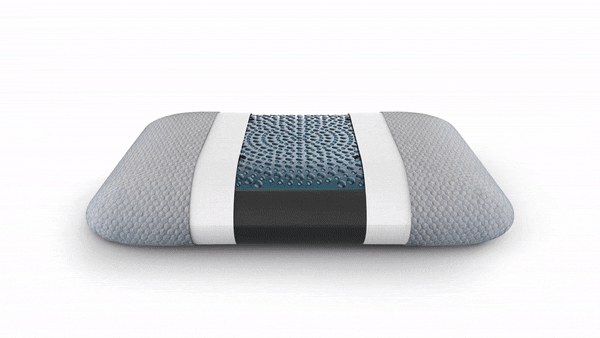 #1 Staff Favorite
Just Launched! The Alpha Pillow 2 is a carbon-infused memory foam pillow, with air cell breathability, ultra-soft bamboo, pure silver fibers, and aqua gel technology for instant coolness. The pillow molds into the shape of your head and neck, supporting the sensitive pressure areas to help you relax, help with insomnia and fight 99.9% germs.
---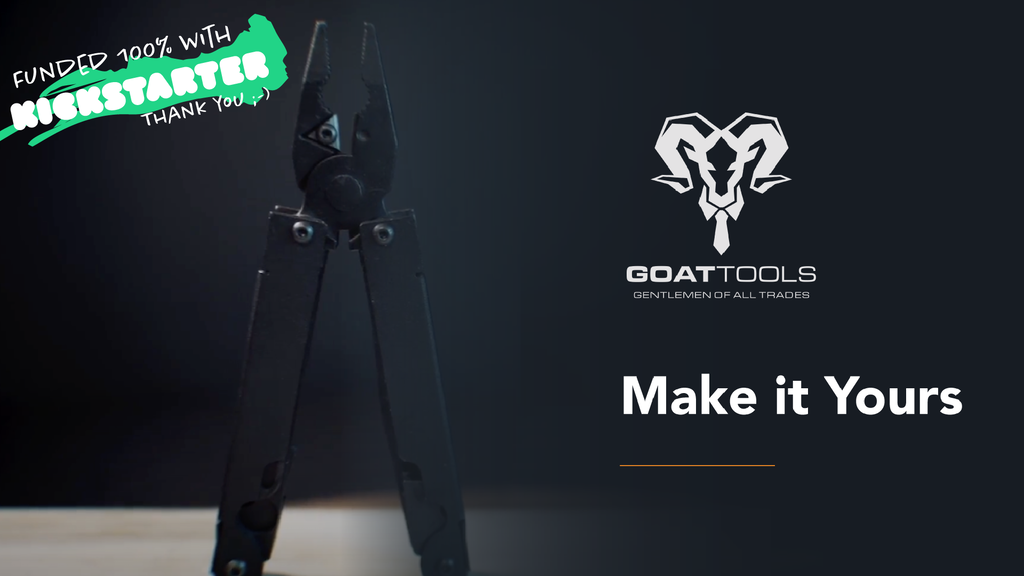 The GOAT Tool is the fully customizable plier-based modular multi-tool that comes with interchangeable parts including a knife blade, scissors, saw, universal bit holder, awl, 2mm hex key, and more!
---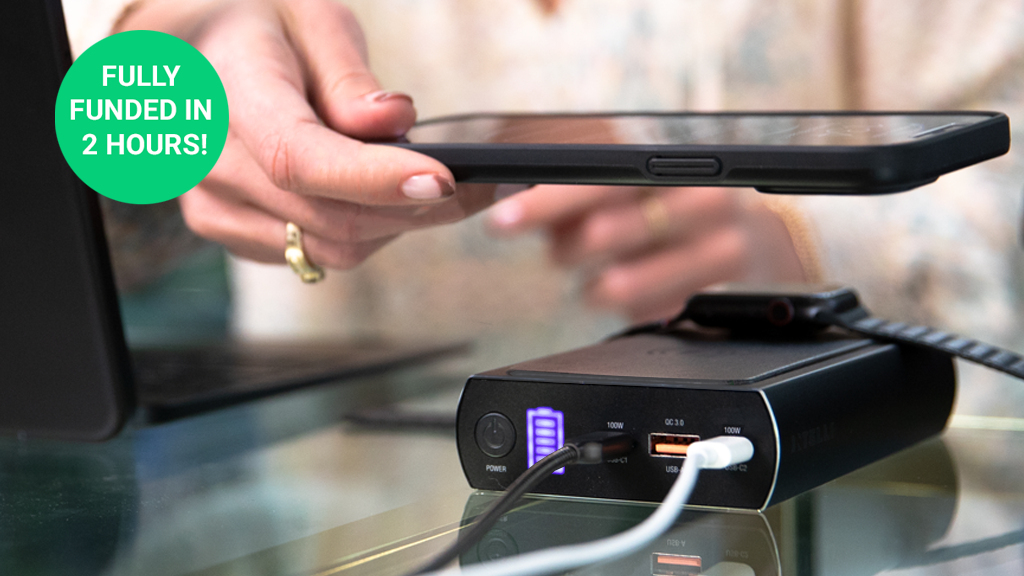 Meet ScoutPro, by INTELLI, the ultimate all-in-one portable power bank. ScoutPro, the latest innovation in charging technology, is compact, lightweight, and has up to 200w of power delivery. ScoutPro lets you charge anything, anywhere. Even laptops.
---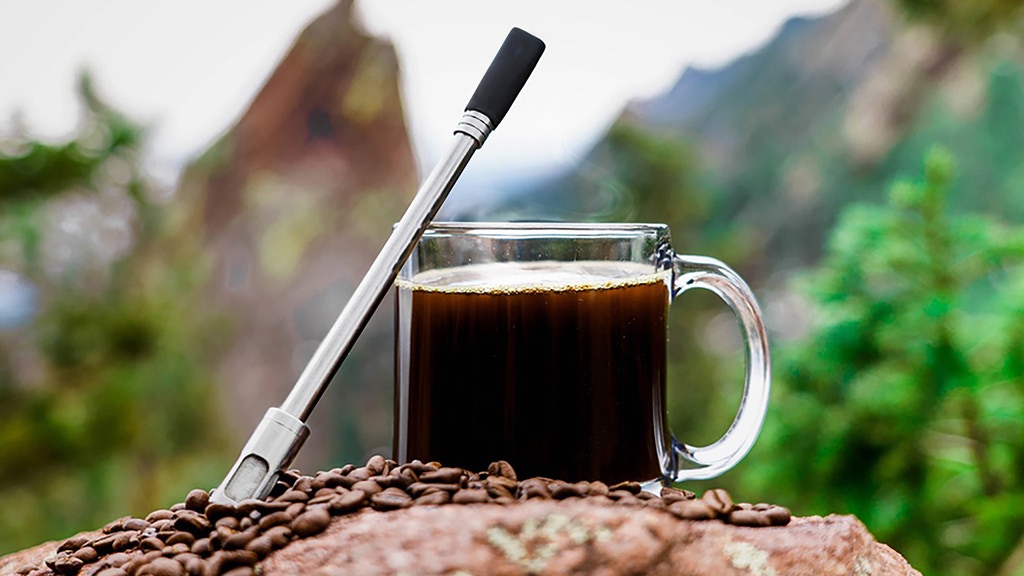 JoGo is a reusable straw that is equipped with a patent-pending mesh filter that allows you to enjoy a robust cup of coffee, loose-leaf tea, or that fresh mojito, anywhere and anytime. It's highly portable, flavorful, multipurpose, teeth-friendly, and 100% sustainable.
---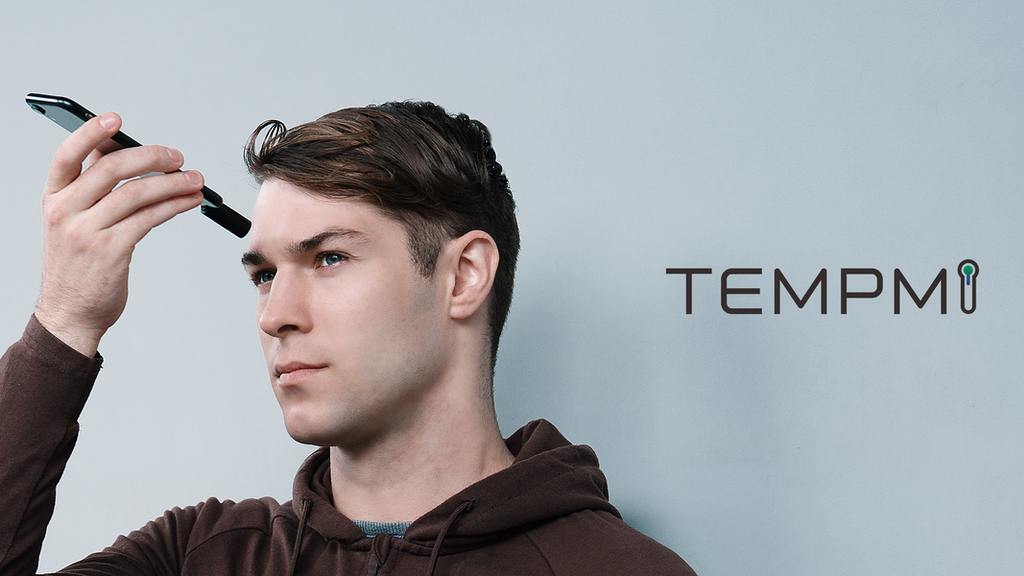 TEMPMi is a game-changer. Scanning body temperature with a fast, simple, no-contact gesture, measuring anyone's temperature in the most hygienic way within 0.4 to 1.6 inches. With the usage of thermopile and infrared sensors, TEMPMi can record body temperature with an accuracy of ± 0.5°F / 0.3°C.
---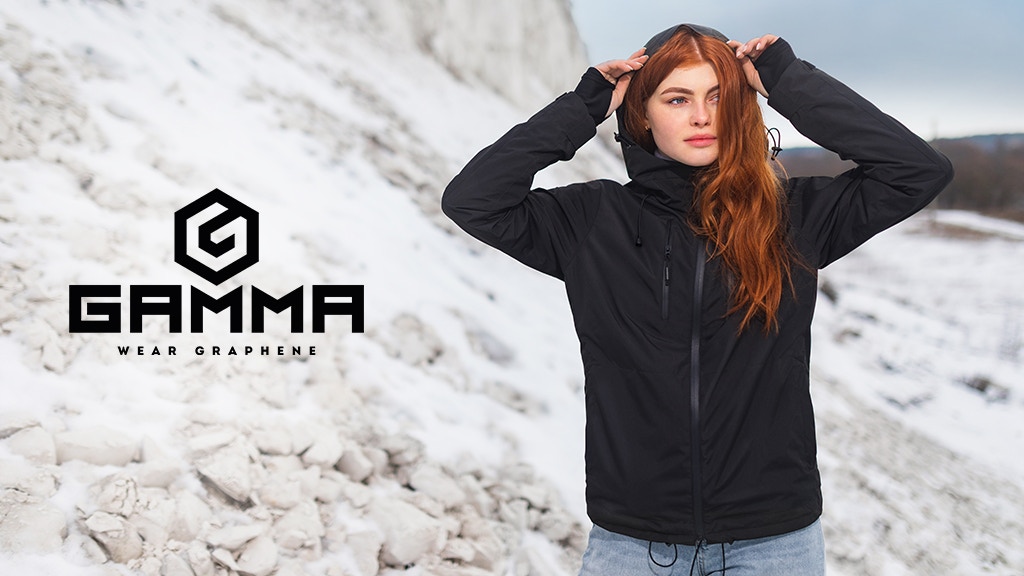 Introducing Gamma, the ultimate all-climate jacket. Gamma Jacket is a durable, lightweight, insulated jacket that doesn't compromise function or fashion. Building on graphene's amazing properties, Gamma is your everyday jacket, your travel jacket, your activewear, and your going-out jacket.
---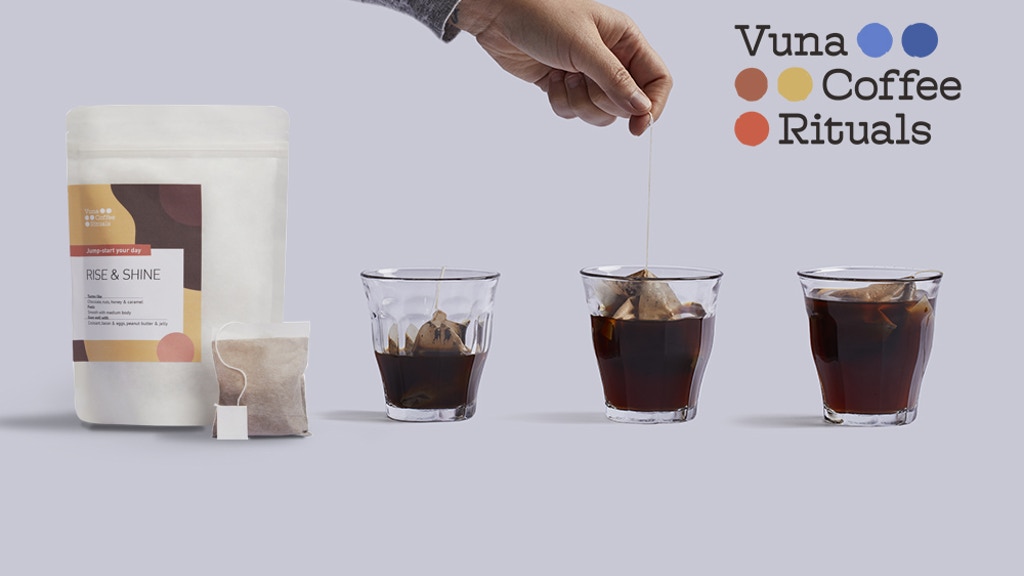 Enjoy single-serve specialty coffee bags that brew in minutes—just like a tea bag. Choose from 4 fun flavors for every mood. It is incredibly delicious for everyone — from the coffee aficionado to the casual drinker.
---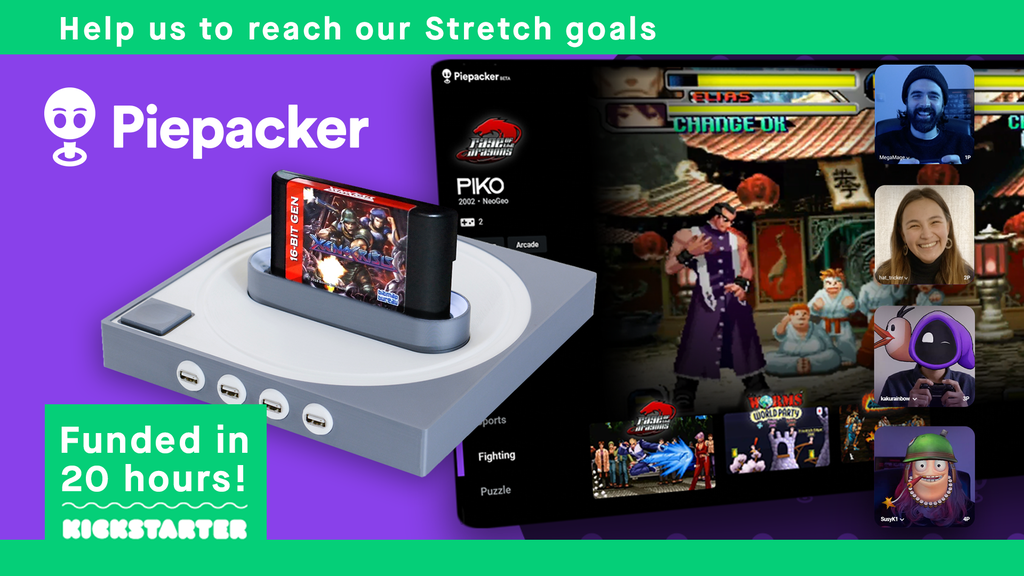 Piepacker is a new multiplayer gaming platform to play retro games with friends on your web browser. It comes with a constantly growing pre-built catalogue of more than 60 awesome retro games from the NES to the PlayStation 1.
---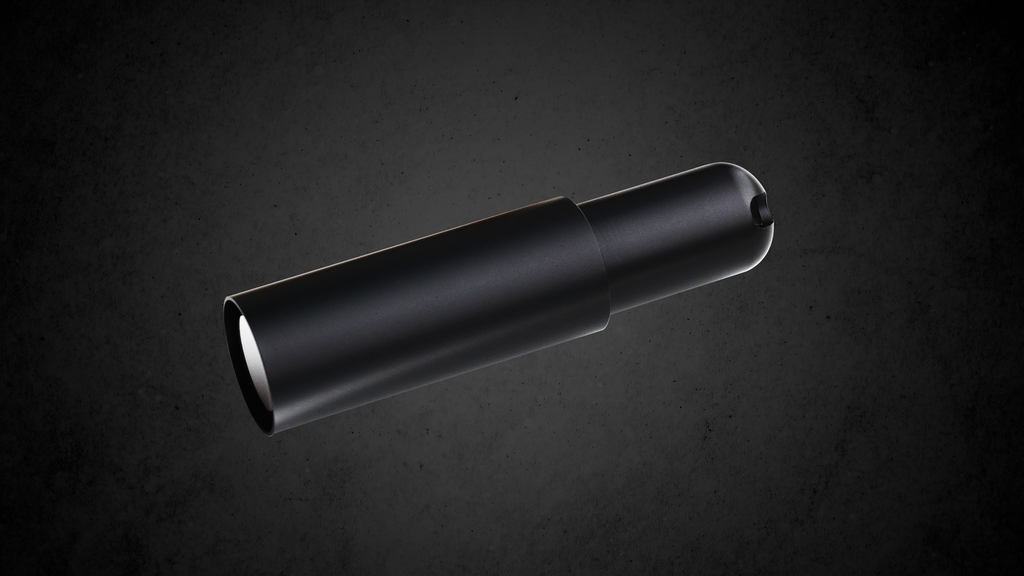 Everyone likes to smell good, but we sometimes forgot to wear the cologne, or need to smell good before a date, but don't have the perfume around you. The nanoSprayer is the tiny refillable sprayer for cologne, perfume, or sanitizer. It's 100% metal made, has a capless design, and more!
---