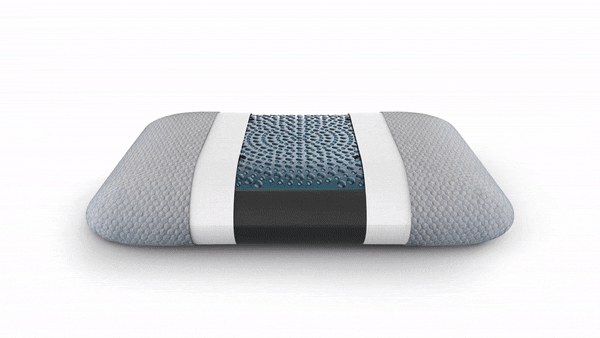 #1 Staff Favorite
Just Launched! The Alpha Pillow 2 is a carbon-infused memory foam pillow, with air cell breathability, ultra-soft bamboo, pure silver fibers, and aqua gel technology for instant coolness. The pillow molds into the shape of your head and neck, supporting the sensitive pressure areas to help you relax, help with insomnia and fight 99.9% germs.
---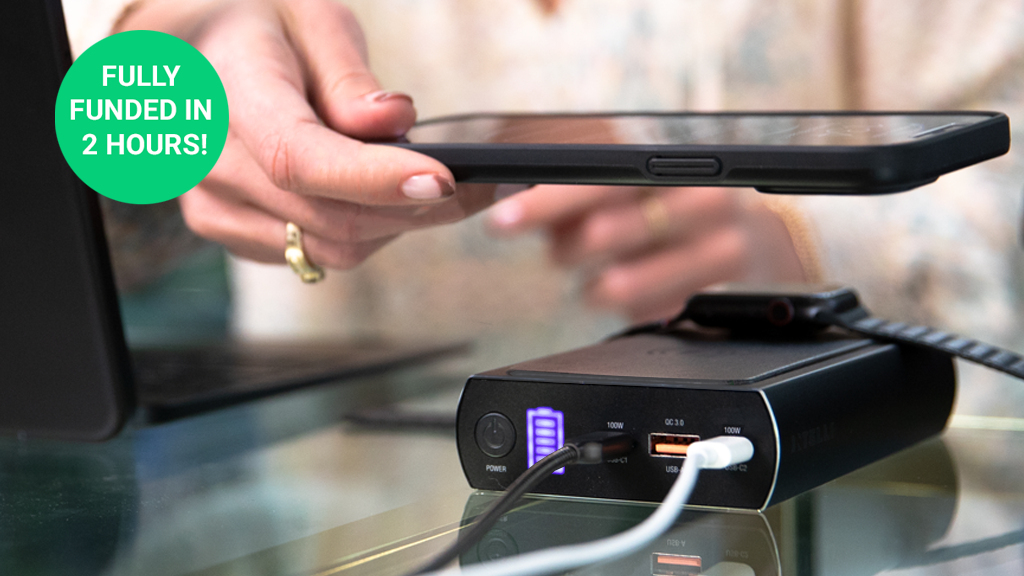 Meet ScoutPro, by INTELLI, the ultimate all-in-one portable power bank. ScoutPro, the latest innovation in charging technology, is compact, lightweight, and has up to 200w of power delivery. ScoutPro lets you charge anything, anywhere. Even laptops.
---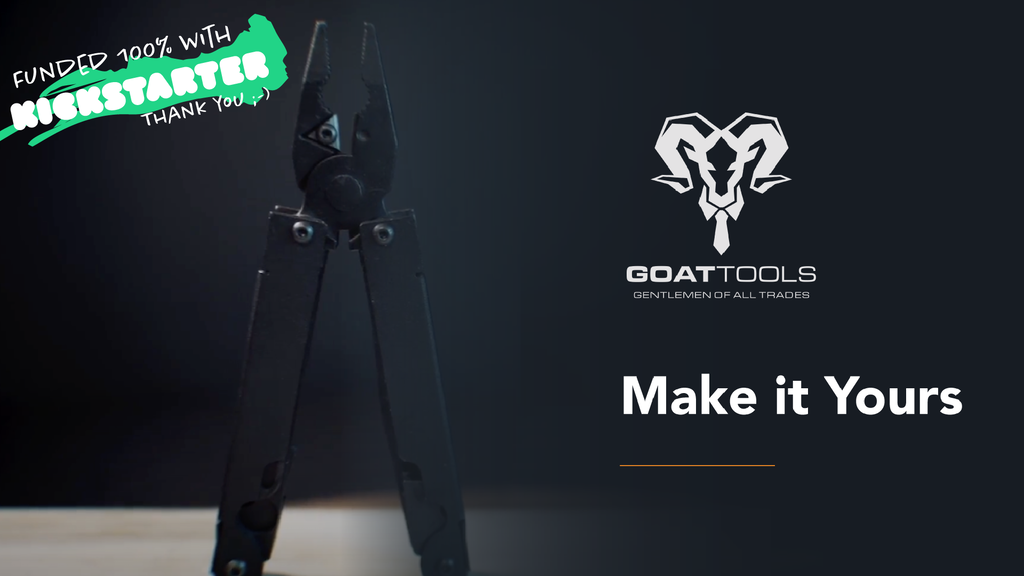 The GOAT Tool is a fully customizable plier-based modular multi-tool that comes with interchangeable parts including a knife blade, scissors, saw, universal bit holder, awl, 2mm hex key, and more! Modify your everyday carry and get the precise functionality you've been missing.
---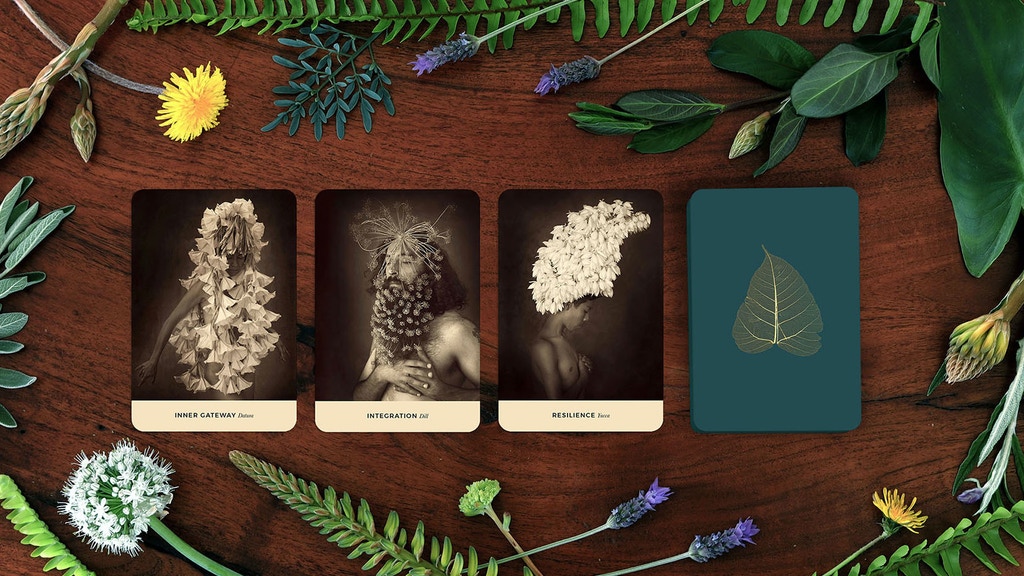 SACRED NATURE is a beautifully photographed oracle deck and guidebook to help you discover how medicinal plants can provide deep guidance, inspiration, and wellness. The deck contains 64 commonly found plants and is perfect for nature lovers and the curious.
---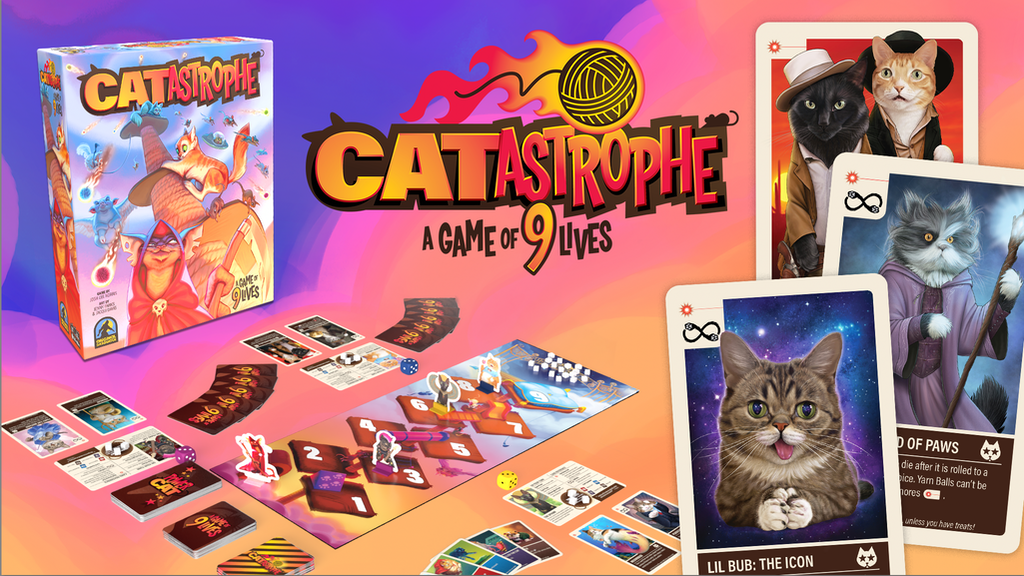 Just Launched! The 2-6 player board game featuring famous internet cats: Lil BUB, Cole & Marmalade, Monty & more! In this game, you'll be clawing your way to victory at every turn to be crowned the ultimate champion. But be careful, it's no catwalk! CATastrophic events are bound to arise.
---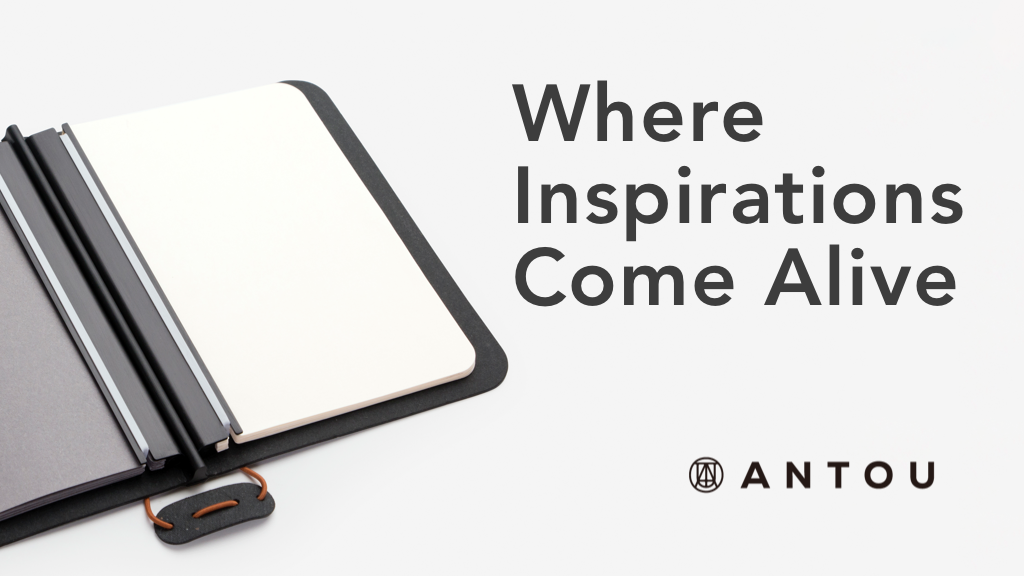 A versatile tool perfect for brainstorming and presentations that takes your creativity to the next level! Book NOTA keeps all the ideas organized with its special binding system, maximizing team productivity and making it accessible for everyone. Collecting ideas has never been so easy!
---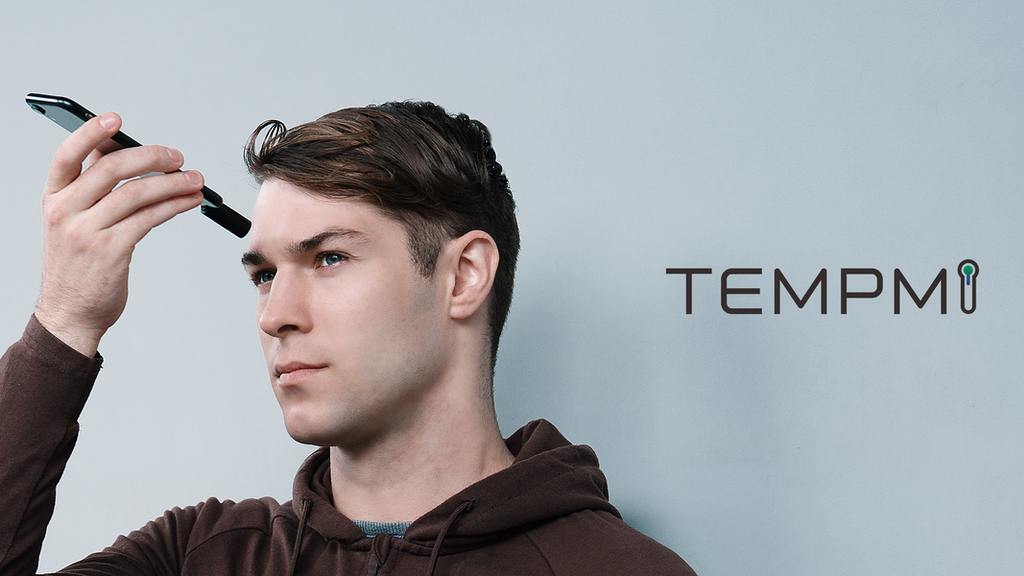 Scanning body temperature with a fast, simple, no-contact gesture, measuring anyone's temperature with the most hygienic way within 0.4 to 1.6 inches. With the usage of thermopile & infrared sensor, TEMPMi can record body temperature with an accuracy of ± 0.5°F / 0.3°C.
---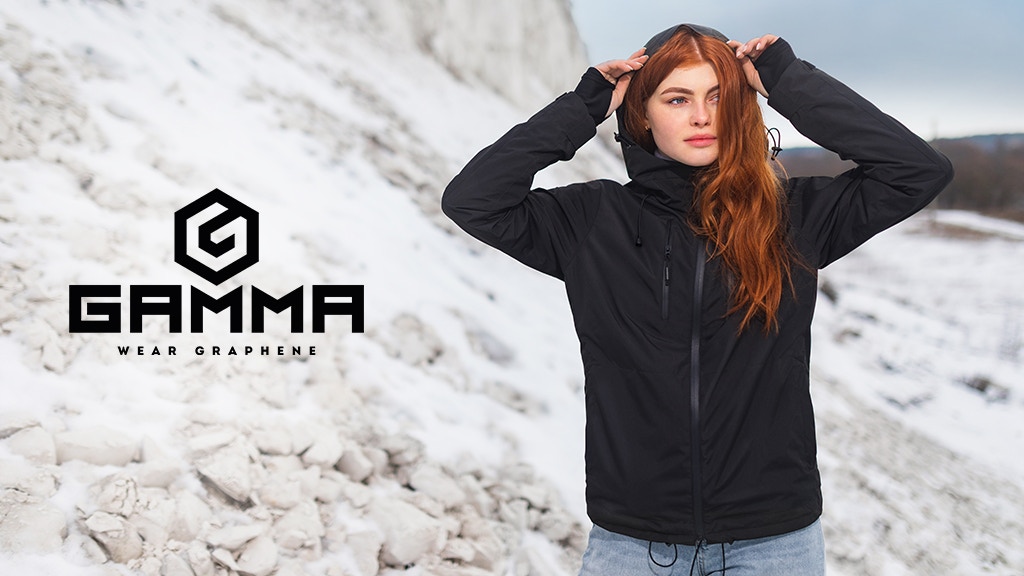 Introducing Gamma, the ultimate all-climate jacket. Gamma Jacket is a durable, lightweight, insulated jacket that doesn't compromise function or fashion. Building on graphene's amazing properties, Gamma is your everyday jacket, your travel jacket, your activewear, and your going-out jacket.
---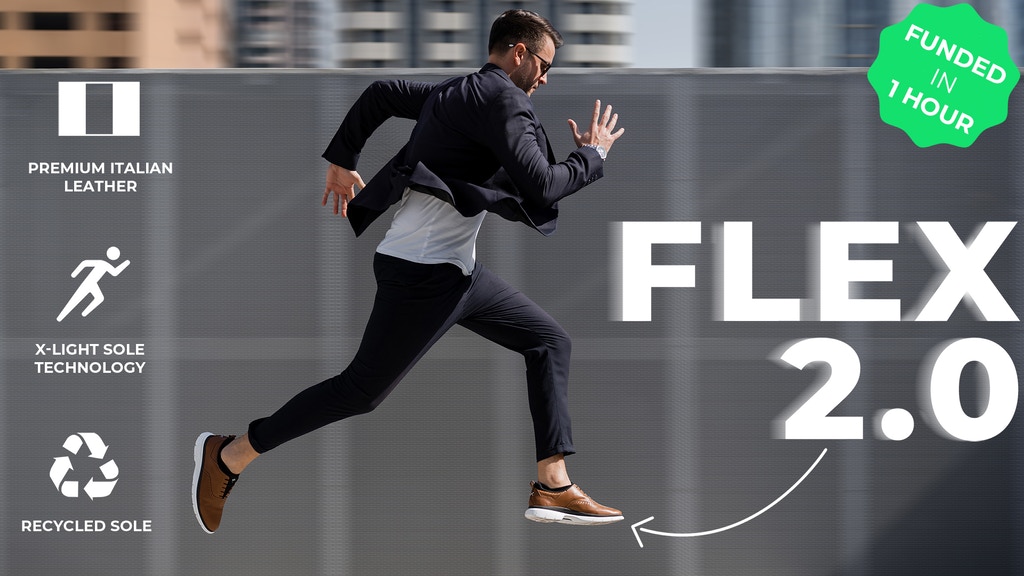 The 24hr work shoe that feels like a sneaker. It's comfortable, has an elegant design, and is made with Italian leather, recycled plastic & cork. The X-Light tech, padded interior, and anti-bacterial insole make it an all-day kind of shoe.
---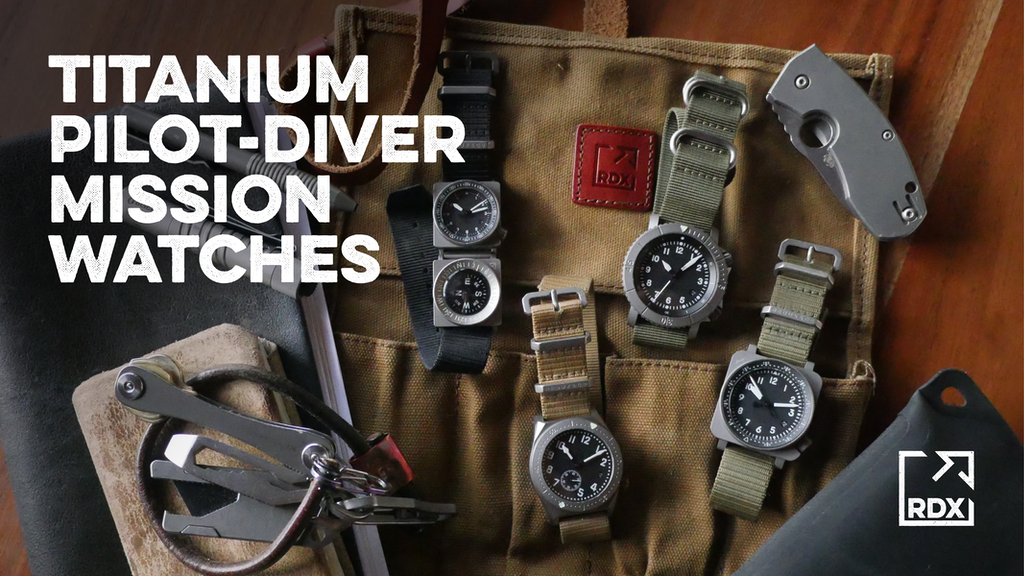 These watches by Redux & Coare inspired by mission-critical pilot instruments and fused with diver tools. Made with Titanium and powered by your adventures. These watches have ridiculous value and are built for your everyday.
---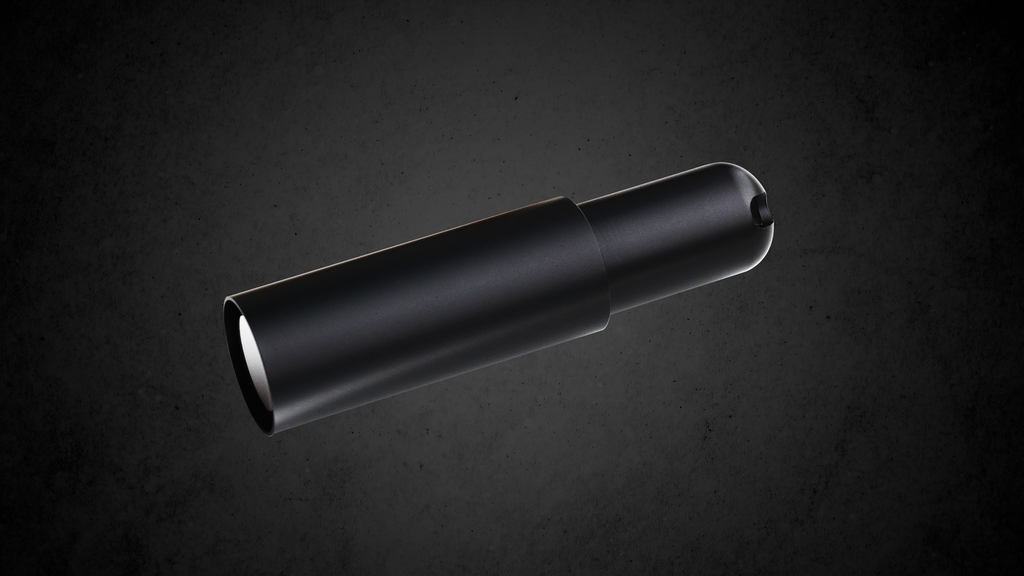 Everyone likes to smell good, but we sometimes forgot to wear the cologne, or need to smell good before a date, but don't have the perfume around you. The nanoSprayer is the tiny refillable sprayer for cologne, perfume, or sanitizer. It's 100% metal made, has a capless design, and more!
---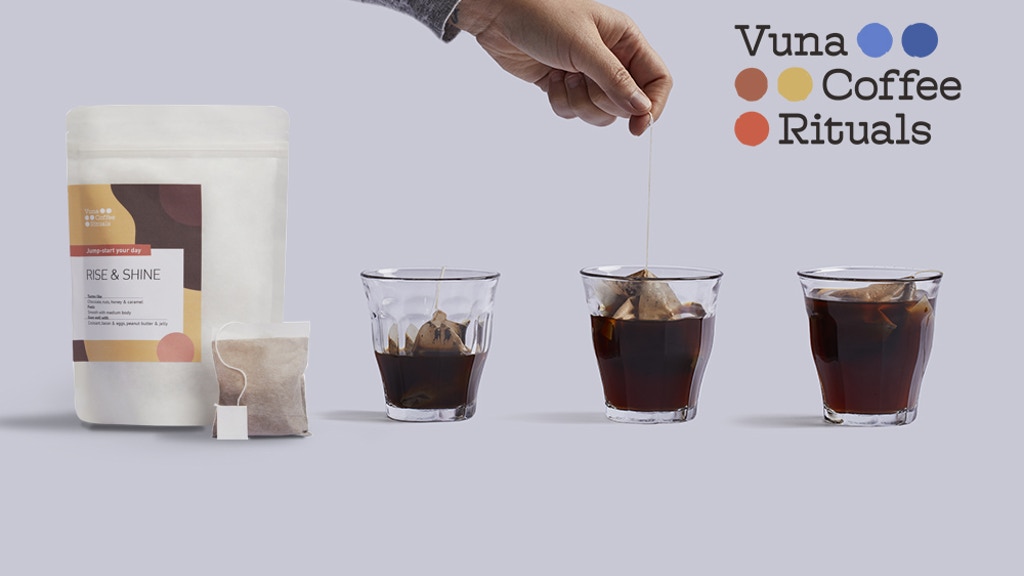 Enjoy single-serve specialty coffee bags that brew in minutes—just like a tea bag. Choose from four different moods and flavors that capture the rituals of enjoying coffee for any occasion. It is incredibly delicious for everyone — from the coffee aficionado to the casual drinker.
---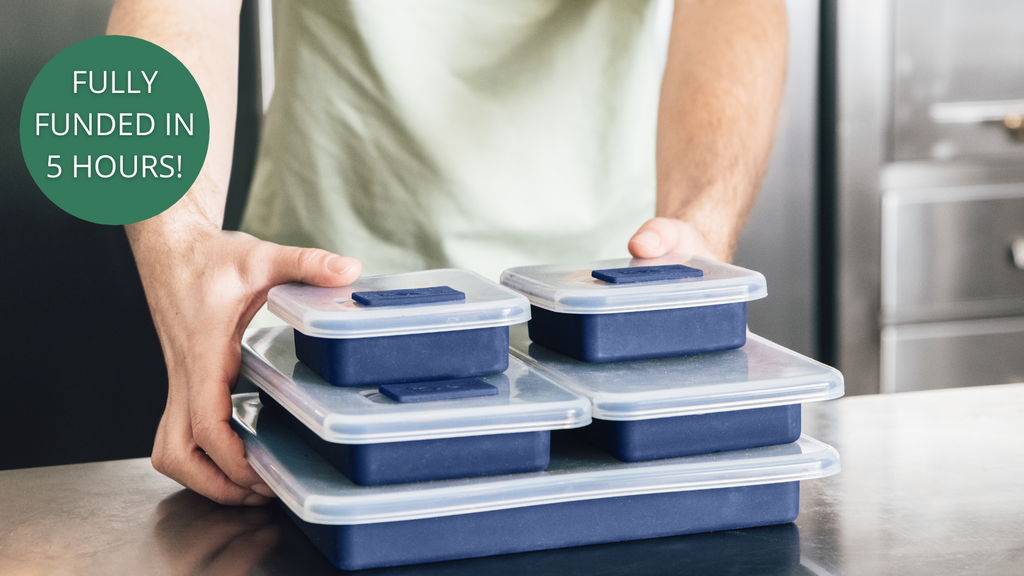 Omnipan streamlines the entire cooking process. You can prep, cook, eat, store, and reheat in the same container, eliminating the need for multiple dishes. And the clean-up is even easier: put them in the dishwasher when you are done. It is hands-off cooking at its best!
---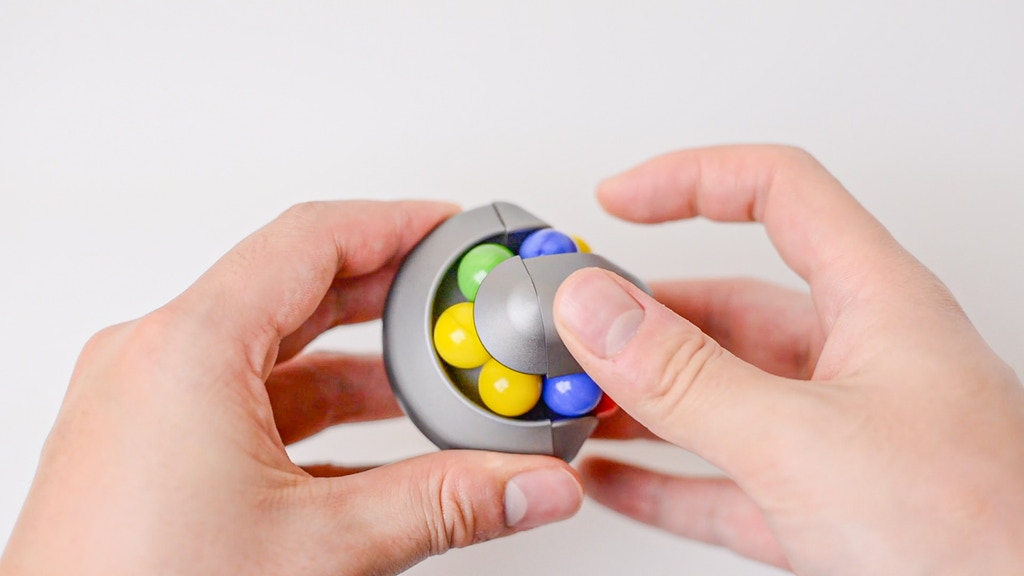 A unique combination puzzle that tickles the mind, soothes the eye, and feels great in the hand. With solid aluminum, it's made to last generations.The dichotomy between simplicity and complexity is what makes the Torshn Puzzle a special puzzle for people of all ages and backgrounds.
---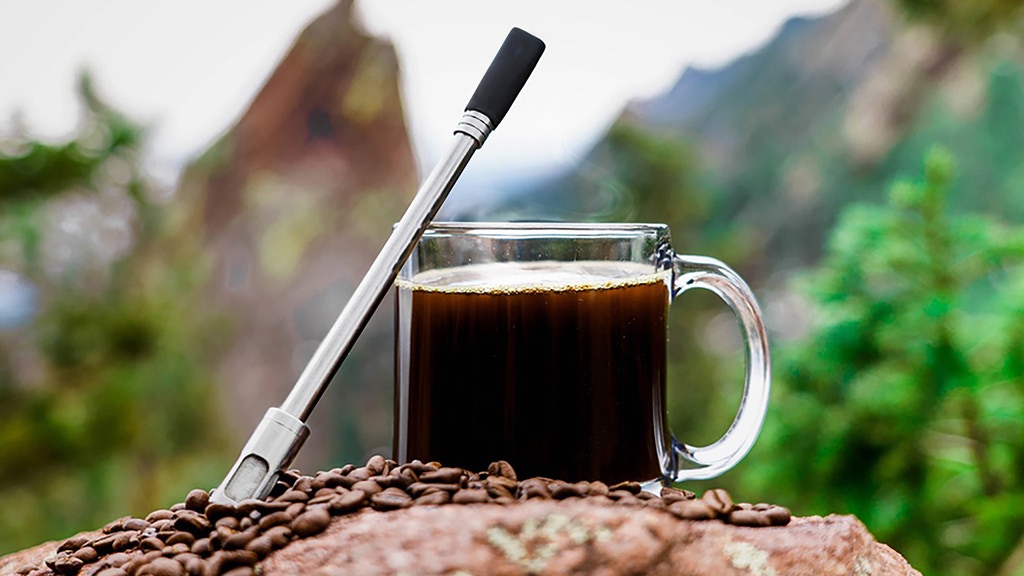 JoGo is a reusable straw that is equipped with a patent-pending mesh filter that allows you to enjoy a robust cup of coffee, loose-leaf tea, or that fresh mojito, anywhere and anytime. It's highly portable, flavorful, multipurpose, teeth-friendly, and 100% sustainable.
---