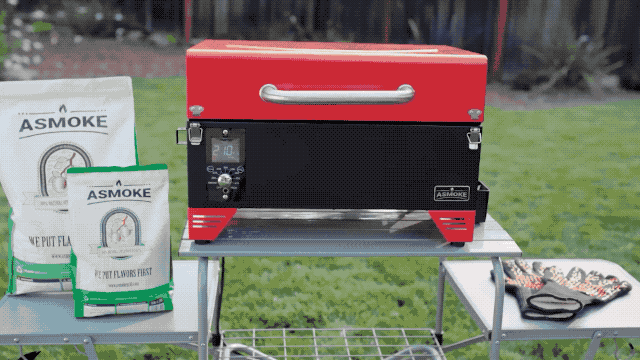 #1 Staff Favorite
Prepare your palate for a unique and flavorful experience. ASMOKE is the first portable (and versatile!) applewood grill that uses 100% all-natural applewood pellets. Whether you're in the mood for prime rib roast or BBQ chicken pizza, ASMOKE'S versatility lets you grill, smoke, BBQ, bake, roast, braise, sear, and char-grill. Other pellets burn quicker to maintain the same temperature. Their premium pellets, however, burn at about 8,500 BTU per pound. That means these pellets will reach 500°F 15% faster, stay hotter, and burn longer, so you don't have to go through bags of pellets constantly.
---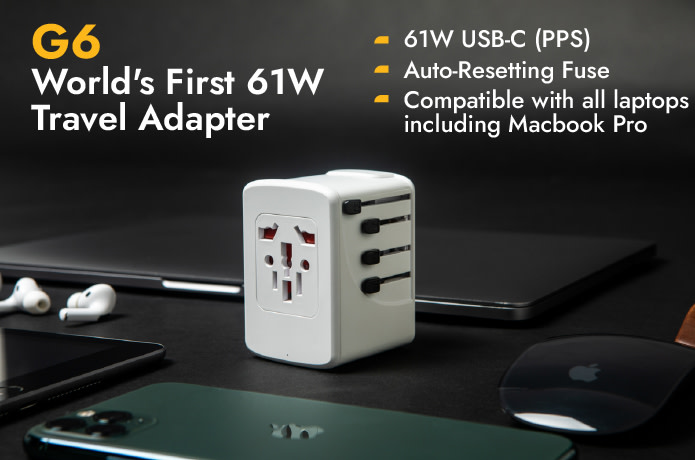 Traveling should be hassle-free, but it's never easy when you have to worry about having chargers for all your devices and bringing multiple travel adapters for them. Imagine being able to bring just 1 charger to charge your Macbook, iPad, and iPhone almost ANYWHERE in the world.
---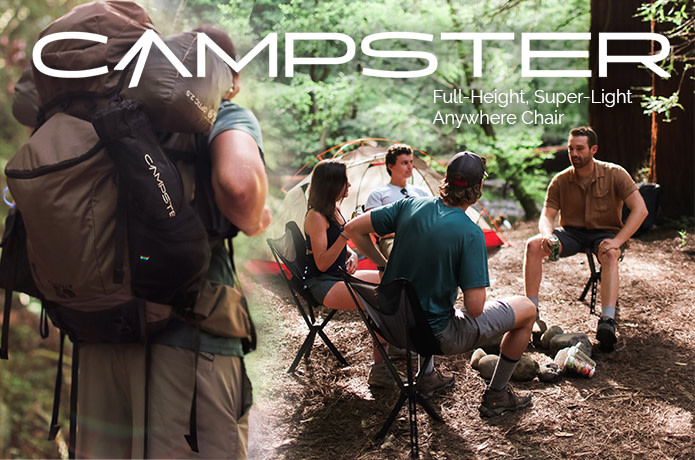 The go-anywhere, use-anywhere chair. Three legs on this chair provide seating comfort, maneuverability as well as giving stability and sitting freedom. The Campster is a minimalistic solution using gravity to unfold and "one-pull" locking system, a system only seen on Sitpack products. With a few tries, you'll be a Campster ninja!
---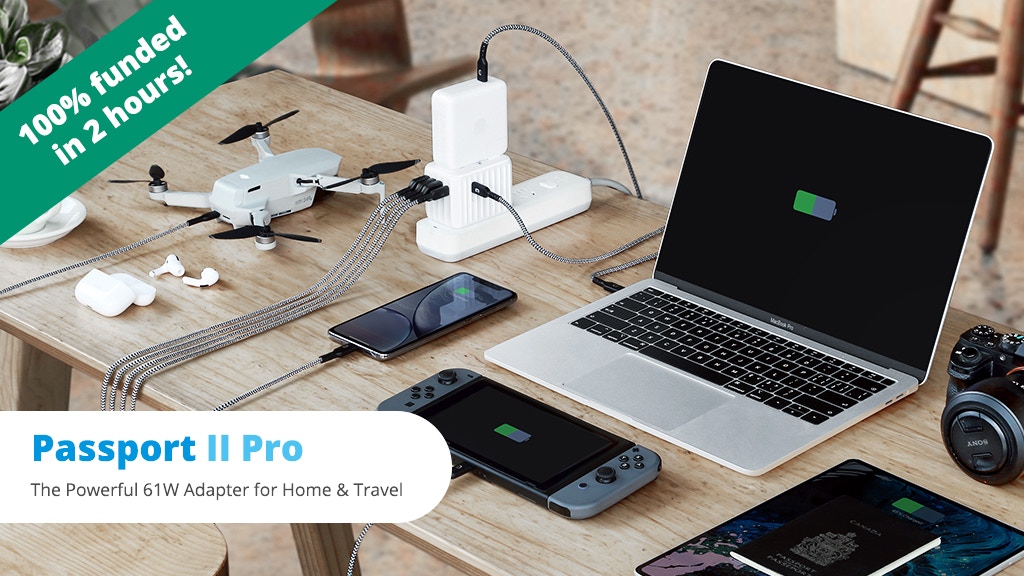 It only takes 2 hours to fully charge a 13" MacBook Pro. Leave your laptop charger at home. With Passport II Pro and a USB-C to USB-C cable, you're packing lighter and smarter than ever before. Plus, Passport II Pro has enough ports to charge up to five other devices.
---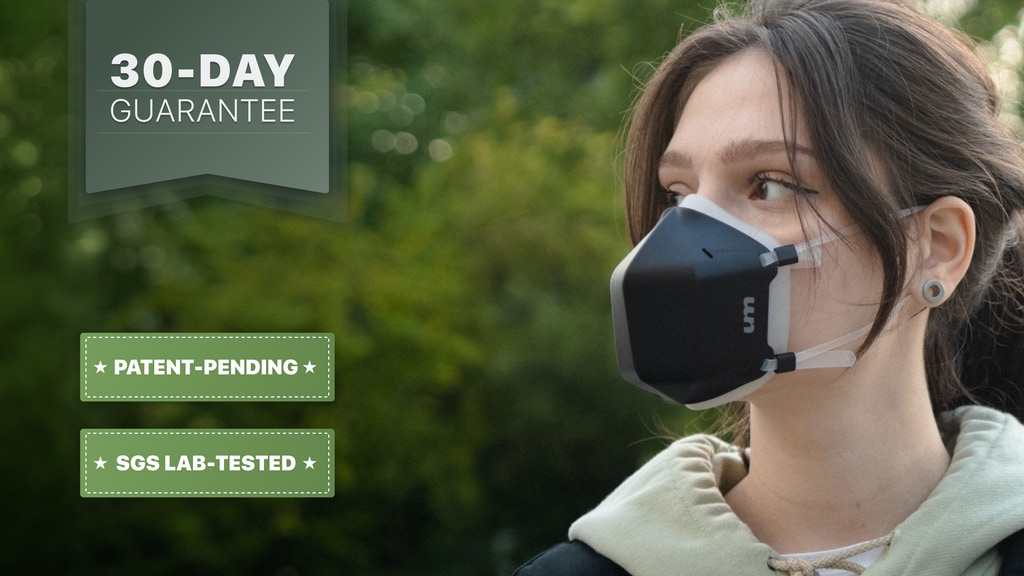 UVMask is the next-generation reusable mask with the most powerful UV-C purification technology on the market. Equipped with a passive air filter, and a groundbreaking patent-pending Sterile-Vortex active protection, it filters and purifies 99.99% of air 10x faster than you can breathe.
---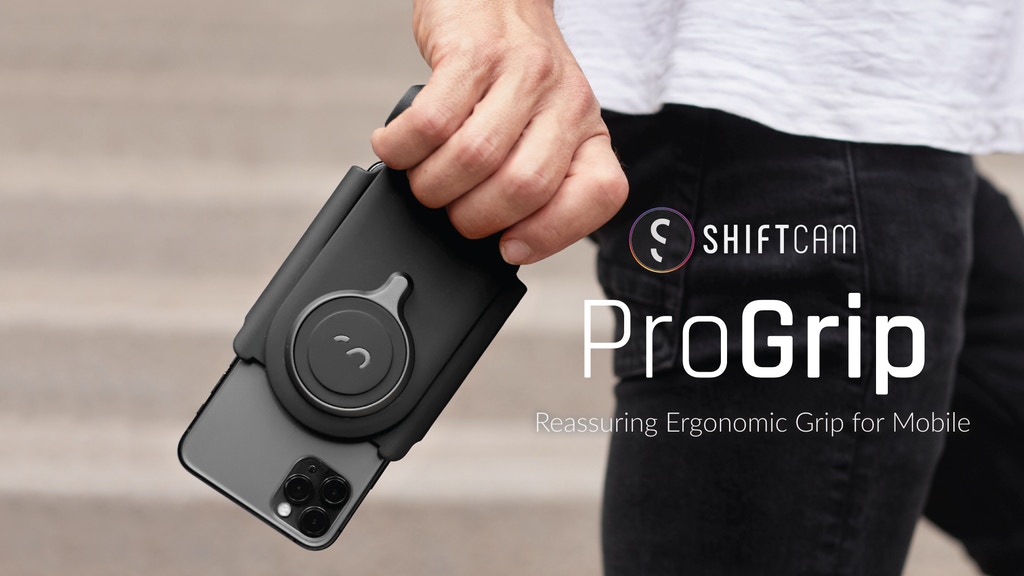 The ShiftCam ProGrip is a smart grip solution for all creatives: adding value to the professional and giving voice to the amateur. It's an ergonomically designed smart grip, power bank, and wireless charging dock all rolled into one. It empowers mobile creativity: a single piece of equipment to bring your mobile creative skillset to a new level!
---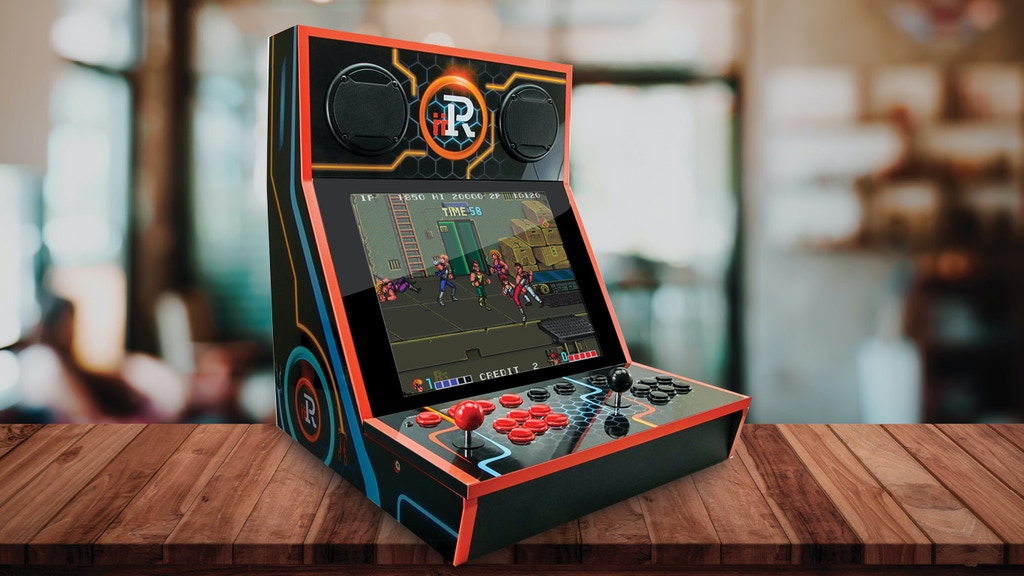 What if you could play all the games you love on a device that takes you back in time. A device modernized for the new age gamer, a sleek futuristic look. iiRcade is a gaming machine that brings the most intense arcade experiences directly into your home, complete with an ever-expanding library of retro arcade classics and modern blockbusters. Just press START.
---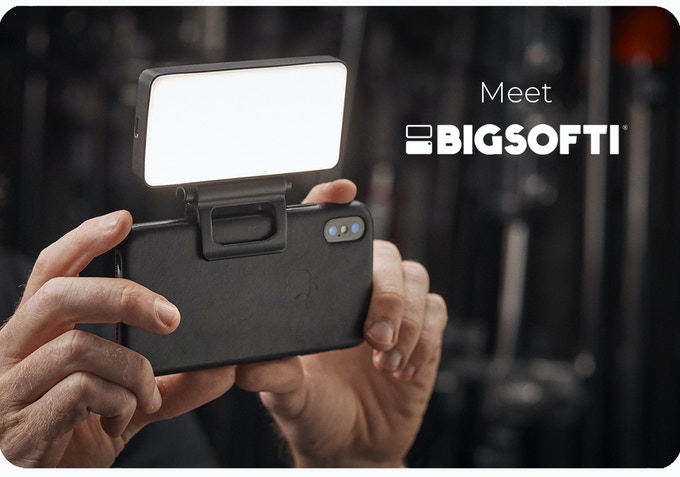 A soft light evens out skin tone and diffuses any hard shadows so bumps and creases disappear. Created by Australian film professionals and based on these lighting principles, BIGSOFTI is a mobile, high quality, bi-colour LED soft panel that delivers stunning diffused lighting for better photos, videos, and video calls on all your devices.
---
A bread, paring and Chef's knife, designed and crafted to simplify every turn in your kitchen, uncompromisingly durable and exceedingly sharp. From the home of bladesmithing, Seki, Japan, they've married a 400-year tradition of craftsmanship to modern form, function, and aesthetic.
---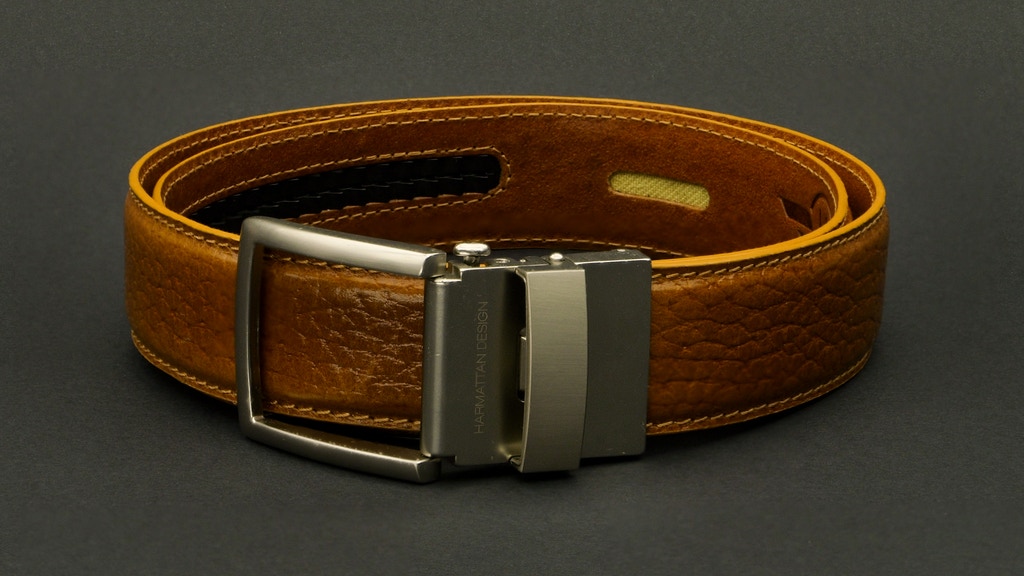 Four features set this belt apart from all the others: replacing the 5 hole system with 32 adjustments brings a world of comfort and a whole new dimension of adjustability, the Kevlar Core ensures durability, vegetable tanning the leather, and you get to make your own size, so no chance of getting it wrong.
---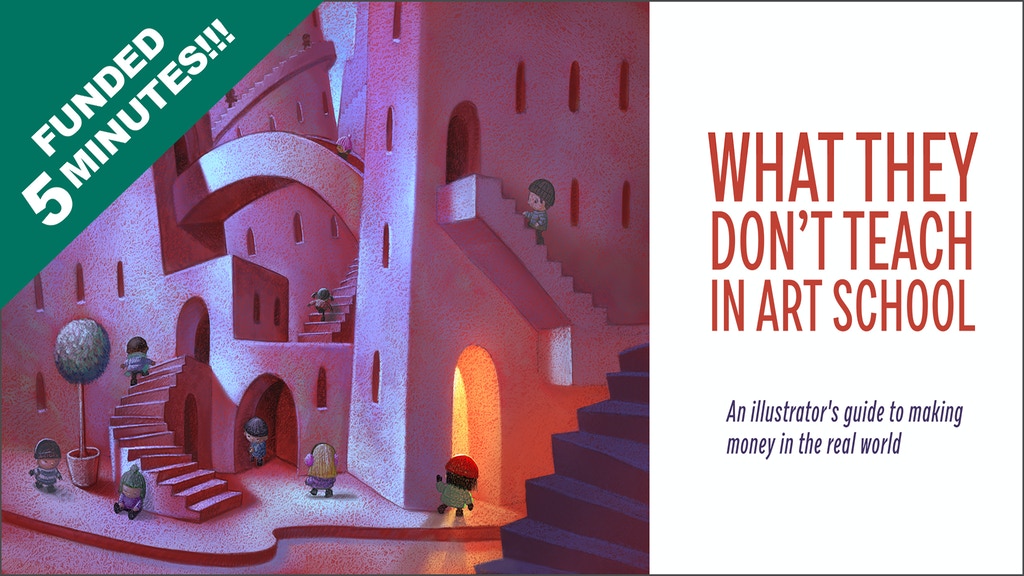 Being an illustrator is tough! You have hopes and dreams to make it big as an artist, but you don't know how to make it happen. Still, you push along doing the best that you can. If you want to earn a solid living with your art skills, be recognized for your brand/content, and land your dream art job, then read this.
---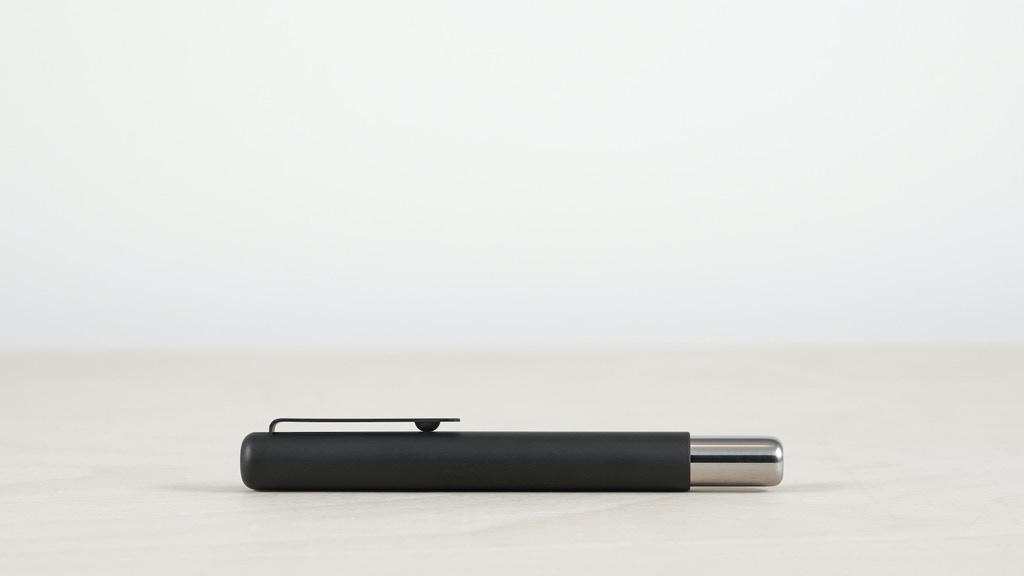 The Mark Two has three important things. A minimal design, clean and simple. It's durable, designed to be carried in your pocket daily. It's very small and fits in your pocket, but when posted (in writing mode), a clever bit of engineering makes the pen a normal length.
---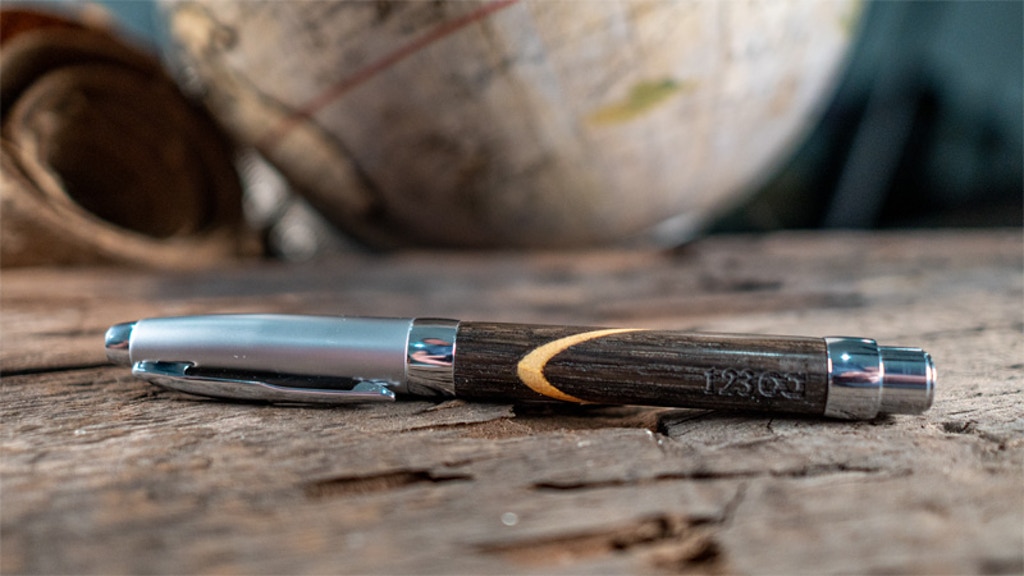 A pen made with wood from America's civil rights history.
"The arc of the moral universe is long, but it bends towards justice." – Martin Luther King, Jr.
---