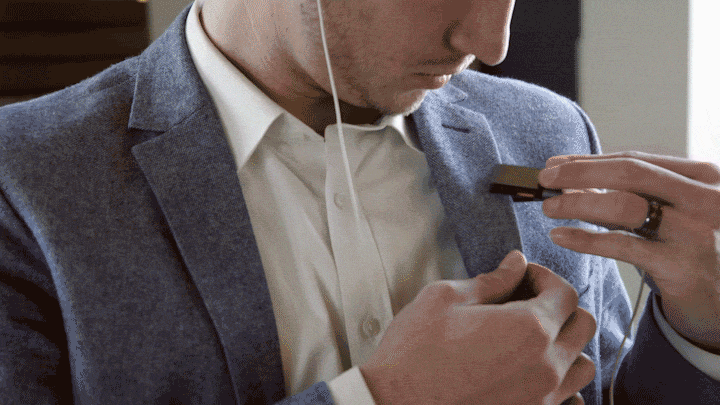 #1 Staff Favorite
AudioWow is a complete audio studio the size of a matchbox, designed for creators on the go. Incredibly powerful audio technology you'd normally find in a recording studio has been engineered to fit in your pocket, enabling you to do your best creative work wherever you are. Whether you're a recording artist, or you just love great sounding audio, AudioWow puts studio-quality recording and playback in your pocket.
---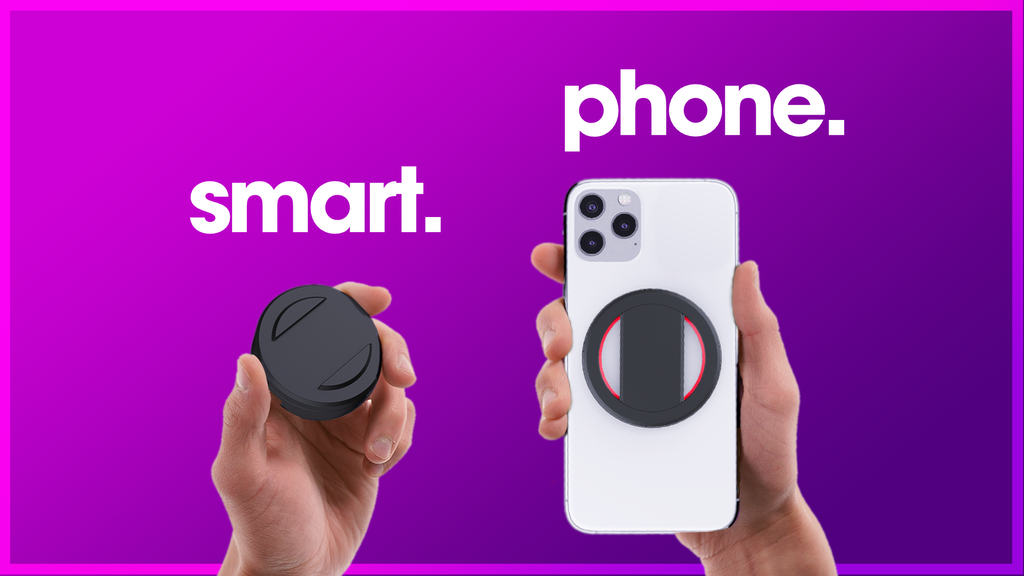 OhSnap is a powerful grip, stand, and magnet wrapped inside a super-thin frame, now compatible with snapcharge: their magnetic wireless charger! It makes life with your phone happy, productive, and care-free without the cheap, bulky, or ugly plastic.
---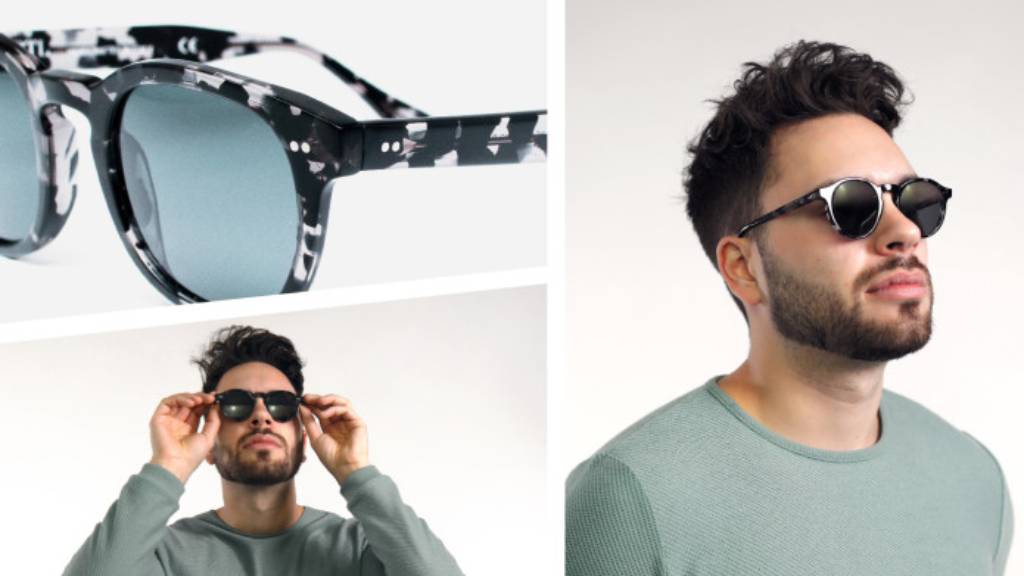 BioShell frames fuse plant-based, biodegradable materials with unrivaled strength and striking color, so you won't need to choose between style and sustainability ever again. They're strong, durable, lightweight, and long-lasting.
---
Made of end-of-the-line components and built entirely of high-grade stainless steel, it lasts a lifetime. Monitor or control Otto's G32 with your smartphone. This cutting edge technology lets you measure temperatures, check gas levels, and cook entire recipes via their app. Realize your own outdoor kitchen dream by laying the foundation with Otto's G32 today. You can easily add modules like side cookers, cabinets, and built-in appliances.
---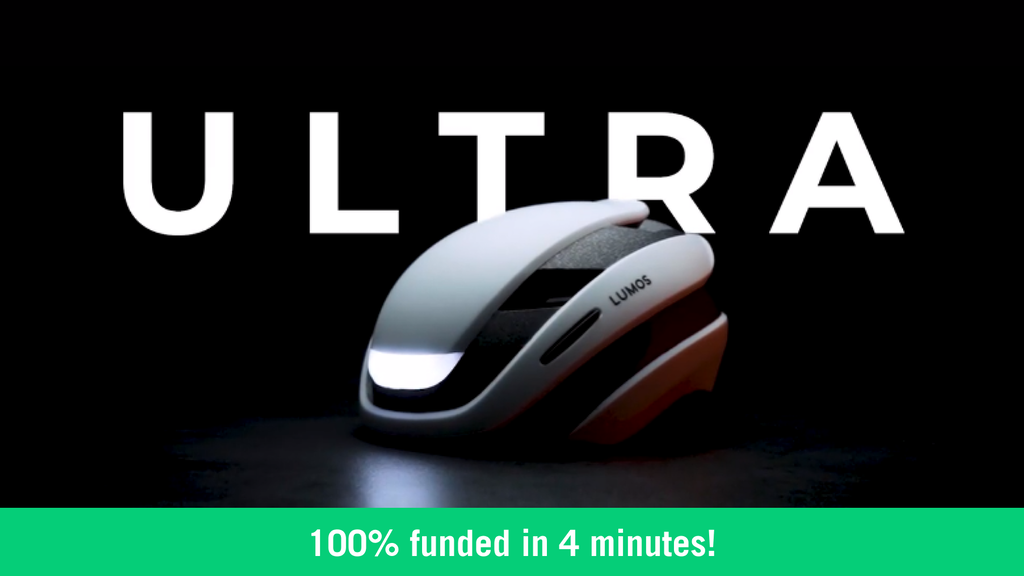 This helmet comes with integrated LED lighting, turn signals, and smart features to keep you safe in one sleek package. The MIPS Brain Protection System is designed to add protection against rotational motion transferred to the brain.
---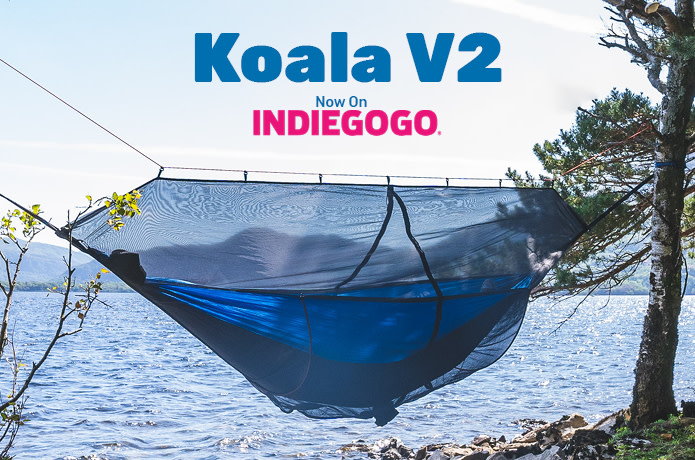 JUST LAUNCHED! They had the most funded hammock in crowdfunding history and spent the last two years taking customer feedback and refining the design to make it even better. The Crua Koala V2 fits the natural position of the human body, the way it contorts and moves, and how it interacts with your typical hammock.
---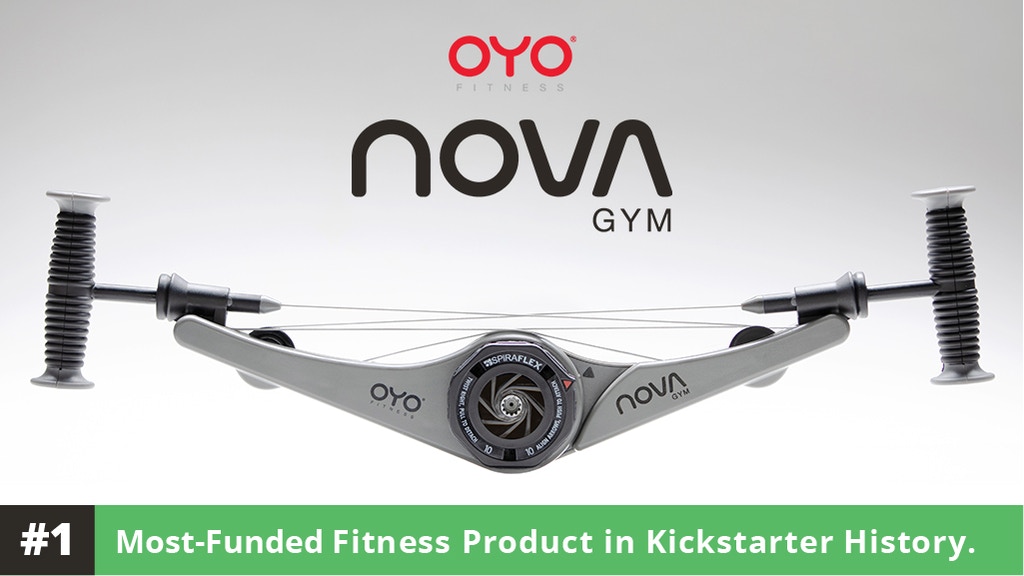 The OYO Nova Gym uses SpiraFlex resistance, which feels smooth and linear like free-weights, without the weight or momentum. SpiraFlex FlexPacks, rated at 10lbs each, snap on to provide up to 40lbs of total resistance, yet the entire unit only weighs 2.5lbs and folds up to fit in your bag or carry-on.
---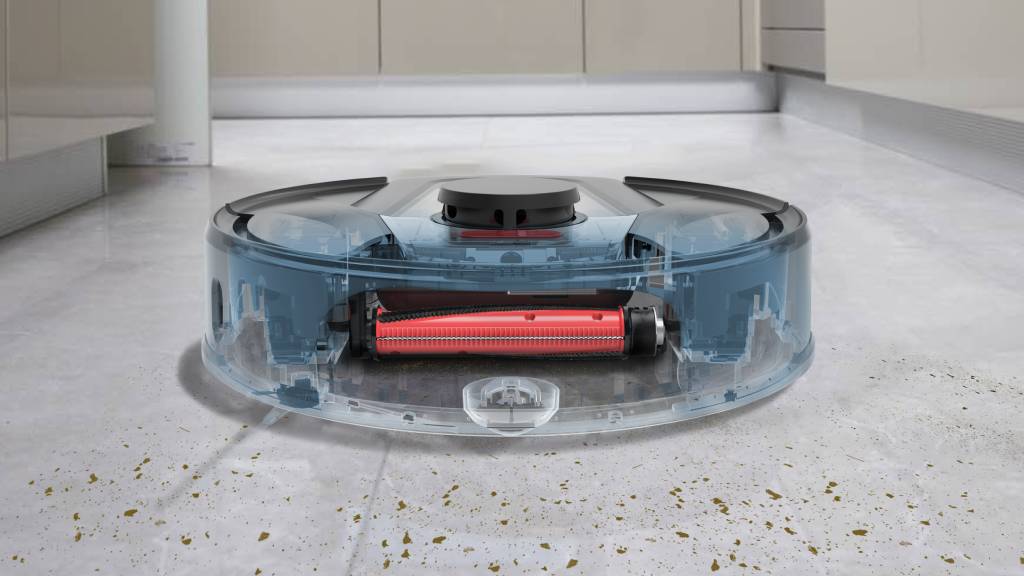 Are you still wasting time on cleaning a household? Who doesn't like a self-cleaning house where you needn't lift a finger to sweep and mop your floor? Save your valuable time and clean your entire room effortlessly with TAB Tabot. The world's most innovative robot vacuum & mop with the best performance to defend against hair tangles.
---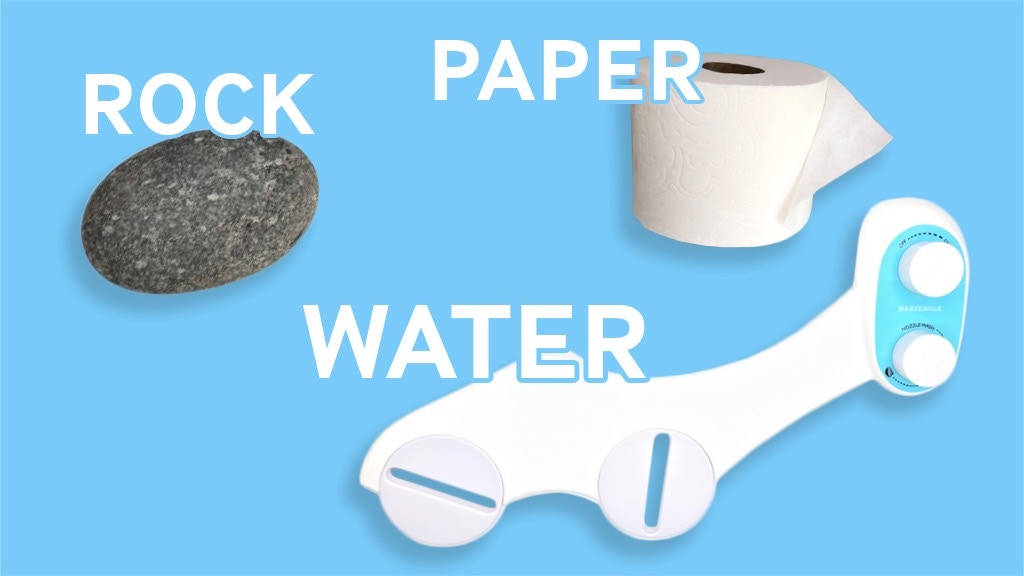 Narsehole is a water-powered tiny butt shower (bidet), attachment for your existing toilet with a dual nozzle spray and pressure control for a maximum clean. Never have an itchy or irritated butthole again from improper cleaning with toilet paper.
---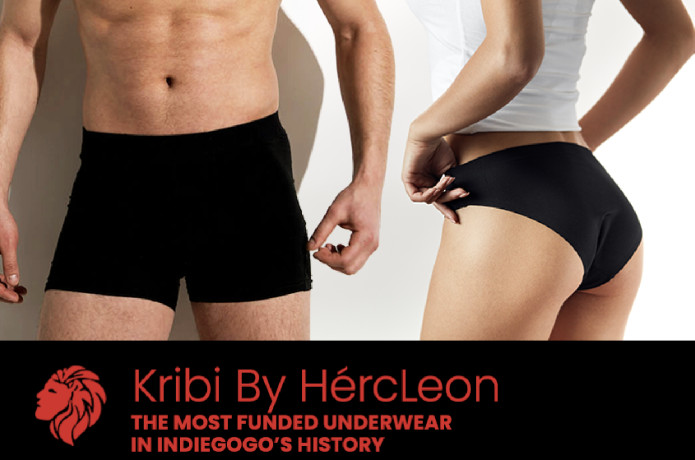 FINAL DAYS! Whether you're planning on going for an all-day hike, weekend camping trips, or even just going to the gym and then the bar after to grab drinks with friends, your Kribi underwear will keep you smelling good. Don't worry about your underwear killing the vibe.
---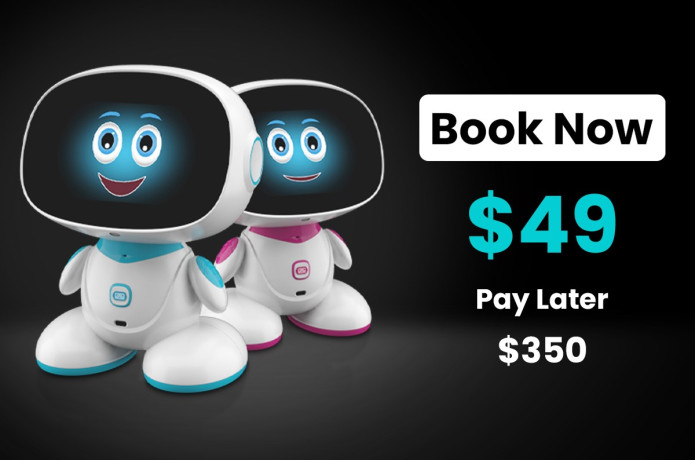 Misa is a state-of-the-art, next-generation robot. What makes Misa stand out is her dynamic personality that allows Misa to interact with her surroundings just like a human. With home automation, security, social interactions with the expression of emotions, and assistance for seniors and family, Misa does it all!
---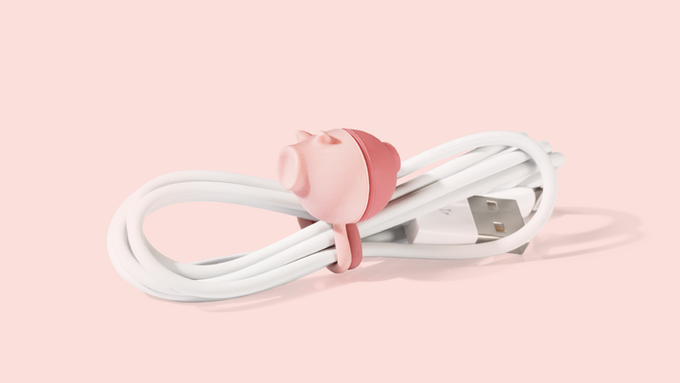 With ultra-high neodymium magnets, this organizer makes it easy to hold and hang things without falling. It's eco-friendly and durable, so it can withstand anything. It fits all cables, no matter how thick. Available in cute animal dual-color designs!
---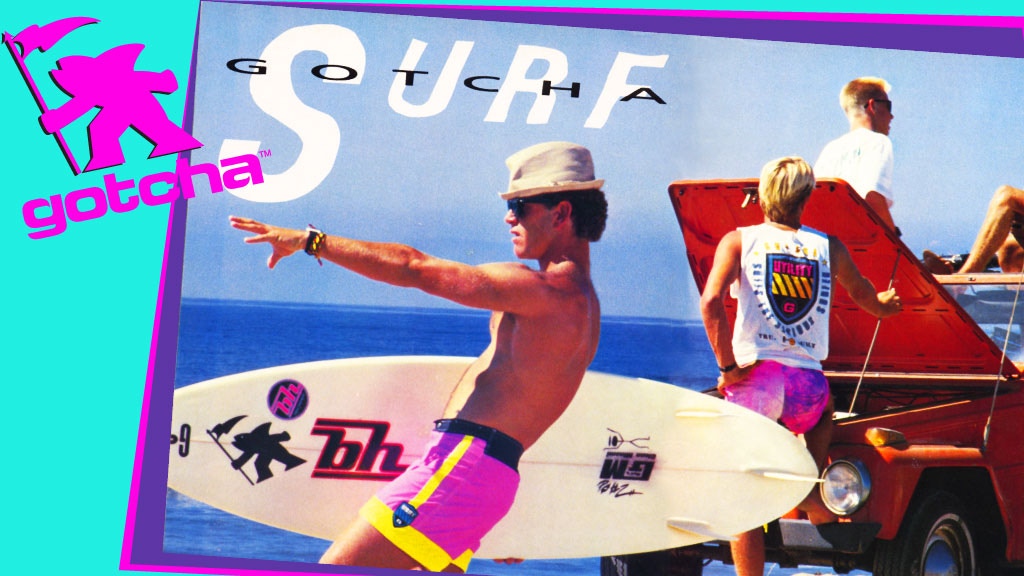 JUST LAUNCHED! If you grew up surfing in the 80's and 90's you need no intro to Gotcha. If not, the mark they left on surf culture and lifestyle is nothing short of profound. Gotcha represented the irreverent nature of action sports. It was the perfect combination between a brand and its culture where the strict code of freestyling, fashion, and fun collided.
---