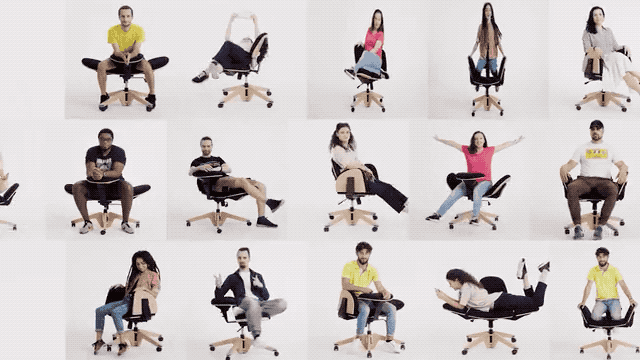 #1 Staff Favorite
Instead of telling you how to sit, BeYou transforms so you can finally sit comfortably in any position that feels great… to be you. Sitting on your BeYou is just as intuitive as tossing and turning while you sleep. Your body will naturally tell you when it's time to switch positions, all you have to do is listen to it. BeYou does the rest. Simply adjust and in only a few seconds, the possibilities are endless!
---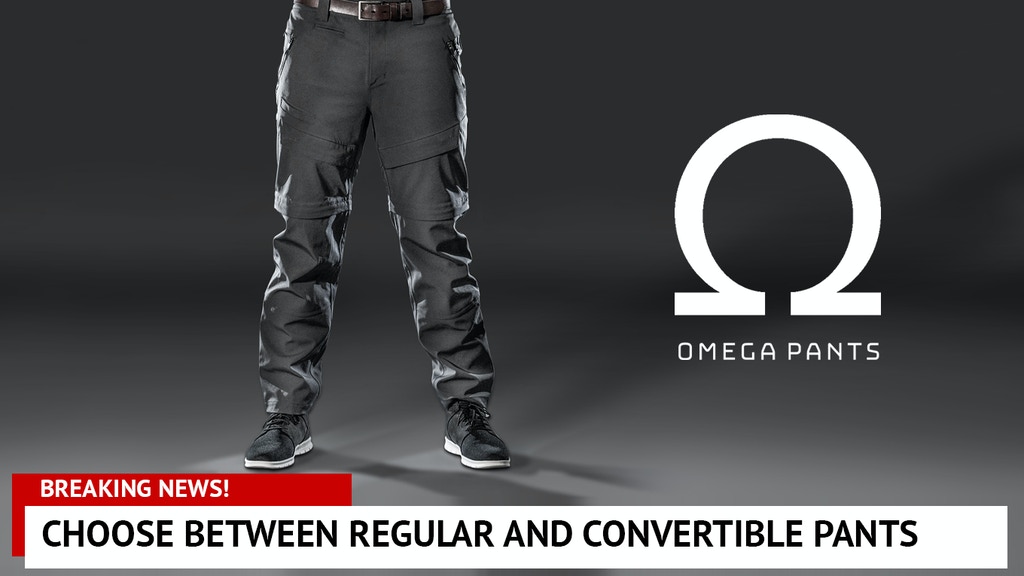 FINAL HOURS! Graphene-X developed these revolutionary pants. They have a 3-layer fabric that stretches and remains completely waterproof. The Graphene supercharges the shell face to resist unheard-of levels of abuse. You can use these pants for skiing and swimming. Yes, they convert into shorts! These convertible pants are ready for anything you'll go up against.
---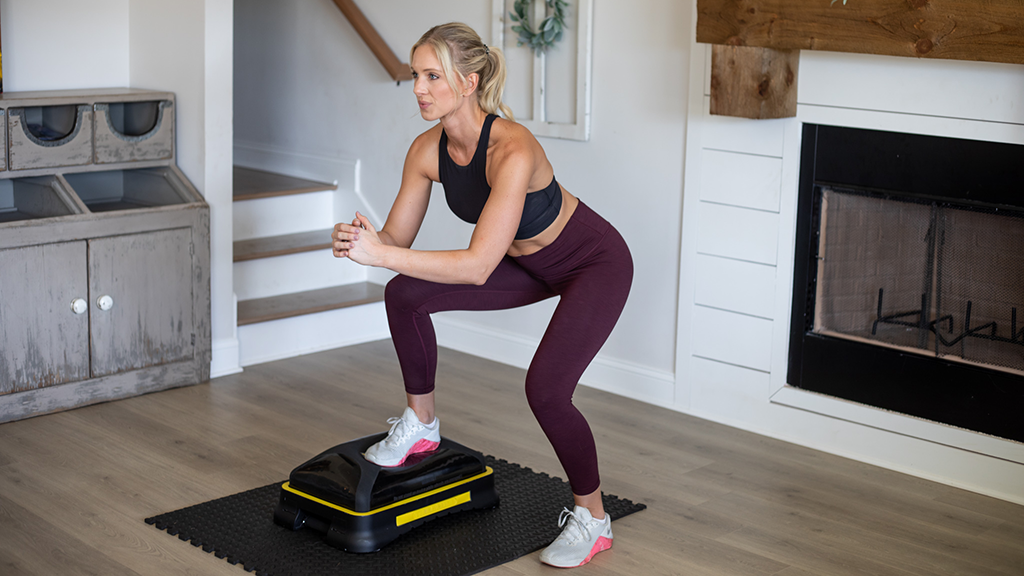 Balance is the foundation of functional and daily movements. It's why the body's core exists. The Terra Glide is the world's first piece of fitness equipment that transforms from stationary to "oh wow" with just a flip of the wrist.
---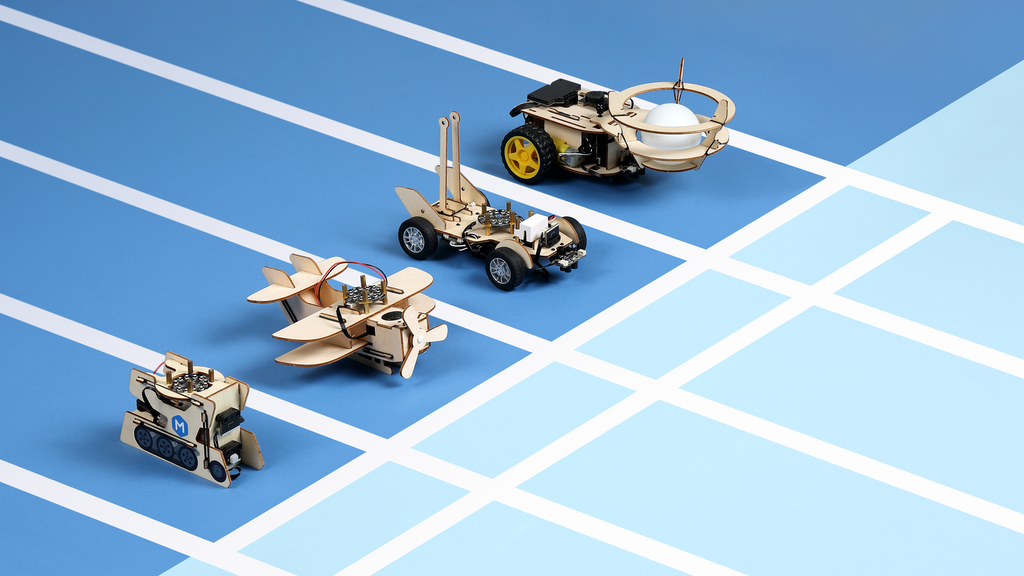 There are many coding classes for kids. There're some STEM boxes, too. But very few combine real-world robotics and programming concepts with tangible, interactive technology for limitless, open-ended creativity. We provide all the hardware and software they need to go from zero to coding hero – at their own pace.
---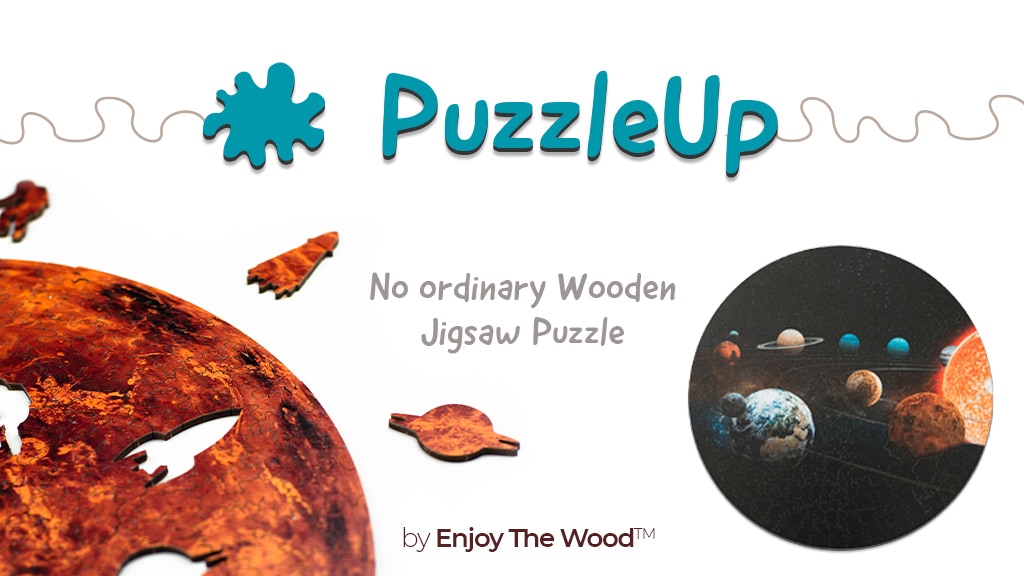 ENDING SOON! Jigsaw Puzzles by PuzzleUp are no ordinary jigsaw puzzles. Each puzzle piece is designed to give you an extra challenge, it will be hard to find two pieces of the same shape. All this extreme attention to detail, along with stunning images means that their puzzles are fascinating and fun from the first piece to the very last.
---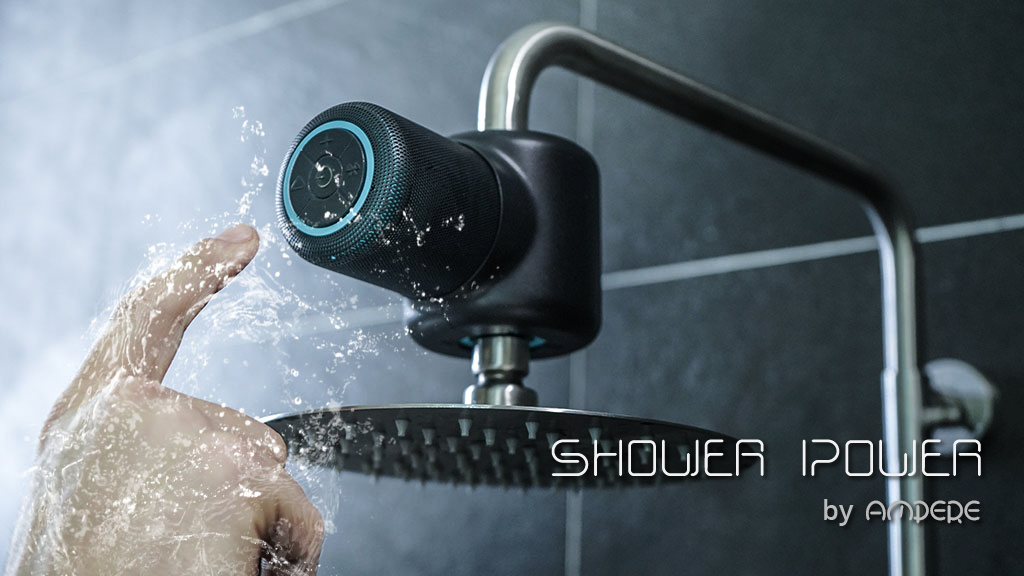 Shower Power by Ampere is a waterproof speaker that generates 100% of its power from water, so you can listen to your favorite music, podcasts, and audiobooks in the bathroom. Designed to fit any showerhead, it's also made from 100% recycled ocean plastic.
---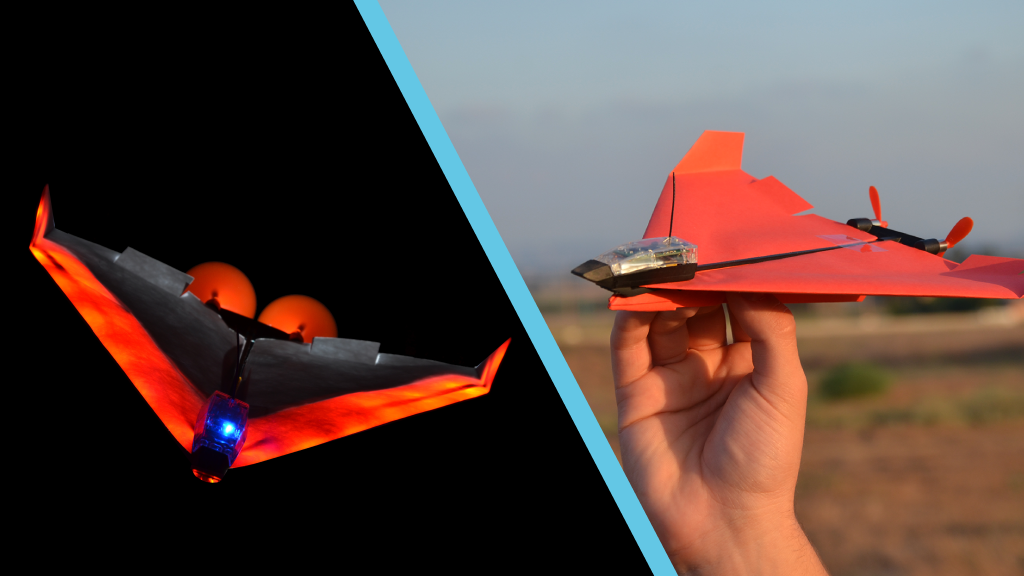 LAST CHANCE! POWERUP 4.0 makes it possible to fly with ease and smoothness in a variety of conditions. Say goodbye to nosedives and choppy flights. We've added a new onboard flight computer and 2 new sensors: gyro and accelerometer, combined with 2 thrust vectoring motors. That means flying POWERUP 4.0 is smoother than ever.
---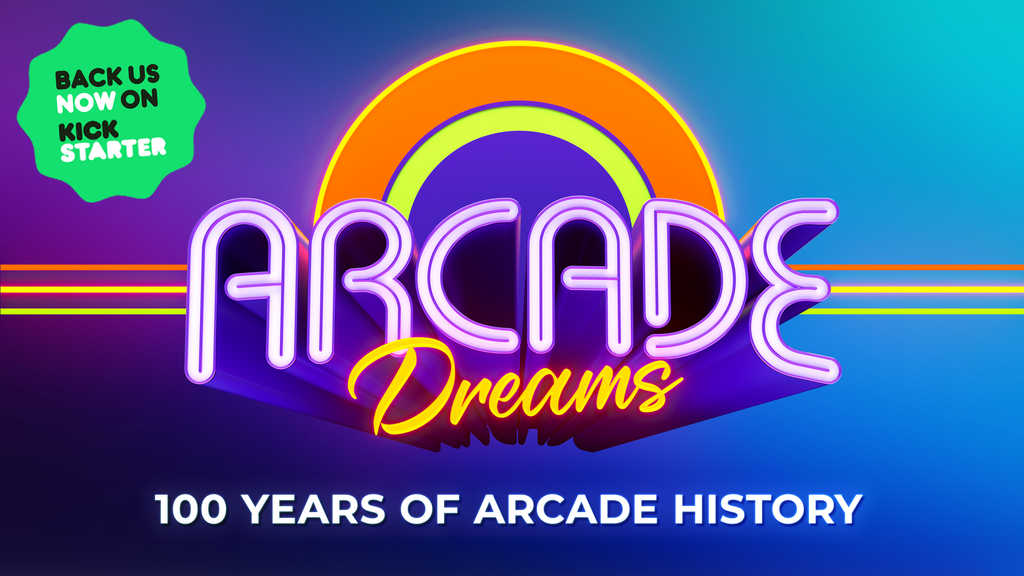 Arcade Dreams is the definitive documentary series that reveals the 100-year history of arcades and arcade games. It's an exhilarating tale, told by a colorful array of historians, curators, collectors, industry legends, celebrity fans, and arcade fanatics. From the penny arcades of the early 1900s, through pinball's glory days and the video generation, to the virtual reality worlds of today and beyond.
---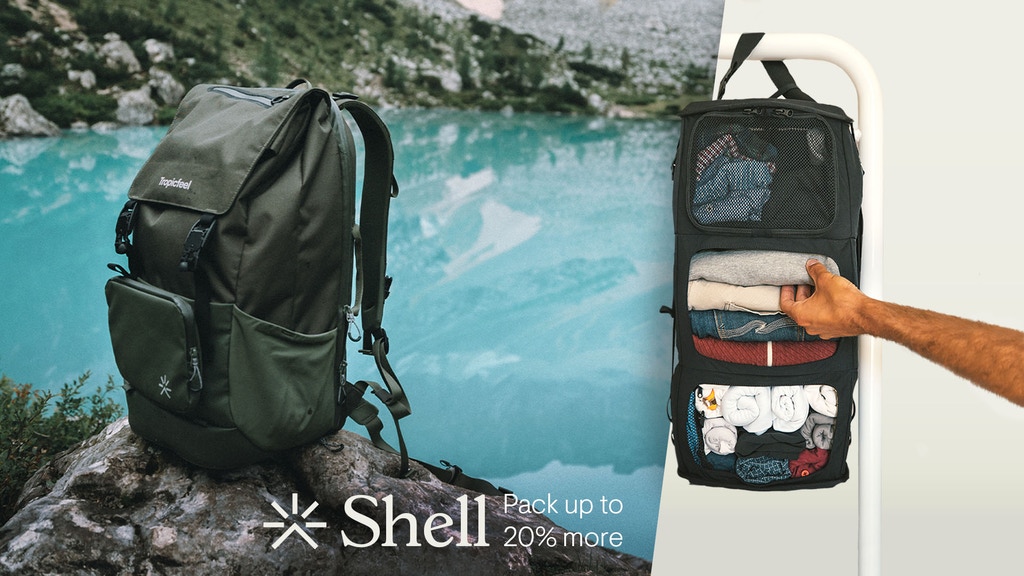 An ultra-versatile, multi-sized backpack with a lightweight, weatherproof, and minimalist design. A backpack that lasts a lifetime, designed to meet modern-day travelers' needs, from your daily journey to work to long-distance hikes across the country.
---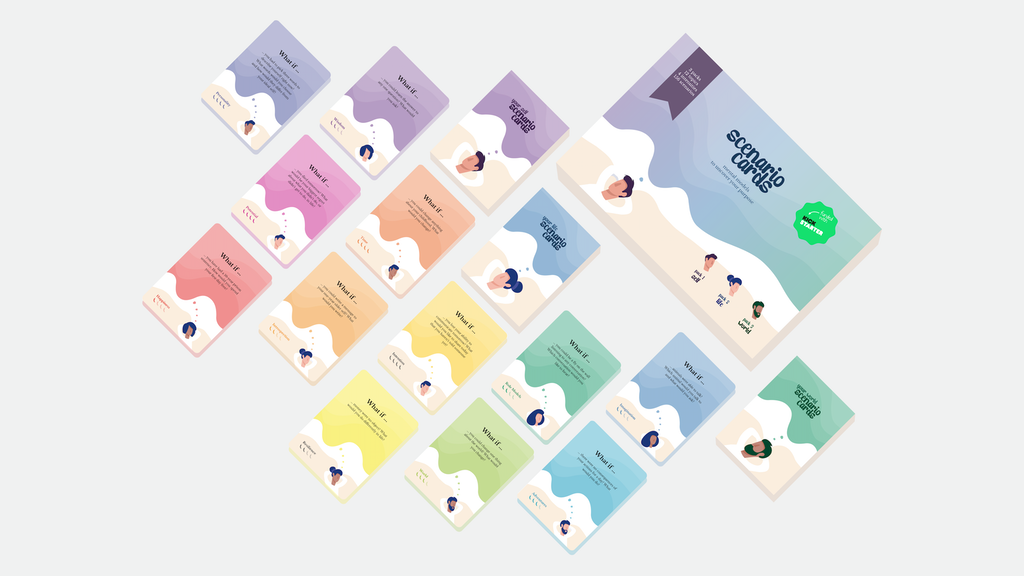 Do you hate spending $1000 on a life-coach to find your purpose? So do they. That's why they created Scenario Cards. Each card comes with one 'What if…' scenario. 'What if…' scenarios are powerful mental models used by psychologists to help you let go of your worries, fears, and insecurities about the opinion of others.
---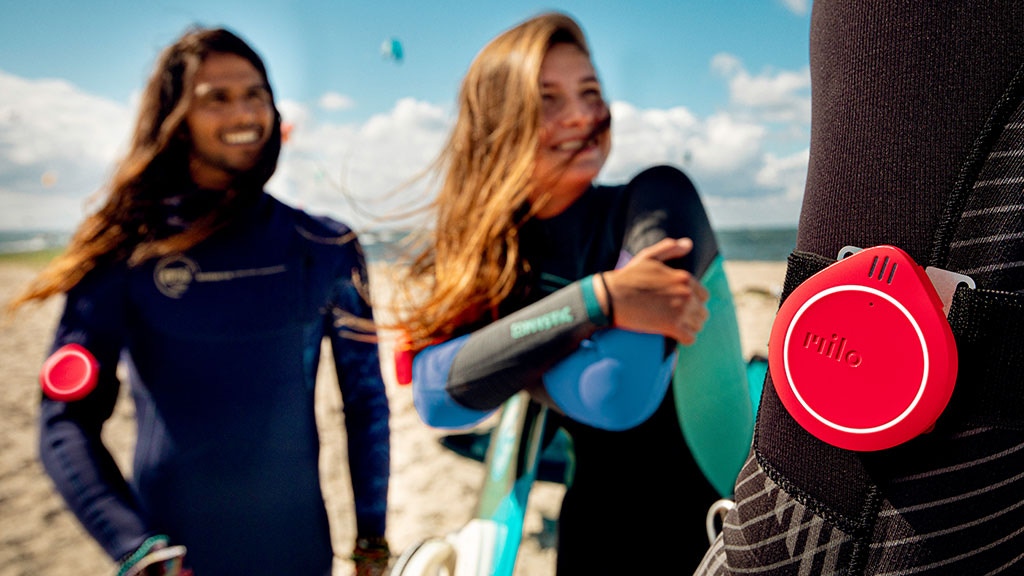 With sophisticated wireless networking, audio processing and hardware, carefully crafted design, and a set of groundbreaking technologies, we'd like to introduce Milo – The Action Communicator. Milo lets you speak with your group naturally and hands-free so you can keep your eyes on your surroundings and your hands on the handlebars or ski poles.
---