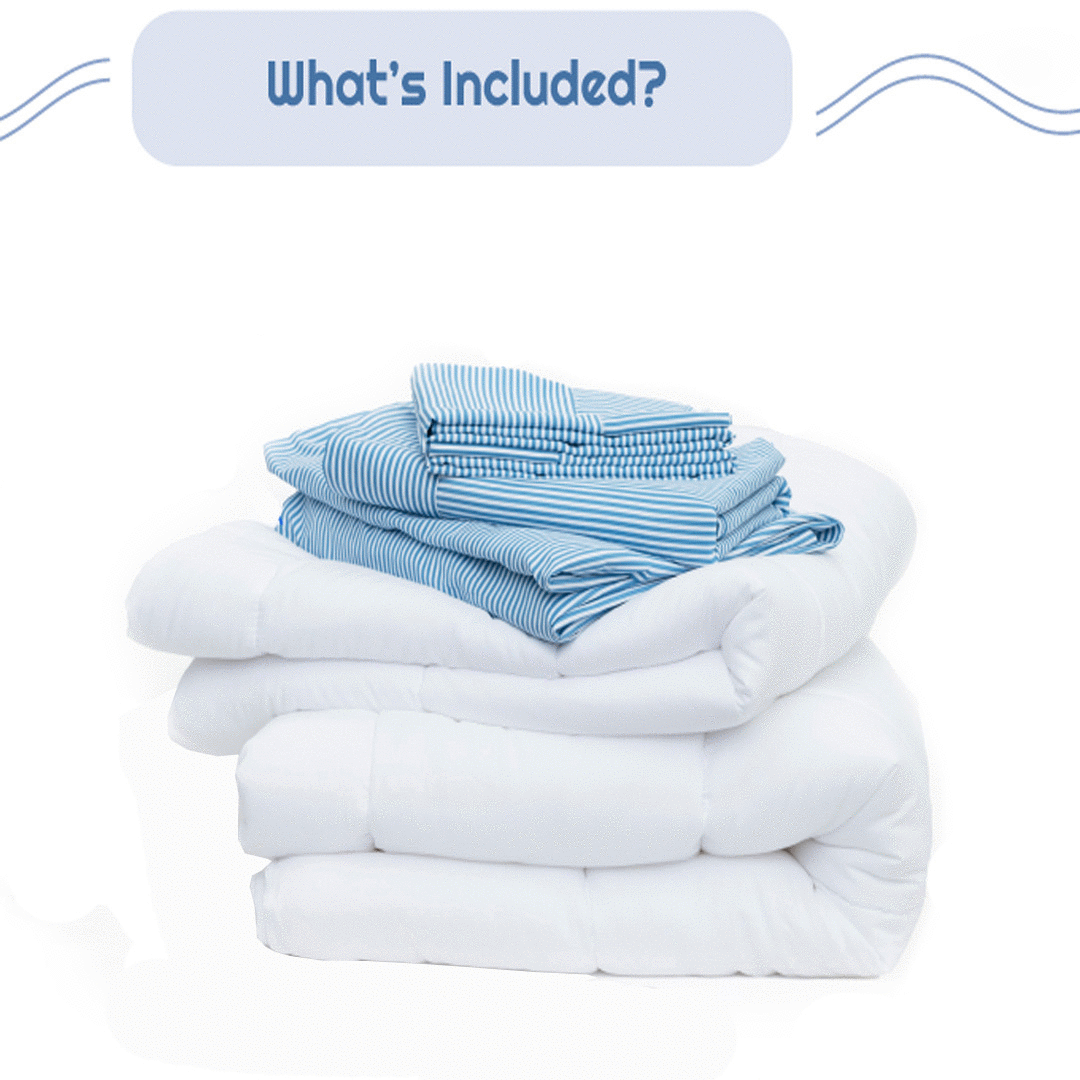 #1 Staff Favorite
FINAL DAYS! Cooling, moisture-wicking sheets made from a sustainable organic bamboo blend and infused with Zinc so your sheets stay fresher, longer. The secret to ervet™ with Sanitized® protection comes from two of nature's antimicrobial agents: Zinc and Bamboo. Zinc pyrithione is woven into their bamboo blend during the manufacturing process.
---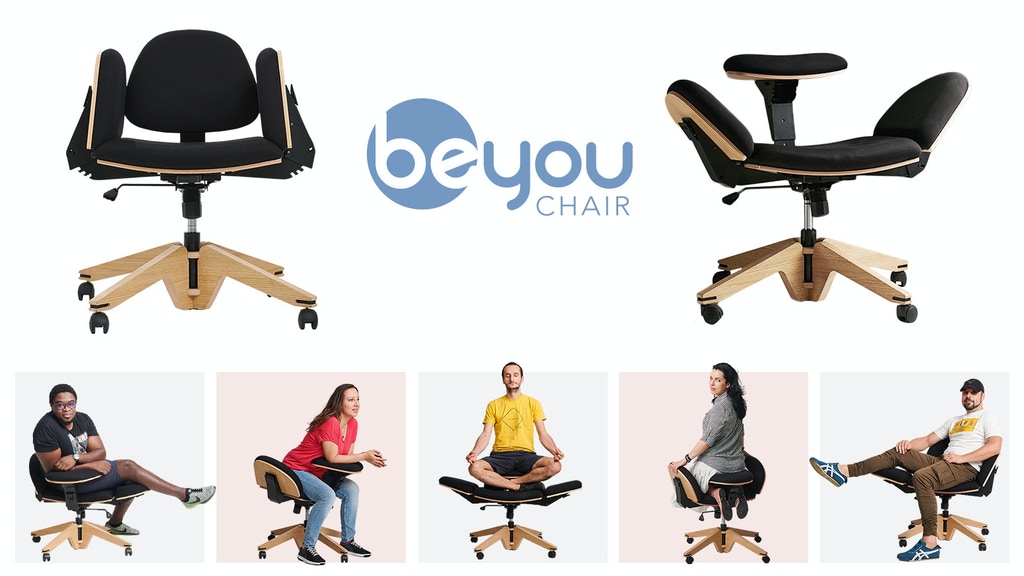 Instead of telling you how to sit, BeYou transforms so you can finally sit comfortably in any position that feels great… to be you. Sitting on your BeYou is just as intuitive as tossing and turning while you sleep. Your body will naturally tell you when it's time to switch positions.
---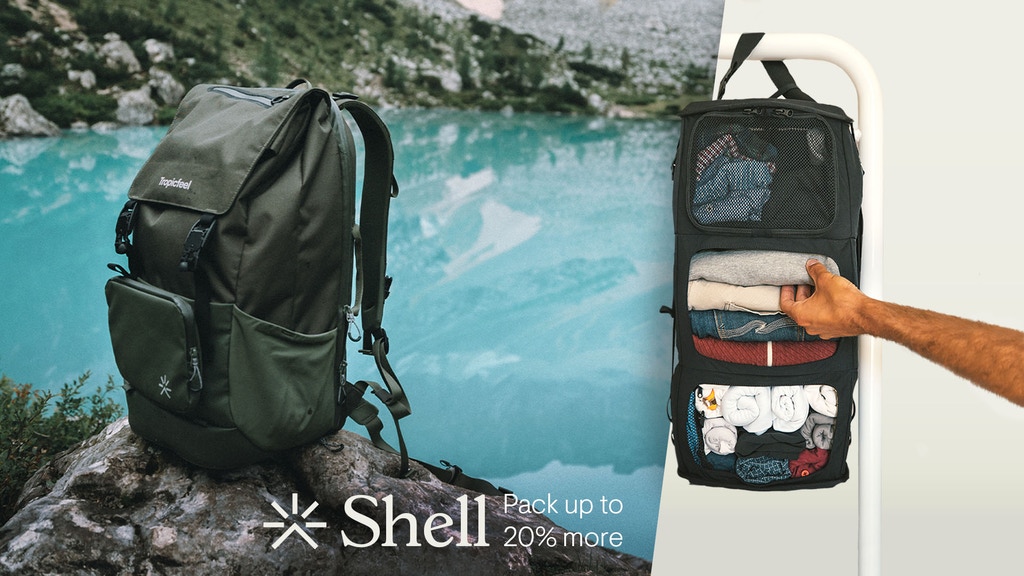 An ultra-versatile, multi-sized backpack with a lightweight, weatherproof, and minimalist design. A backpack that lasts a lifetime, designed to meet modern-day travelers' needs, from your daily journey to work to long-distance hikes across the country.
---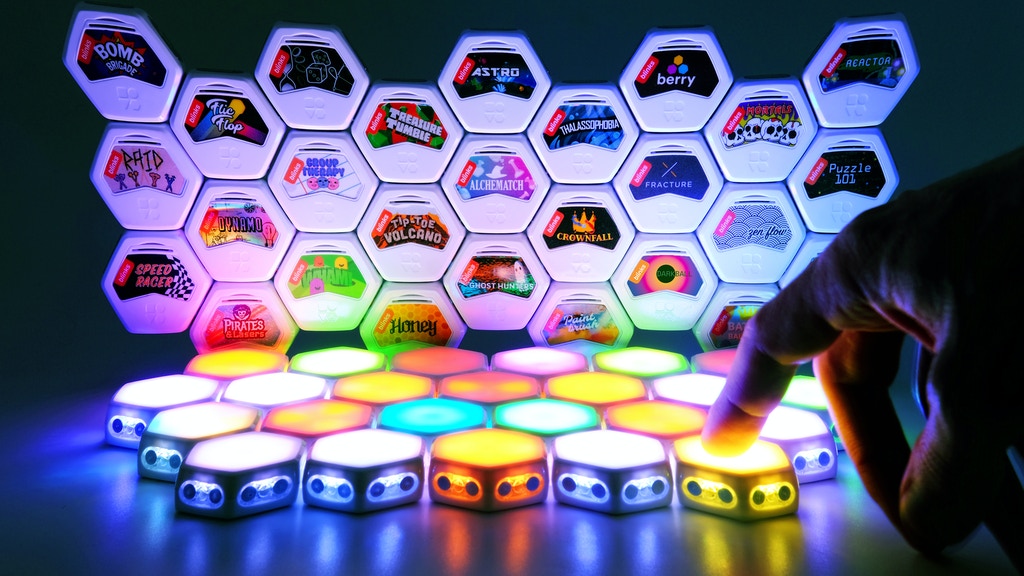 Blinks is the world's first smart tabletop game system. A Blink is an intelligent game piece that responds to touch, is magnetic, and communicates with neighbors. Each Blink knows a single game. Getting started is easy. Just grab your Blink, choose your game, and connect them together to get started in seconds.
---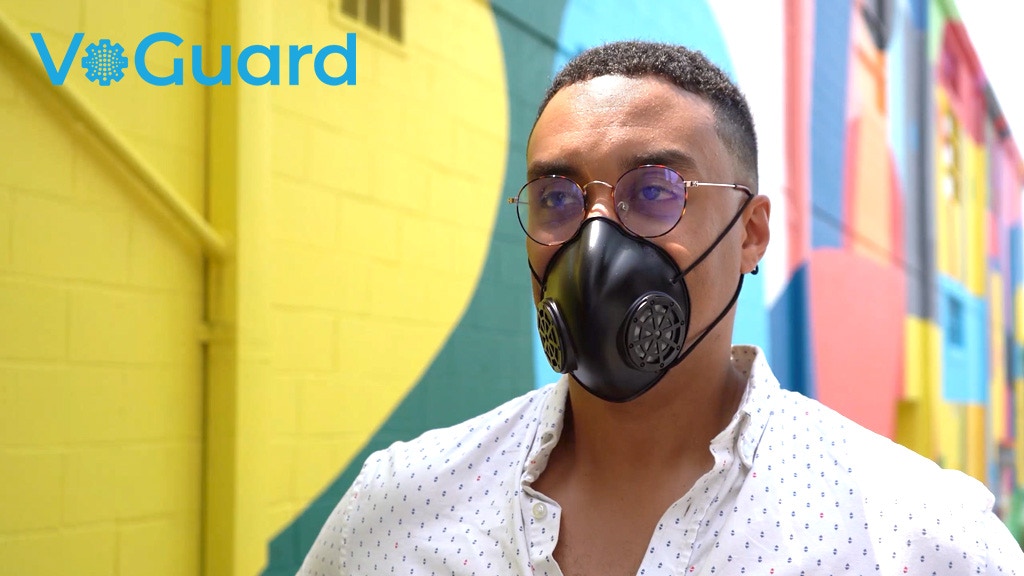 Even with VoGuard on, you can breathe comfortably. Compared to most masks that use three layers of filter, VoGuard only uses one layer of filter, making it easier for air to pass through. The Testing & Research Institute performed numerous tests and experiments to prove the science behind this unique filter technology. The results show that VoGuard offers 3x more breathability than masks with melt-blown filters.
---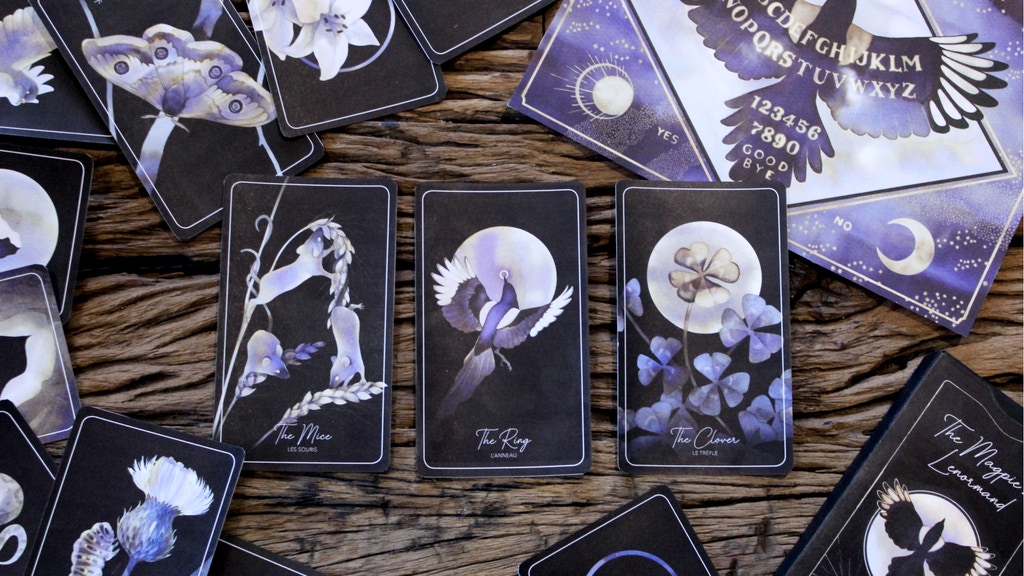 JUST LAUNCHED! This hand-painted Lenormand deck is inspired by the creator's deep love of nature and animals. Lenormand is a specific type of cartomancy, similar but different to the tarot you probably know from the Rider-Waite-Smith deck. While RWS has dense symbology and mysticism, Lenormand is more personal, direct, and simplistic. It feels almost conversational, and better suited for daily life.
---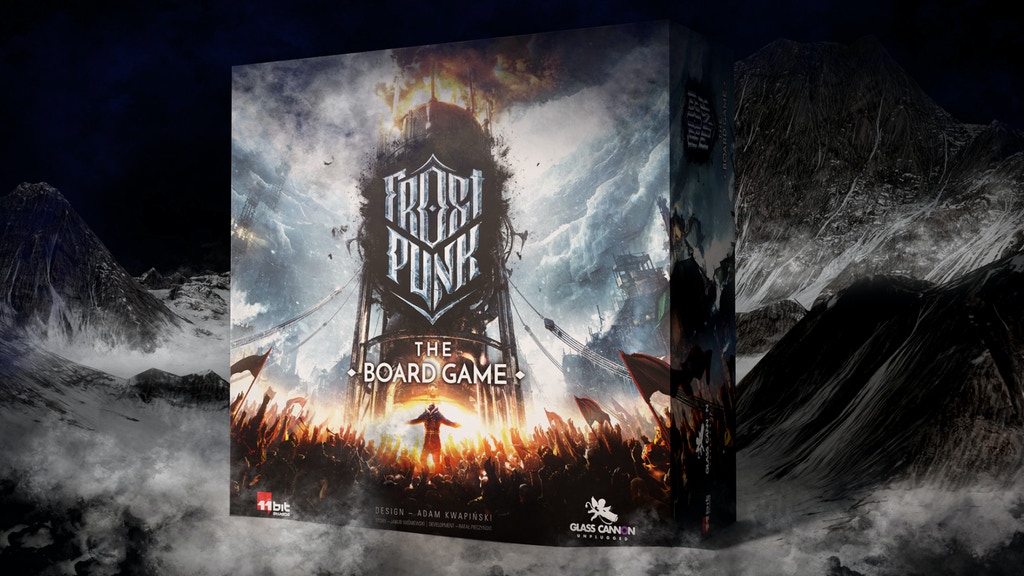 1-4 players are placed in charge of what could be the last city on Earth. The events take place in a post-apocalyptic, Steampunk world that was hit by a severe ice age. Players must effectively manage both the infrastructure of their settlement and its citizens. In this game, the citizens of your settlement won't just be speechless pieces on the board.
---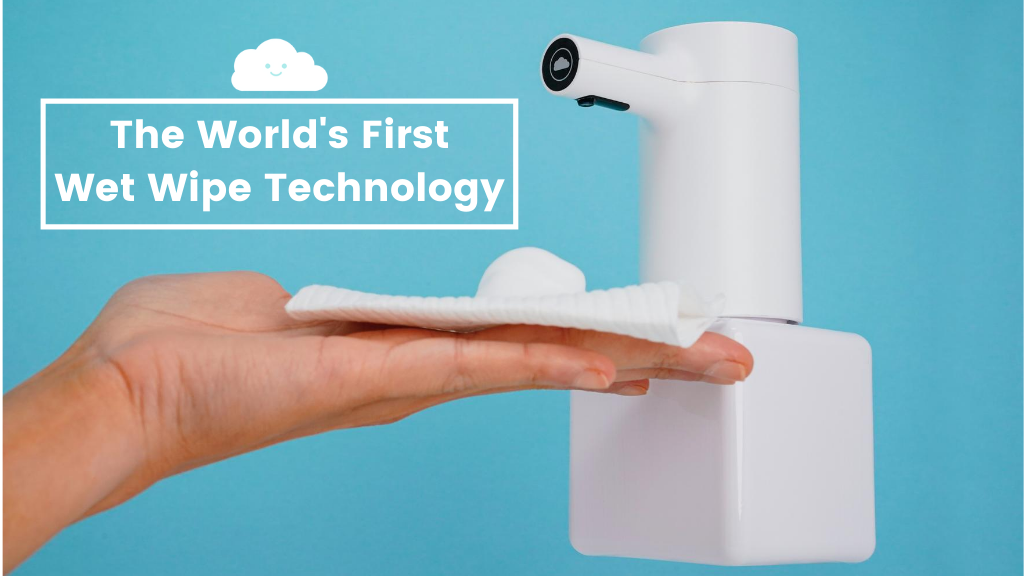 FINAL 48 HOURS! Sophisticated, simple to use, sustainable, and more sanitary than dry toilet paper – we are upgrading your bathroom experience. With its premium engineered components and modern minimalist appearance, TUSHÉ is a product for anyone and everyone. The result is a refreshing, hygienic experience that can be used inside the comfort of your home.
---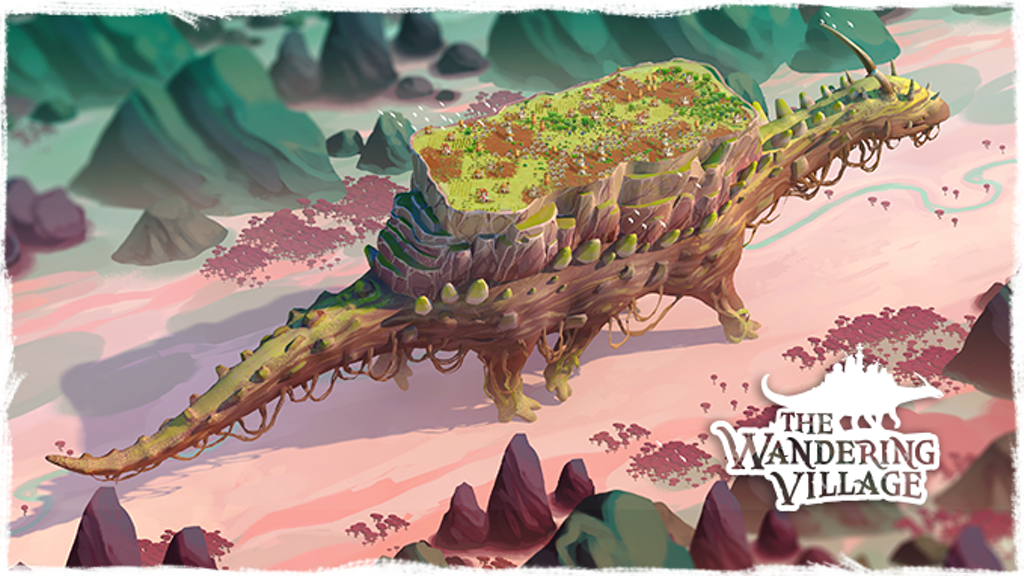 The Wandering Village is a city-building simulation game. In a world where mysterious plants are spreading all over the earth, emitting toxic spores as they grow, a group of people seeks shelter on the back of a giant, wandering creature they call Onbu.
---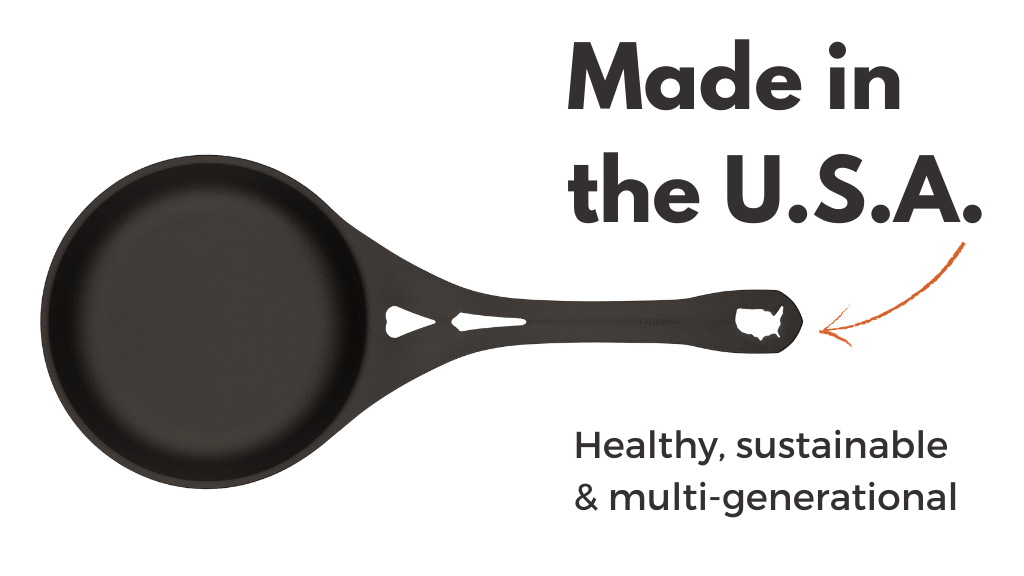 SOLIDteknics has been producing their well-loved US-ION range of wrought iron skillets in Chicago since 2018 and are proud to support American manufacturing. Times are tough, so they went back to the drawing board to re-engineer their smallest US-ION skillet for maximum value. They're offering maximum performance at the lowest possible price, in a high performance, no-frills 7.5″ skillet.
---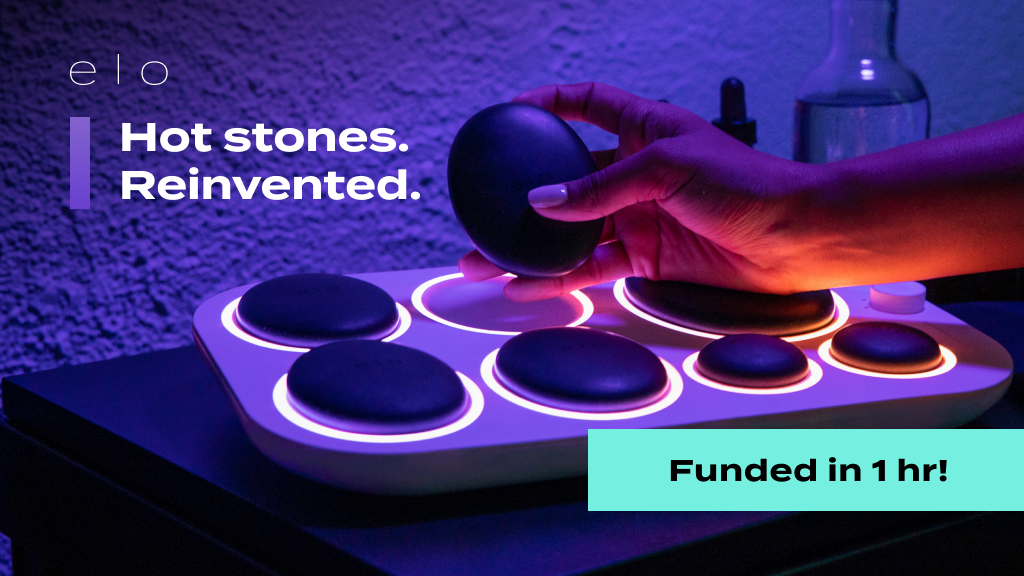 Hot stones are the premier treatment in spas. Elo is a one-time cost that can be used at any time. Used for over 2000 years to melt muscle tension and put you into a meditative state. Elo has reinvented this ancient practice, using hand-shaped volcanic stones that preserve the traditions that make it so powerful.
---