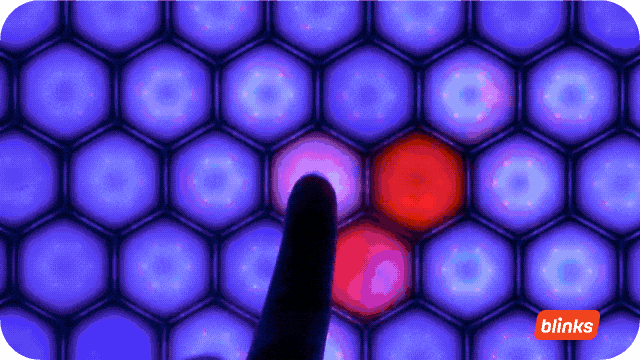 #1 Staff Favorite
Blinks is the world's first smart tabletop game system. 2,577 backers have supported its development on Kickstarter, and they've shipped over 40,000 Blinks games, sold out at every major convention, and are now back with more games! Blinks are intelligent game piece that responds to touch, is magnetic, and communicates with neighbors. Each Blink knows a single game. Getting started is easy. Just grab your Blink, choose your game, and connect them together to get started in seconds.
---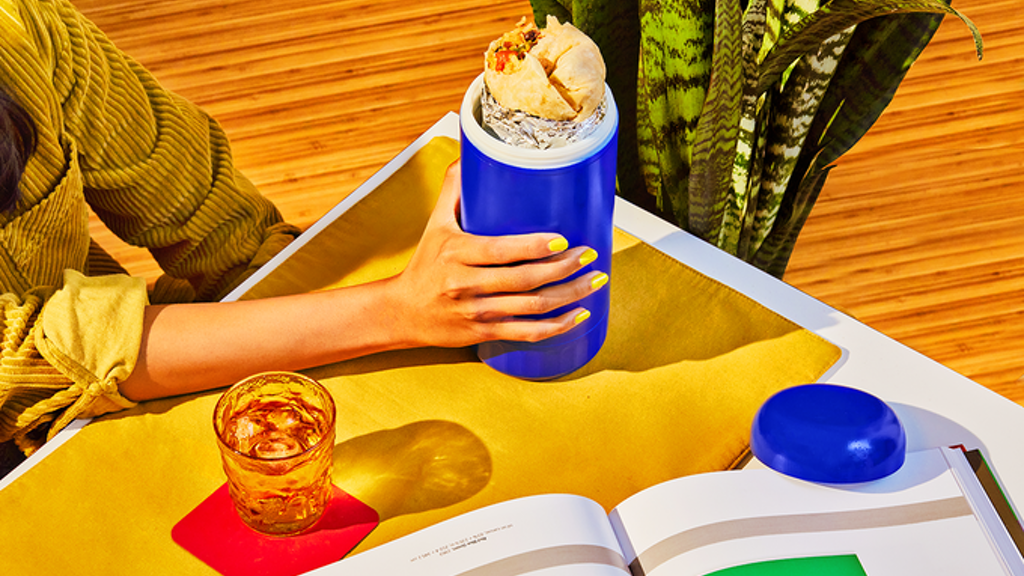 FINAL HOURS! Burrito Pop is the best way to carry, keep warm, and eat your favorite food. You can even store and reheat your buritto all from within the Pop, plus it comes in a bunch of pretty colors.
---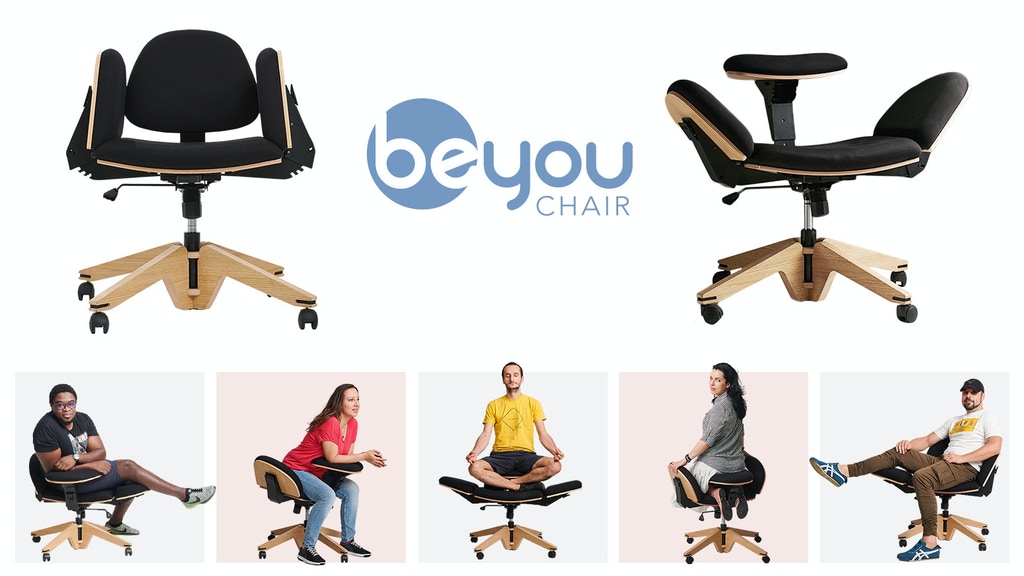 Instead of telling you how to sit, BeYou transforms so you can finally sit comfortably in any position that feels great… to be you. Sitting on your BeYou is just as intuitive as tossing and turning while you sleep. Your body will naturally tell you when it's time to switch positions.
---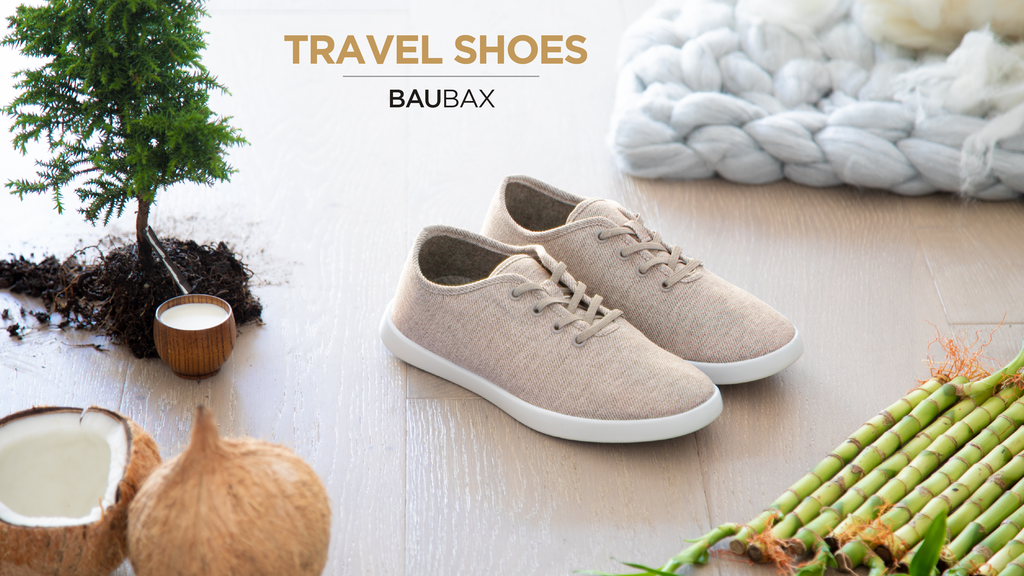 BauBax's travel shoes come in a variety of styles for any occasion and are available in 3 new colors. They are made from the natural materials coconut, natural latex, merino wool, and bamboo. The coconut coir midsole helps create negative space like a cavity inside the outsole, making their shoes one of the lightest out there! The coconut cutouts at the bottom are waterproof as well.
---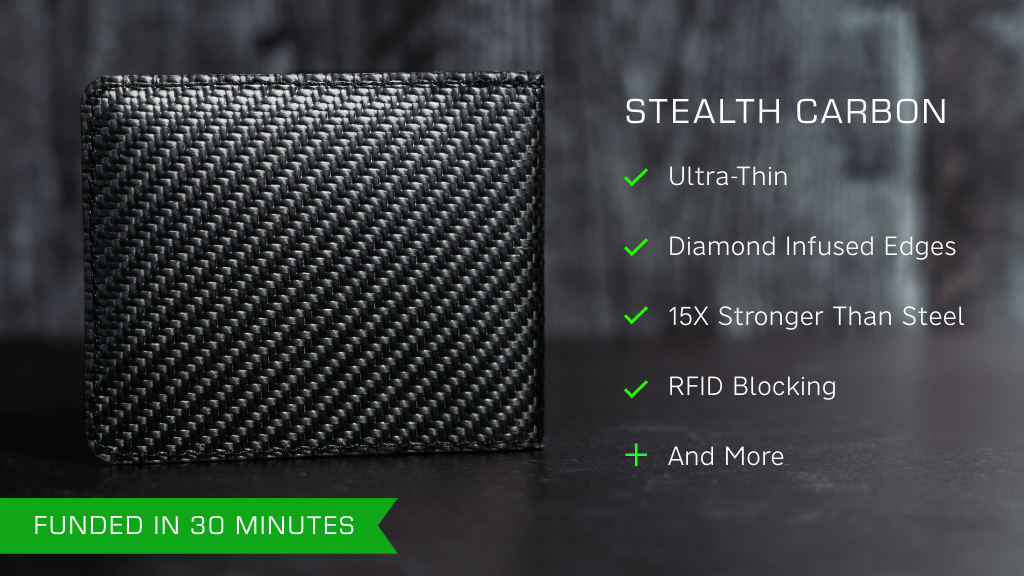 The Stealth Carbon is a luxury ultra-thin minimalist wallet from Airo Collective. The Stealth Carbon is packed with the strongest material technology known to man so that your wallet will never stretch, the edges won't fray, and will look great for years. It's all about carrying what you need without any unnecessary clutter.
---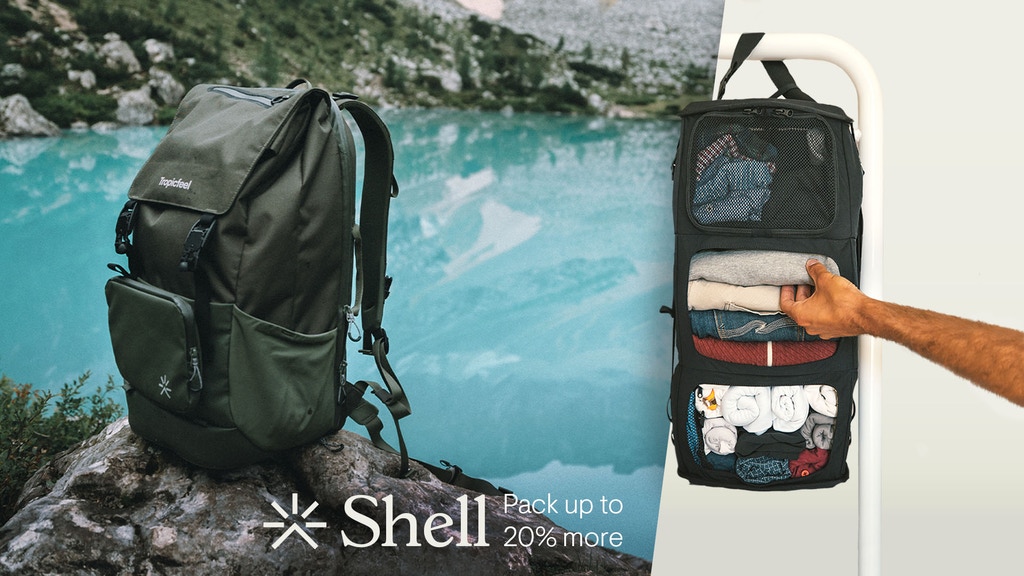 An ultra-versatile, multi-sized backpack with a lightweight, weatherproof, and minimalist design. A backpack that lasts a lifetime, designed to meet modern-day travelers' needs, from your daily journey to work to long-distance hikes across the country.
---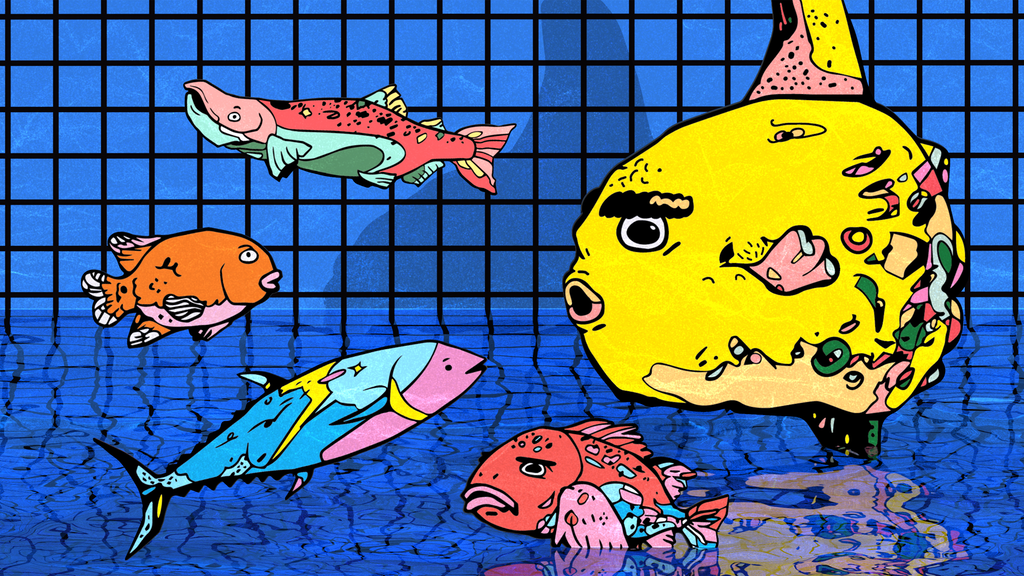 JUST LAUNCHED! BackerKit's own drawn by DNA hopes to get more people interested in the strange, bizarre world that's underneath the water with these hand-drawn fishy pins. Each fish pin is a reflection of their actual sizes, so they're all different sized pins! $1 of every pin pledged for will be donated to the nonprofits Gill Tract Farm and Sogorea Te' Land Trust.
---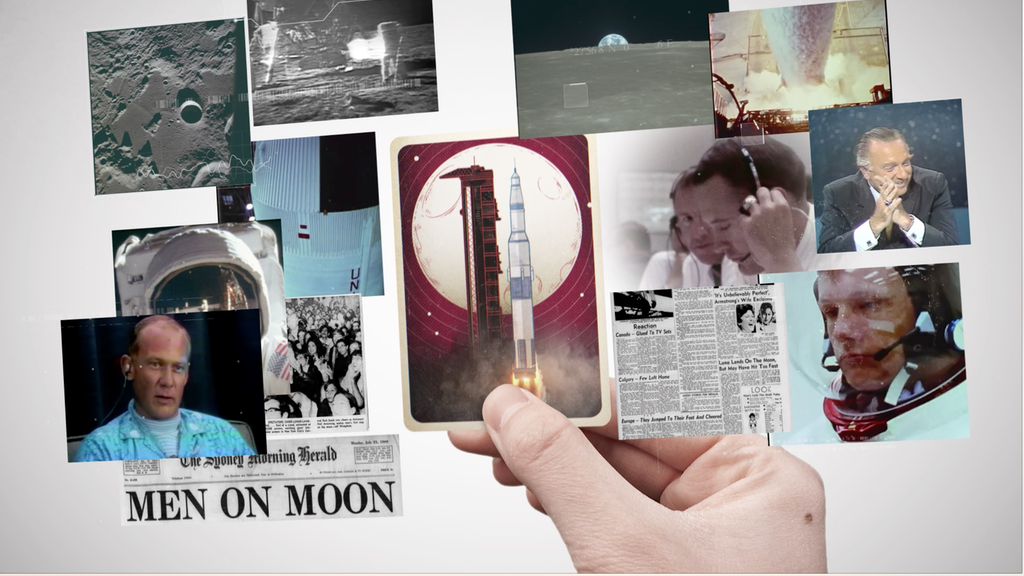 2 card decks to play any classic and innovative card game, powered by an Augmented Reality app that shows material related to each specific event and personality. Use it to play any game or enjoy learning about one of the most exciting chapters of human history.
---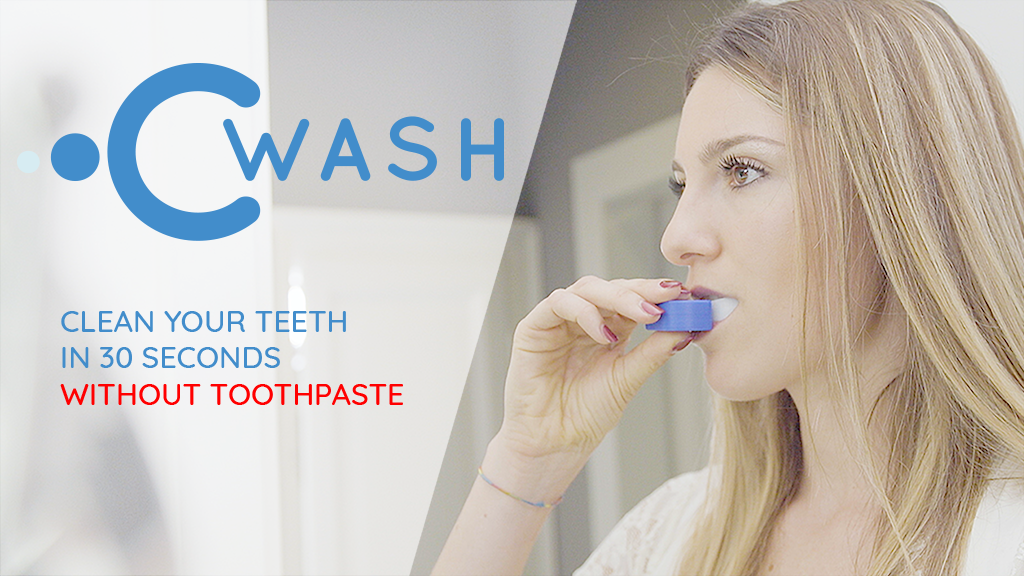 Cwash is a tooth-cleaning device that doesn't need water or toothpaste to be used. It can be used everywhere and save you time. It's small, easy to carry, eco-friendly, and antimicrobial. It connects wirelessly to your phone and reminds you when it's time to clean your teeth.
---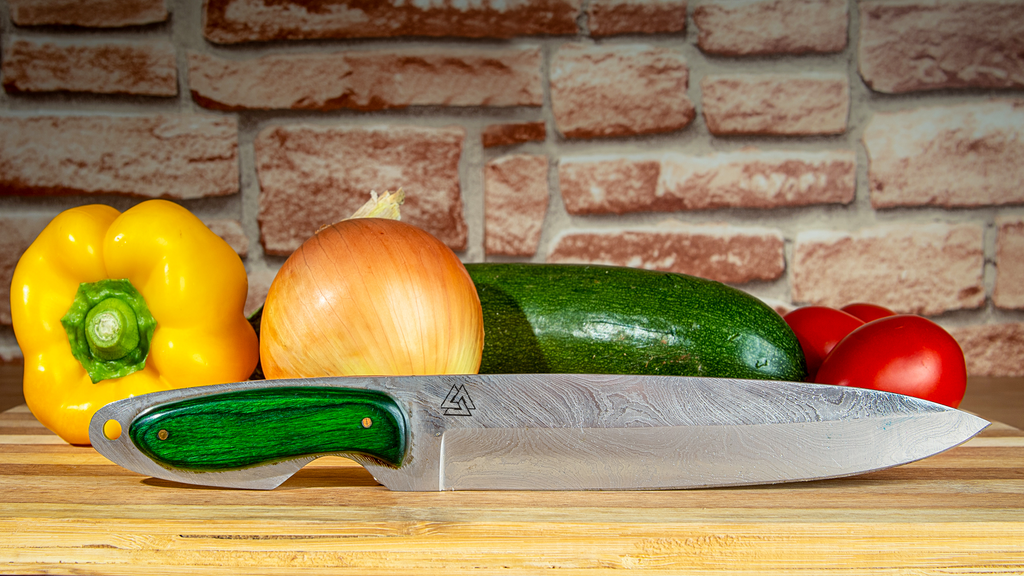 These top-grade Liam Damascus knife blades are strong and sharp. They are high grade and designed with durability and functionality in mind. These are the ultimate cutting tools for everyday use. What else could a chef ask for in a knife?
---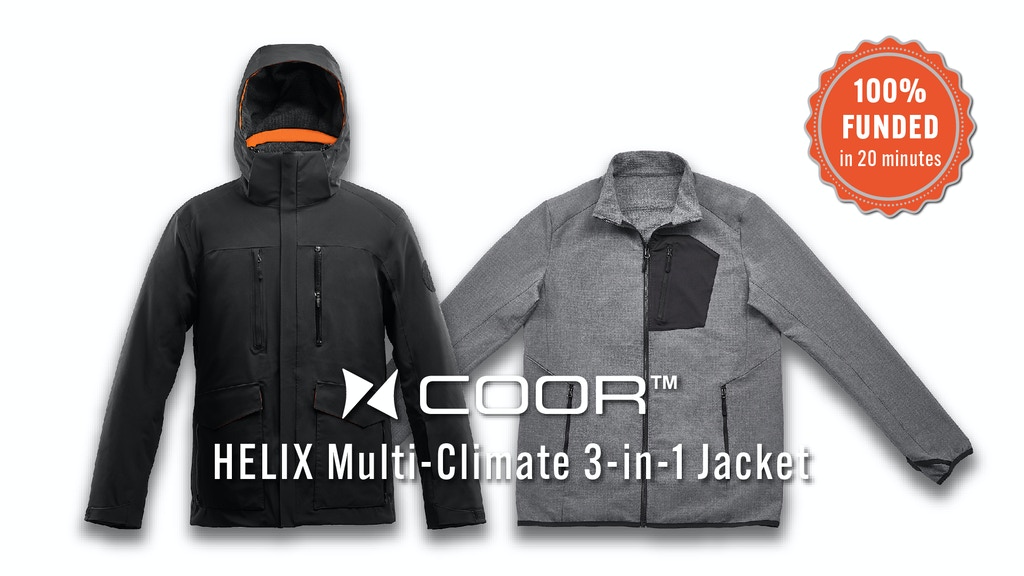 They use up-cycled coffee grounds and materials to avoid unnecessary waste. Their bio-based products encompass the following key functionalities: breathability, insulation, water-resistance, wind-proofing, UV-protection, and odor-control. They have meticulously developed this jacket well ahead of the curve by incorporating your daily necessities thus paving the way for the future of sustainable outerwear.
---