#1 Staff Favorite
A charging cable that bonds onto itself when coiled. Simply coil, squeeze, and the cable bonds neatly into a bunch. Nothing additional needed to keep your cables tidy and tangle-free! Charging cables undergo excessive wear-and-tear from being twisted, bent, and pulled when we use or store them untidily. With its self-bonding cable management, the BondCable is able to achieve extremely high reliability and durability ratings.
---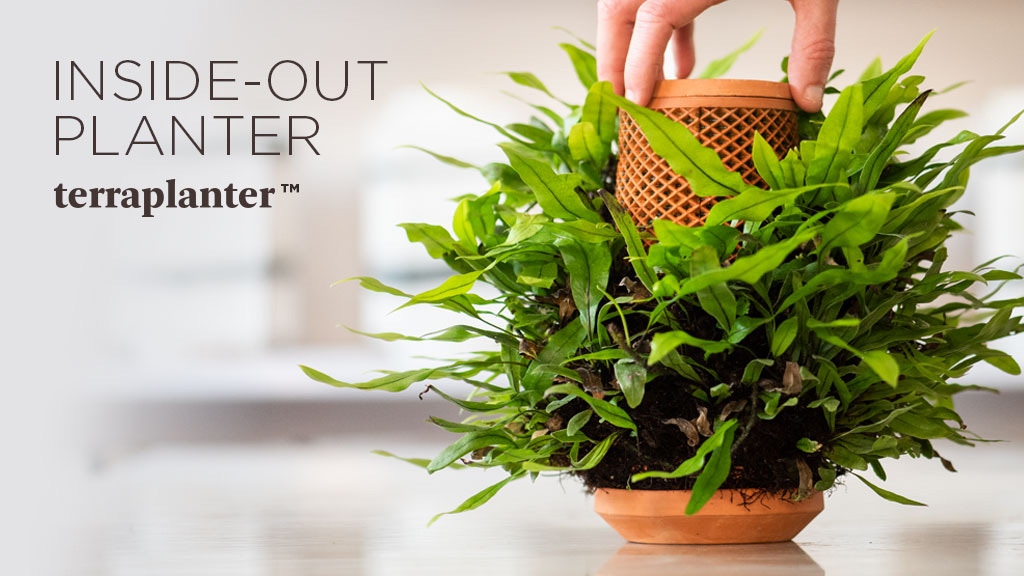 They reimagined the centuries-old planter. The idea is simple, yet the task is complex. Bound together with a passion for natural material, plants, and ecological products, they combined our knowledge and experience to create a user-friendly product and an optimal solution for plants to thrive indoors.
---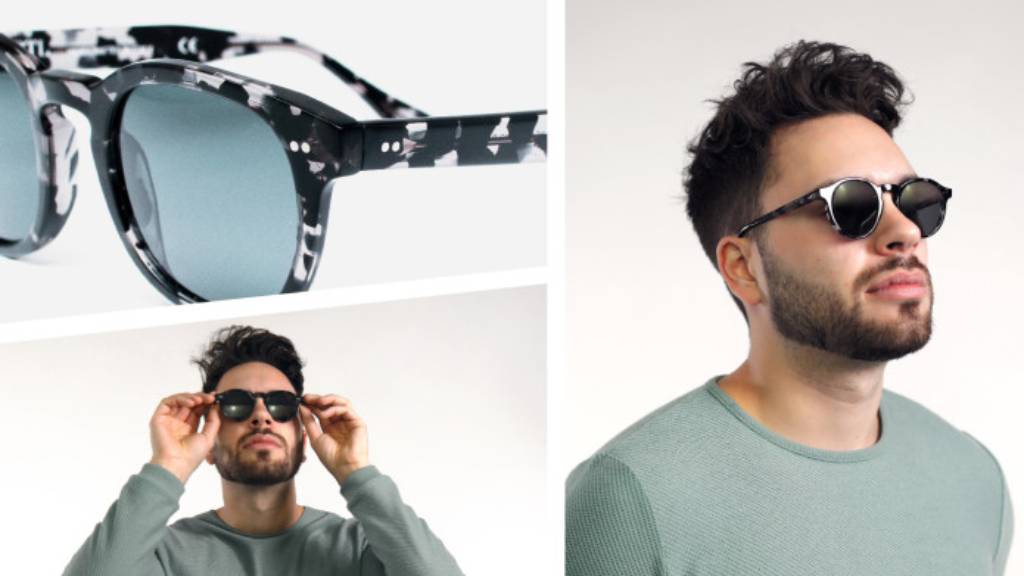 BioShell frames fuse plant-based, biodegradable materials with unrivaled strength and striking color, so you won't need to choose between style and sustainability ever again. They're strong, durable, lightweight, and long-lasting.
---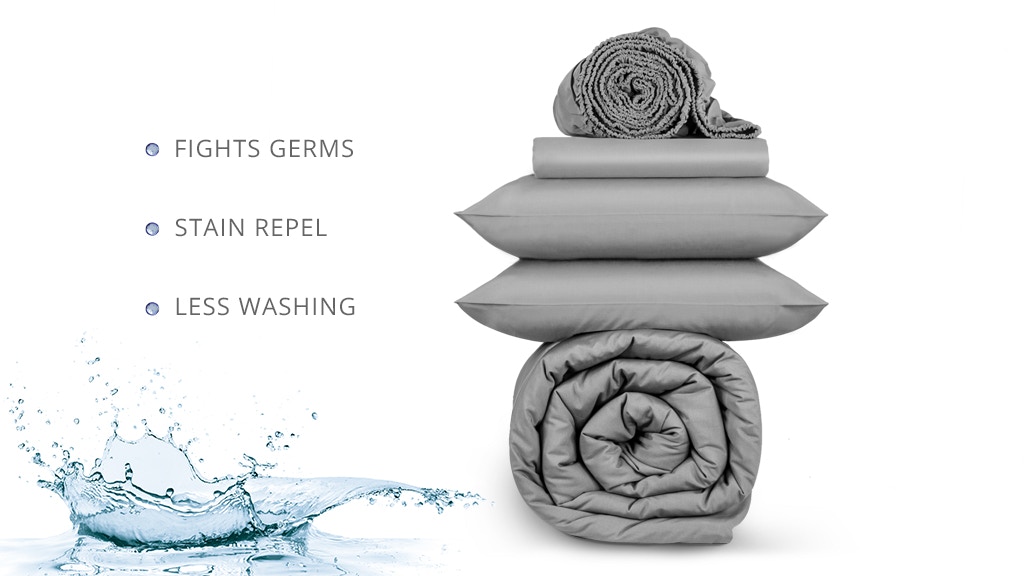 Alpha™ Silver Sheets 2.0 are scientifically engineered sheets, made with pure silver fibers and ultra-soft premium cotton to help your bed remain cleaner by fighting germs, bacteria, fungus, viruses, and other pathogens. Utilizing game-changing pure silver Micron™ Tech, Stain Repel, and Wrinkle Resist, Alpha has become the ultimate natural bedding to help promote a healthier lifestyle.
---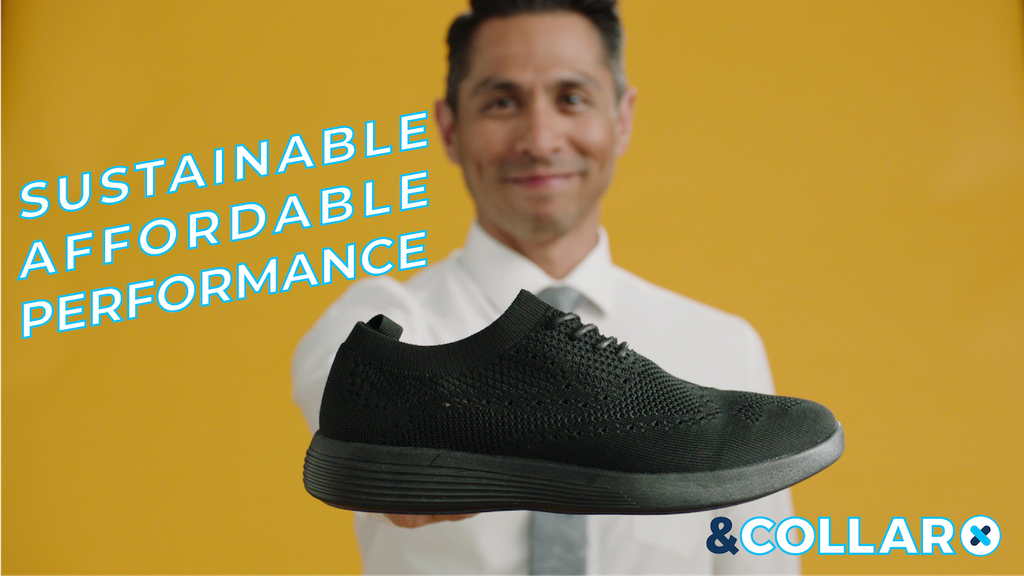 The Summit Shoe is flexible in every way. They didn't just design it to move flexibly, they designed it to be used anywhere. It's dressy enough for work but comfortable enough for travel or play.
---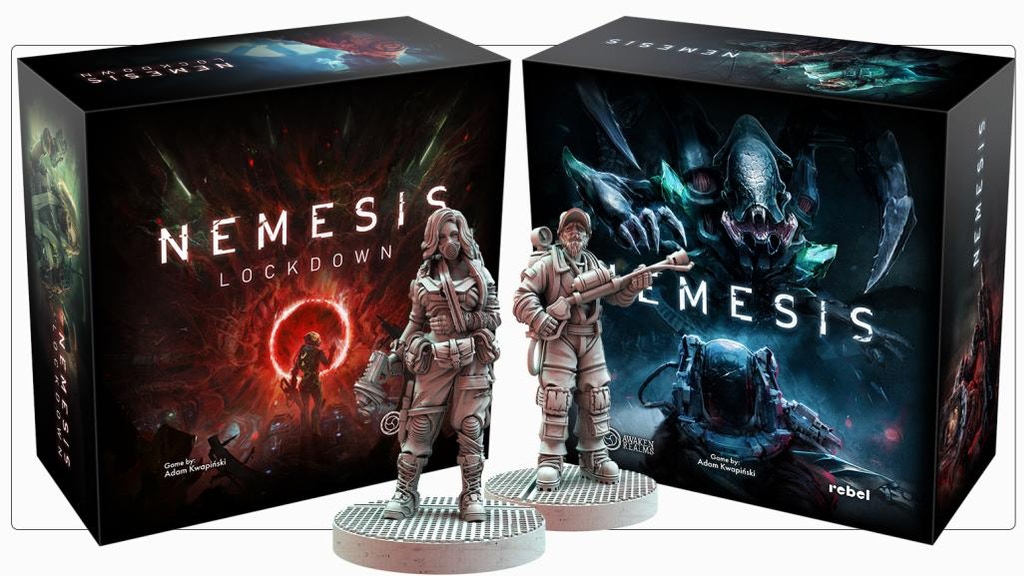 Nemesis Lockdown is a standalone expansion to the hit Board Game Nemesis (BGG rank overall #33, thematic #10). It builds on the tense, cinematic experience Nemesis is known for, adding even more opportunities for emergent, dramatic gameplay. Become an unlikely survivor, locked in an underground base with something terrifying.
---
Prepare your palate for a unique and flavorful experience. ASMOKE is the first portable (and versatile!) applewood grill that uses 100% all-natural applewood pellets. By using only pure fruitwood, you'll enjoy delectable, smoky-sweet flavors without the artificial taste.
---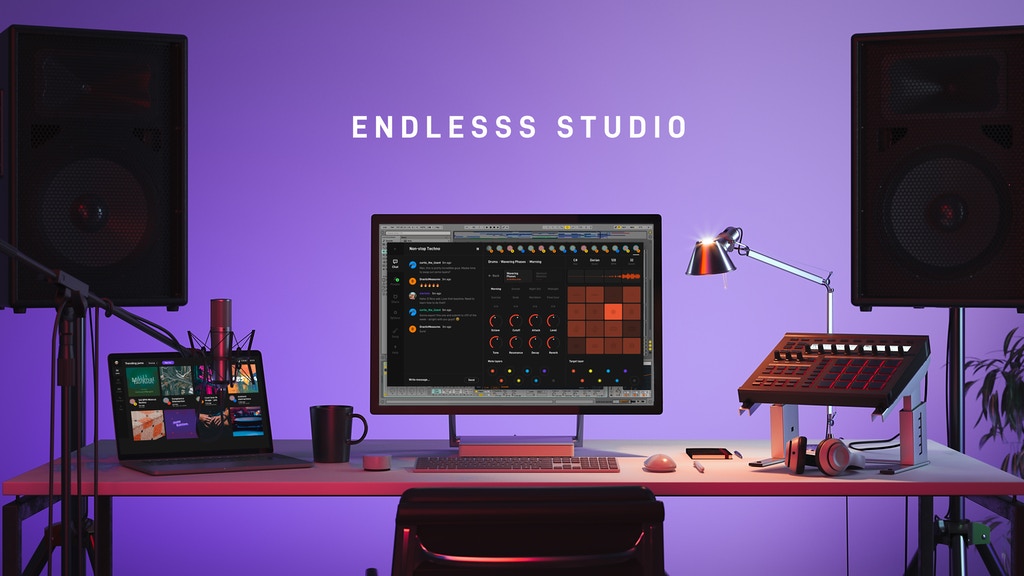 Endlesss Studio is a live collaborative music studio and social network for Mac / Windows and VST / AU. Collaborate with anyone, anywhere in the world live from your DAW or desktop. It's simple for beginners to pick up and powerful for experts.
---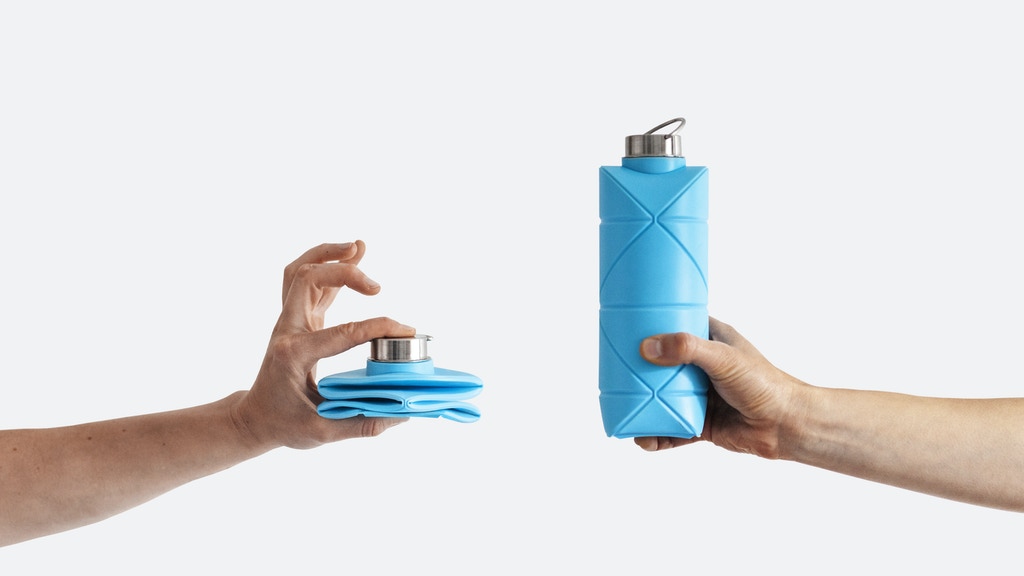 DiFOLD Origami Bottle is the most compact, stable, and elegant collapsible bottle AND it is also kickstarting a bigger Refuse Refold Revolution! It is the flagship product that comes out of our collapsible design technology and opens up a whole new foldable reusable world!
---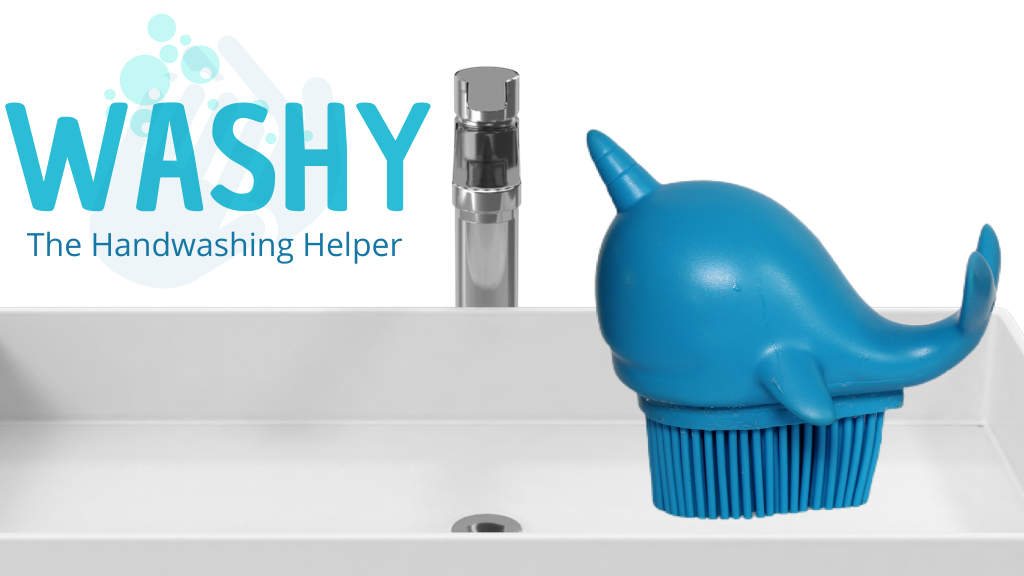 The fact is, as adults we understand the danger of not washing our hands, but kids see it as wasted time. By infusing fun into a child's handwashing routine, it's more enjoyable and likely to be done. Washy feels good on the hands and, the 20-second light-up timer gives a visual reminder to keep washing.
---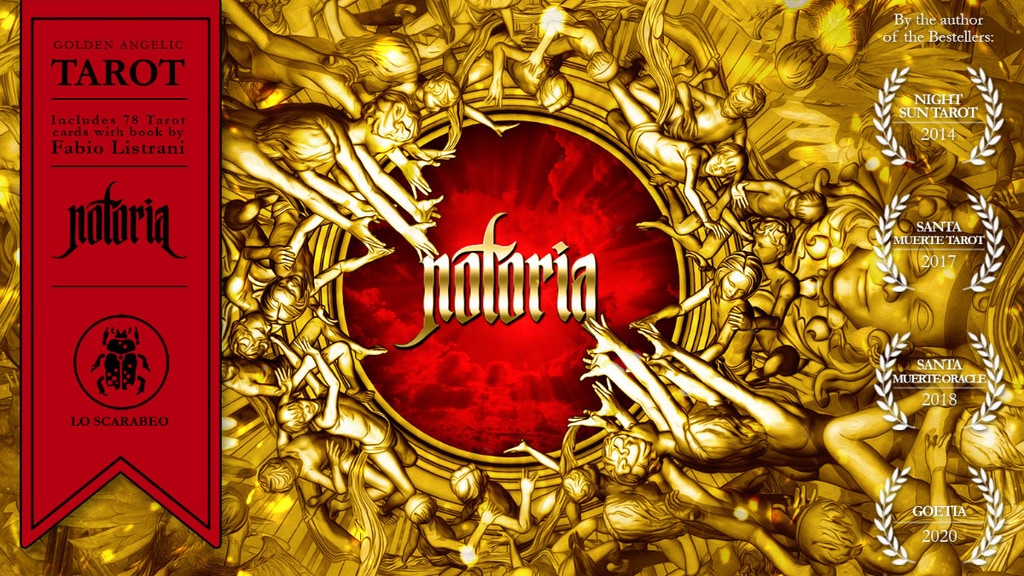 A unique Tarot deck printed on metal old premium cardstock inspired by the Ars Notoria, the fifth book of the Lemegeton – the Lesser Key of Salomon. This Tarot focuses on Angels and the forces of light, following an esoteric, alchemIcal, and psychological interpretation of the ancient lore.
---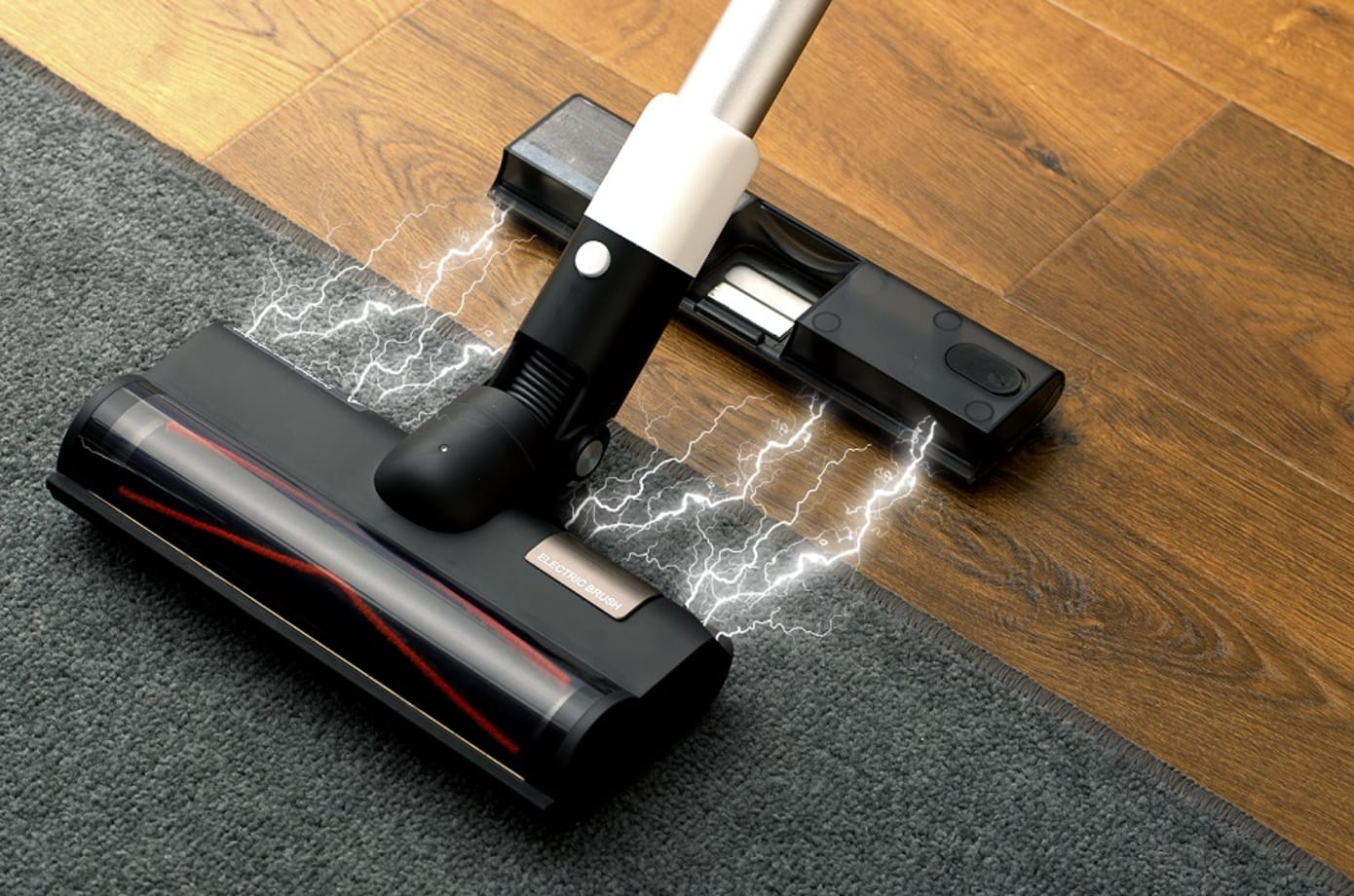 Hassle-free switching between hard floor and carpet cleaning heads. Simply use the V-shape all-round brush head to deep clean across all floor types. Deep clean your floors and remove stains or stubborn grime in one go with the water-resistant roller brush and attachable magnetic mop box.
---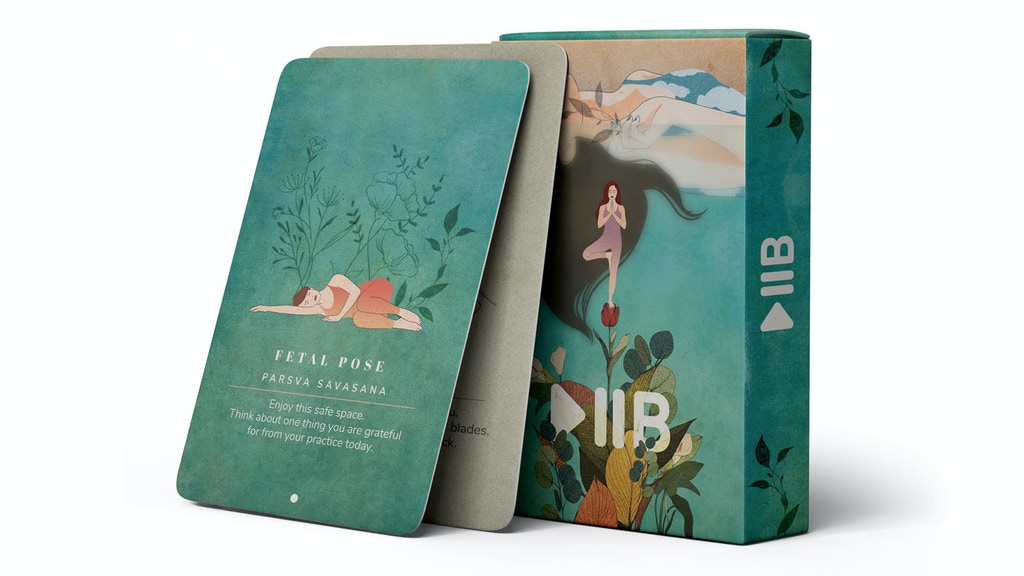 PlayPauseBe is a deck of 72 cards that allows you to create yoga sequences like a pro. It is a system specifically developed to practice yoga mindfully, finally disconnecting from everything. There are 9 categories that will take you through a complete yoga practice, from warm-up to slow down.
---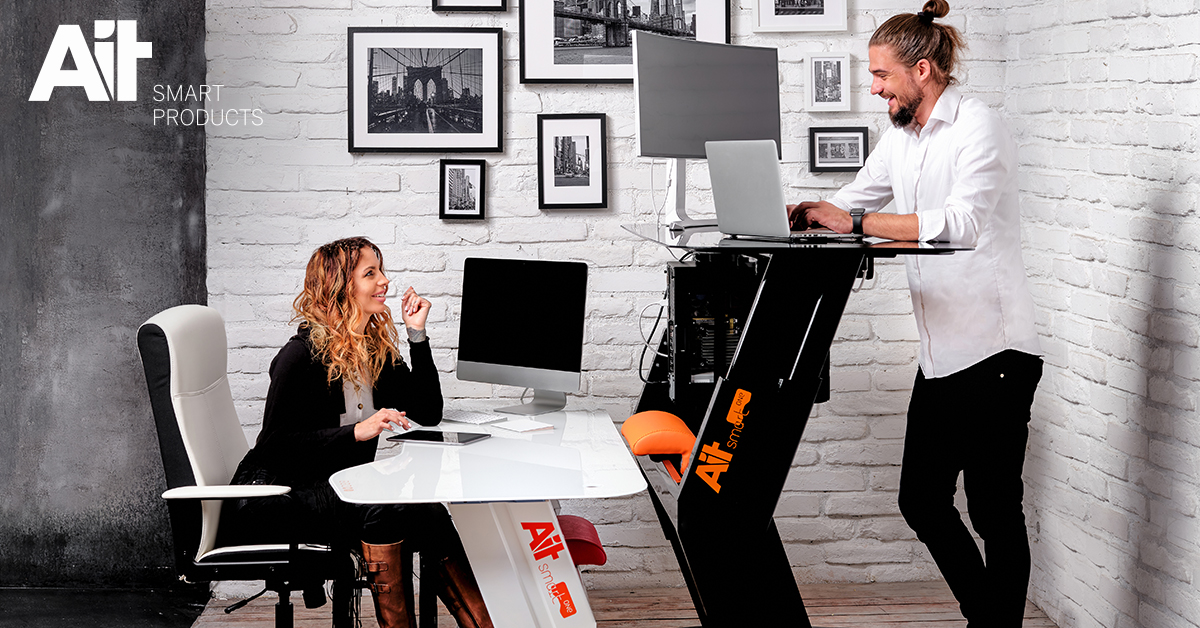 This unique, height-adjustable desks take care of your health and is easily controlled by a smartphone app. Each desk can monitor your time spent sitting and indicate when it's time to get up and continue working in a standing position.
---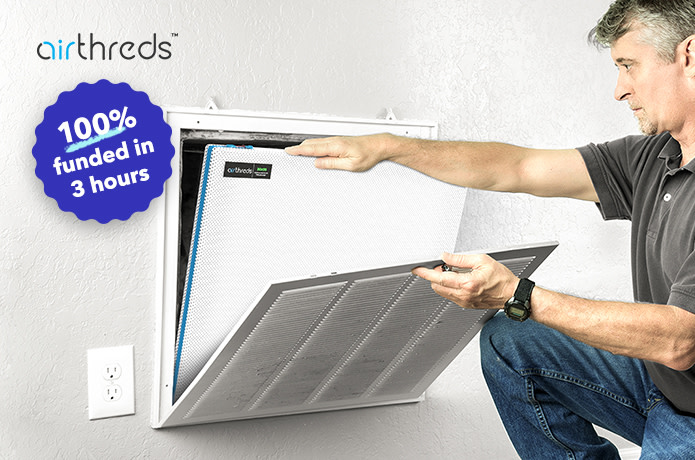 As time goes on, particles collected by your air filter begin to reduce its airflow, creating more strain on your HVAC system. With AirThreds, this can easily be avoided by washing your filter regularly. Keeping the airflow smooth and the air you breathe clean. Save on replacement costs, reduce landfill waste, and lower carbon emissions.
---