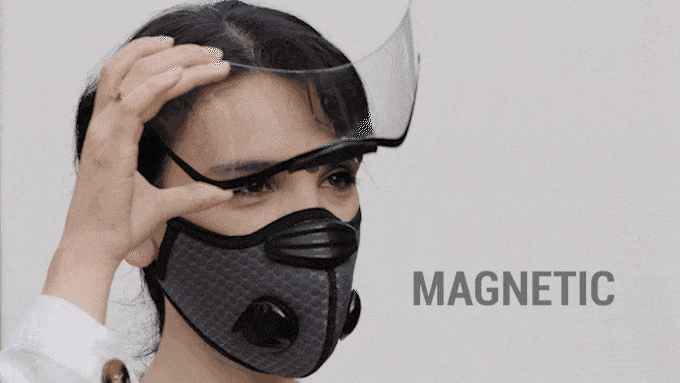 #1 Staff Favorite
Breeze is an easy-breathing anti-pollution mask that filters dust, pathogens, and allergens from the air you breathe. It is equipped with inherently antimicrobial silver galvanic filters, face cooling technology, exhaled air filtration, and "clear sound" valves for phone calls. It's comfortable, reusable, washable, and long-lasting.
---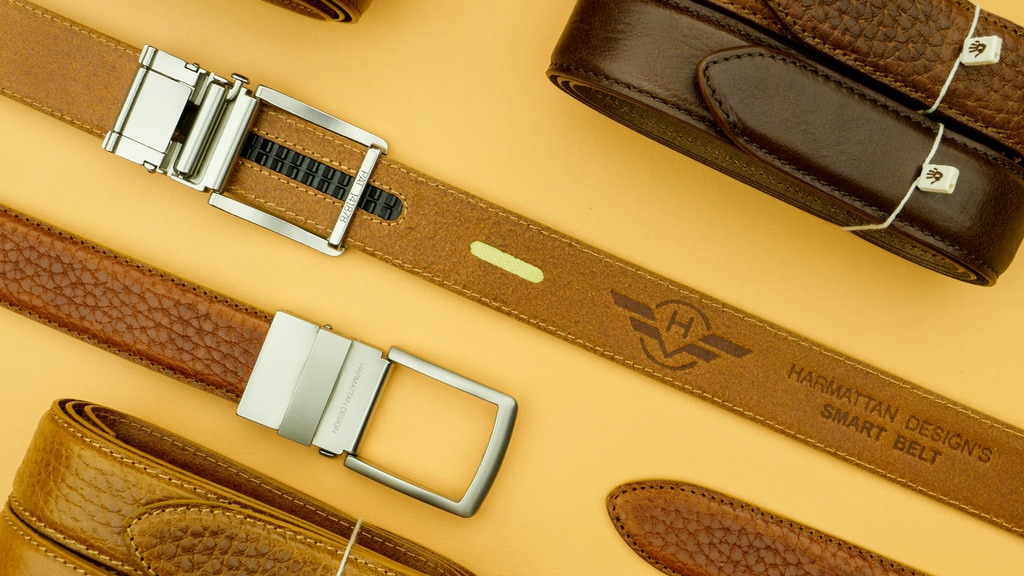 Four features set this belt apart from all the others: replacing the 5 hole system with 32 adjustments brings a world of comfort and a whole new dimension of adjustability, the Kevlar Core ensures durability, vegetable tanning the leather, and you get to make your own size, so no chance of getting it wrong.
---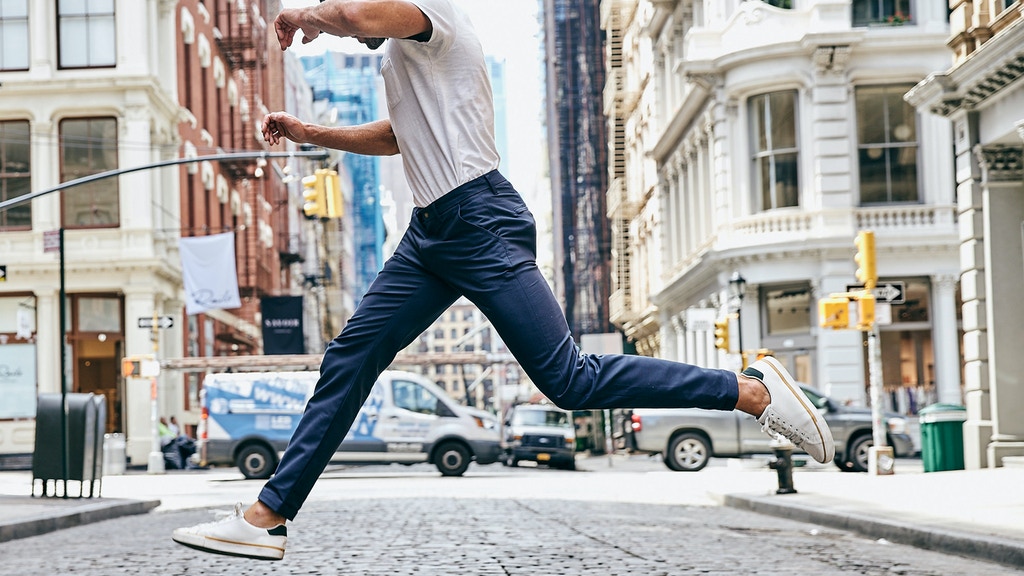 JUST LAUNCHED! At Woodies, The Next Generation Performance Chinos are custom made for you (no one else), using advanced sizing algorithms to calculate your measurements. It's packed with amazing features: stain repelling, smart pockets, and premium fabric.
---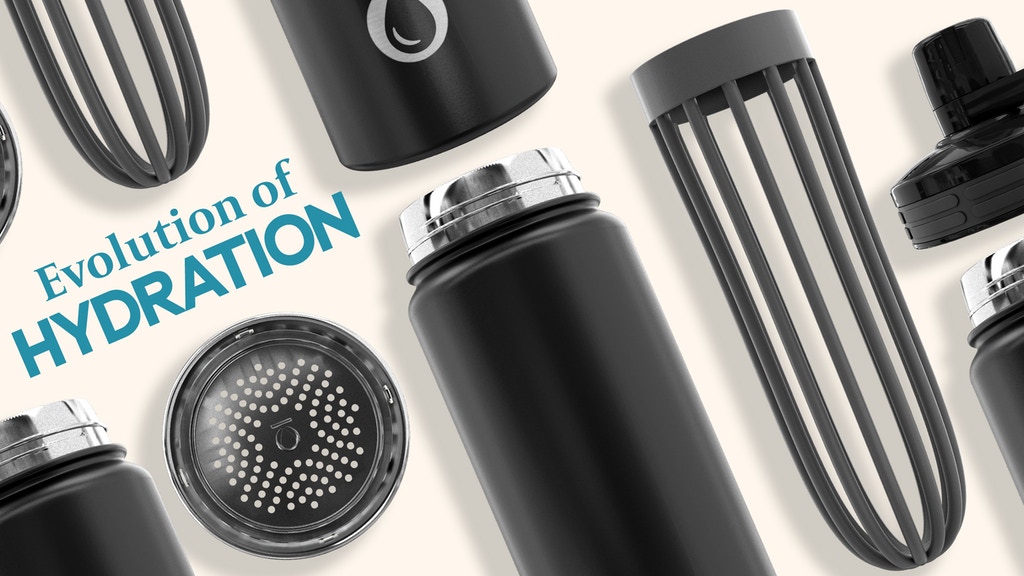 No more will there be metal pieces bouncing around inside making noise, no more condensation, no more odor, no more ice falling in your face from the mouth opening. Just perfectly mixed supplement shakes, infused water with fruit or piping hot coffee and tea. This water bottle infuses, whisks, and strains.
---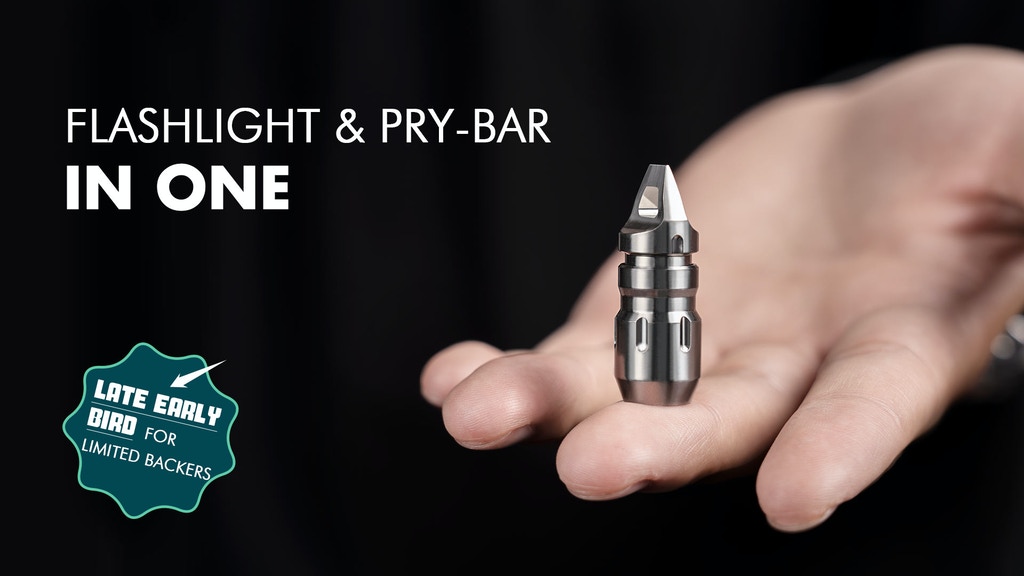 FINAL DAYS! HUNT3.0 is designed to make your everyday life easier. With a powerful flashlight on one end, and a mini pry bar on the other, this is an essential keyring tool that's always there for you when you need it, and won't get in the way when you don't.
---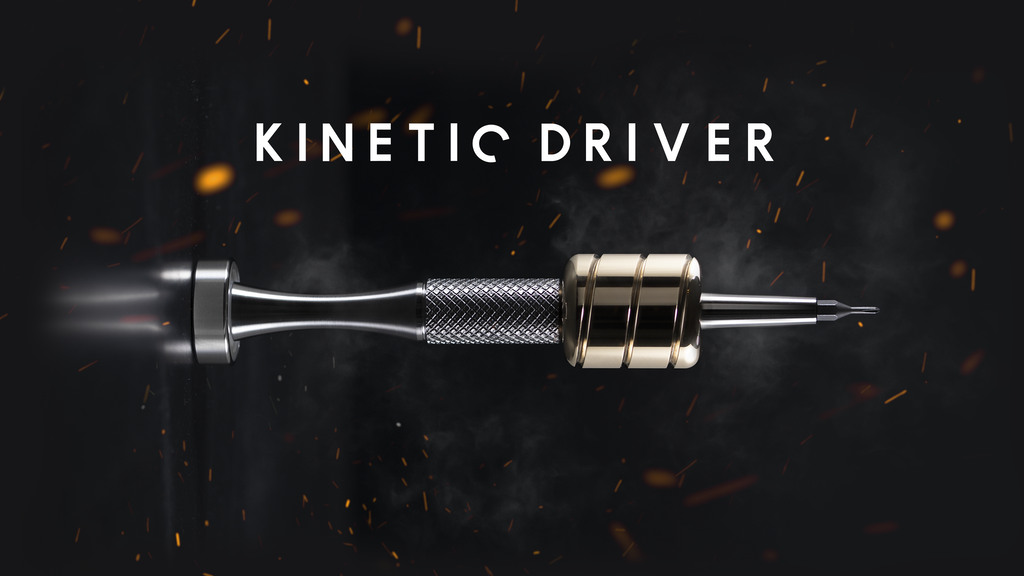 This screwdriver has a brass cylinder with a low CG. It creates a flywheel effect that feels like a superpower. The total weight of the Kinetic Driver is enough to produce the right pressure on the screw, so you don't have to.
---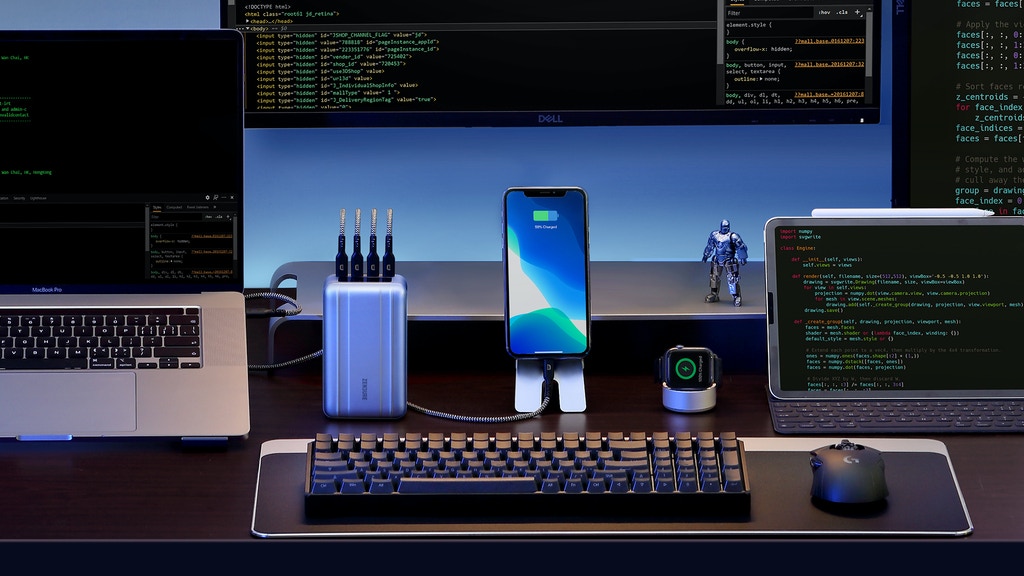 SuperTank Pro is the Ultimate Mobile Power Solution that allows working professionals to set up a workstation anywhere they need. With its high powered 100W USB-C port, SuperTank Pro reimagines your charging experience. Charge your power-hungry 16" MacBook Pro at the same speed as the native power brick.
---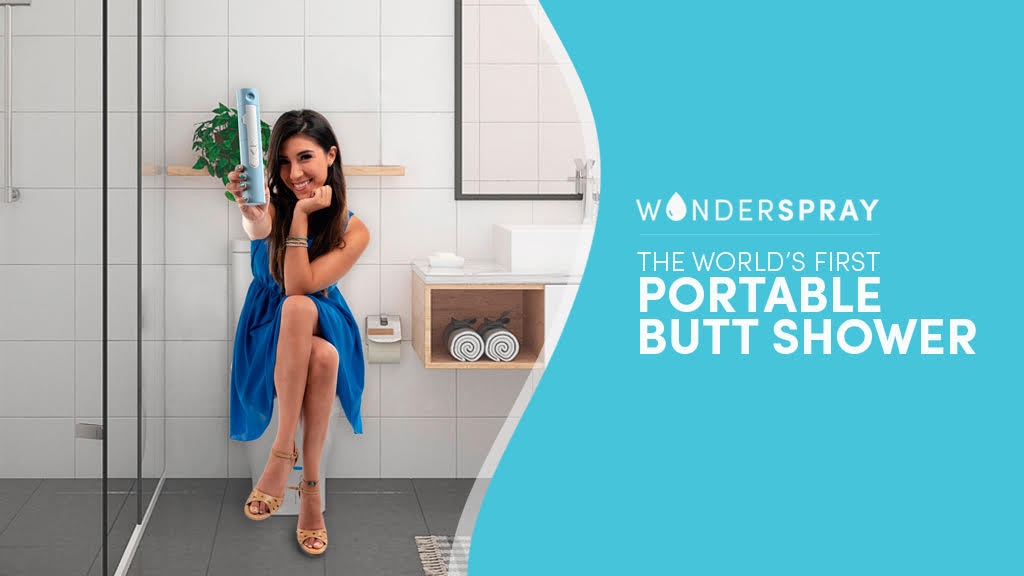 Toilet paper doesn't really get you clean, all it does is smear it around. WonderSpray is a refreshing experience that leaves you feeling like your butt just stepped out of a shower. And since you control what temperature of water you use, your butt will thank you.
---
Paradox contends the all-pervasive attraction force conveyed through everything from infinitesimal particles in an atom to colossal galaxies slinging a trillion stars in the orbit of a supermassive black hole.
---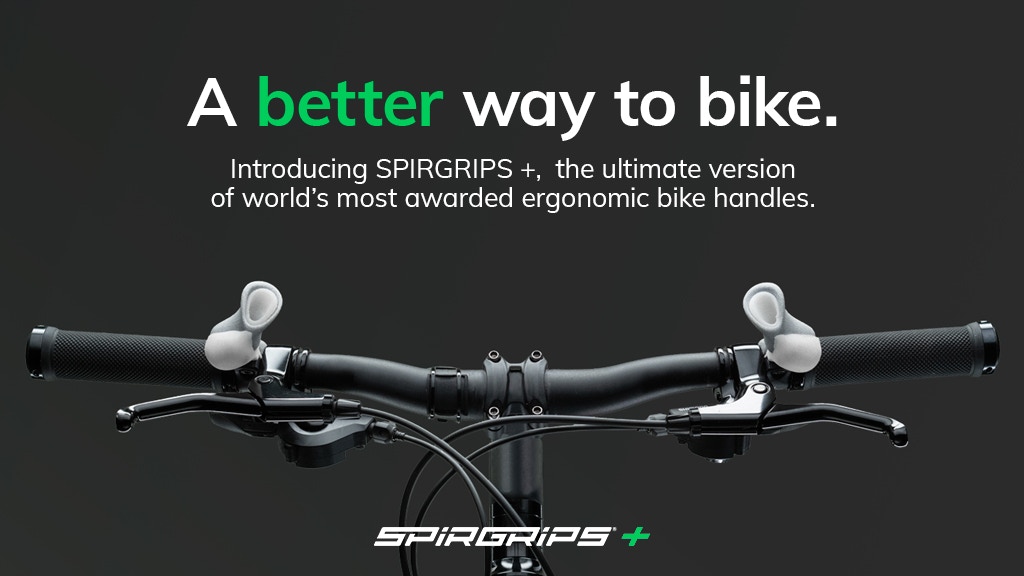 We love cycling, but we hate pain! Spirgrips + are the revolutionary bike handles designed to improve ergonomics while you ride your bike. Their shape corrects the position of your hands, naturally aligning the joints of the forearms. Stop back and wrist pain today!
---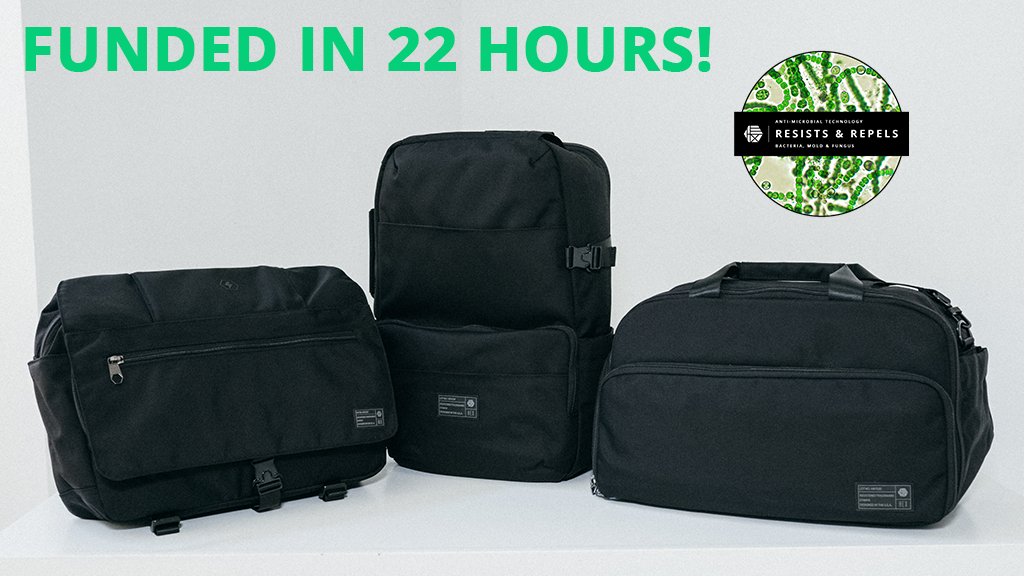 These bags are actively working to repel and resist up to 99% of harmful bacteria, mold, and fungus! This anti-microbial technology targets harmful microbes by altering their ability to convert nutrients into energy, inhibiting microbial survival, and reproduction.
---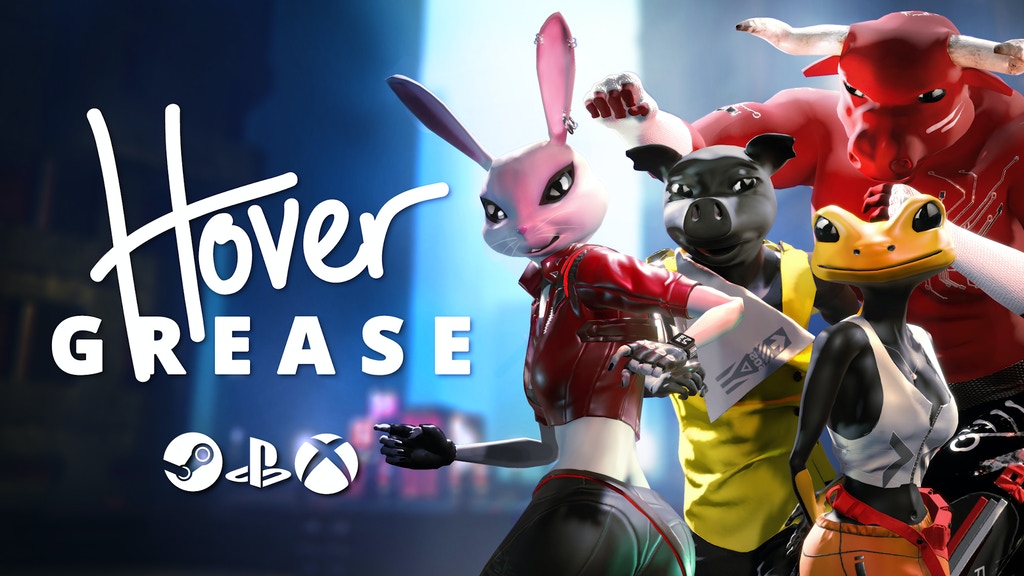 HoverGrease is an online multiplayer top-down shooter that mixes the traditional elements of a team-objective FPS with the fast-paced arcade-like game mechanics of a twin-stick. A hero-shooter, where both your aim reflexes and your team's positioning play a crucial role.
---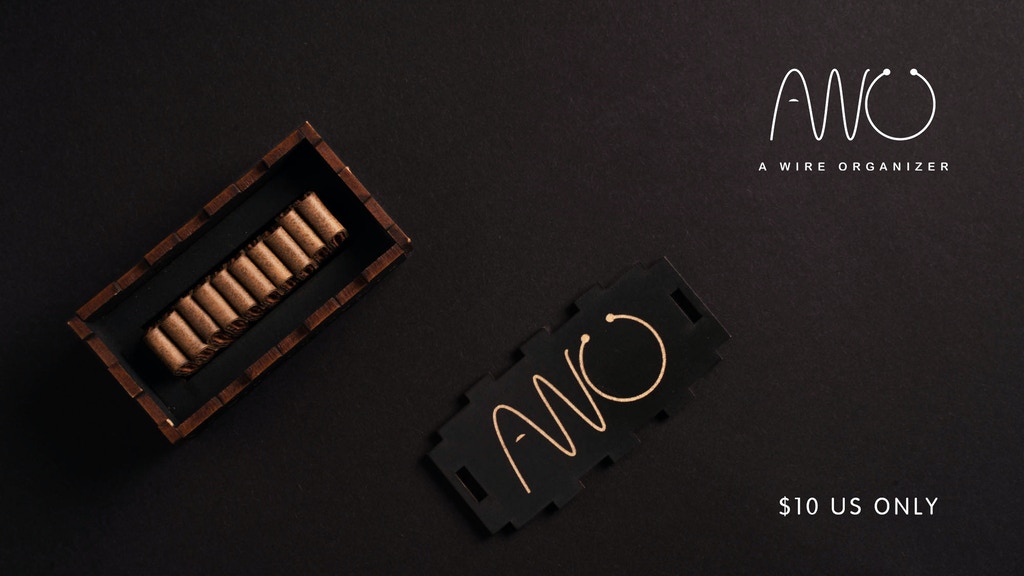 Easily organize your smartphone, laptop, and tablet cables. Increase your efficiency with tangle-free wires. Make your life organized. There are three sizes, so it'll fit no matter what.
---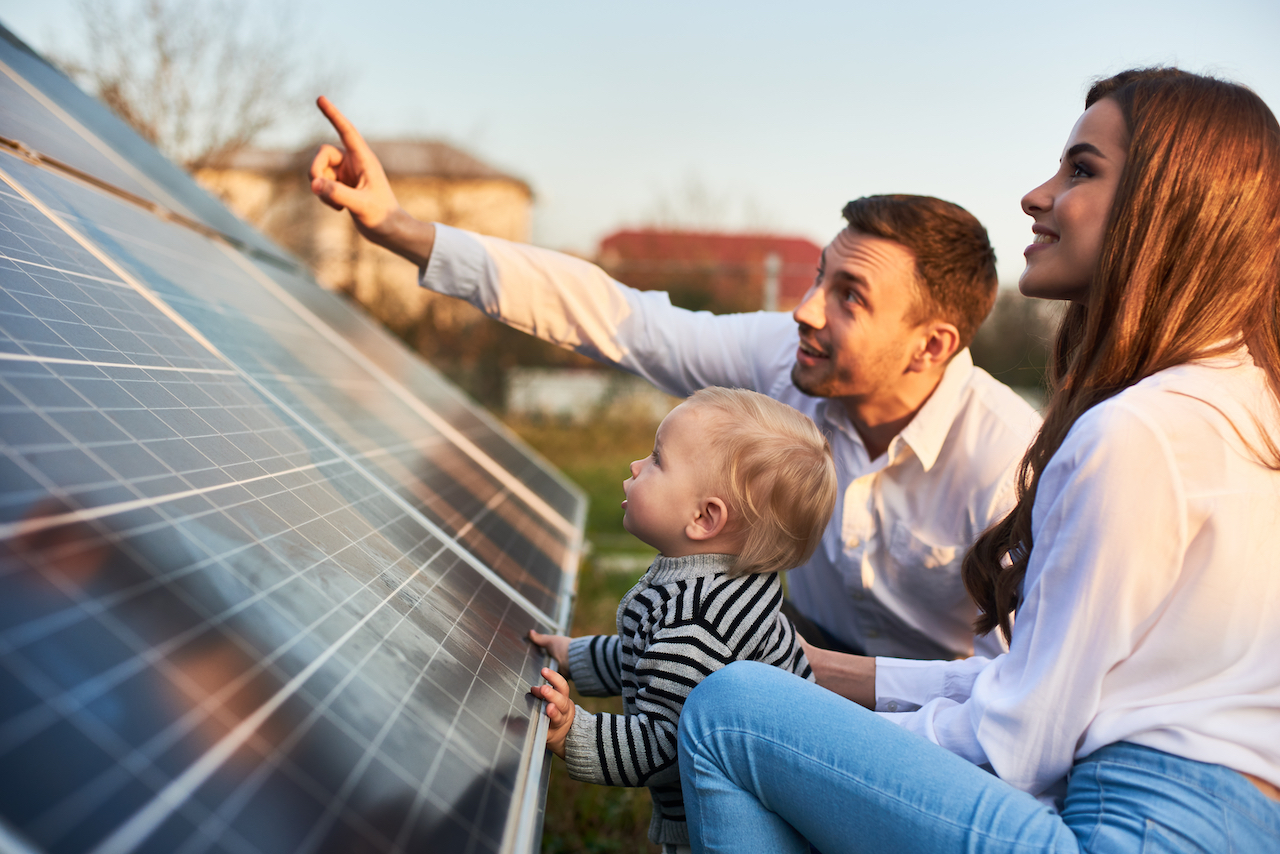 Legion Solar is a simple do-it-yourself solar system with battery storage and off-grid power with artificial intelligence (AI). Solar energy is no longer an expensive, complicated process. It's designed for anybody with any skill level to set up. It's that simple!
---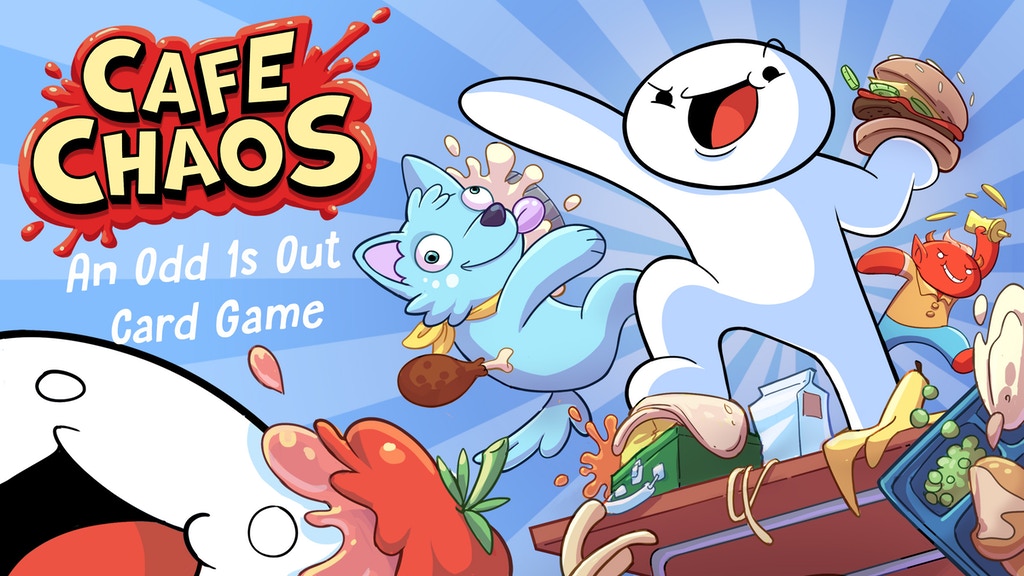 This is the world's most chaotic food fight. Dodge, hide, and throw epic food combos to avoid being eliminated. Who will reign supreme in this chaotic food frenzy? Each round of Cafe Chaos gets more chaotic as events are triggered in the school cafeteria. Watch out for school bullies, poisoned food, and characters throwing epic food combos!
---