#1 Staff Favorite
Backerkit followers get 47% off for 24hrs and you'll be able to add more chairs after the campaign via BackerKit! The go-anywhere, use-anywhere chair. At Sitpack, they are all about creating products with multiple usages that are timeless in design and constructed from high-end materials. Scroll and be amazed about the features and experience of how 3 legs will provide better seating comfort, maneuverability as well as giving stability – and sitting freedom.
---
African Empires is the new expansion to the acclaimed hit boardgame Monumental. On top of bringing 3 brand new civilizations along with their own gameplay specialties, African Empires is fully loaded with new exclusive mechanics that enhanced the base game to a whole new level of strategy making it a must-have expansion for the game's enthusiasts!
---
Prepare your palate for a unique and flavorful experience. ASMOKE is the first portable (and versatile!) applewood grill that uses 100% all-natural applewood pellets. By using only pure fruitwood, you'll enjoy delectable, smoky-sweet flavors without the artificial taste.
---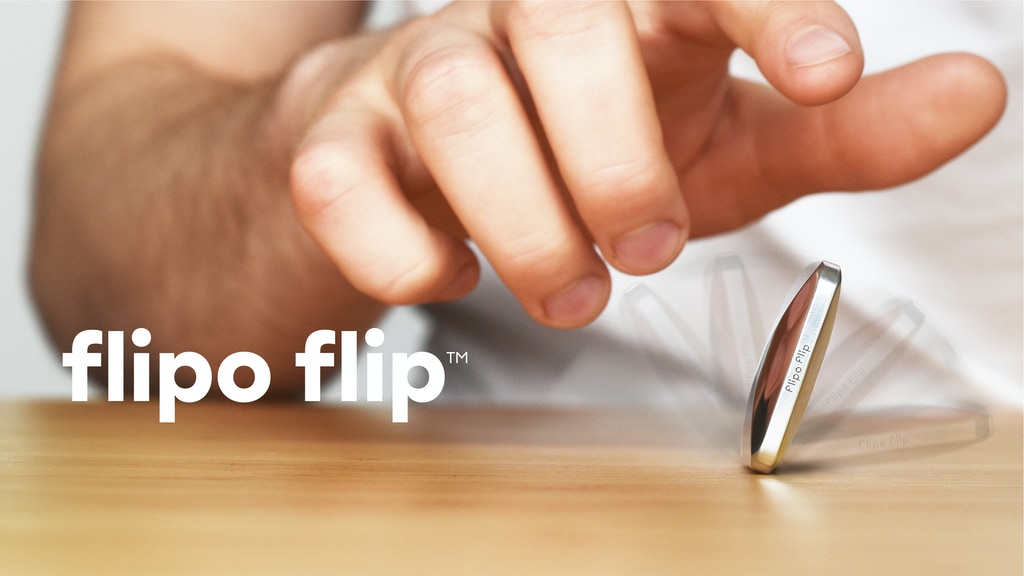 LAST DAY! Meet the new fun, oddly satisfying, addictive, and relaxing kinetic desk toy Flipo Flip. Precision machined out of solid metal, perfectly balanced, and mathematically analyzed to bring a motion of continuing flipping, rolling, and falling at the same time.
---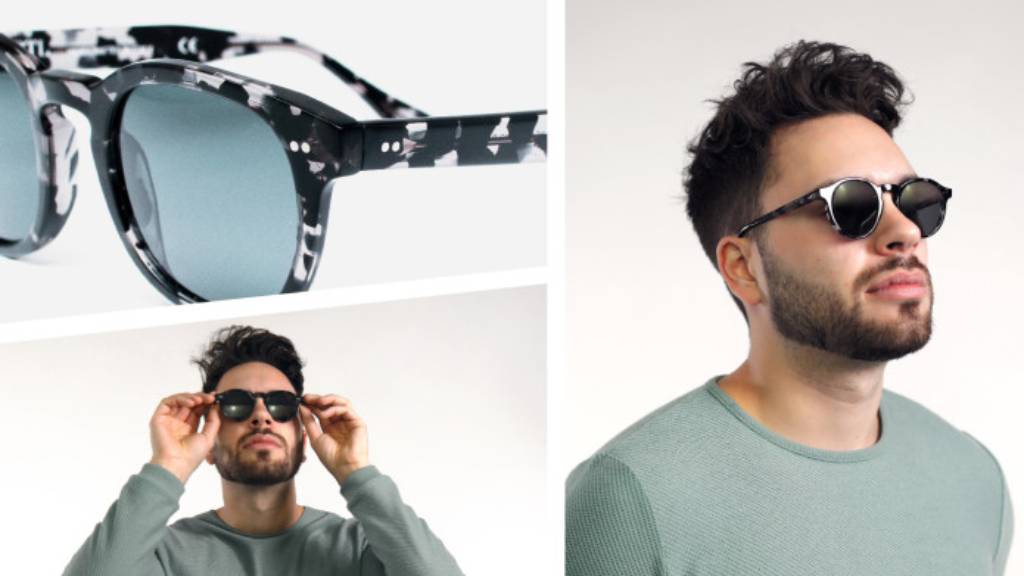 ENDING SOON! BioShell frames fuse plant-based, biodegradable materials with unrivaled strength and striking color, so you won't need to choose between style and sustainability ever again. They're strong, durable, lightweight, and long-lasting.
---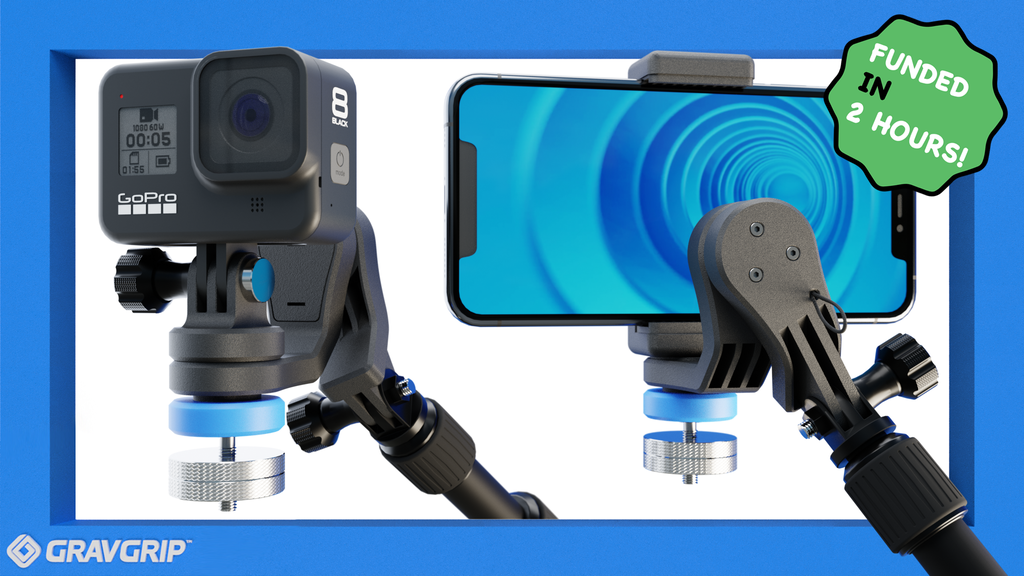 ENDING SOON! GravGrip is a hydraulic camera stabilizer for your cell phone and action camera. It's waterproof, battery-free, affordable, and ultra-compact! The balance correction system is adjusted using hand force. Some cameras have an offset center of Gravity (hint hint: GoPro), but with GravGrip you can easily level the horizon with a quick change in position. This system will NOT budge!
---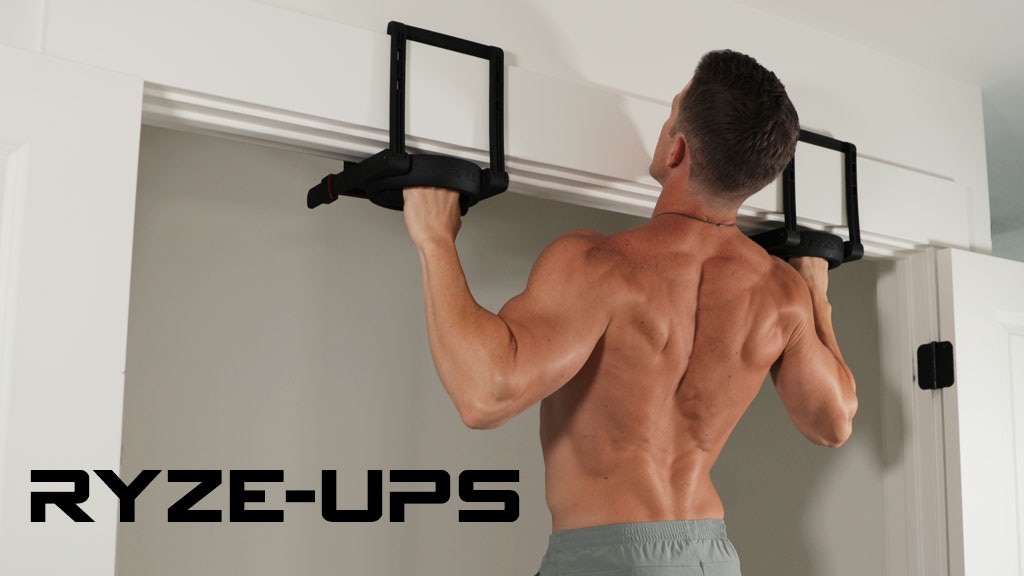 ENDING SOON! Personalize your pull-ups, and take them anywhere you go. Roughly the size of a book and weighing less than 2 lbs. each, Ryze-Ups travel light and fast. The Zip Clamp and release button allow for simple and fast adjustments, with a secure lock onto your door, so you don't go anywhere but up.
---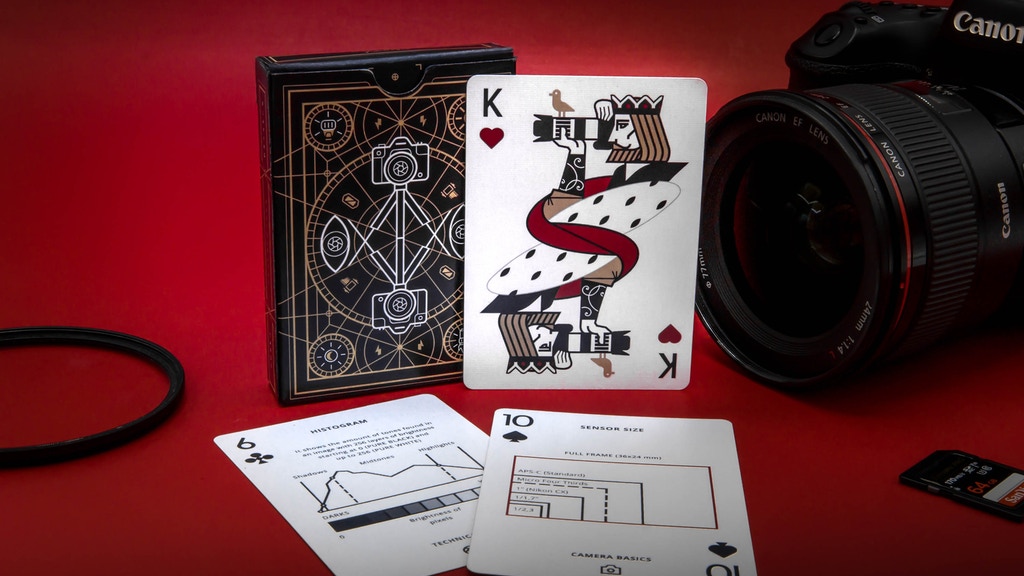 FIRST DAY! Each numbered card illustrates the most important rules and techniques about photography. Each of the court cards has uniquely designed camera artwork. Think of them as pocket-sized cheat sheets that you can bring wherever you travel.
---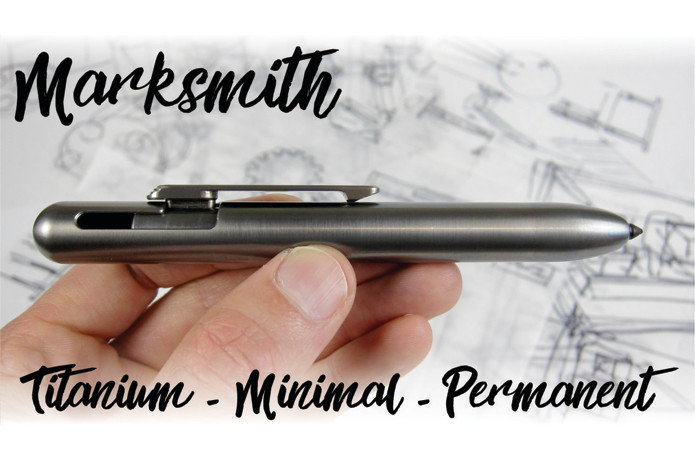 The Marksmith is a super-strong titanium pen body that is compatible with a genuine Sharpie brand retractable permanent marker cartridge, which means you can write on almost anything.
---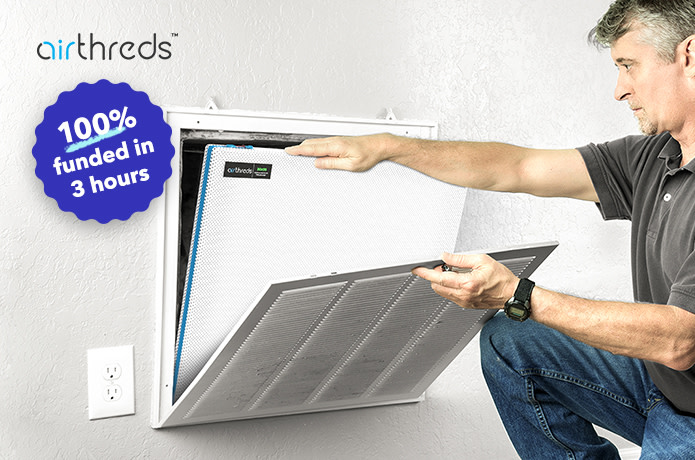 As time goes on, particles collected by your air filter begin to reduce its airflow, creating more strain on your HVAC system. With AirThreds, this can easily be avoided by washing your filter regularly. Keeping the airflow smooth and the air you breathe clean. Save on replacement costs, reduce landfill waste, and lower carbon emissions.
---
A bread, paring and Chef's knife, designed and crafted to simplify every turn in your kitchen, uncompromisingly durable and exceedingly sharp. From the home of bladesmithing, Seki, Japan, they've married a 400-year tradition of craftsmanship to modern form, function, and aesthetic.
---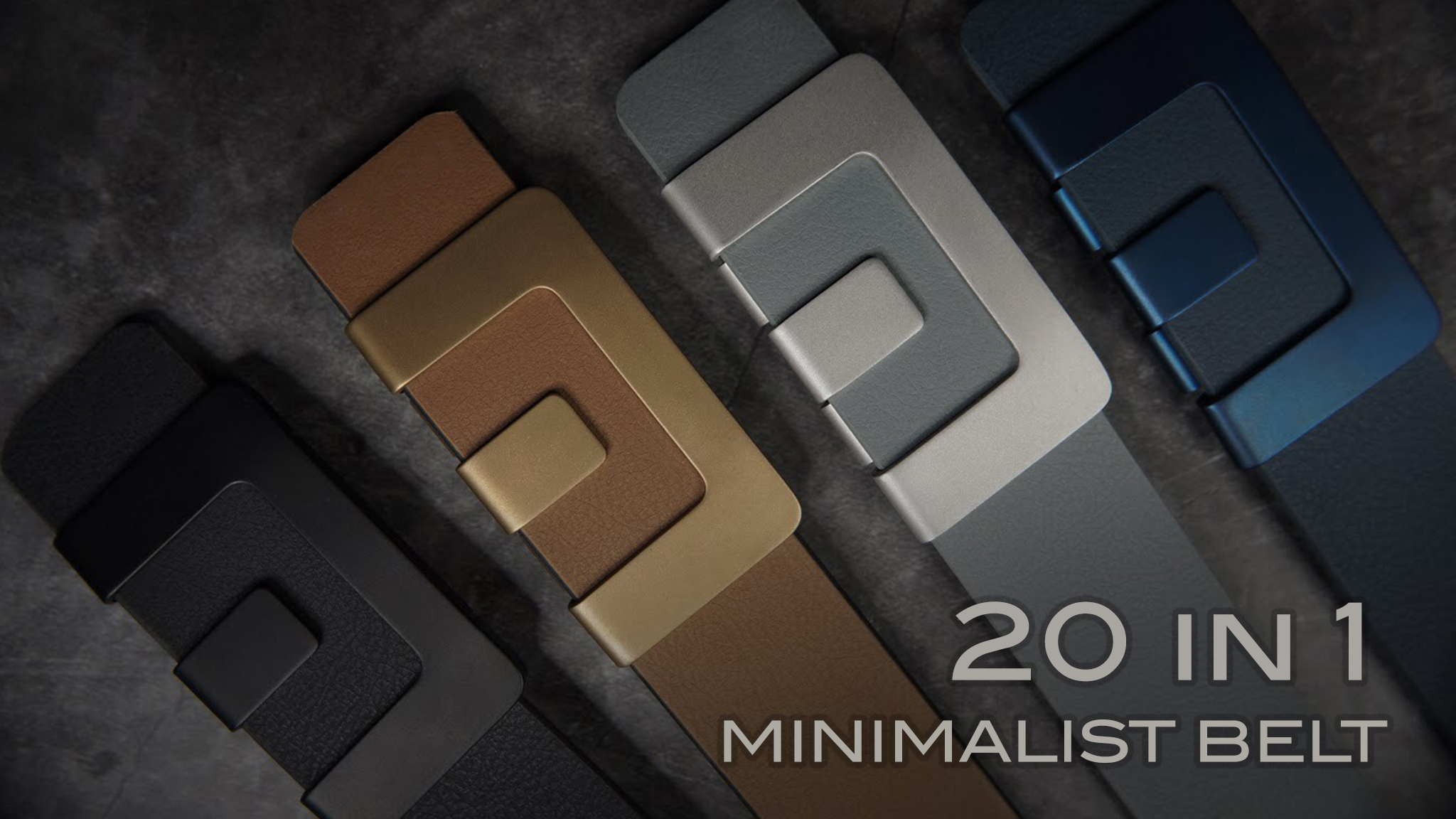 This minimalist belt has everything people want from a belt all included. Freely express your personality with this belt with no holes, flaps, and unnecessarily ornate designs. One belt for every occasion.
---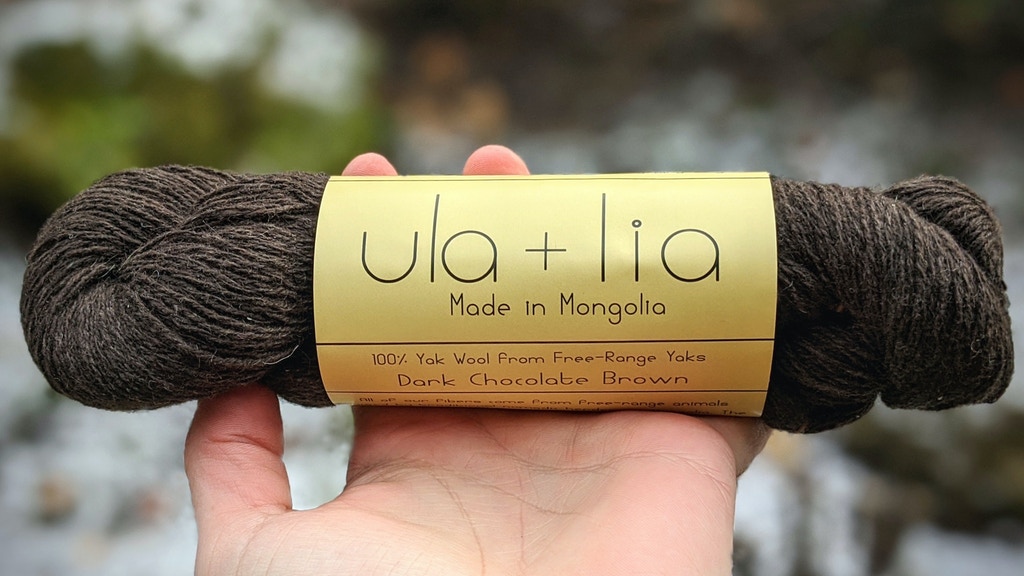 Everything with their yarn starts with their fiber. Every winter, free-range animals raised by nomadic herders brave the brutally cold, -40C winters in Mongolia. To sustain through the winters, these critters develop super fine, soft fibers to hold their body heat. In the spring when they start to shed, herders brush their animals to harvest their rare wools. They then make their specialty yarn.
---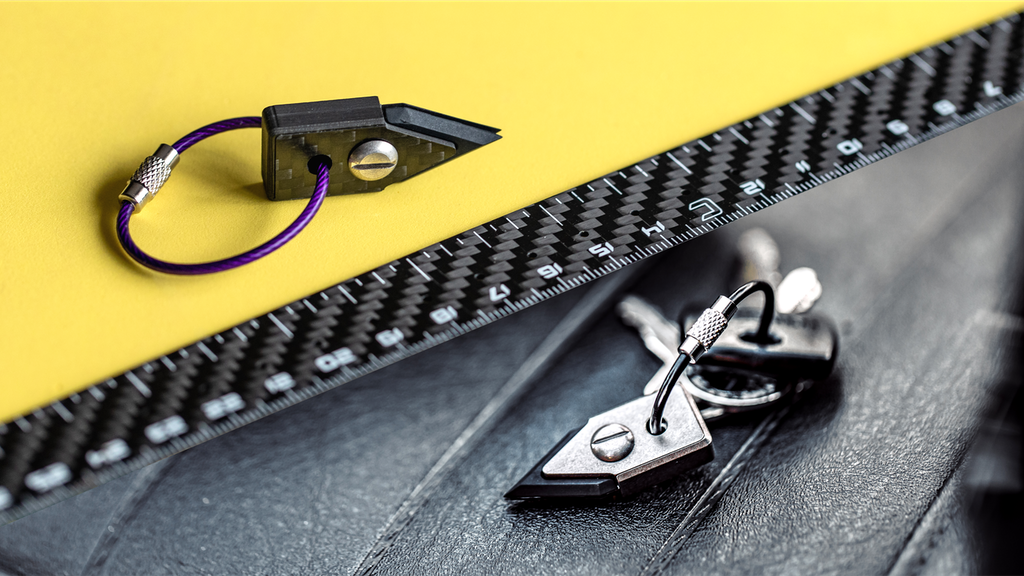 FIRST DAY! The C13 MicroKnife is available in Carbon Fibre and Titanium. The parts are interchangeable, so backers of both can even mix and match! The C13 has a simple, classic, and fuss-free slot screw so you have the widest choice of flat-things to tighten or loosen the knife when you need to.
---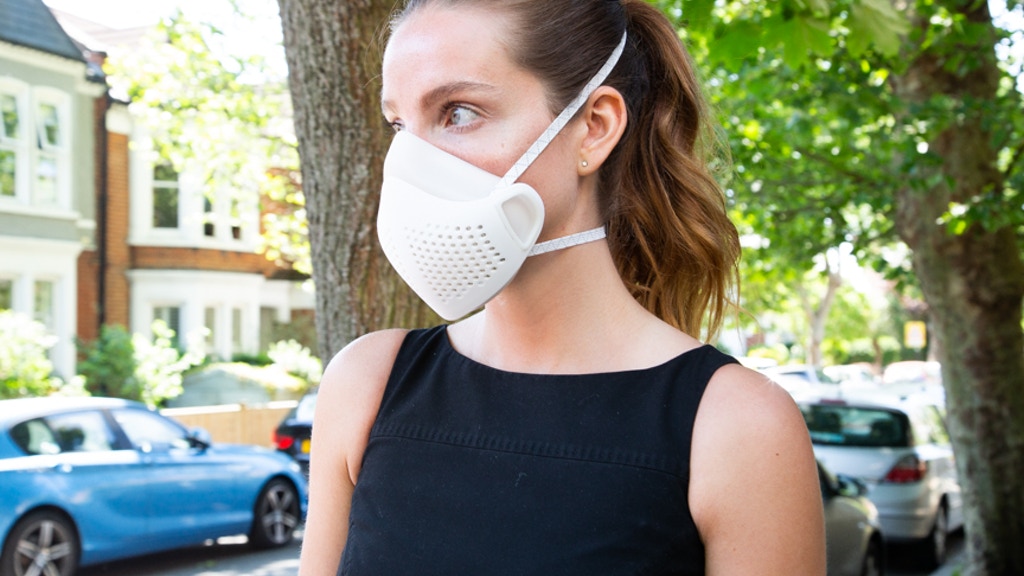 The Respolab mask offers an advanced solution that is far more capable than other masks on the market. If you are wearing a mask for any period of time you'll notice the difference. It's certified to EN1827 FFP3 N99 and produced using local supply chains, utilizing a modular design.
---