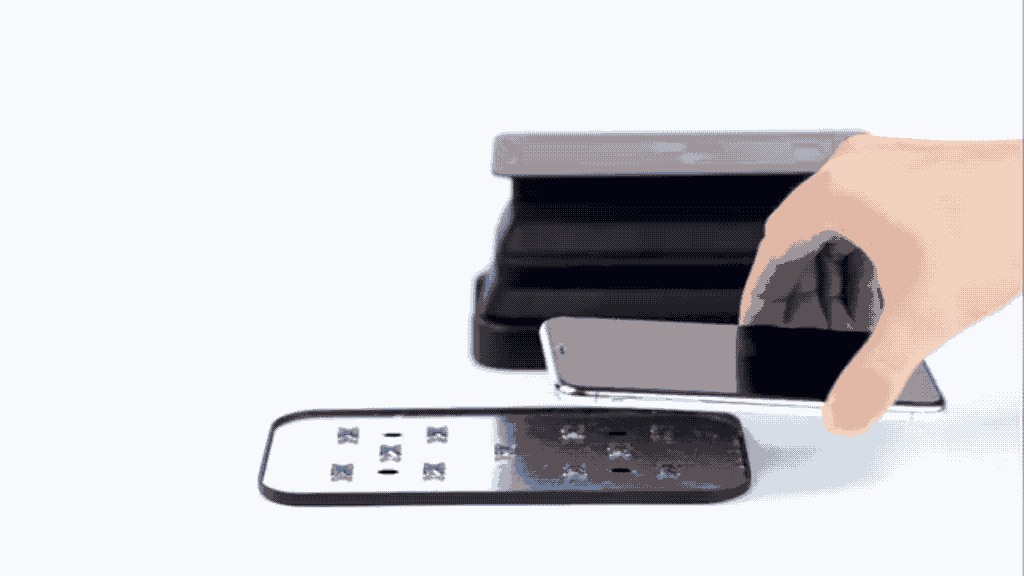 #1 Staff Favorite
ENDING IN JUST A FEW HOURS! | Cell is a UV Sanitizer and Wireless Charger. Unmatched power and versatility, Cell will sanitize in 1-minute while you wirelessly charge — you'll love using it every day.
The clock's ticking… Don't miss your chance to enjoy an Early Bird discount of 25% off the retail price, and get a FREE Antimicrobial Cable + Antimicrobial 18W USB-C PD Adapter included in your pledge HERE!
---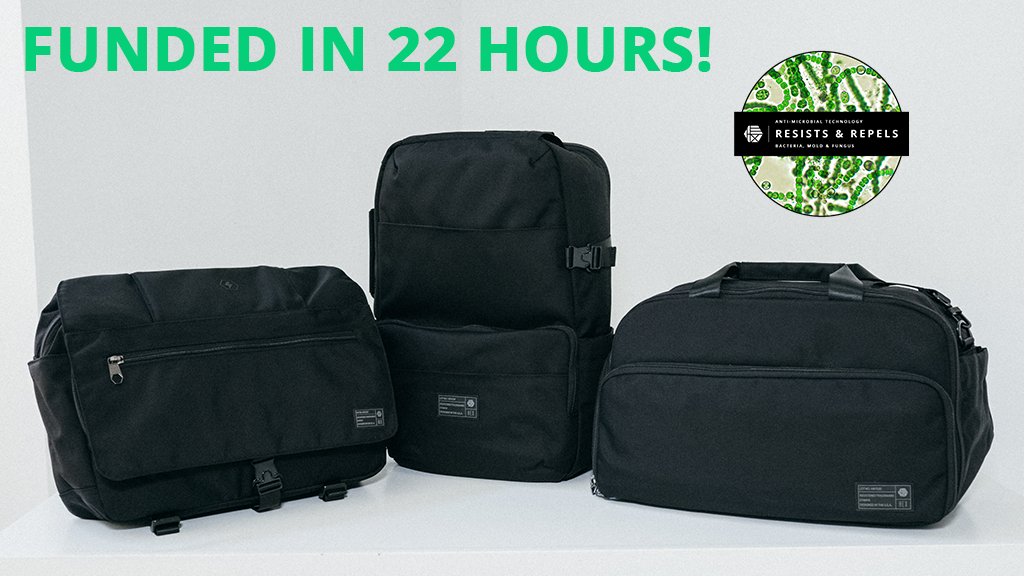 These bags are actively working to repel and resist up to 99% of harmful bacteria, mold and fungus! This anti-microbial technology targets harmful microbes by altering their ability to convert nutrients into energy, inhibiting microbial survival and reproduction.
---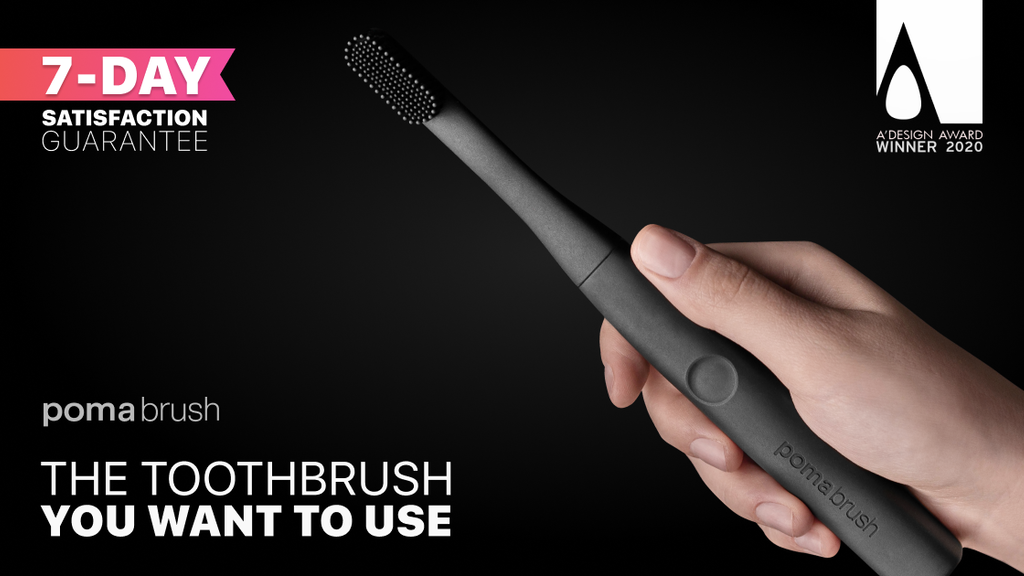 PomaBrush is built for your on-the-go lifestyle. Press its single button, and feel the most powerful silicone electric toothbrush spring to life. Whether it's for an overseas trip or a last-minute office meeting, this cool toothbrush powers your confidence for 4 months on a single charge.
---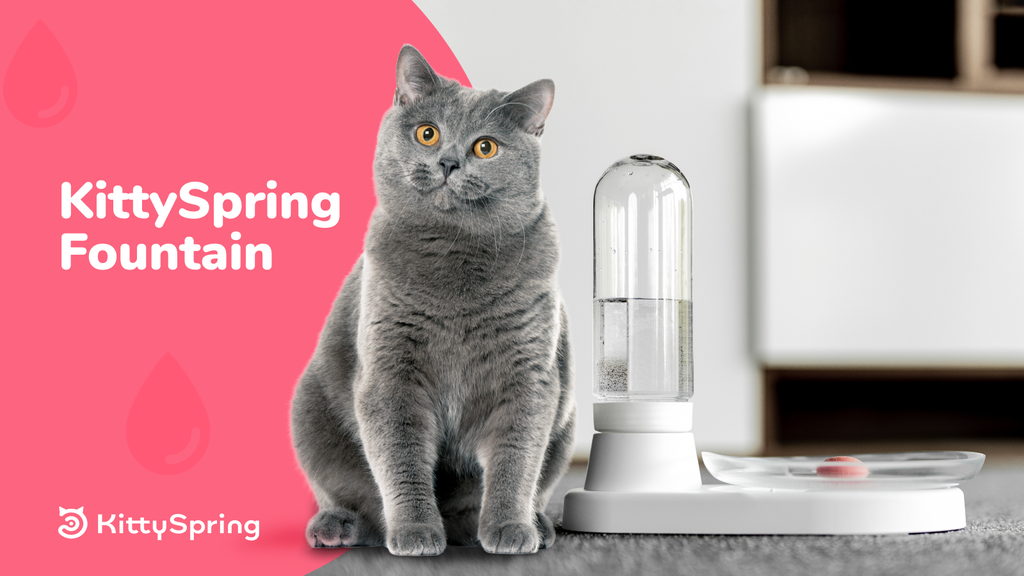 Licking water from KittySpring's shallow and wide dish is a pleasure. Cat's whiskers never brush against it and never hurt! KittySpring ensures your cat satisfies their daily need for a cup of freshwater for 2 long days. Now you don't need to fill up your cat's bowls and refresh the water in them several times a day.
---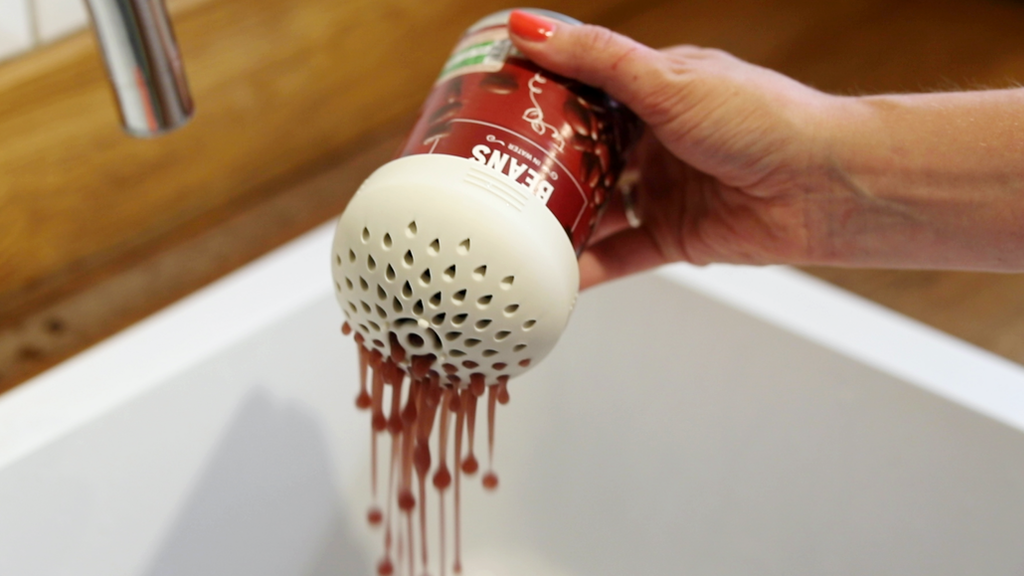 JUST LAUNCHED! | Strain, Drain & Contain. Check out the multi-use mini colander for fast & fuss-free cooking. Made from silicone, it's dishwasher safe & the ideal accessory for every kitchen!
---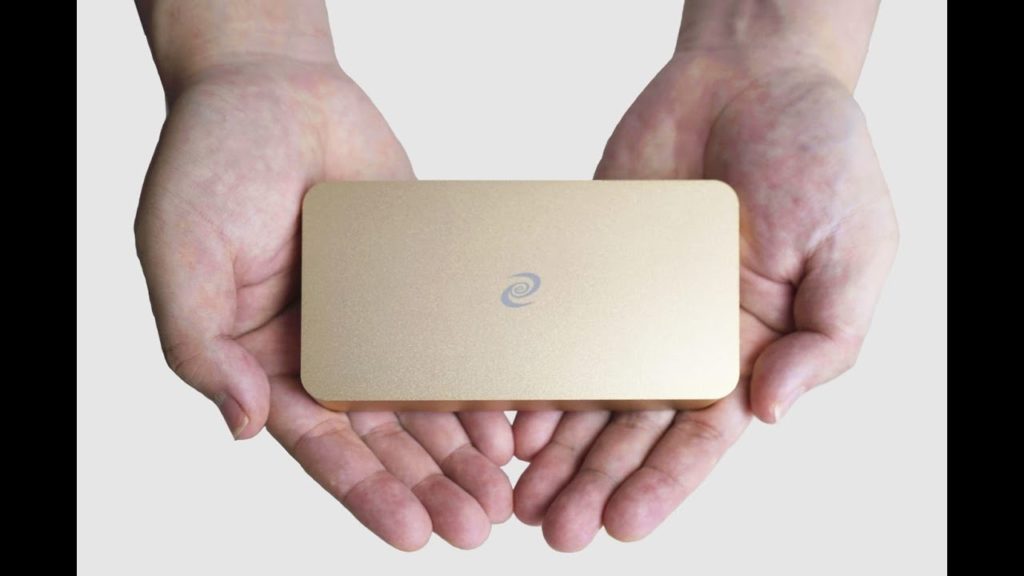 The design concept of Deeper Connect is plug-and-play with zero-configuration. The installation process is so simple even grandparents can do it in 5 seconds. In place of an ethernet cable, users only need to plug-in two ends of network cables into Deeper Connect to have access to a free, secure and private Internet. No settings or configurations of any kind are needed.
---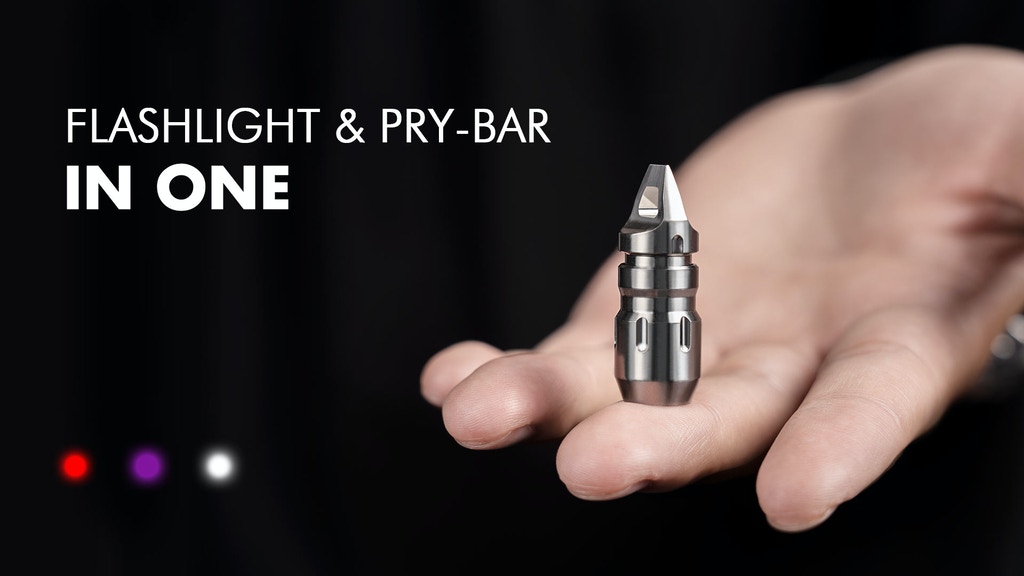 FINAL DAYS! | HUNT3.0 is designed to make your everyday life easier. With a powerful flashlight on one end, and a mini pry bar on the other, this is an essential keyring tool that's always there for you when you need it, and won't get in the way when you don't.
---
Flipper Zero is a portable multi-tool for pentesters and hardware geeks in a Tamagochi-like body. It loves to explore the digital world around: radio protocols, access control systems, hardware, and more. The main idea behind the Flipper Zero is to combine all the research & penetration hardware tools that you could need on the go in a single case.
---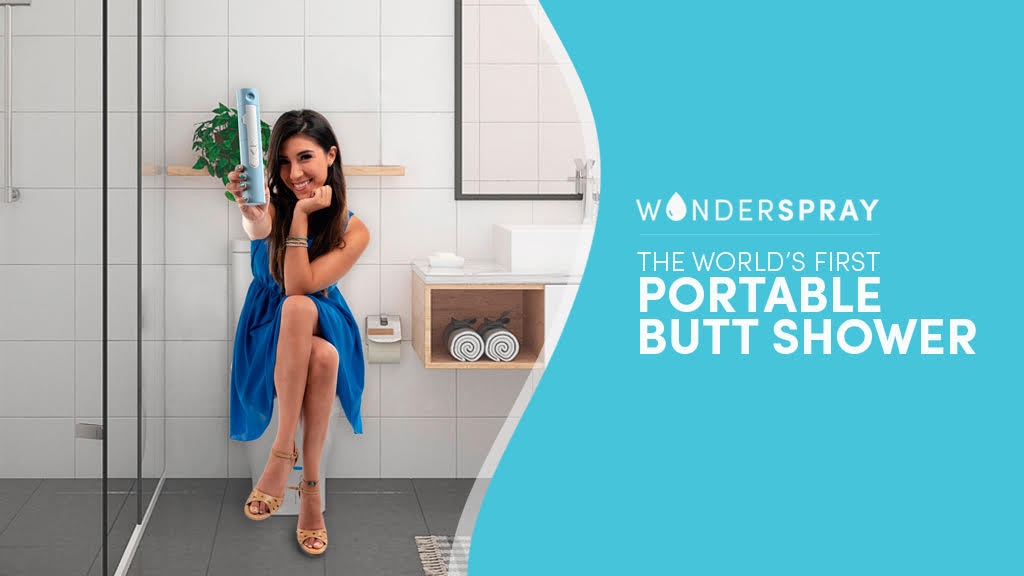 Toilet paper doesn't really get you clean, all it does is smear it around. WonderSpray is a refreshing experience that leaves you feeling like your butt just stepped out of a shower. And since you control what temperature of water you use, your butt will thank you.
---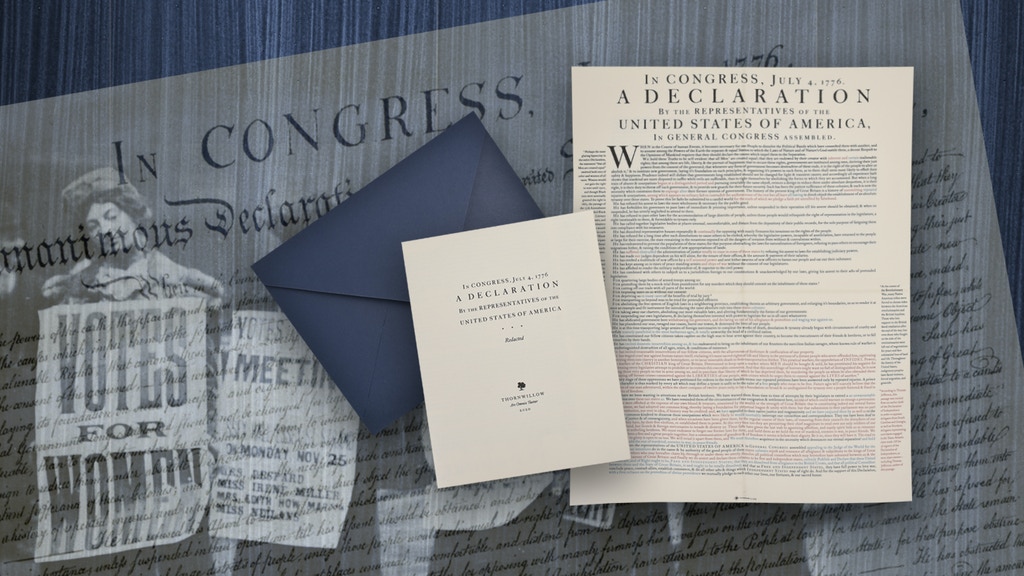 FINAL HOURS! | In the tradition of the revolutionary broadsides of our past, Thornwillow Press is creating a collection of letterpress broadsides and posters to inspire, unite, and call for action. Anchoring the campaign is a new, redacted edition of The Declaration of Independence, which presents the truths our Founders declared self evident.
---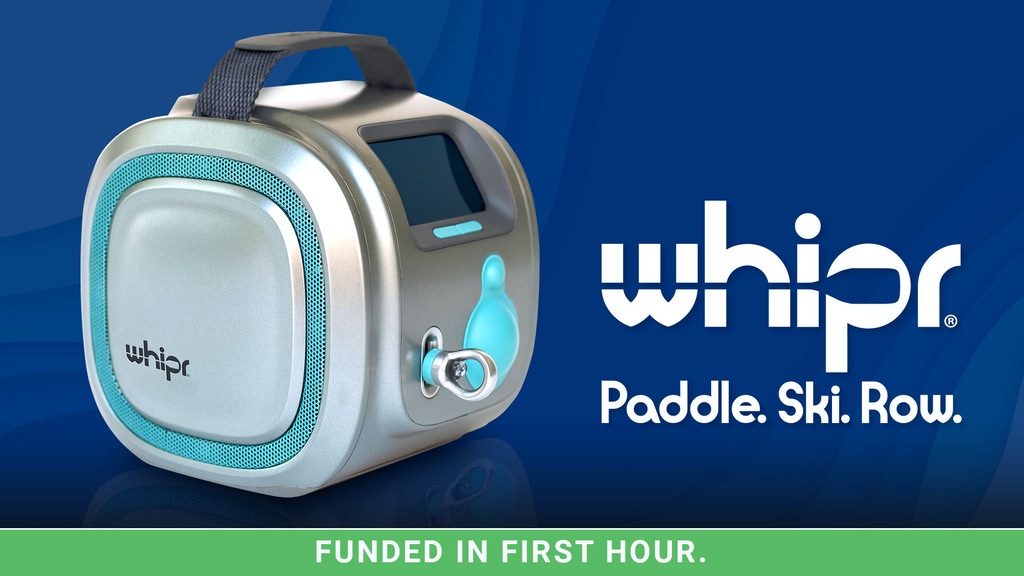 The world's first 3-in-1 stand up paddle, cross country ski, and rowing machine specifically designed for your lifestyle. At just 6x6x6″ and weighing around 6lbs, Whipr is sized to fit in any home gym, studio apartment, or workout space. Get a full-sized workout, pack it down in seconds, and store it next to your sneakers.
---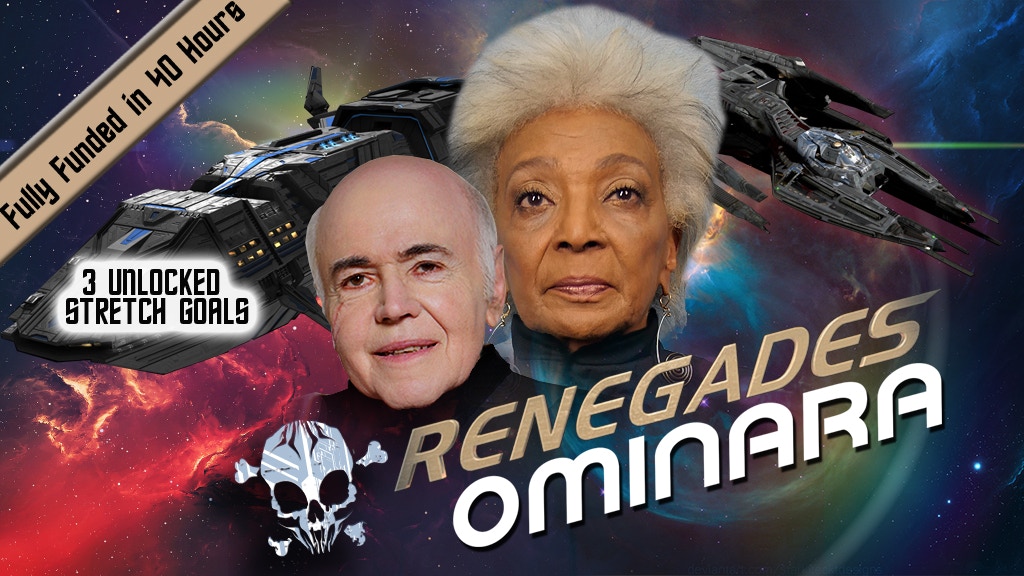 To honor Nichelle Nichols of Star Trek the Original Series fame, whose retirement is fast approaching, this team will be shooting a short film that will establish her Renegades character – Ominara. The short will include scenes with the legendary Walter Koenig of Star Trek the Original Series and Babylon 5. With excitement from start to finish, this is going to be a project to remember.
---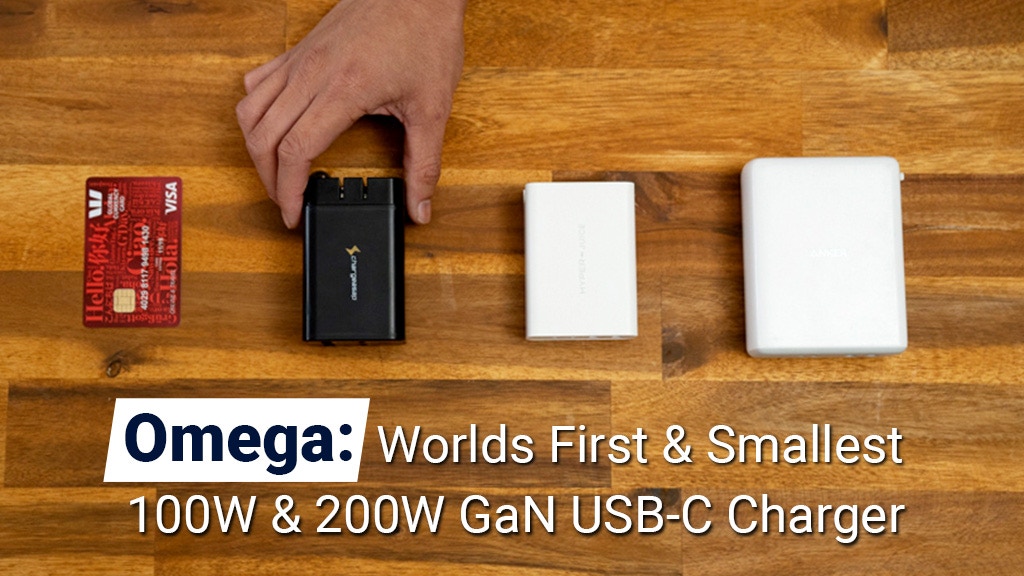 Pocked-sized Omega Charger is the world's first 200W Gallium Nitride (GaN) charger and also the world's smallest 200W charger that is up to 66% smaller than traditional chargers. It comes in a 100W version which is the world's smallest 100W GaN charger similar to a box of Eclipse mints and even smaller than a credit card.
---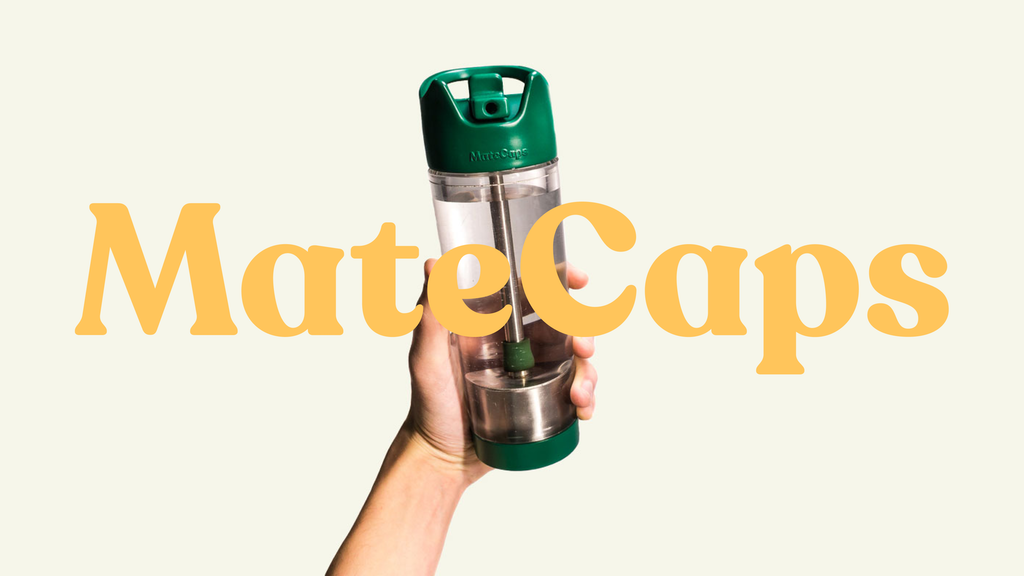 JUST LAUNCHED! | MateCaps created naked yerba mate Caps to enjoy in a multi-use reusable bottle, as a new source of energy and focus without the jitters. It's time to discover a new source of clean energy, the one that would help you focus on reaching your highest potential. Receive super early bird prices saving up to 40% off retail now!
---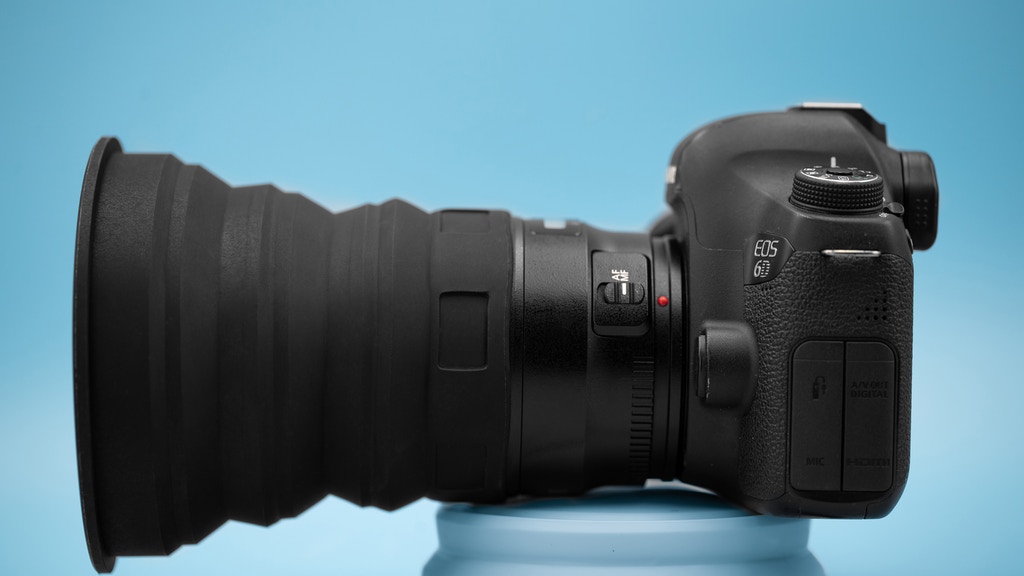 JUST LAUNCHED! | The ONLY lens hood that's easy to pack, install & use. Fits over ANY lens. Holds ANY size filter and actually enhances workflow. Stretches over any sized lens, making it universal, easy to put on yet never falls off so it's not being lost or forgotten somewhere, is foldable and can be stored anywhere in your bag, and actually works with and holds any kind of ND, CPL or UV filter
---