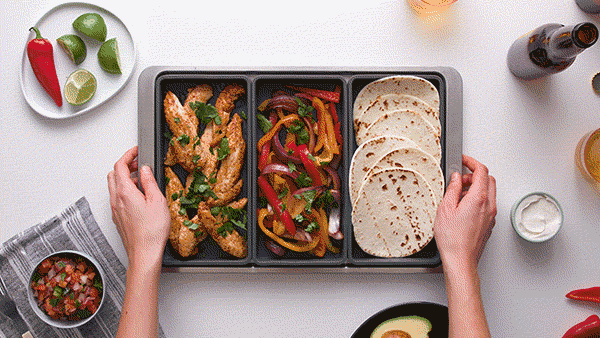 #1 Staff Favorite
Sheet pan cooking is the easiest and most efficient way to make a delicious meal. There are lots of ways to cook on a sheet pan, but they are often wasteful or messy and not everything takes the same amount of time to cook. Cheat Sheets are a completely new approach to sheet pan cooking. Oven-safe, non-stick silicone dividers that will streamline your cooking and divide your ingredients, to make one-pan meals and meal prepping a breeze.
---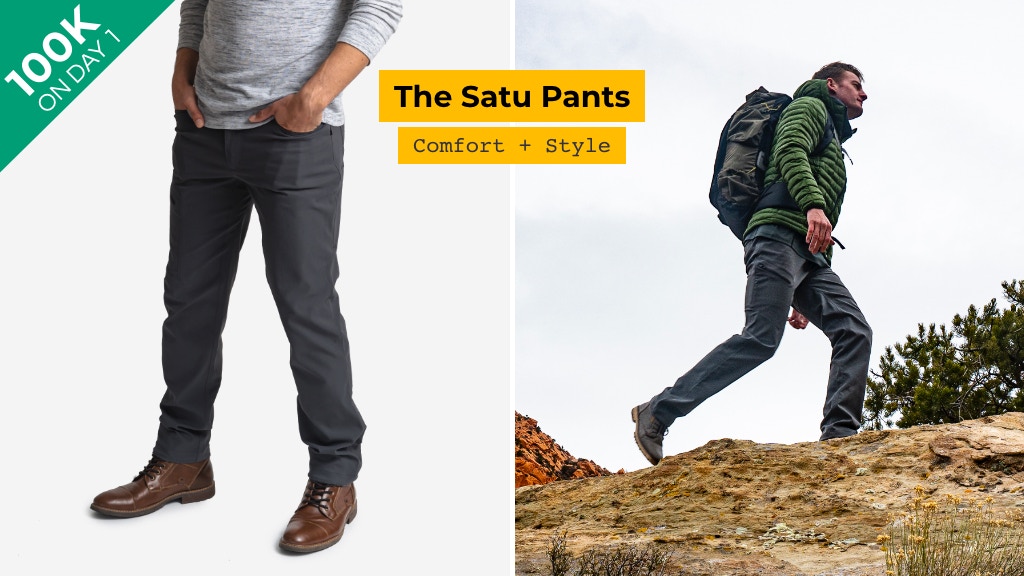 With a proprietary Japanese stretch weave and comfort design, the Satu Adventure Pants are the most comfortable pants you'll ever wear. Not only that, but they are built to be at home and everywhere you go! Feel more comfortable at the office, on the trail, or in a foreign country!
---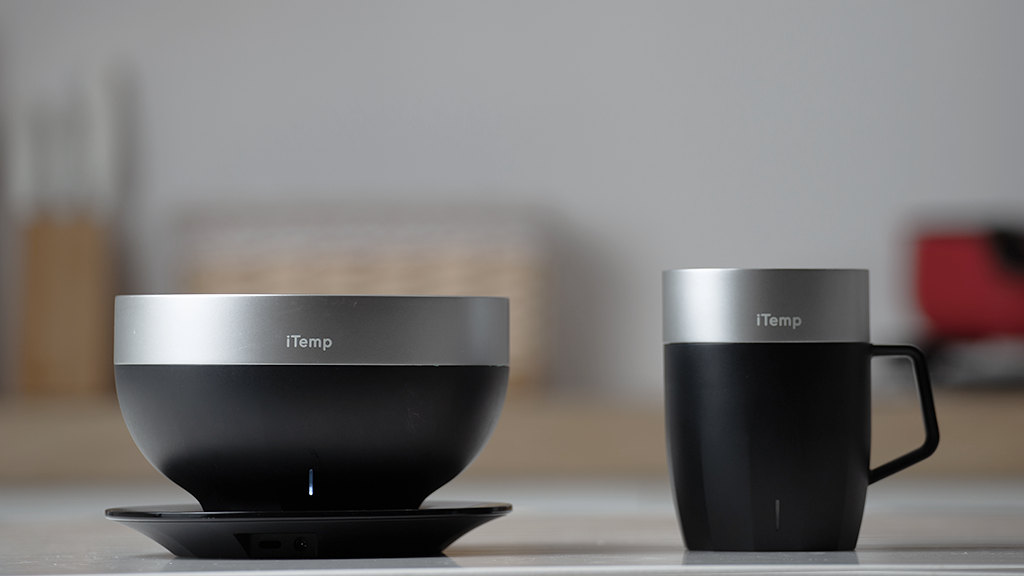 Too hot? Too cold? Why can't it be just right? iTemp's smart mug and bowl conform with your exact preference. Through their dedicated app, you get personalized temperature control. Whether you want to heat up, cool down, or maintain temperature, you'll have everything under control.
---
The first lighter made for upright and inverted use. The circle grip creates a unique ergonomic grip on the lighter to easily ignite in the upright or inverted position allowing you to control the direction of the flame.
---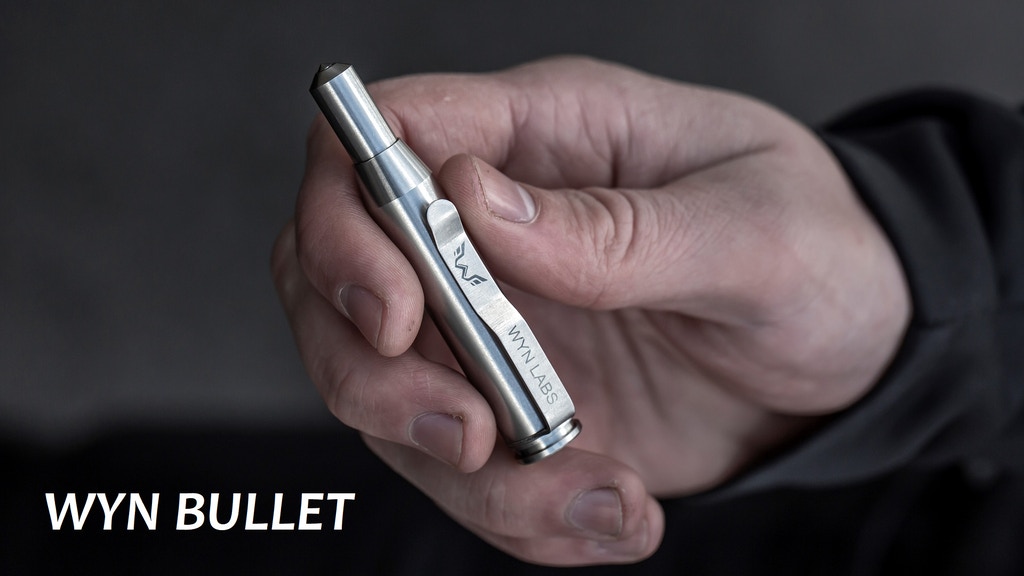 Spring-loaded emergency window breaker. Its patent-pending direct-impact technology delivers a powerful strike directly to a tungsten carbide tip, allowing the vehicle occupant to easily break car windows for emergency escape.
---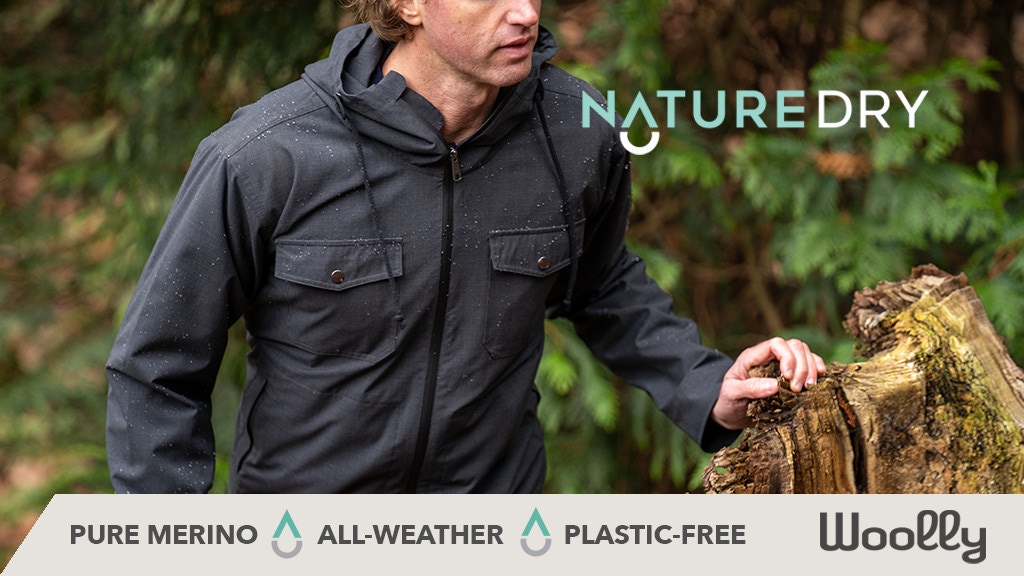 They are creating a 100% merino wool all-weather jacket with two designs: the outdoor and the urban. Be ready for rugged pursuits or travel. Join them in making plastic-free all-weather performance a reality.
---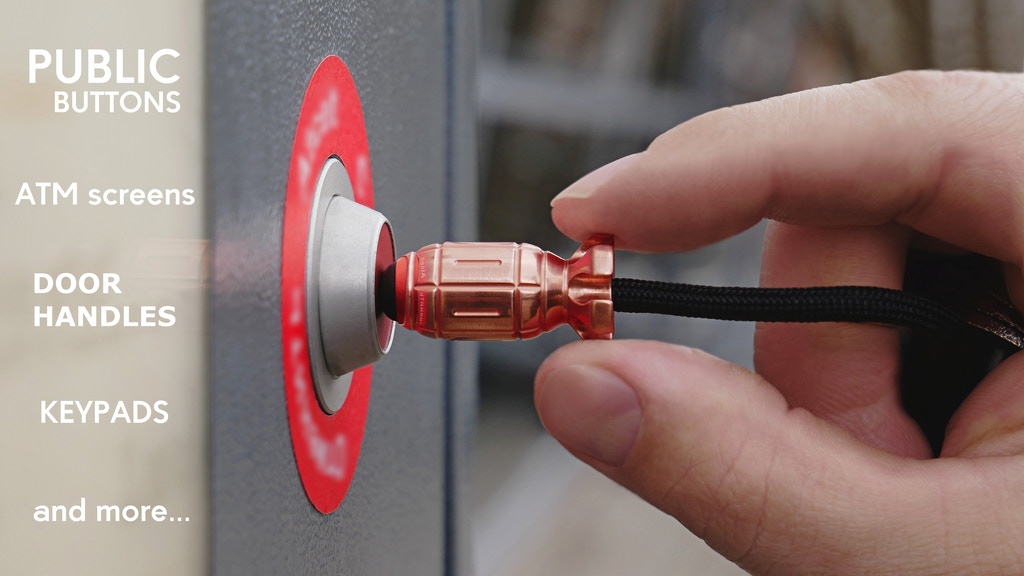 Safe Nuke is an everyday carry tool that allows you to press buttons, touch ATM screens, door handles, self-checkout screens and keypads, car park ticket machine buttons, elevator buttons, and many more without direct contact with your hands.
---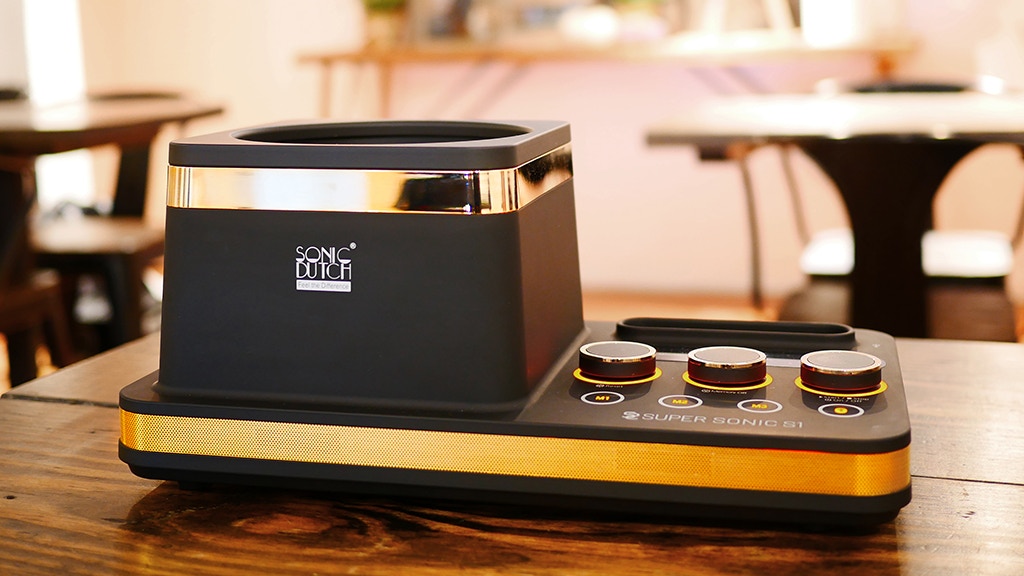 Sonic Dutch is a miraculous new coffee maker that cuts the cold brew steeping process down to just five minutes! Its innovative sonic vibration technology produces up to 1 liter of cold brew while listening to your favorite music.
---
You know it, we know it and your cat definitely knows it too: cat trees on the market aren't adapted to real life! You are not limited to one simple configuration create the enriching environment your cat needs. It's up to you to choose where everything goes.
---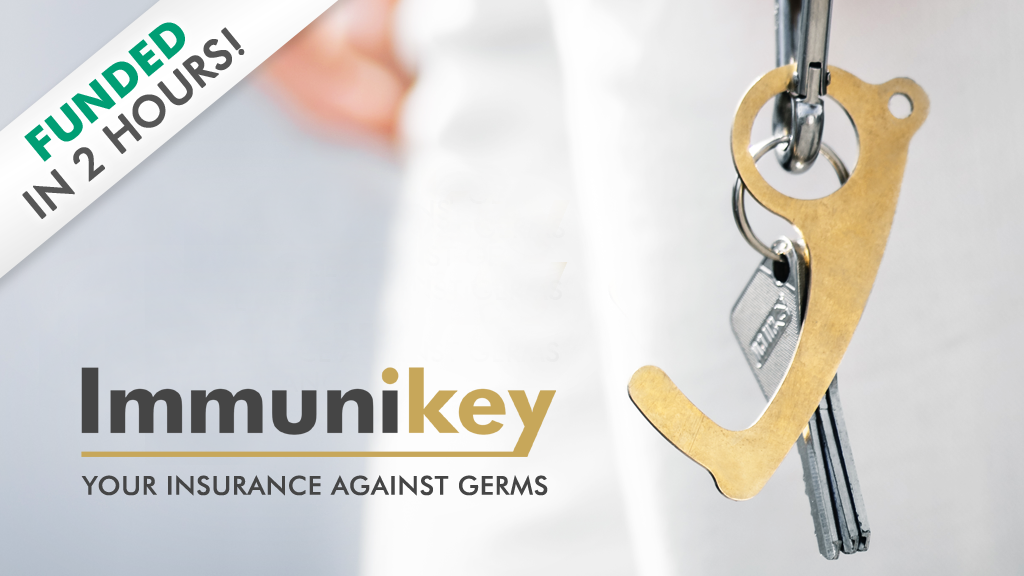 Washing our hands isn't enough! Without realizing it, we touch our face an average of 552 times every day. That's once every 2 minutes! Immunikey is an all-in-one device that helps decrease the spread of germs without hindering your everyday tasks. It is composed of a combination of zinc and copper (that has natural anti-microbial properties*)
---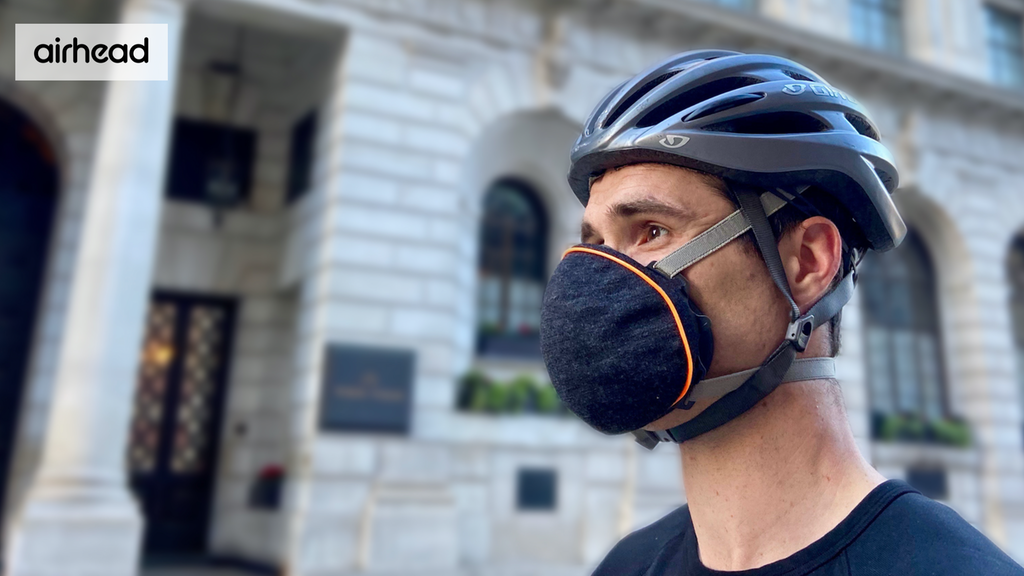 This revolutionary, patented-design filter provides effective filtration of natural pollutants such as fine particulate matter from smoke, dust and pollen. The mask can effectively block pollen particles – don't let your seasonal allergies prevent you from exercising outdoors!
---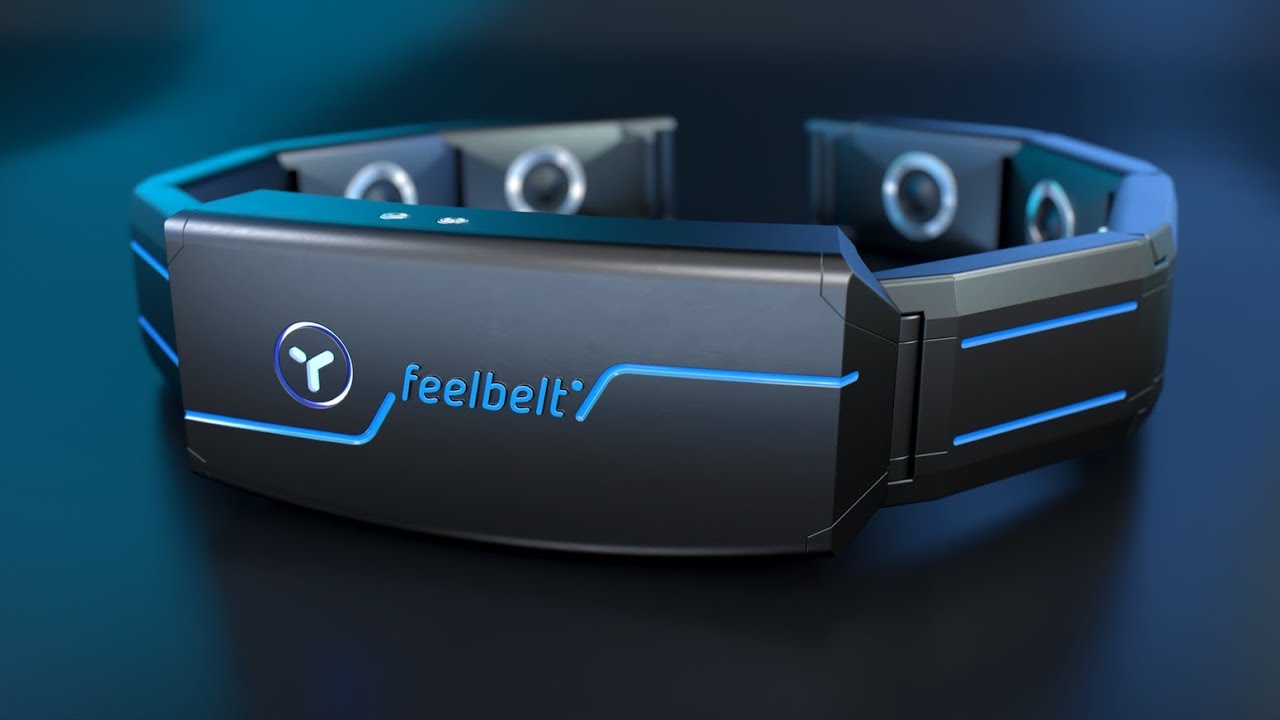 Feelbelt revolutionizes every listening experience (even when hearing-impaired), by transmitting impulses on the largest sensory organ of the human body – the skin, letting you feel every sound, every pitch and every frequency between 1 – 20.000 hz (industry best for wearable devices).
---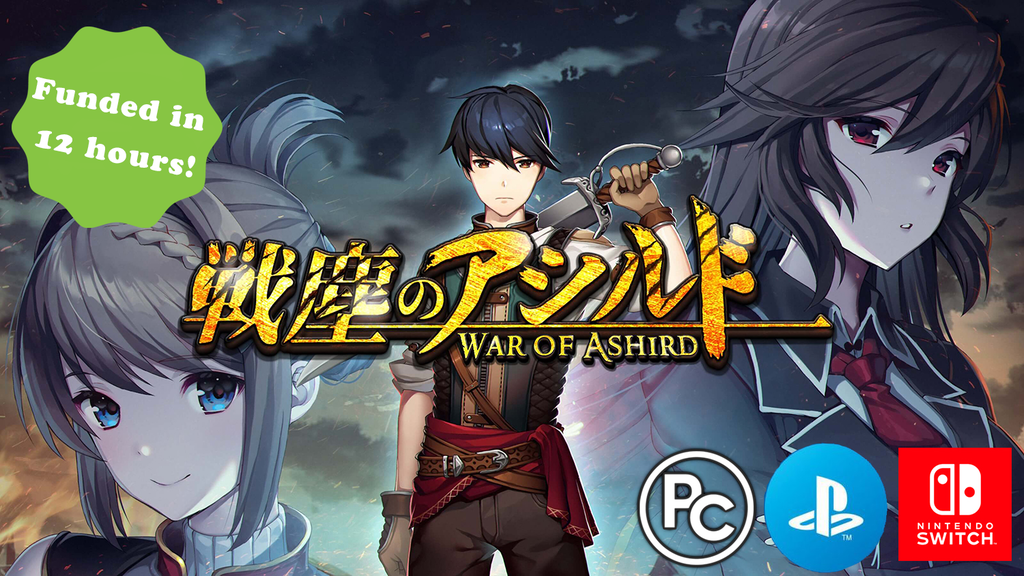 War of Ashird is a unique combination of classic turn-based and grid-based RPGs. In it, you can command your soldiers in strategic battles, conquer enemy kingdoms' territories, and live as a ruler! The game also has a cast of more than 20 playable characters for you to recruit—each with their own unique personality.
---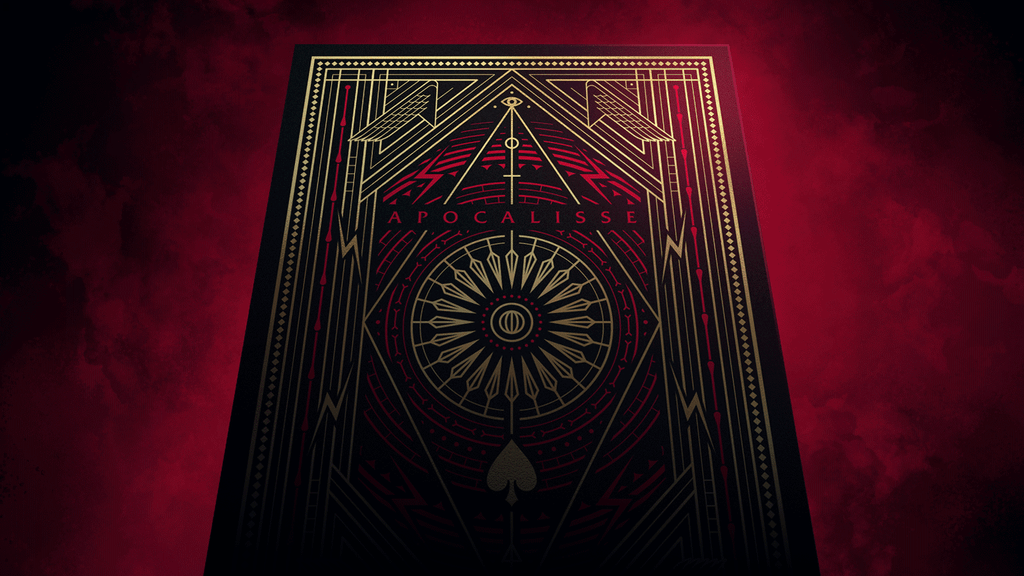 Apocalisse is a deck of poker playing cards by Thirdway Industries, inspired by the Book of Revelation and the end of the World. Designed by the Italian designer Giovanni Meroni. Apocalisse will have a premium paper black tuck box, with two intricate layers of foil – gold and red.
---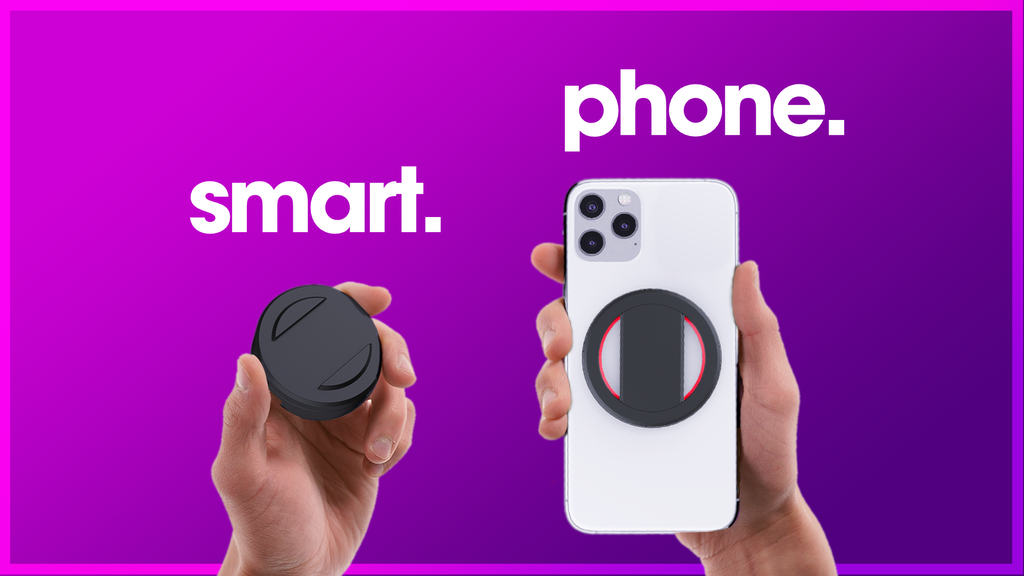 Ohsnap is a powerful grip, stand, and magnet wrapped inside a super-thin frame, now compatible with snapcharge: their magnetic wireless charger! It makes life with your phone happy, productive, and care-free without the cheap, bulky, or ugly plastic.
---