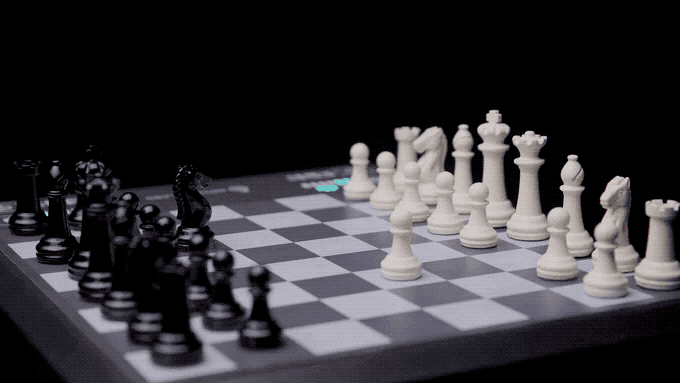 #1 Staff Favorite
ChessUp is an incredible, connected chess board with a built-in chess instructor that lights up all possible moves according to strength. It's your chess coach, analyst and fierce opponent all rolled into one. Grab a friend and show off your skills. You can both play with assistance turned on, or leave it off if you really want a challenge!
---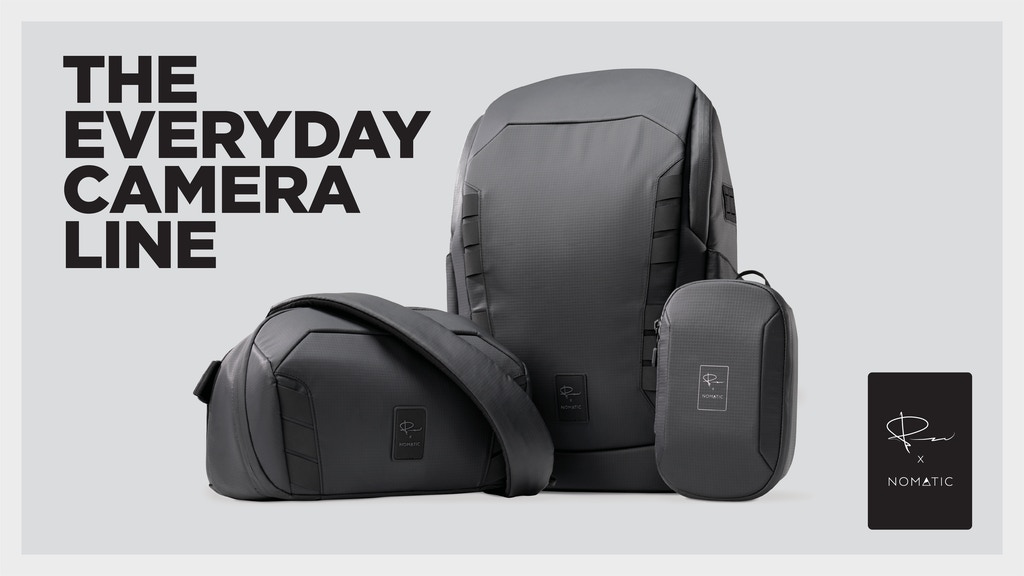 Introducing The Everyday Camera Line: Peter McKinnon X NOMATIC, the functional camera line that carries your camera or everyday gear. Easily switch from a full photography layout to the perfect everyday backpack with no camera gear.
---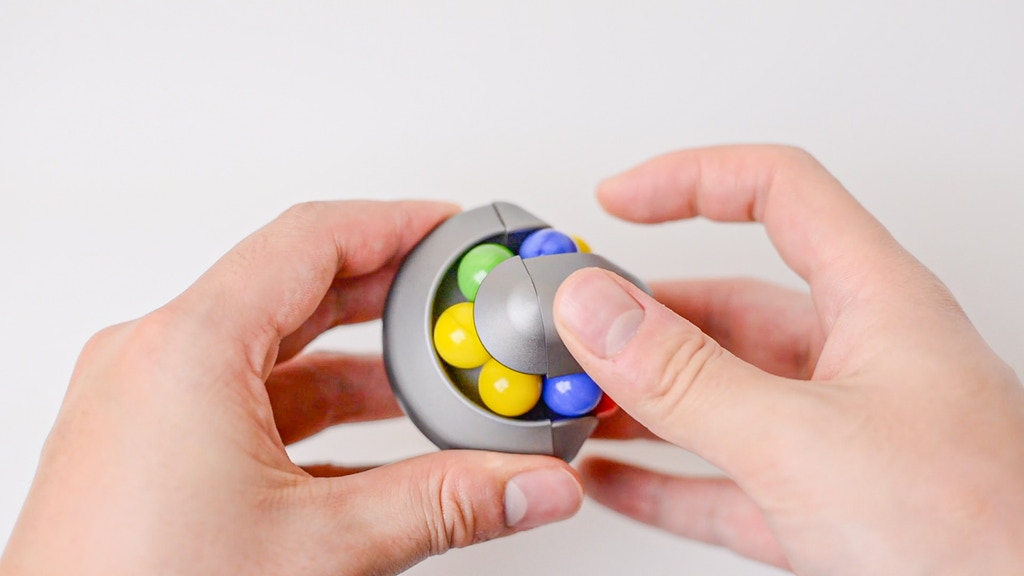 A unique combination puzzle that tickles the mind, soothes the eye, and feels great in the hand. With solid aluminum, it's made to last generations.The dichotomy between simplicity and complexity is what makes the Torshn Puzzle a special puzzle for people of all ages and backgrounds.
---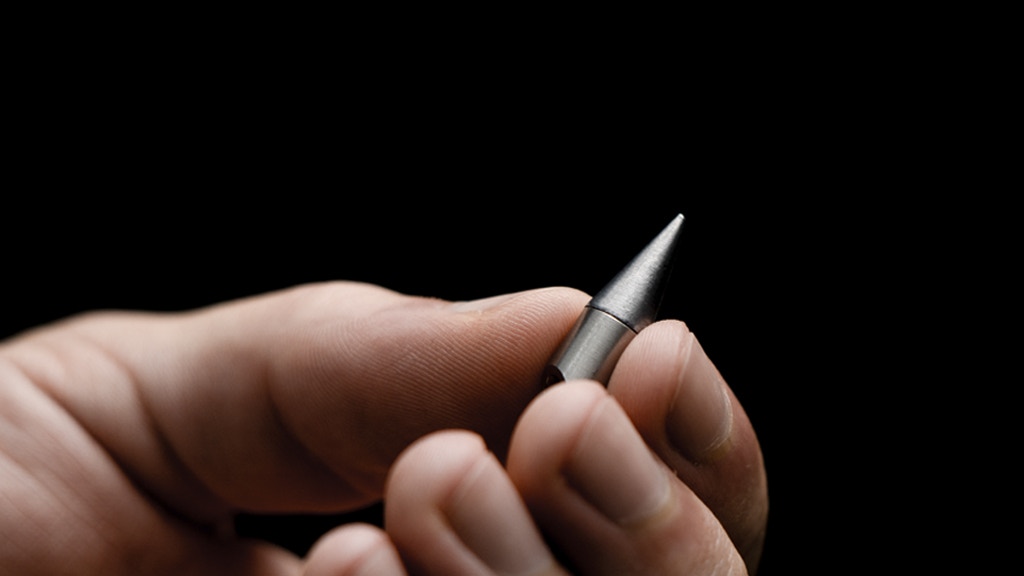 The ForeverPen is the versatile, convenient, and best tool to keep with you everywhere you go! It's the world's smallest inkless pen that's made to practically last forever. Seamlessly attach the ForeverPen on your keys and always have something with you to open a box or write with!
---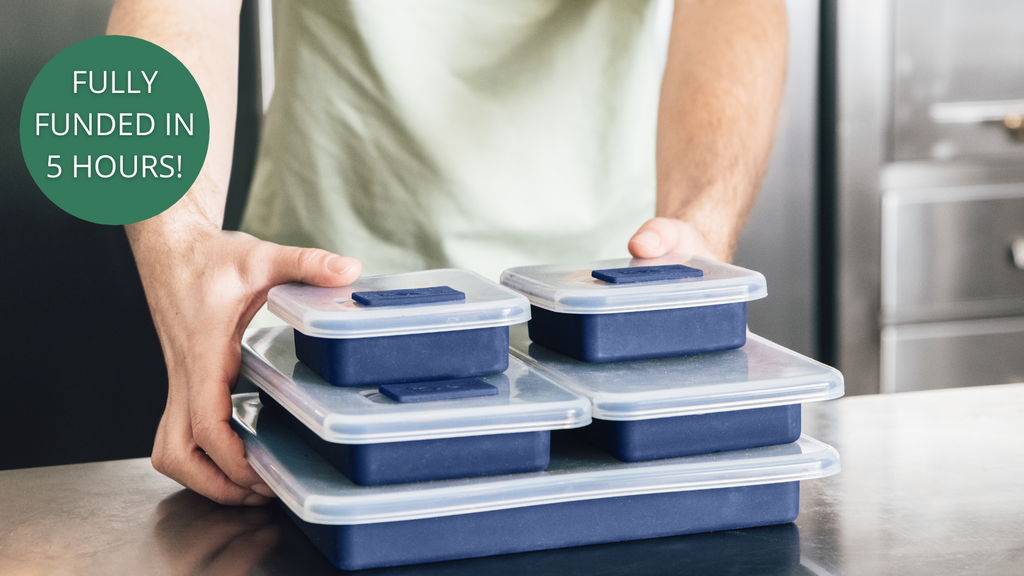 Omnipan streamlines the entire cooking process. You can prep, cook, eat, store, and reheat in the same container, eliminating the need for multiple dishes. And the clean-up is even easier: put them in the dishwasher when you are done. It is hands-off cooking at its best!
---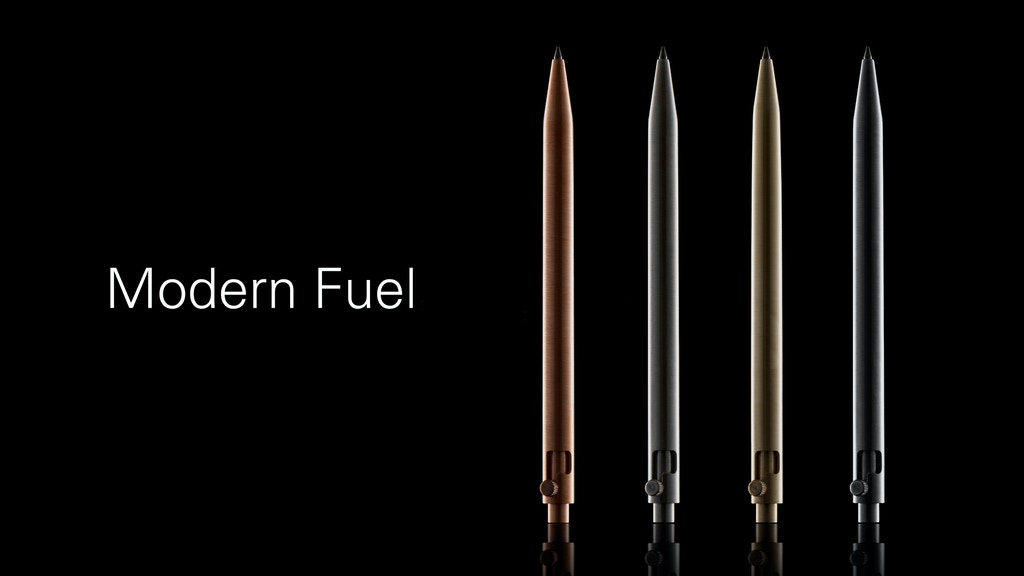 The heirloom-quality bolt action pen that you can adjust for writing style & refill preference. For those that have never used a bolt action pen, it is unbelievably satisfying – even addicting – to lock into place. It is a truly exceptional, well-built item meant to stand the test of time.
---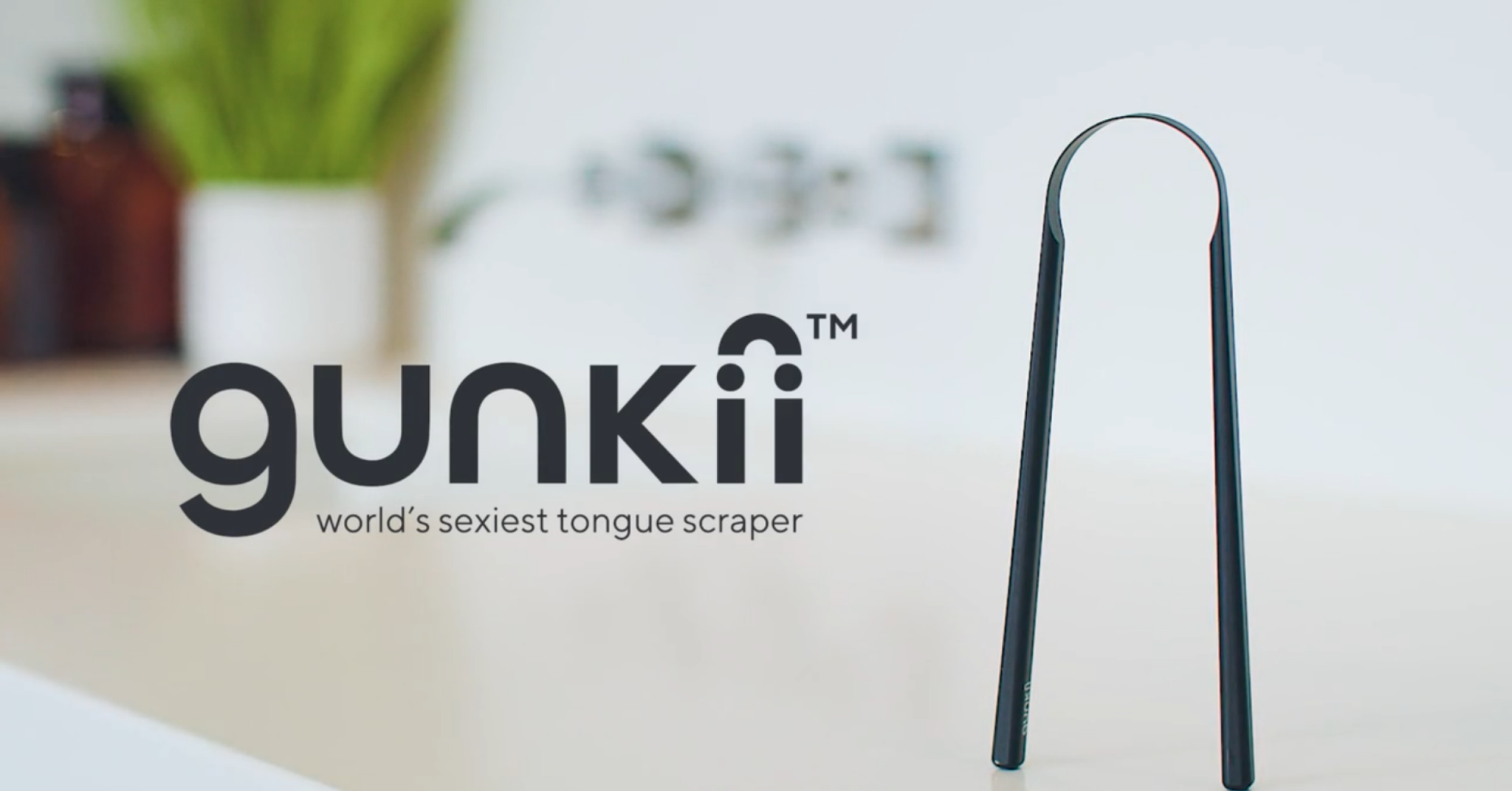 Keep your tongue clean and your breath ultra-fresh with Gunkii, the world's sexiest tongue scraper. Use Gunkii to scrape toxins, bacteria, and dead cells off your tongue for better oral hygiene and digestive health.
---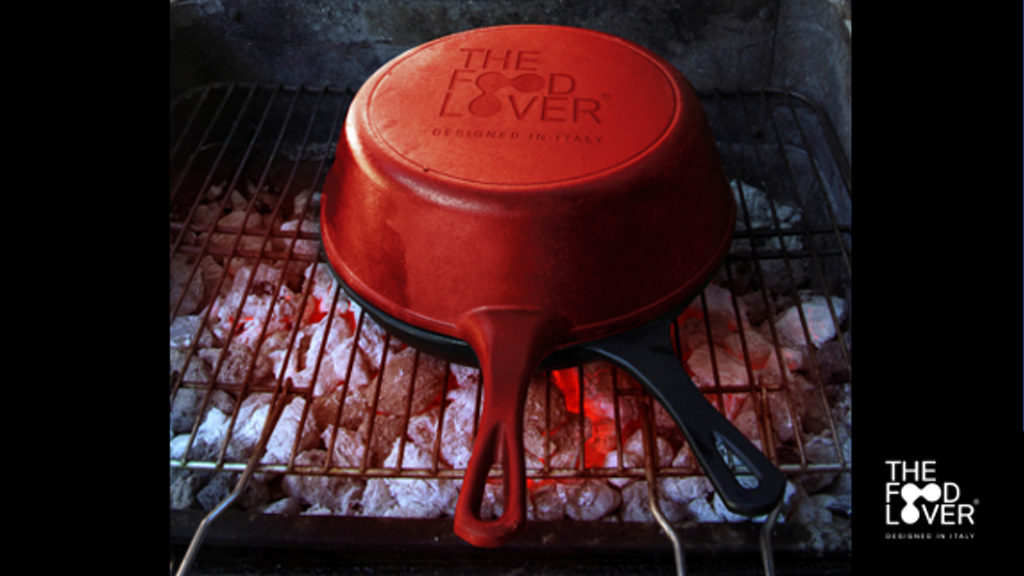 The Food Lover is a revolutionary cooking system: with one pan you get 4 different ways to cook. It's great for cooking meat, pizza, and more. Whether you're baking, boiling, roasting, or frying – The Food Lover is the only pot you need.
---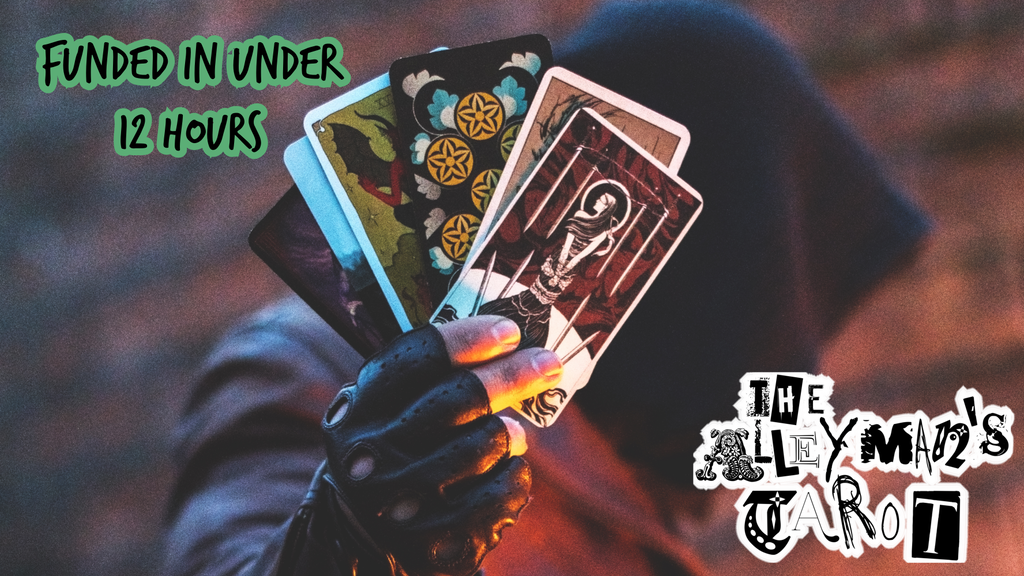 The Alleyman's Tarot is a 130 card, mismatched tarot deck. The Alleyman's will only ever have a single printing, so now is the time to get your copy. A wonderful display deck, certainly, but also the most unique deck to use in your divinatory practice as well.
---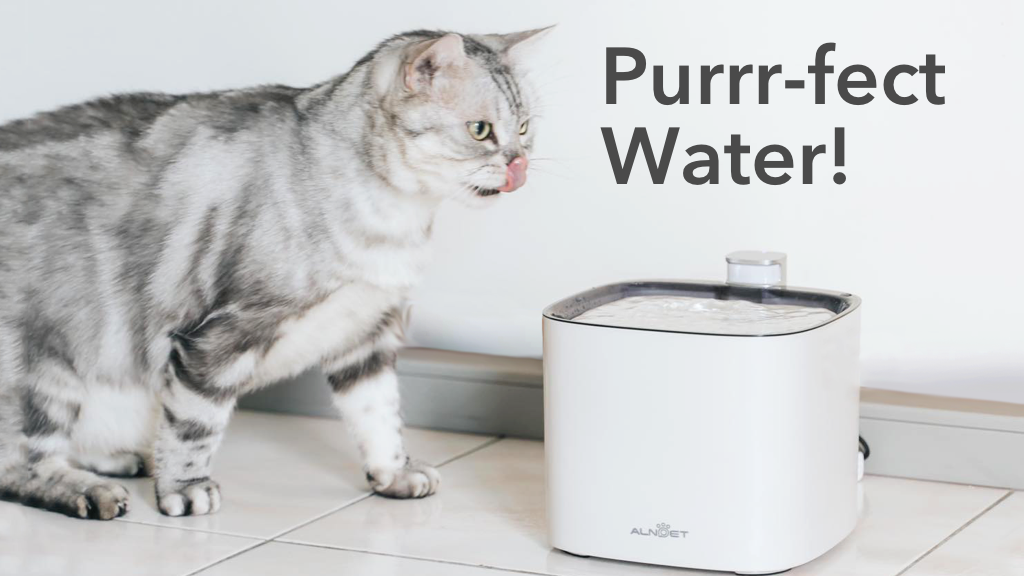 This must be familiar to you, you changed the water, but why do your pets still avoid drinking water? Filthy water bowls, impure water, unseen pollutants may all lead to serious diseases for our little fur-balls. That's why they created a water fountain that takes care of everything!
---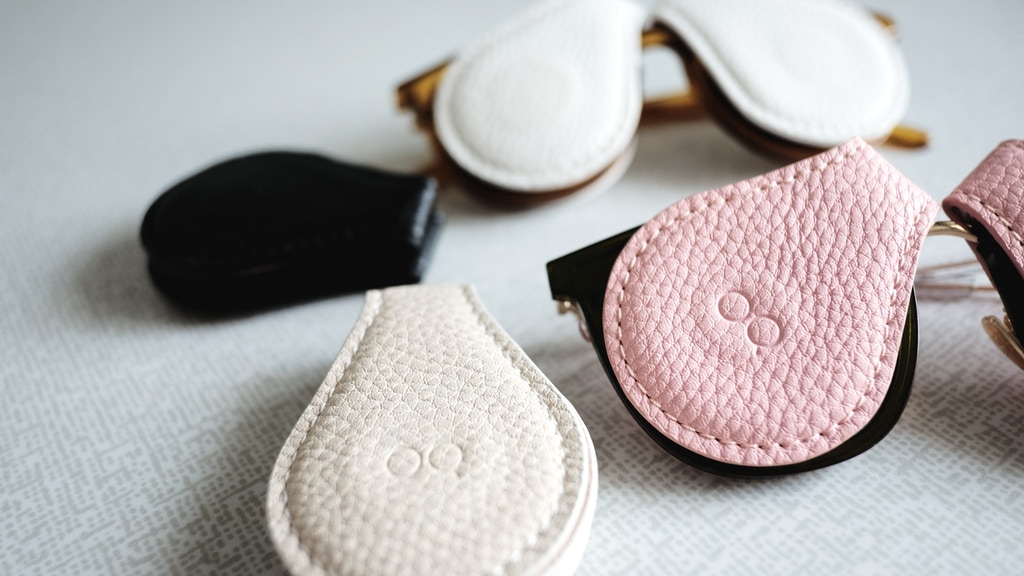 A hand-made, stylish lens protector that's so small and versatile it can even be carried on your keys, or in the smallest of bags. Never again feel stressed about scratching your favorite pair of eyewear! It's 20 x smaller than your average sunglasses or glasses case.
---