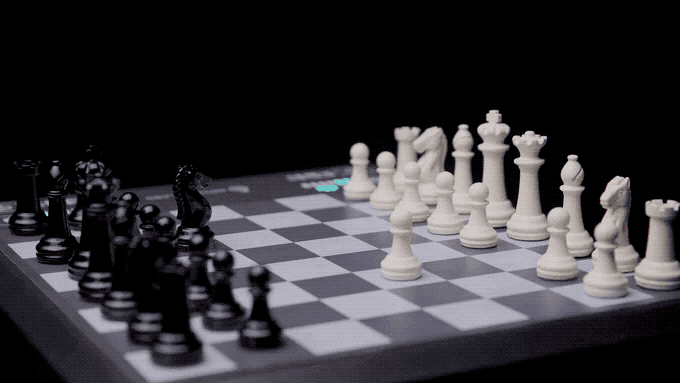 #1 Staff Favorite
ChessUp is an incredible, connected chess board with a built-in chess instructor that lights up all possible moves according to strength. It's your chess coach, analyst and fierce opponent all rolled into one. Grab a friend and show off your skills. You can both play with assistance turned on, or leave it off if you really want a challenge!
---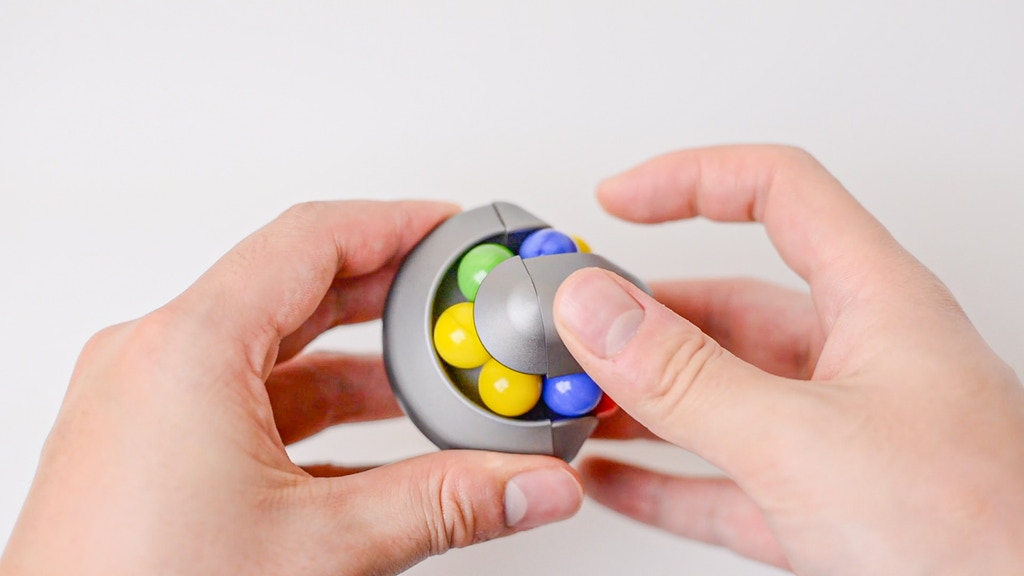 A unique combination puzzle that tickles the mind, soothes the eye and feels great in the hand. With solid aluminum, it's made to last generations. The dichotomy between simplicity and complexity is what makes the Torshn Puzzle a special puzzle for people of all ages and backgrounds.
---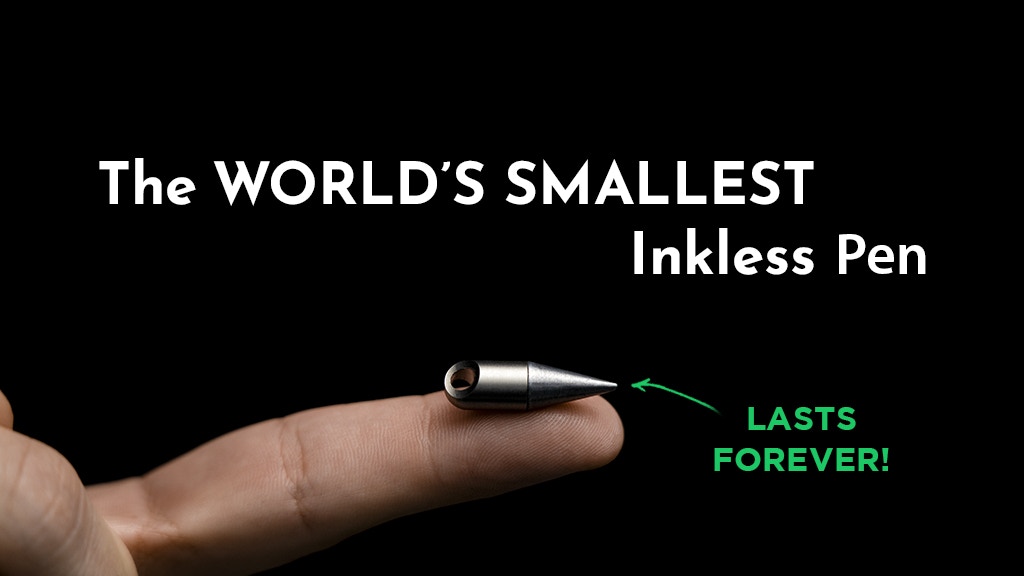 The ForeverPen is the versatile, convenient, and best tool to keep with you everywhere you go! It's the world's smallest inkless pen that's made to practically last forever. Seamlessly attach the ForeverPen on your keys and always have something with you to open a box or write with!
---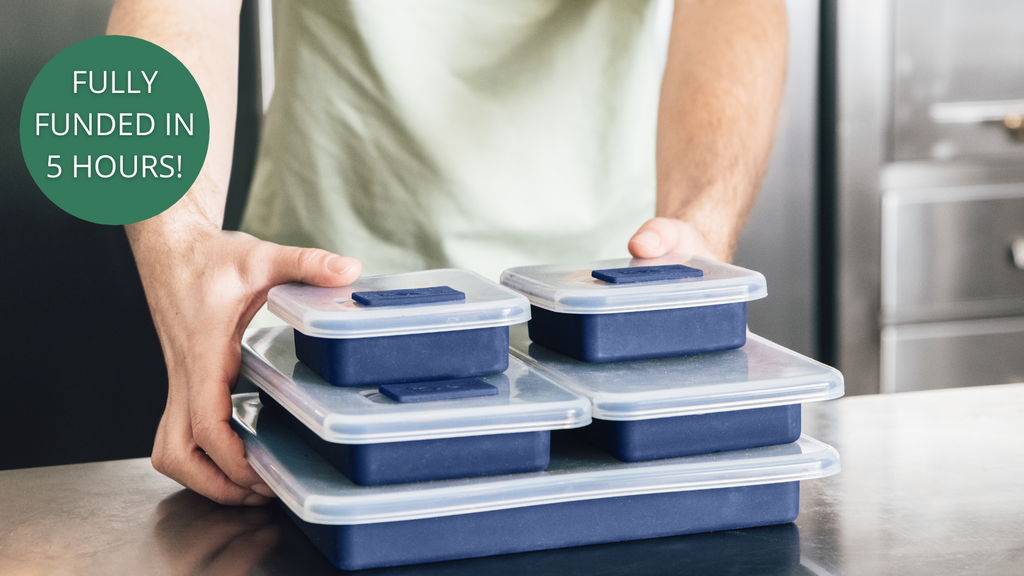 Omnipan streamlines the entire cooking process. You can prep, cook, eat, store, and reheat in the same container, eliminating the need for multiple dishes. And the clean-up is even easier: put them in the dishwasher when you are done. It is hands-off cooking at its best!
---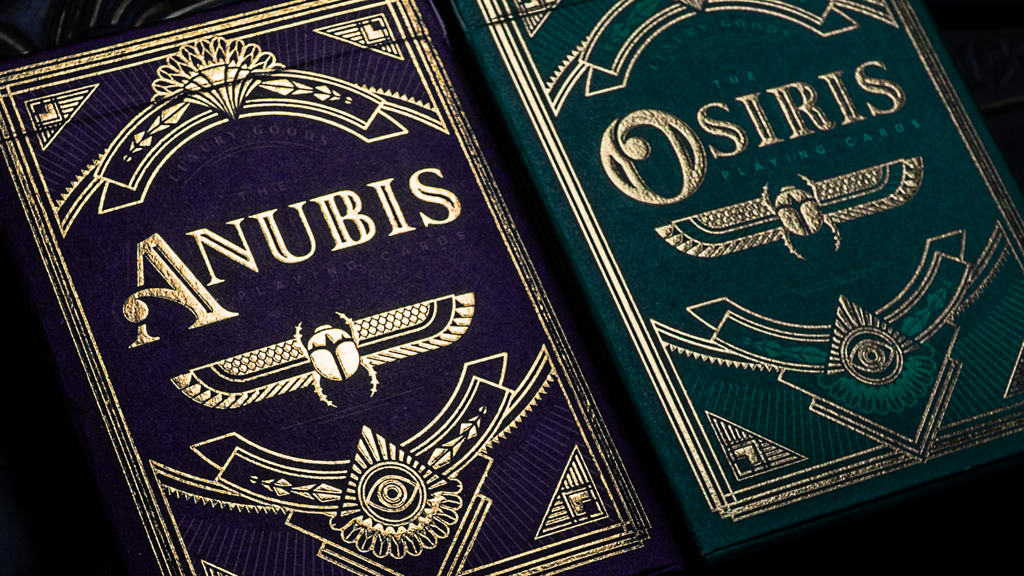 Get these limited edition Anubis & Osiris Luxury Shadows Playing Cards for your collection! Designed by Steve Minty, these new decks showcase a brand-new set of illustrations featuring select Egyptian Gods.
---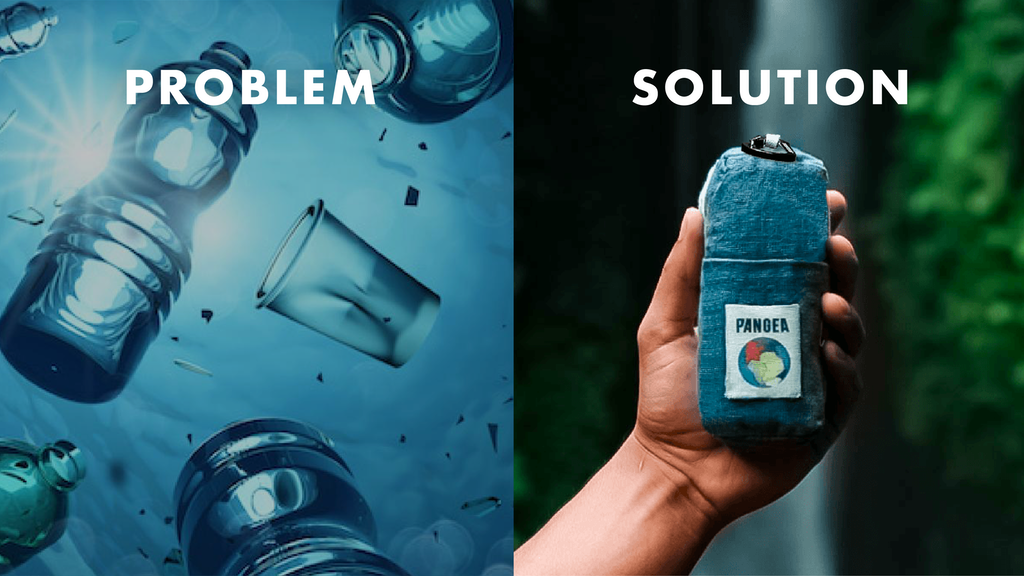 Final 24 Hours! Introducing the new & improved Pangea Eco Towel 2.0. It's the only plastic-free, high-performance adventure towel that cleans trash from the ocean & CO2 from the air. Use it for camping, backpacking, surfing, cycling, working out at the gym, and more.
---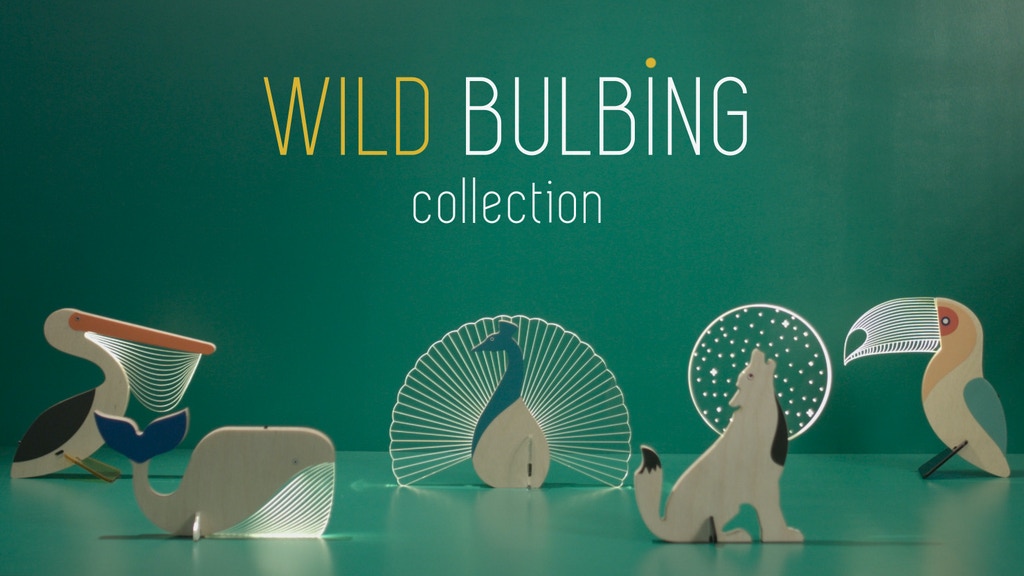 Wild Bulbs are colourful, portable lamps, with a magnet! They're cute, hip, and practical. Perfect to use as a nightlight for kids or a decorative piece in your living room, you'll feel connected to nature while being at home.
---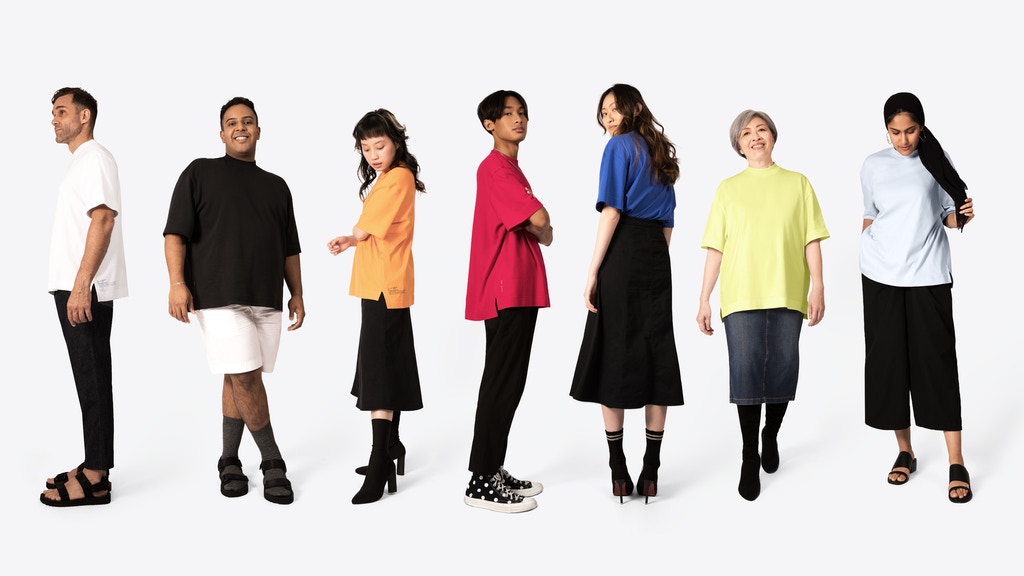 Introducing LW001, the debut piece of Livingwear's 2021 Capsule Collection. This 100% Organic Cotton Mock Neck Tee features 9 vivid signature colors with a Kickstarter Exclusive Color, designed for effortless living! Think less, live more, and look chic all the time!
---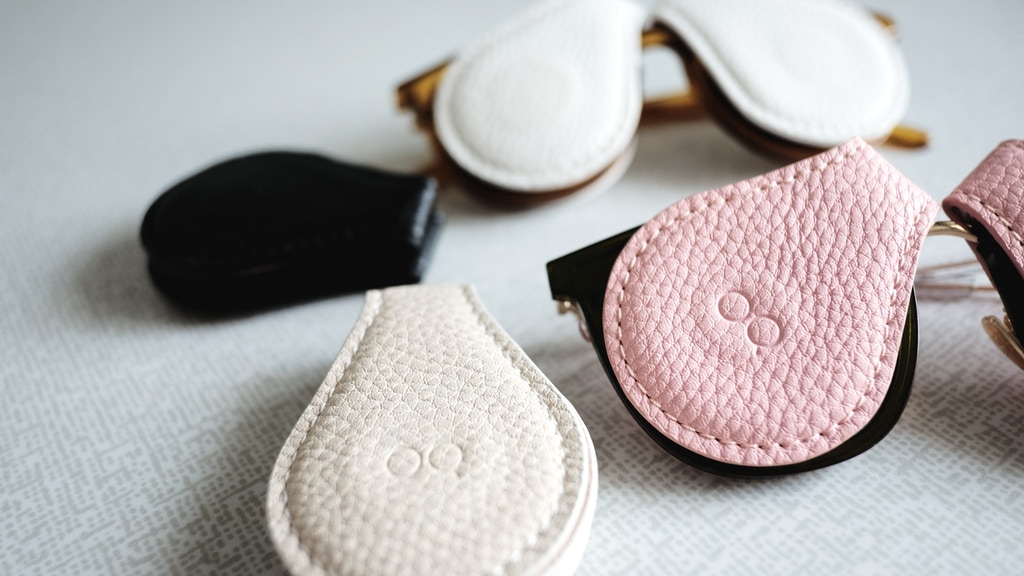 A hand-made, stylish lens protector that's so small and versatile it can even be carried on your keys, or in the smallest of bags. Never again feel stressed about scratching your favorite pair of eyewear! It's 20 x smaller than your average sunglasses or glasses case.
---