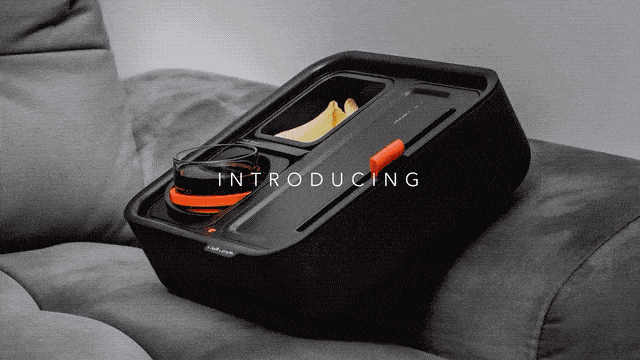 #1 Staff Favorite
The self-balancing cupholder means your drink is within arm's reach without worrying about spilling. It's modular, so you can mix and match to fit your needs. Use it to hold your cups and snacks, organize your electronics, charge and store your devices. It comes with a lifetime warranty, so pledge today!
---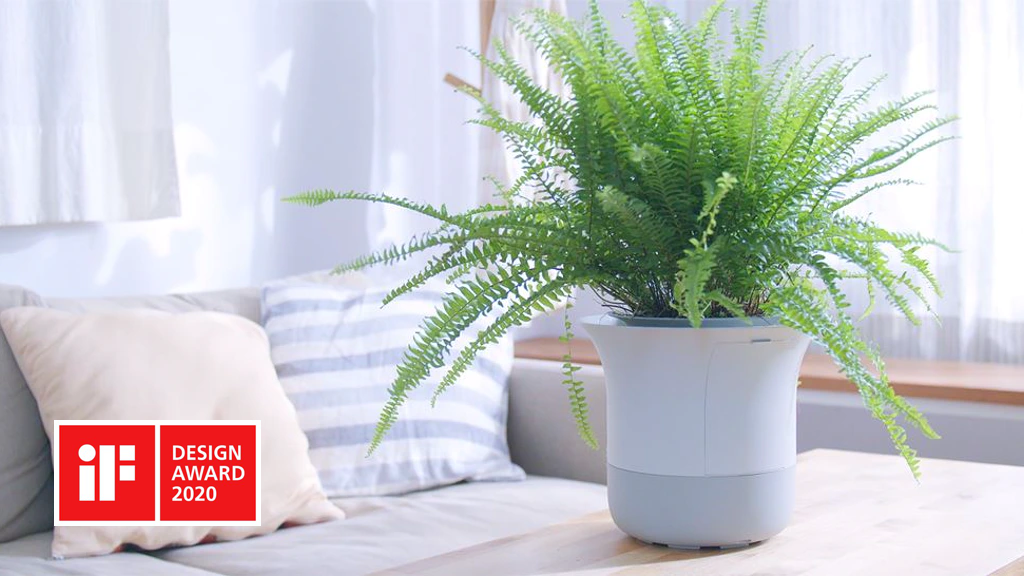 FINAL DAYS! Comes with a monitoring App, the smart Wázai is able to embody behaviors that respond to human and environmental changes, sparing you from all the troubles and perplexities. Everyone can become a green thumb on the first attempt!
---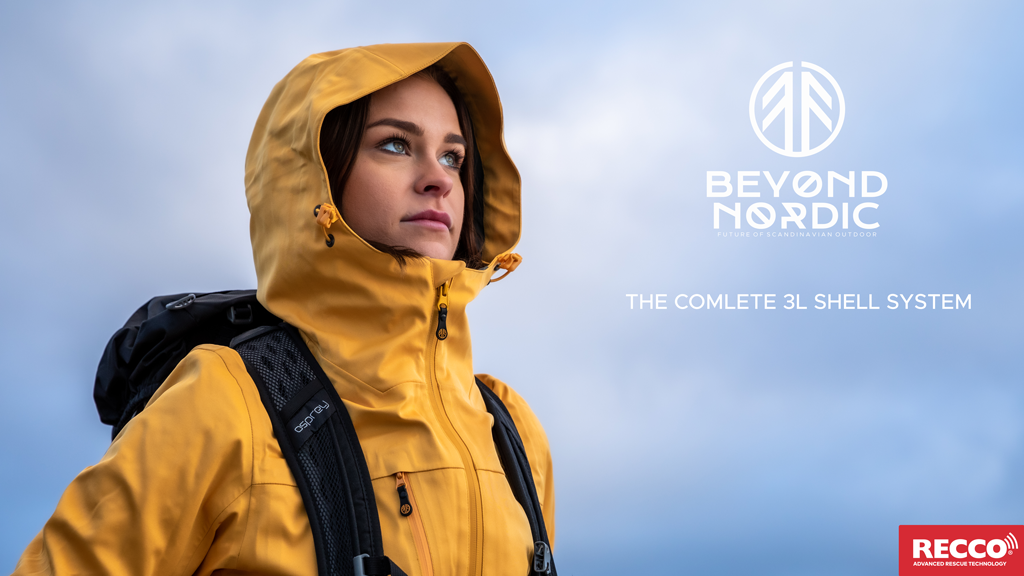 The BN007 (Pants) and the BN302 (Jacket) are a highly technical shell set, developed for the user with high demand for outdoor gear and performance. This high-quality set (20 000 wp) will keep you dry and warm on all your upcoming adventures.
---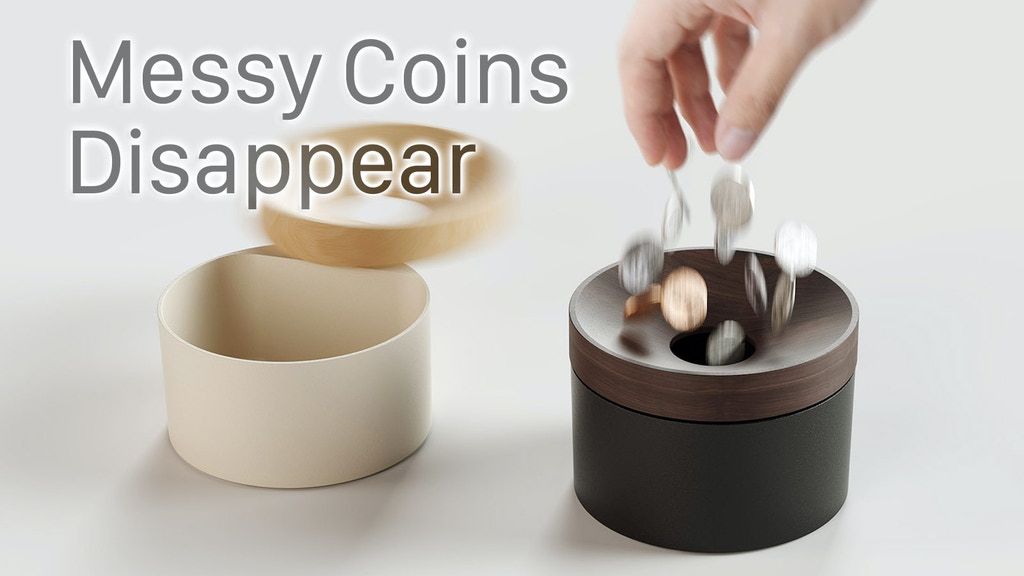 FINAL HOURS! Revov Coin Storage, making for an entertaining and practical means of organizing your messy coins. The floating magnetic lid swings open and into place with an oddly-satisfying, smooth motion.
---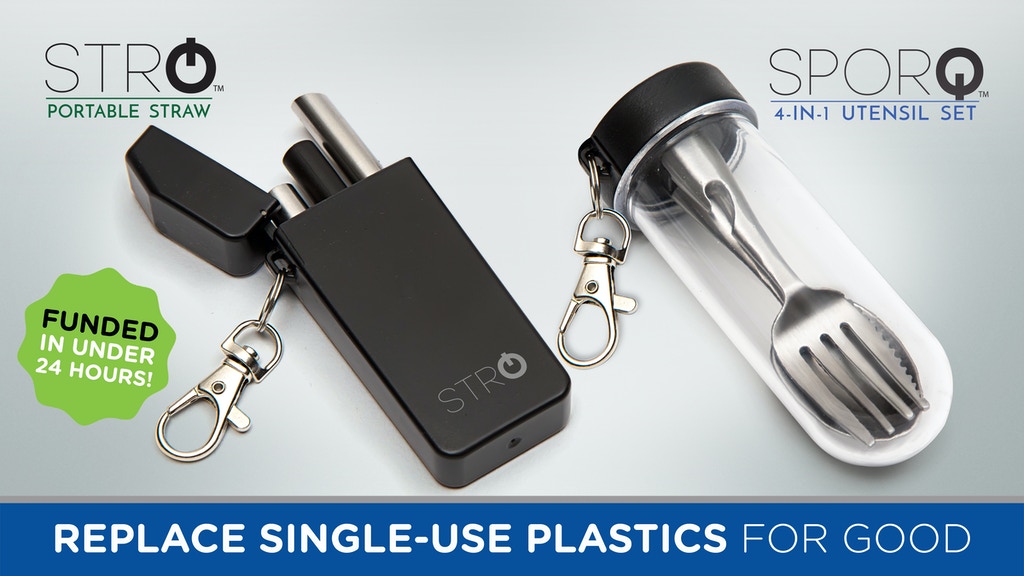 The STRO Straw is an effective, durable, and easy-to-use stainless steel straw that discretely attaches to your keychain, belt, or bag. One side of the SPORQ is a spoon head and the other is a fork with a serrated edge that doubles as a knife, just as durable as the STRO.
---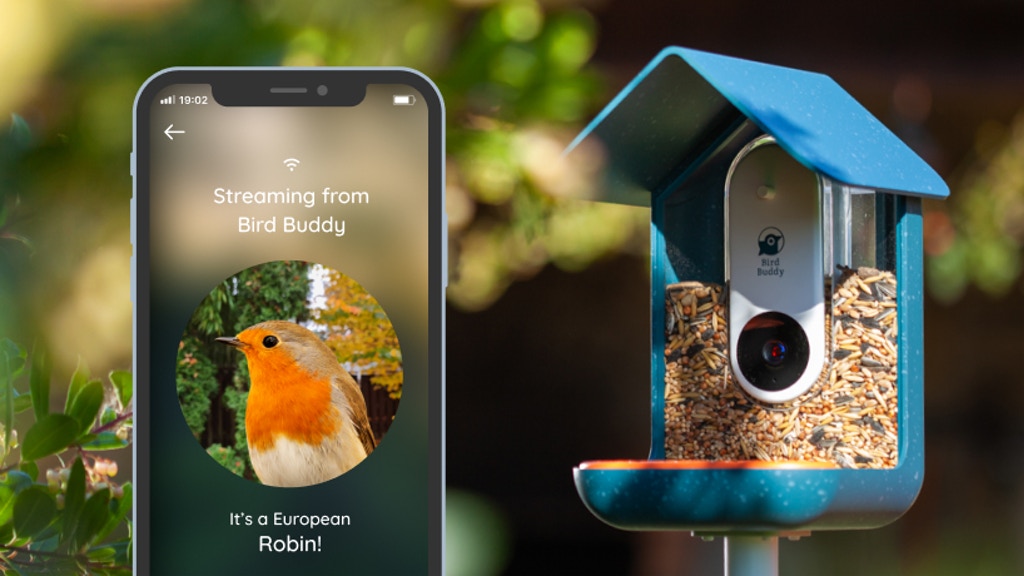 Meet the smart bird feeder that notifies you of feathered visitors, takes their photos, and organizes them in a beautiful collection to admire and easily share. Bird Buddy rejuvenates a traditional concept and enables daily bite-sized connections with nature any time, anywhere!
---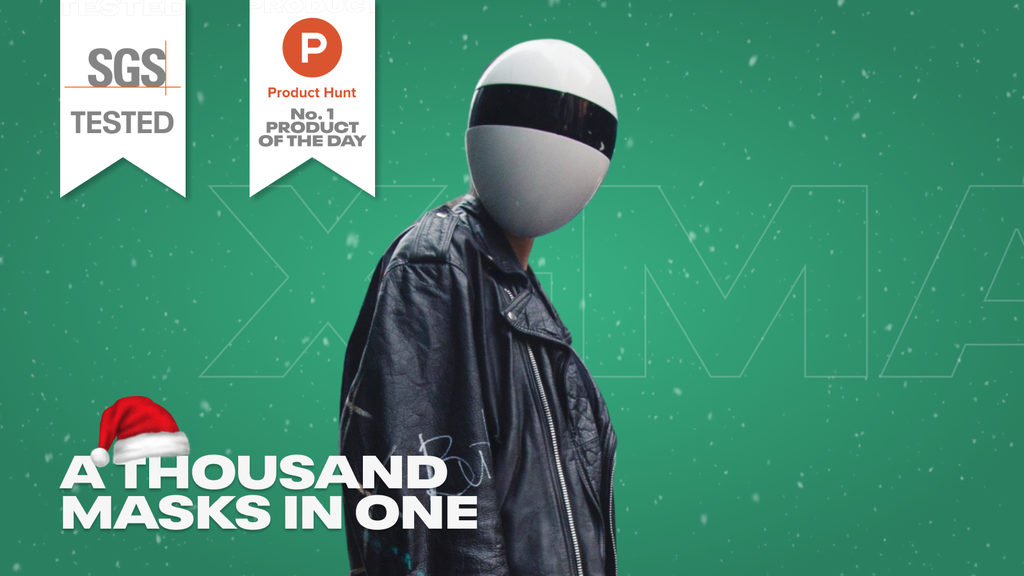 Blanc is the one and only full-face modular mask. It protects your eyes, nose, and mouth from the outside world. All air is filtered through 2 high-efficiency reusable and replaceable HEPA filters, ensuring clean, fresh air with every breath.
---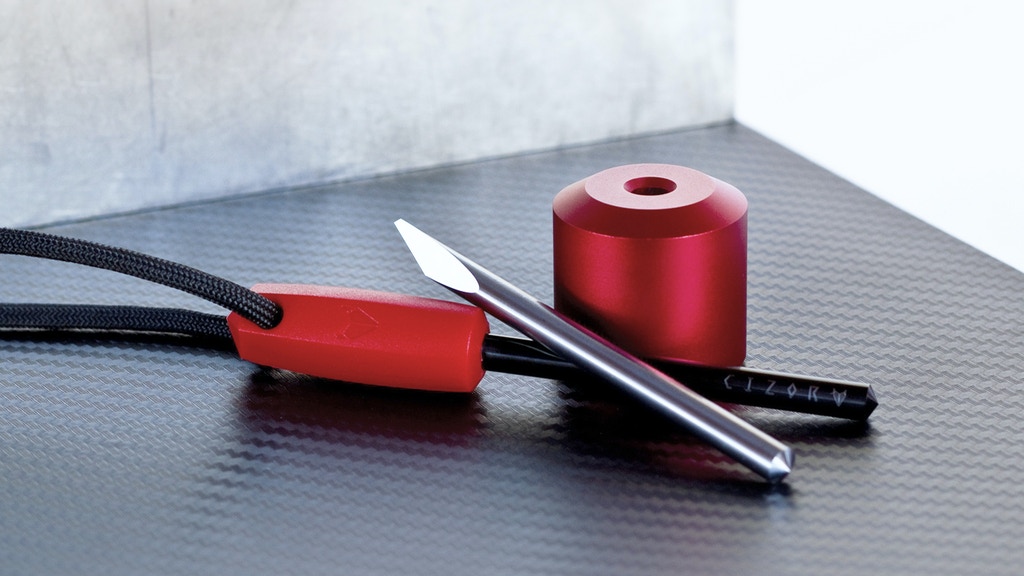 Cizor knives are crafted from one of the hardest man-made materials in existence, tungsten carbide. You may recognize the compact and time tested form factor of the popular Tidashi knife. Carry it with you anywhere, held securely in its silicone cap.
---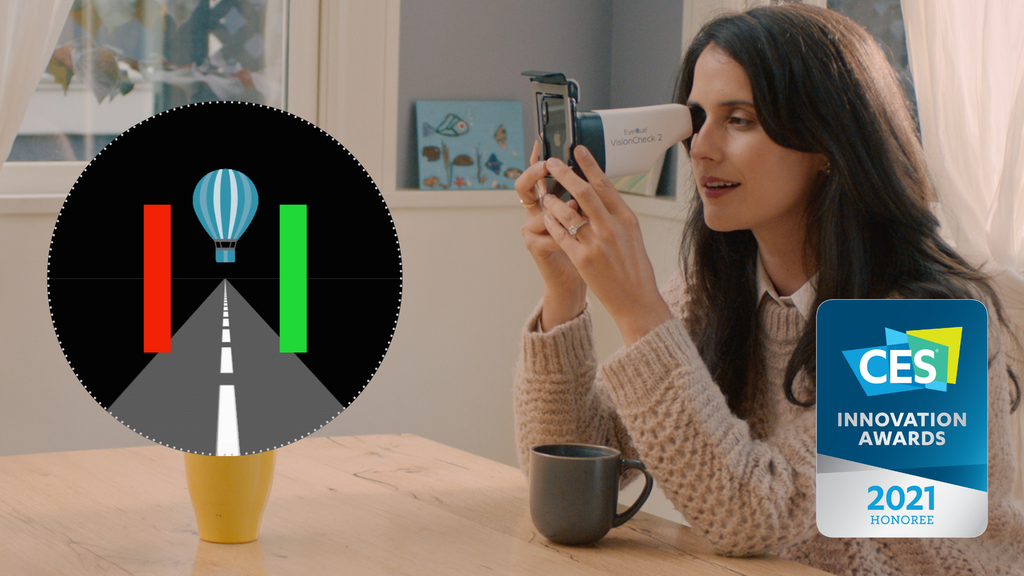 The EyeQue VisionCheck 2 is the most convenient way to check your vision anytime, anywhere with real-time results. Use the personalized results to order new glasses online and track vision changes over time. This powerful smartphone attachment uses MIT-patented technology to measure your refractive error and provide EyeGlass Numbers.
---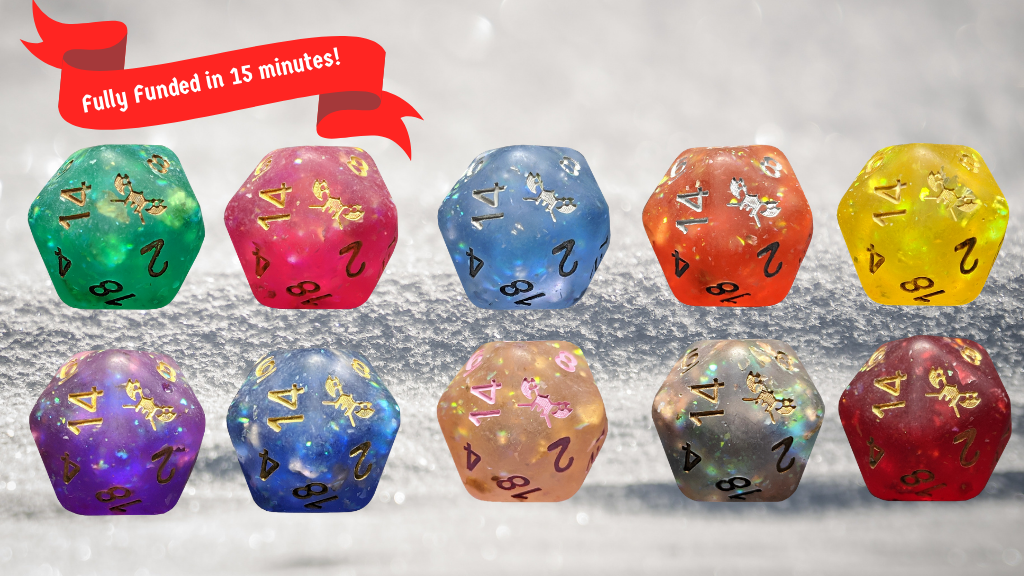 There are 10 versions of these beautiful 11-piece polyhedral dice sets for 2020! These sets have a frosted/matte finish and are not shiny like most dice sets out there. Each dice set features foil inclusions and shimmer glitter that create a magical appearance in the light.
---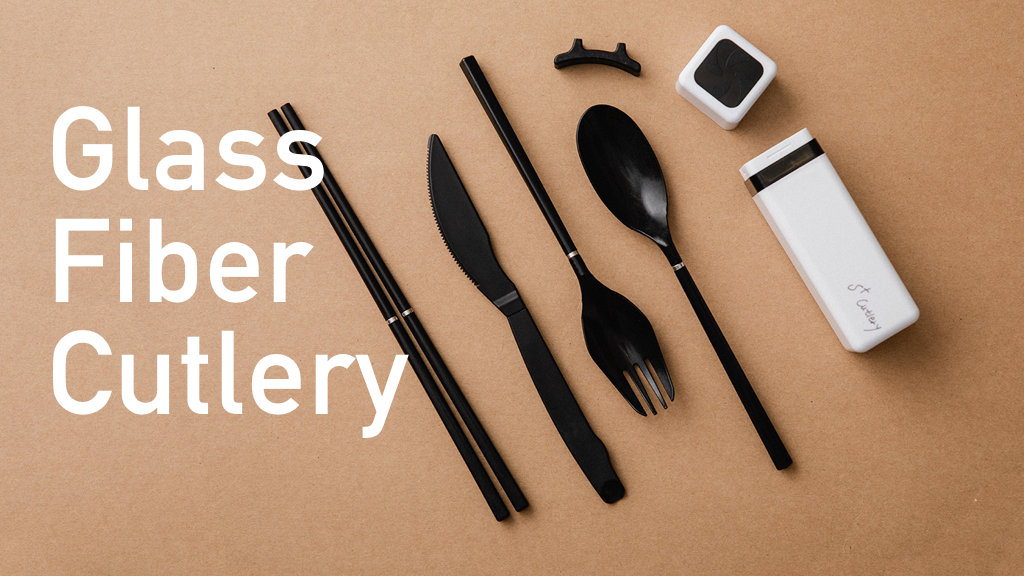 S+ Cutlery is made of glass fiber-reinforced polymer (GFRP), which weighs about 6 times less than stainless steel and 3 times less than titanium. This innovative cutlery is sturdy yet lightweight, toxin-free, and resistant to corrosion, making it the most ideal portable cutlery to help you go eco-friendly.
---