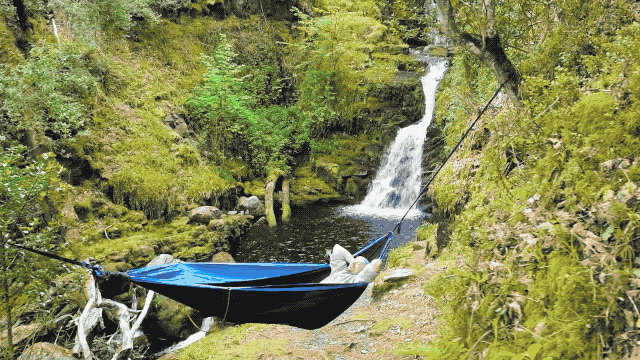 #1 Staff Favorite
They had the most funded hammock in crowdfunding history and spent the last two years taking customer feedback and refining the design to make it even better. The Crua Koala V2 fits the natural position of the human body, the way it contorts and moves, and how it interacts with your typical hammock. It has waterproof, movable pockets; gear storage; a bug mesh; reflective tarp; and more.
---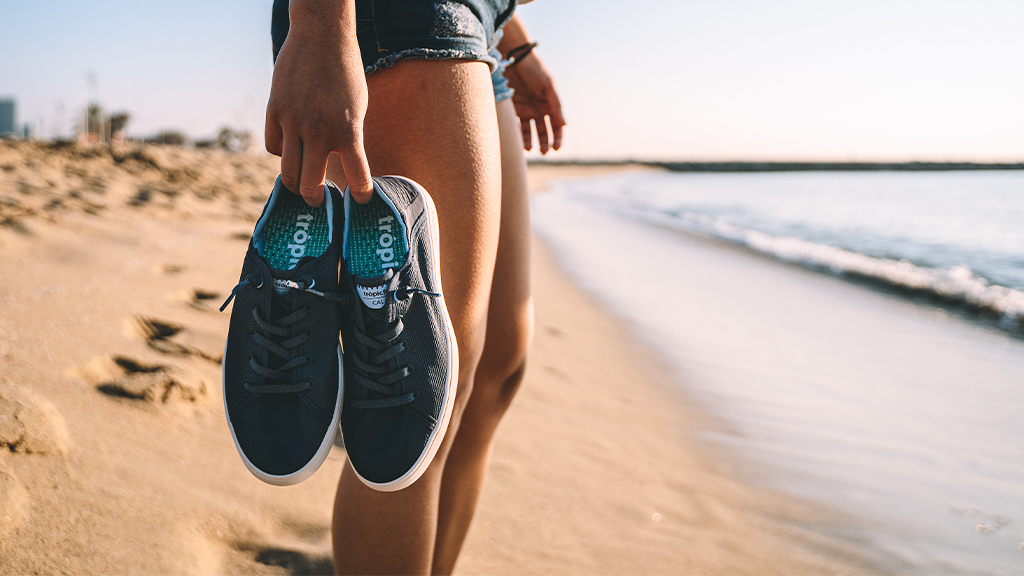 Get 10€ off for every pair you buy through this blog post! Their most adaptable style yet! Cala is the all-terrain sneaker with 4-in-1 versatility: providing the benefits of aqua shoes, the comfort of sports shoes, the technical outsole materials of hiking shoes, and the styling of your favorite daily pieces.
---
The Plastic Rope Making card is a credit card-sized tool designed to turn wasted plastic bottles into a functional string that can be used for hundreds of tasks. It's surprisingly strong with 1 piece of string lifting a cinderblock, 1 bottle towing an ATV, and 2 bottles towing a 3,000 lb tractor!
---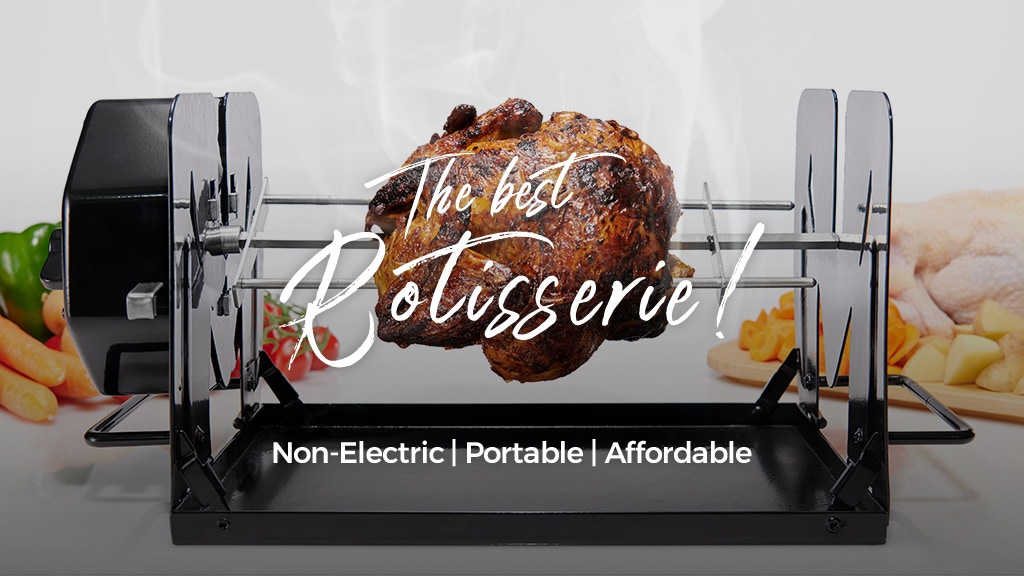 Taking up minimal space, ROTO-Q 360 is self-rotating, automating the entire rotisserie process so that all you need to do is set it up, turn it on, and let it do its job. It doesn't need any power, gas, or fuel to run, so you never need to worry about keeping any tanks filled or charged either.
---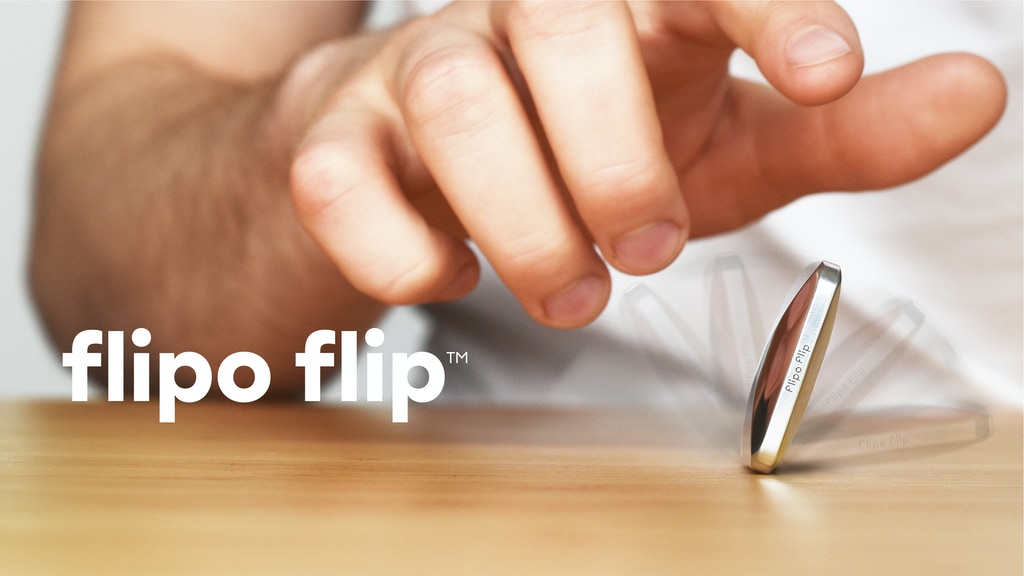 Meet the new fun, oddly satisfying, addictive, and relaxing kinetic desk toy Flipo Flip. Precision machined out of solid metal, perfectly balanced, and mathematically analyzed to bring a motion of continuing flipping, rolling, and falling at the same time.
---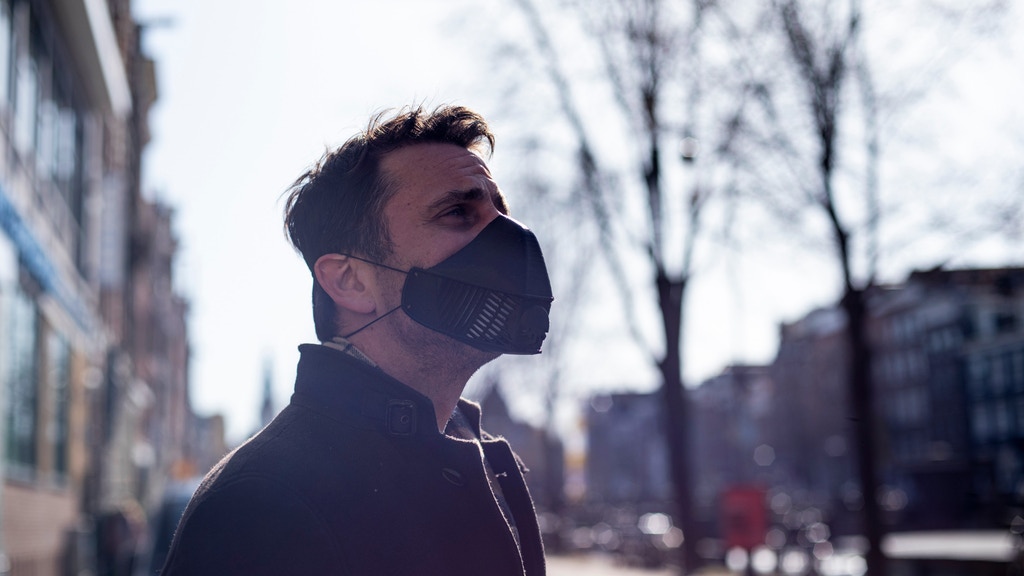 Due to the current situation, medical masks have become a commodity. They wanted to create a solution that doesn't use up medical resources, creating a silicone mask that uses reusable filters. Their filters are FFP3/N99 standard, giving you total protection.
---
African Empires is the new expansion to the acclaimed hit boardgame Monumental. On top of bringing 3 brand new civilizations along with their own gameplay specialties, African Empires is fully loaded with new exclusive mechanics that enhanced the base game to a whole new level of strategy making it a must-have expansion for the game's enthusiasts!
---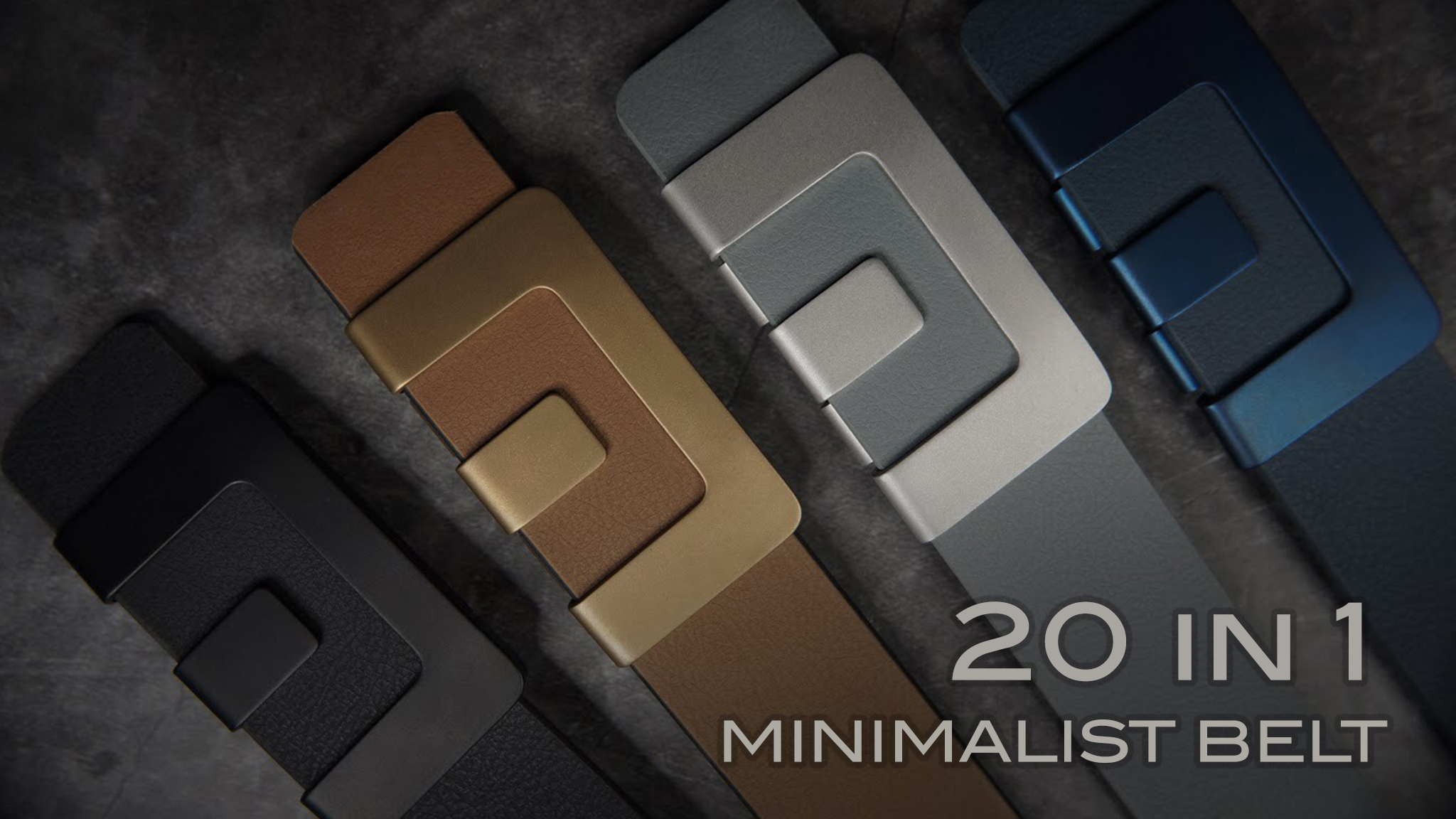 This minimalist belt has everything people want from a belt all included. Freely express your personality with this belt with no holes, flaps, and unnecessarily ornate designs. One belt for every occasion.
---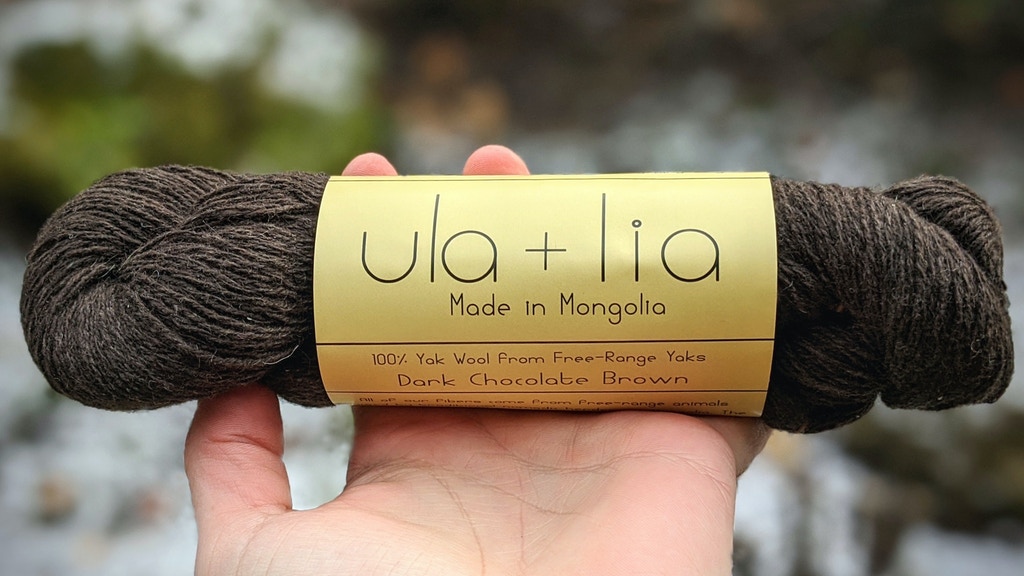 Everything with their yarn starts with their fiber. Every winter, free-range animals raised by nomadic herders brave the brutally cold, -40C winters in Mongolia. To sustain through the winters, these critters develop super fine, soft fibers to hold their body heat. In the spring when they start to shed, herders brush their animals to harvest their rare wools. They then make their specialty yarn.
---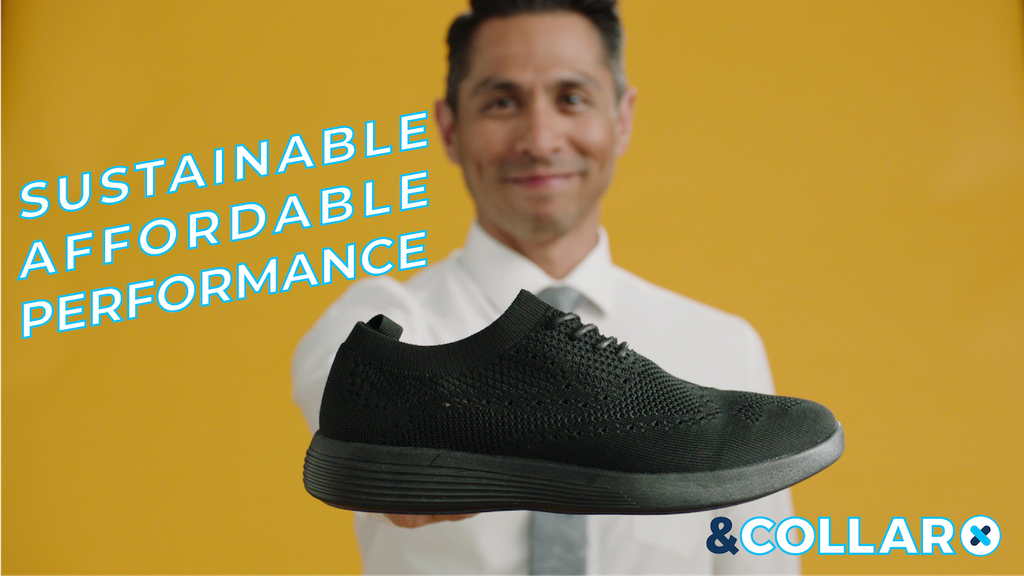 The Summit Shoe is flexible in every way. They didn't just design it to move flexibly, they designed it to be used anywhere. It's dressy enough for work but comfortable enough for travel or play.
---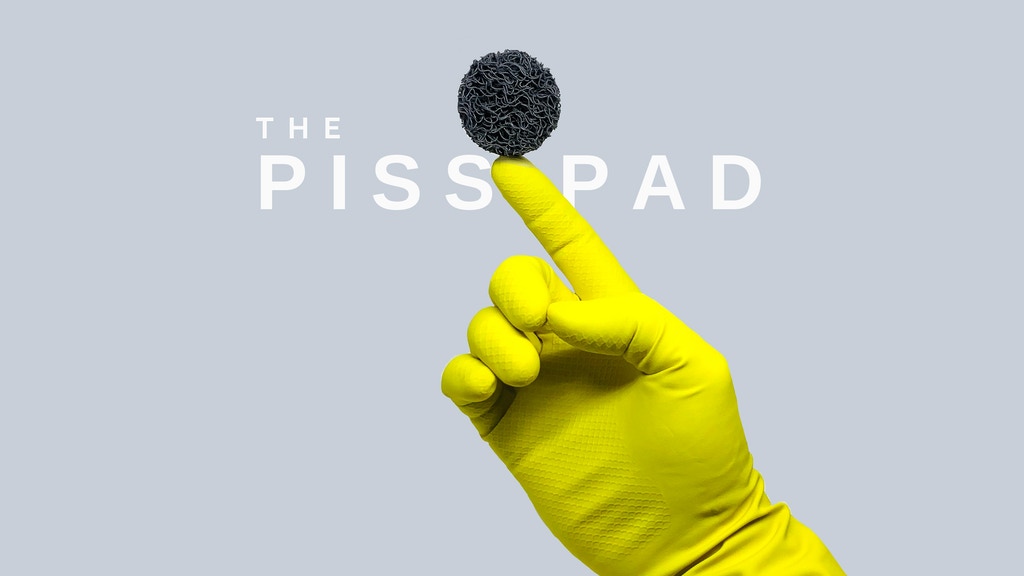 The Piss Pad is a highly dense, diffusing target that attaches to the back of your toilet bowl to diffuse urine splashback. Its robust and functional design is the first in-home urine splashback tool of its kind.
---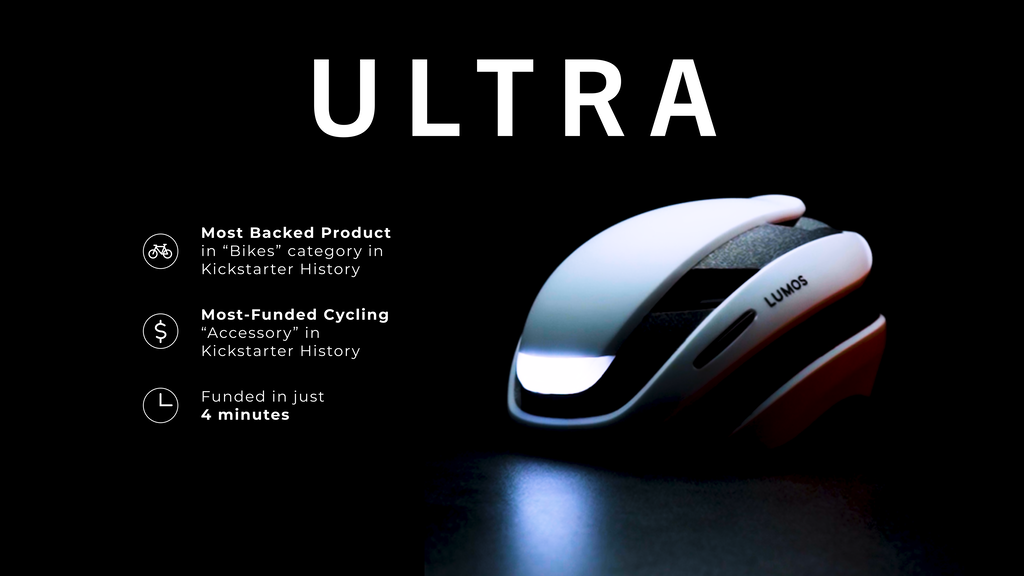 This helmet comes with integrated LED lighting, turn signals, and smart features to keep you safe in one sleek package. The MIPS Brain Protection System is designed to add protection against rotational motion transferred to the brain.
---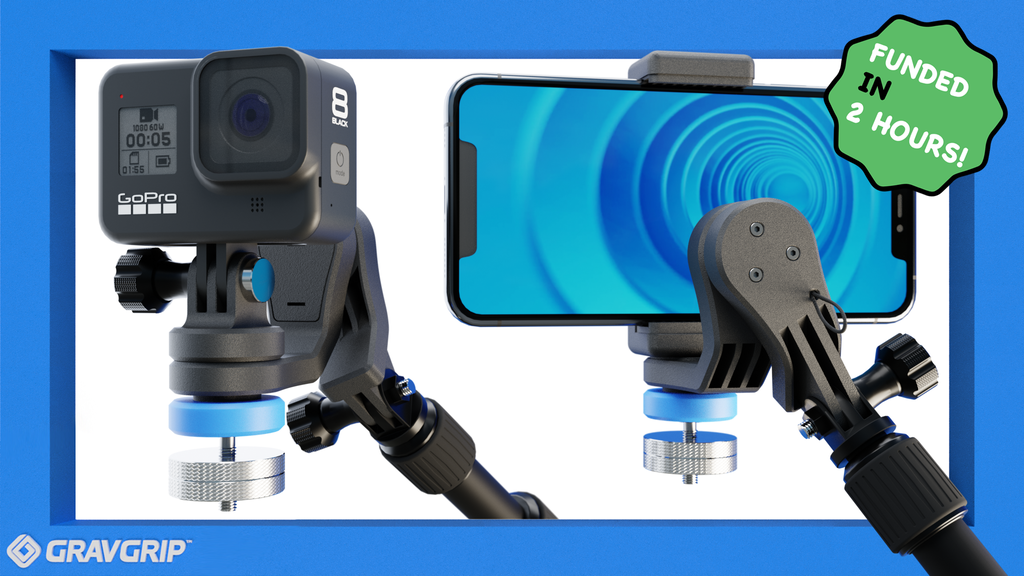 GravGrip is a hydraulic camera stabilizer for your cell phone and action camera. It's waterproof, battery-free, affordable, and ultra-compact! The balance correction system is adjusted using hand force. Some cameras have an offset center of Gravity (hint hint: GoPro), but with GravGrip you can easily level the horizon with a quick change in position. This system will NOT budge!
---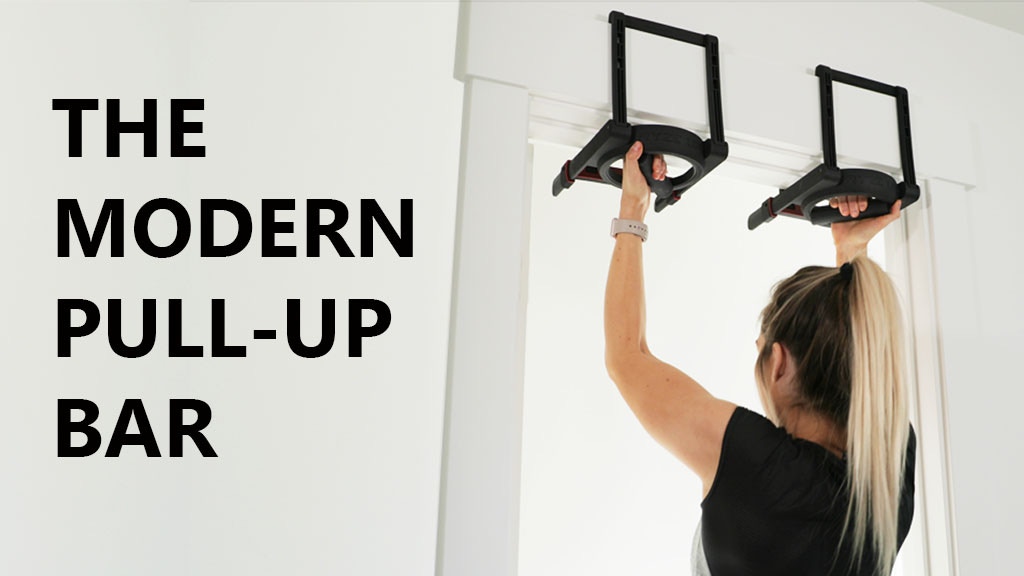 Personalize your pull-ups, and take them anywhere you go. Roughly the size of a book and weighing less than 2 lbs. each, Ryze-Ups travel light and fast. The Zip Clamp and release button allow for simple and fast adjustments, with a secure lock onto your door, so you don't go anywhere but up.
---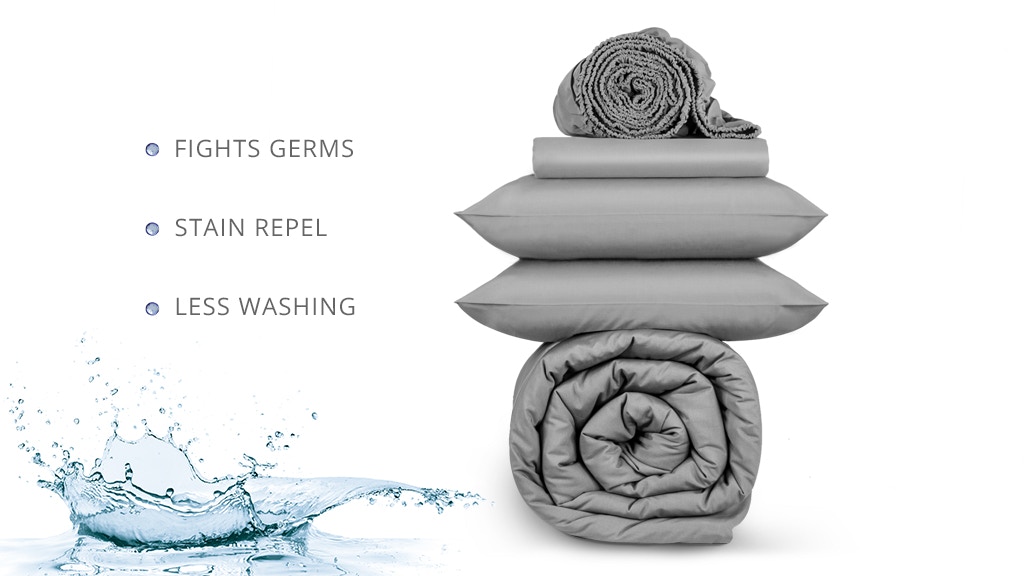 Alpha™ Silver Sheets 2.0 are scientifically engineered sheets, made with pure silver fibers and ultra-soft premium cotton to help your bed remain cleaner by fighting germs, bacteria, fungus, viruses, and other pathogens. Utilizing game-changing pure silver Micron™ Tech, Stain Repel, and Wrinkle Resist, Alpha has become the ultimate natural bedding to help promote a healthier lifestyle.
---