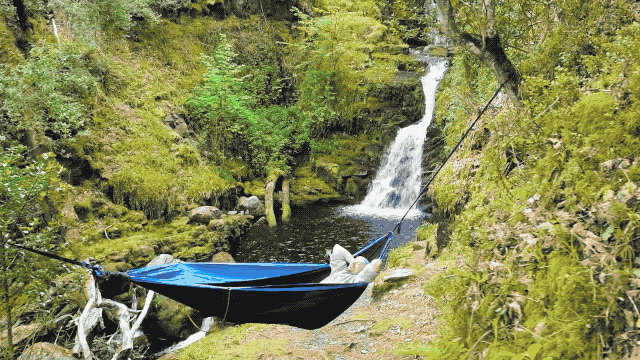 #1 Staff Favorite
They had the most funded hammock in crowdfunding history and spent the last two years getting feedback and refining the design to make it even better. The Crua Koala V2 fits the natural position of the human body, the way it contorts and moves, and how it interacts with your typical hammock. It has waterproof, movable pockets; gear storage; a bug mesh; reflective tarp; and more.
---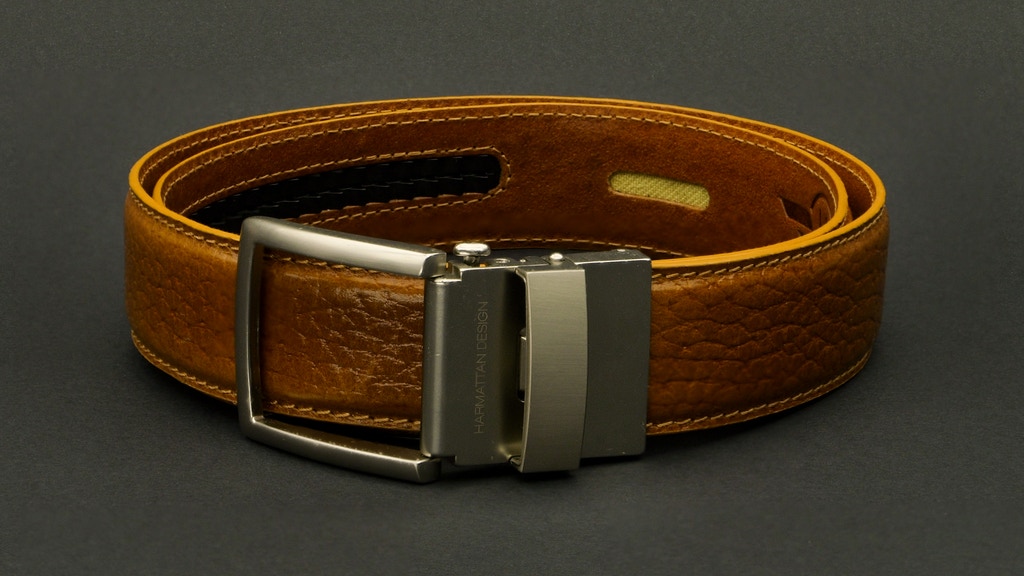 Four features set this belt apart from all the others: replacing the 5 hole system with 32 adjustments brings a world of comfort and a whole new dimension of adjustability, the Kevlar Core ensures durability, vegetable tanning the leather, and you get to make your own size, so no chance of getting it wrong.
---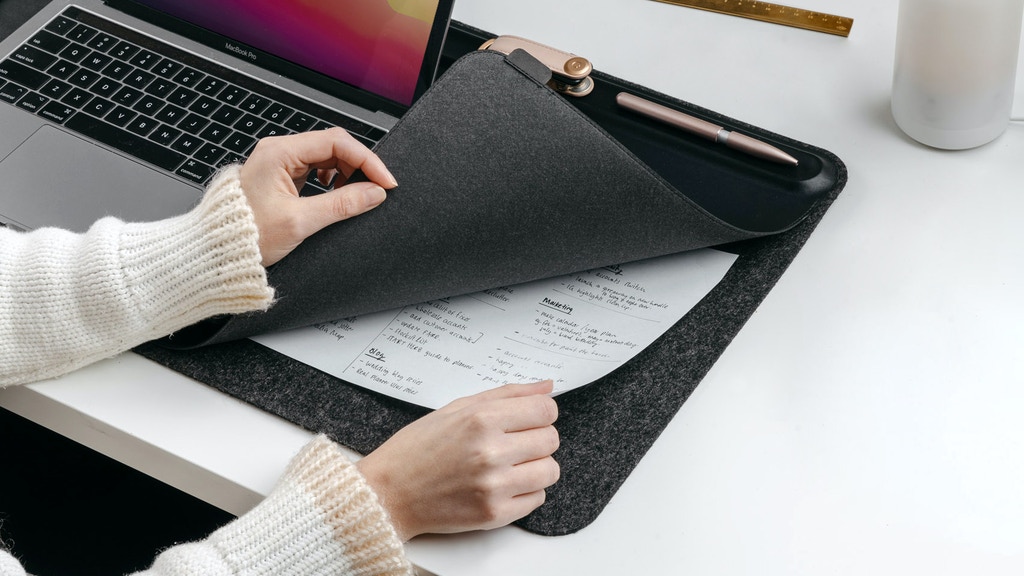 A clever solution to organize and optimize your workspace, helping you stay productive and do your best work every day. Underneath the top layer is a convenient document hideaway for you to store loose papers and notes so they don't pile up around you.
---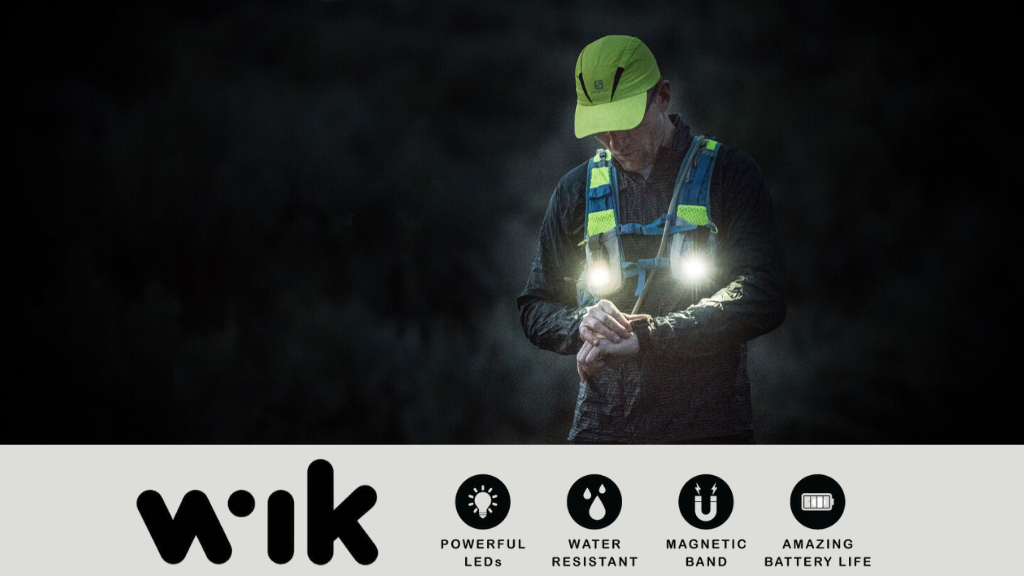 WIK is the light you need, at the moment you need it. A light on your wrist that frees up your hands. WIK features a uniquely stylish and comfortable design, an innovative magnetic band, amazing battery life, and LED lights that will not dim.
---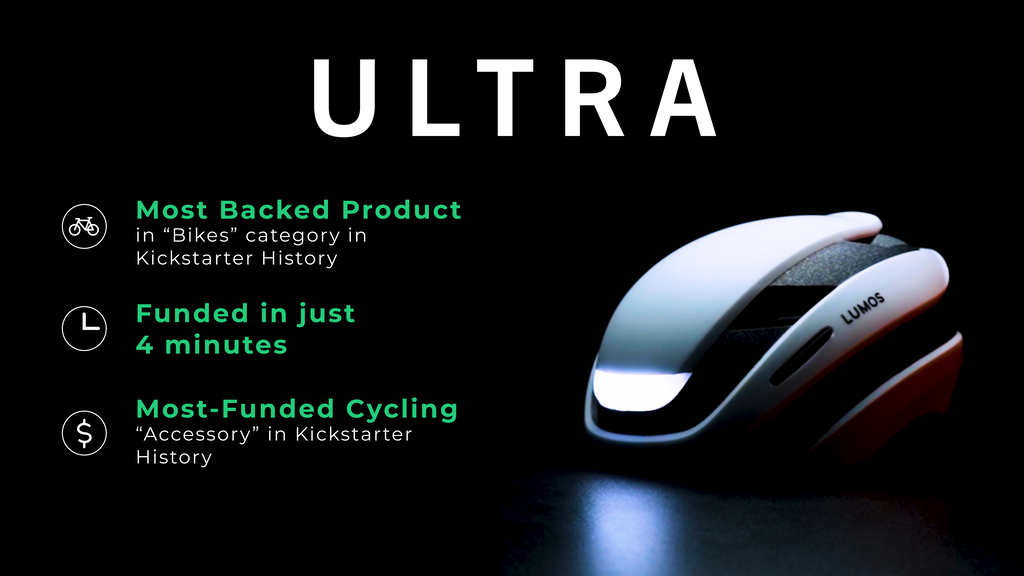 This helmet comes with integrated LED lighting, turn signals, and smart features to keep you safe in one sleek package. The MIPS Brain Protection System is designed to add protection against rotational motion transferred to the brain.
---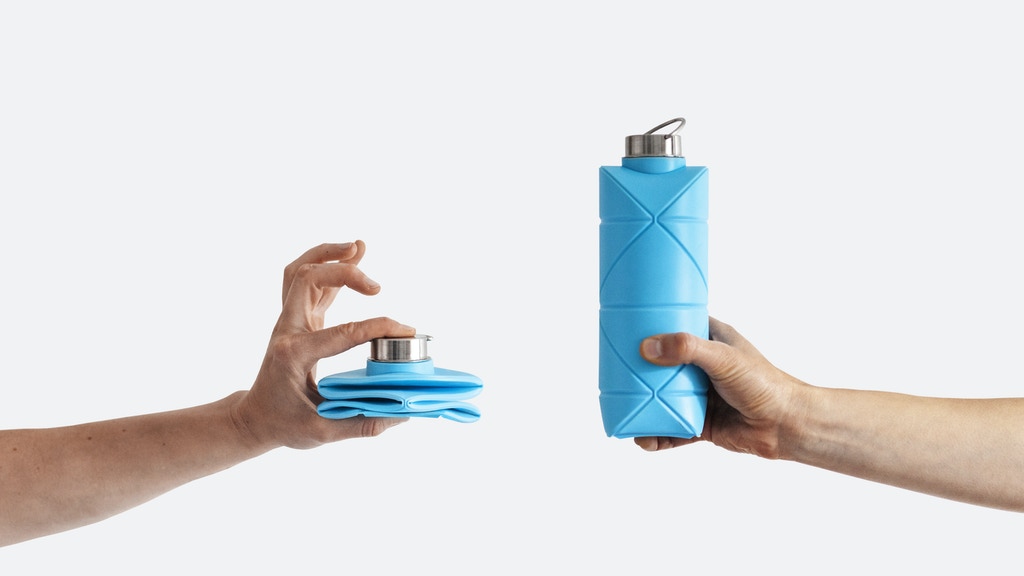 DiFOLD Origami Bottle is the most compact, stable, and elegant collapsible bottle AND it is also kickstarting a bigger Refuse Refold Revolution! It is the flagship product that comes out of our collapsible design technology and opens up a whole new foldable reusable world!
---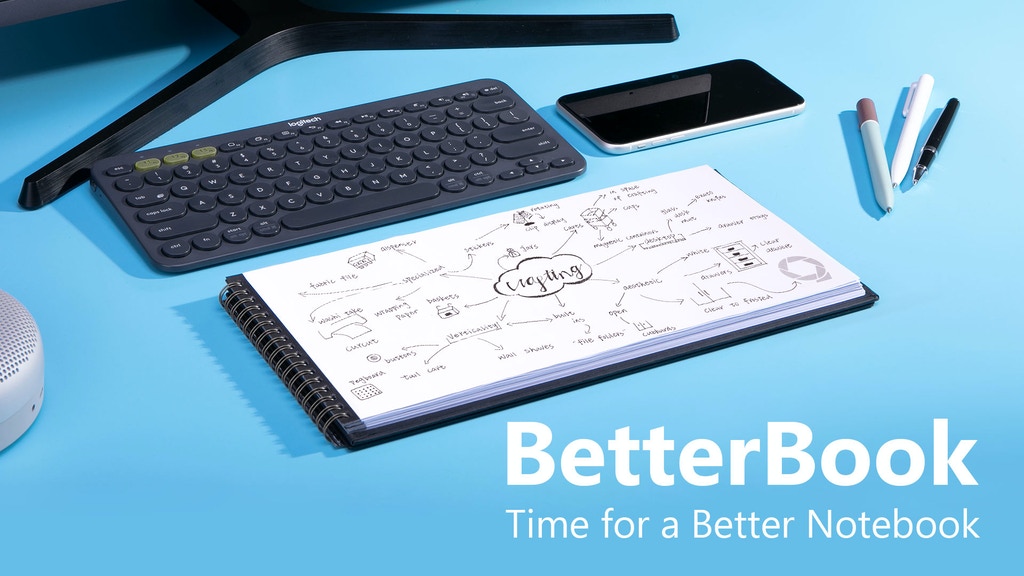 A better notebook to work and study with, and an ideal companion for computers, tablets, and smartphones. The unique format lets you capture and scan your work in seconds, settles nicely by your keyboard, and is made of long-lasting materials.
---
The ultimate keychain-sized, sanitizing kit made from ocean-bound plastic. It's time to protect your health and our ocean's health too. Never forget your sanitizer again by clipping it to anything. Instantly sanitize everything you touch, even electronics. Plus, you get plastic-free refills that last over a month. No more plastic guilt when using hand sanitizer!
---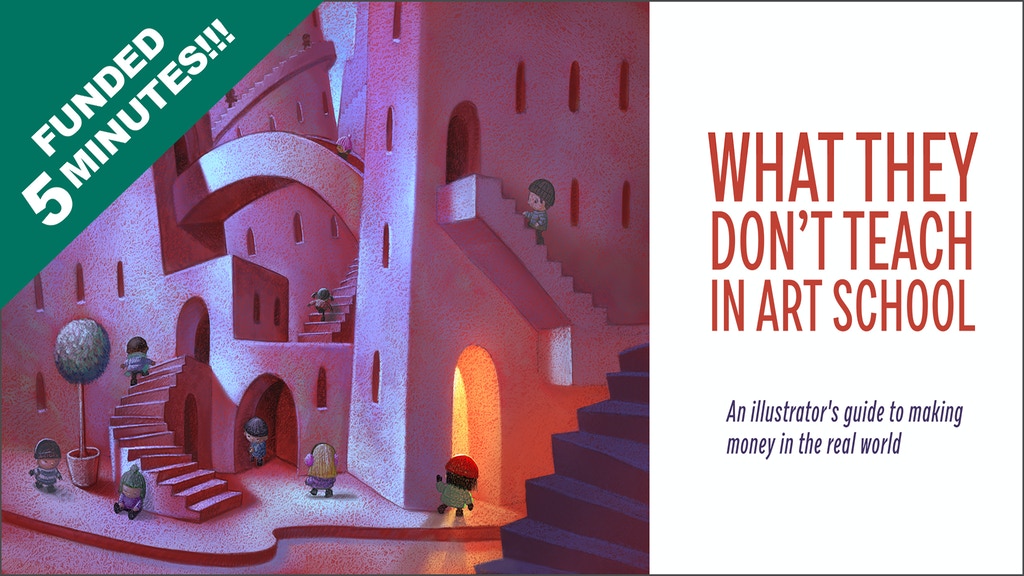 Being an illustrator is tough! You have hopes and dreams to make it big as an artist, but you don't know how to make it happen. Still, you push along doing the best that you can. If you want to earn a solid living with your art skills, be recognized for your brand/content, and land your dream art job, then read this.
---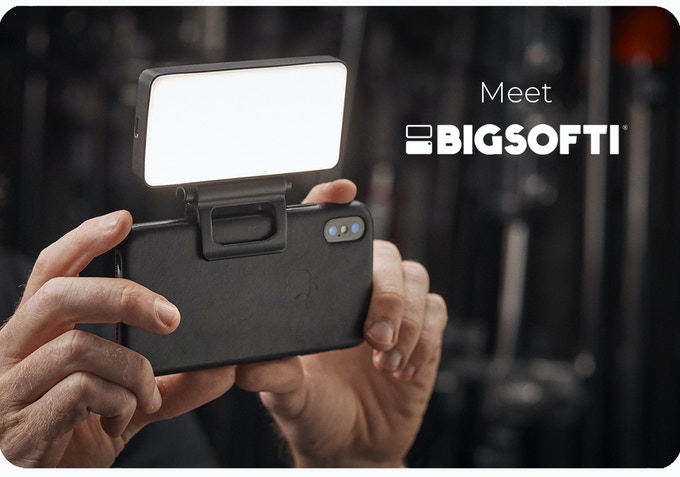 A soft light evens out skin tone and diffuses any hard shadows so bumps and creases disappear. Created by Australian film professionals and based on these lighting principles, BIGSOFTI is a mobile, high quality, bi-colour LED soft panel that delivers stunning diffused lighting for better photos, videos, and video calls on all your devices.
---
A bread, paring and Chef's knife, designed and crafted to simplify every turn in your kitchen, uncompromisingly durable and exceedingly sharp. From the home of bladesmithing, Seki, Japan, they've married a 400-year tradition of craftsmanship to modern form, function, and aesthetic.
---