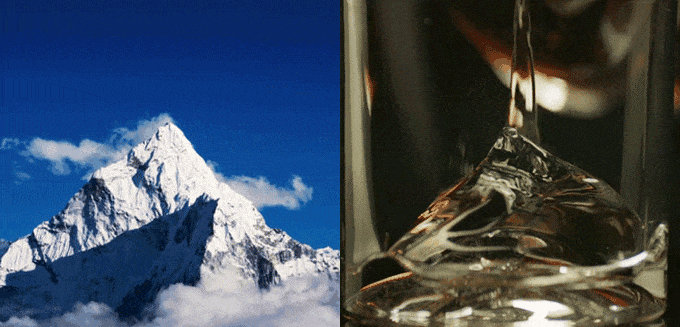 #1 Staff Favorite
An all-crystal whiskey glass set that offers a BIG upgrade over your college days. But our tastes (thankfully) have evolved since then… Introducing the Everest Crystal Whiskey Glass Set. Each glass features a stunning sculpture of Mt. Everest, which measures single, double, and triple shots. The patented Chill-Charge System™ brings out the best in top-shelf whiskey chilling your drink in 18 seconds without ice. You can eve get a beautiful crystal decanter!
---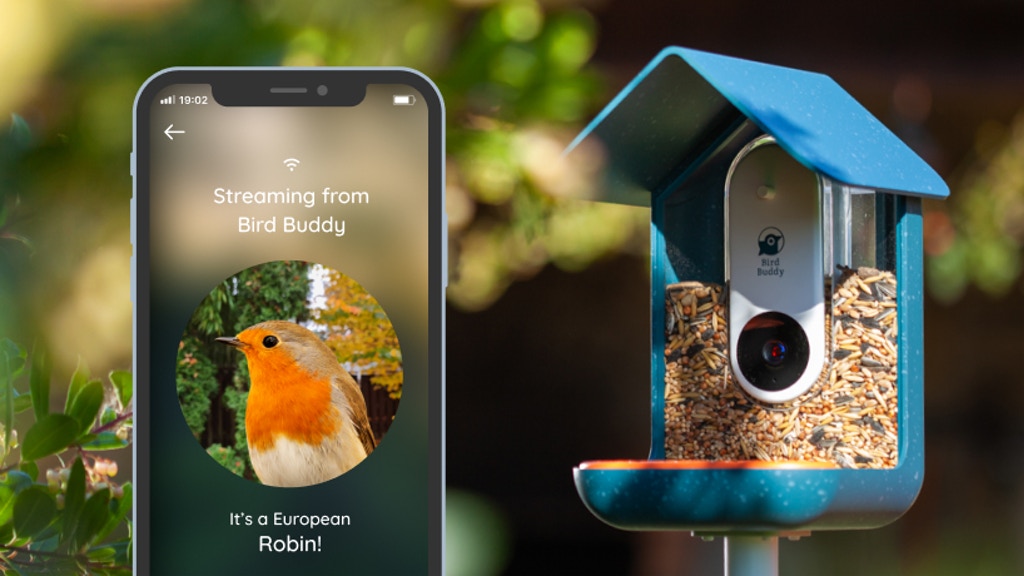 Meet the smart bird feeder that notifies you of feathered visitors, takes their photos, and organizes them in a beautiful collection to admire and easily share. Bird Buddy rejuvenates a traditional concept and enables daily bite-sized connections with nature any time, anywhere!
---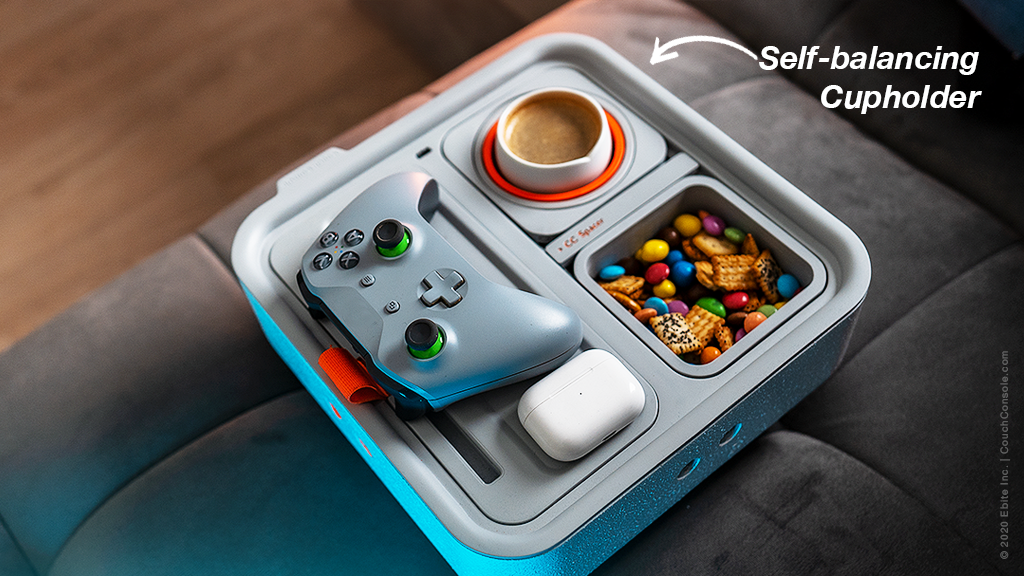 Self-balancing cupholder, snack holder, phone stand, charging dock, remote tray, storage pocket. The Cup Holder will fit most standard glasses, and you can also lock the system. All in a light, compact, and modular pack.
---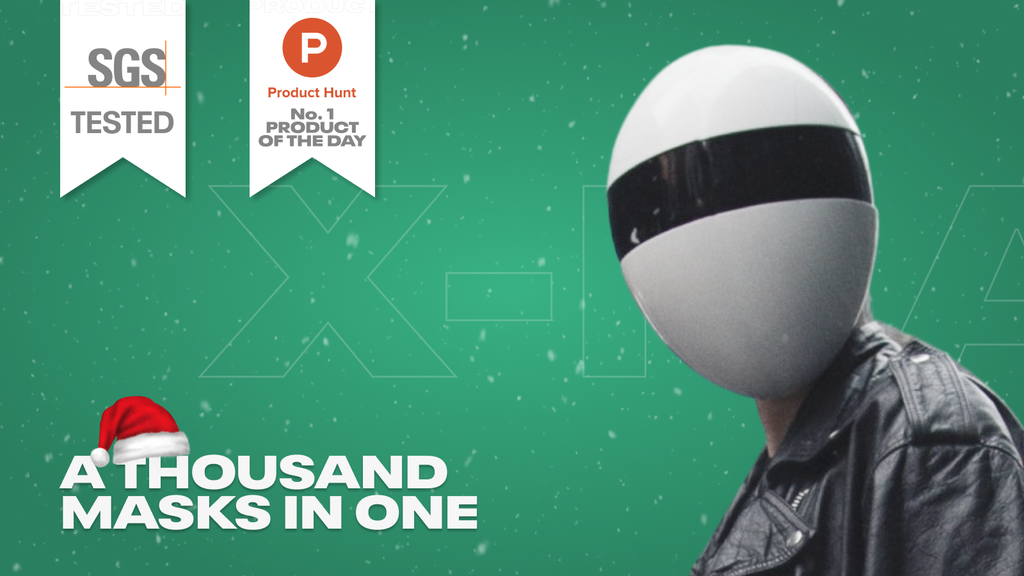 Blanc is the one and only full-face modular mask. It protects your eyes, nose, and mouth from the outside world. All air is filtered through 2 high-efficiency reusable and replaceable HEPA filters, ensuring clean, fresh air with every breath.
---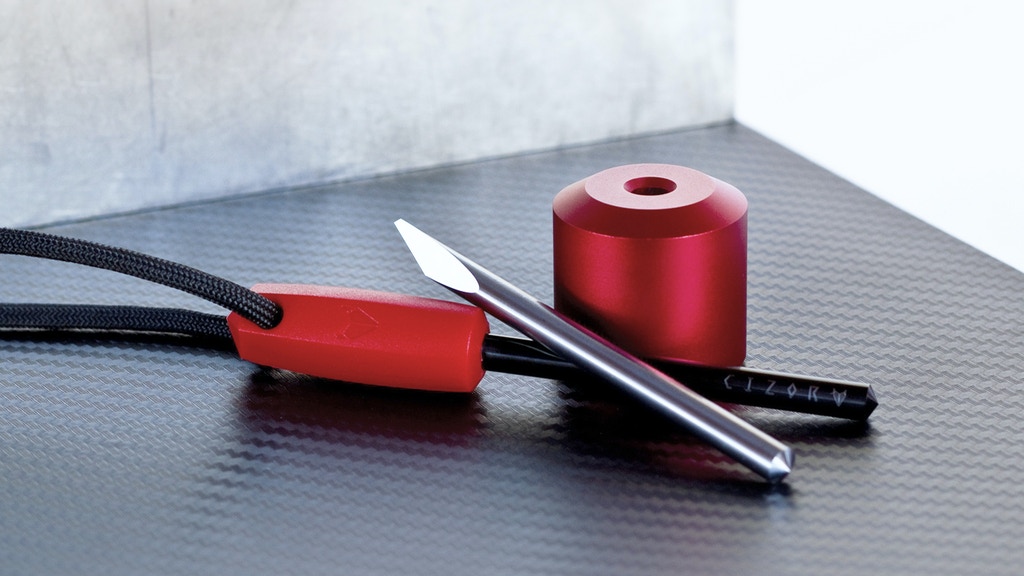 Cizor knives are crafted from one of the hardest man-made materials in existence, tungsten carbide. You may recognize the compact and time tested form factor of the popular Tidashi knife. Carry it with you anywhere, held securely in its silicone cap.
---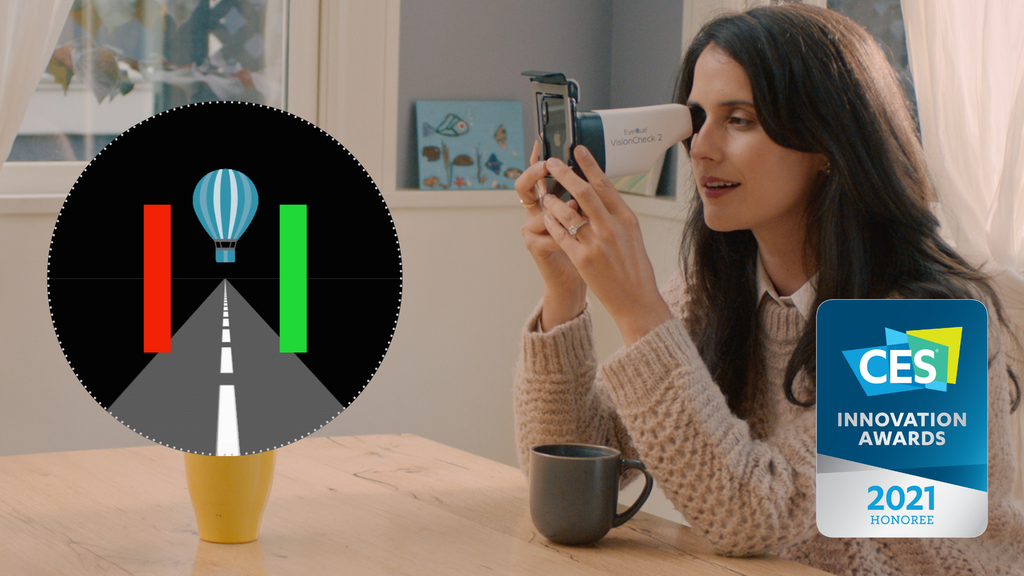 The EyeQue VisionCheck 2 is the most convenient way to check your vision anytime, anywhere with real-time results. Use the personalized results to order new glasses online and track vision changes over time. This powerful smartphone attachment uses MIT-patented technology to measure your refractive error and provide EyeGlass Numbers.
---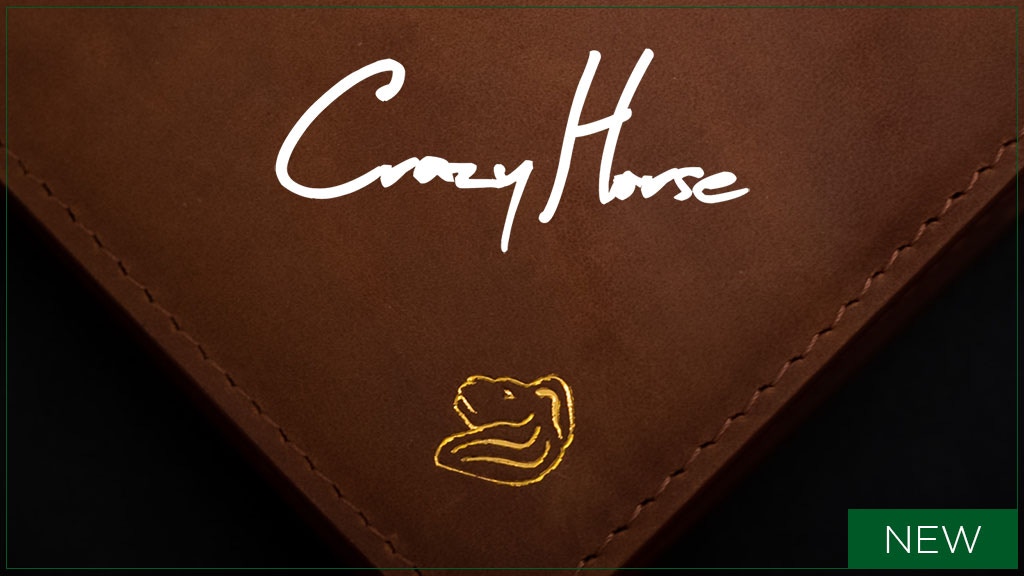 This Italian vegetable tanned leather wallet with an Aramid Core is 5 times stronger than steel and is comparable only to high-grade Kevlar. It comes with in-built RFID protection to ensure your cards are never scanned.
---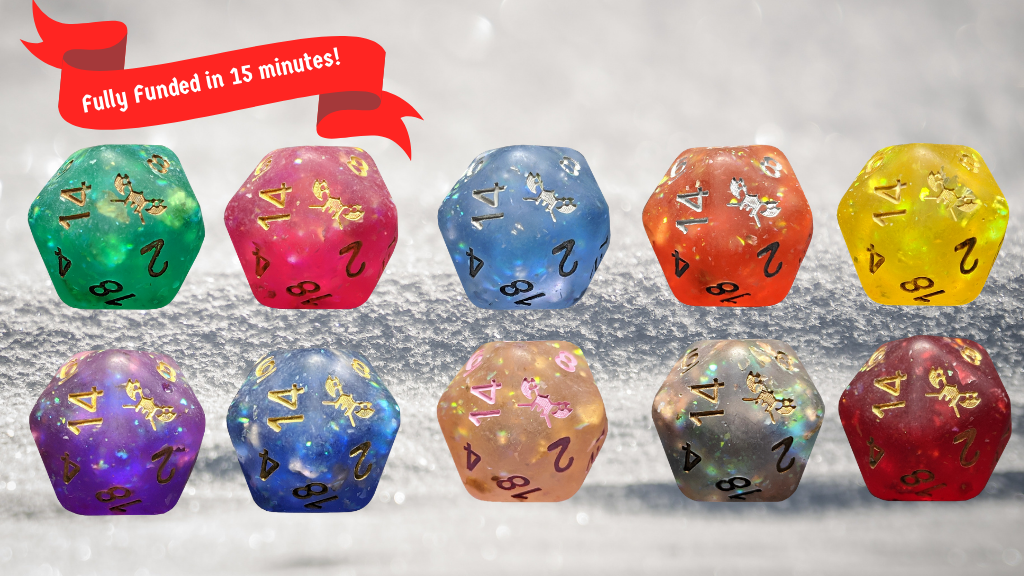 There are 10 versions of these beautiful 11-piece polyhedral dice sets for 2020! These sets have a frosted/matte finish and are not shiny like most dice sets out there. Each dice set features foil inclusions and shimmer glitter that create a magical appearance in the light.
---