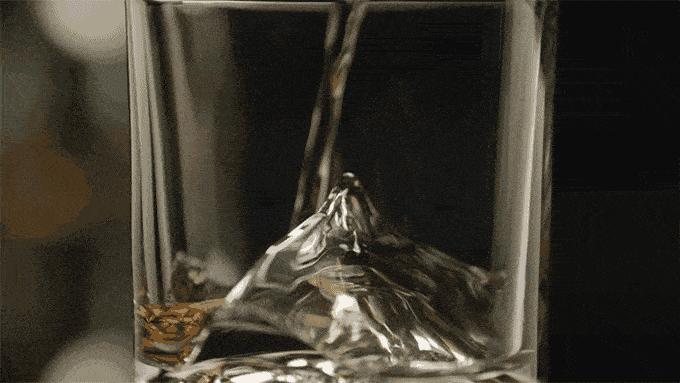 #1 Staff Favorite
JUST LAUNCHED! The Everest glass is the only true three-dimensional glass sculpture of Mount Everest in a tumbler. Featuring a precision sculpture of all three mountain faces, the Everest Whiskey Set creates an immediate impression. Unpack your heavy-weighted glasses and decanter, and instantly elevate your cocktail game whether you're serving drinks or showcasing these glasses on your drinks cart.
---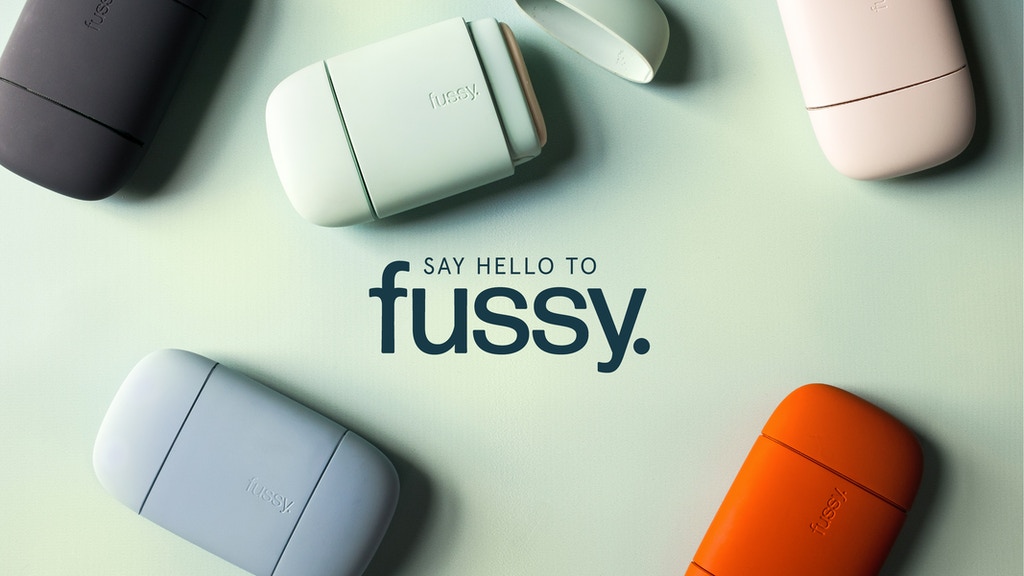 We're fussy… about everything. So when they noticed the huge amounts of single-use plastic ending up in our oceans from everyday bathroom items like deodorant, they wondered if there was a better way, and it turns out there is: refillable deodorant. Just drop a refill in and put the lid on.
---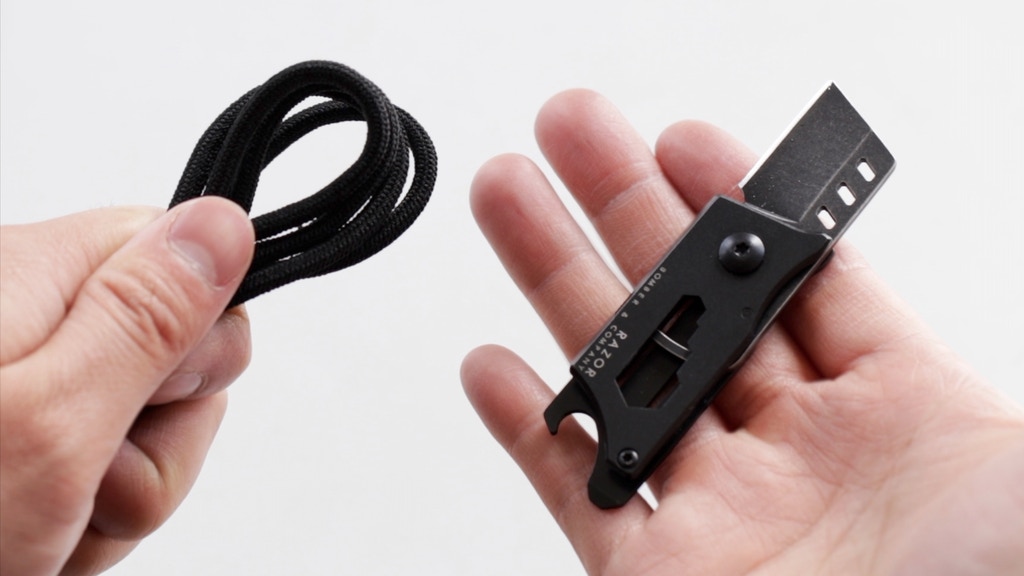 The sharp flat ground straight edge is perfect for thin sharp precision slices and versatility of everyday use. Perforated blades allow cutting and slicing of materials to not stick onto the blade itself. It provides a cleaner, sharper cut.
---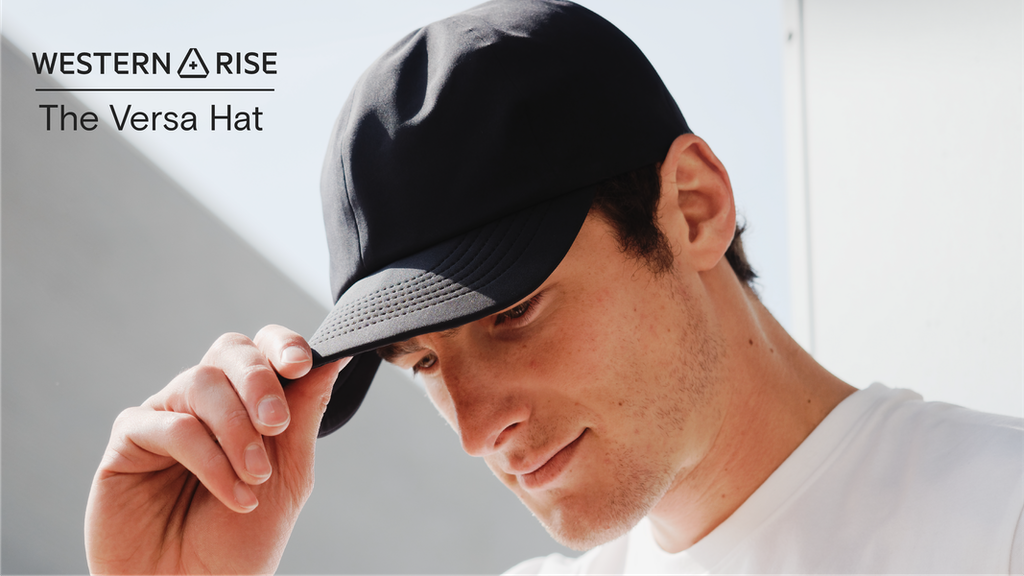 The Western Rise Versa Hat combines the best of extreme performance with sleek, versatile styling and innovative construction to solve the performance issues of traditional hats with a style that can be worn anywhere. It's 100% waterproof, stain-resistant, crushable, packable, breathable, durable, with four-way stretch, and minimal branding for unmatched versatility.
---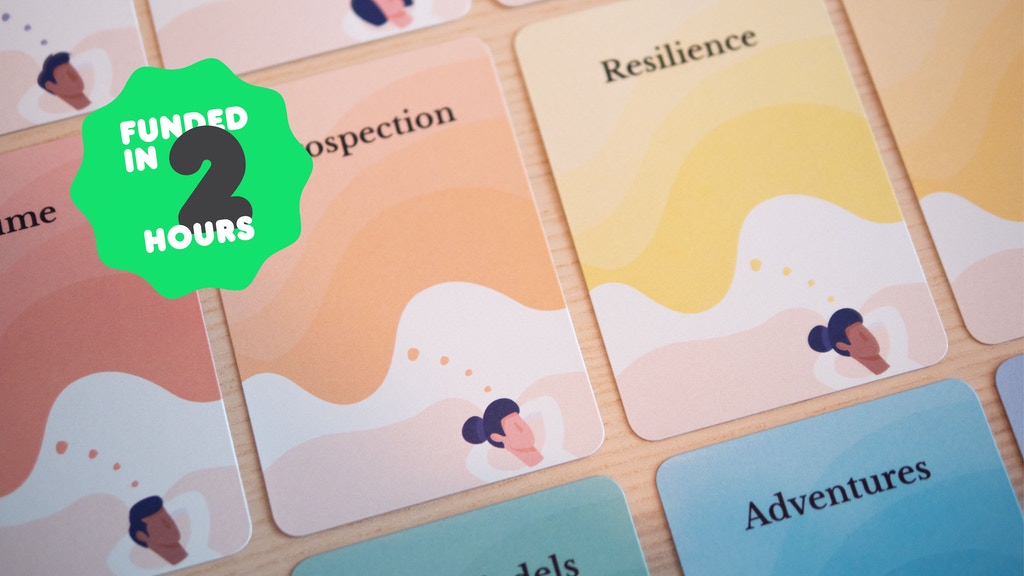 Do you hate spending $1000 on a life-coach to find your purpose? So do they. That's why they created Scenario Cards. Each card comes with one 'What if…' scenario. 'What if…' scenarios are powerful mental models used by psychologists to help you let go of your worries, fears, and insecurities about the opinion of others.
---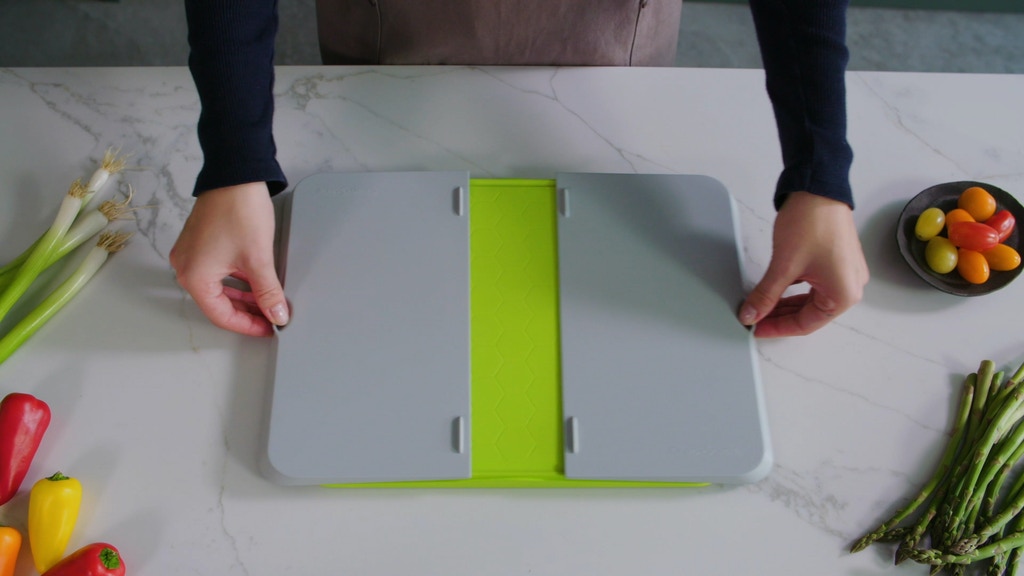 It's a simple, low-cost cutting board that keeps your kitchen workspace tidy. Easily double your food prep area in seconds while keeping it clean with its detachable trays and making it easy to pour what you chop. With rubber feet that hold the board firm on any surface, you don't need to worry about slipping.
---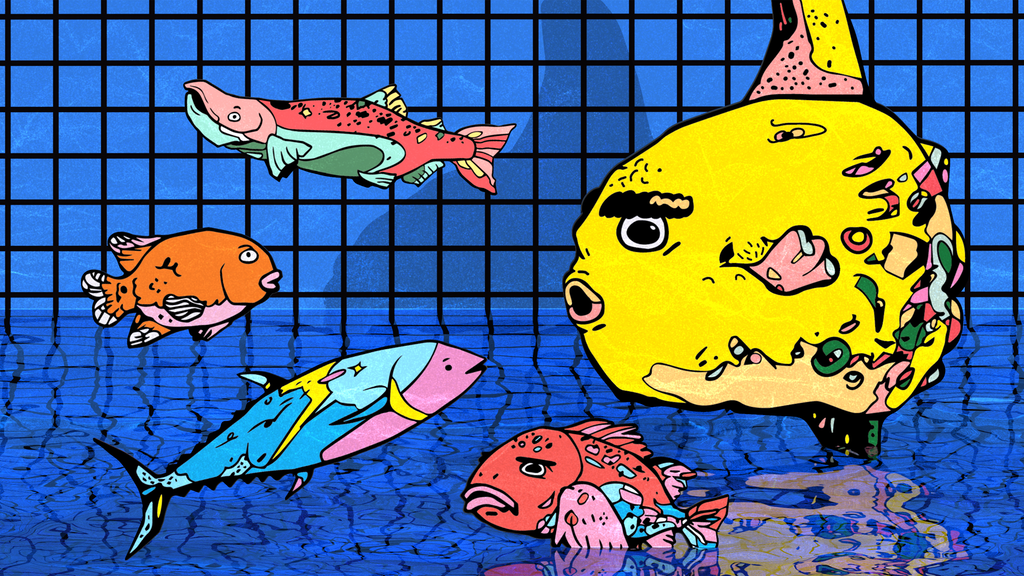 LAST DAYS! BackerKit's own drawn by DNA wants to get more people interested in the strange, bizarre world that's underneath the water with these hand-drawn pins. Each fish pin is a reflection of their actual sizes, so they're all different sized pins! $1 of every pin pledged will be donated to the nonprofits Gill Tract Farm and Sogorea Te' Land Trust.
---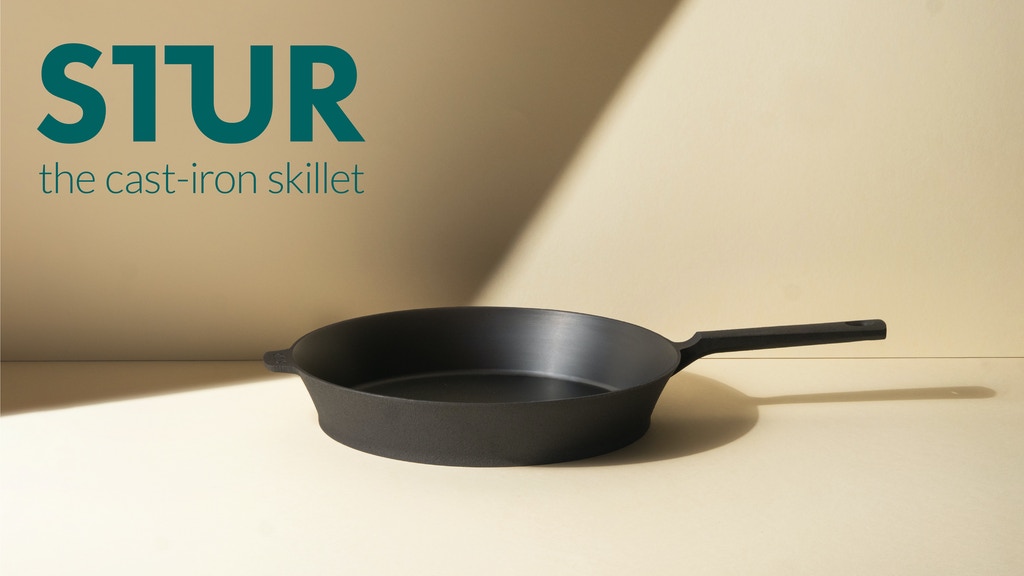 The STUR Skillet is a cast-iron skillet designed for the 21st century: lighter, smoother yet with the same STURdiness as traditional cast iron. Built for everyday cooking and made to last. Developing this skillet was a collective effort, made possible with the help of more than 12,000 cooking enthusiasts from the STUR community.
---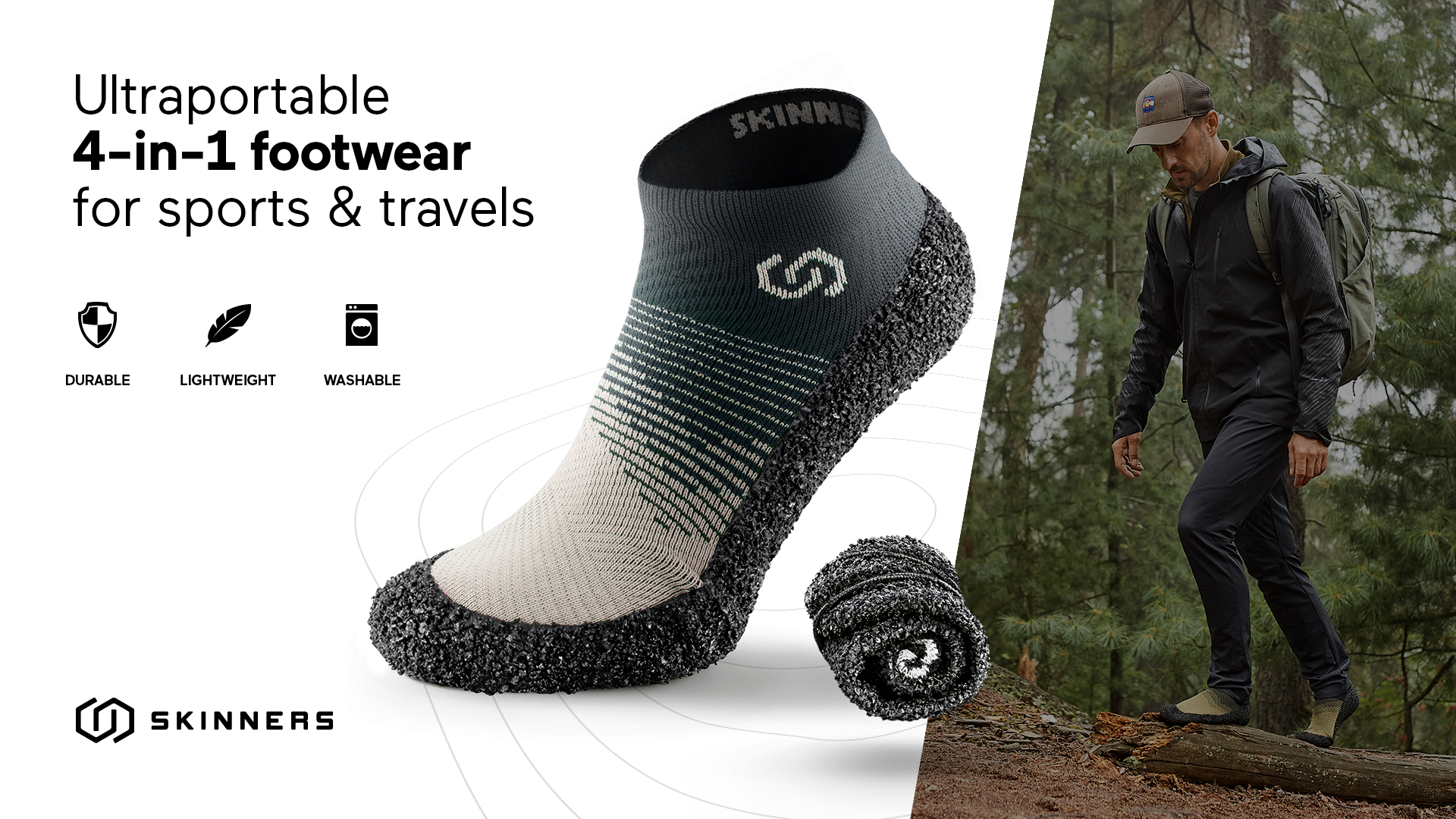 Ultra-versatile, 4-in-1 minimalist footwear with a lightweight, weatherproof, yet durable design. Packed with a perforated insole, long-lasting polymer sole and functional fibers. Designed to keep up with you no matter what adventure you soak into.
---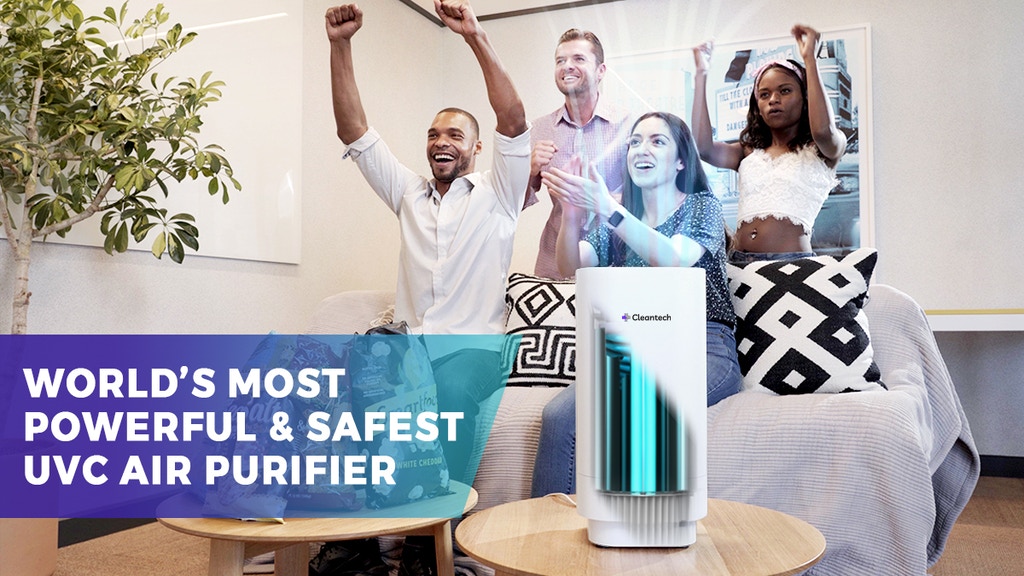 Clean-tech is designed to sanitize the air around you, while you're there. Unlike UV-C solutions found in hospitals, or other UV-C devices that can damage your eyes and skin – everything happens inside the device. There's absolutely zero light leak, so it's safe for your loved ones to co-workers.
---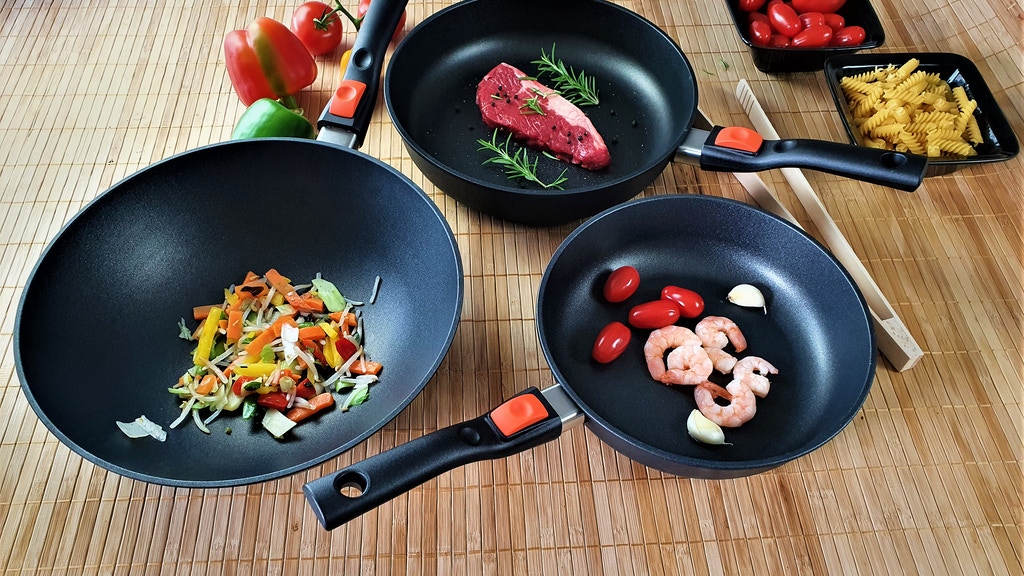 The MoVe Cookware Series is an evolution of their original cookware line. They combined a squeeze cast body with a new 5-layered TIGER-PTFE coating for maximum protection, longevity, and perfect anti-stick properties. This combination makes it perfect for professional and home environments.
---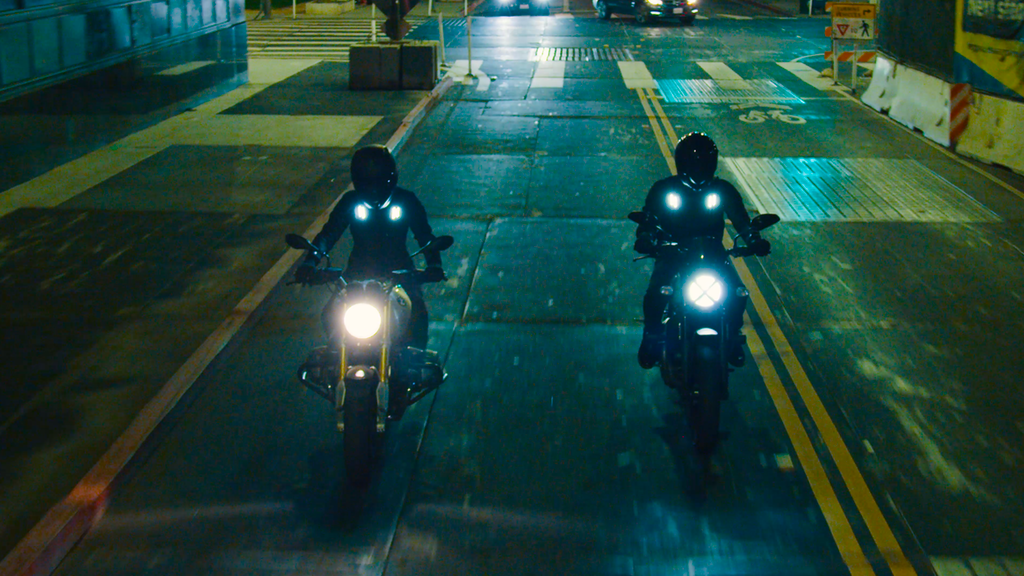 Low visibility and sharing the road is difficult when riding your motorbike. Bike lights are lower than motorists' eyes, so it's hard to see anyone in traffic. With lights inside the Raylier jacket, above the average car/bike's headlights, now cars can see you any time of day or night, from any angle, when you brake or turn, and even in emergencies.
---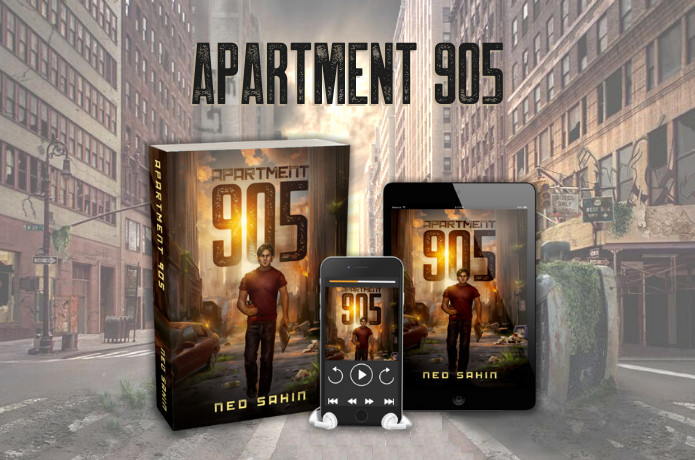 JUST LAUNCHED! After a deadly virus wipes out 80% of the world's population, Matt Macaine, an ordinary urban resident, must now live in a corrupt society ruled by gangs after the government's collapse. Is it a mistake to leave the confines of his home, or is fleeing worth what he uncovers?
---