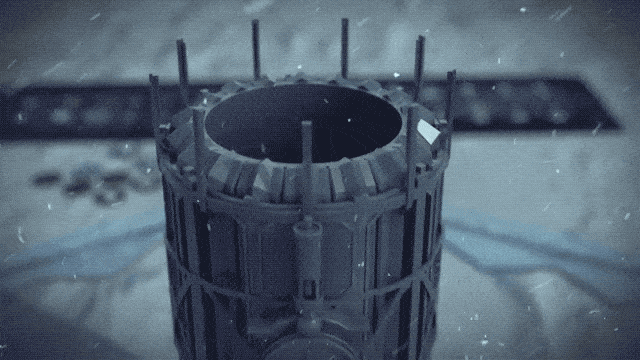 #1 Staff Favorite
1-4 players are placed in charge of what could be the last city on Earth. The events take place in a post-apocalyptic, Steampunk world that was hit by a severe ice age. Players must effectively manage both the infrastructure of their settlement and its citizens. The core gameplay is brutal and challenging with morally complex choices but in an easy to learn scenario-based formula. In this game, the citizens of your settlement won't just be speechless pieces on the board.
---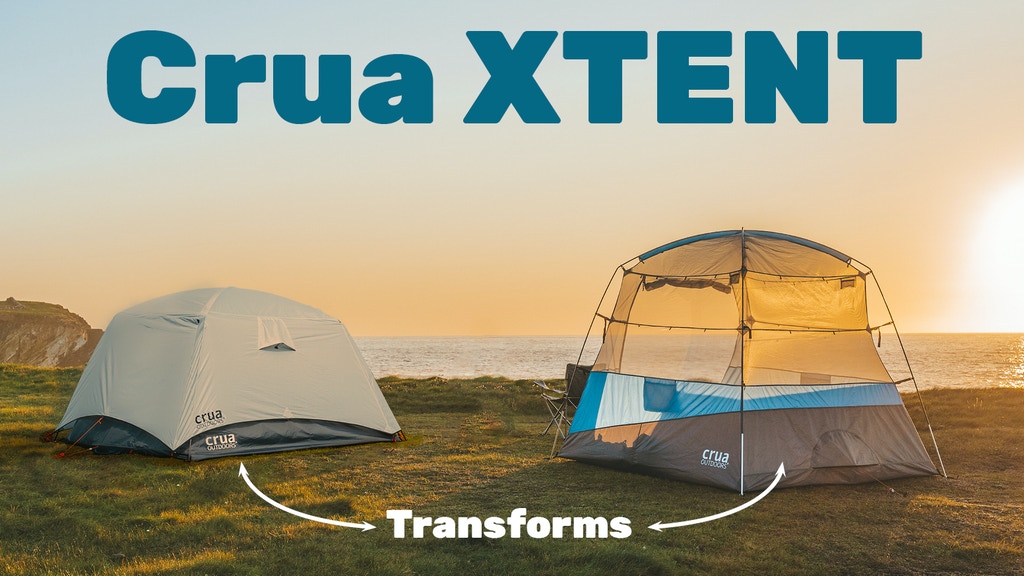 You wanted to be well-rested. To be warm in winter, cool in summer. You wanted space. Space to stand up and no longer feel cramped and awful. And you wanted weather protection. How do you get both? It extends vertically. In a matter of seconds, you can pop-up the XTENT to an extremely roomy, standing tent. We'd like to see another 2-3 person tent do that.
---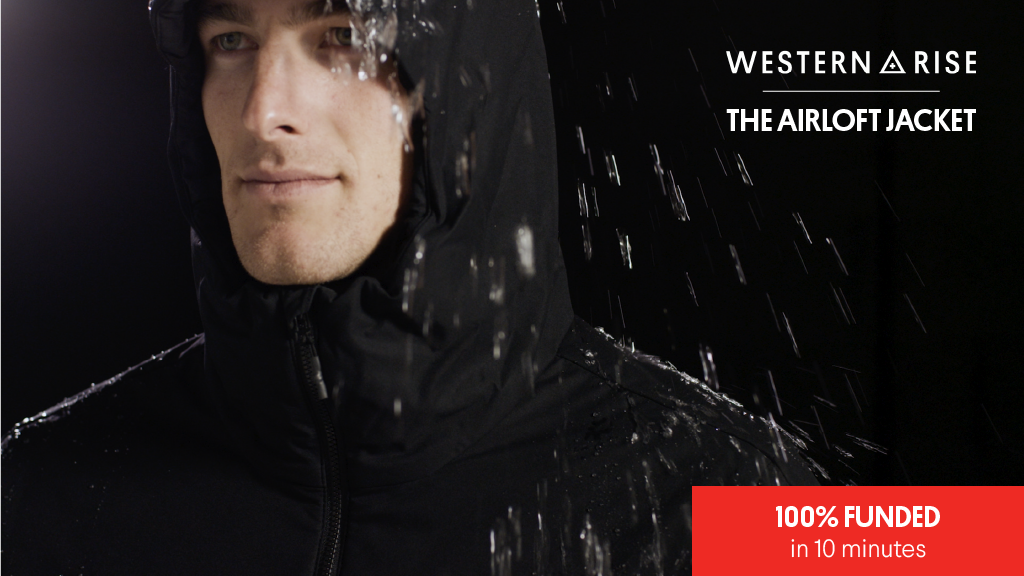 The AirLoft Jacket is the next generation of insulated jackets. Built from the fiber up by chemists and tested by athletes, it's designed to solve all the performance issues of other insulated jackets with a style you can wear anywhere, no matter the weather, season, or occasion. This jacket is temperature regulating, breathable, stain-proof, water-resistant, durable, packable, and versatile. Providing ultimate freedom, you'll forget you're wearing it.
---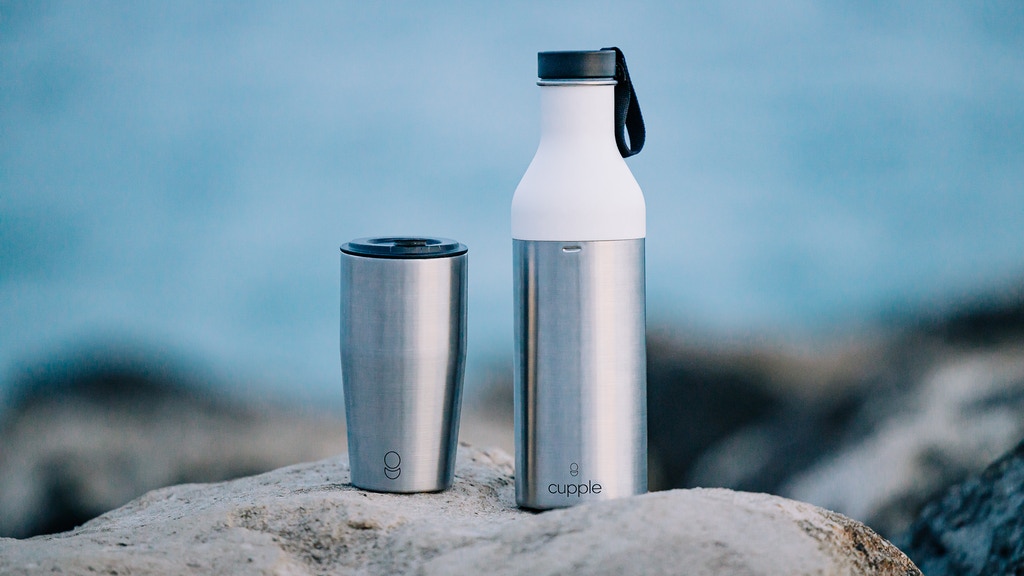 FINAL DAYS! Cupple is a revolutionary, reusable, all-in-one cup + bottle. Simple and convenient for people on the go. Beautifully designed to save space and make your lives less complicated, whilst also reducing dependence on single-use plastic.
---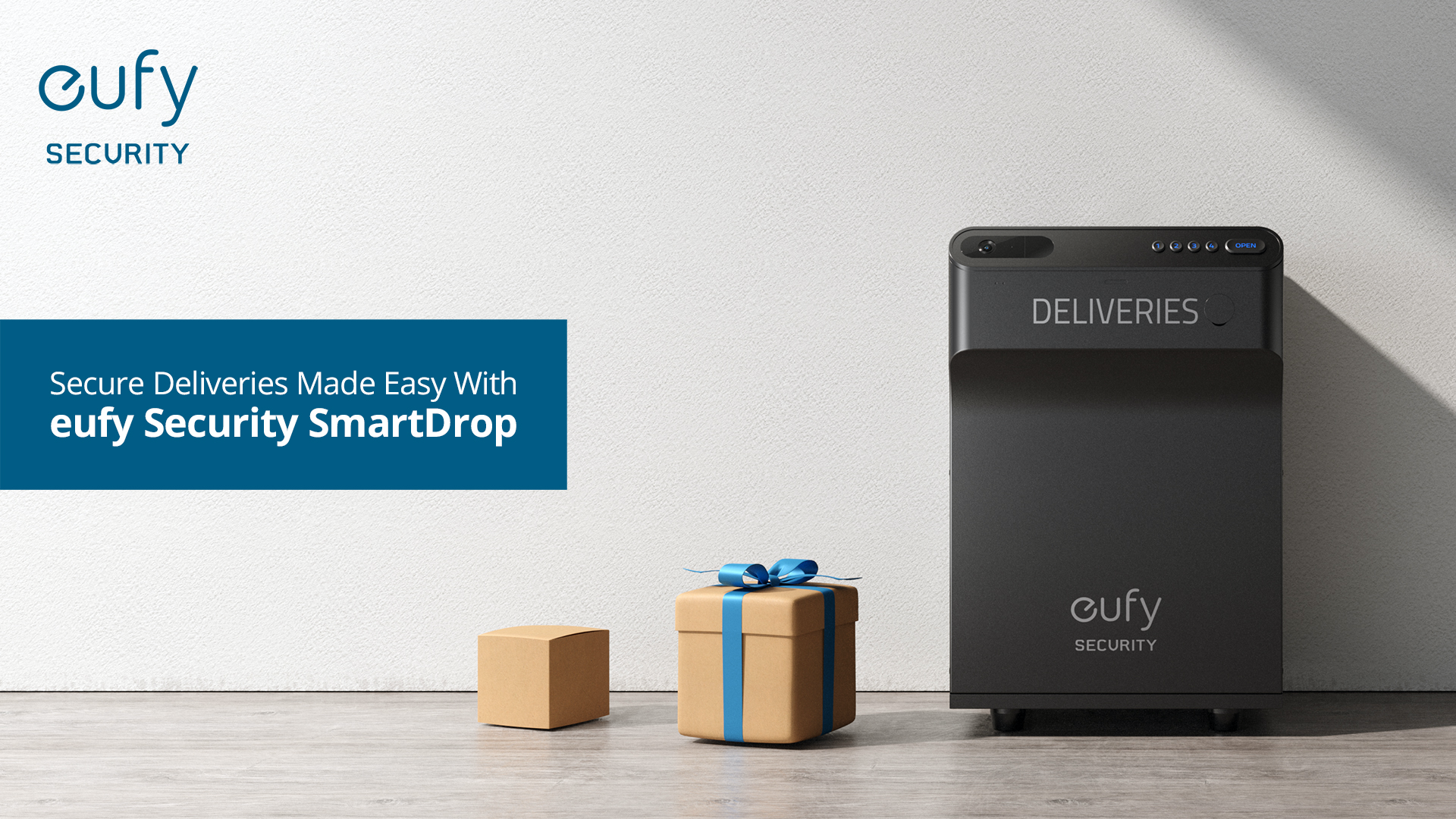 FINAL DAYS! Eufy Security's SmartDrop mailbox is an intelligent solution for protecting your packages. Designed to be idiot-proof for your delivery man, the on-device AI and 1080p camera lets you view and keep track of each delivery from start to finish. Should the courier encounter any issues, you can jump to the live-stream and communicate with them via the 2-way audio. Built using cold-rolled steel and with advanced locking mechanisms, this device will fend off and deter any potential porch pirate lurking in the distance.
---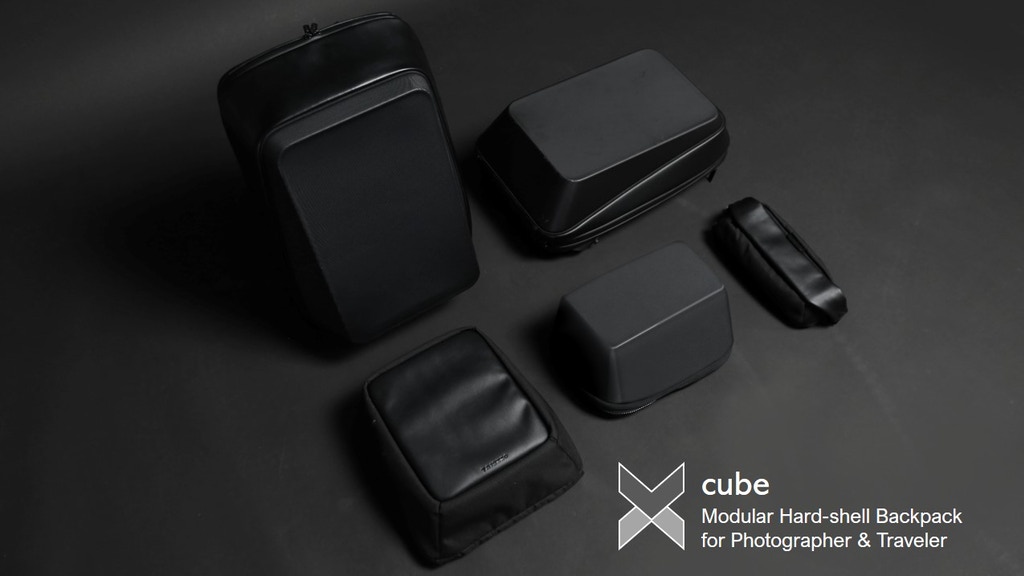 LAST DAY! This hard-shell backpack is light yet sturdy, minimalist yet spacious, and the inside is fully customizable with 2 modules and Velcro dividers. It's also expandable, waterproof, theft-proof and has 15 compartments. Choose between two options of 26/34L and 32/43L.
---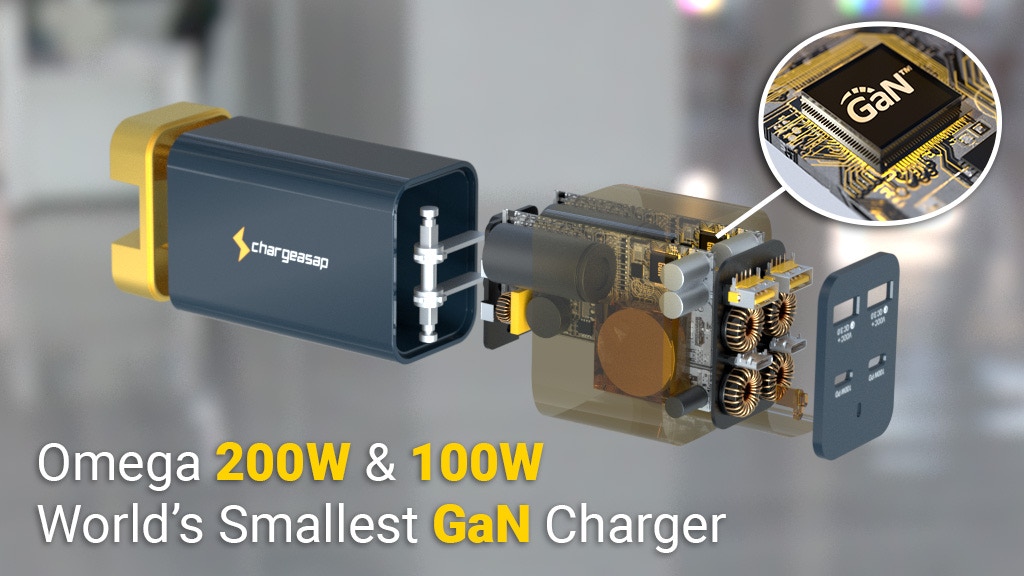 FINAL DAYS! Pocket-sized Omega Charger is the world's first 200W Gallium Nitride (GaN) charger and also the world's smallest 200W charger that is up to 66% smaller than traditional chargers. It comes in a 100W version which is the world's smallest 100W GaN charger similar to a box of Eclipse mints and even smaller than a credit card.
---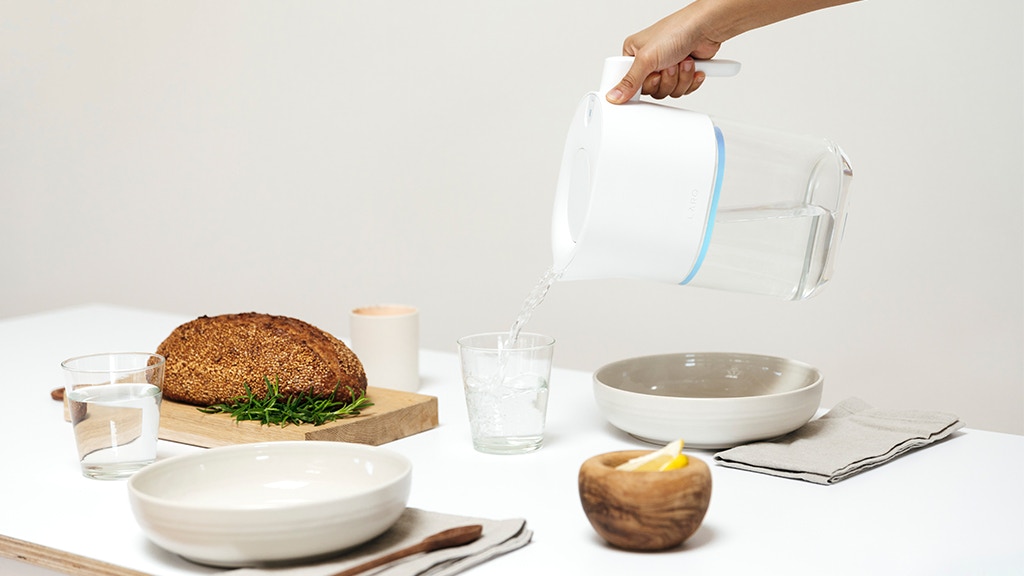 Traditional pitchers collect unwanted pollutants in filters where they can quickly multiply and reverse contaminate your water. The LARQ Pitcher goes beyond filtration with a unique 2-step filtration and purification process for pure-tasting water sip after sip.
---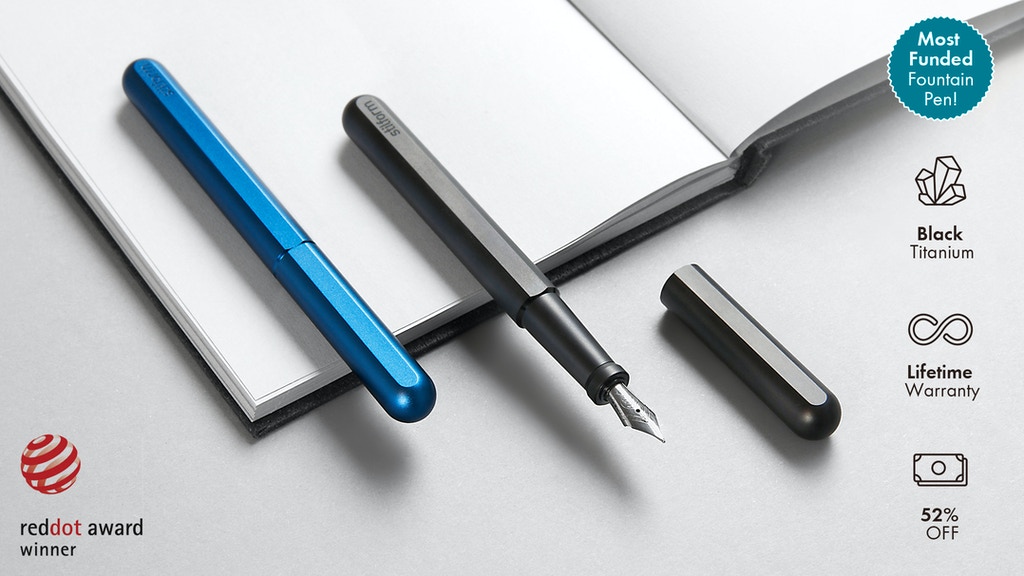 The award-winning Stilform Fountain Pen with a unique self-aligning cap and a new mechanism. Now in DLC coated titanium! Give the cap a simple twist and it gets automatically pushed off by a strong magnetic force. Through a unique magnetic closure, the distinctive flat sides along the pen will always align with themselves perfectly. With a satisfying click, your INK fountain pen can become your favorite fidget gadget.
---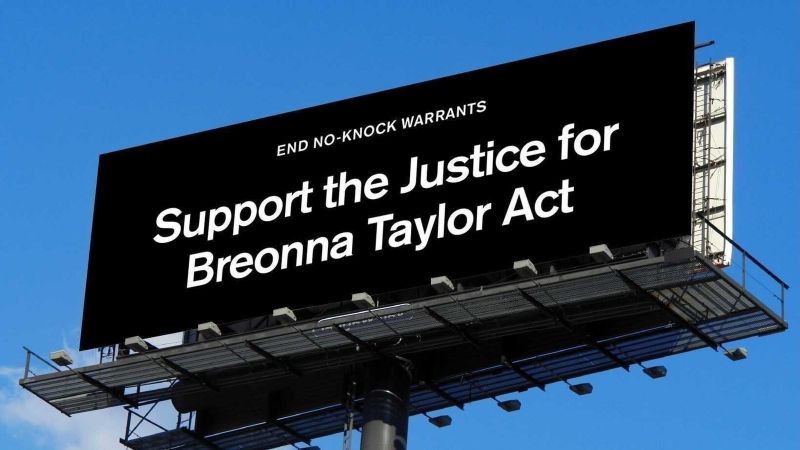 Breonna Taylor was a 26-year old, award-winning EMT, who was shot and killed in her own home by police during the execution of a discriminatory, botched no-knock warrant. The Justice for Breonna Act would effectively ban no-knock warrants on the federal level, ensuring that no American citizen will ever be killed so unjustly ever again. Please help meet their goal of blanketing the state of Kentucky with over 100 billboards, showing Mitch McConnell that the American people stand with Breonna Taylor and her family.
---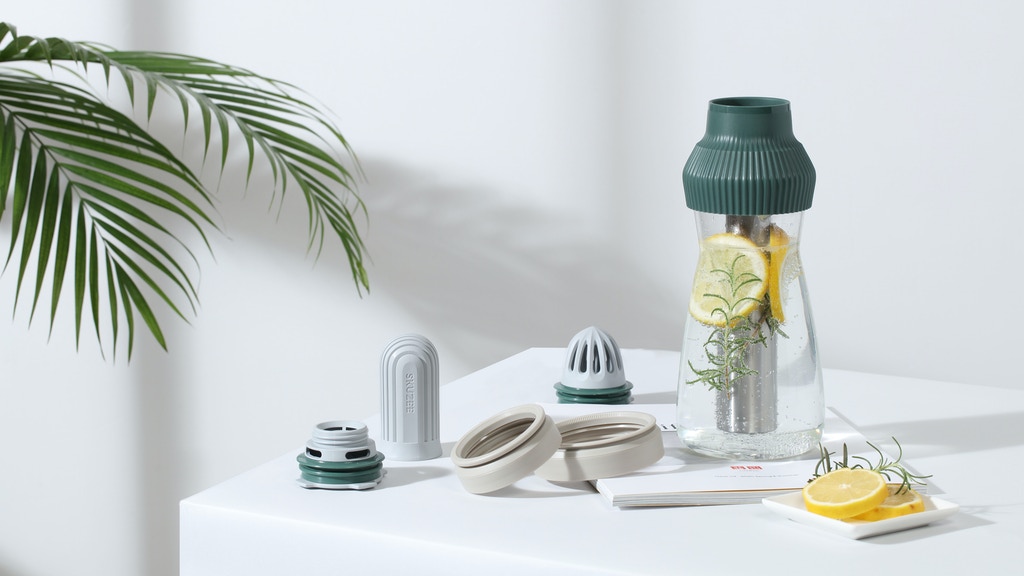 There's no need to buy outrageously priced drink containers or a bunch of bottles for all of your favorite beverages. All you need is a Skuzee with its advanced spill-free seal and ability to lock in flavor and freshness. You can turn almost any jar, cup, and mug into a bottle. No more kitchen clutter. No more nonsense.
---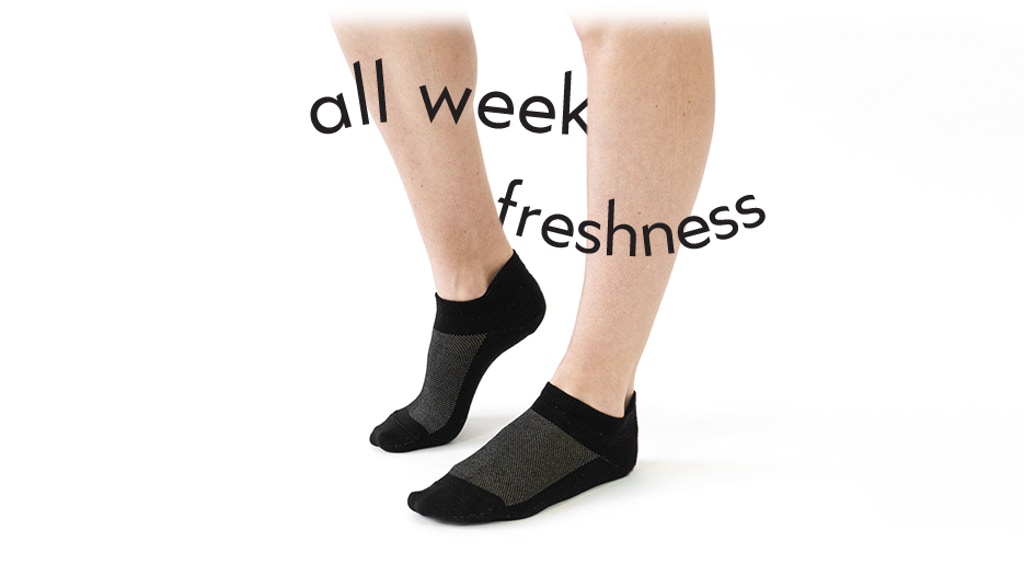 FINAL HOURS! They use a specialized blend of Pure Silver with a Twill Cotton base, made with a touch of springiness in them to ensure your feet are relaxed. Silver breaks down bacteria, making it impossible to produce smells that feet on your sweat.
---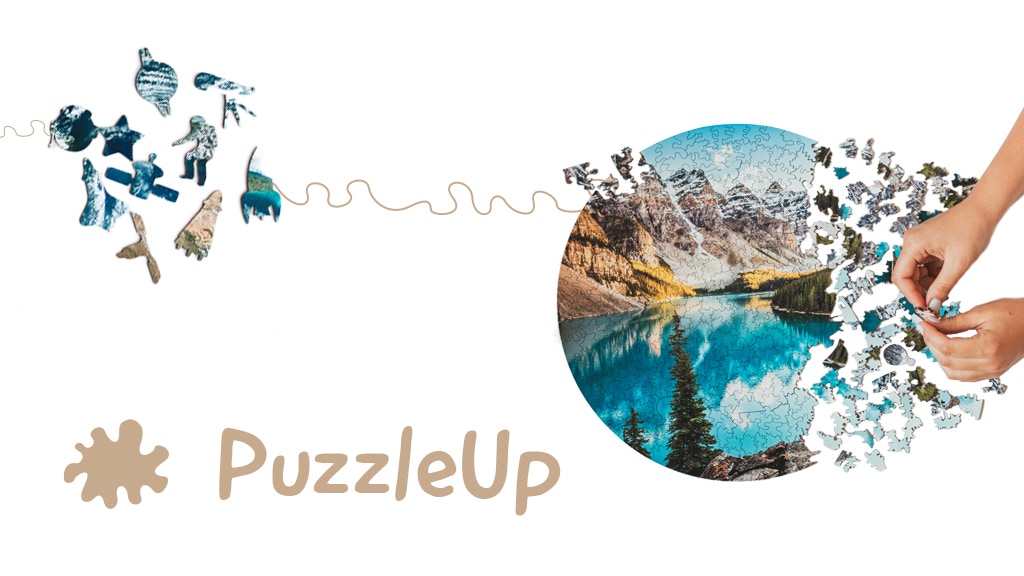 JUST LAUNCHED! Jigsaw Puzzles by PuzzleUp are no ordinary jigsaw puzzles. They are hand-designed to introduce four series with 7 designs in each. Each puzzle piece is designed to give you an extra challenge, it will be hard to find two pieces of the same shape. All this attention to detail along with stunning images means their puzzles are fascinating and fun from the first piece to the very last.
---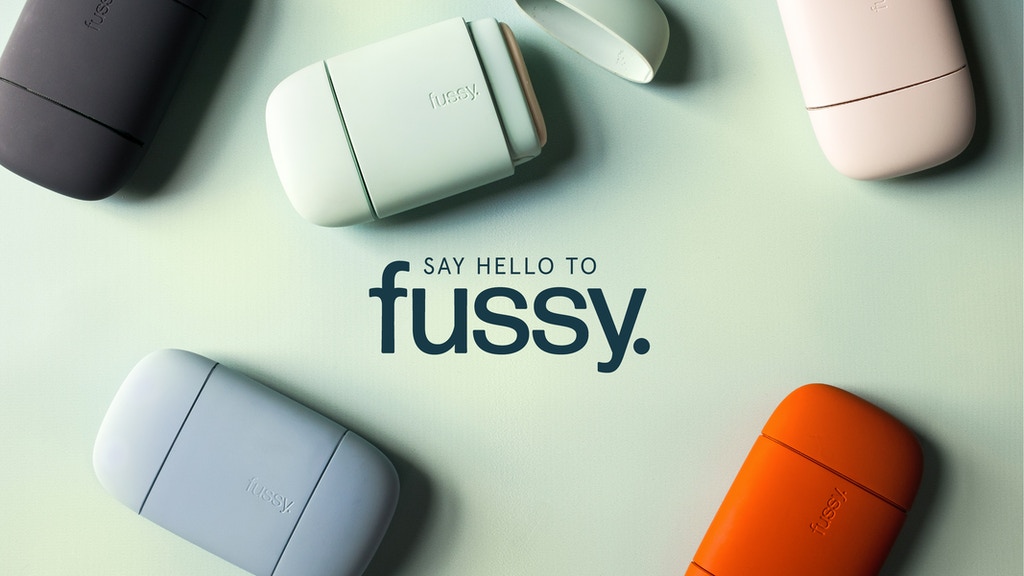 JUST LAUNCHED! We're fussy… about everything. So when they noticed the huge amounts of single-use plastic ending up in our oceans from everyday bathroom items like deodorant, they wondered if there was a better way, and it turns out there is: refillable deodorant. Just drop a refill in and put the lid on.
---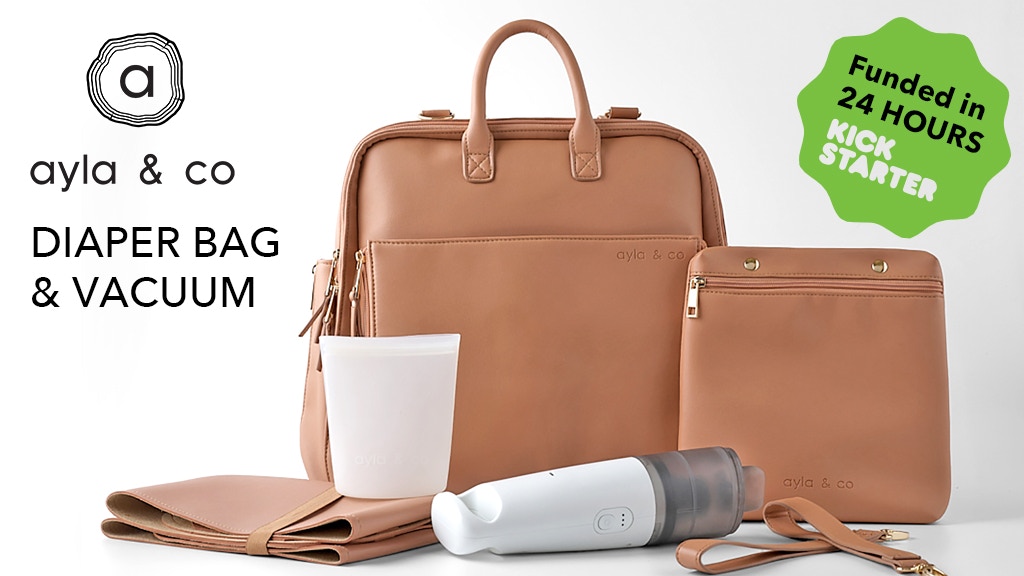 The first diaper bag that pairs parent-friendly features with gender-neutral style to create a diaper bag and vacuum system that helps with life's messy moments. It has a removable inner liner for easy washing and versatile straps to be worn as a backpack, messenger bag, or hung on a stroller.
---