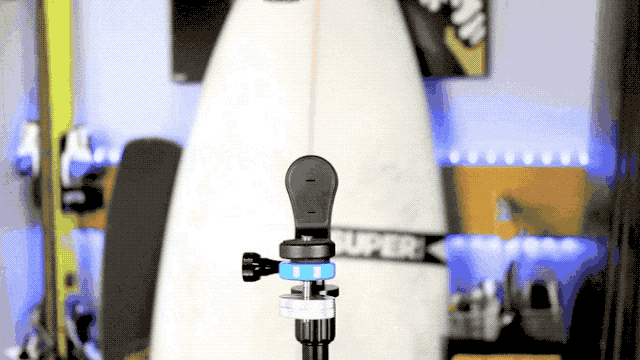 #1 Staff Favorite
GravGrip is a hydraulic camera stabilizer for your cell phone and action camera. It's waterproof, battery-free, affordable, and ultra-compact! The balance correction system is adjusted using hand force. Some cameras have an offset center of Gravity (hint hint: GoPro), but with GravGrip you can easily level the horizon with a quick change in position. This system will NOT budge!
---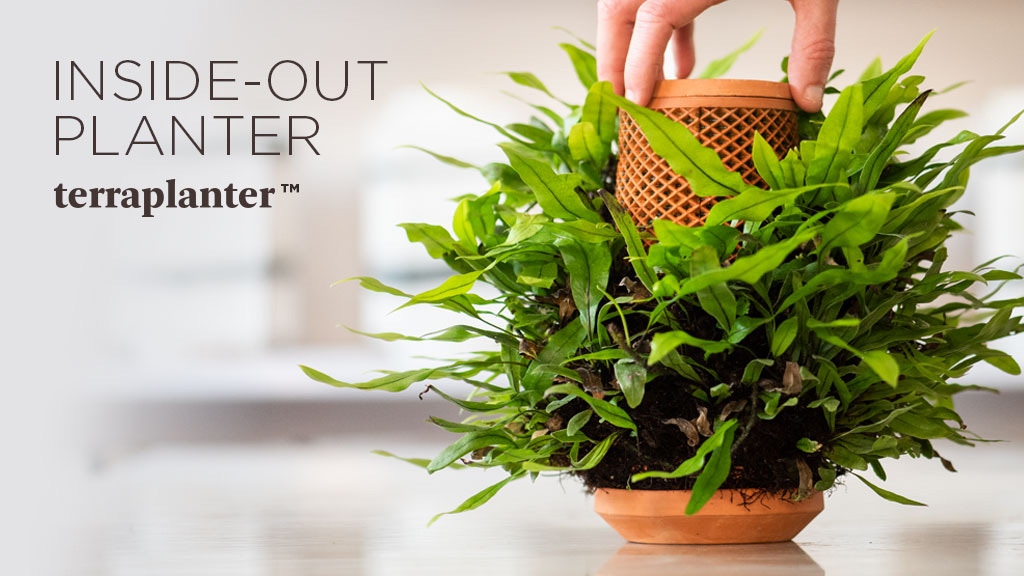 They reimagined the centuries-old planter. The idea is simple, yet the task is complex. Bound together with a passion for natural material, plants, and ecological products, they combined our knowledge and experience to create a user-friendly product and an optimal solution for plants to thrive indoors.
---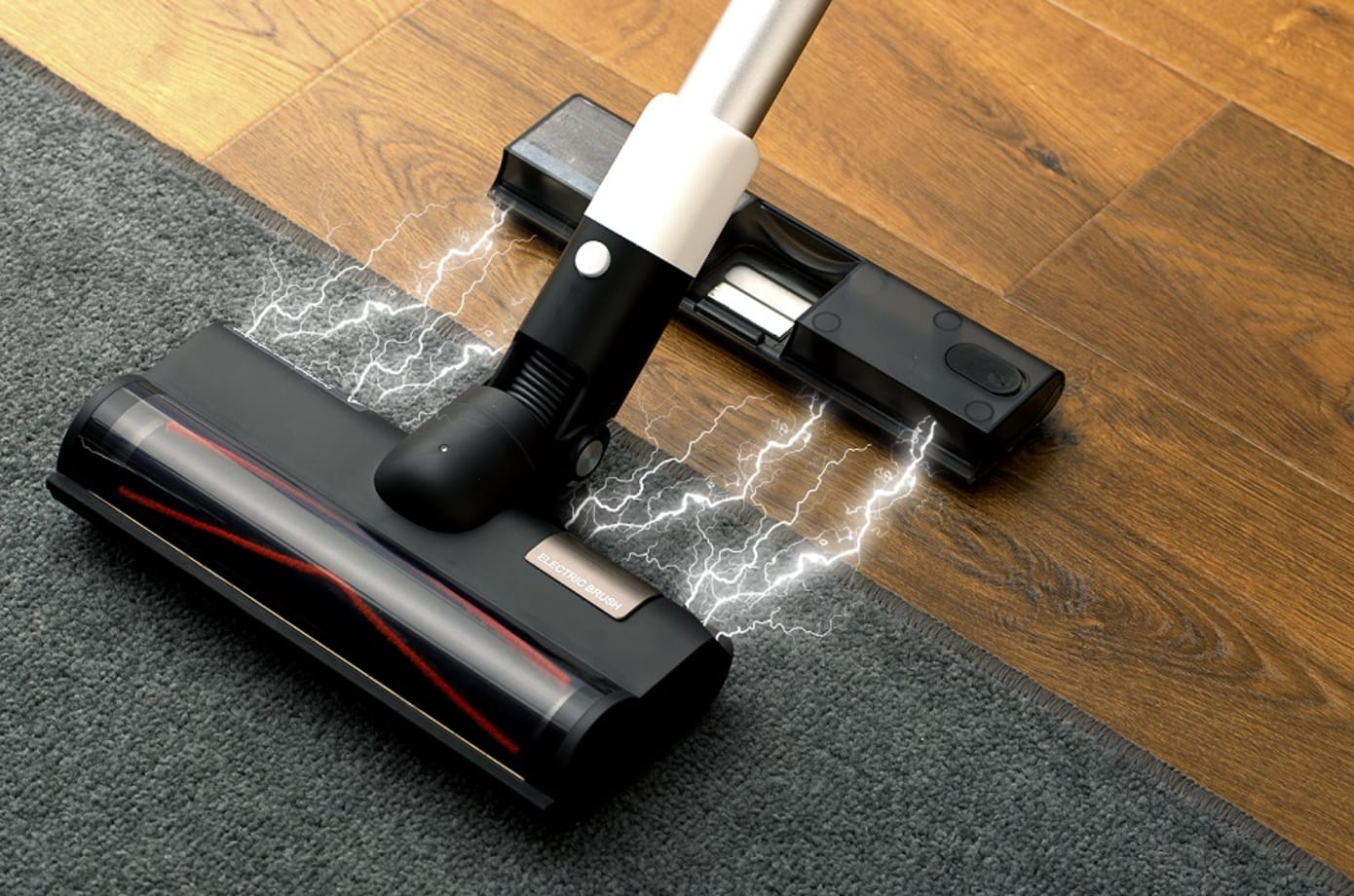 Hassle-free switching between hard floor and carpet cleaning heads. Simply use the V-shape all-round brush head to deep clean across all floor types. Deep clean your floors and remove stains or stubborn grime in one go with the water-resistant roller brush and attachable magnetic mop box.
---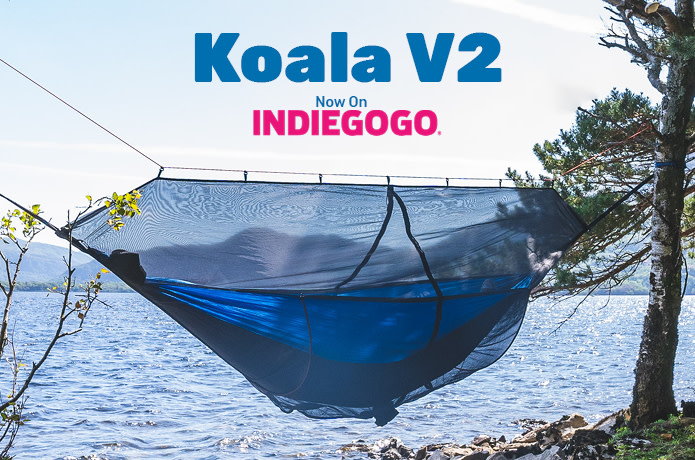 They had the most funded hammock in crowdfunding history and spent the last two years taking customer feedback and refining the design to make it even better. The Crua Koala V2 fits the natural position of the human body, the way it contorts and moves, and how it interacts with your typical hammock.
---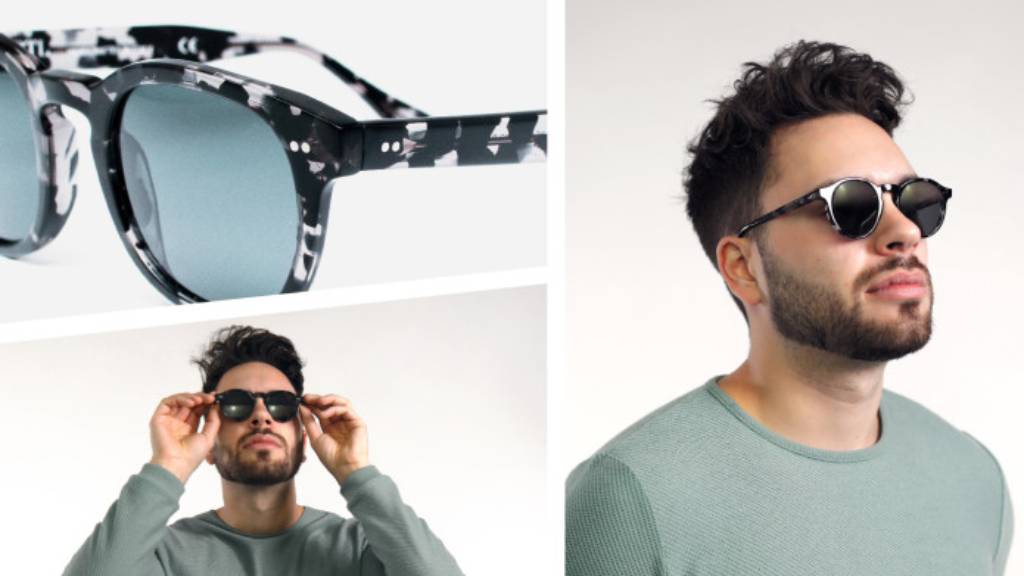 BioShell frames fuse plant-based, biodegradable materials with unrivaled strength and striking color, so you won't need to choose between style and sustainability ever again. They're strong, durable, lightweight, and long-lasting.
---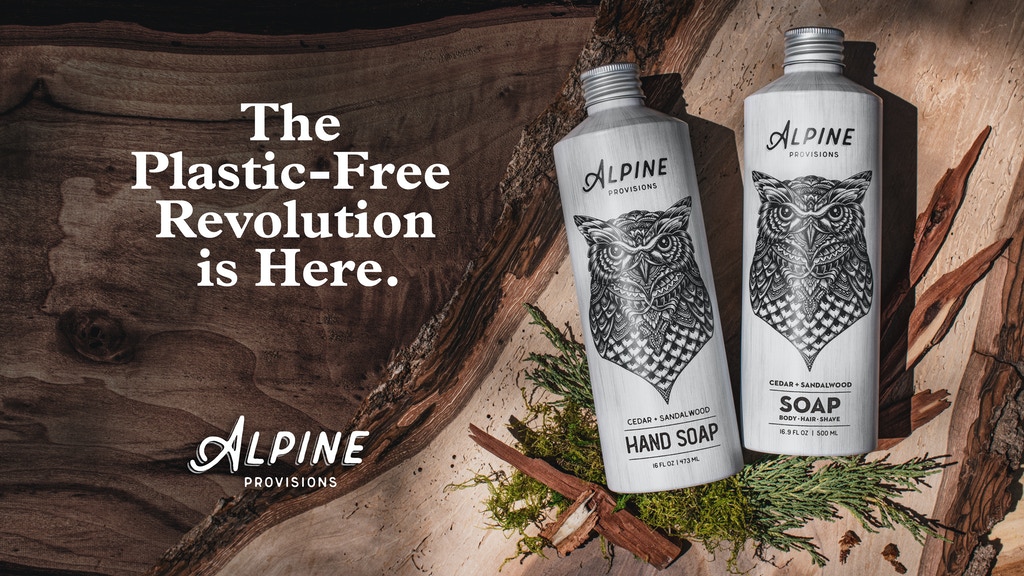 Let's replace the plastic-packaged products we use every day with modern, organic, plastic-free skin, and body care. The Essentials includes everything you need to get clean AND green – body wash, shampoo, conditioner, deodorant, hand sanitizer, and lip balm.
---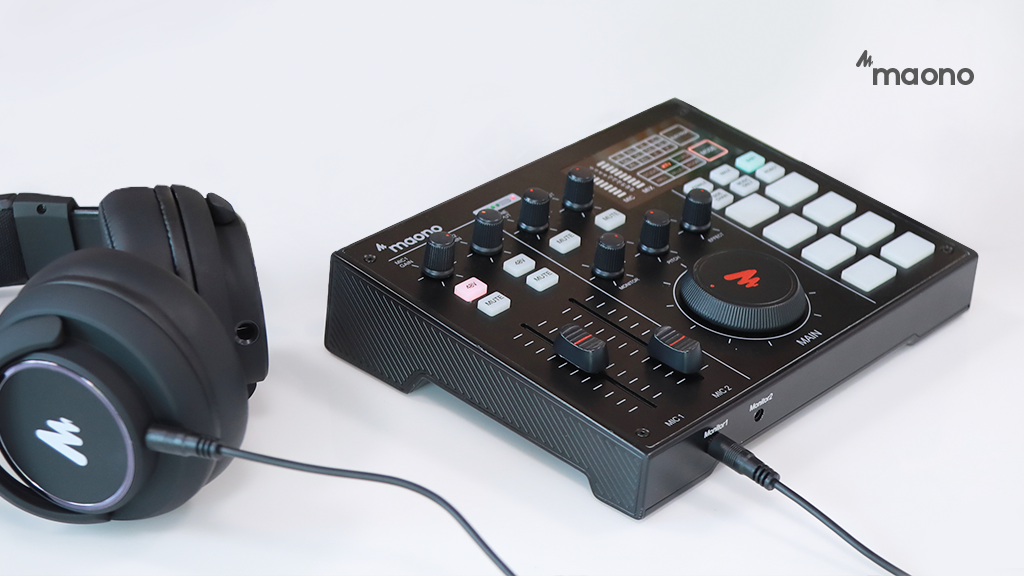 MAONOCASTER Portable Podcast Studio is exactly what you need when you want to get your podcast, radio shows, or Twitch streams off the ground easily but are not sure what gear to buy. It is so easy and intuitive to use that you can jump headfirst into podcasting within minutes, and focus on providing valued content.
---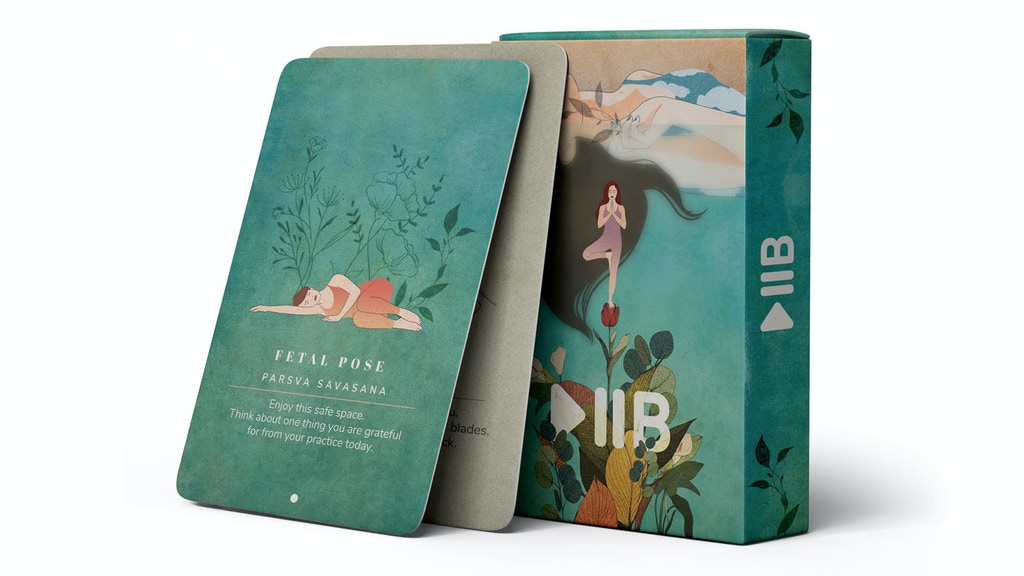 PlayPauseBe is a deck of 72 cards that allows you to create yoga sequences like a pro. It is a system specifically developed to practice yoga mindfully, finally disconnecting from everything. There are 9 categories that will take you through a complete yoga practice, from warm-up to slow down.
---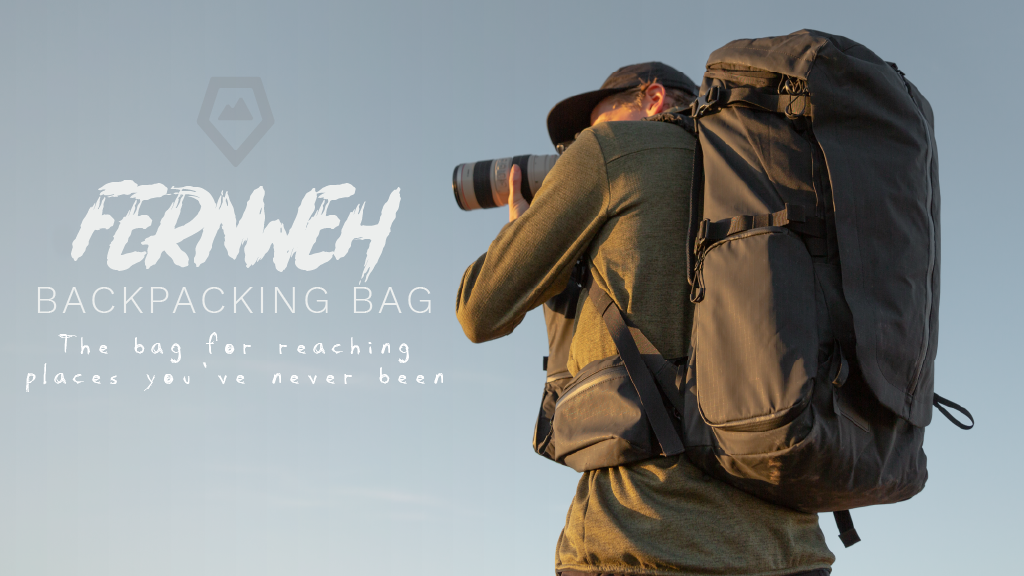 The FERNWEH is an adventure backpack expertly built for reaching places you've never been, especially for photographers and the outdoors. It pushes the boundaries of comfort, access, and versatility, no matter where you take it. With a variety of sizes, it's guaranteed to fit you perfectly.
---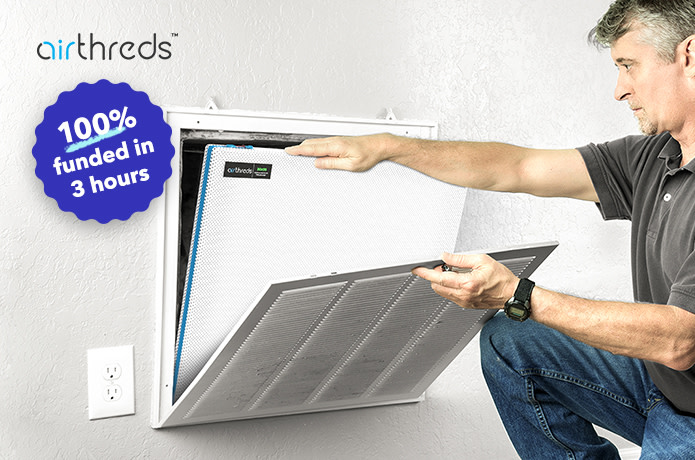 As time goes on, particles collected by your air filter begin to reduce its airflow, creating more strain on your HVAC system. With AirThreds, this can easily be avoided by washing your filter regularly. Keeping the airflow smooth and the air you breathe clean. Save on replacement costs, reduce landfill waste, and lower carbon emissions.
---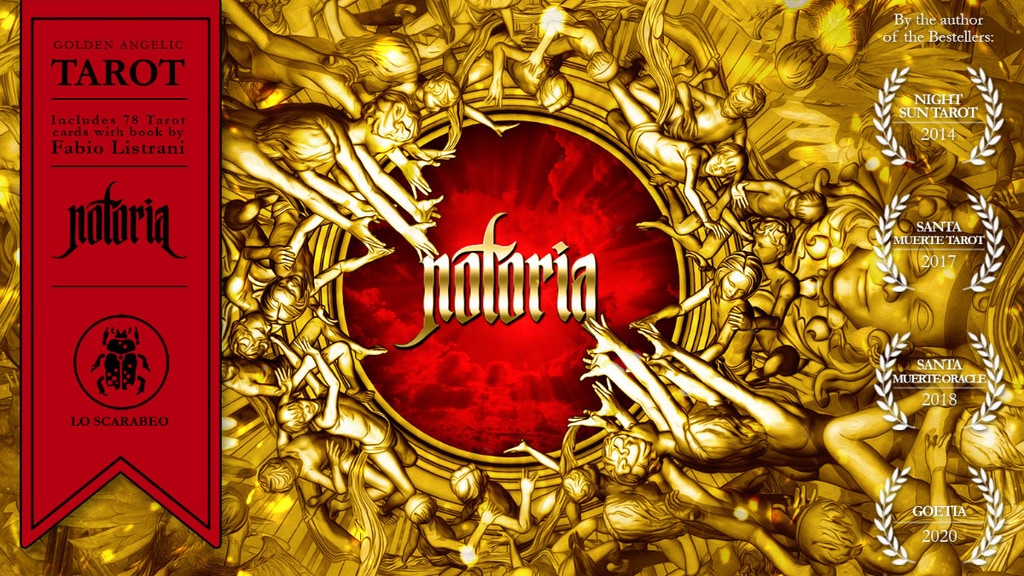 A unique Tarot deck printed on metal old premium cardstock inspired by the Ars Notoria, the fifth book of the Lemegeton – the Lesser Key of Salomon. This Tarot focuses on Angels and the forces of light, following an esoteric, alchemIcal, and psychological interpretation of the ancient lore.
---
Windeler brings you hand tools that connect together using neodymium magnets. This allows you to assemble them in any combination to create your Stack. You can add and remove tools in one easy movement. Pick and choose tools to create a Tool Stack unique to your needs and adjust it exactly as you like.
---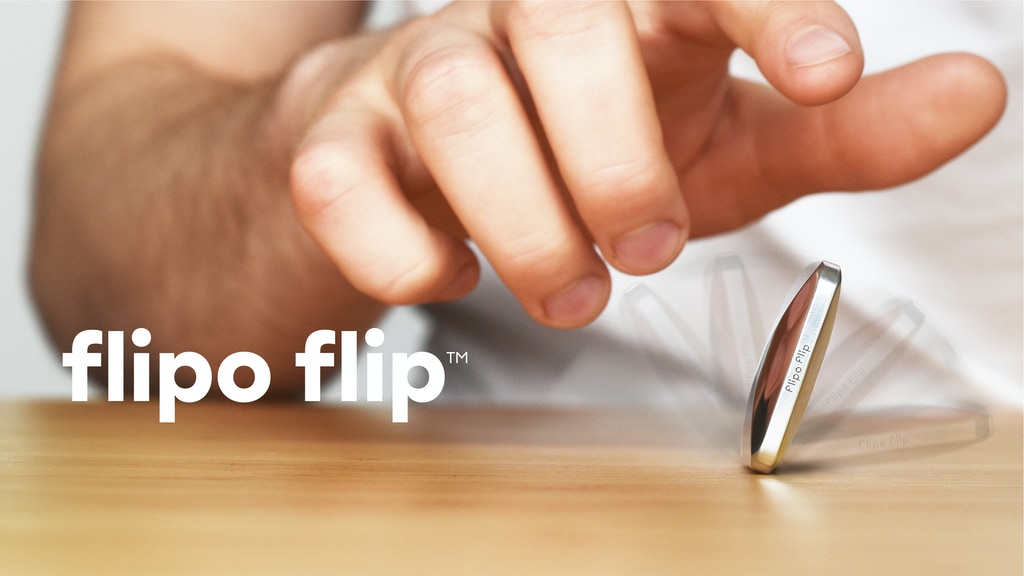 Meet the new fun, oddly satisfying, addictive, and relaxing kinetic desk toy Flipo Flip. Precision machined out of solid metal, perfectly balanced, and mathematically analyzed to bring a motion of continuing flipping, rolling, and falling at the same time.
---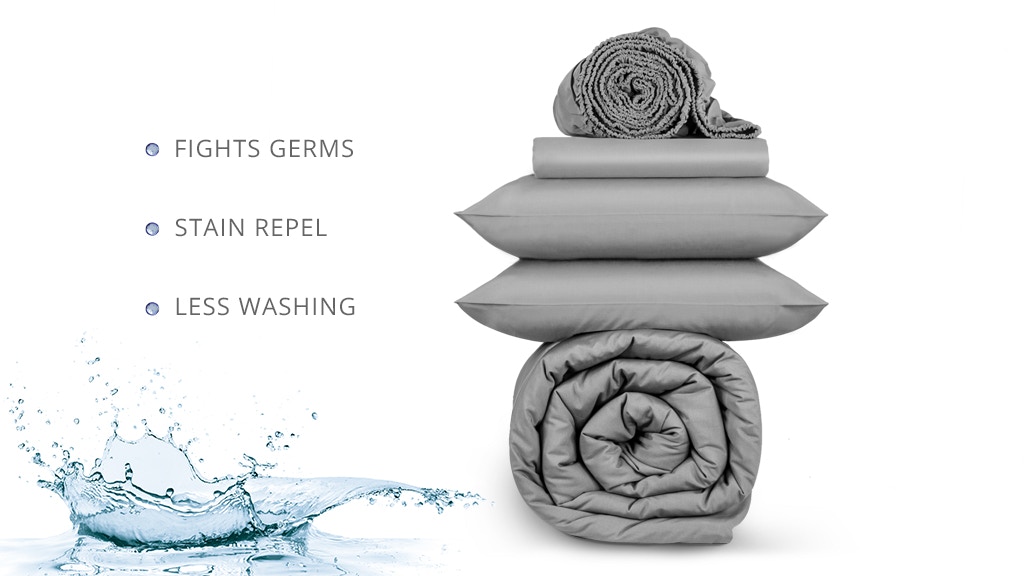 Alpha™ Silver Sheets 2.0 are scientifically engineered sheets, made with pure silver fibers and ultra-soft premium cotton to help your bed remain cleaner by fighting germs, bacteria, fungus, viruses, and other pathogens. Utilizing game-changing pure silver Micron™ Tech, Stain Repel, and Wrinkle Resist, Alpha has become the ultimate natural bedding to help promote a healthier lifestyle.
---