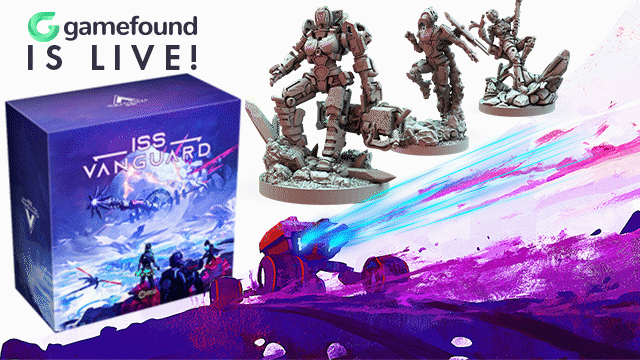 #1 Staff Favorite
Awaken Realms brings a 1-4 player co-operative gameplay that will immerse you in an amazing adventure among the stars, as you lead the first human galactic exploration effort. Players are controlling 4 different, asymmetric sections (security, recon, science, engineering) onboard the ship ISS Vanguard. You can expect a lot of epic stories, hard gameplay decisions, some real sacrifices, and consequences for your decisions!
---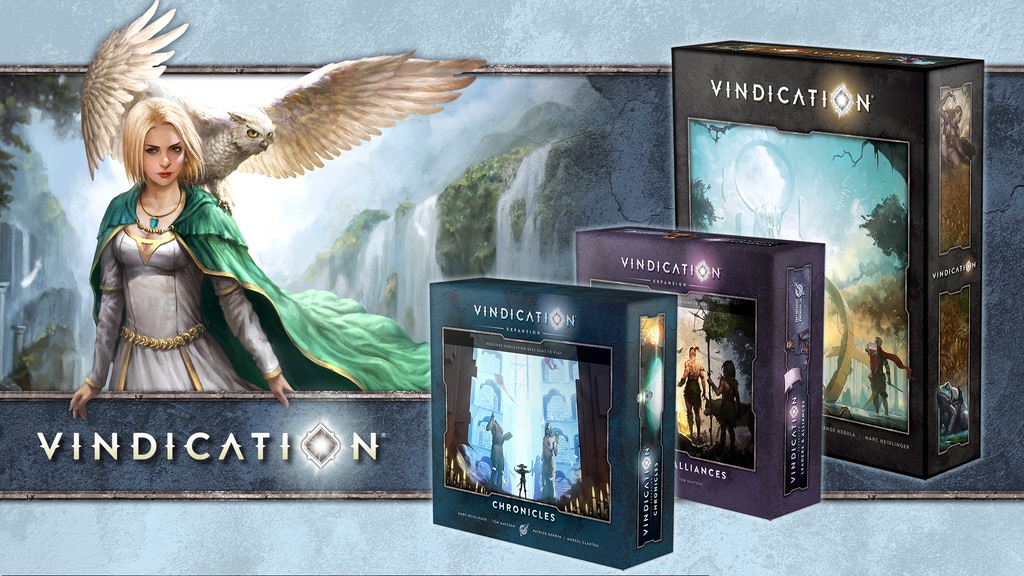 Seek vindication after a life of greed and treachery in this critically-acclaimed, fantasy-based tabletop strategy game for 2-5 players. Key game descriptors include high-strategy, tableau-building, resource management, area control, action selection, modular board, and variable player powers.
---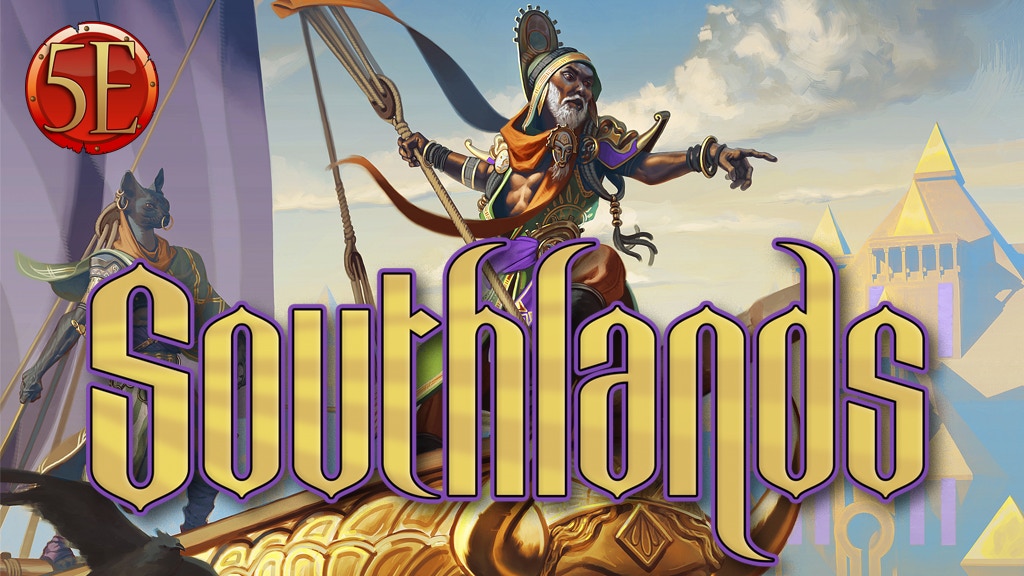 The Southlands feature high adventure in a self-contained and standalone campaign setting, with all the tools at your fingertips for a dozen adventures and even full campaigns! This updated 5E version includes new player options, an updated Worldbook with all-new chapters, and more.
---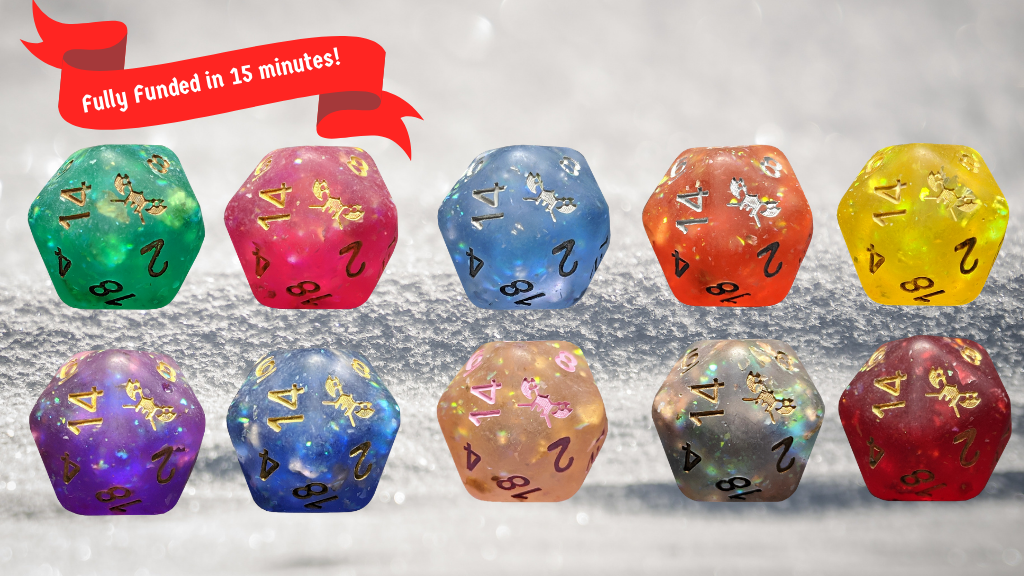 There are 10 versions of these beautiful 11-piece polyhedral dice sets for 2020! These sets have a frosted/matte finish and are not shiny like most dice sets out there. Each dice set features foil inclusions and shimmer glitter that create a magical appearance in the light.
---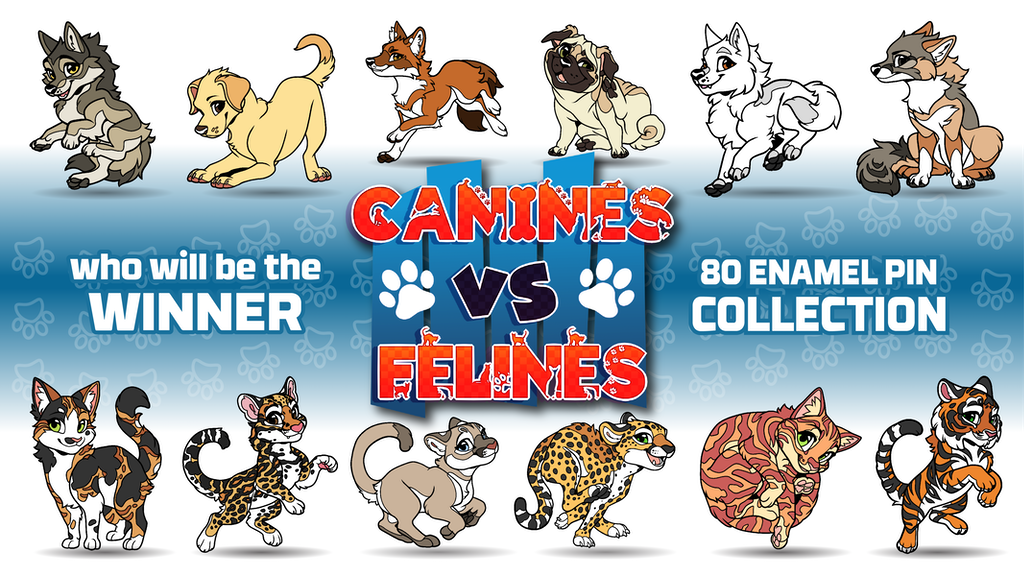 Canines vs. Felines is an enamel pin collection featuring eighty unique animal pins with multiple colorways. By supporting this campaign, you'll get your paws on adorable enamel pins featuring your favorite wild or domestic felines and canines… and foxes!
---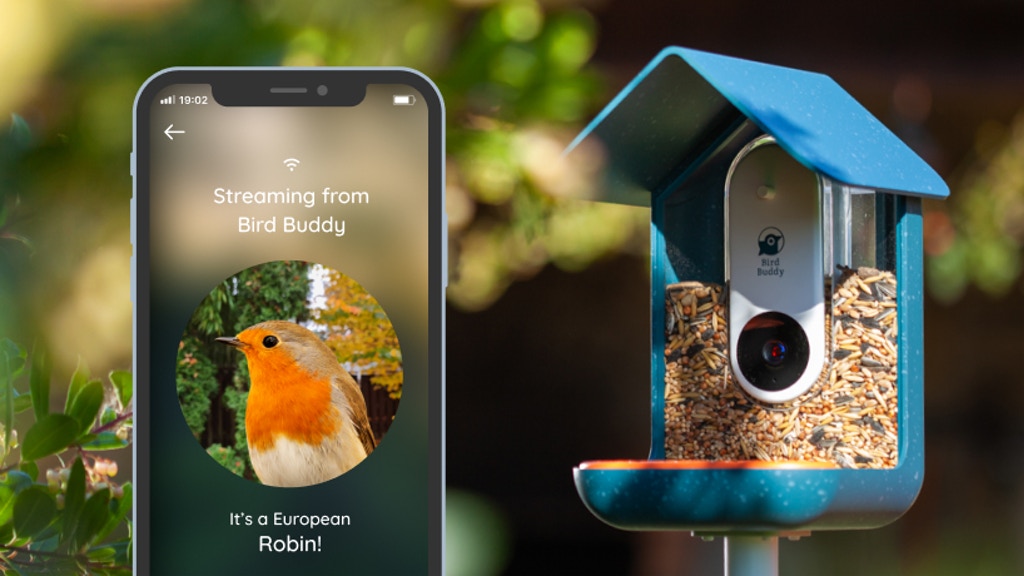 Meet the smart bird feeder that notifies you of feathered visitors, takes their photos, and organizes them in a beautiful collection to admire and easily share. Bird Buddy rejuvenates a traditional concept and enables daily bite-sized connections with nature any time, anywhere!
---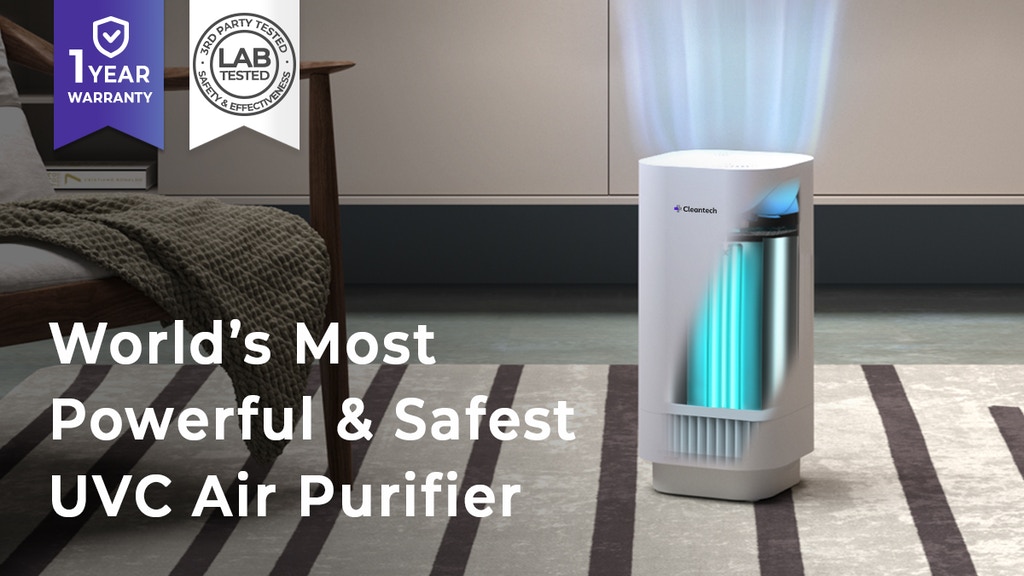 3 DAYS LEFT! Clean-tech is designed to sanitize the air around you, while you're there. Unlike UV-C solutions found in hospitals or other UV-C devices that can damage your eyes and skin – everything happens inside the device. There's absolutely zero light leak, so it's safe for everyone.
---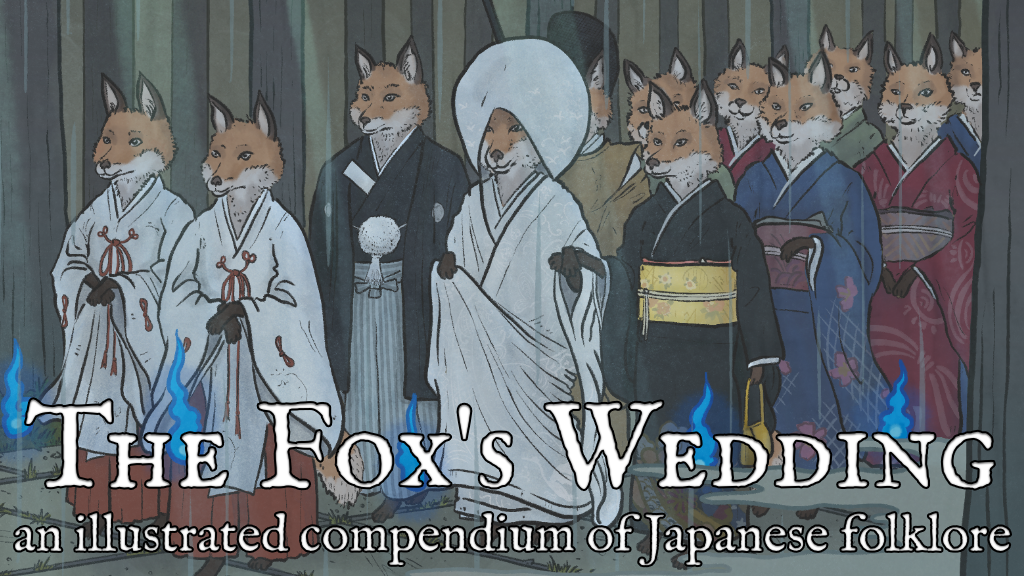 The Fox's Wedding is a fully illustrated compendium of Japanese folklore, with over one hundred entries covering a wide range of ghosts, monsters, and spirits. Every entry in the book is translated and adapted by me from Japanese sources, and many of the stories and creatures in it have never appeared in English before.
---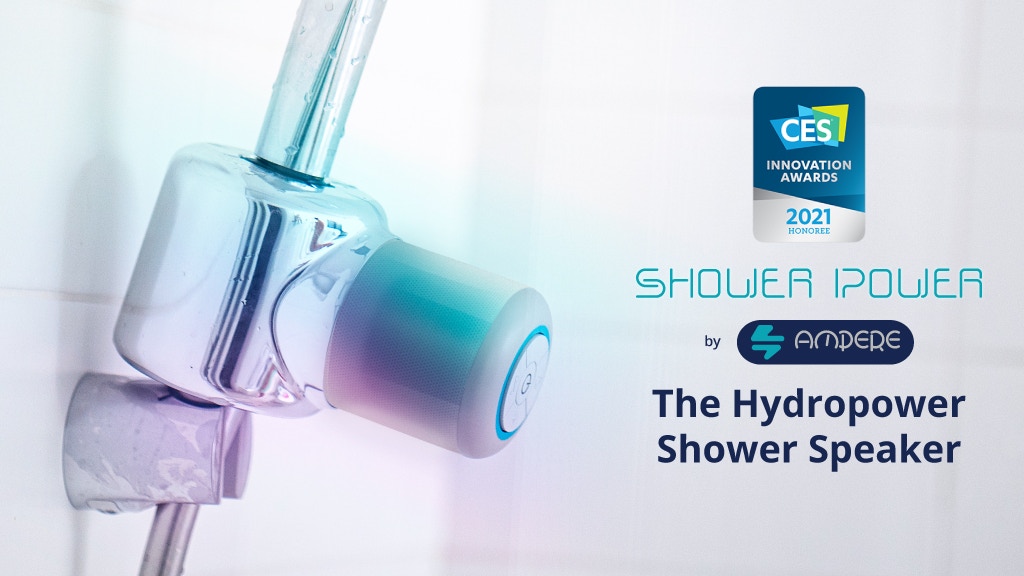 LAST CHANCE! Winner of CES Innovation Award 2021 for Best Home Audio. Shower Power by Ampere is a waterproof speaker that generates 100% of its power from water, so you can listen to your favorite music, podcasts, and audiobooks in the bathroom. Designed to fit any showerhead, it's also made from 100% recycled ocean plastic.
---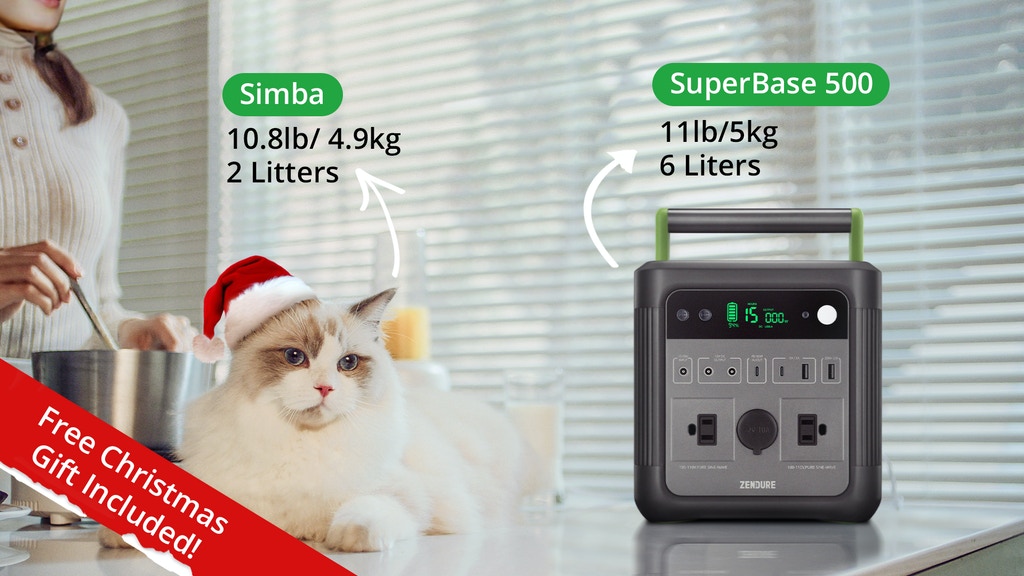 With recent advances in rechargeable battery technology, many savvy users are looking at alternatives to the traditional gasoline-powered generator. SuperBase 500 from Zendure is a lightweight, compact, and capable power station with many benefits over gas generators.
---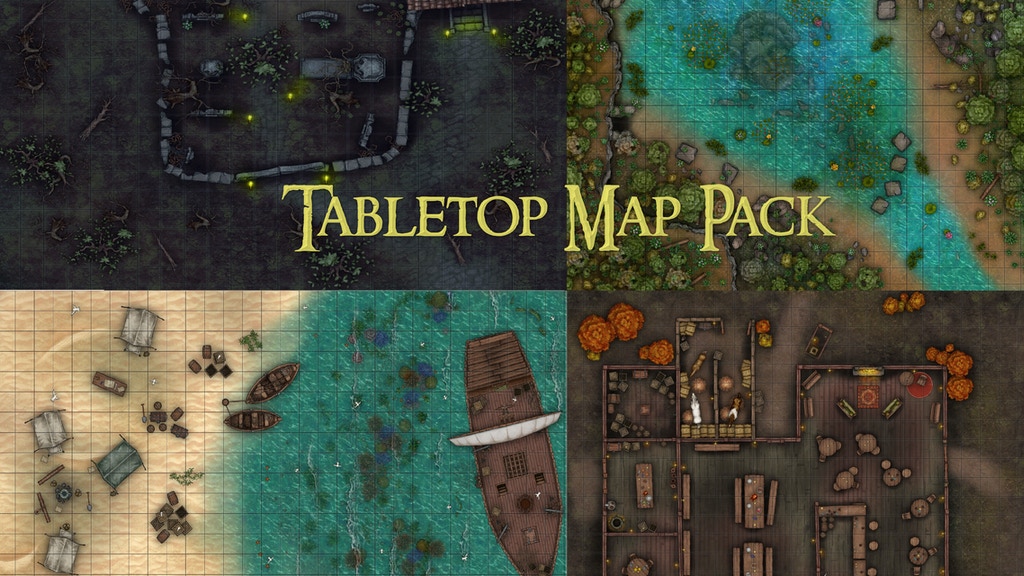 FINAL DAYS! More people are playing Dungeons and Dragons these days and with the ongoing global pandemic, more are playing virtually online with friends. For those who like to use maps with their games on services such as Roll20, Fantasy Grounds, and Discord this means making the maps. With this pack, you'll have every kind of map you need.
---