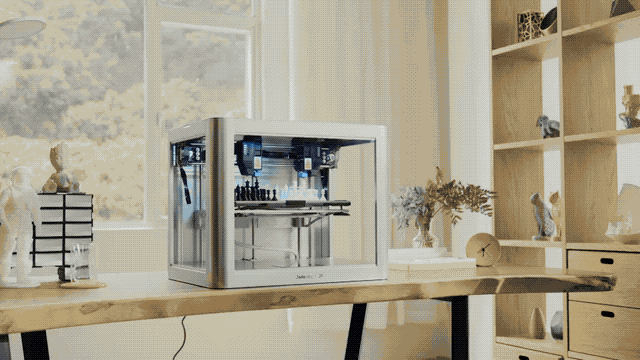 #1 Staff Favorite
Say hello to Jadelabo J1, a powerful 3D printer designed for makers and creators. With two independent print heads, you can speed up the printing by 2X, or print two different materials in one single object. Even better, it has the easiest calibration, the ecosystem with software and support, and all the smart features we expect from an easy-to-use IDEX 3D printer.
---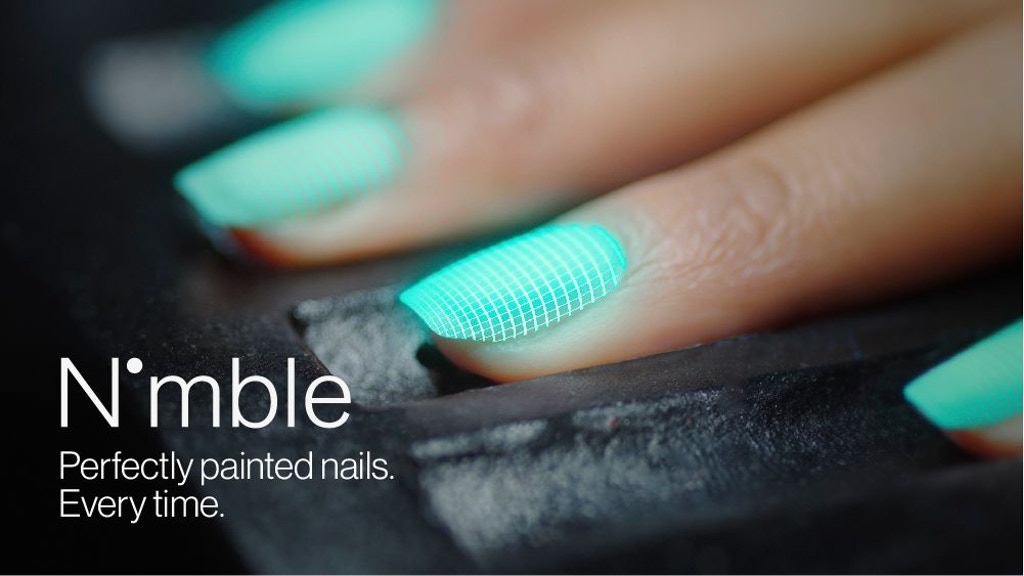 NIMBLE gives you a flawless manicure from the comfort of your home. This smart device utilizes pioneering technology to perfectly paint and completely dry your nails in a fraction of the time. Choose from a variety of capsule sets available in different shades.
---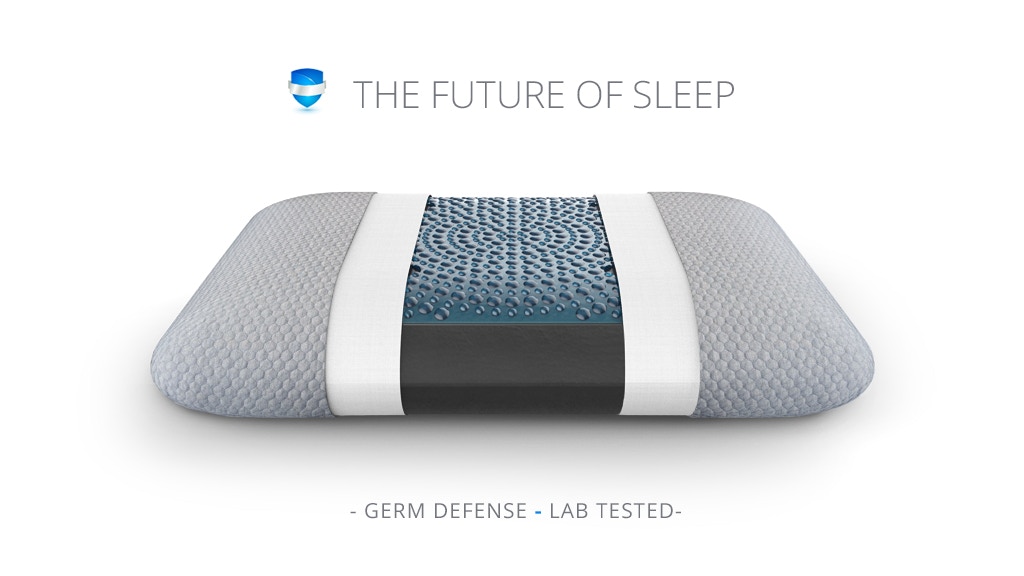 A carbon-infused memory foam pillow, with air cell breathability, ultra-soft bamboo, pure silver fibers, and aqua gel technology for instant coolness. The pillow molds into the shape of your head and neck, supporting pressure areas to help you relax, help with insomnia and fight 99.9% germs.
---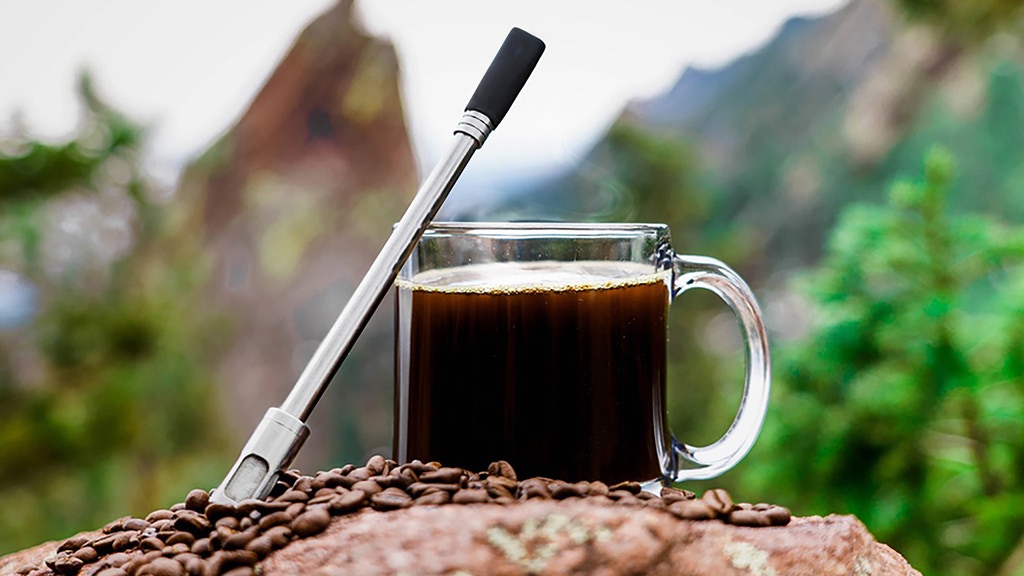 JoGo is a reusable straw that is equipped with a patent-pending mesh filter that allows you to enjoy a robust cup of coffee, loose-leaf tea, or that fresh mojito, anywhere and anytime. It's highly portable, flavorful, multipurpose, teeth-friendly, and 100% sustainable.
---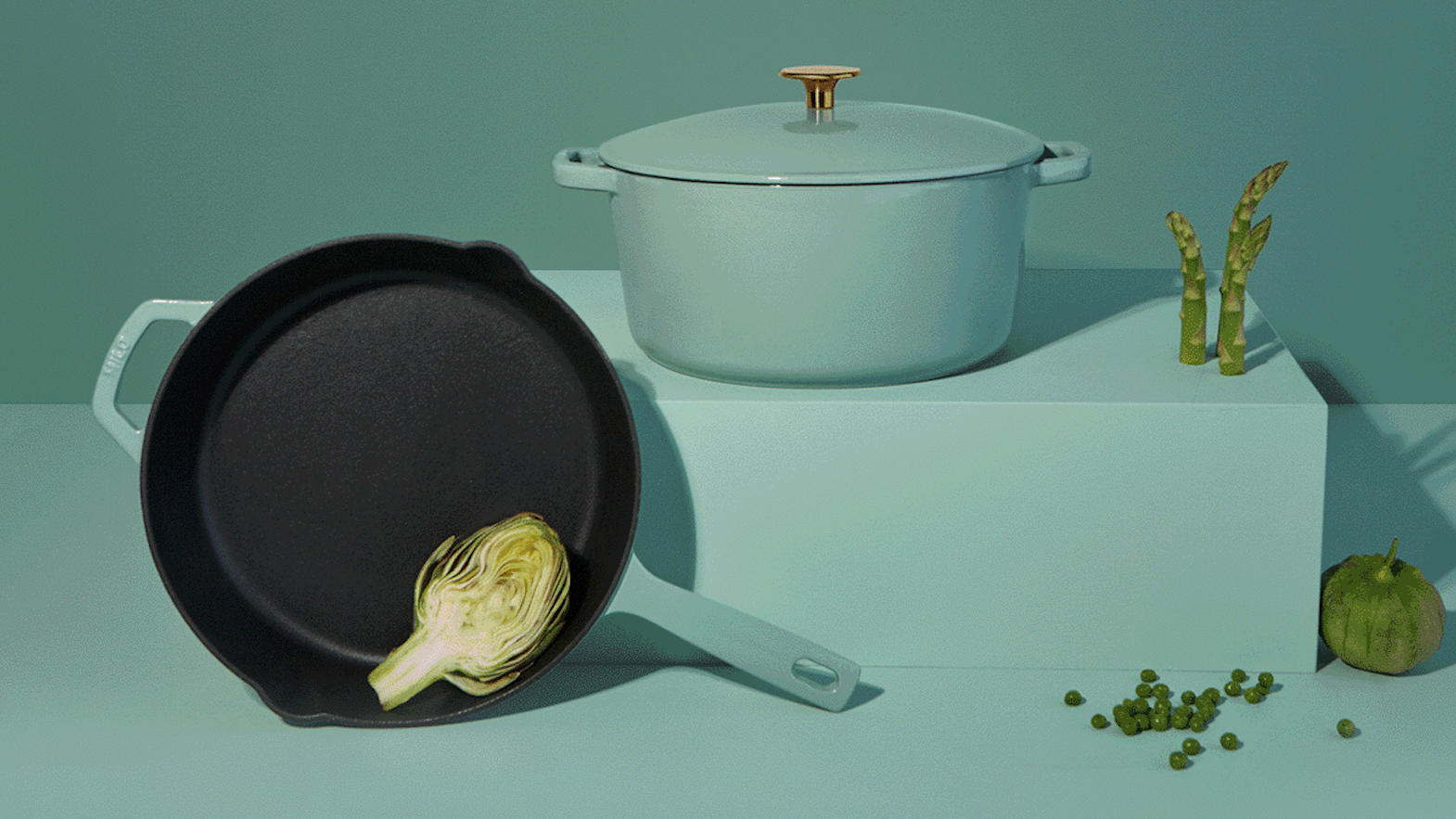 Cast-iron cookware in six beautiful new colors that are just as unique as your kitchen. From stove to oven, to table, the Milo 3-piece Set goes where you need it. It's suitable for all cooking surfaces, including induction, and will beautifully decorate your home.
---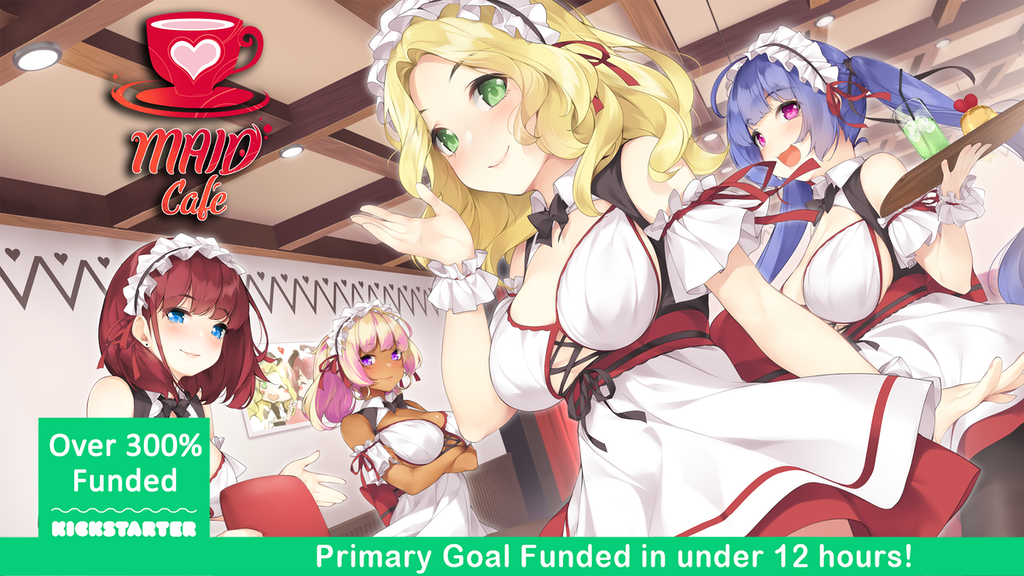 Maid Café is a visual novel story with multiple routes, where you take on the role of Michael, a young man returning to the area he grew up in, to work as an administrator for a local Café. However, upon arrival, you find it has now become a bustling Maid Café.
---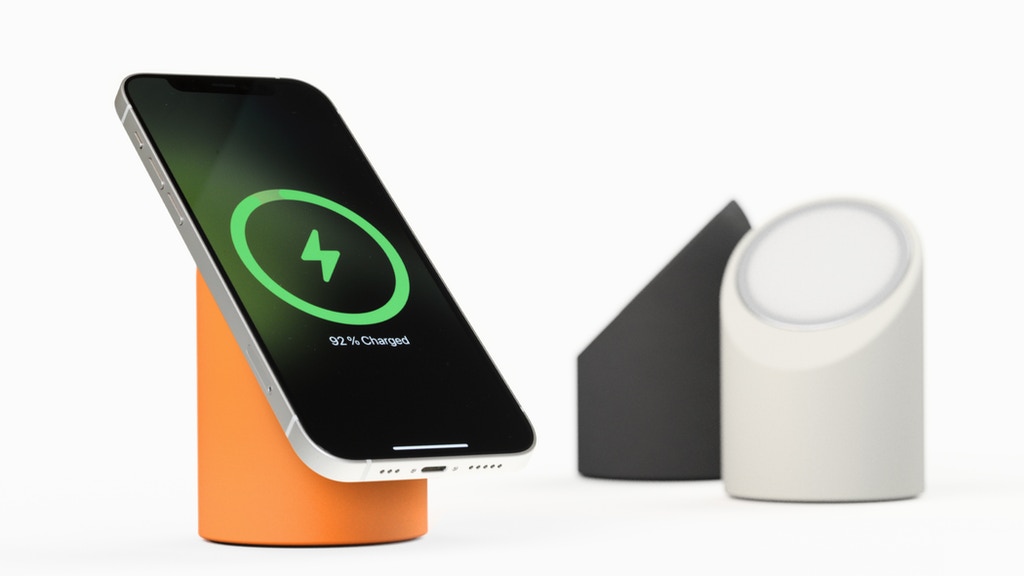 MagSafe® compatible phone stand is a productivity booster and a perfect companion for any scenario at home! Work and charge at the same time – without compromise. Pop supports you with perfect viewing position and awesome handling.
---