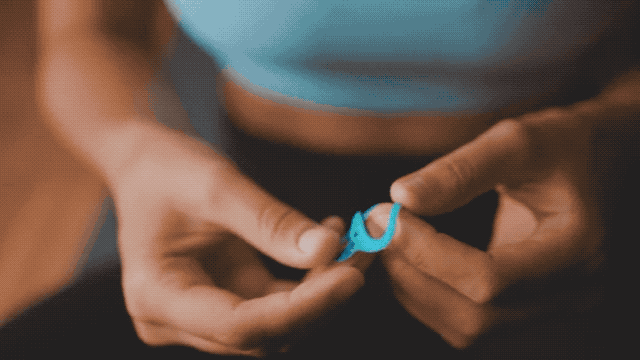 #1 Staff Favorite
Do you love exercising, but hate when your earbuds fall out? Now, there's a better way… Keepods uses the natural structure of your ear to perfectly anchor your earbuds in a place for a comfortable and consistent listening experience. They work with every pair of earbuds on the market and are made with medical-grade silicone, making them flexible in every sense of the word.
---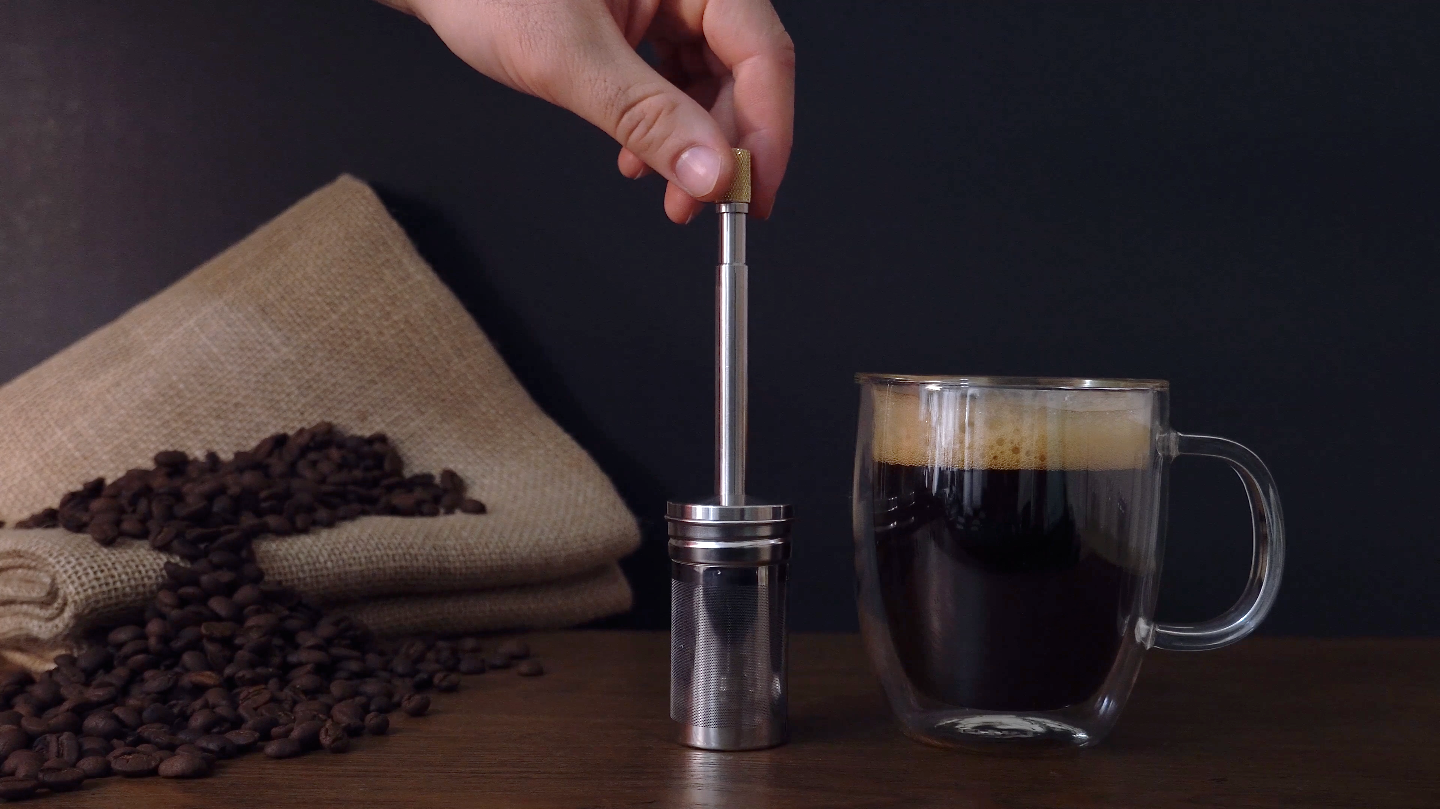 FinalPress will replace the bulky coffee brewing tools while making the same great-tasting coffee with minimal time and effort. It's made of high-quality stainless steel that is light and portable. It's designed to make brewing easy and affordable at home and on the go.
---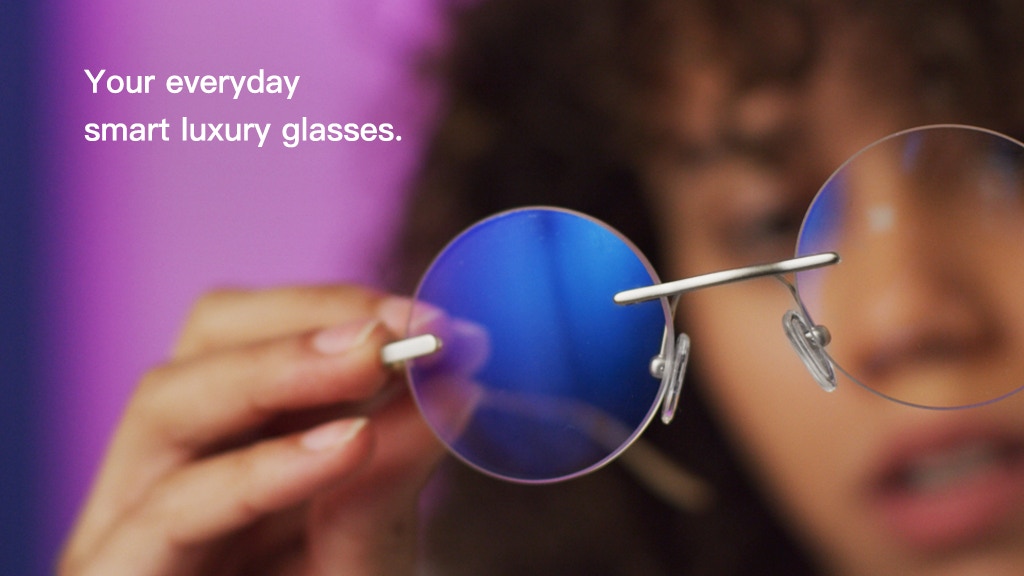 Lance has created timeless, light designs, suitable for wearing every day, all day long without feeling any discomfort: no margins, no harmful blue light, no eye-strain. Lance's belief is that glasses are an extension of your body, not an issue that needs to be hidden.
---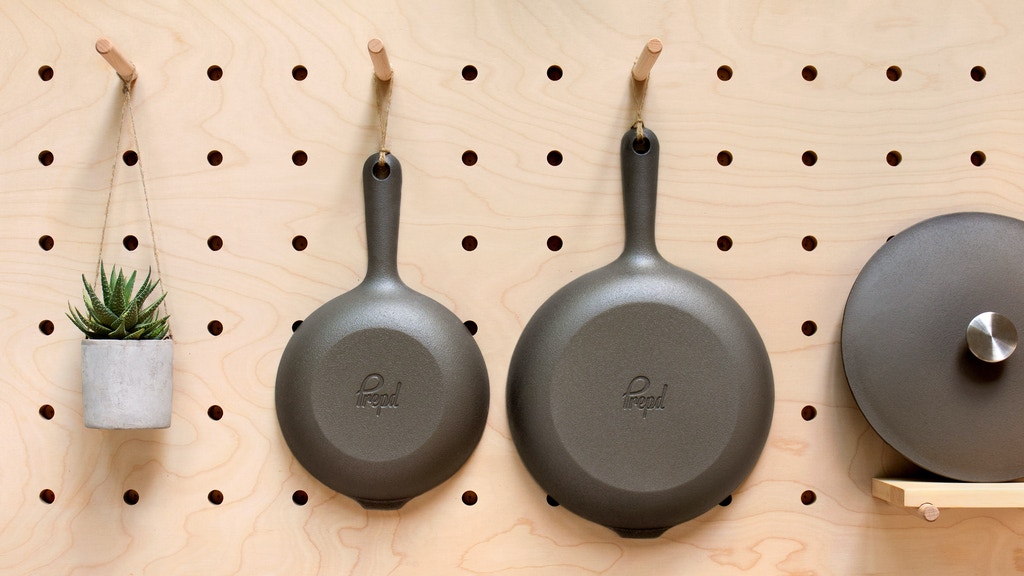 By reducing the design to its simplest most minimal form, Prepd Chef Skillet is more than 30% lighter than traditional cast-iron skillets without compromising its unbeatable searing power. With it, you can sear, bake, fry, and even sauté – it's the ultimate everyday pan!
---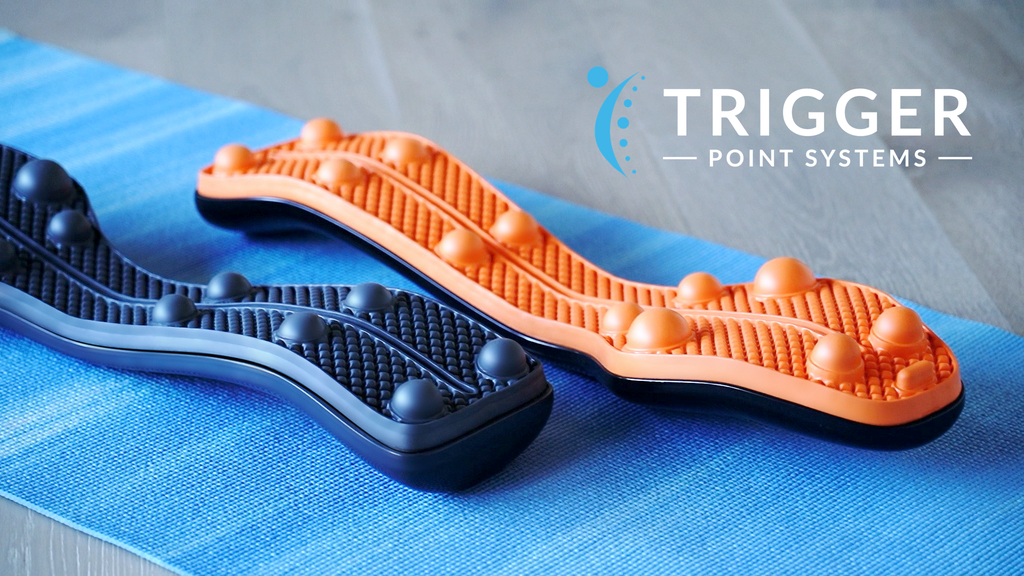 Say goodbye to aching joints for good. Say hello to the Trigger Point Rocker! Save up to 50% NOW! It's a patent-pending device that combines hands-on clinical experience with thousands of screaming backs, plus the science behind myofacial trigger points on our bodies.
---
A good towel is a dry towel. What makes our's damn good at absorbing moisture is the deep honeycomb-like pockets. This tasty texture gives it more surface area and allows air to filter through, helping it to dry quicker. It feels like a soothing bear hug from a waffle.
---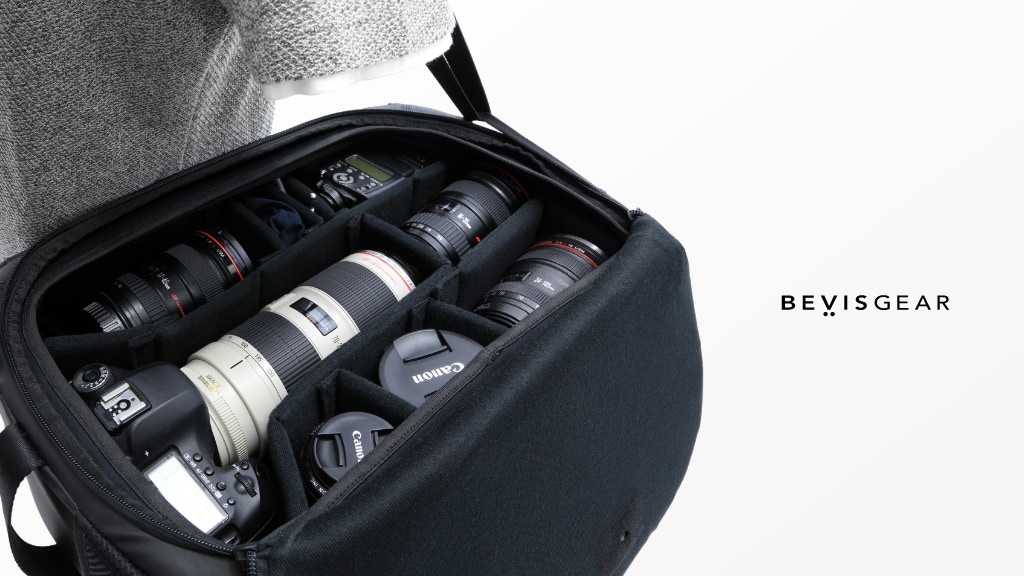 The Top Shelf Camera Bag is the first open-layout sling bag that lets you access all your gear in 1.1 seconds. The patented sling design rests in a tabletop position on your hip so you can see all your gear and set up on a flat, clean surface. It's like a table whenever and wherever you need it!
---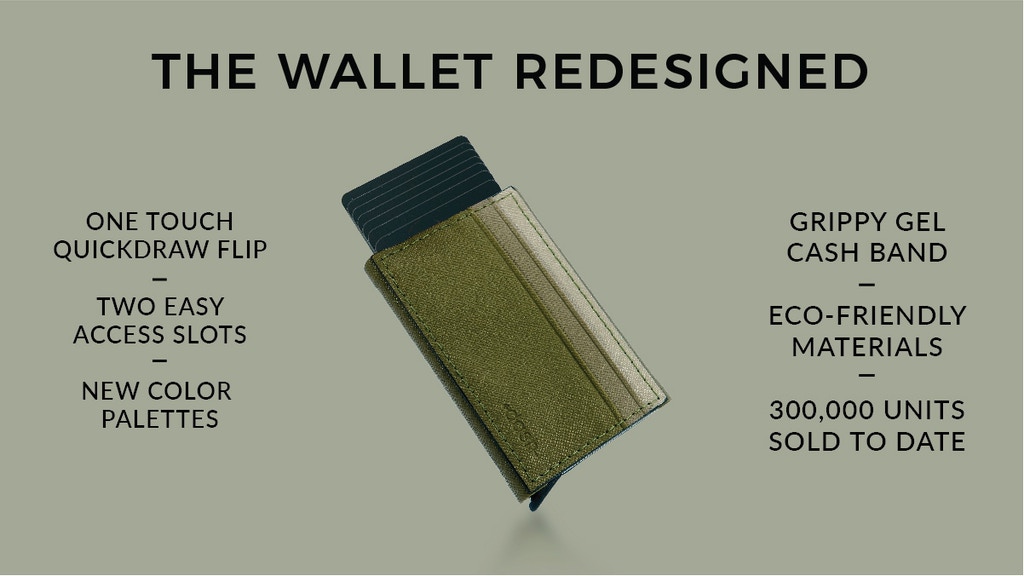 The Dash Wallet saves you time, is lighter than ever, keeps you organized, and is only $19. The ultra-slim profile isn't intrusive no matter what you wear and it weighs under an ounce, so you won't even notice it's there.
---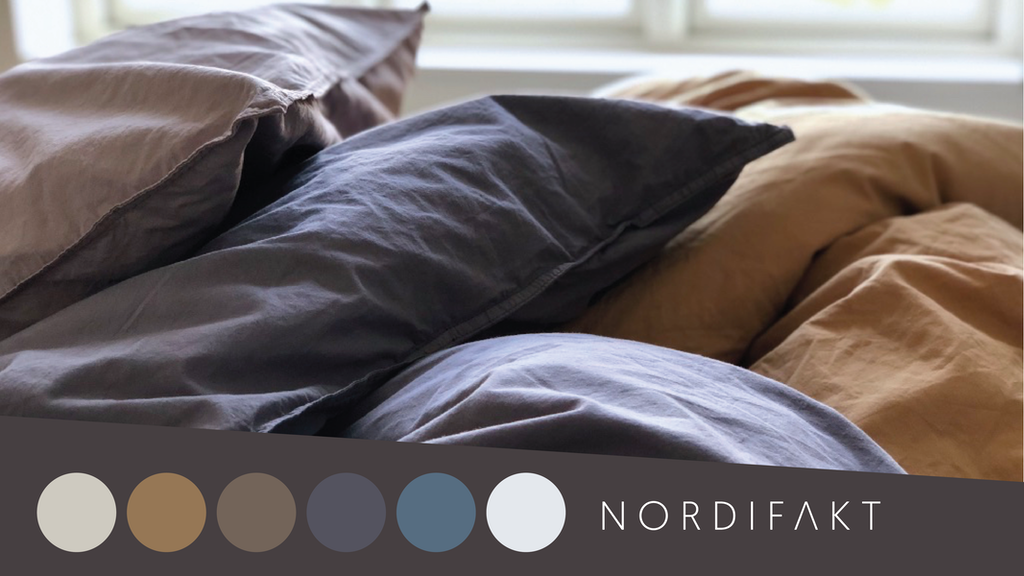 FINAL HOURS! Nordifakt has created a solution that keeps your bedding fresh, clean, and comfortable night after night. Without bacteria present, dust mites can't survive either, giving you a cleaner sleep environment.
---
HUNU+ features a unique new folding system that allows a 16oz cup to easily fold into a 3 cm disk without compromising on the sturdiness of the cup. It's a reusable cup that you will not only love using but also one that will be there when you need it!
---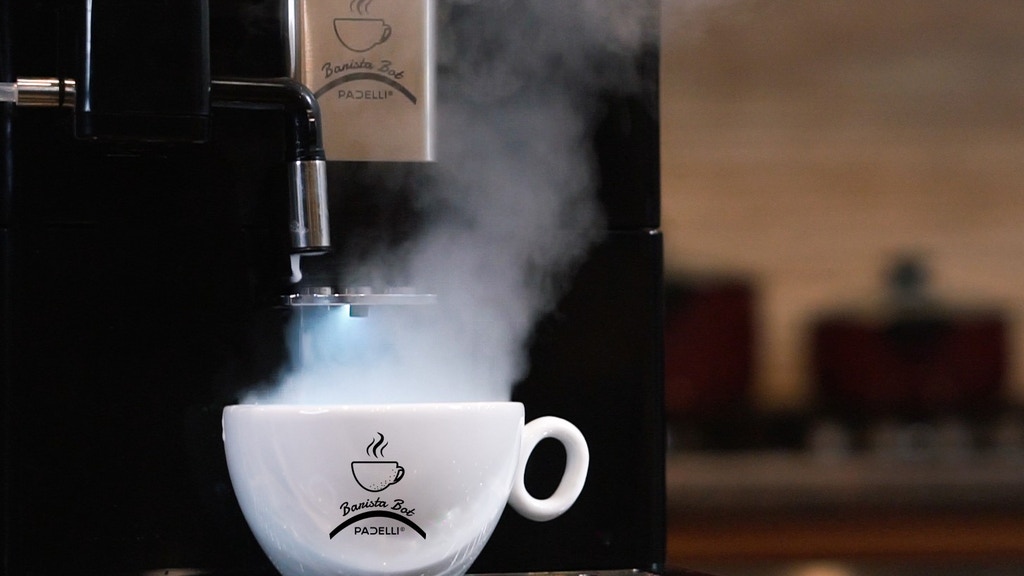 Barista Bot is the first smart full automatic coffee machine that makes up to 16 drinks. Just one touch of a button combines delicious ground coffee, fresh milk, and purified warm water into the perfect cup of coffee.
---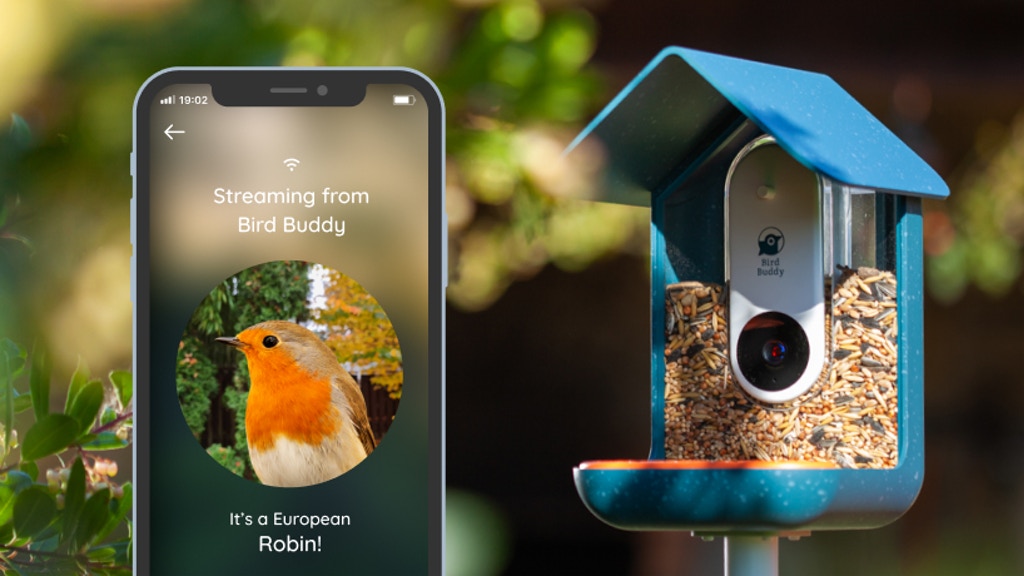 Meet the smart bird feeder that notifies you of feathered visitors, takes their photos, and organizes them in a beautiful collection to admire and easily share. Bird Buddy rejuvenates a traditional concept and enables daily bite-sized connections with nature any time, anywhere!
---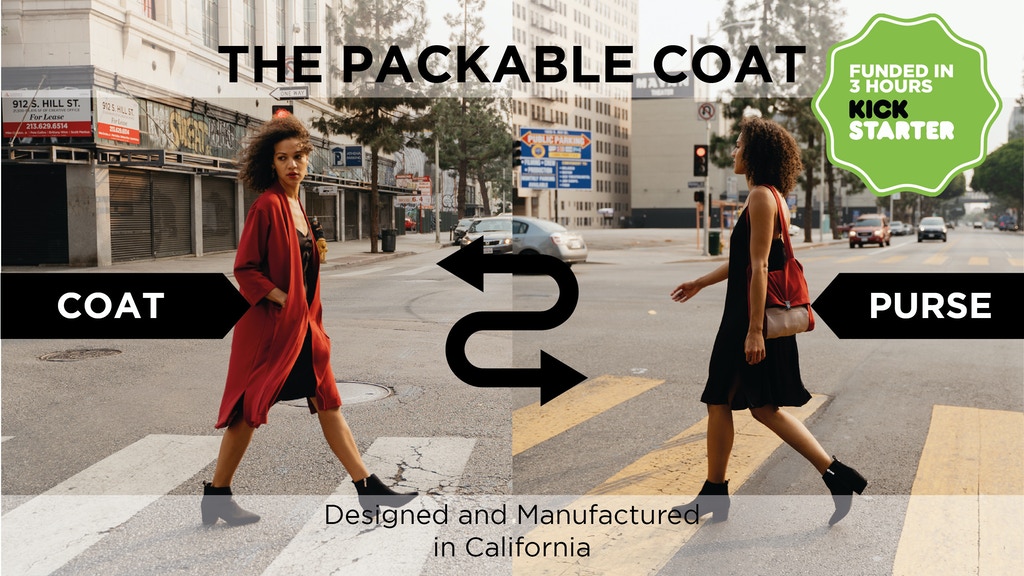 The Orimei UME Packable Coat is a compact, wrinkle-resistant coat created to be minimalist, timeless, and fashionable. It folds compactly into an over-the-shoulder purse and designed to aesthetically and functionally meet the modern-day woman's everyday on-the-go needs.
---