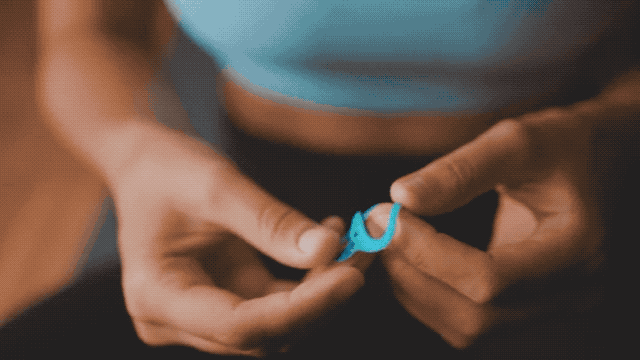 #1 Staff Favorite
FINAL DAY! Do you love exercising, but hate when your earbuds fall out? Now, there's a better way… Keepods uses the natural structure of your ear to perfectly anchor your earbuds in a place for a comfortable and consistent listening experience. They work with every pair of earbuds on the market and are made with medical-grade silicone, making them flexible in every sense of the word.
---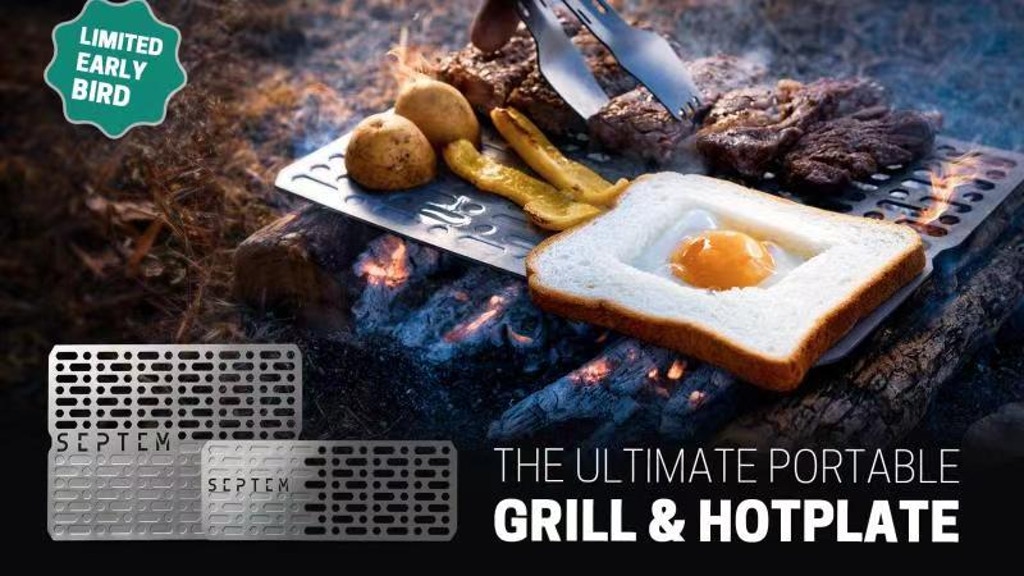 The Septem Titanium Camp Grill has been specifically designed to suit the needs of lightweight camping and bushcraft expeditions. It's large enough to cook two steaks side-by-side but small enough to slide in your pack without taking up any valuable space.
---
A good towel is a dry towel. What makes our's damn good at absorbing moisture is the deep honeycomb-like pockets. This tasty texture gives it more surface area and allows air to filter through, helping it to dry quicker. It feels like a soothing bear hug from a waffle.
---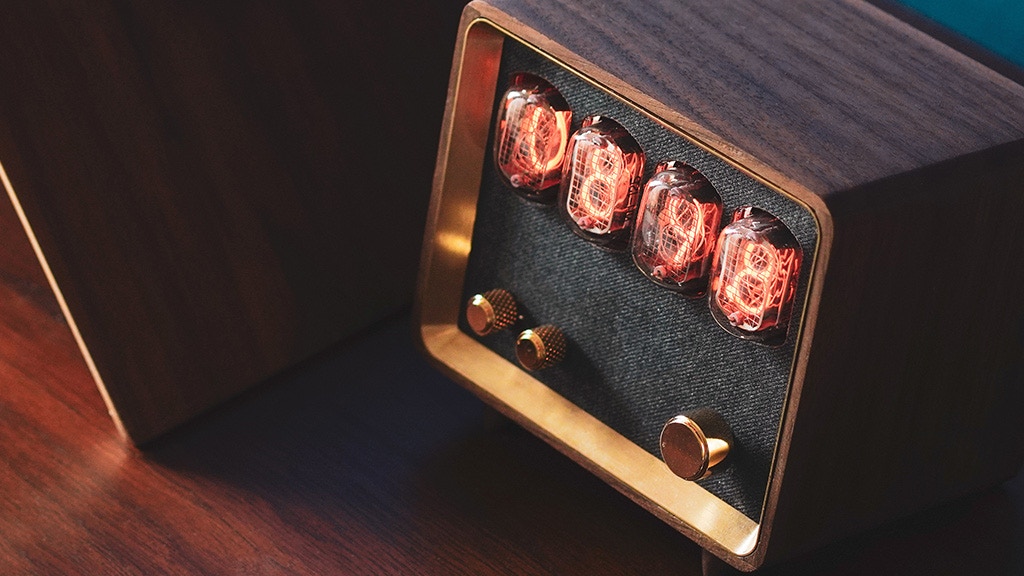 Retio is a tribute to classic aesthetics, a way to cherish your memories through time and music. Retio is an all-in-one retro radio, Bluetooth speaker, and clock. It uses Nixie tubes to display time and radio frequencies. Retio is portable, with a 6800mAh battery that supports 6 hours of playback!
---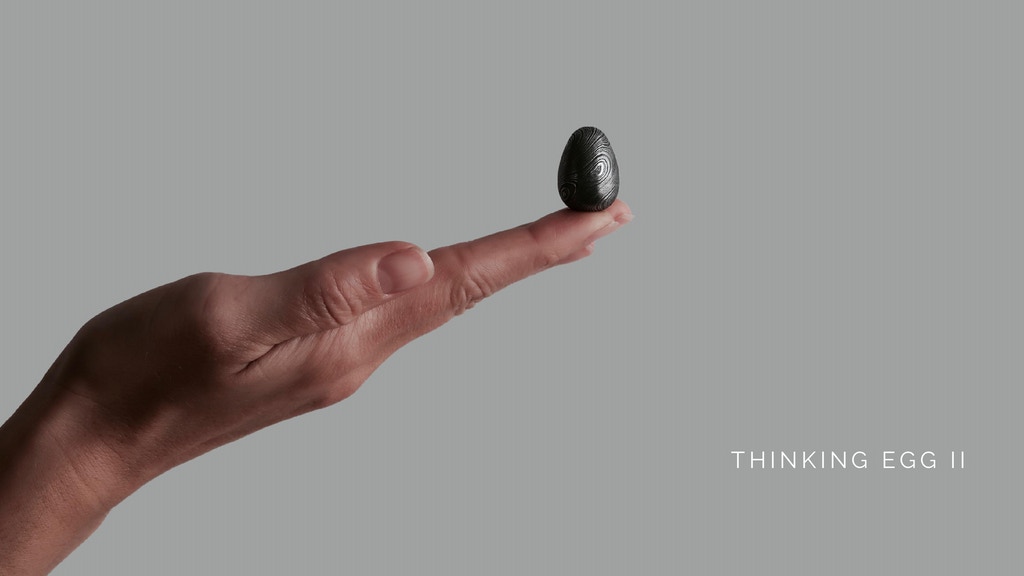 For centuries and throughout different cultures around the globe, the egg has symbolized life, wealth, and promise. Balancing at 17mm wide and 23.38mm tall, the Thinking Egg has been ergonomically designed to feel great in your hands while being extremely portable.
---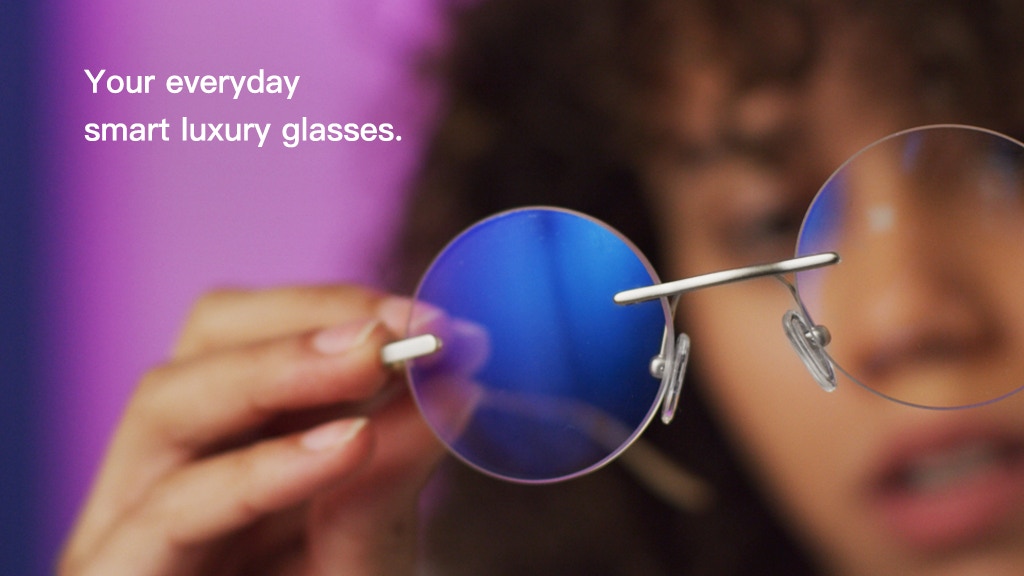 Lance has created timeless, light designs, suitable for wearing every day, all day long without feeling any discomfort: no margins, no harmful blue light, no eye-strain. Lance's belief is that glasses are an extension of your body, not an issue that needs to be hidden.
---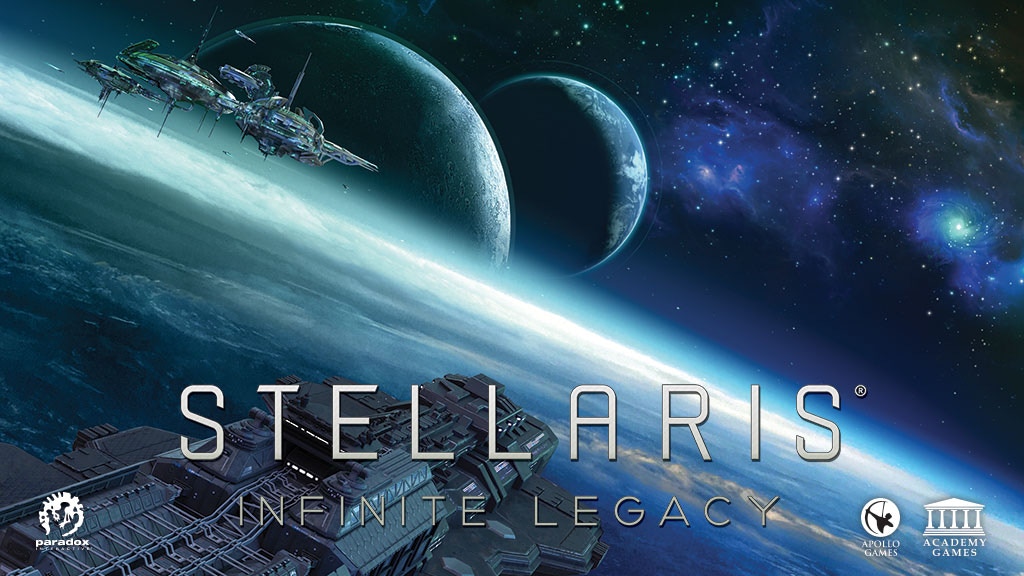 Based on the acclaimed Stellaris PC game, Stellaris Infinite Legacy offers everything you love about 4x board games with the customization and emergent story that makes the Stellaris PC game special. Stellaris Infinite Legacy is an accessible 2 hour 4x board game for 2-4 players!
---