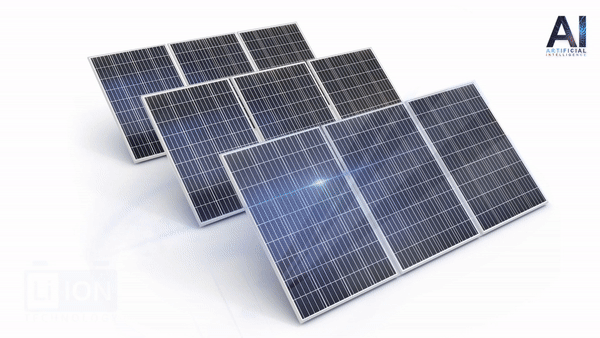 #1 Staff Favorite
Legion Solar 5 is a simple do-it-yourself solar system with battery storage and off-grid power with artificial intelligence (AI). Solar energy is no longer an expensive complicated process. Install Legion Solar virtually anywhere. It's designed for anybody with any skill level to set up. It's that simple! Legion Solar works with your existing rate program to simply drive your consumption down. The result is simply a lowered electric bill.
---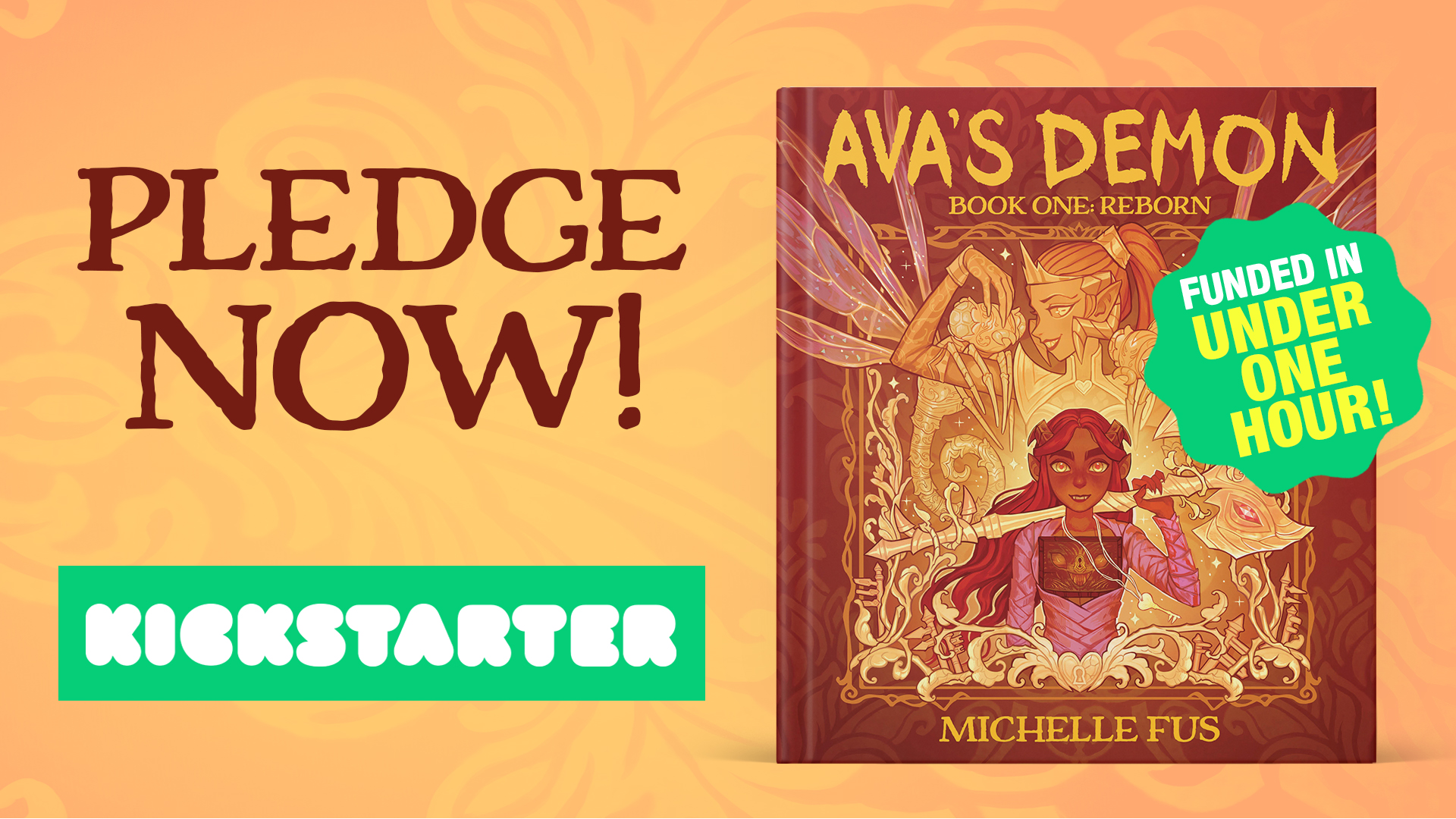 AVA'S DEMON is about a young girl named Ava and the demon who haunts her – well, she's not really a demon so much as the spirit of an ancient intergalactic queen who's sworn revenge upon the most powerful being in the universe – but it's simpler to say she's a demon.
---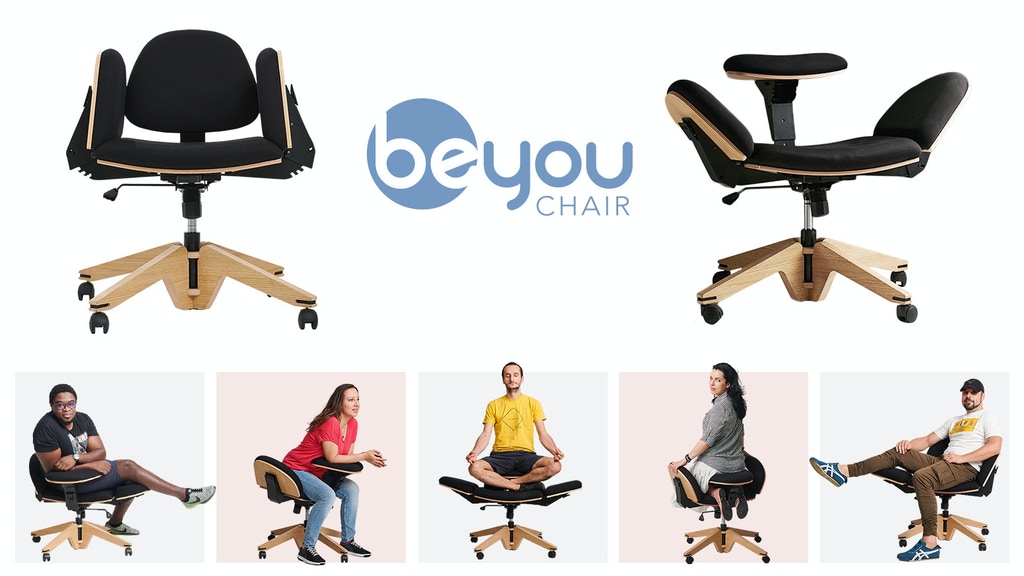 Instead of telling you how to sit, BeYou transforms so you can finally sit comfortably in any position that feels great… to be you. Sitting on your BeYou is just as intuitive as tossing and turning while you sleep. Your body will naturally tell you when it's time to switch positions.
---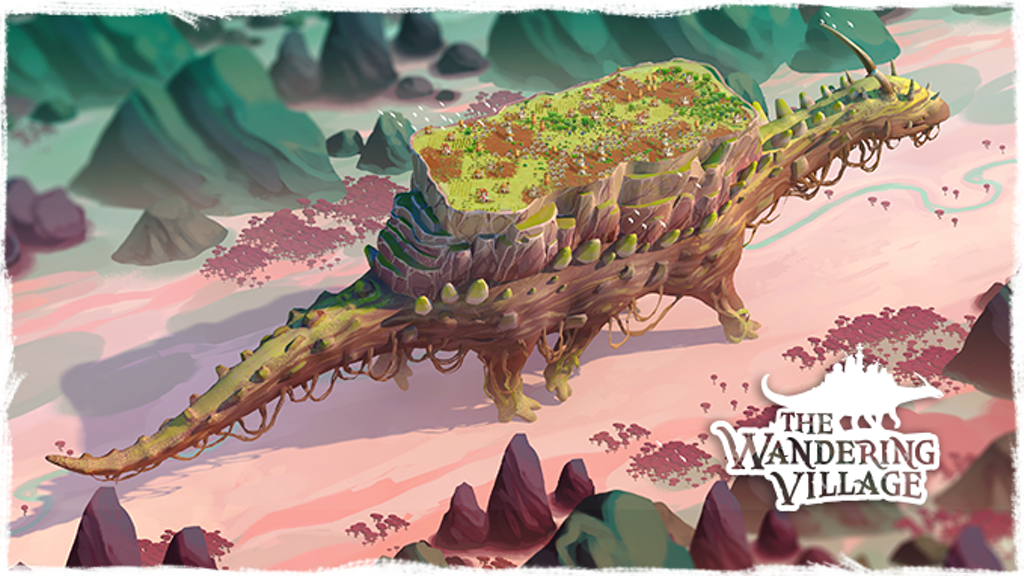 The Wandering Village is a city-building simulation game. In a world where mysterious plants are spreading all over the earth, emitting toxic spores as they grow, a group of people seeks shelter on the back of a giant, wandering creature they call Onbu.
---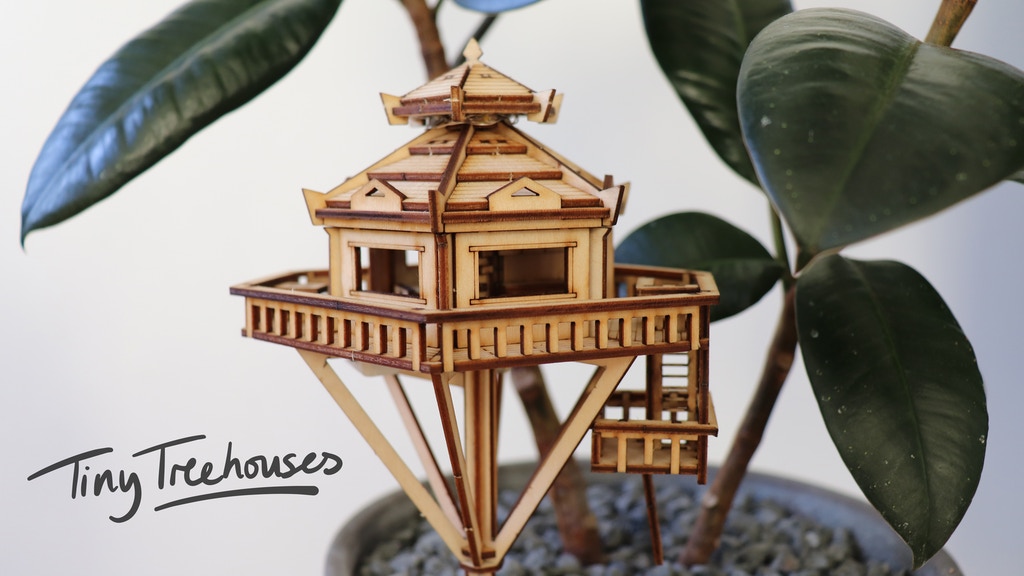 Transform your pots into miniature wonderlands with these DIY model kits and be the envy of every plant owner in town! These model kits have a range of difficulty levels and only take 2-4 hours to build, so anyone can do it. Every model comes with LED lights to keep your treehouse shining.
---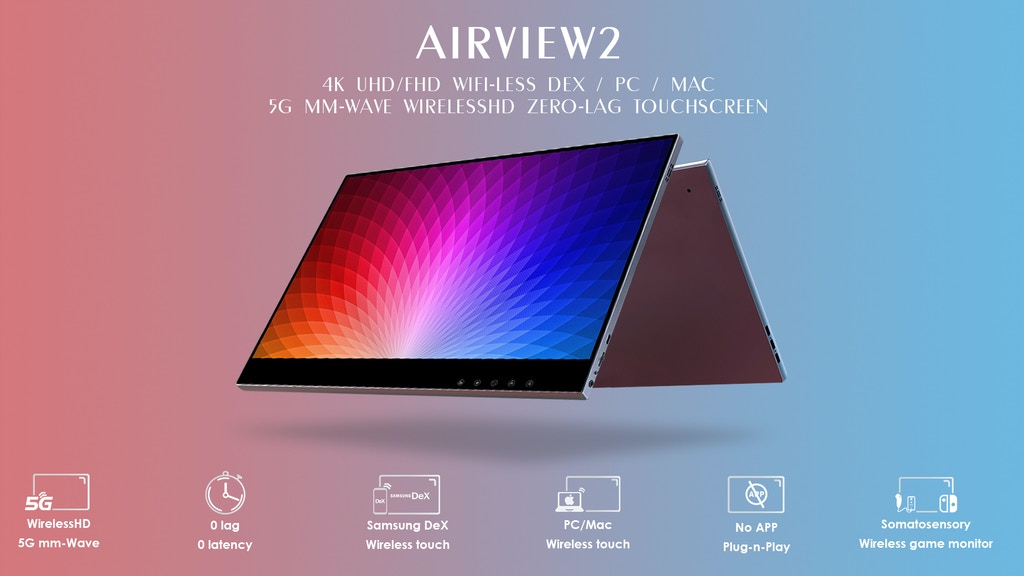 AirView is a zero-lag wireless touchscreen with advanced mm-Wave wirelessHD and touch-screen features integrated into a portable touchscreen monitor. It's your wireless touchable display, smartphone dock, power bank, speakers, and wireless HDMI.
---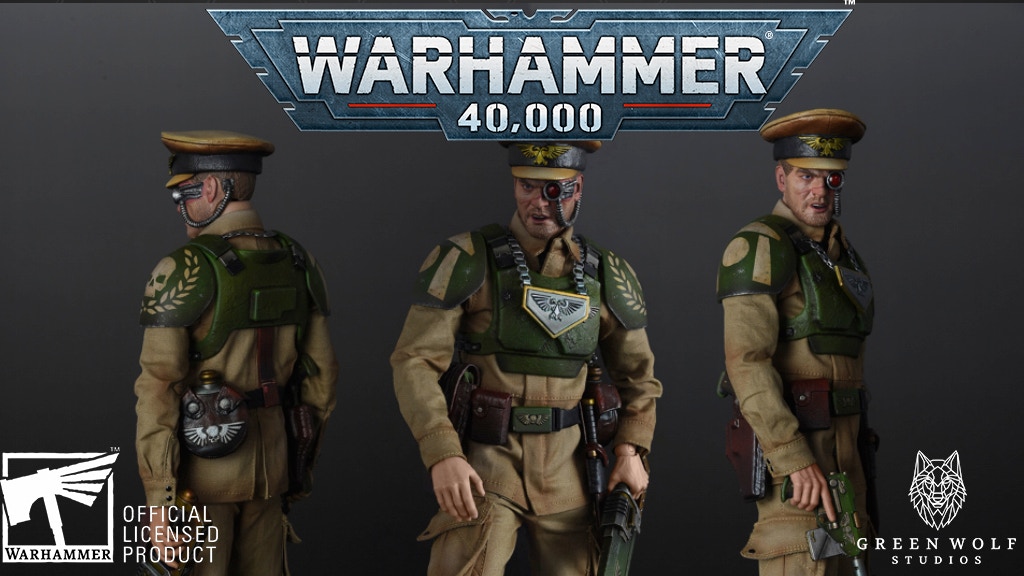 Cadian Shock Troops are perhaps the most famous and respected of all the Astra Militarum forces. There could be no better choice to bring to 1:6th scale than these iconic heroes of the Imperium – and one of their unwavering officers, with the wide variety of weapons and equipment available to him.
---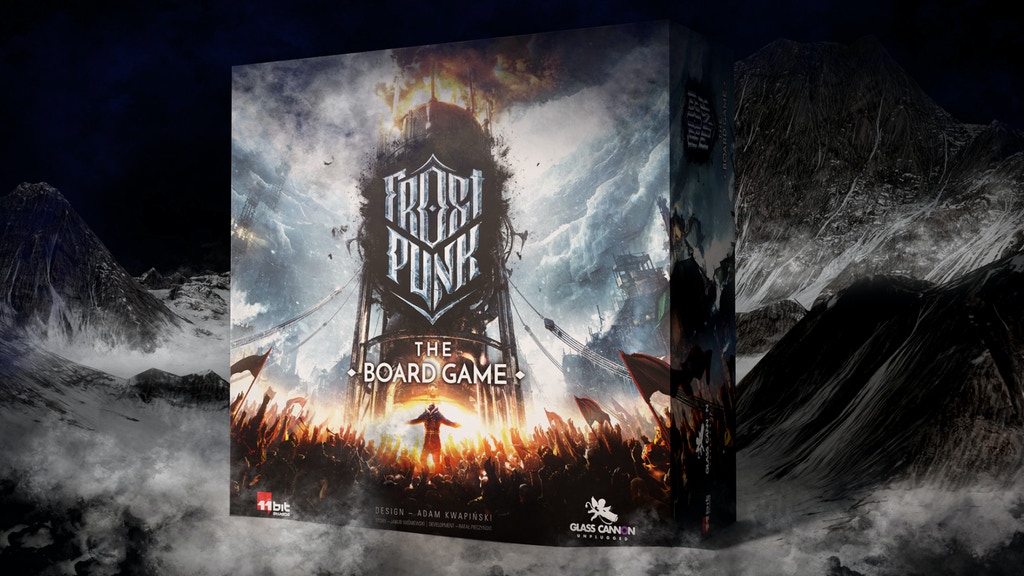 1-4 players are placed in charge of what could be the last city on Earth. The events take place in a post-apocalyptic, Steampunk world that was hit by a severe ice age. Players must effectively manage both the infrastructure of their settlement and its citizens. In this game, the citizens of your settlement won't just be speechless pieces on the board.
---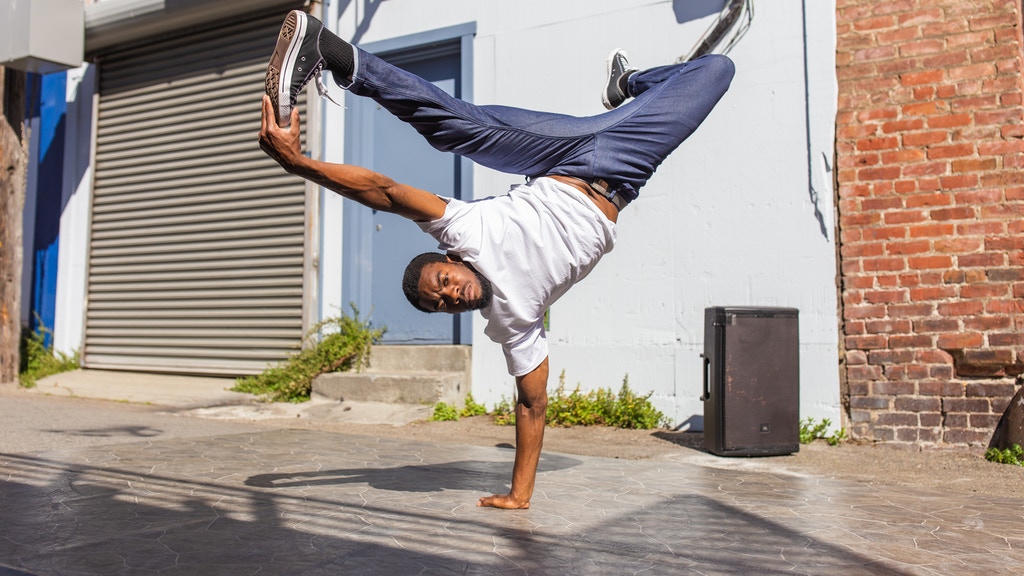 Our super advanced technical jeans have over 16 unique features to make your life much easier and much more comfortable. edasi uses Unifi's TruTemp365® fabric, breathable thermoregulated fabric with enhanced cooling and drying that works in all weather conditions.
---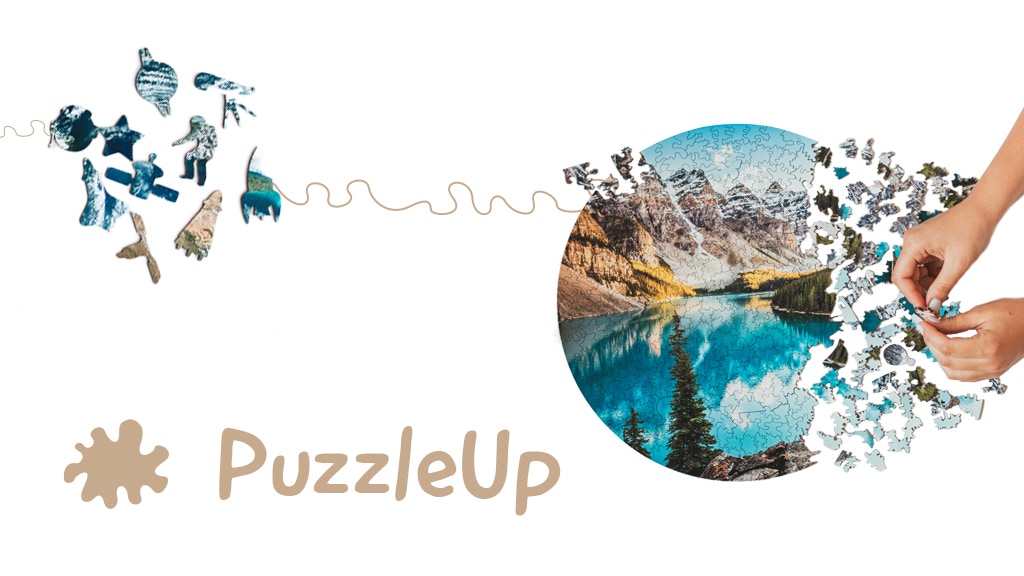 Jigsaw Puzzles by PuzzleUp are no ordinary jigsaw puzzles. They are hand-designed to introduce four series with 7 designs in each. Each puzzle piece is designed to give you an extra challenge, it will be hard to find two pieces of the same shape. All this attention to detail along with stunning images means their puzzles are fascinating and fun from the first piece to the very last.
---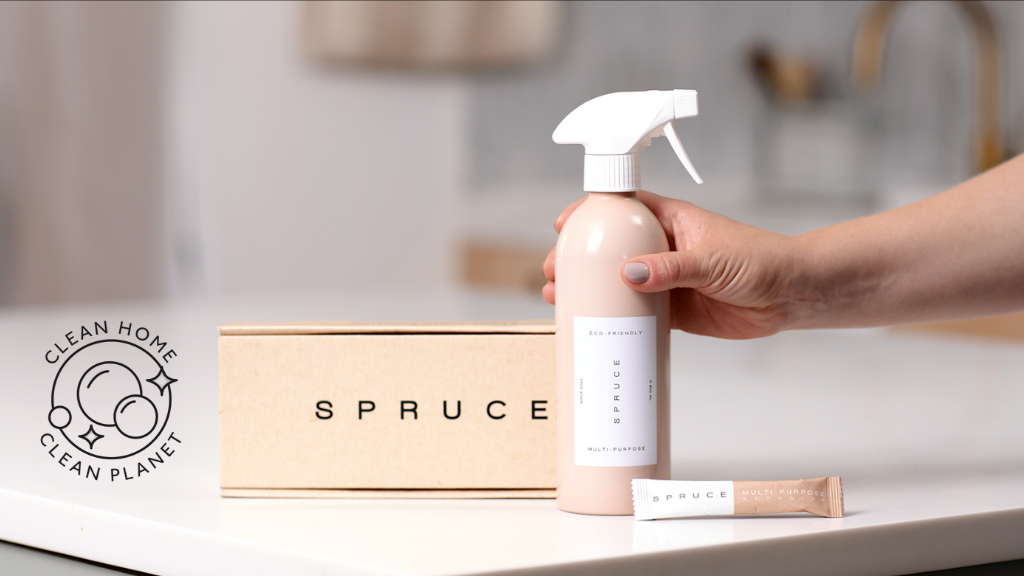 FINAL DAYS! Single-use plastic packaging and toxic chemicals in everyday cleaning products are hurting you and the planet. At Spruce, they make eco-friendly, healthy cleaning products that are convenient to use and beautiful to look at. They even remove 1kg of ocean-bound plastic waste for each pledge received.
---