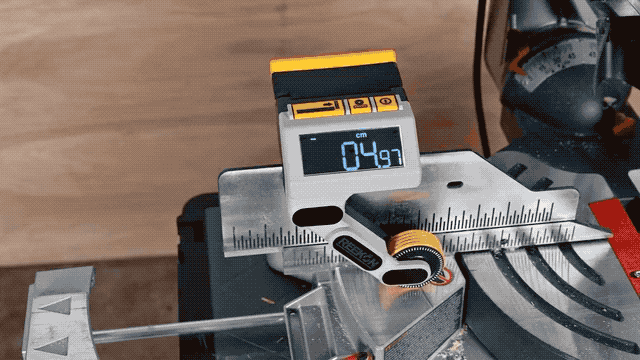 #1 Staff Favorite
The M1 Caliber measuring device eliminates the need to measure and mark materials, significantly lowering your time to make cuts from your list, increasing safety by keeping everything measurement-related in a centralized location, and is hassle-free allowing you to measure even without your tape measure and marking pencil handy. The M1's simplicity, intuitiveness, and usefulness make you wonder why this didn't exist already?
---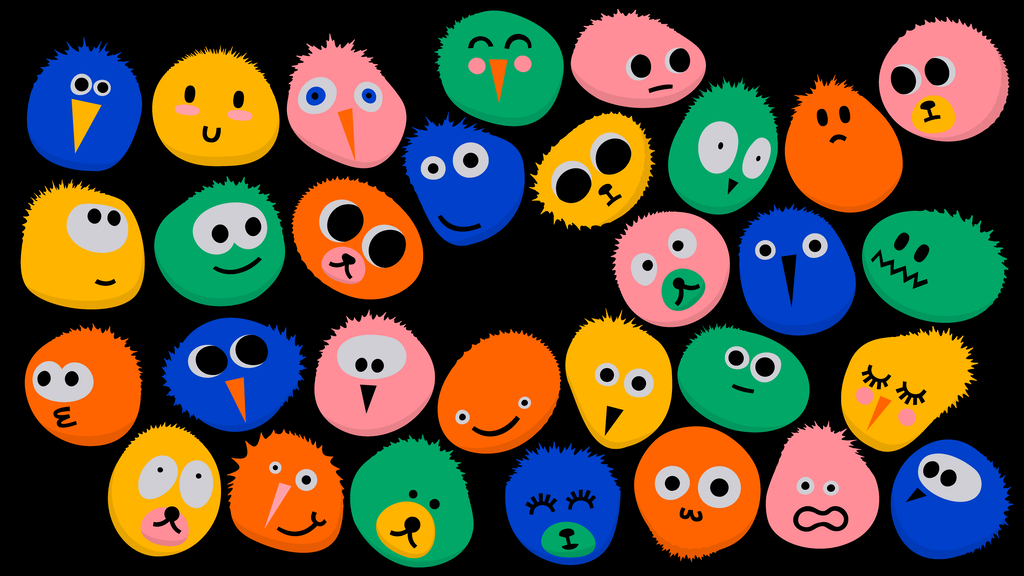 The Fuzzies is a game about creating impossible, gravity-defying towers out of fuzzy little balls, then knocking them over like a big clumsy oaf. Inexplicably, these fuzzies all stick together, making it easy to take the game anywhere with you.
---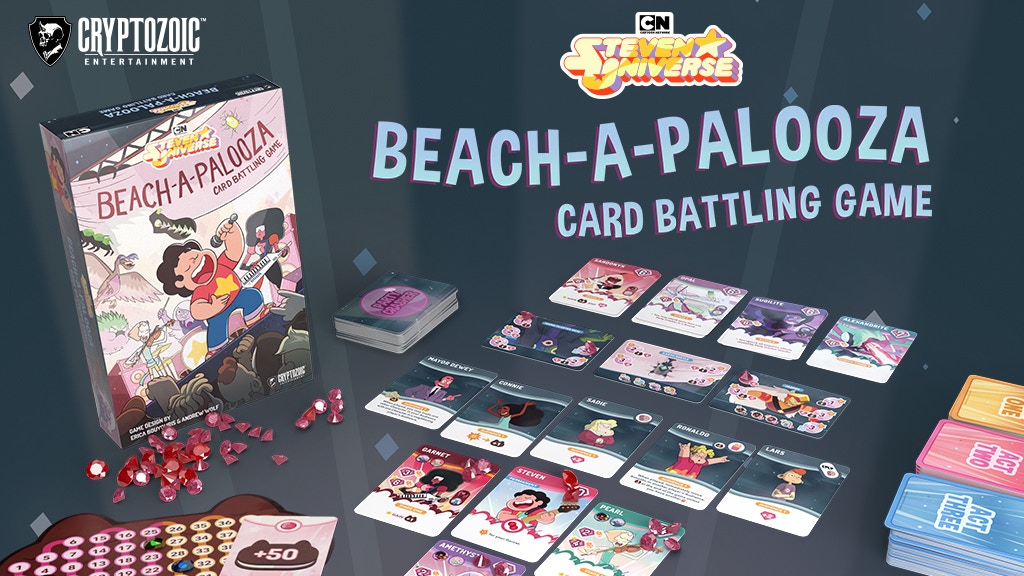 FINAL HOURS! At this year's Beach-a-Palooza, Steven has a surefire way to win: recruit more Stevens from the timeline and have them all front their own bands! But Corrupted and Homeworld Gems want to ruin your amazing performance. It's Beach City's event of the year and you're on center stage. Play your cards right and your band might be the big winner!
---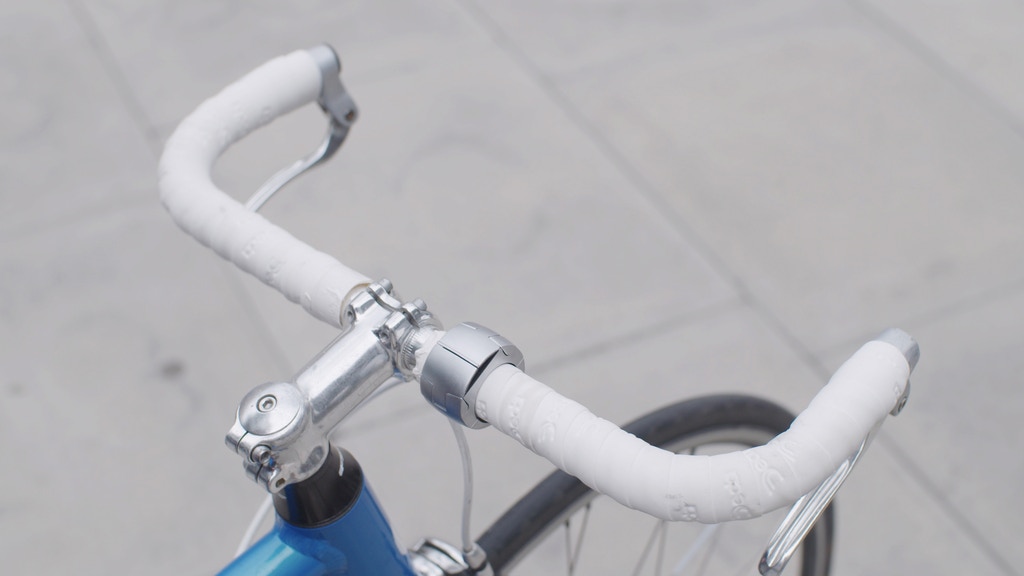 Loop holds any size phone securely without ruining the look of your bike and fits all handlebars. It's quick and easy to use and requires no accessories to work. Loop is made from CNC technology, so its all-metal construction is built to last.
---
Skip the heat while skipping stones! Fun for all ages, take Skip nn' Hole with you to all of your water destinations.
---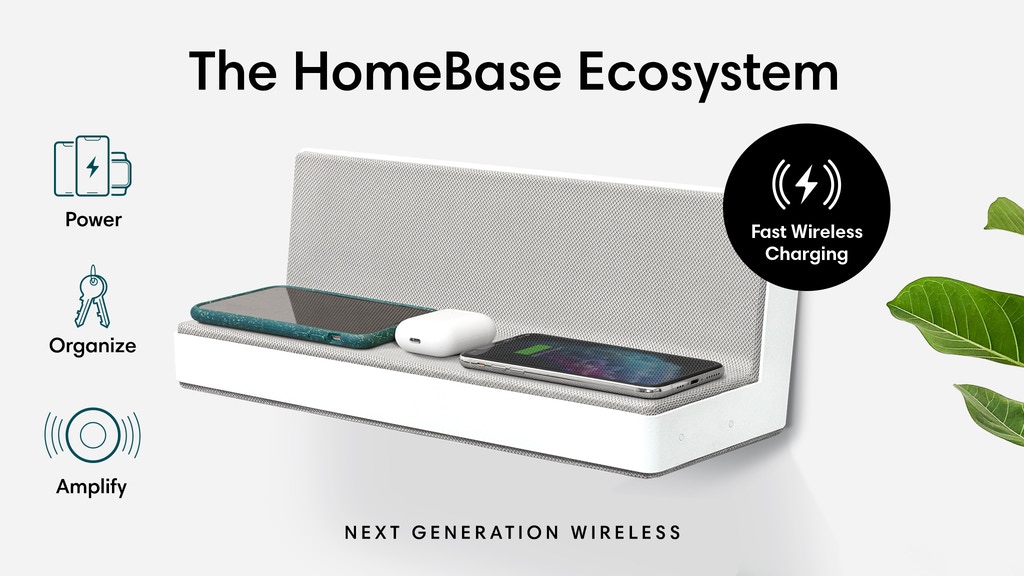 It's a shelf with wireless charging and built-in amplifier for the new Solar Boombox and Powerbank, all constructed from upcycled ocean plastic materials. This is the ultimate in green technology.
---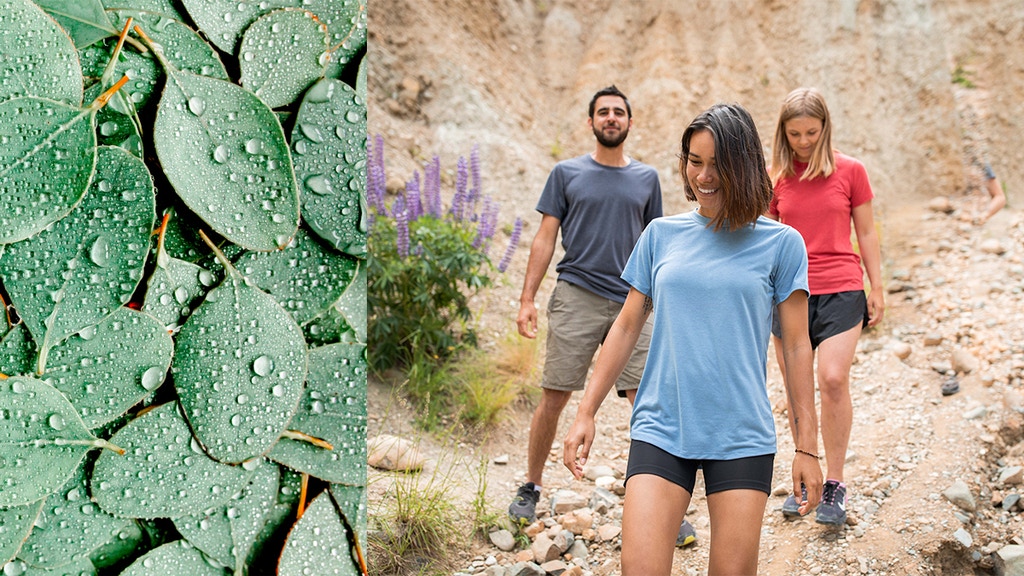 These Daily Tees are their softest and most comfortable tees yet, all guaranteed to give you smiles per miles. Made for everyday people, whether you're working out at home, hitting the trail, or keeping it spontaneous around the city, there's a perfect fit for you.
---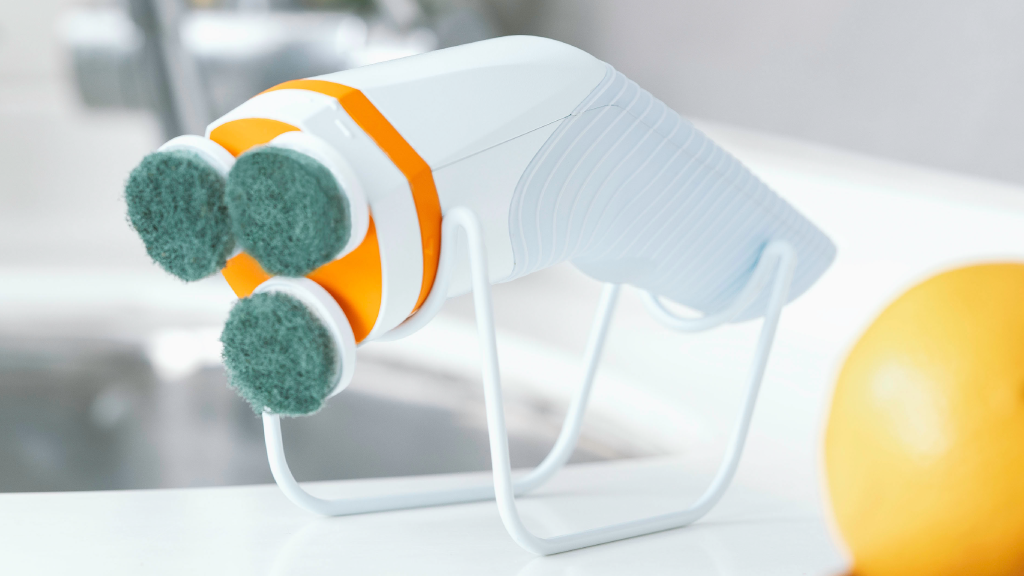 Meet Skadu, the new hand-held power scrubber that effortlessly cleans even the most stuck up grime on any surface in your home. The lightweight ergonomic design lets you catch a comfortable hold, while the three rotating power scrubbers make scrubbing fast and fun!
---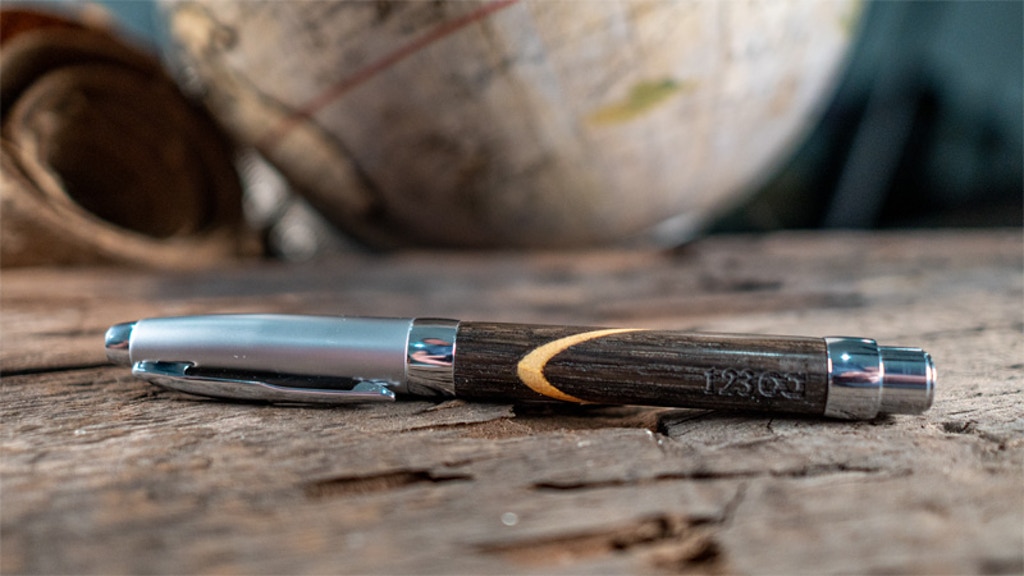 A pen made with wood from America's civil rights history.
"The arc of the moral universe is long, but it bends towards justice." – Martin Luther King, Jr.
---
The HOMI Vest is the end-all-be-all, temperature regulating, water repellent, multi-purpose heating vest. From urban areas to the remote wilderness, the HOMI Vest with its click-to-heat mechanism and multi-functional pockets can face them head-on and allow users to focus more on exploring the environment, less on the gear.
---
FINAL DAYS! The ultimate keychain-sized, sanitizing kit made from ocean-bound plastic. It's time to protect your health and our ocean's health too. Never forget your sanitizer again by clipping it to anything. Instantly sanitize everything you touch, even electronics. Plus, you get plastic-free refills that last over a month. No more plastic guilt when using hand sanitizer!
---