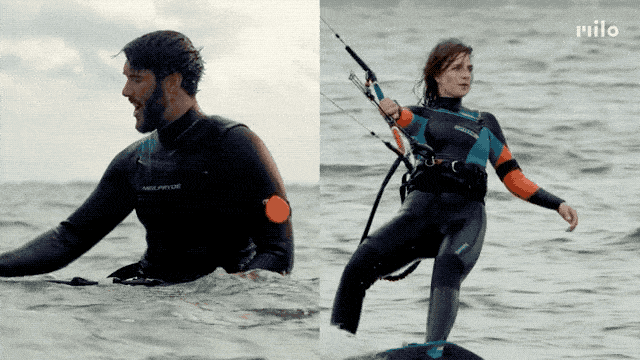 #1 Staff Favorite
Milo lets you speak with your group naturally and hands-free so you can keep your eyes on your surroundings and your hands on the handlebars or ski poles. Milo makes it possible to truly share adventures with friends and family. It's easy: clip on your Milo and you're ready to go – simply talk and hear everyone in your group. It gives you voice notifications about battery level, successful grouping confirmation, when someone goes out of range or re-joins your group, and more.
---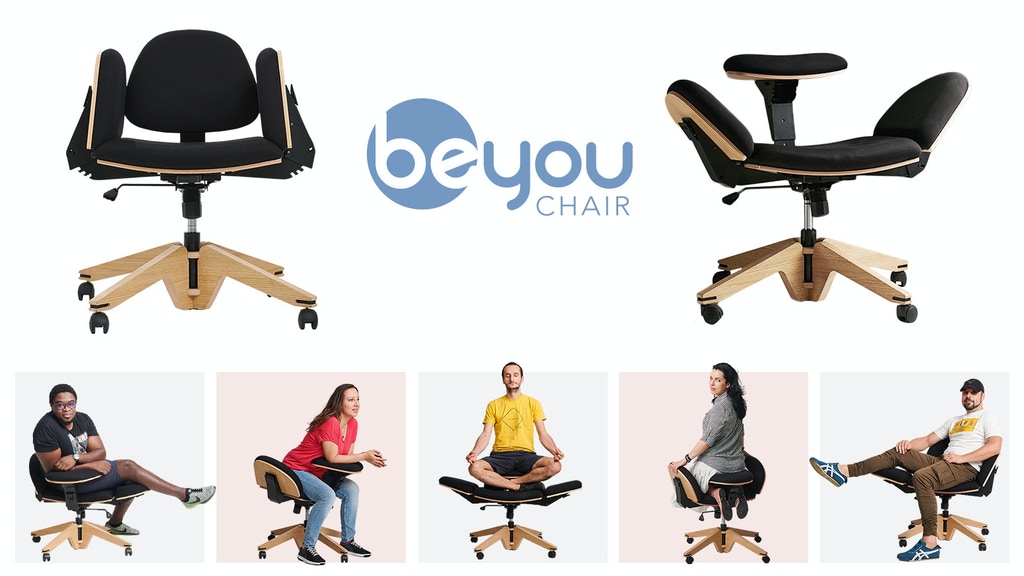 Instead of telling you how to sit, BeYou transforms so you can finally sit comfortably in any position that feels great… to be you. Sitting on your BeYou is just as intuitive as tossing and turning while you sleep. Your body will naturally tell you when it's time to switch positions, all you have to do is listen to it. BeYou does the rest. Simply adjust and in only a few seconds, the possibilities are endless!
---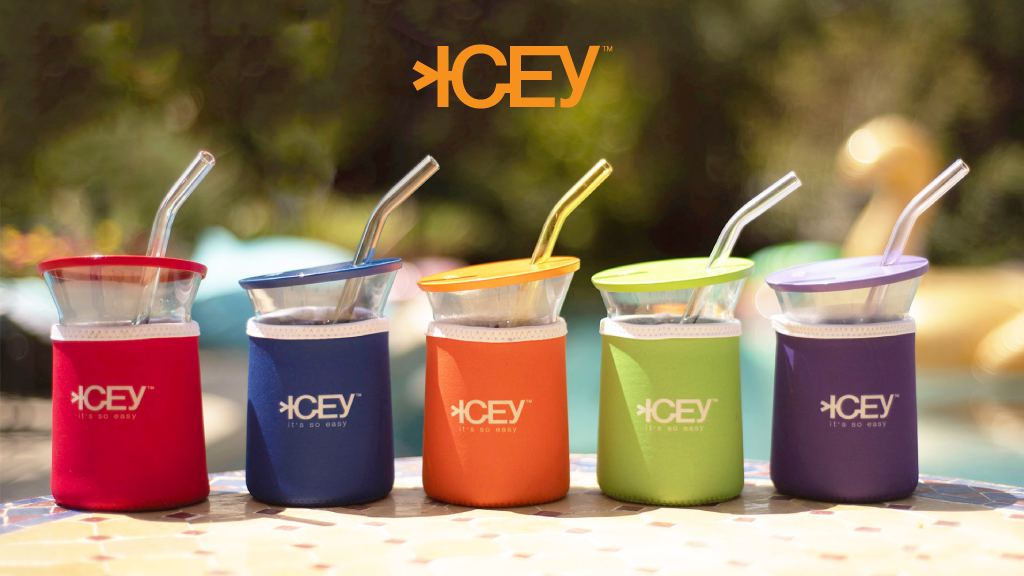 It's like having one of those restaurant-level frozen drink-making machines, only personal. Icey takes your favorite drinks and turns them into their frozen drink counterpart without any hassle. Just pour your favorite drink into the Icey cup, press the power button, place it in the freezer for 90 minutes, and drink!
---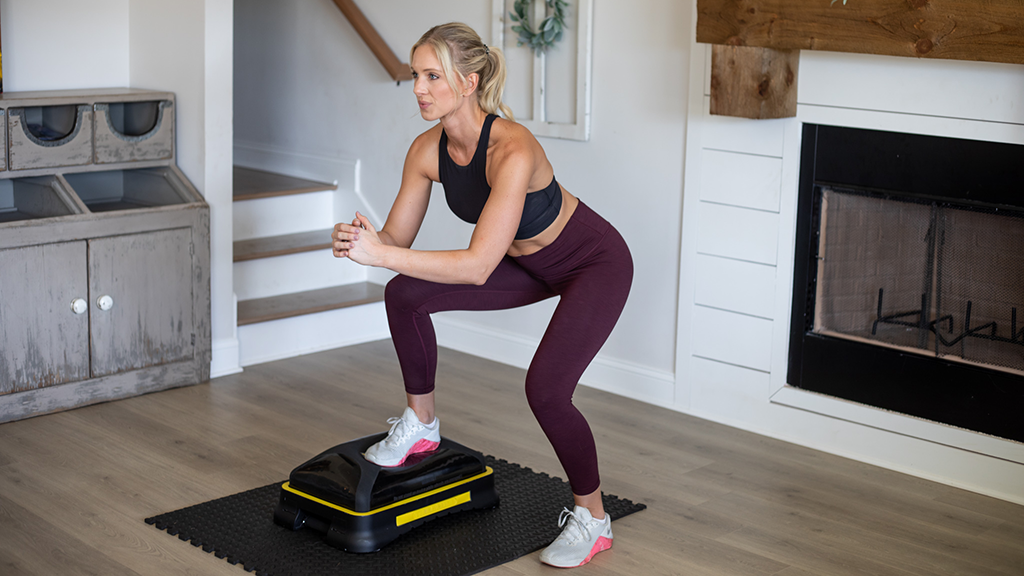 Balance is the foundation of functional and daily movements. It's why the body's core exists. The Terra Glide is the world's first piece of fitness equipment that transforms from stationary to "oh wow" with just a flip of the wrist.
---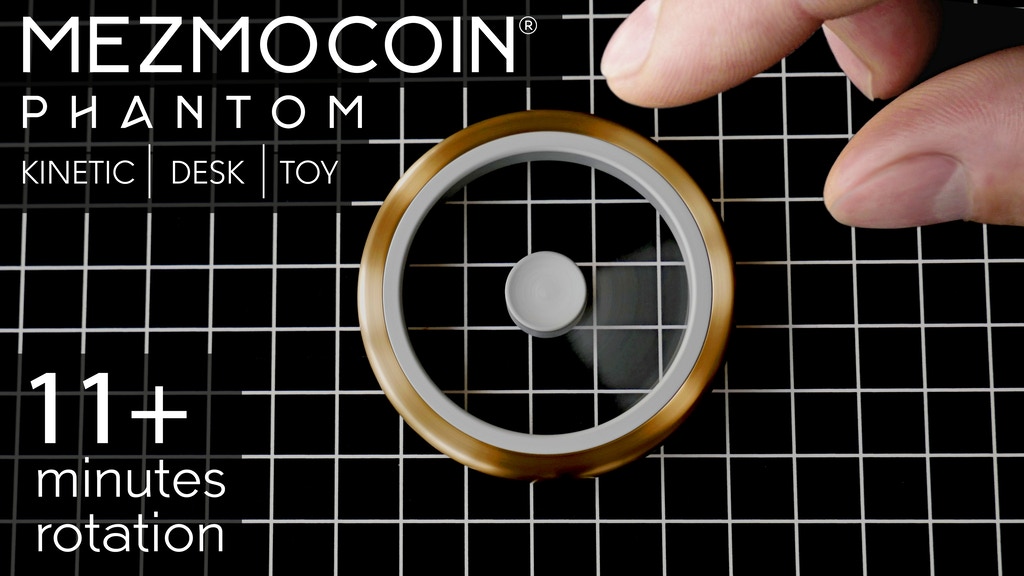 Precision machined desk toy that seemingly defies gravity by presenting a transparent optical illusion. While rotating the middle part of the spinner visually disappears and is almost invisible to the naked eye. It creates a truly amusing optical effect like a Phantom.
---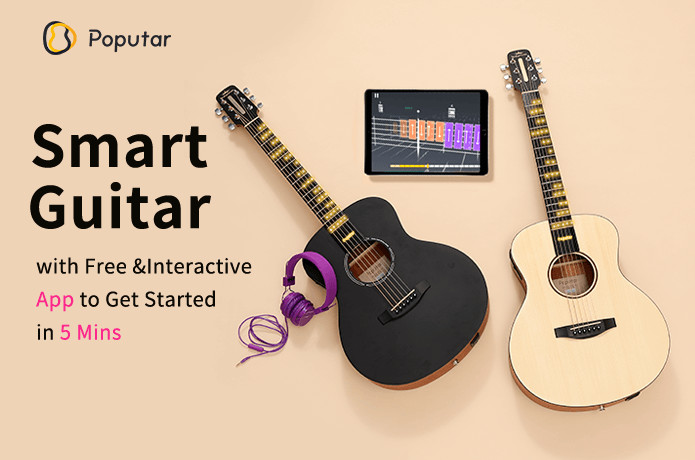 Unique LED lights synced with the PopuMusic App will allow you to play any song. Play, repeat, learn, and improve daily. Just follow the lights on the fingerboard to find the position of your left hand, which syncs with those in the PopuMusic App that then tells you when the right hand should be plucking strings.
---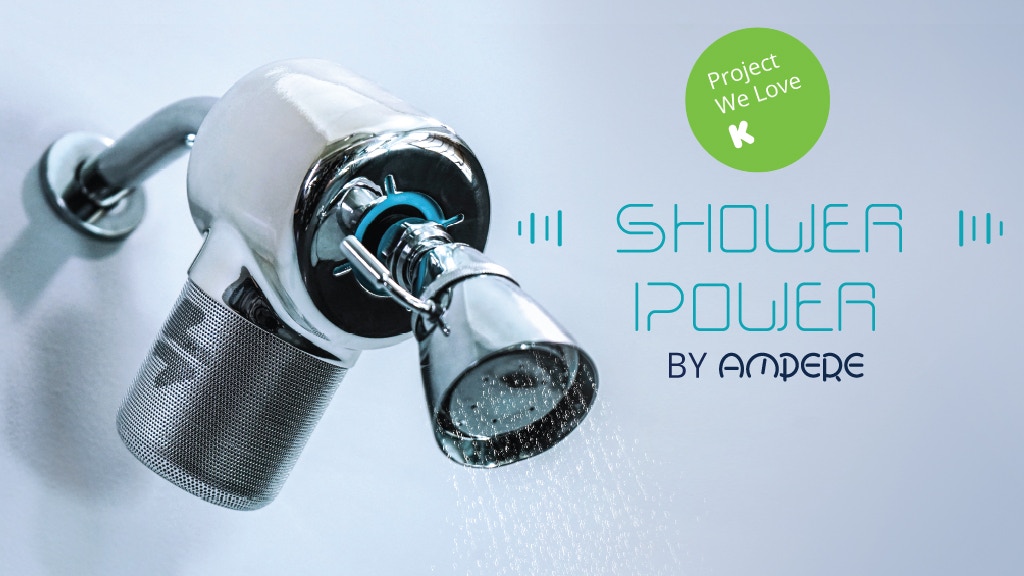 Shower Power by Ampere is a waterproof speaker that generates 100% of its power from water, so you can listen to your favorite music, podcasts, and audiobooks in the bathroom. Designed to fit any showerhead, it's also made from 100% recycled ocean plastic.
---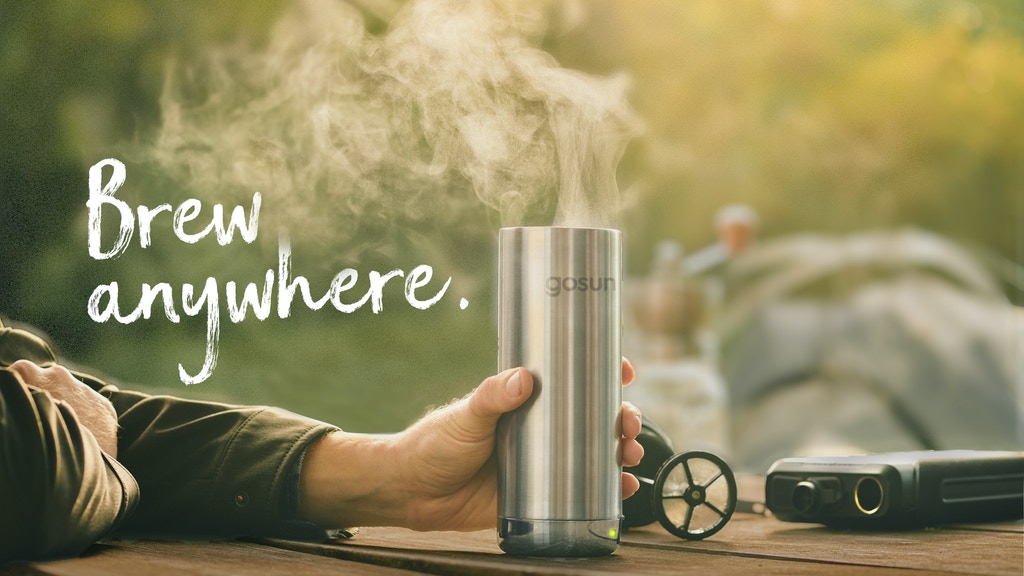 Integrated electronics brew an incredible cup of coffee or tea, from start to finish, in an all-in-one cup you can take anywhere. Featuring a 130W Heater and integrated French Press, this 16oz, double-walled mug will not only brew your drink, but it will keep your drink hot for hours.
---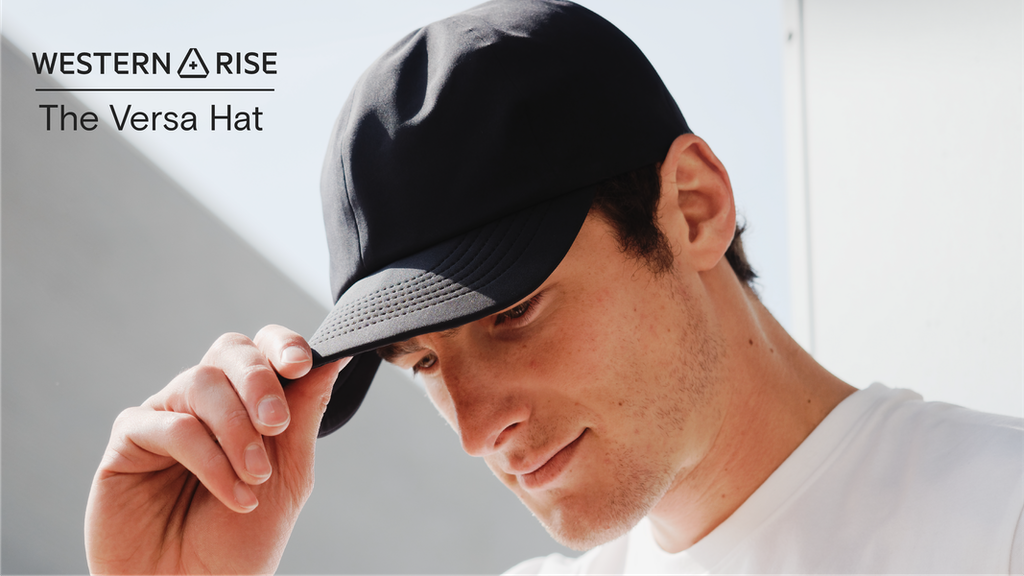 The Western Rise Versa Hat combines the best of extreme performance with sleek, versatile styling and innovative construction to solve the performance issues of traditional hats with a style that can be worn anywhere. It's 100% waterproof, stain-resistant, crushable, packable, breathable, durable, with four-way stretch, and minimal branding for unmatched versatility.
---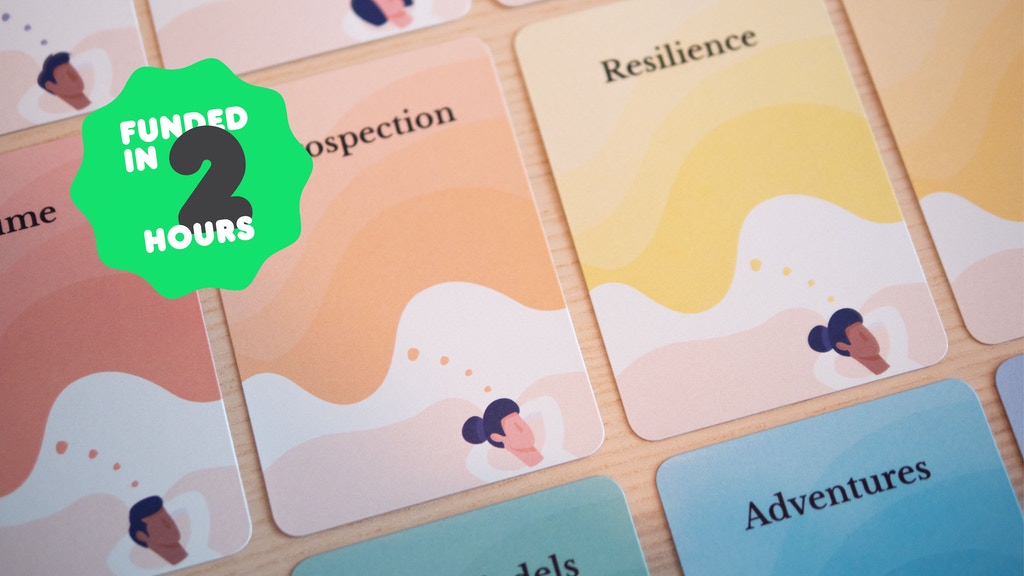 Do you hate spending $1000 on a life-coach to find your purpose? So do they. That's why they created Scenario Cards. Each card comes with one 'What if…' scenario. 'What if…' scenarios are powerful mental models used by psychologists to help you let go of your worries, fears, and insecurities about the opinion of others.
---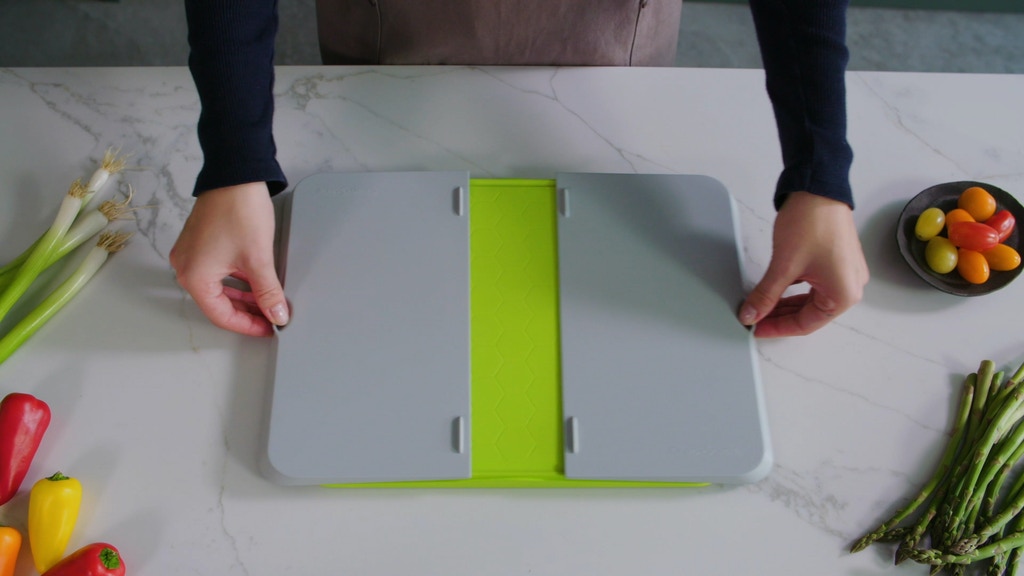 It's a simple, low-cost cutting board that keeps your kitchen workspace tidy. Easily double your food prep area in seconds while keeping it clean with its detachable trays and making it easy to pour what you chop. With rubber feet that hold the board firm on any surface, you don't need to worry about slipping.
---