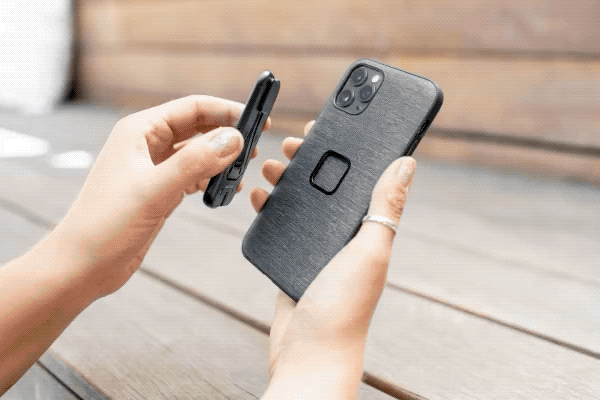 #1 Staff Favorite
Do you fancy yourself a picture-taking, video-making, face-timing, movie-watching, road-tripping, working-from-anywhere, sort of phone user? They've reimagined every freakin' way you interact with your phone and added utility, strength, and thoughtful UX. Mobile by Peak Design is an ecosystem of mounts, cases, accessories, and chargers that put your phone exactly where you need it whether you are creating, commuting, or exploring.
---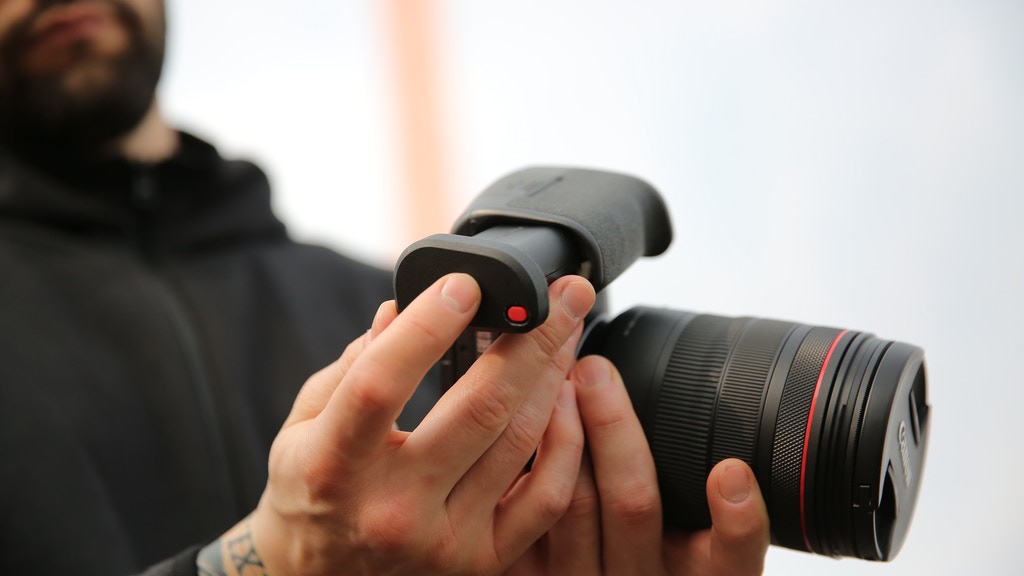 For many photographers, power is a major struggle. If you're shooting video or working in live-view, a battery charge never seems to last, so you're stuck carrying 4 batteries in your kit. X-TRA battery is 2X the capacity of an LP-E6 battery while still light enough to carry around, has a Charge Level Indicator to see how much charge you have left without mounting the battery in your camera, and more.
---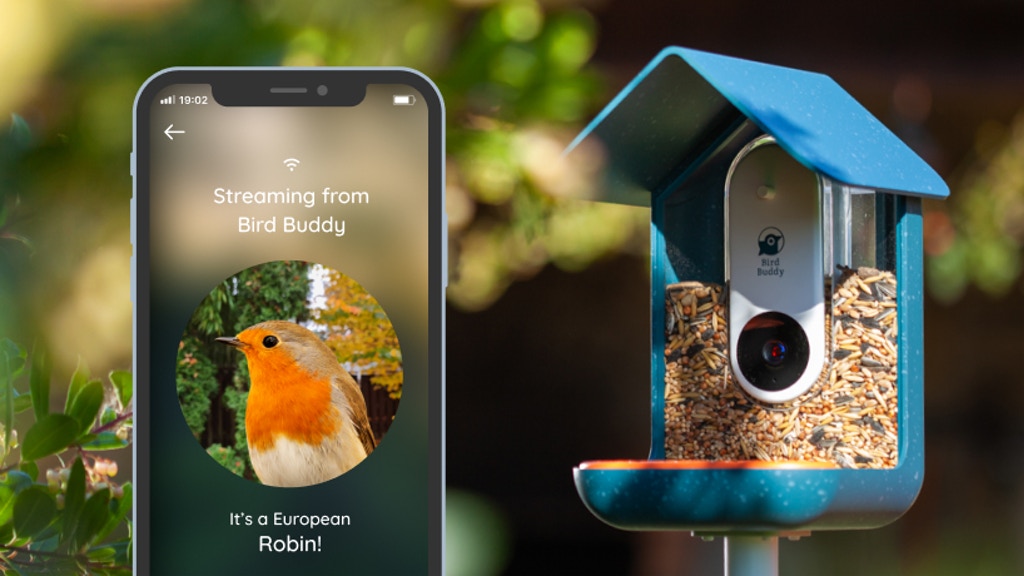 Meet the smart bird feeder that notifies you of feathered visitors, takes their photos, and organizes them in a beautiful collection to admire and easily share. Bird Buddy rejuvenates a traditional concept and enables daily bite-sized connections with nature any time, anywhere!
---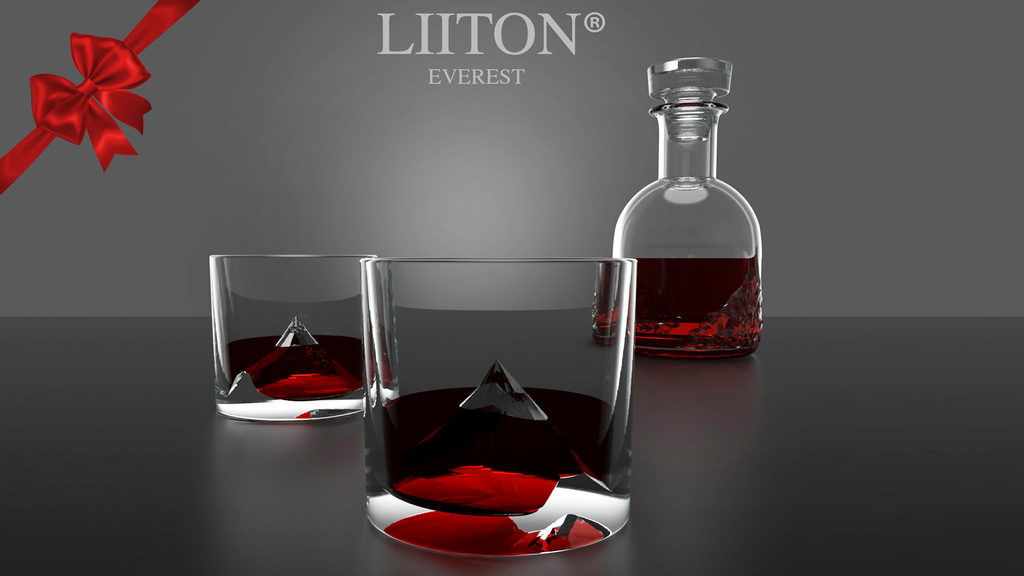 The Everest glass is the only true three-dimensional glass sculpture of Mount Everest in a tumbler. Featuring a precision sculpture of all three mountain faces, the Everest Whiskey Set creates an immediate impression. Unpack your heavy-weighted glasses and decanter, and instantly elevate your cocktail game whether you're serving drinks or showcasing these glasses on your drinks cart.
---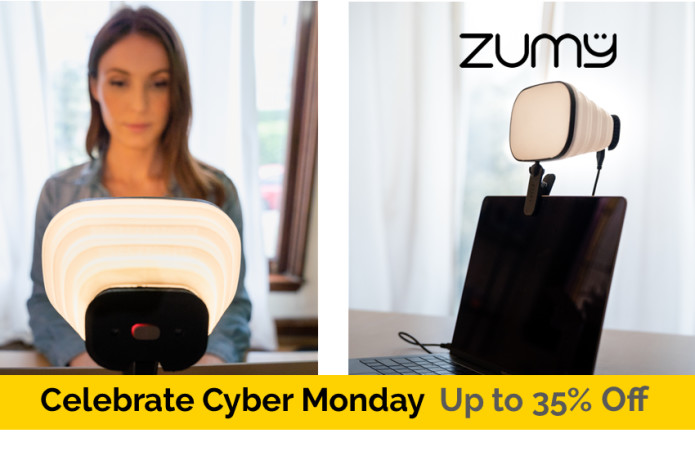 Zumy attaches directly to your laptop for more confident and clear video meetings. Like a softbox that fits in your pocket, Zumy uses multiple layers of diffusion and light separation. At just 5″ x 3″ (120cmx750cm), it easily slips in your pocket or bag.
---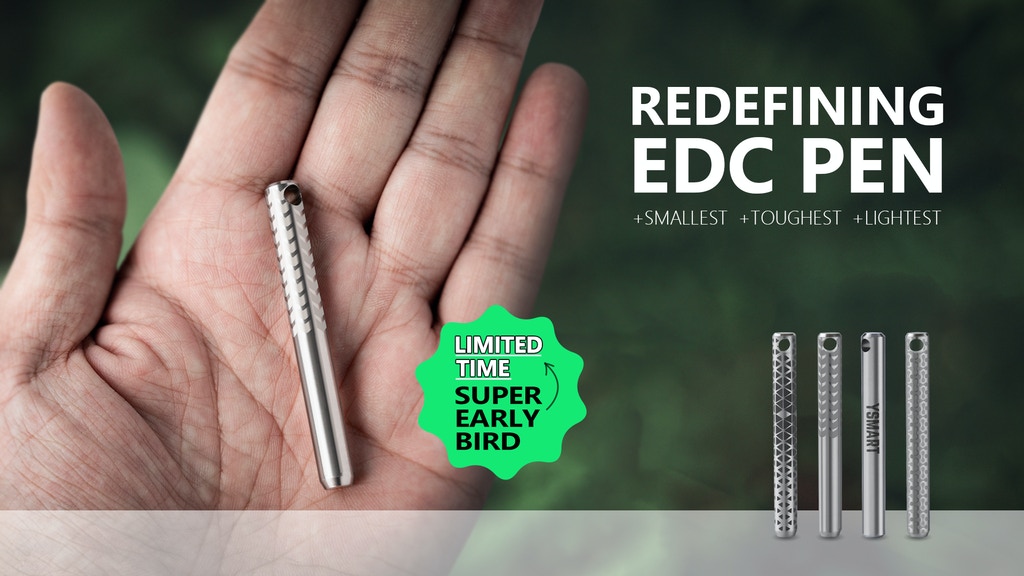 As small as a key, TIPEN 2.0 is even lighter, but this doesn't mean it's fragile. Its Grade 5 Titanium body is waterproof, fireproof, and tough as nails. You can use the Silicon Nitride Ceramics tip to write on anything, and in a pinch, use it to slice and puncture.
---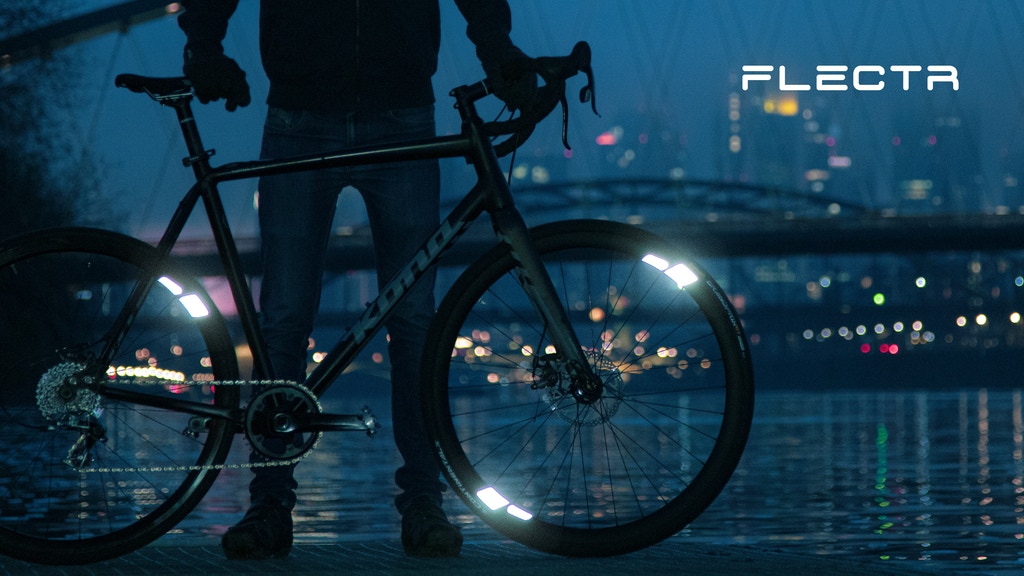 FLECTR 360 reflects car headlights wherever they come from. Sideways, from behind or in front – simply from ANY direction! It magically turns your rims into gapless shining retro-reflectors. Its overlapping design also doubles its reflective power.
---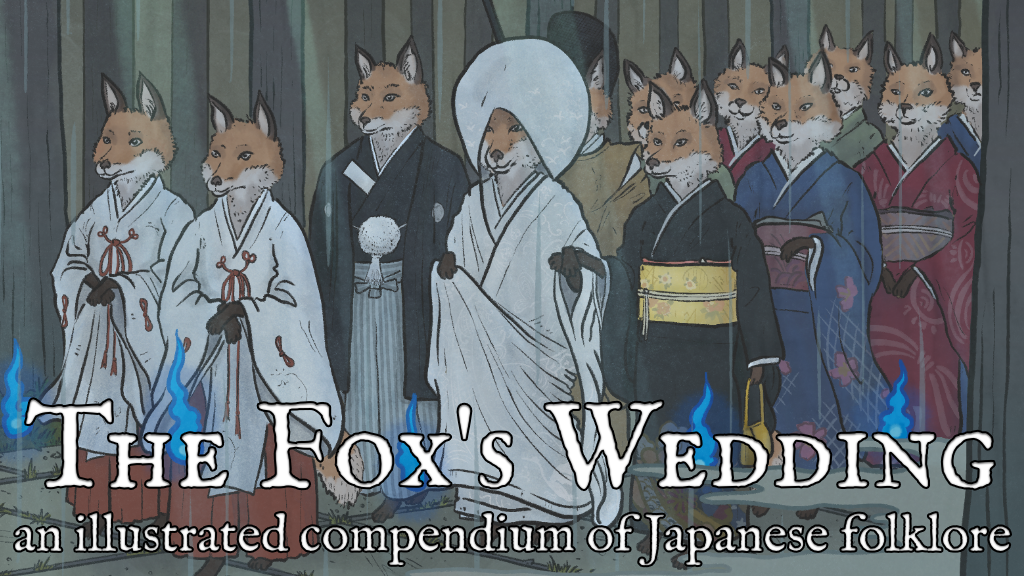 The Fox's Wedding is a fully illustrated compendium of Japanese folklore, with over one hundred entries covering a wide range of ghosts, monsters, and spirits. Every entry in the book is translated and adapted by me from Japanese sources, and many of the stories and creatures in it have never appeared in English before.
---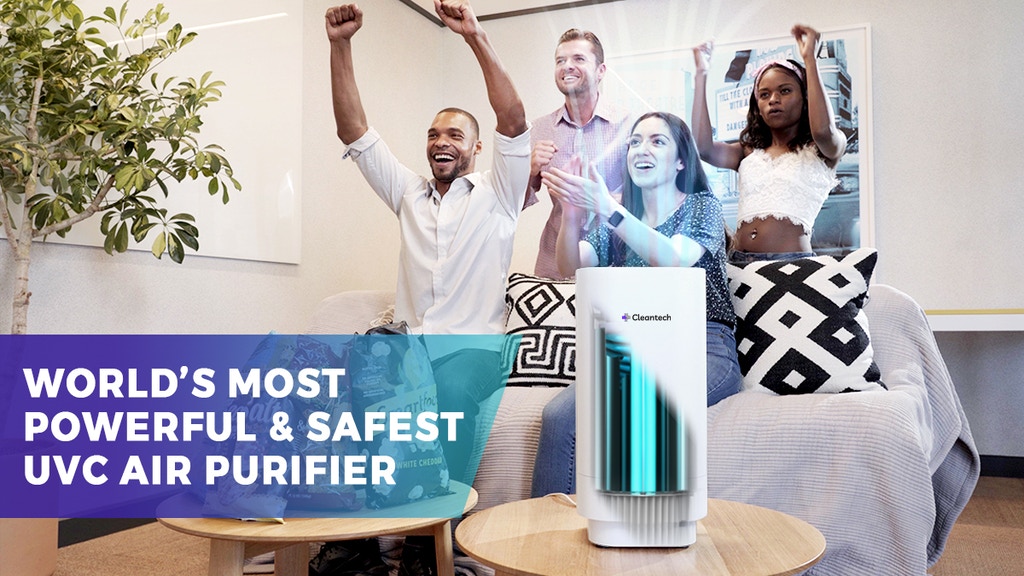 Clean-tech is designed to sanitize the air around you, while you're there. Unlike UV-C solutions found in hospitals, or other UV-C devices that can damage your eyes and skin – everything happens inside the device. There's absolutely zero light leak, so it's safe for your loved ones to co-workers.
---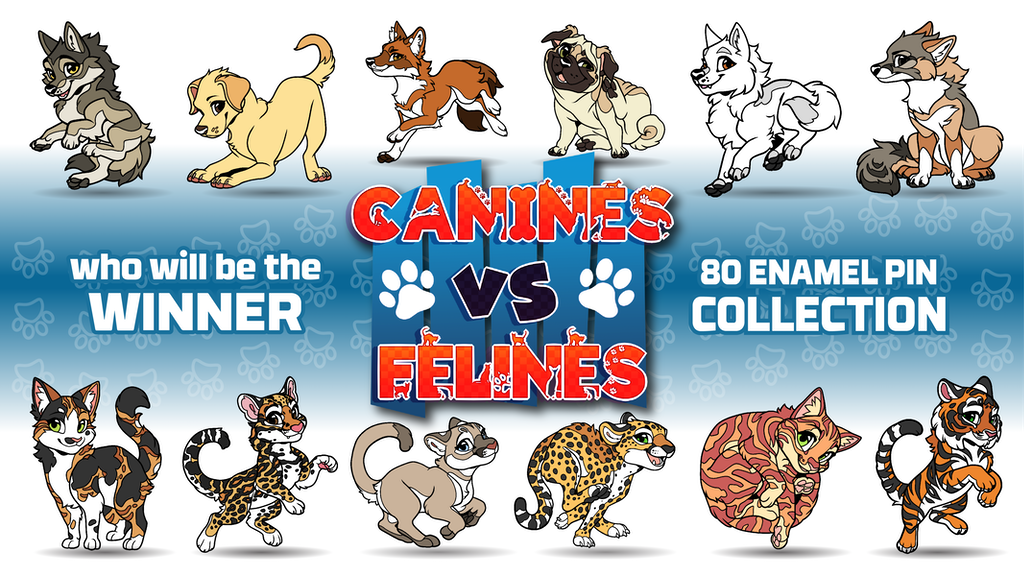 Canines vs. Felines is an enamel pin collection featuring eighty unique animal pins with multiple colorways. By supporting this campaign, you'll get your paws on adorable enamel pins featuring your favorite wild or domestic felines and canines… and foxes!
---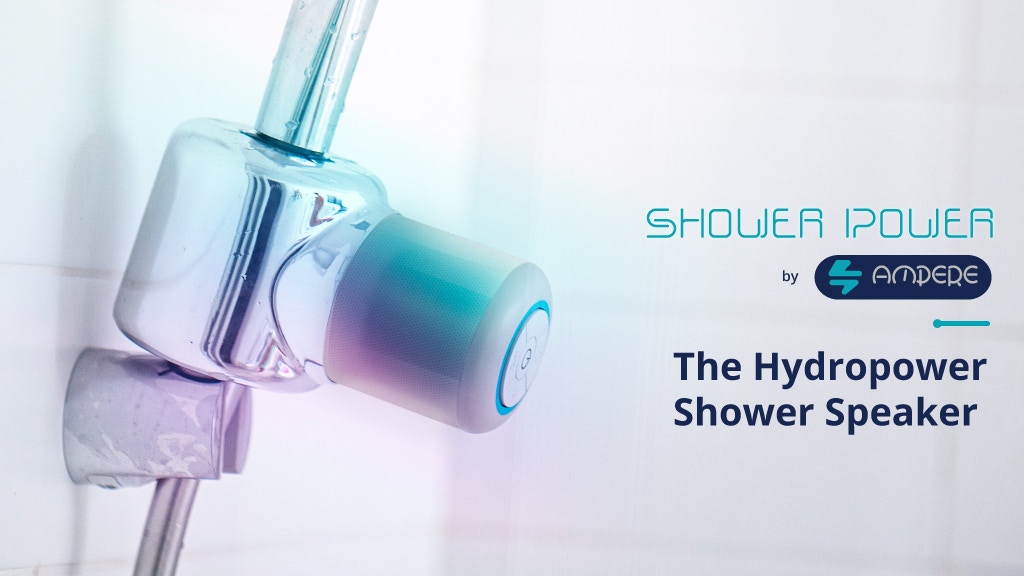 Shower Power by Ampere is a waterproof speaker that generates 100% of its power from water, so you can listen to your favorite music, podcasts, and audiobooks in the bathroom. Designed to fit any showerhead, it's also made from 100% recycled ocean plastic.
---