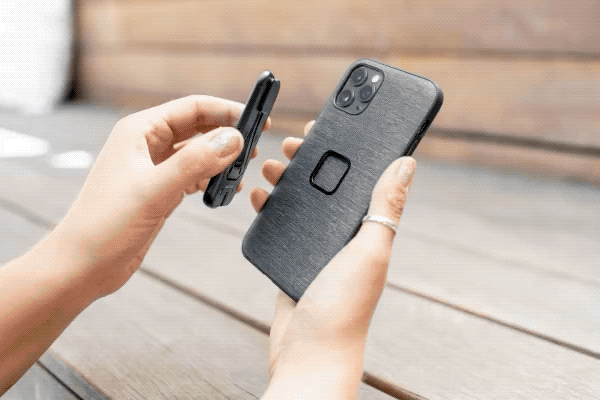 #1 Staff Favorite
The tenth project from Kickstarter legends Peak Design, Mobile by Peak Design, makes your phone easier to handle, mount, view, and use. It puts it right where you need it. It's ruggedly secure and brilliantly easy to use. A single system of accessories for all your needs—accessories that are as thoughtful and elegant as your phone itself.
---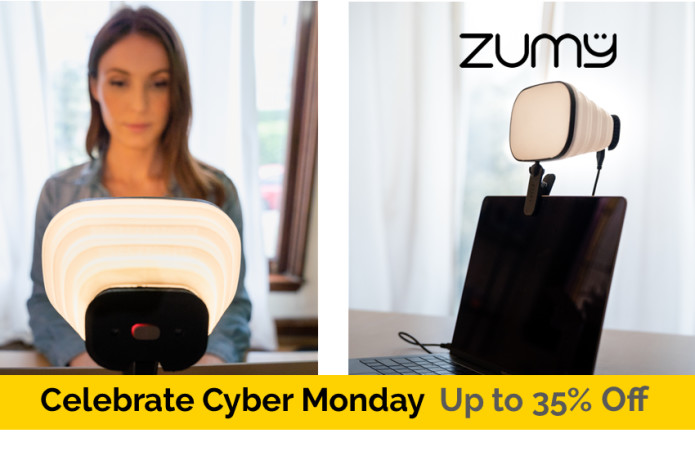 Zumy attaches directly to your laptop for more confident and clear video meetings. Like a softbox that fits in your pocket, Zumy uses multiple layers of diffusion and light separation. At just 5″ x 3″ (120cmx750cm), it easily slips in your pocket or bag.
---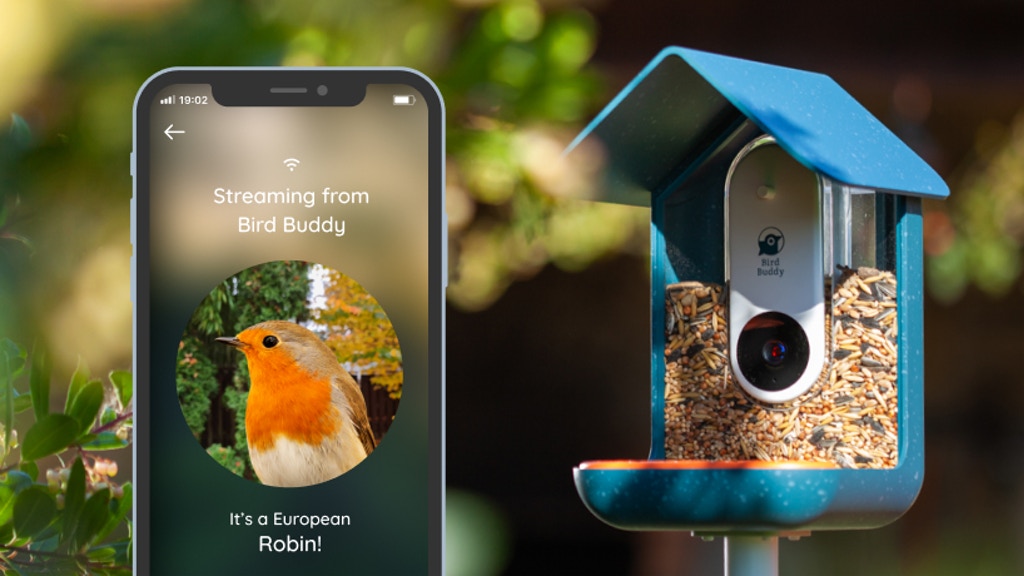 Meet the smart bird feeder that notifies you of feathered visitors, takes their photos, and organizes them in a beautiful collection to admire and easily share. Bird Buddy rejuvenates a traditional concept and enables daily bite-sized connections with nature any time, anywhere!
---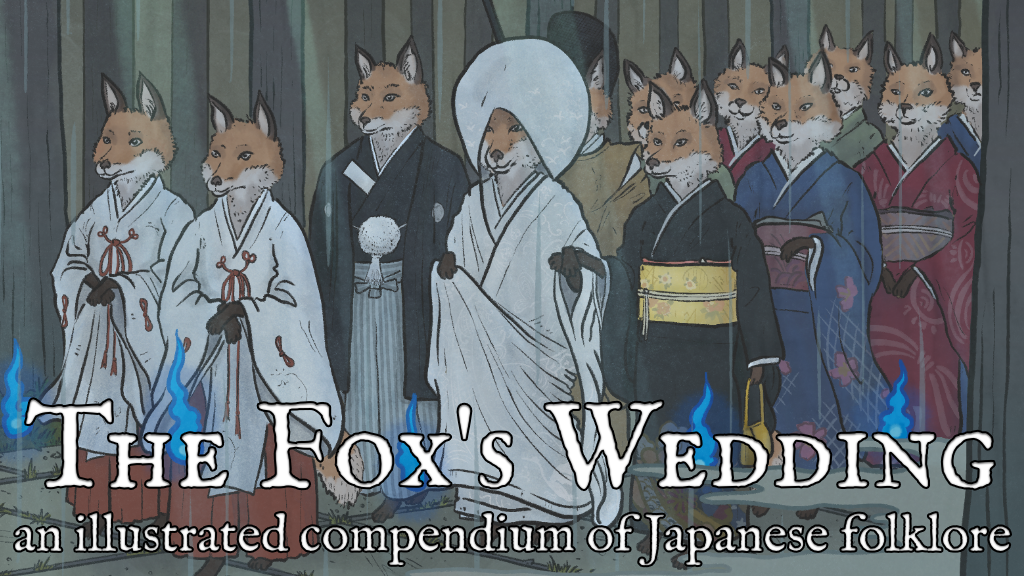 The Fox's Wedding is a fully illustrated compendium of Japanese folklore, with over one hundred entries covering a wide range of ghosts, monsters, and spirits. Every entry in the book is translated and adapted by me from Japanese sources, and many of the stories and creatures in it have never appeared in English before.
---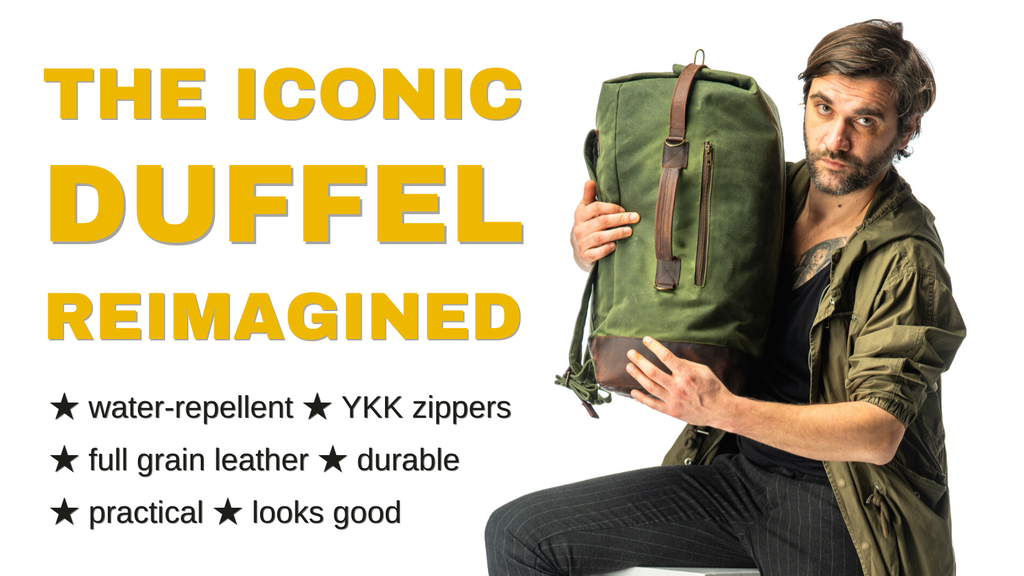 Made from water-repellent Halley Stevenson's waxed cotton and thick full grain saddle leather, this beautiful and stylish duffle bag protects your belongings and looks great. Whether you are taking a short walk or a longer outdoor trip, the adjustable ergonomic padded straps will fit comfortably and reduce stress on your shoulders.
---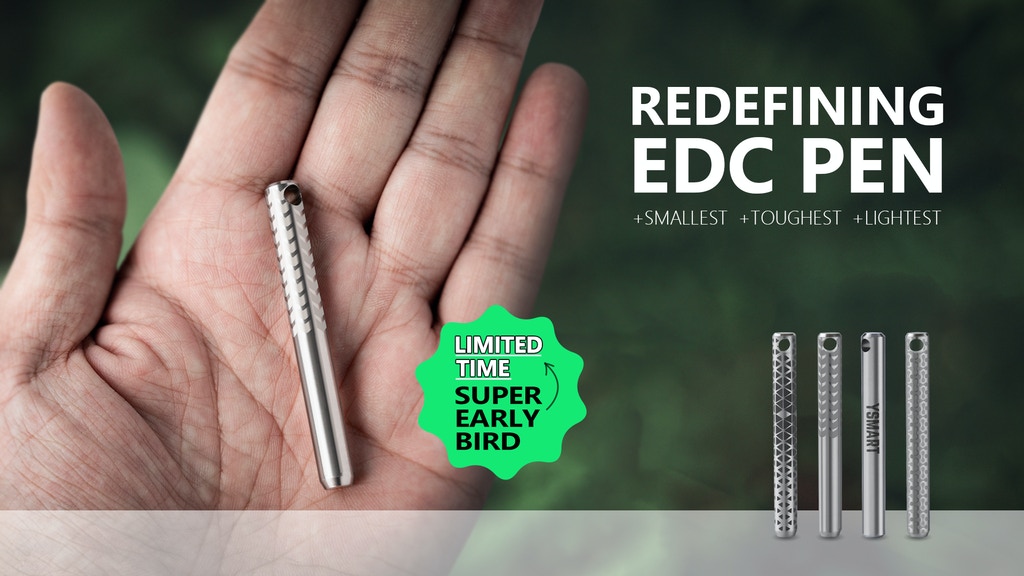 As small as a key, TIPEN 2.0 is even lighter, but this doesn't mean it's fragile. Its Grade 5 Titanium body is waterproof, fireproof, and tough as nails. You can use the Silicon Nitride Ceramics tip to write on anything, and in a pinch, use it to slice and puncture.
---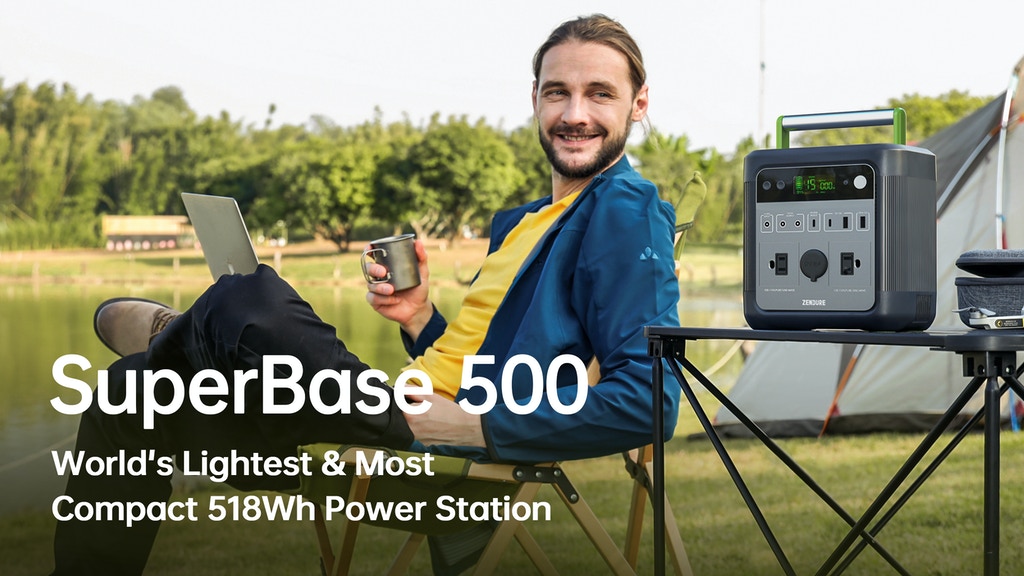 With recent advances in rechargeable battery technology, many savvy users are looking at alternatives to the traditional gasoline-powered generator. SuperBase 500 from Zendure is a lightweight, compact, and capable power station with many benefits over gas generators.
---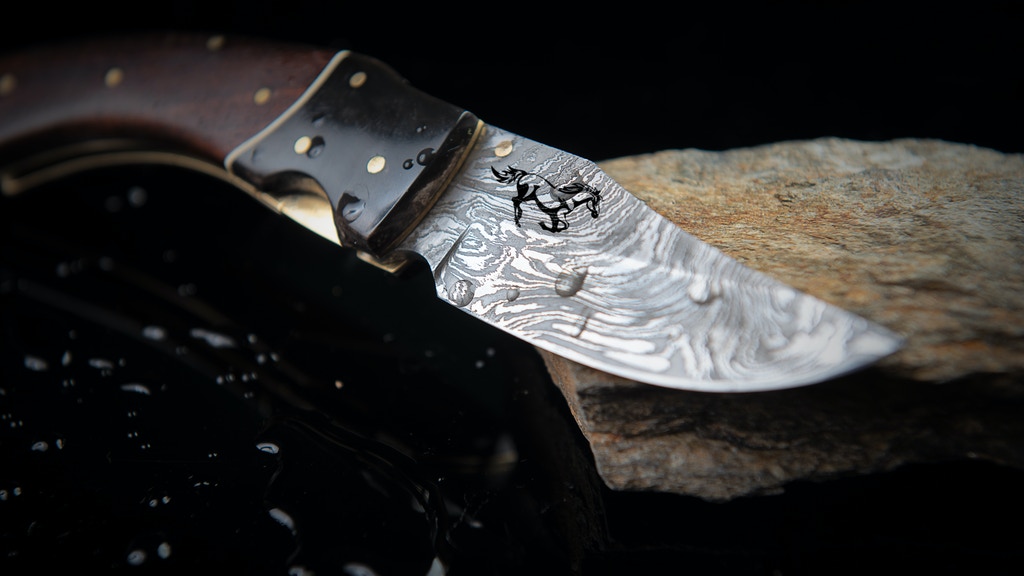 The Dkt-1907 pocket knife has been created with incredible care and fine craftsmanship. The design is inspired by old vintage rifles that have been beautifully elaborated and crafted in the shape of a pocket knife.
---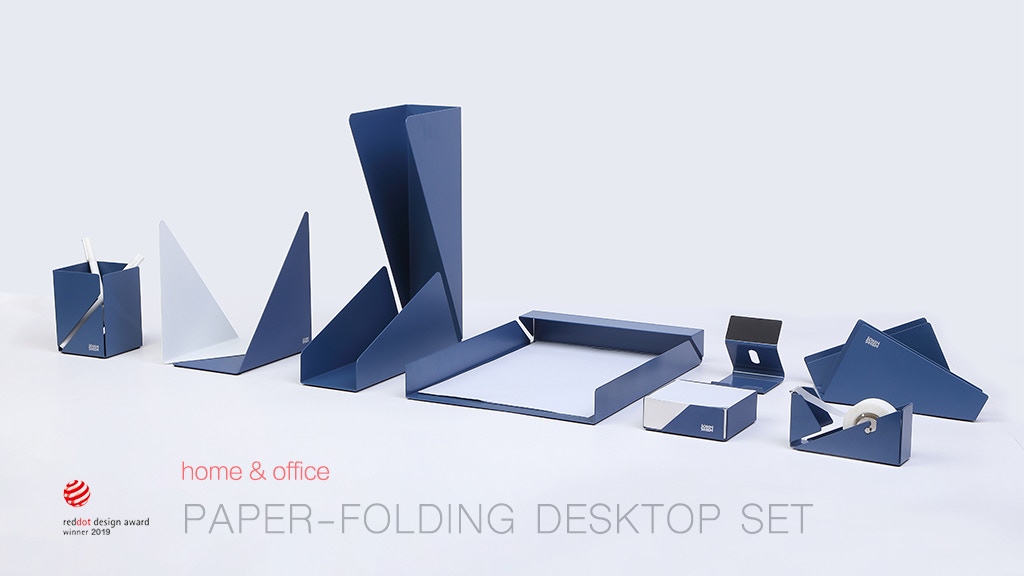 This desk set consists of 8 products that correspond formally and functional with each other. The design concept was inspired by the traditional origami paper folding art and transferred into a modern production process by using sheet metal.
---