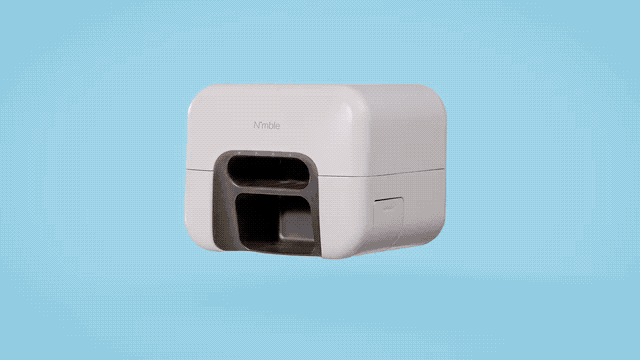 #1 Staff Favorite
Nimble gives you a flawless manicure from the comfort of your home. This smart device utilizes pioneering technology to perfectly paint and completely dry your nails in a fraction of the time. Choose from a variety of capsule sets that each include a base, color of your choice, and top coat all 100% vegan, non-toxic, and recyclable.
---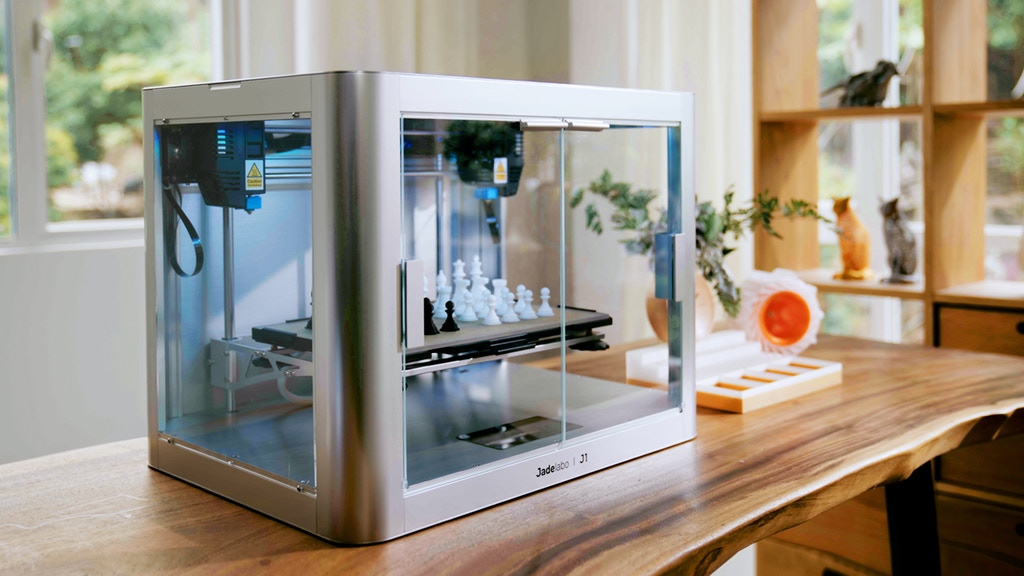 Say hello to Jadelabo J1, a powerful 3D printer designed for makers and creators. With two independent print heads, you can speed up your workflow by 2X, or print two different materials in one single object. It has the easiest calibration, an ecosystem with software and support, and more.
---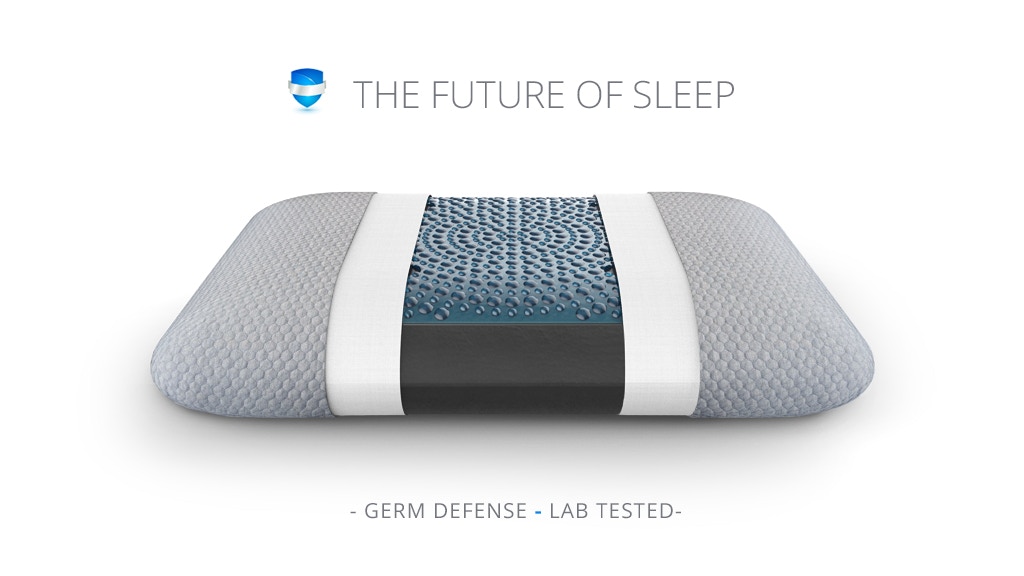 A carbon-infused memory foam pillow, with air cell breathability, ultra-soft bamboo, pure silver fibers, and aqua gel technology for instant coolness. The pillow molds into the shape of your head and neck, supporting pressure areas to help you relax, help with insomnia and fight 99.9% germs.
---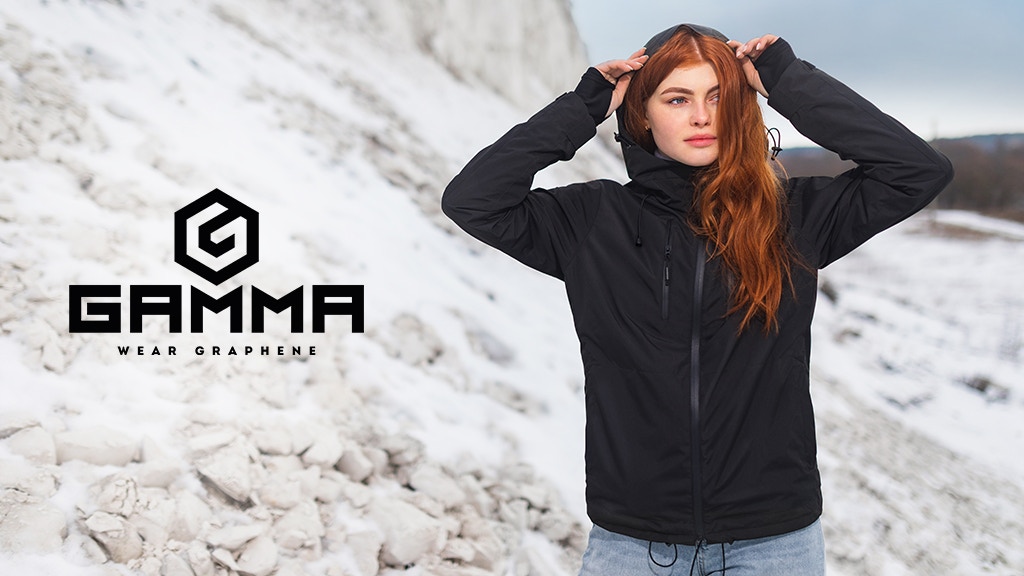 Introducing Gamma, the ultimate all-climate jacket. Gamma Jacket is a durable, lightweight, insulated jacket that doesn't compromise function or fashion. Building on graphene's amazing properties, Gamma is your everyday jacket, your travel jacket, your activewear, and your going-out jacket.
---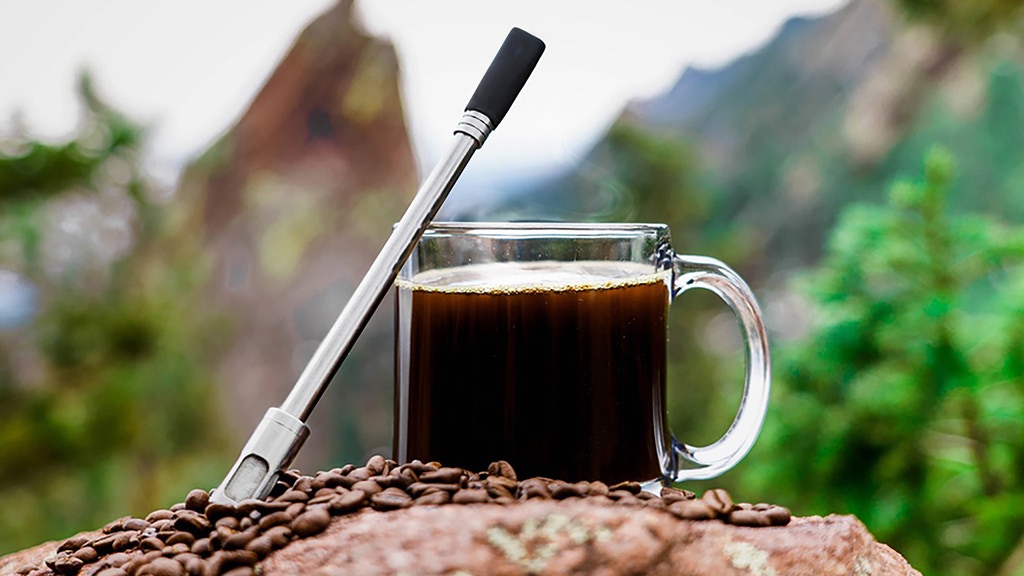 JoGo is a reusable straw that is equipped with a patent-pending mesh filter that allows you to enjoy a robust cup of coffee, loose-leaf tea, or that fresh mojito, anywhere and anytime. It's highly portable, flavorful, multipurpose, teeth-friendly, and 100% sustainable.
---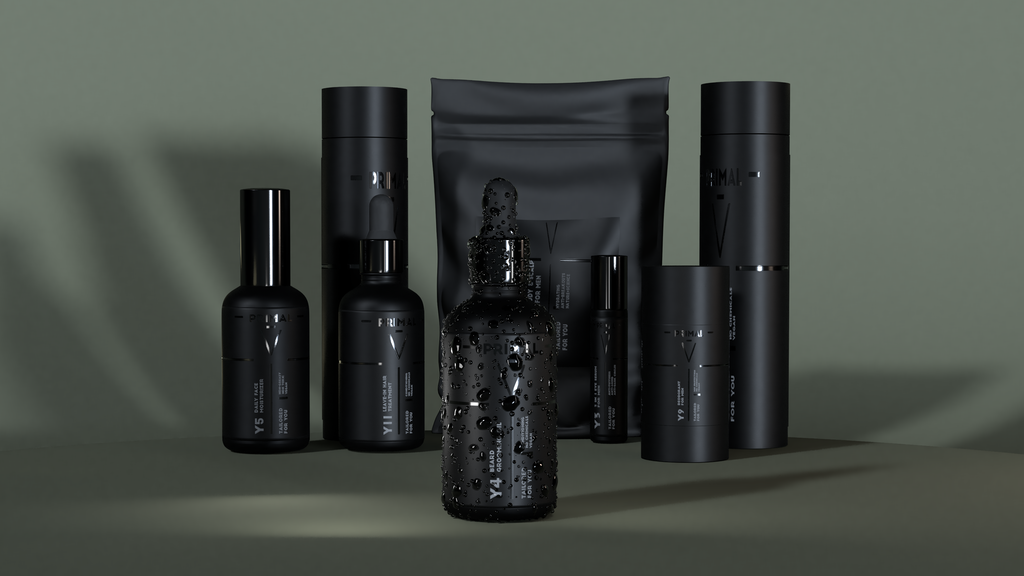 Get skincare that's unique and made for YOU! Primal-Y is skincare for men that gives you the best natural products to treat your skin and hair issues. Simply provide your details and the AI Dermatologist will give you a variety of options to choose from.
---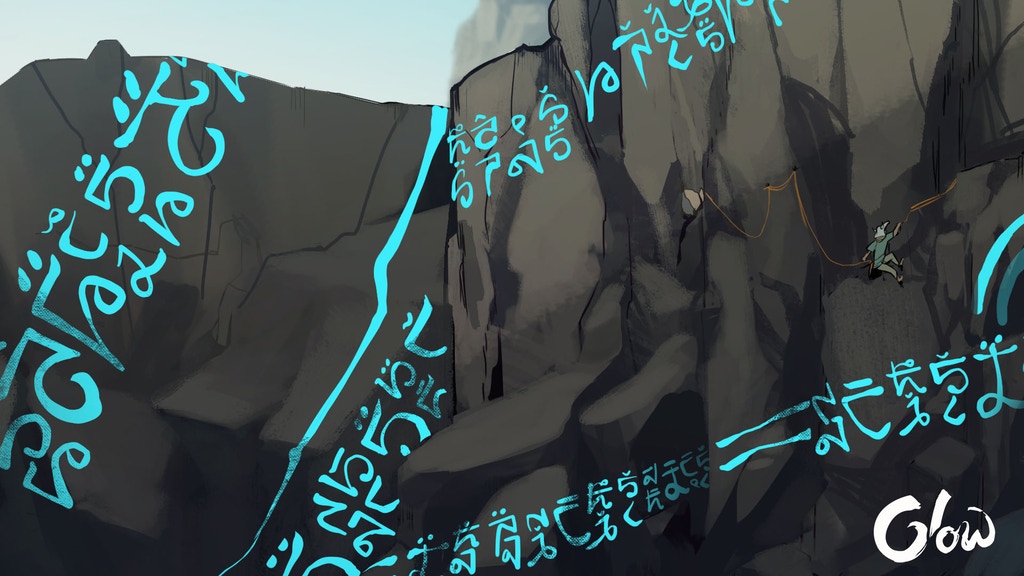 Glow is a coming-of-age story set in a world devastated by magic. This ongoing comic series follows the story of sibling scavengers, a witch named Myra, and the fate of the town of Shoddai. With art by Anny Maulina from the "Horizon Zero Dawn" comic, one might say it's a 160-paged masterpiece!

---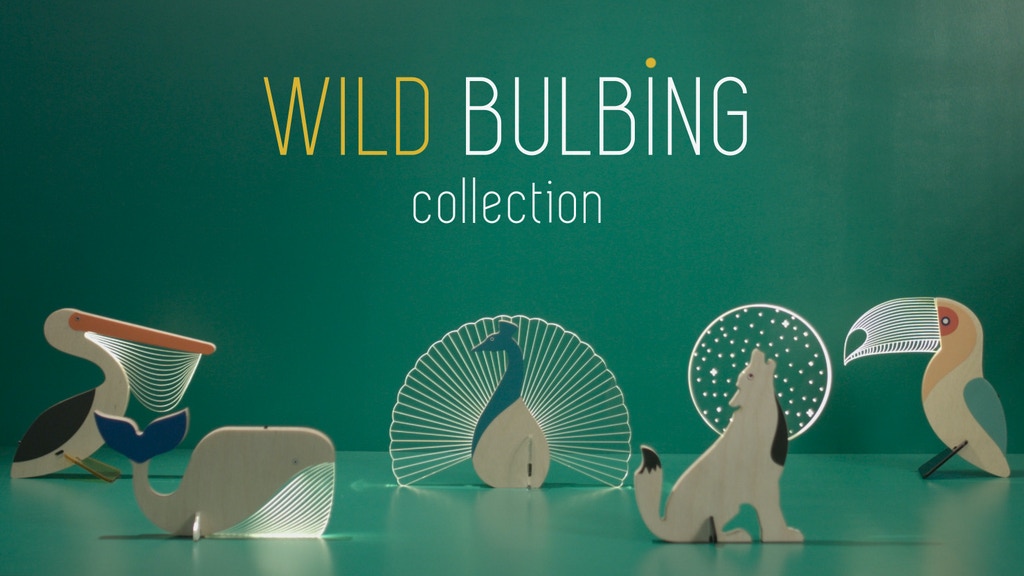 Wild Bulbs are colorful, portable lamps, with a magnet! They're cute, hip, and practical. Perfect to use as a nightlight for kids or a decorative piece in your living room, you'll feel connected to nature while being at home.
---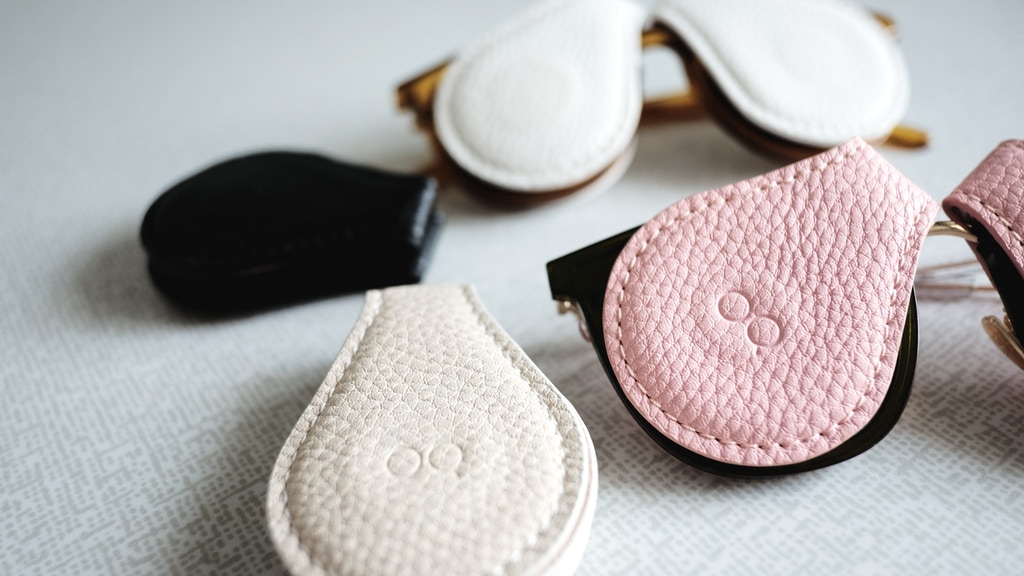 A hand-made, stylish lens protector that's so small and versatile it can even be carried on your keys, or in the smallest of bags. Never again feel stressed about scratching your favorite pair of eyewear! It's 20 x smaller than your average sunglasses or glasses case.
---