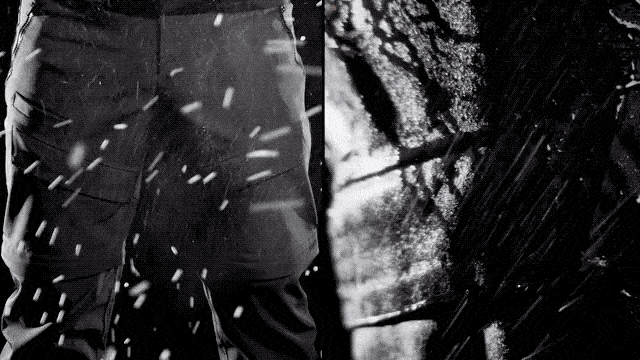 #1 Staff Favorite
Graphene-X developed these revolutionary pants. They have a 3-layer fabric that stretches and remains completely waterproof. The Graphene supercharges the shell face to resist unheard-of levels of abuse. You can use these pants for skiing and swimming. Yes, they convert into shorts! These convertible pants are ready for anything you'll go up against.
---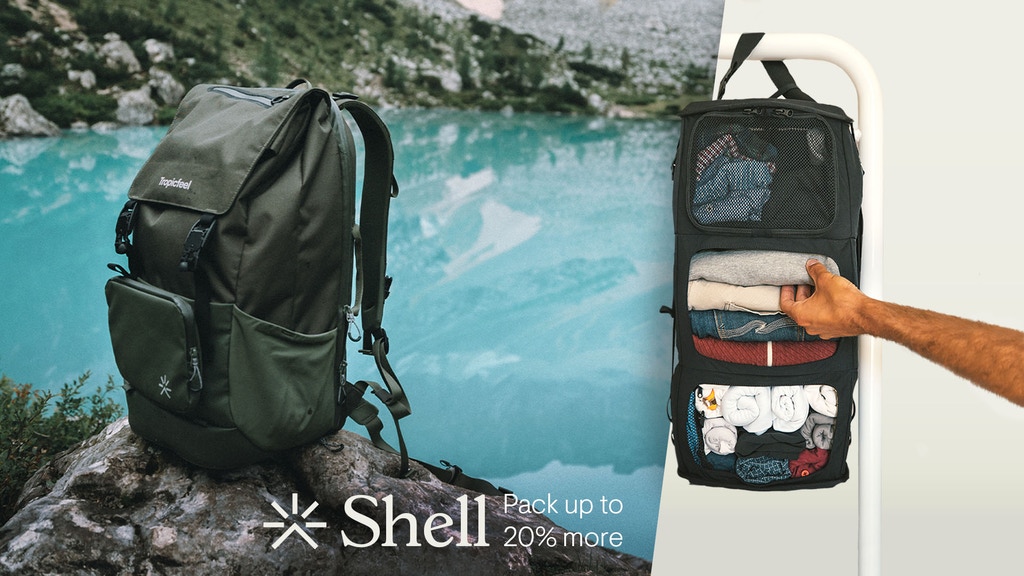 An ultra-versatile, multi-sized backpack with a lightweight, weatherproof, and minimalist design. A backpack that lasts a lifetime, designed to meet modern-day travelers' needs, from your daily journey to work to long-distance hikes across the country.
---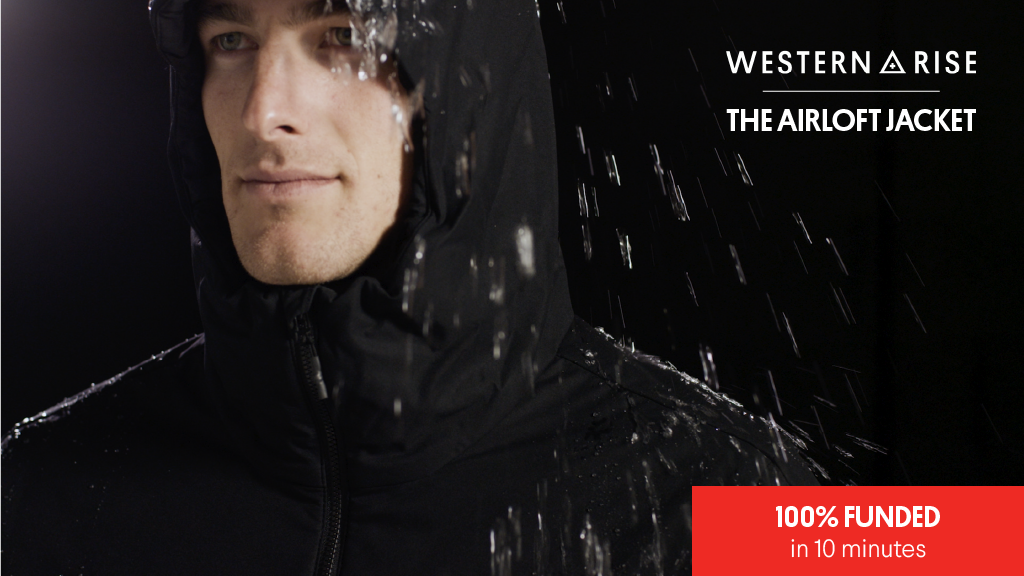 The AirLoft Jacket is the next generation of insulated jackets. Built from the fiber up by chemists and tested by athletes, it's designed to solve all the performance issues of other insulated jackets with a style you can wear anywhere, no matter the weather, season, or occasion. This jacket is temperature regulating, breathable, stain-proof, water-resistant, durable, packable, and versatile. Providing ultimate freedom, you'll forget you're wearing it.
---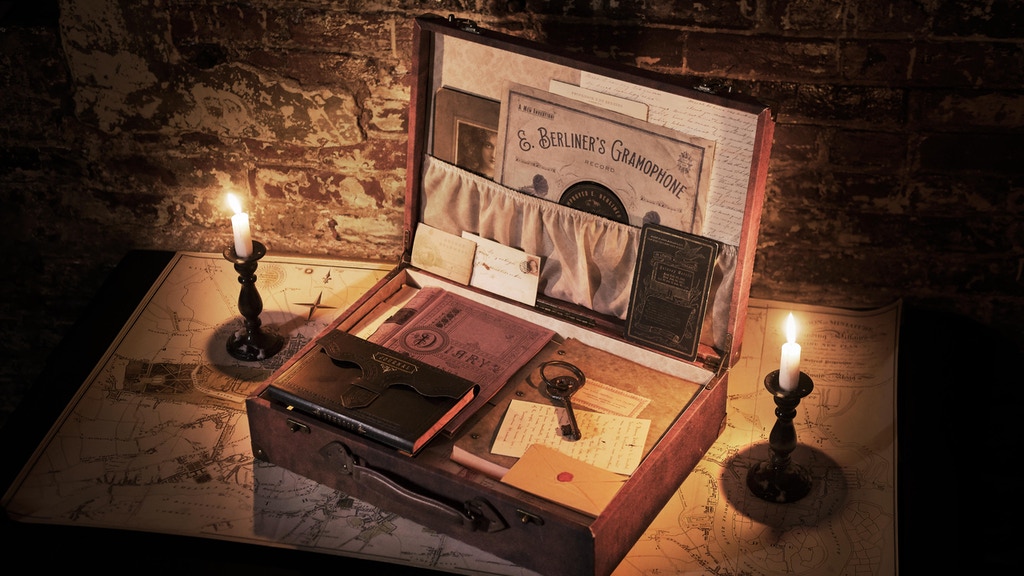 NEW! DRACULA: The Evidence is an entirely new way to experience Stoker's masterpiece: through an actual physical research dossier full of ephemera, correspondence, clues, and artifacts. It's the entire original text of Dracula, presented as a gorgeously designed and curated briefcase full of maps, letters, diaries, newspaper clippings, telegrams, and phonograph records. They teamed up with Dracula expert and the author's great-grand nephew Dacre Stoker to bring you the most immersive way imaginable to experience this masterpiece of Gothic horror.
---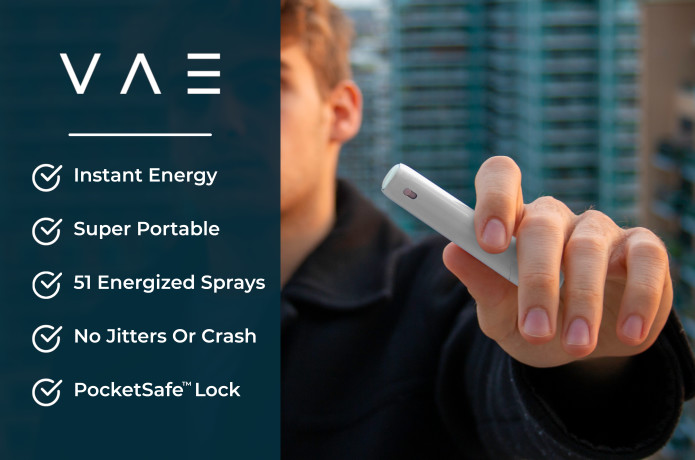 Each VAE packs 51 energizing sprays to keep you alert, focused, and energized in a matter of seconds. Designed to provide 2-3 weeks of energy, VAE is there for you whenever you need it. It enhances cognitive performance, promotes alertness, all on zero calories.
---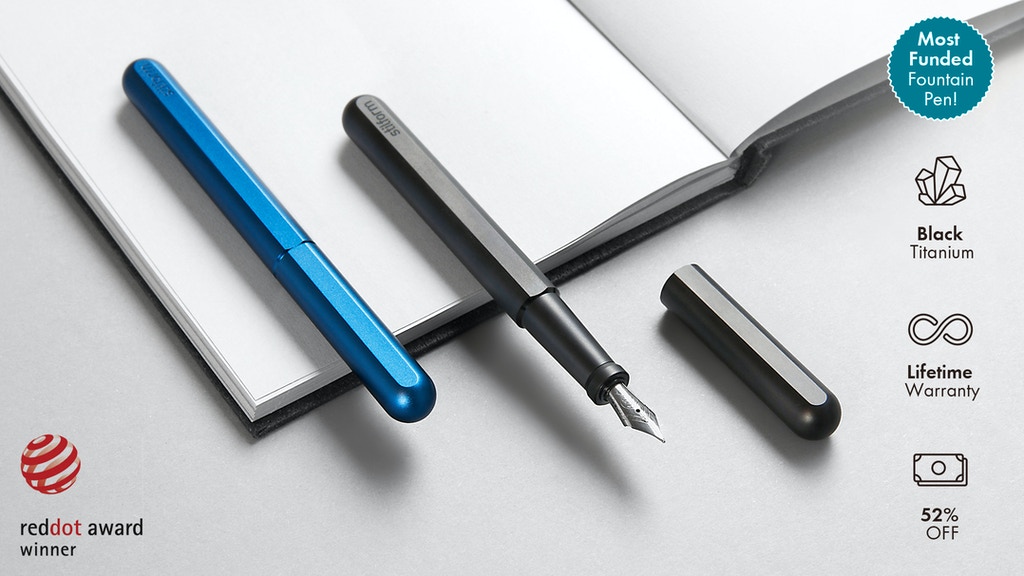 FINAL DAYS! The award-winning Stilform Fountain Pen with a unique self-aligning cap and a new mechanism. Now in DLC coated titanium! Give the cap a simple twist and it gets automatically pushed off by a strong magnetic force. Through a unique magnetic closure, the distinctive flat sides along the pen will always align with themselves perfectly. With a satisfying click, your INK fountain pen can become your favorite fidget gadget.
---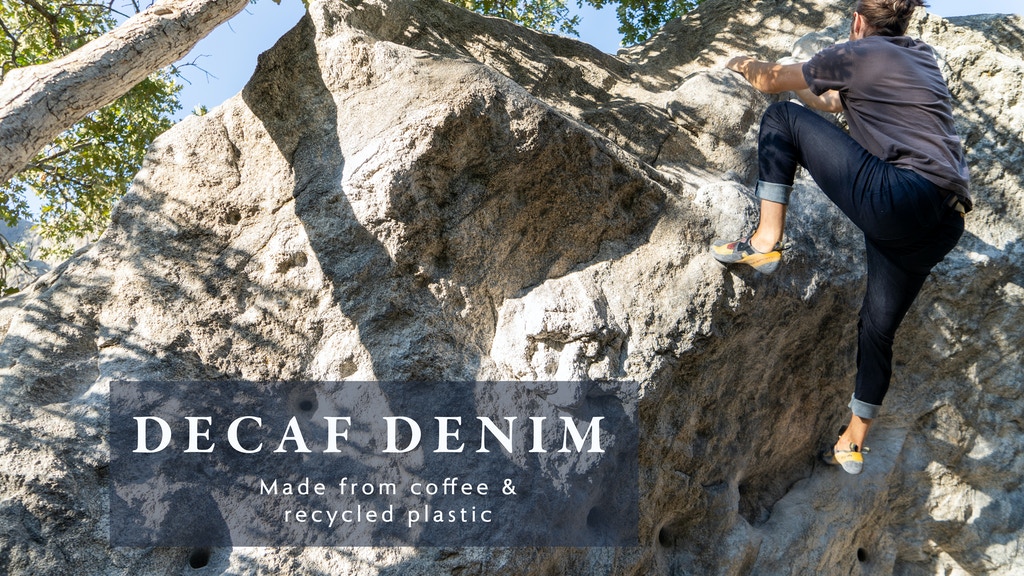 The Decaf Denim is the perfect combination of technical jeans, maximum comfort, and sustainable manufacturing. Spent coffee grounds are mixed and melted with recycled plastic bottles, then extruded into the fibers that create our Decaf Denim. The process requires minimal resources and utilizes sustainable technologies such as solar power, gray water recycling, and more!
---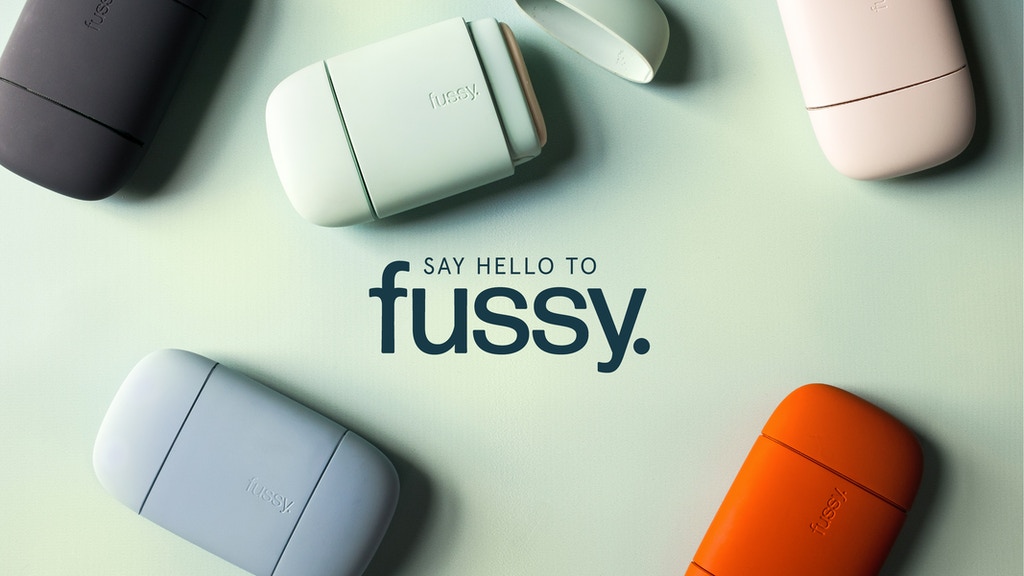 We're fussy… about everything. So when they noticed the huge amounts of single-use plastic ending up in our oceans from everyday bathroom items like deodorant, they wondered if there was a better way, and it turns out there is: refillable deodorant. Just drop a refill in and put the lid on.
---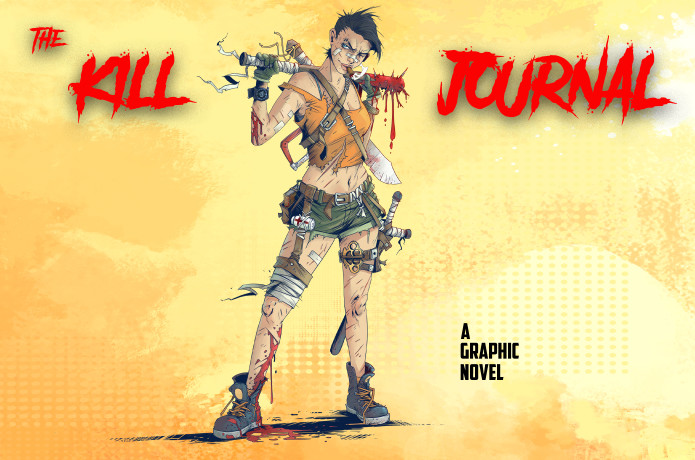 Revenants are vengeful spirits back from the dead, wielding chainsaws and machetes. Now, the victims of their attacks, the ones still alive, are rising up and taking a bloody stand. Led by the half-mad preacher, St. George, the survivors are purging the world of these monsters before they become one themselves.
---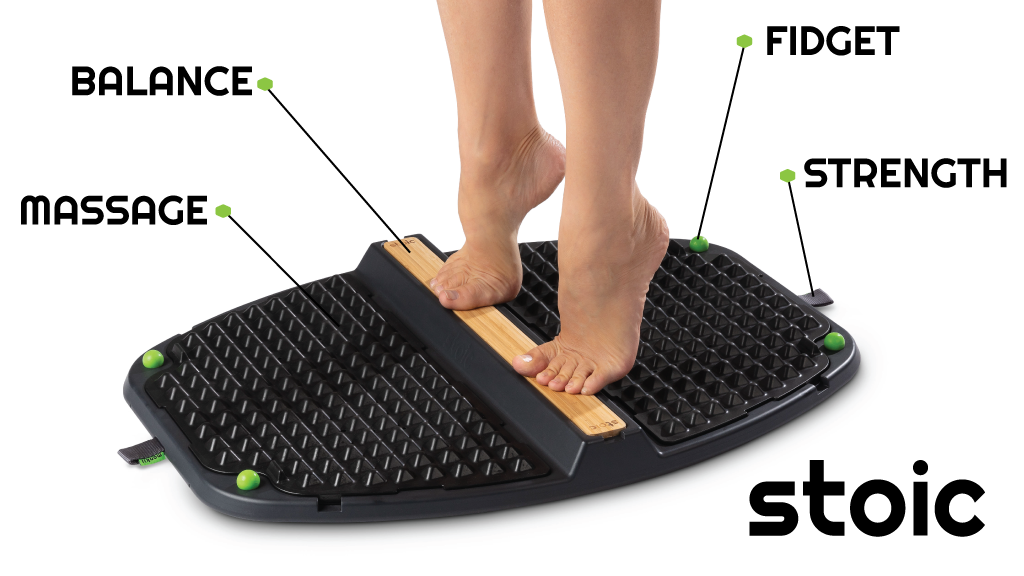 STOIC™ is a science-backed, active standing mat inspired by nature to bring more movement back to your workday. It's awesome and effective to stand on — no matter how you do it. Stoic adds movement back to your day – your mind, body, and feet will thank you for relieving chronic pain and strengthening your body.
---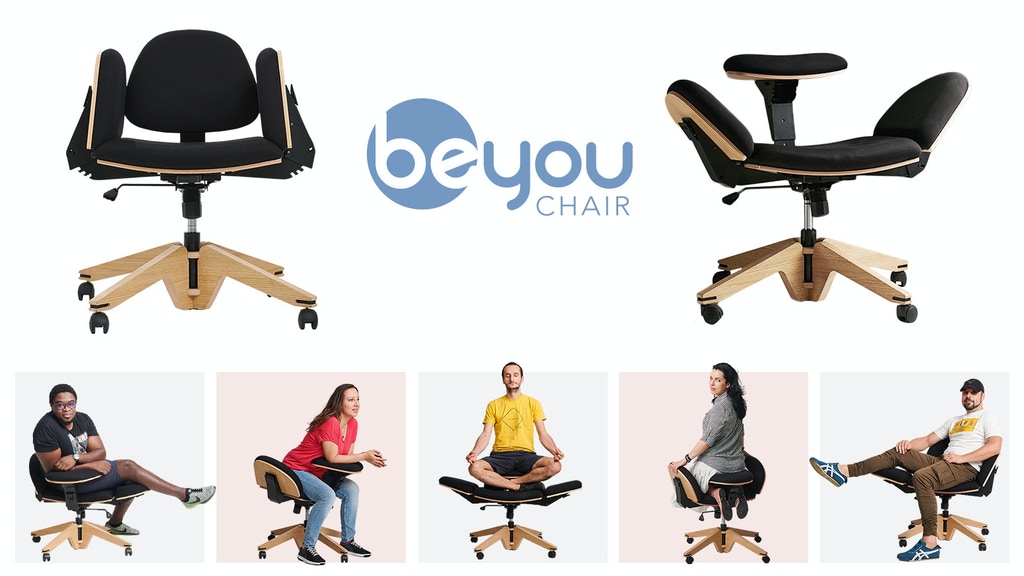 Instead of telling you how to sit, BeYou transforms so you can finally sit comfortably in any position that feels great… to be you. Sitting on your BeYou is just as intuitive as tossing and turning while you sleep. Your body will naturally tell you when it's time to switch positions.
---