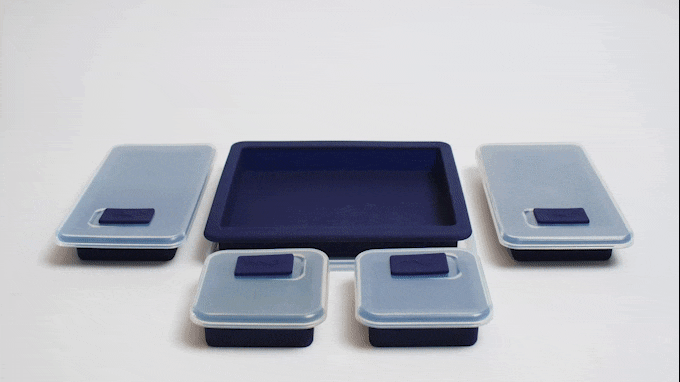 #1 Staff Favorite
Omnipan streamlines the entire cooking process. You can prep, cook, eat, store, and reheat in the same container, eliminating the need for multiple dishes. And the clean-up is even easier: put them in the dishwasher when you are done. It is hands-off cooking at its best!
---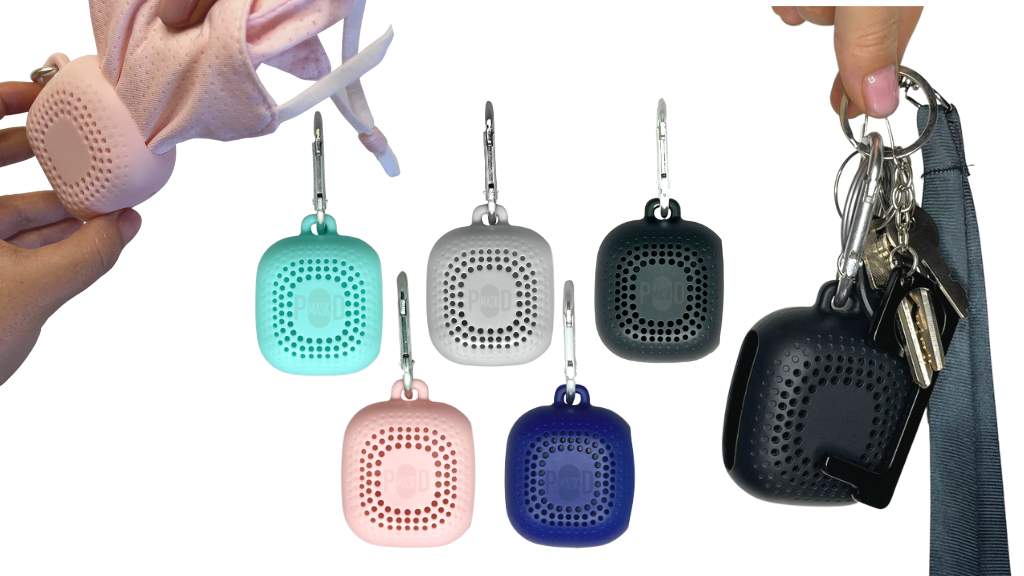 Just Launched! Prevent unnecessary mask waste and its impact on the environment with MASK POD®️,  your compact mask storage solution!  Never lose your mask again. MASK POD is designed to clip to any accessory keeping your mask safe and conveniently in reach!
---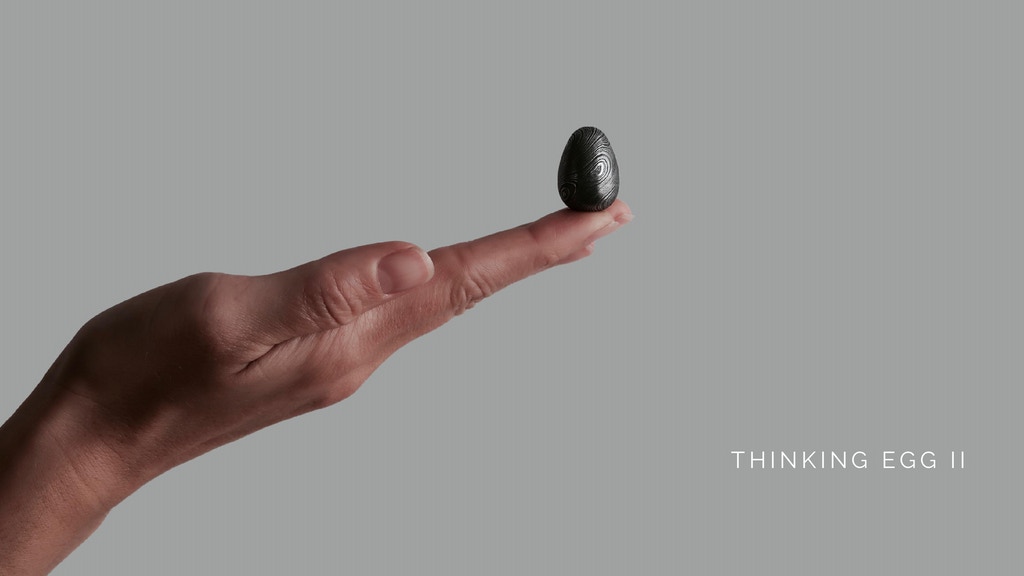 For centuries and throughout different cultures around the globe, the egg has symbolized life, wealth, and promise. Balancing at 17mm wide and 23.38mm tall, the Thinking Egg has been ergonomically designed to feel great in your hands while being extremely portable.
---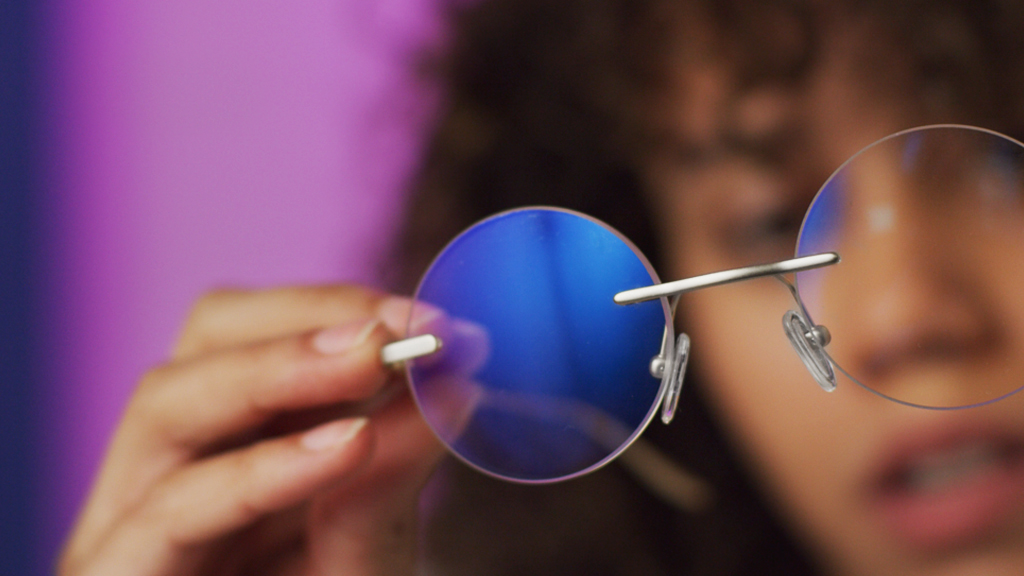 Ending Soon! Lance has created timeless, light designs, suitable for wearing every day, all day long without feeling any discomfort: no margins, no harmful blue light, no eye-strain. Lance's belief is that glasses are an extension of your body, not an issue that needs to be hidden.
---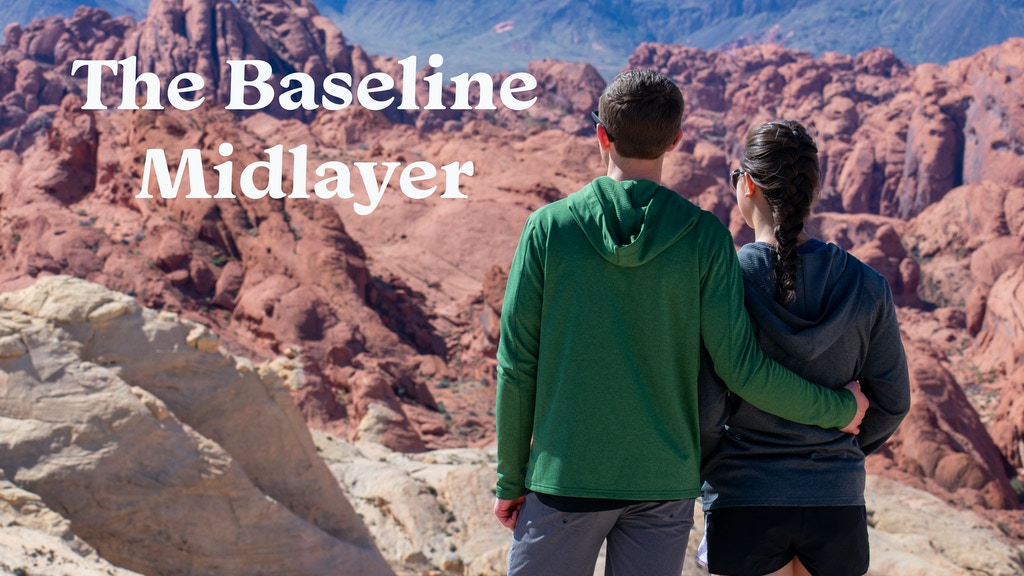 A technical mid-layer made with coffee grounds and recycled plastic that doesn't leave any microplastics behind in the wash ☕️ ♻ 🌎 🐨  From outdoor activities to working from home and everything in between, the Baseline has you covered. This lightweight fleece can be used year-round.
---
Just Launched! Using material science and modern engineering, the ForeverPen has a hard-wearing silver tip that lets you write anywhere and on anything. It's made to last practically forever and is the perfect EDC.
---
The NatureDry LOFT Puffy is a product completely unique to the merino wool market. Equipped with our NatureDry weatherproof technology and lightweight 100% merino LOFT insulation, our new eco-friendly coat is the sustainable alternative to jackets that include nylon, polyester, and synthetic fill.
---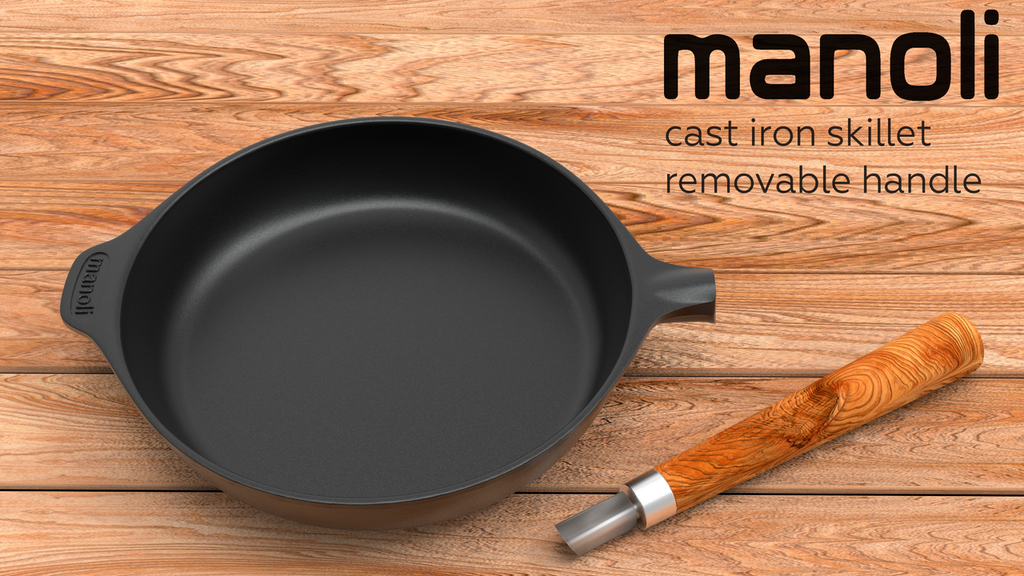 Just Launched! Enjoy the safety and convenience of MANOLI Skillet. Equipped with a removable handle that includes a quick-release mechanism, the MANOLI Skillet lets you do your best cooking all while preventing yourself from getting burned.
---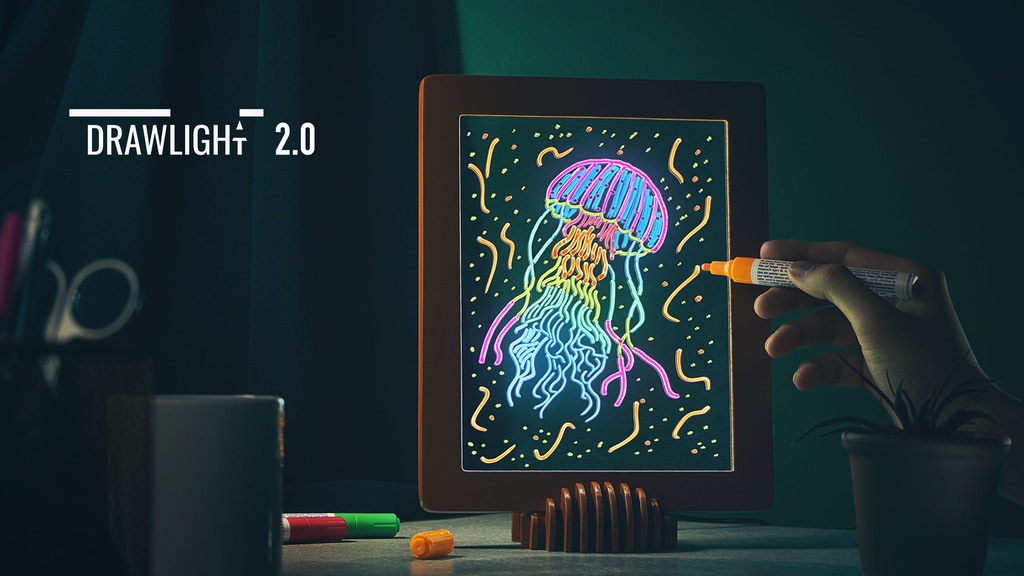 The Drawlight wooden lamp is the coolest gift you can give to your friends and family. This wooden lamp highlights chalk drawings like never before, bringing magic to any space! Use it as a night light, a reminder board, a photo frame, a cute dinner menu, a calendar, and more.
---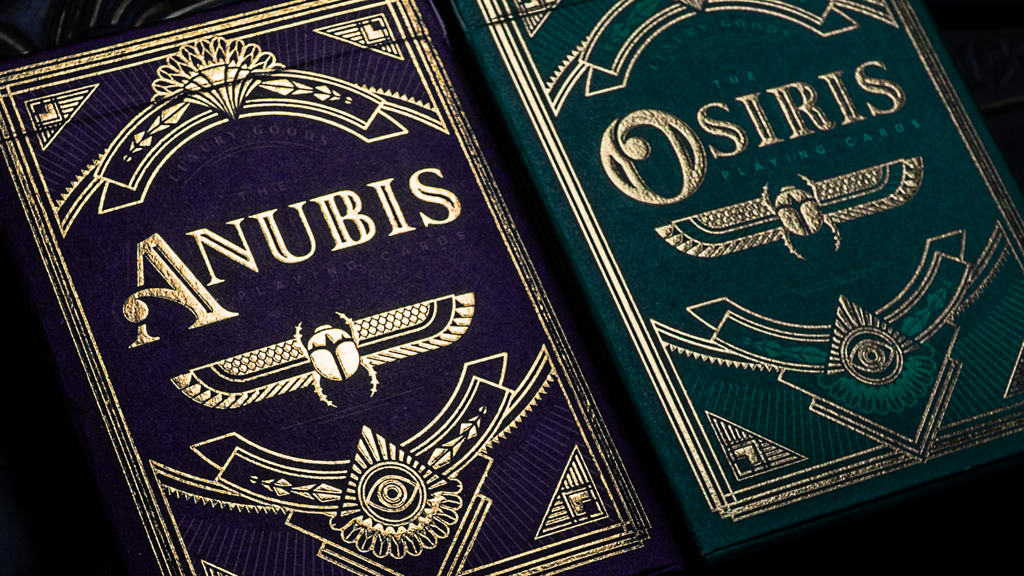 Get these limited edition Anubis & Osiris Luxury Shadows Playing Cards for your collection! Designed by Steve Minty, these new decks showcase a brand-new set of illustrations featuring select Egyptian Gods.
---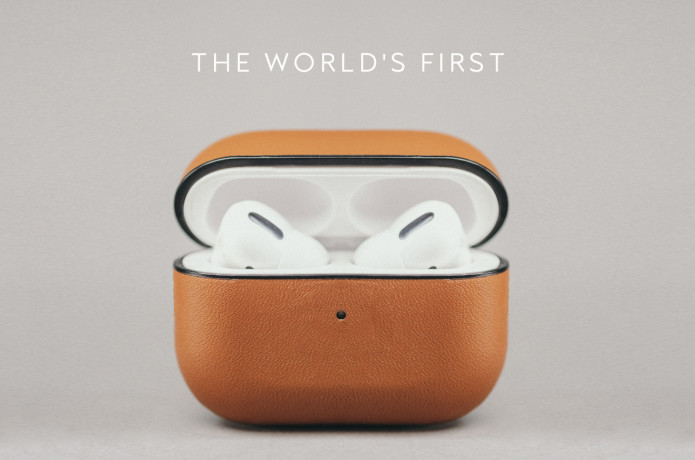 Drape your AirPods in the most supple leather in the world, from the most exclusive Italian tanneries. Watch on in wonder as the one-of-a-kind heat bonded shell lets your AirPods bathe in as much luxury as they're worth.
---