#1 Staff Favorite
The Desk Mat creates visual structure in your work area, helping you organize your work tools in a defined space. By being more intentional with what you keep on your desk, the Desk Mat helps to reduce clutter – allowing you to focus on the task at hand, free of unnecessary distractions. Keep papers out of sight but easily accessible whenever you need a quick refresher or to jot down notes.
---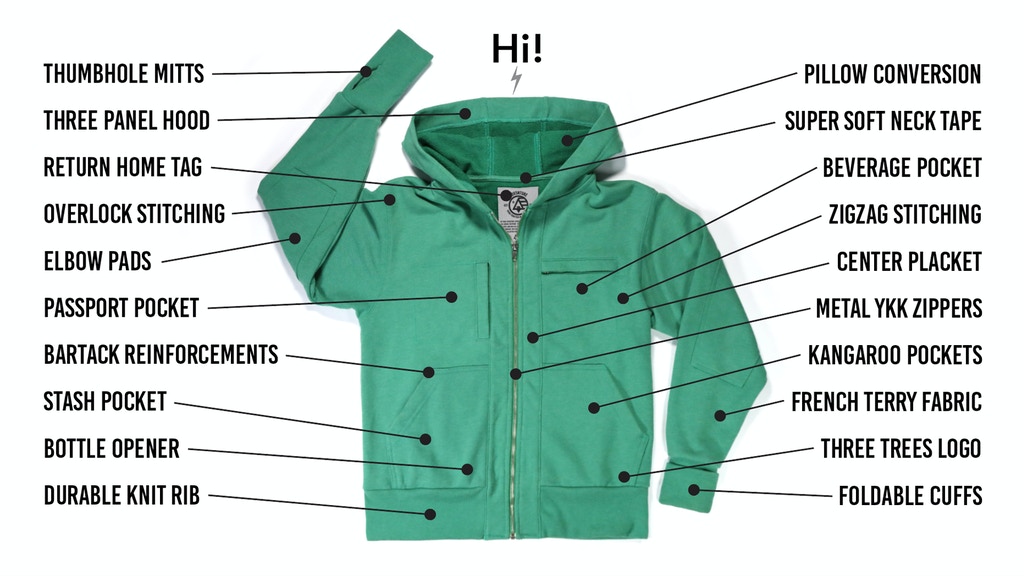 The ADV3NTURE Hoodie brings back everyone's favorite features and innovations in a more refined and durable version of our original hoodie. It's designed to be your favorite everyday hoodie with comfort, stylishness, and quality at the forefront. It has innovative construction elements, like a three-panel hood, over-locking seams, and our proprietary French terry loop fabric.
---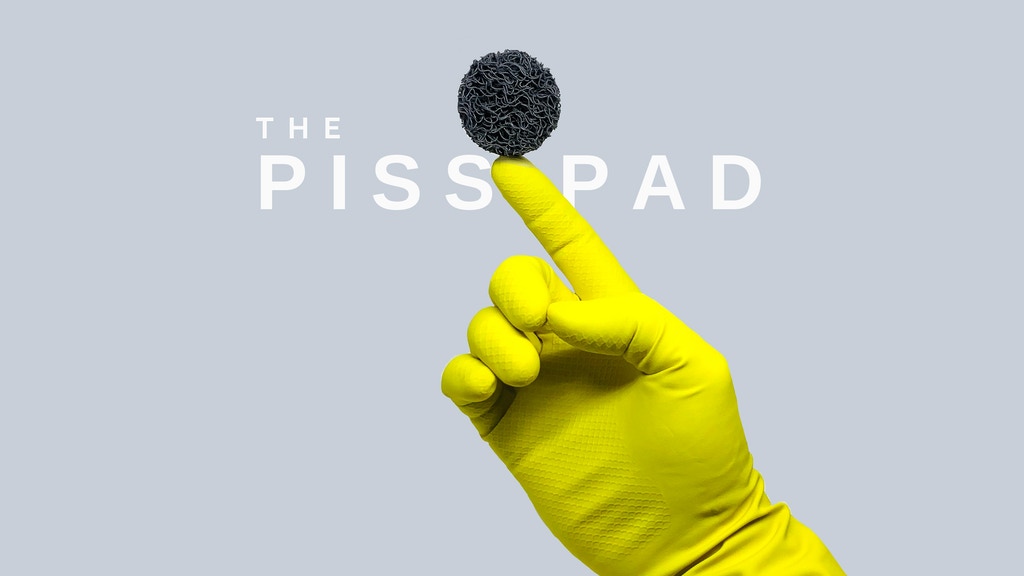 The Piss Pad is a highly dense, diffusing target that attaches to the back of your toilet bowl to diffuse urine splashback. Its robust and functional design is the first in-home urine splashback tool of its kind.
---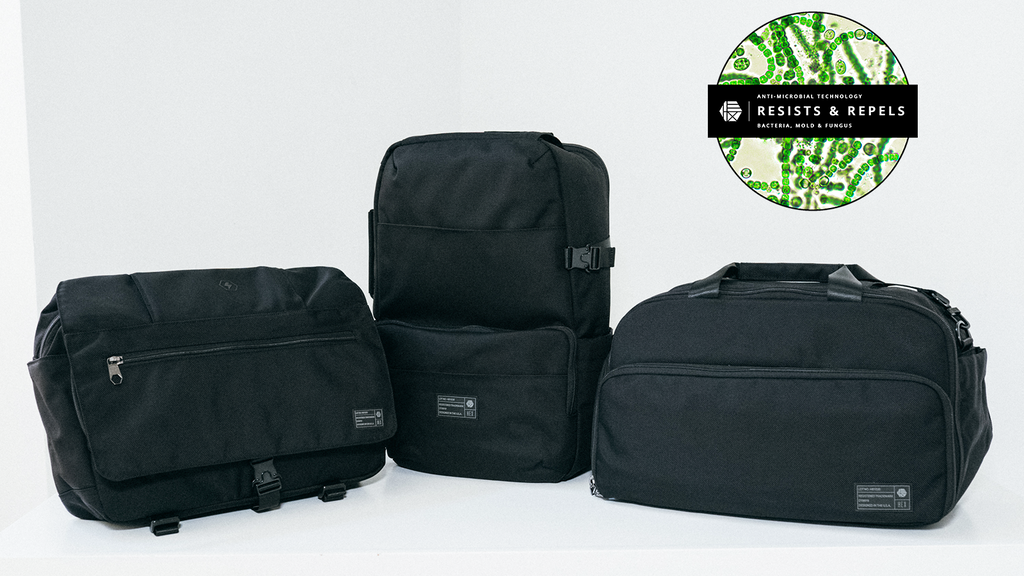 JUST LAUNCHED! These bags are actively working to repel and resist up to 99% of harmful bacteria, mold, and fungus! This anti-microbial technology targets harmful microbes by altering their ability to convert nutrients into energy, inhibiting microbial survival, and reproduction.
---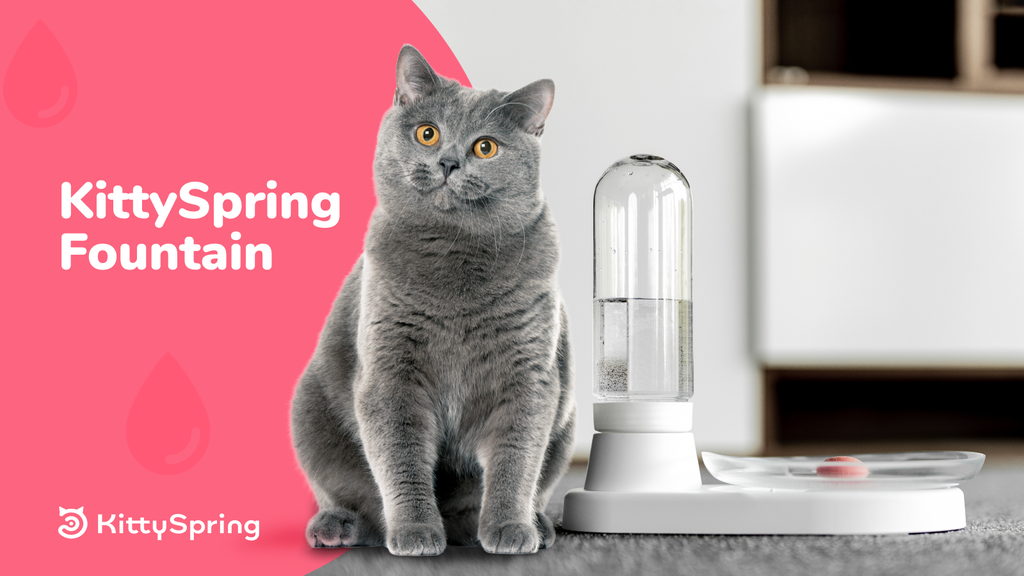 Licking water from KittySpring's shallow and wide dish is a pleasure. Cat's whiskers never brush against it and never hurt! KittySpring ensures your cat satisfies their daily need for a cup of freshwater for 2 long days. Now you don't need to fill up your cat's bowls and refresh the water in them several times a day.
---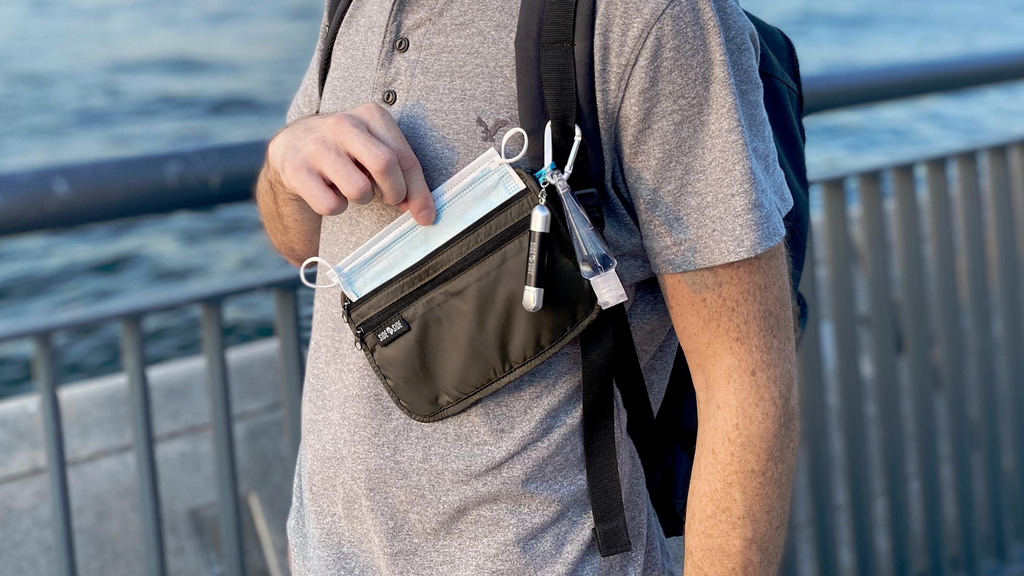 The Side by Side Kit – a three-in-one solution to carry all your protective essentials together, helping you stay stress-free during commute or travel. The Pouch of the Side by Side Kit will be your new everyday carry. Slim and foldable, The Pouch fits seamlessly in your pockets or daily bag. It is made of lightweight fabric that is machine washable, offering a reusable way to carry your face mask.
---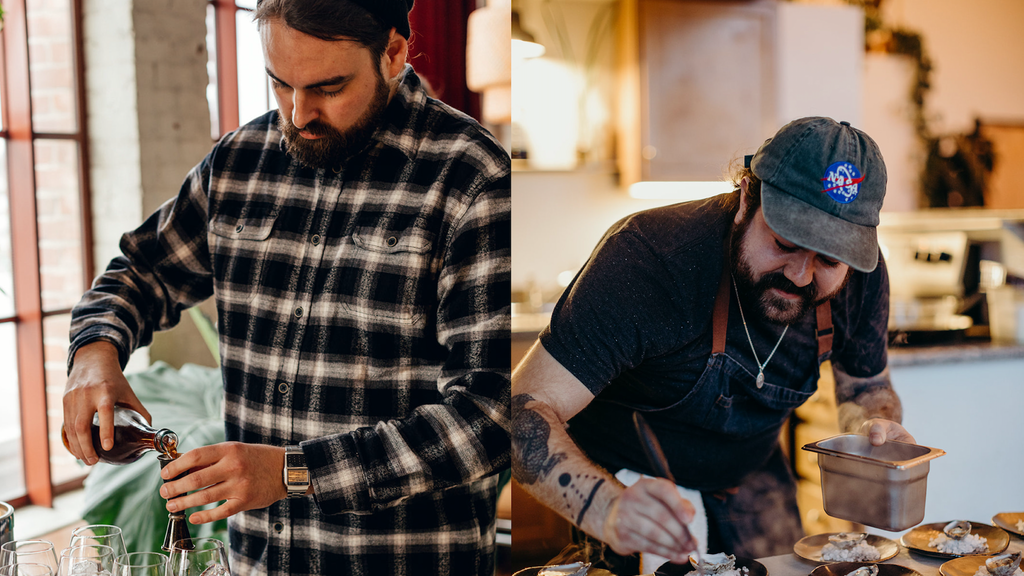 Imagine signing a lease, emptying your savings account, building a kitchen, and rehabbing a space in down town Oakland right before a pandemic. This brand spankin' new Chicano-owned cocktail bar and kitchen is ready for takeouts, they just need your help to get started!
---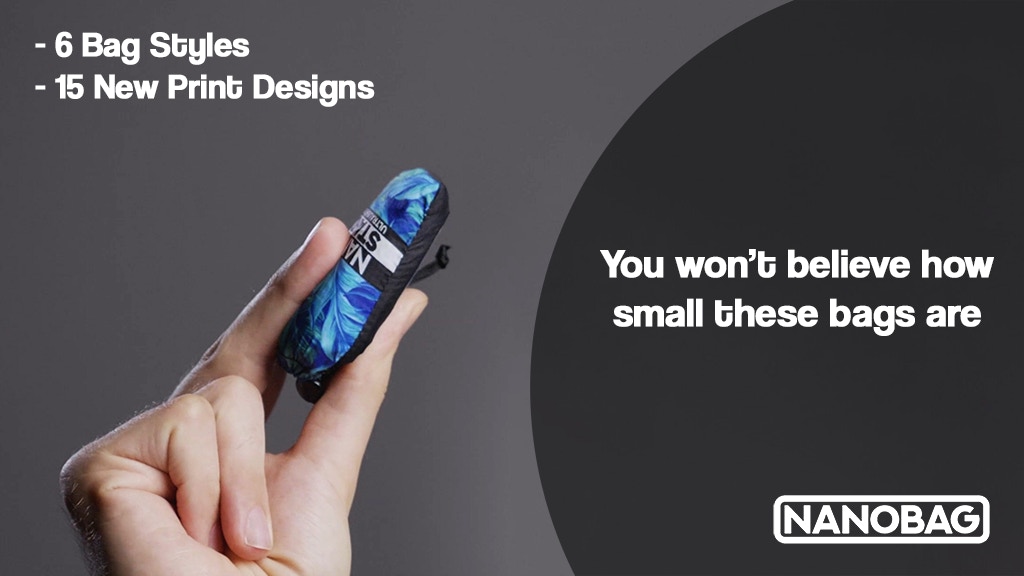 Ultra-light, ultra-strong, ultra-foldable. You won't believe how small these premium shopping bags pack. These tiny shopping bags are convenient to carry in your pocket at all times, are super comfortable to carry, and easily carry 66 lbs. (30 kg).
---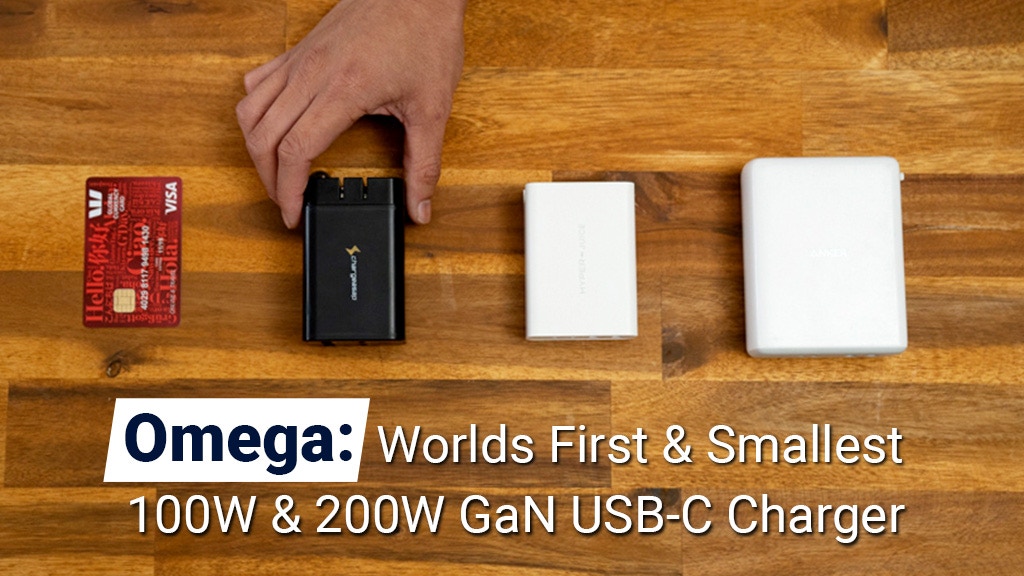 Pocked-sized Omega Charger is the world's first 200W Gallium Nitride (GaN) charger and also the world's smallest 200W charger that is up to 66% smaller than traditional chargers. It comes in a 100W version which is the world's smallest 100W GaN charger similar to a box of Eclipse mints and even smaller than a credit card.
---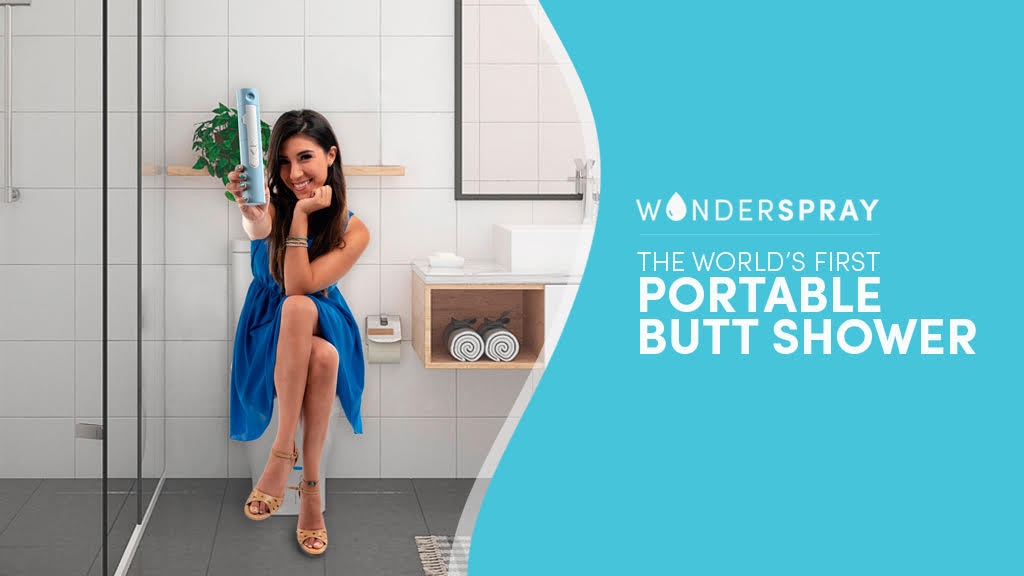 Toilet paper doesn't really get you clean, all it does is smear it around. WonderSpray is a refreshing experience that leaves you feeling like your butt just stepped out of a shower. And since you control what temperature of water you use, your butt will thank you.
---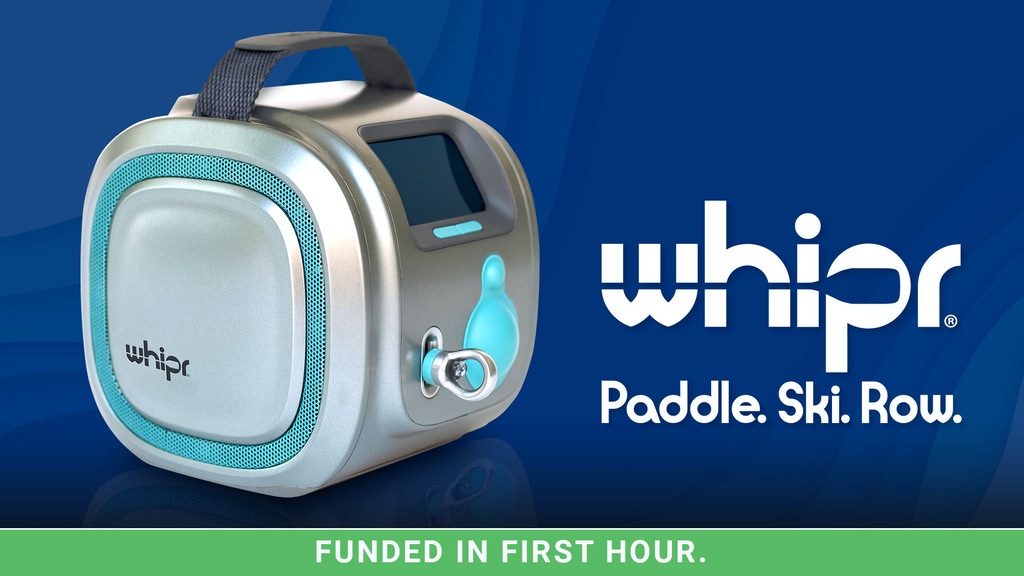 The world's first 3-in-1 stand up paddle, cross country ski, and rowing machine specifically designed for your lifestyle. At just 6x6x6″ and weighing around 6lbs, Whipr is sized to fit in any home gym, studio apartment, or workout space. Get a full-sized workout, pack it down in seconds, and store it next to your sneakers.
---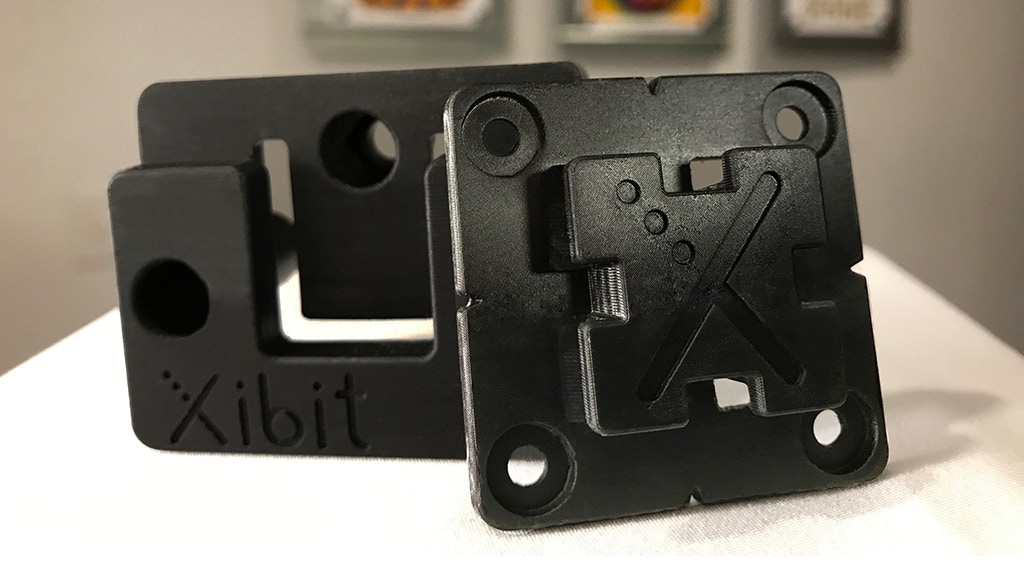 The slick, quick, and easy way to securely transform a flat looking display into a floating style. With Xibit, countless creations can float easily and securely off the wall. Materials such as wood, canvas, metal, foam board, and more can be transformed into elegant displays for all kinds of interior locations.
---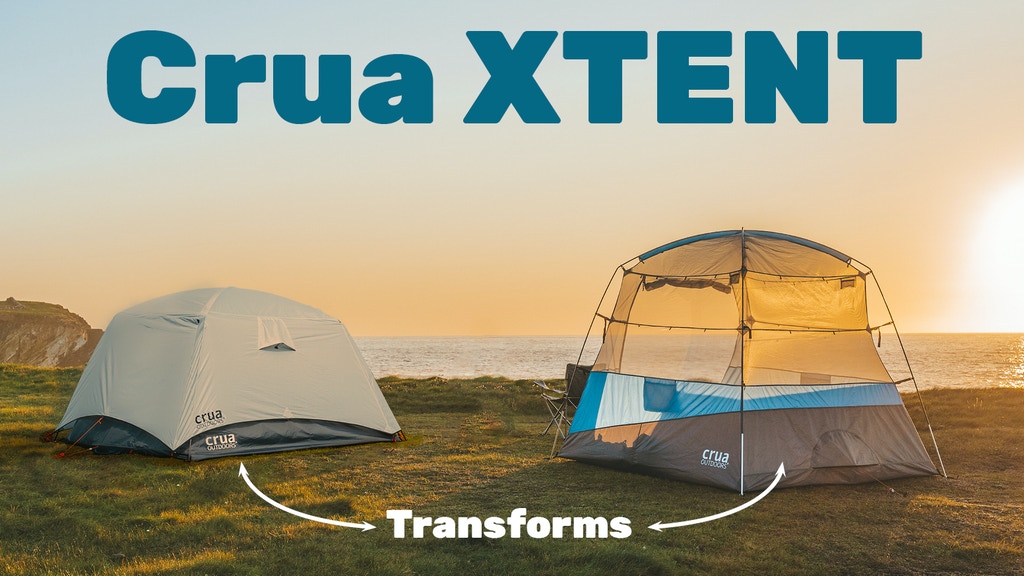 JUST LAUNCHED! You wanted to be well-rested. To be warm in winter, cool in summer. You wanted space. Space to stand up and no longer feel cramped and awful. And you wanted weather protection. How do you get both? It extends vertically. In a matter of seconds, you can pop-up the XTENT to an extremely roomy, standing tent. We'd like to see another 2-3 person tent do that.
---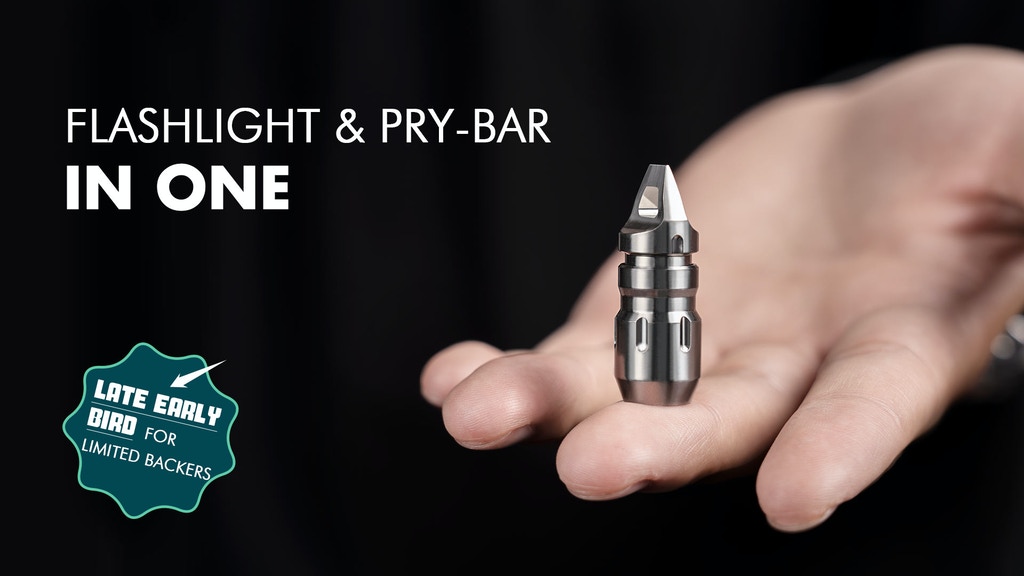 FINAL DAYS! HUNT3.0 is designed to make your everyday life easier. With a powerful flashlight on one end and a mini pry bar on the other, this is an essential keyring tool that's always there for you when you need it, and won't get in the way when you don't.
---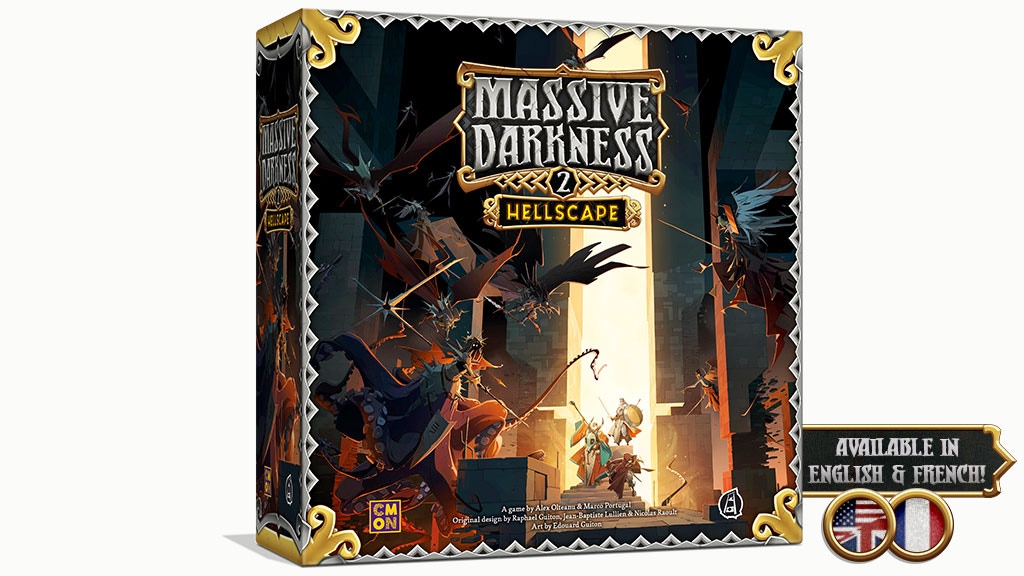 CMON's back with Massive Darkness 2: Hellscape! It takes the exciting dungeon-crawling action of the original Massive Darkness and brings it to a whole new level. Take on the role of Lightbringers, a group of Heroes fighting the forces of Darkness in this thrilling cooperative game for 1-6 players. Inspired by classic RPG games, this board game needs no game master to take you to the depths of Hell and beyond, fighting a variety of mobs and epic enemies to save the world!
---