#1 Staff Favorite
Lighter and more agile, naturally non-stick cast-iron skillet – the ultimate everyday pan. By reducing the design to its simplest most minimal form, Prepd Chef Skillet is more than 30% lighter than traditional cast-iron skillets without compromising its unbeatable searing power. With it, you can sear, bake, fry, and even sauté – it's the ultimate everyday pan!
---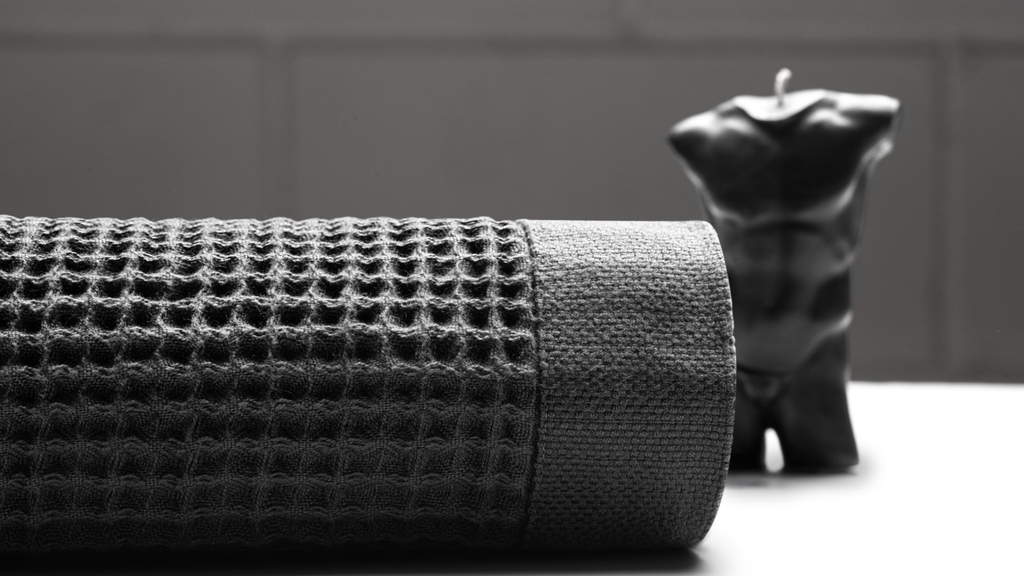 A good towel is a dry towel. What makes our's damn good at absorbing moisture is the deep honeycomb-like pockets. This tasty texture gives it more surface area and allows air to filter through, helping it to dry quicker. It feels like a soothing bear hug from a waffle.
---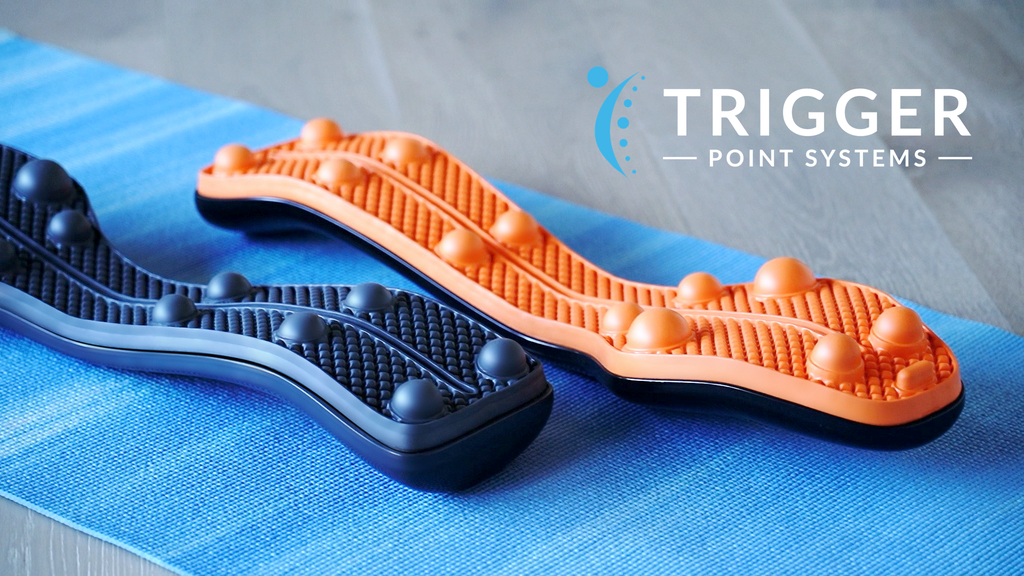 The Trigger Point Rocker is a patent-pending device that combines hands-on clinical experience with thousands of screaming backs, plus the science behind myofacial trigger points on our bodies. After years of research, many prototypes, and real feedback from beta testers, the "ahh moment" is coming to your home.
---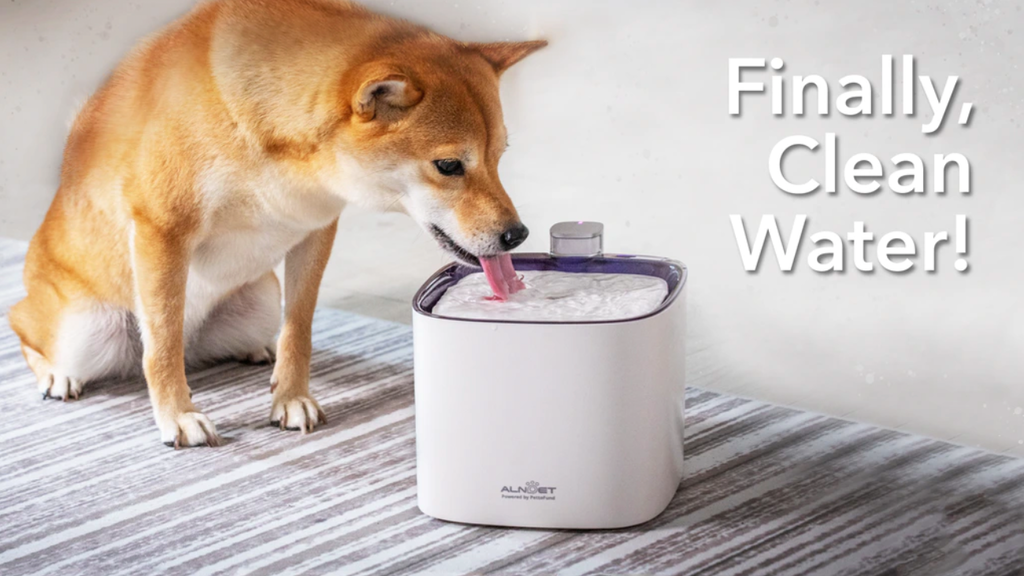 This must be familiar to you, you changed the water, but why do your pets still avoid drinking water? Filthy water bowls, impure water, unseen pollutants may all lead to serious diseases for our little fur-balls. That's why they created a water fountain that takes care of everything!
---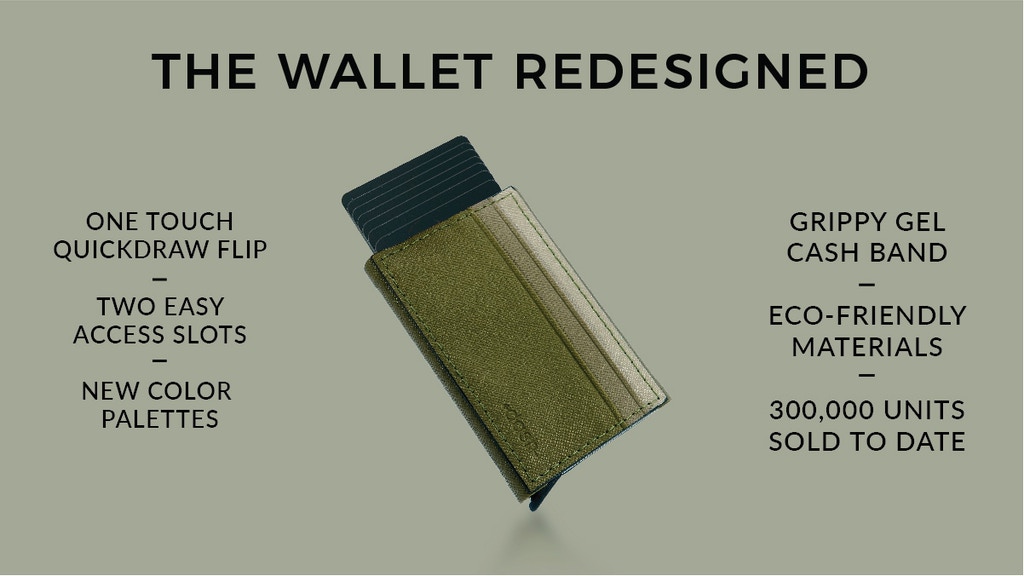 The Dash Wallet saves you time, is lighter than ever, keeps you organized, and is only $19. The ultra-slim profile isn't intrusive no matter what you wear and it weighs under an ounce, so you won't even notice it's there.
---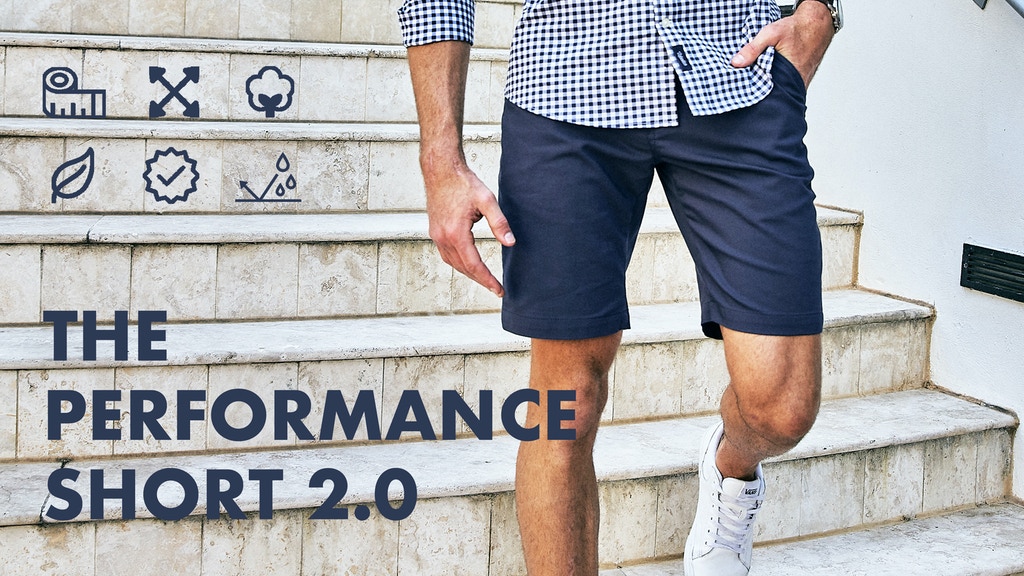 NEW PLEDGE TIERS! The Next Generation Performance Shorts are custom-made for you and no one else. Woodies Denim uses advanced sizing algorithms to calculate your measurements, and with all of their clothes, they guarantee a perfect fit. They can accommodate any size, short length, and fit.
---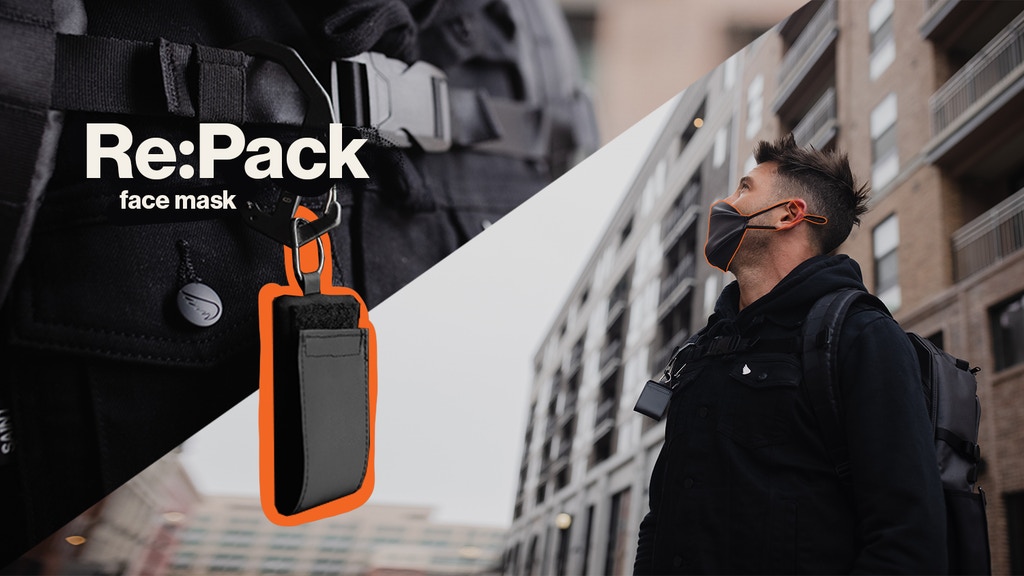 JUST LAUNCHED! How many masks do you own…1, 10, a box of 100? We don't know how long we're going to wear masks in public but we do know we're forgetting them too often when we get out the door. Gravel asked, "What good are all these masks if we just forget to bring one?" and created the solution.
---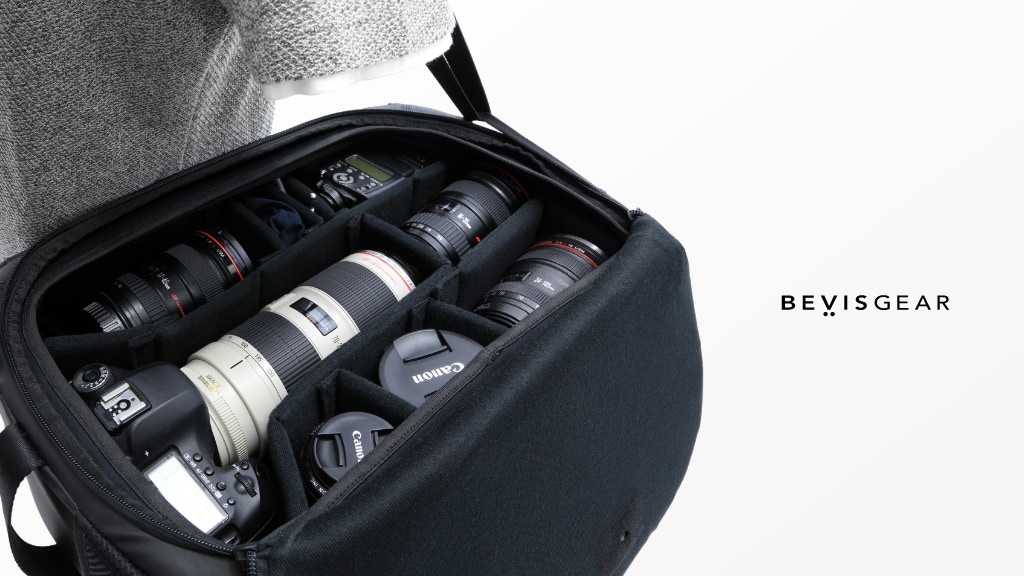 The Top Shelf Camera Bag is the first open-layout sling bag that lets you access all your gear in 1.1 seconds. The patented sling design rests in a tabletop position on your hip so you can see all your gear and set up on a flat, clean surface. It's like a table whenever and wherever you need it!
---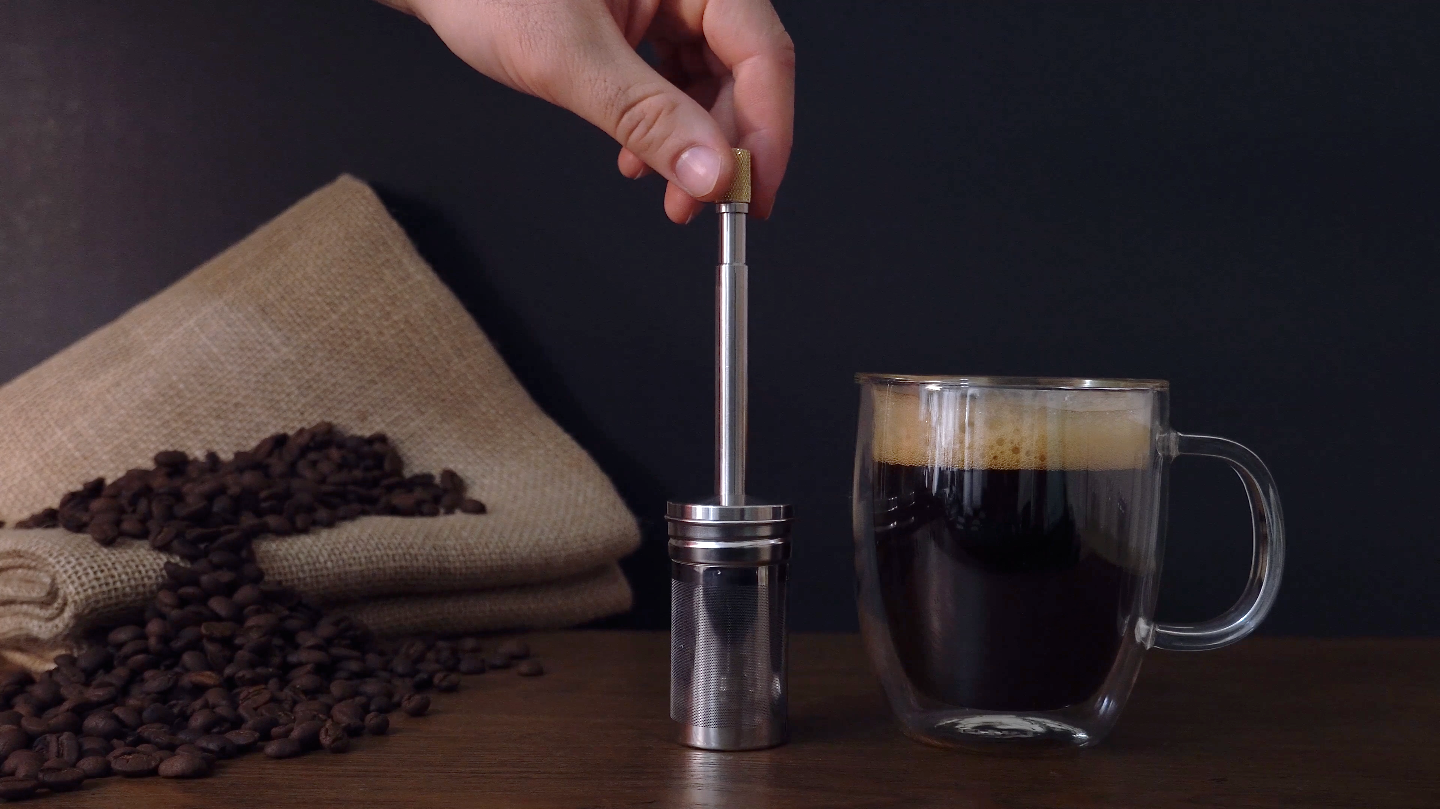 FinalPress will replace the bulky coffee brewing tools while making the same great-tasting coffee with minimal time and effort. It's made of high-quality stainless steel that is light and portable. It's designed to make brewing easy and affordable at home and on the go.
---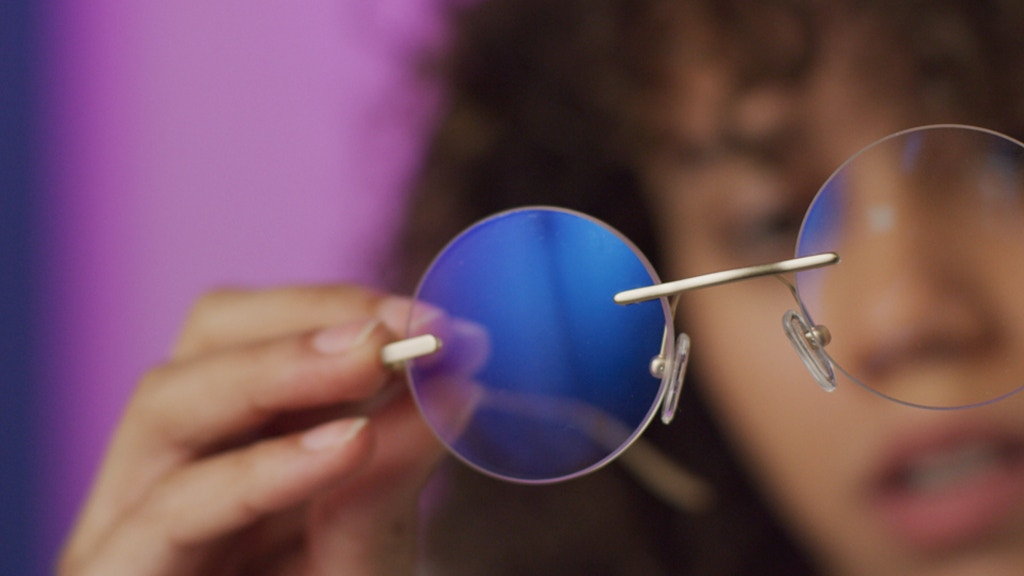 JUST LAUNCHED! Lance has created timeless, light designs, suitable for wearing every day, all day long without feeling any discomfort: no margins, no harmful blue light, no eye-strain. Lance's belief is that glasses are an extension of your body, not an issue that needs to be hidden.
---
JUST LAUNCHED! HUNU+ features a unique new folding system that allows a 16oz cup to easily fold into a 3 cm disk without compromising on the sturdiness of the cup. It's a reusable cup that you will not only love using but also one that will be there when you need it!
---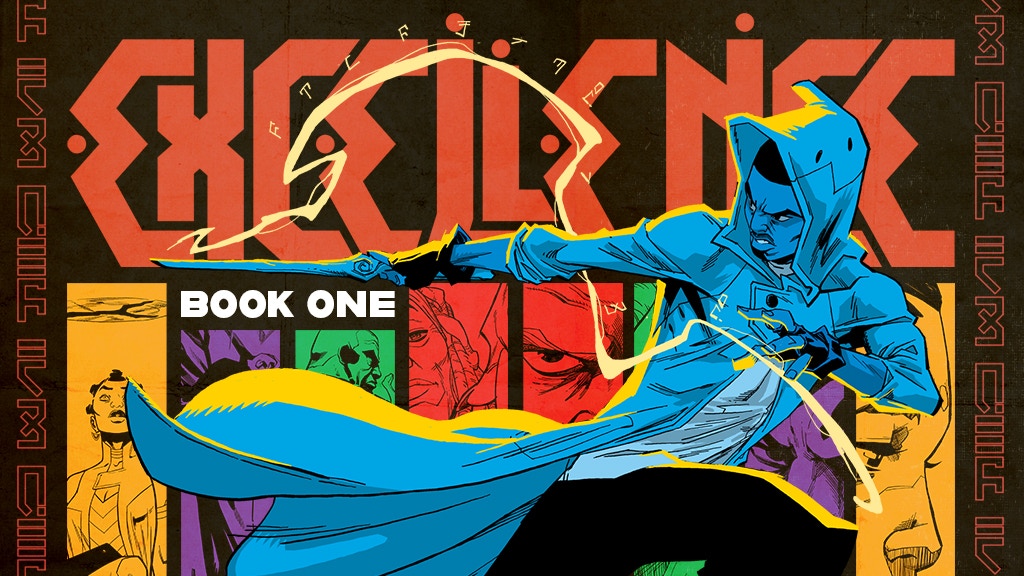 The critically acclaimed action-fantasy comic, Excellence, will be printed as a deluxe hardcover! Back now to secure never-before-seen concept designs and other exclusive bonus content! 🤩
---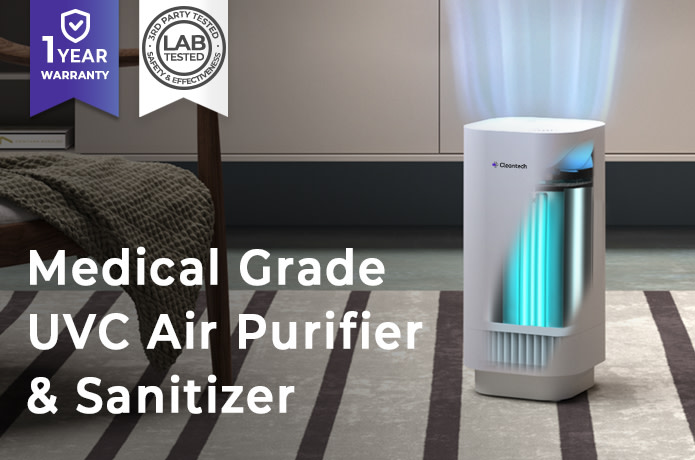 Clean-tech is designed to sanitize the air around you, while you're there. Unlike UV-C solutions found in hospitals, or other UV-C devices that can damage your eyes and skin – everything happens inside the device. There's absolutely zero light leak, so it's safe for your loved ones to co-workers.
---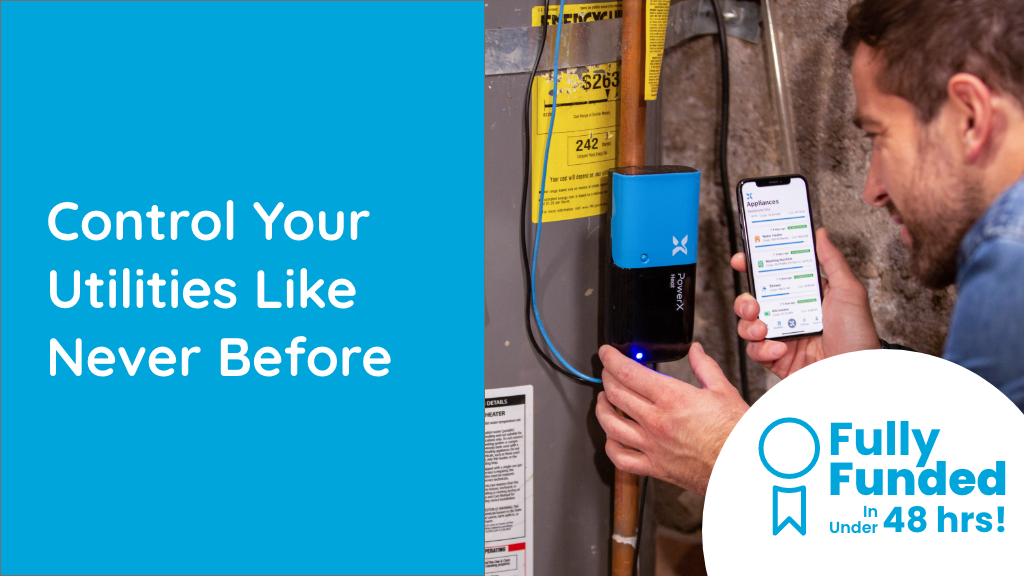 FINAL 24 HOURS! PowerX Energy Suite gives you 360° insight and control into your water, heat, and energy usage to save money and the environment. Simply attach it to your water heater, water pipe, and electric panel, then download the app, and immediately start getting insights and making changes.
---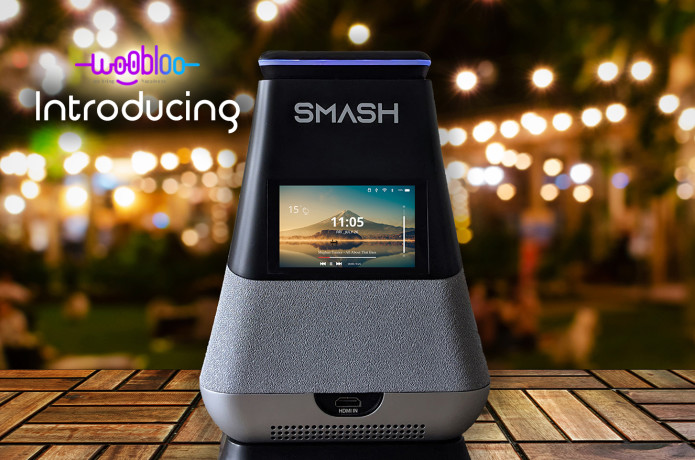 LAST CHANCE! Project movies and TV shows in your living room, bedroom, or backyard with SMASH—a portable smart projector. This is the first smart projector that comes with Alexa compatibility, so you can power the gadget via voice assistant as you relax. Plus, it comes with Bluetooth connectivity to reduce the need for cords.
---