#1 Staff Favorite
Lighter and more agile, naturally non-stick cast-iron skillet – the ultimate everyday pan. By reducing the design to its simplest most minimal form, Prepd Chef Skillet is more than 30% lighter than traditional cast-iron skillets without compromising its unbeatable searing power. With it, you can sear, bake, fry, and even sauté – it's the ultimate everyday pan!
---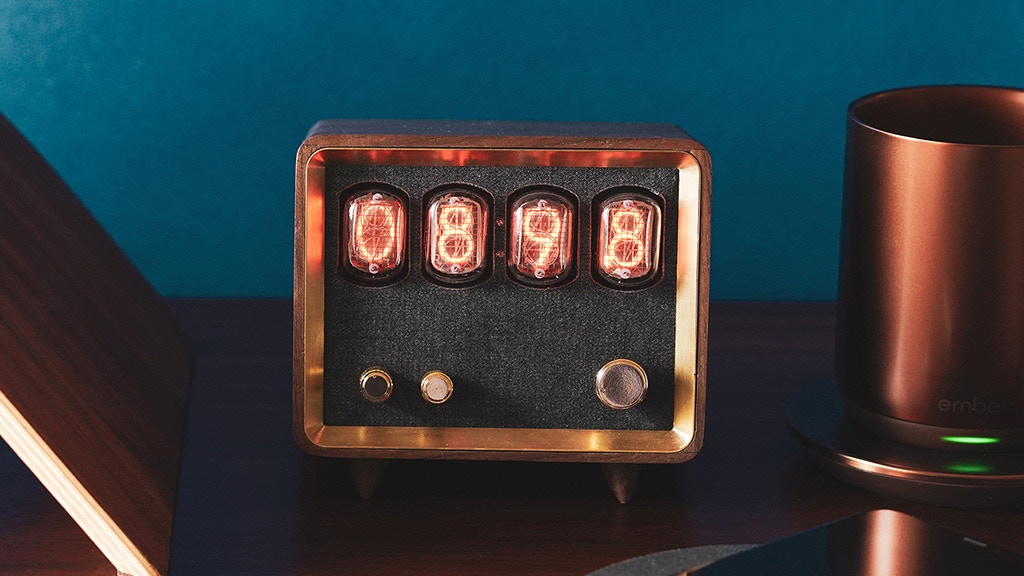 Retio is a tribute to classic aesthetics, a way to cherish your memories through time and music. Retio is an all-in-one retro radio, Bluetooth speaker, and clock. It uses Nixie tubes to display time and radio frequencies. Retio is portable, with a 6800mAh battery that supports 6 hours of playback!
---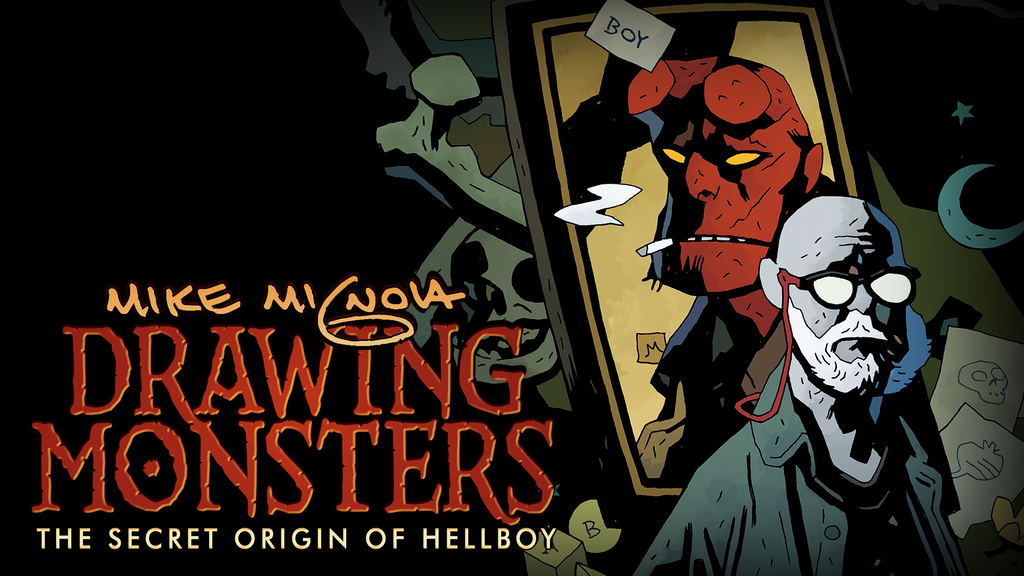 Mike Mignola: Drawing Monsters is a feature-length film that tells the story of how he came to create a world-renowned comic book universe. The film includes never-before-seen interviews conducted with the legendary creator at his studio, drawing demonstrations, behind-the-scenes footage from workshops and comic book conventions, and interviews with some of the most influential people in entertainment.
---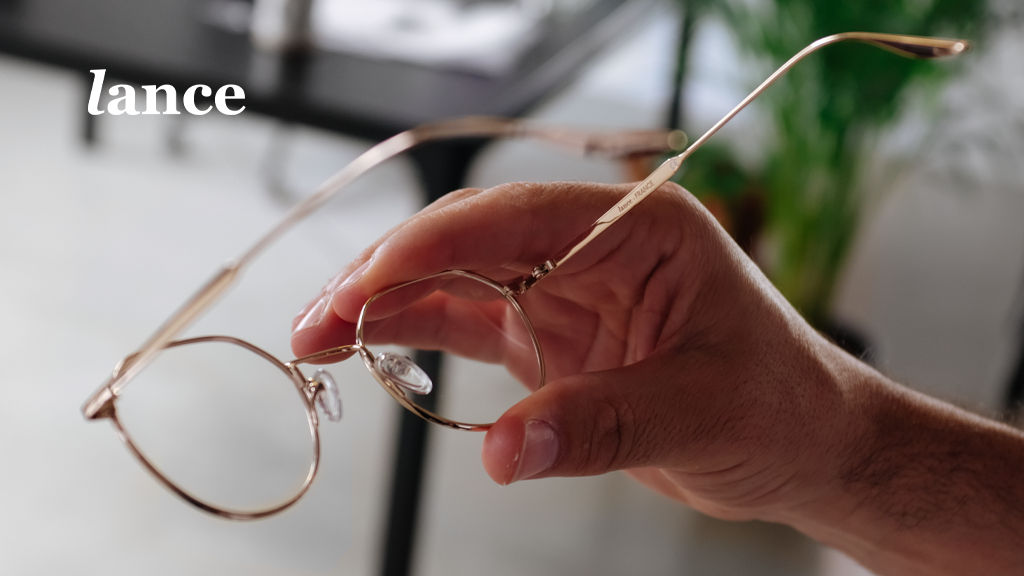 Lance has created timeless, light designs, suitable for wearing every day, all day long without feeling any discomfort: no margins, no harmful blue light, no eye-strain. Lance's belief is that glasses are an extension of your body, not an issue that needs to be hidden.
---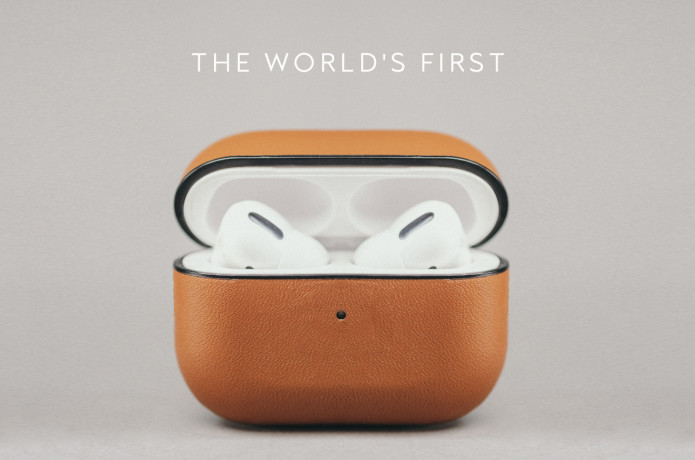 Drape your AirPods in the most supple leather in the world, from the most exclusive Italian tanneries. Watch on in wonder as the one-of-a-kind heat bonded shell lets your AirPods bathe in as much luxury as they're worth.
---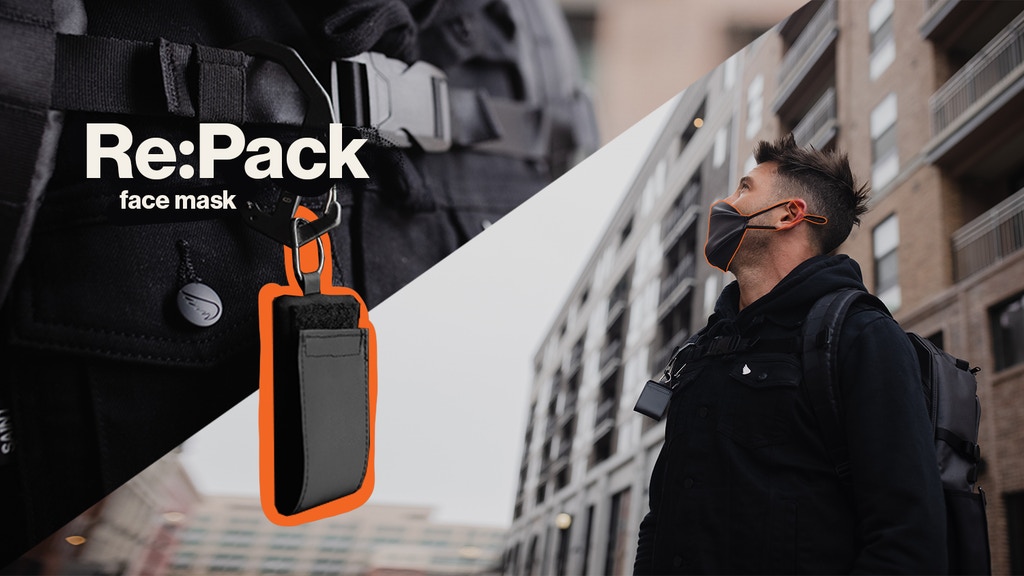 FINAL HOURS! How many masks do you own…1, 10, a box of 100? We don't know how long we're going to wear masks in public but we do know we're forgetting them too often when we get out the door. Gravel asked, "What good are all these masks if we just forget to bring one?" and created the solution.
---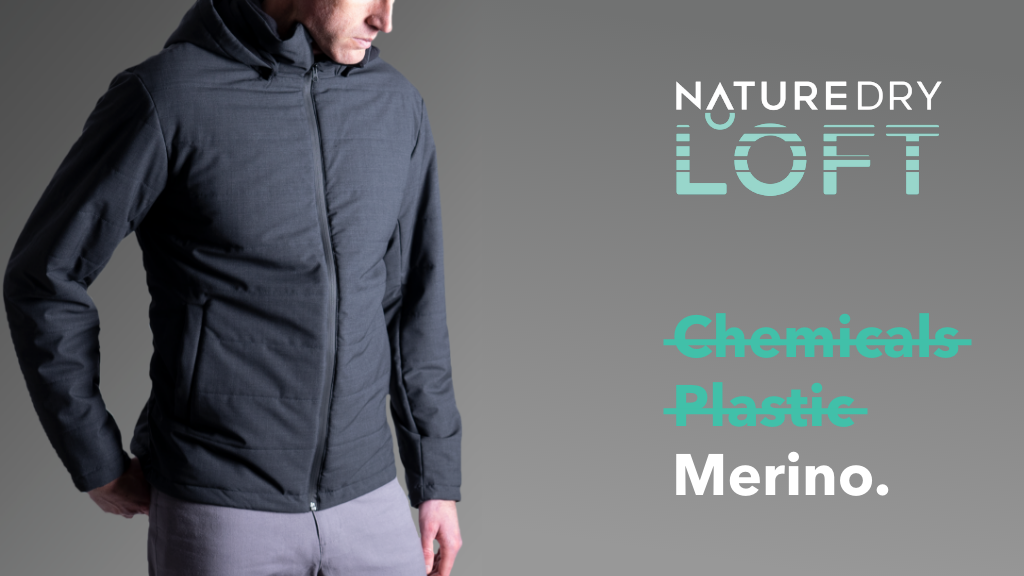 The NatureDry LOFT Puffy is a product completely unique to the merino wool market. Equipped with our NatureDry weatherproof technology and lightweight 100% merino LOFT insulation, our new eco-friendly coat is the sustainable alternative to jackets that include nylon, polyester, and synthetic fill.
---
Dumbbell Anchors are innovative loops that create a simple, high-resistance strength training system. By combining dumbbells and resistance bands, Dumbbell Anchors can give your muscles the challenge they need to grow, regardless of what level your strength training is at
---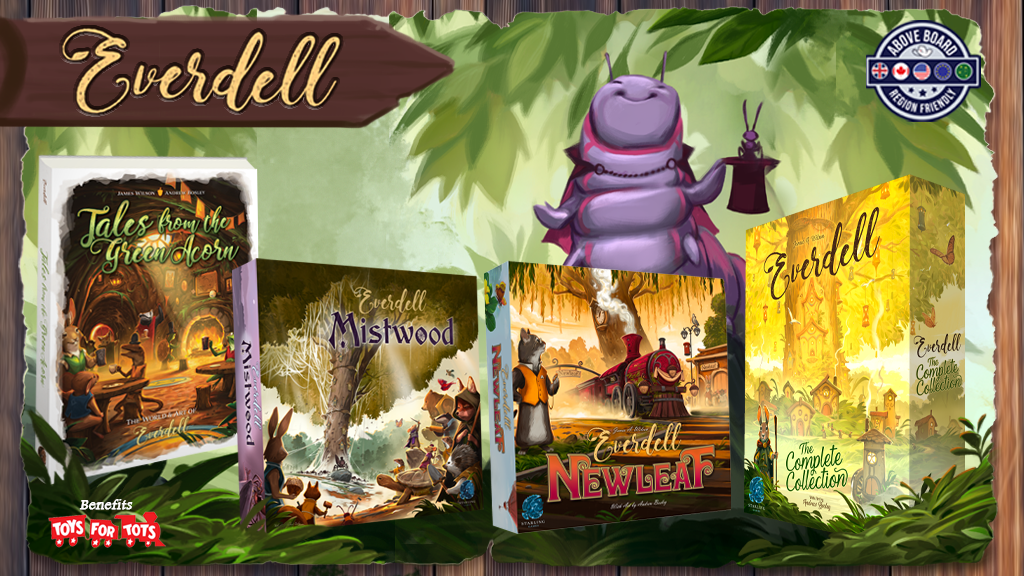 LAST 3 DAYS! Return to Everdell with 2 expansions (Newleaf and Mistwood), a big ol' Box of Storage, and accessories, or get The Complete Collection! New critters and new ideas are arriving every day at the Newleaf train station.
---