#1 Staff Favorite
Lighter and more agile, naturally non-stick cast-iron skillet – the ultimate everyday pan. By reducing the design to its simplest most minimal form, Prepd Chef Skillet is more than 30% lighter than traditional cast-iron skillets without compromising its unbeatable searing power. With it, you can sear, bake, fry, and even sauté – it's the ultimate everyday pan!
---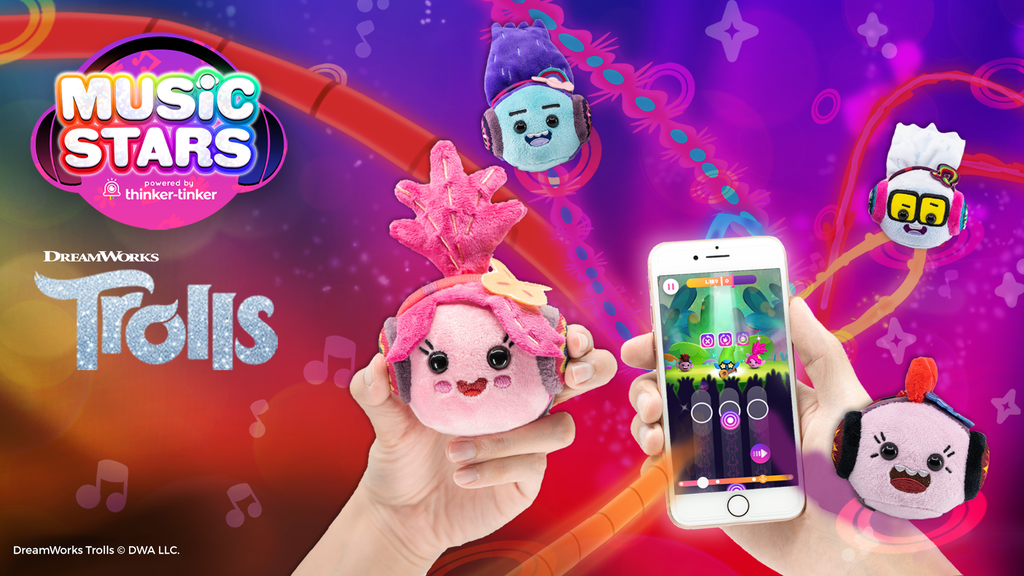 Trolls Music Stars is an integrated musical play experience featuring DreamWorks Trolls. Designed for EVERYONE who loves music and Trolls! The fun upbeat musical bundle comes with a unique, collectible emoji-style character plush and a fun music mobile game where you can customize your in-game avatar and challenge your favorite Trolls to epic dance battles!
---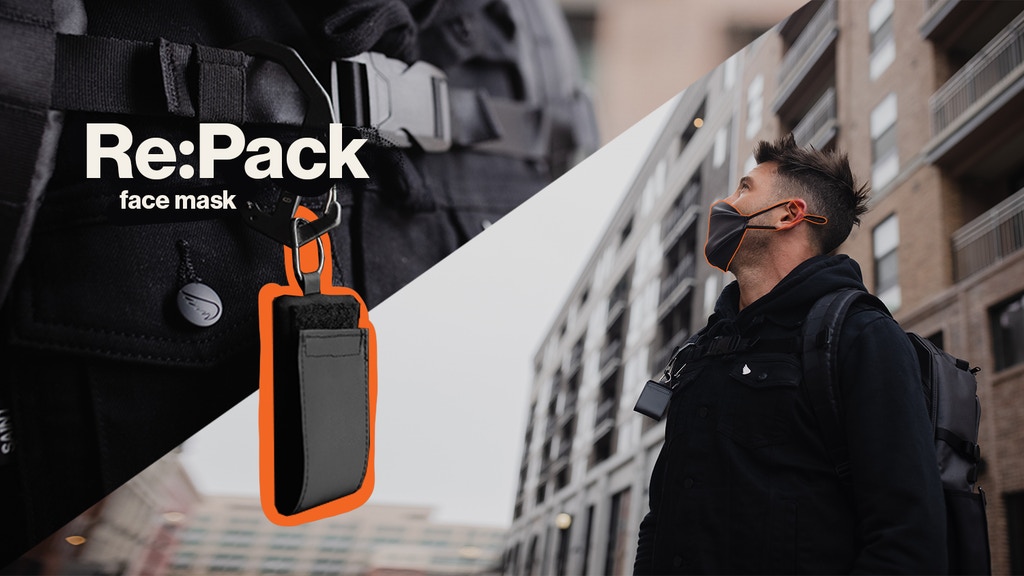 JUST LAUNCHED! How many masks do you own…1, 10, a box of 100? We don't know how long we're going to wear masks in public but we do know we're forgetting them too often when we get out the door. Gravel asked, "What good are all these masks if we just forget to bring one?" and created the solution.
---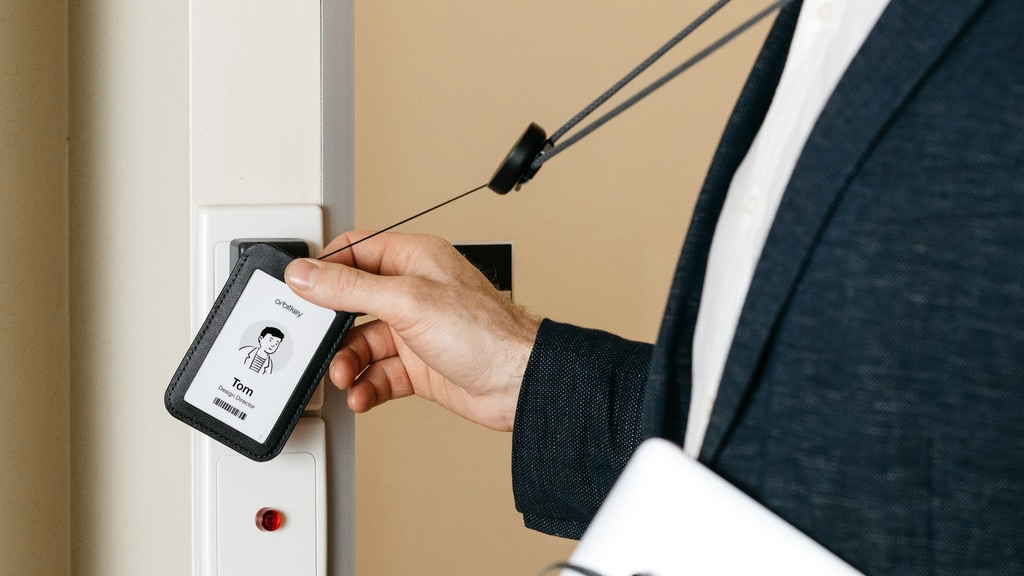 Introducing the Orbitkey ID Card Holder System – a durable and sleek card carry solution with an innovative privacy feature to help you move effortlessly through your day. Available in 2 colors, black and stone, and 2 models to suit any style and preference.
---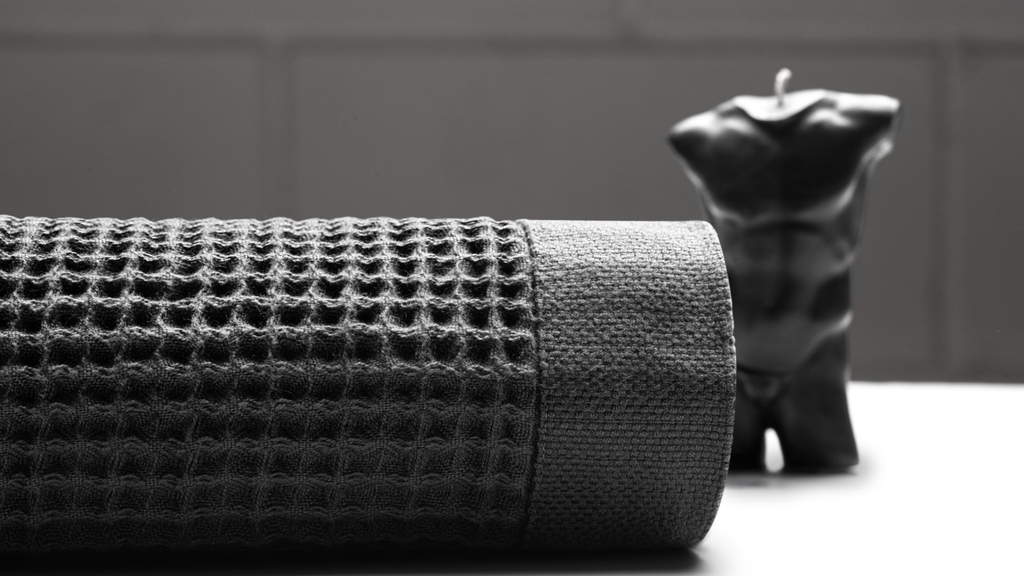 A good towel is a dry towel. What makes our's damn good at absorbing moisture is the deep honeycomb-like pockets. This tasty texture gives it more surface area and allows air to filter through, helping it to dry quicker. It feels like a soothing bear hug from a waffle.
---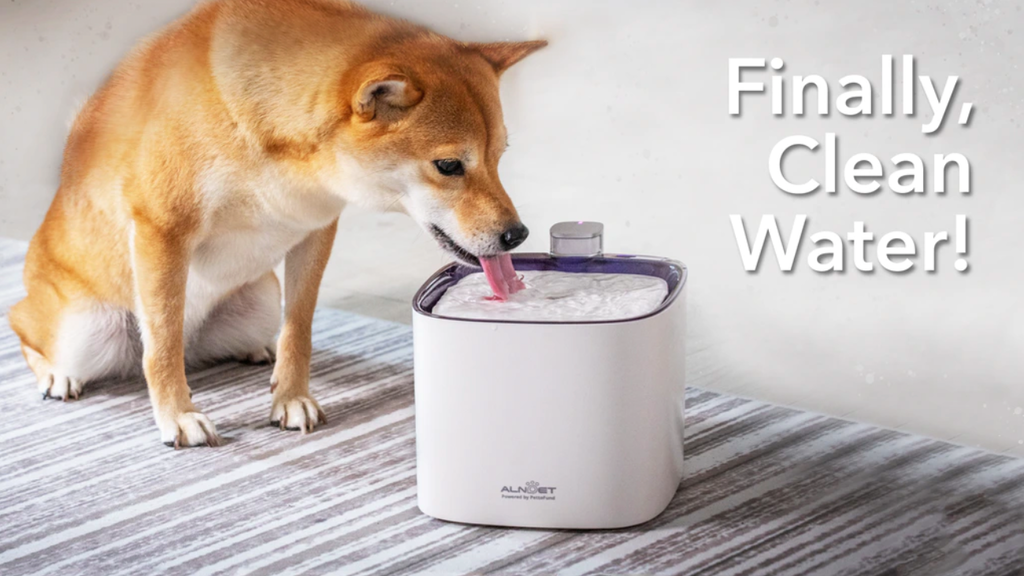 This must be familiar to you, you changed the water, but why do your pets still avoid drinking water? Filthy water bowls, impure water, unseen pollutants may all lead to serious diseases for our little fur-balls. That's why they created a water fountain that takes care of everything!
---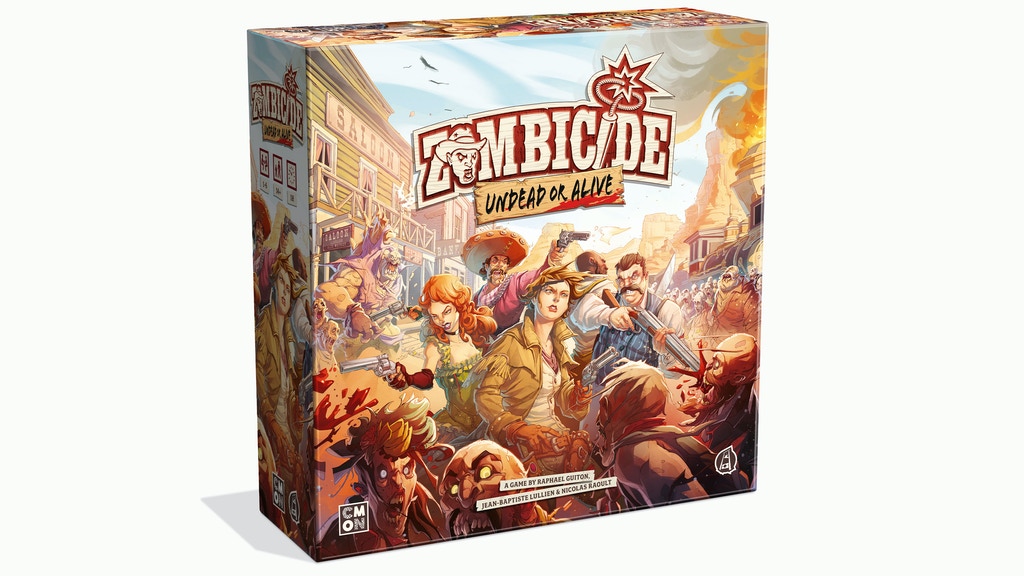 Zombicide, the blockbuster zombie action board game is back, and this time we're taking the fight to the wild West! Following in the footsteps of the recent 2nd Edition, Zombicide: Undead or Alive combines updated rules and fast setup with brand new exciting mechanics, perfect for the Western setting.
---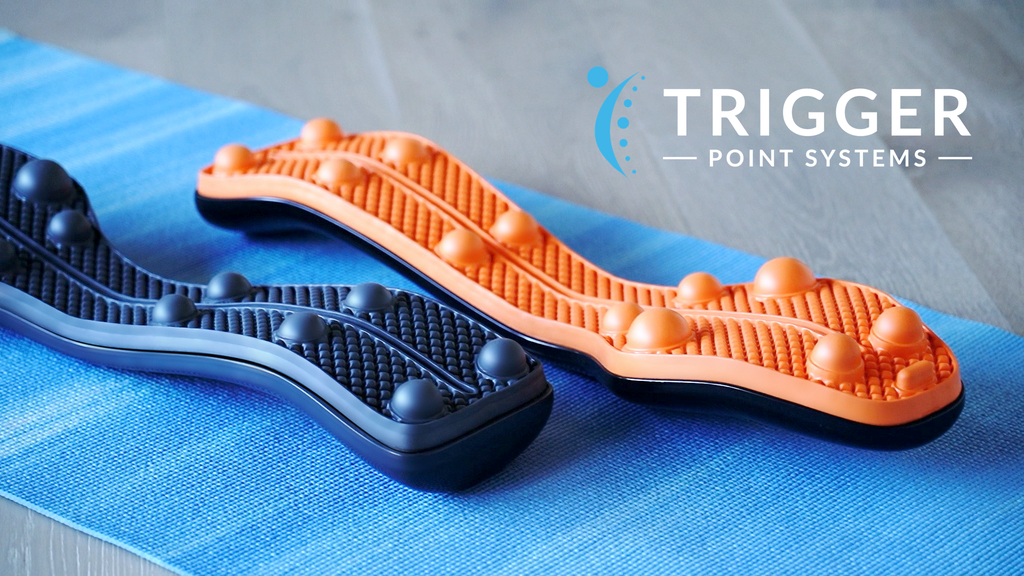 The Trigger Point Rocker is a patent-pending device that combines hands-on clinical experience with thousands of screaming backs, plus the science behind myofacial trigger points on our bodies. After years of research, many prototypes, and real feedback from beta testers, the "ahh moment" is coming to your home.
---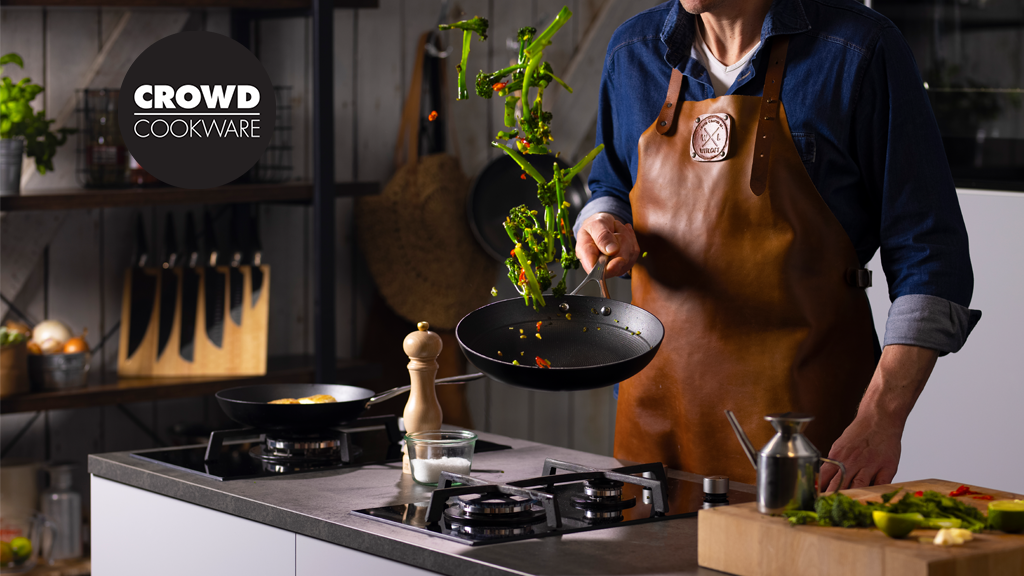 The Buccaneer is a carefully designed, lightweight cast iron pan for everyday use. Equipped with a redesigned honeycomb pattern for the perfect non-stick cooking experience and a handle that remains cool whatever your heat source. All for a fair price.
---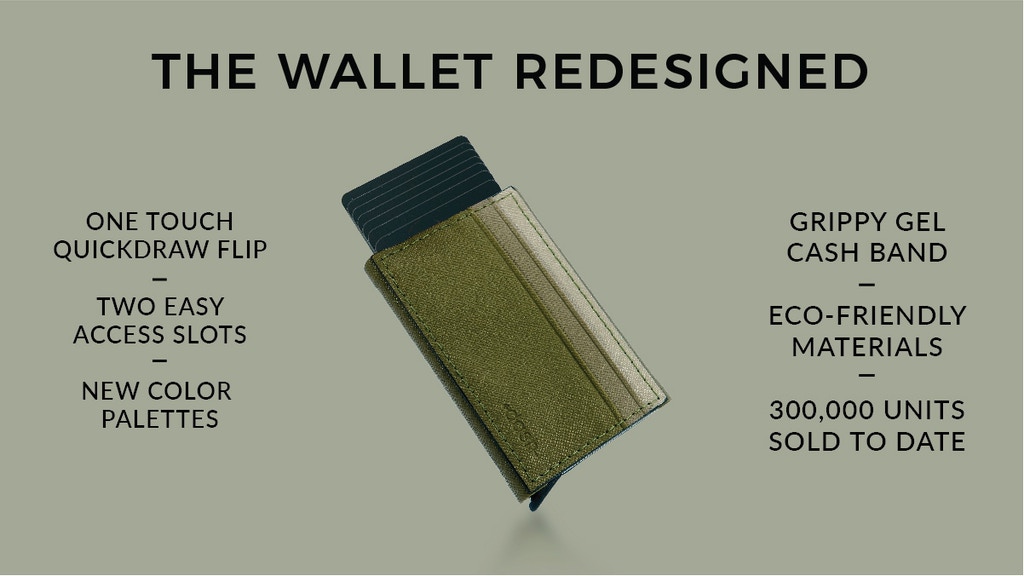 The Dash Wallet saves you time, is lighter than ever, keeps you organized, and is only $19. The ultra-slim profile isn't intrusive no matter what you wear and it weighs under an ounce, so you won't even notice it's there.
---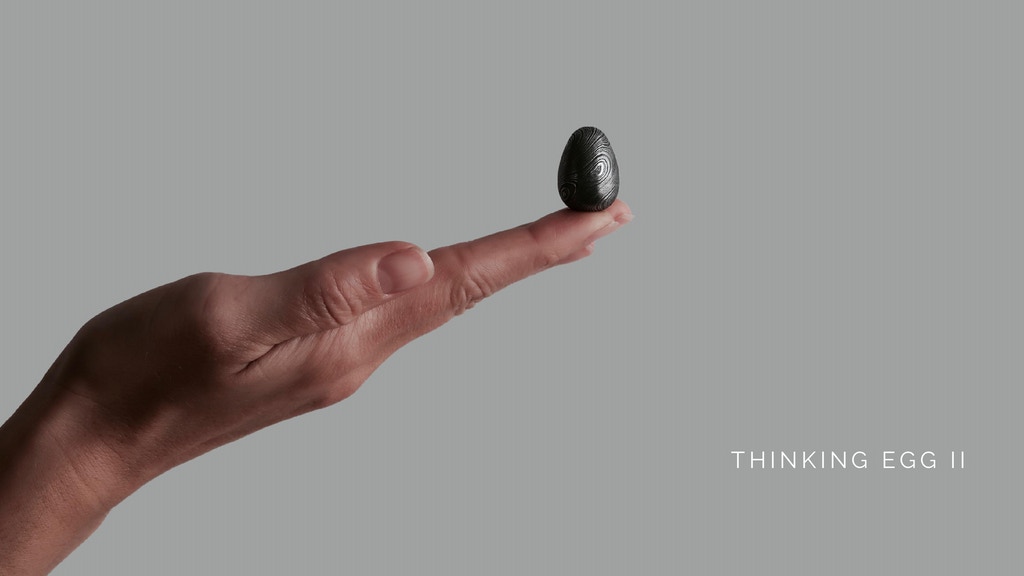 For centuries and throughout different cultures around the globe, the egg has symbolized life, wealth, and promise. Balancing at 17mm wide and 23.38mm tall, the Thinking Egg has been ergonomically designed to feel great in your hands while being extremely portable.
---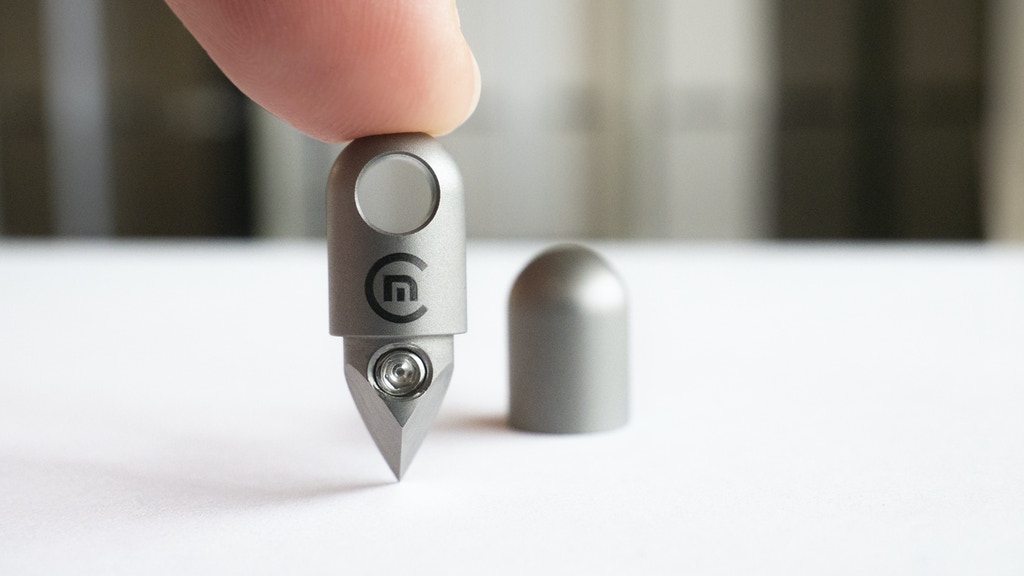 The MicroBlade Pill Ti is a cutting tool hidden in a tiny capsule. It's the perfect everyday companion that doesn't bulk up your pockets. With this little tool, you can easily cut paper, remove stickers, strip wires, cut strings, and much more.
---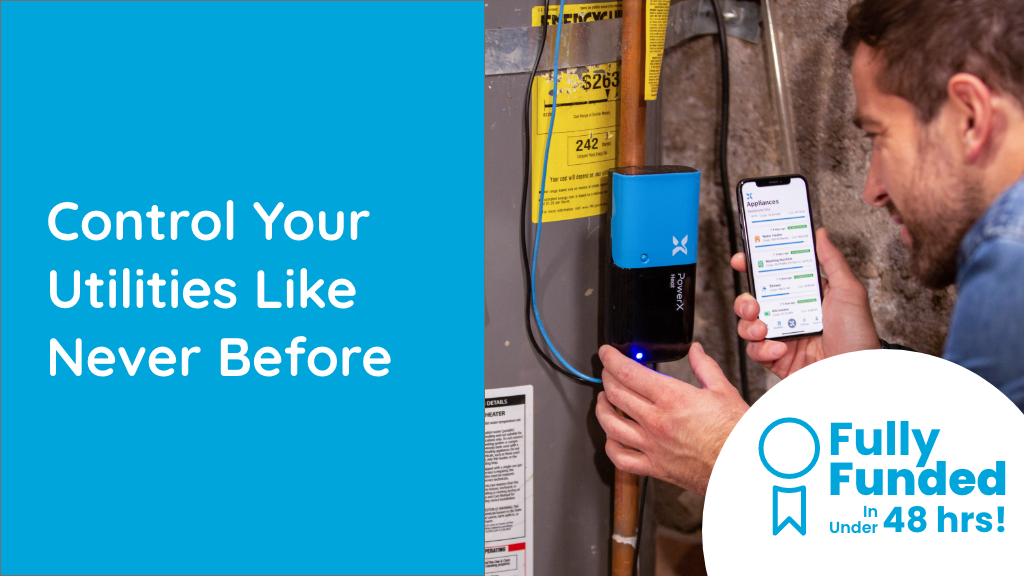 PowerX Energy Suite gives you 360° insight and control into your water, heat, and energy usage to save money and the environment. Simply attach it to your water heater, water pipe, and electric panel, then download the app, and immediately start getting insights and making changes.
---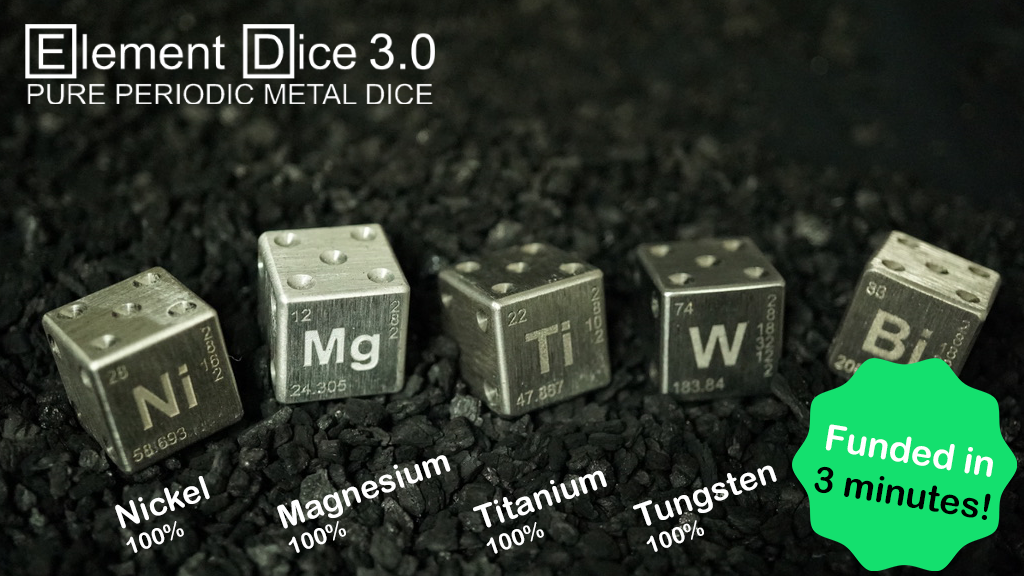 Tungsten dice are VERY hard to process! Pure tungsten rapidly destroys the factories' CNC parts & requires significantly more time to carve, engrave & polish. It costs more to make & process one single Tungsten Die than all the other 4 ED3 elements combined! This is one HEAVY dice! You're gonna love it!
---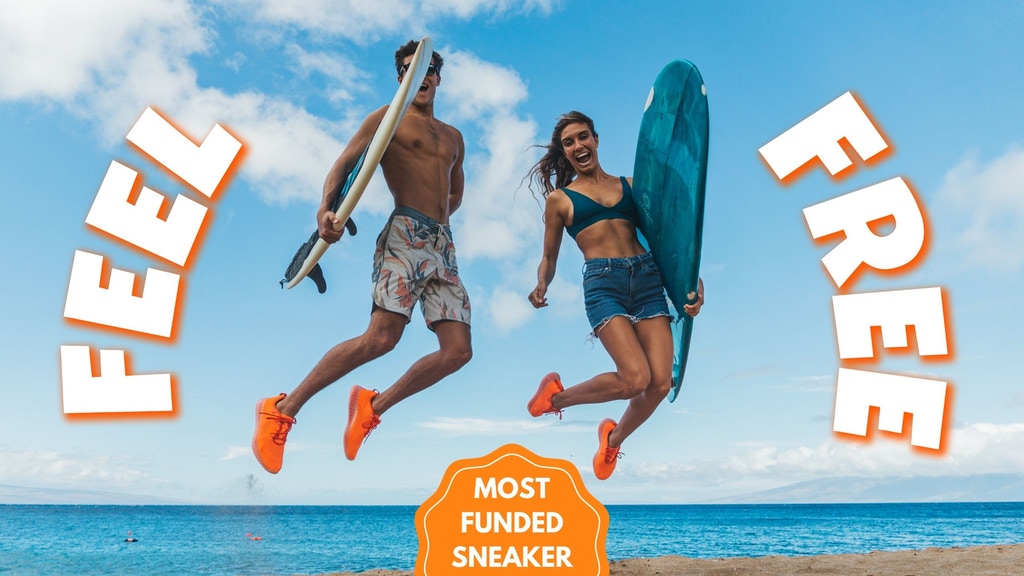 The UN-STINKABLE dream sneaker! Organic, made from tree fibers, as comfy & breathable as it gets. A pair of plant-based sneakers designed explicitly for a sockless and eco-conscious lifestyle. Thanks to tree fiber, the natural properties of quick-drying, breathable, and odor resistance are on LONOs and translates directly to our feet.
---