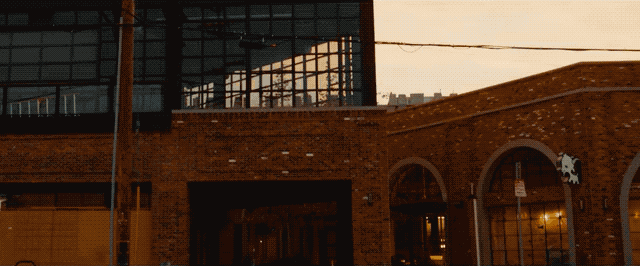 #1 Staff Favorite
Low visibility and sharing the road is difficult when riding your motorbike. Bike lights are lower than motorists' eyes, so it's hard to see anyone in traffic. This is why they added lights inside the jacket, above the average car/bike's headlights. Be seen any time of day or night, from any angle, when you brake or turn, and even in emergencies with your Raylier jacket.
---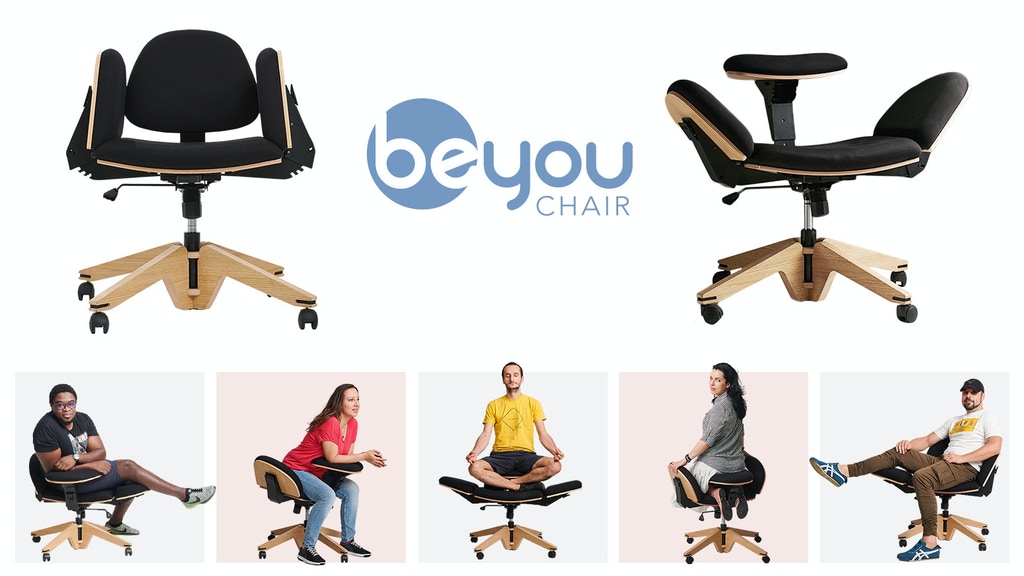 FINAL HOURS! Instead of telling you how to sit, BeYou transforms so you can finally sit comfortably in any position that feels great… to be you. Sitting on your BeYou is just as intuitive as tossing and turning while you sleep. Your body will naturally tell you when it's time to switch positions, all you have to do is listen to it. BeYou does the rest. Simply adjust and in only a few seconds, the possibilities are endless!
---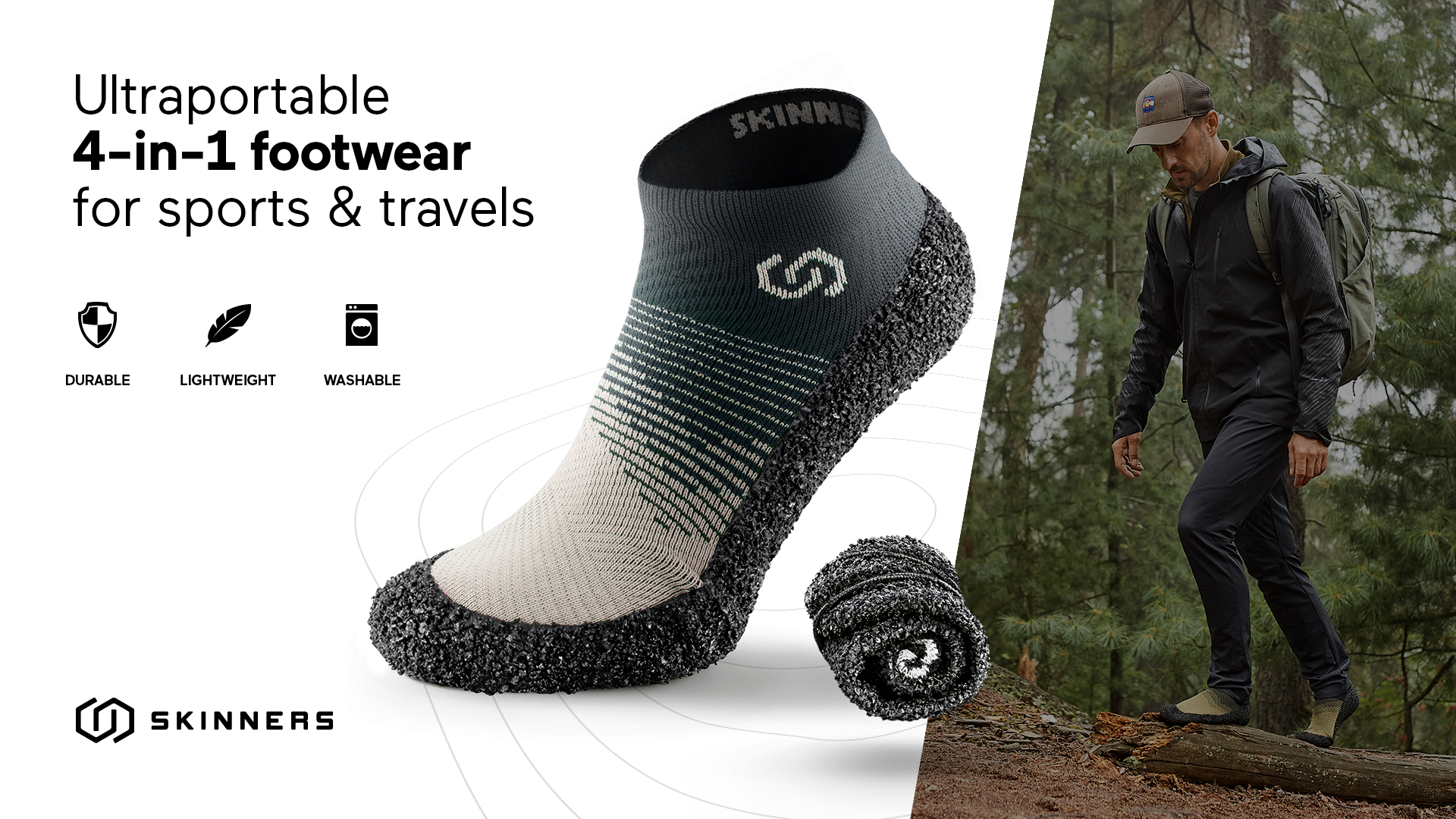 Ultra-versatile, 4-in-1 minimalist footwear with a lightweight, weatherproof, yet durable design. Packed with a perforated insole, long-lasting polymer sole and functional fibers. Designed to keep up with you no matter what adventure you soak into.
---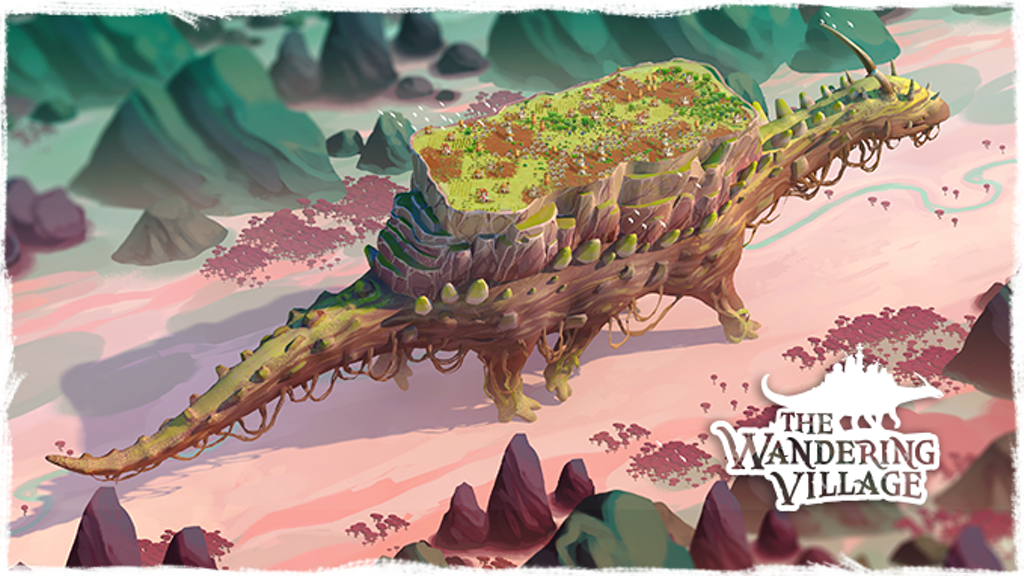 The Wandering Village is a city-building simulation game. In a world where mysterious plants are spreading all over the earth, emitting toxic spores as they grow, a group of people seeks shelter on the back of a giant, wandering creature they call 'Onbu'.
---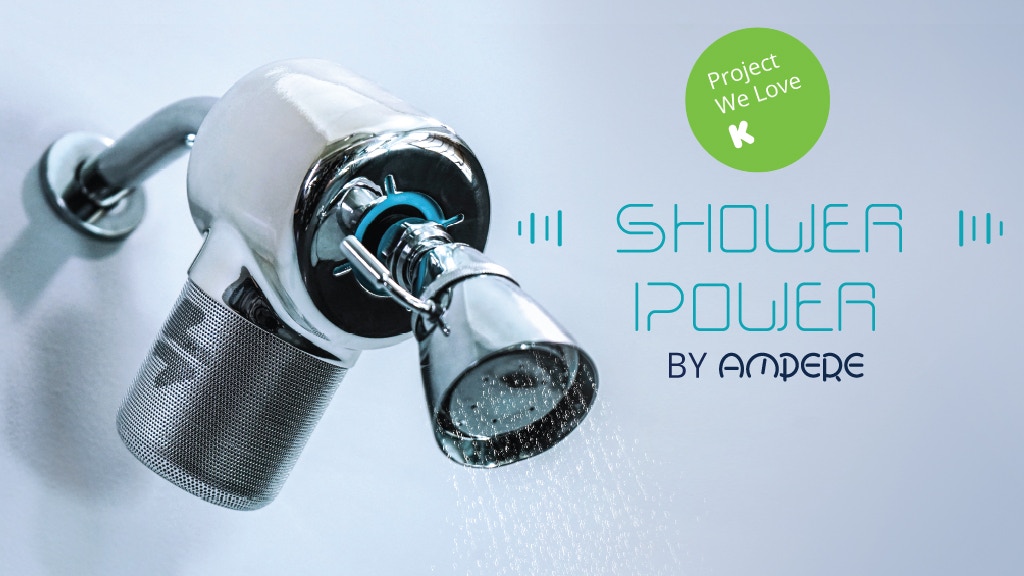 Shower Power by Ampere is a waterproof speaker that generates 100% of its power from water, so you can listen to your favorite music, podcasts, and audiobooks in the bathroom. Designed to fit any showerhead, it's also made from 100% recycled ocean plastic.
---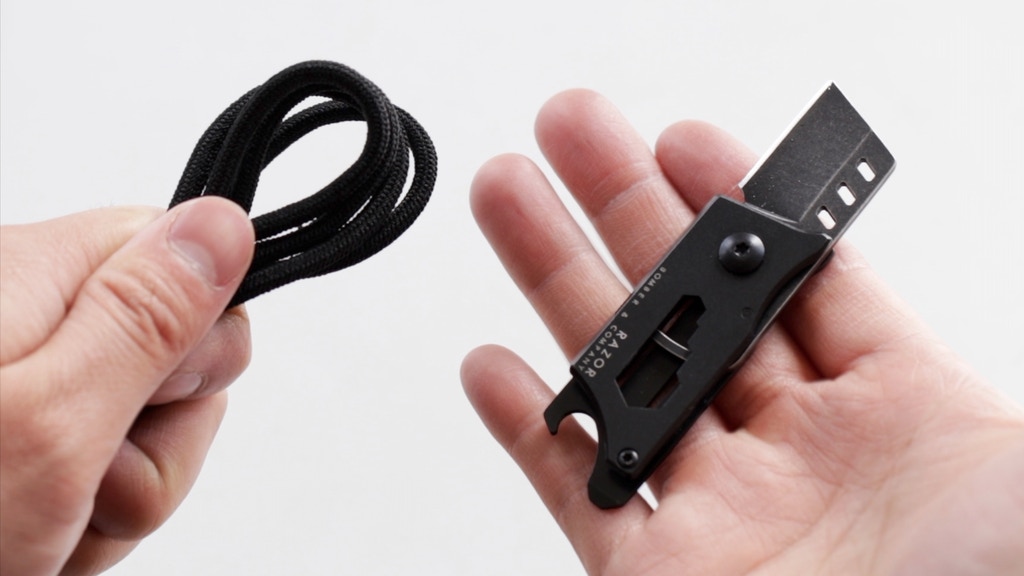 The sharp flat ground straight edge is perfect for thin sharp precision slices and versatility of everyday use. Perforated blades allow cutting and slicing of materials to not stick onto the blade itself. It provides a cleaner, sharper cut.
---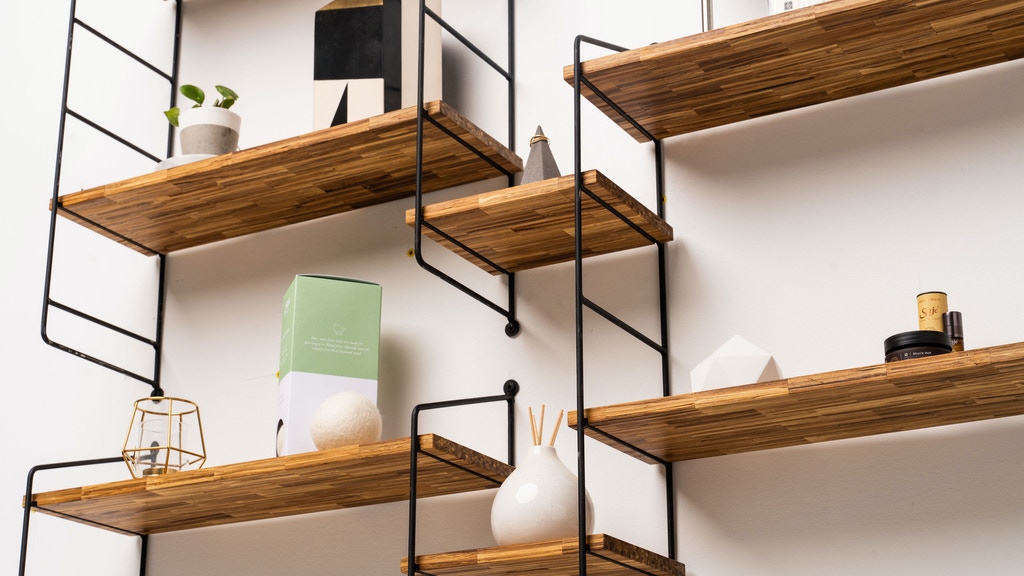 FINAL DAYS! Introducing their most sustainable, carbon-neutral design that's both functional and beautiful. Engineered from 4,276 recycled chopsticks, SMĪLE is proof that eco-friendly minimalism can be durable and look great — it's performance you can count on.
---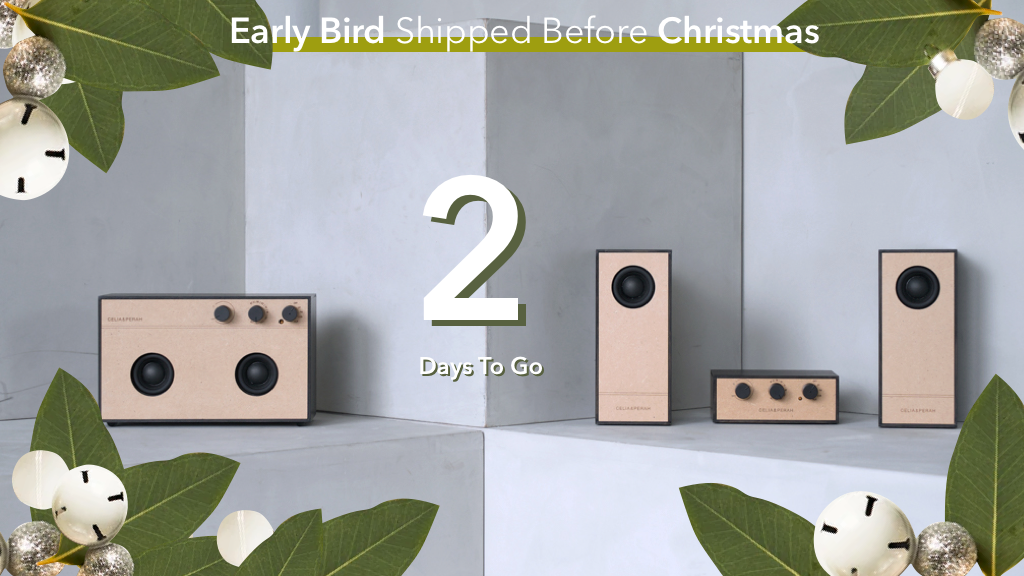 Gone are the days when speakers are just built to amplify your music. CELIA & PERAH R3/R4 are Bluetooth speakers which you can personalize its look to suit your music style, and the customizable design allows you to understand the acoustic magic behind the superb sound quality when you build it up.
---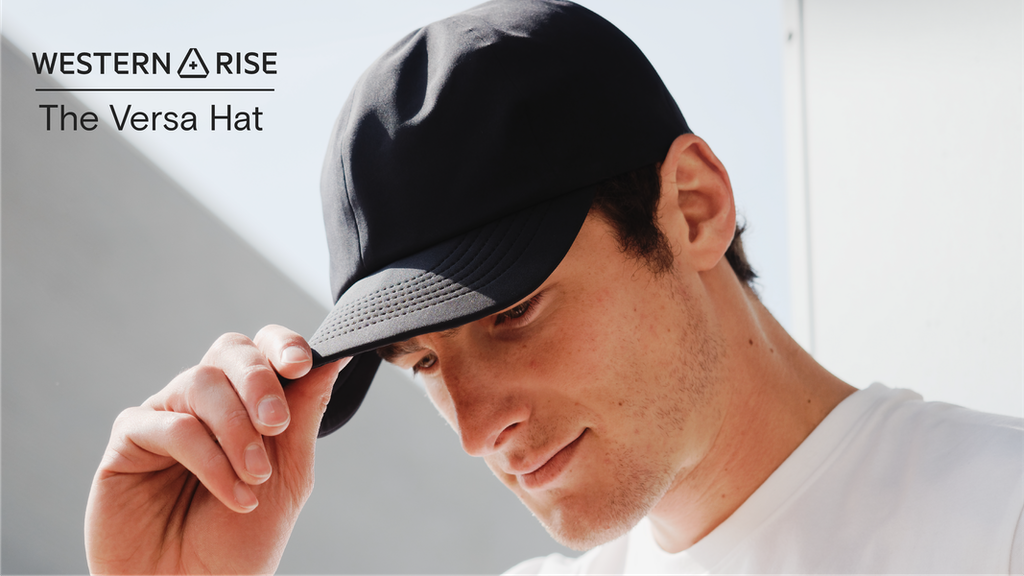 The Western Rise Versa Hat combines the best of extreme performance with sleek, versatile styling and innovative construction to solve the performance issues of traditional hats with a style that can be worn anywhere. It's 100% waterproof, stain-resistant, crushable, packable, breathable, durable, with four-way stretch, and minimal branding for unmatched versatility.
---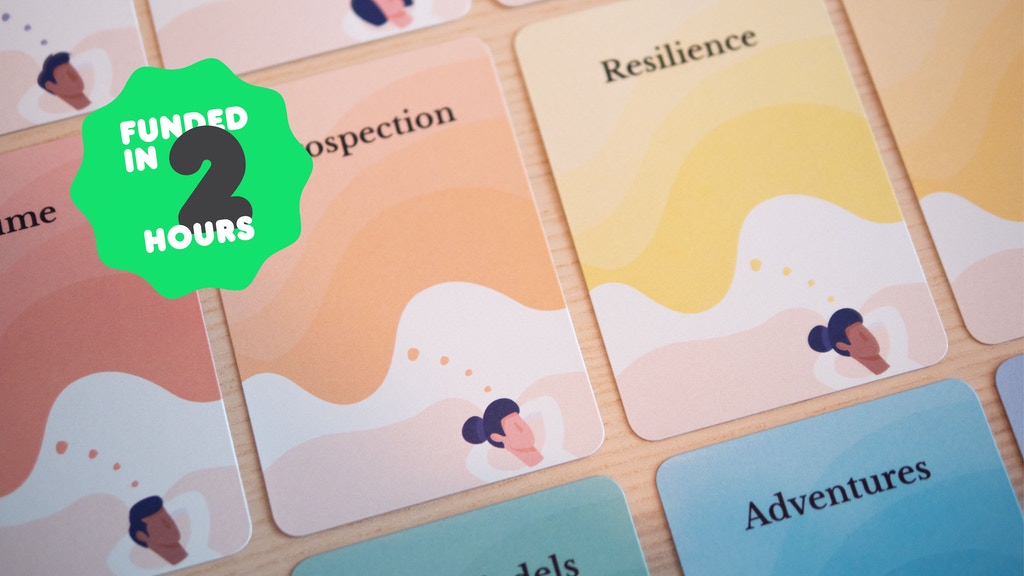 Do you hate spending $1000 on a life-coach to find your purpose? So do they. That's why they created Scenario Cards. Each card comes with one 'What if…' scenario. 'What if…' scenarios are powerful mental models used by psychologists to help you let go of your worries, fears, and insecurities about the opinion of others.
---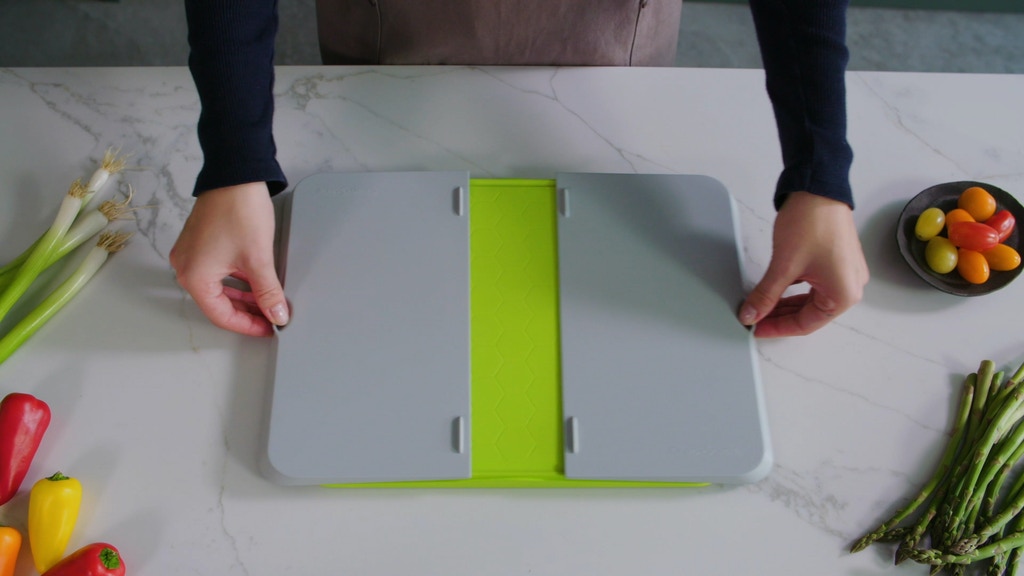 It's a simple, low-cost cutting board that keeps your kitchen workspace tidy. Easily double your food prep area in seconds while keeping it clean with its detachable trays and making it easy to pour what you chop. With rubber feet that hold the board firm on any surface, you don't need to worry about slipping.
---