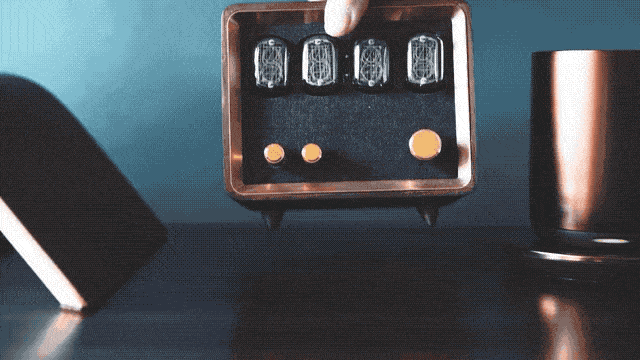 #1 Staff Favorite
Retio is a tribute to classic aesthetics, a way to cherish your memories through time and music. It's an all-in-one retro radio, Bluetooth speaker, and clock that uses Nixie tubes to display time and radio frequencies. Retio is portable, with a 6800mAh battery that supports 6 hours of playback & clock time. Your Retio will be a statement piece in your home!
---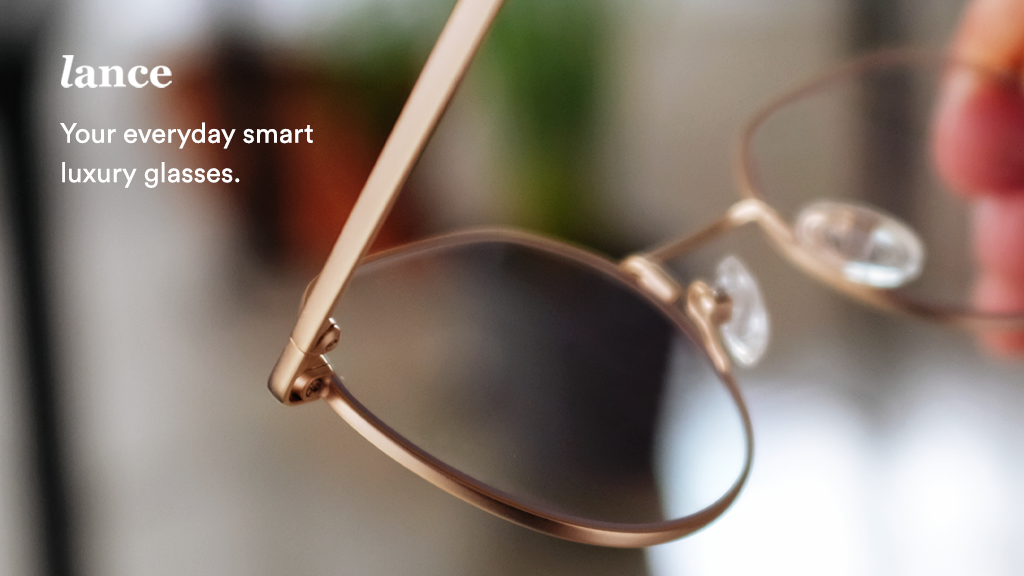 Lance has created timeless, light designs, suitable for wearing every day, all day long without feeling any discomfort: no margins, no harmful blue light, no eye-strain. Lance's belief is that glasses are an extension of your body, not an issue that needs to be hidden.
---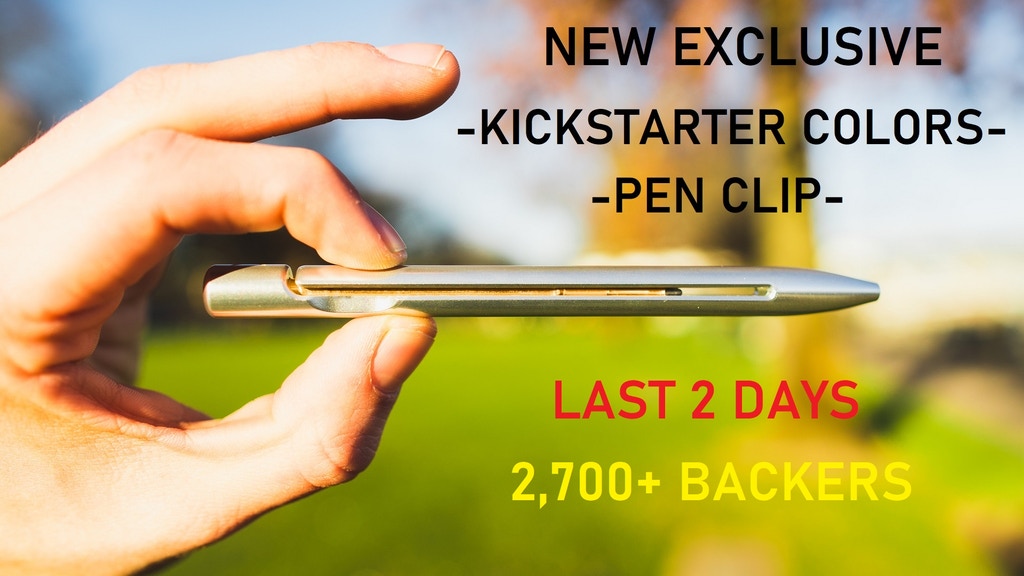 WYN Pen™ is the world's most minimalist pen. Its distinctive split-body lets you view the internal bronze refill. Beautifully machined from a single block of aluminum, WYN Pen enhances your writing experience and will last a lifetime.
---
The portable everyday multitool: open bottles, tear through boxes and packages, pry tough fixtures, and more. The hex input is a standard 1/4″ and mini 1/6″ hex. The flat-head screwdriver works on any flat screw.
---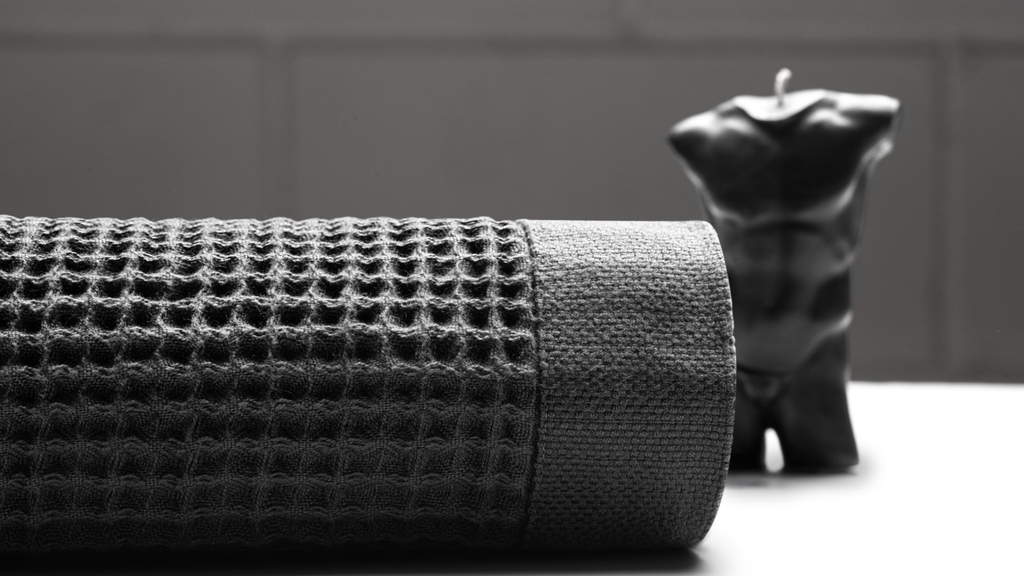 A good towel is a dry towel. What makes our's damn good at absorbing moisture is the deep honeycomb-like pockets. This tasty texture gives it more surface area and allows air to filter through, helping it to dry quicker. It feels like a soothing bear hug from a waffle.
---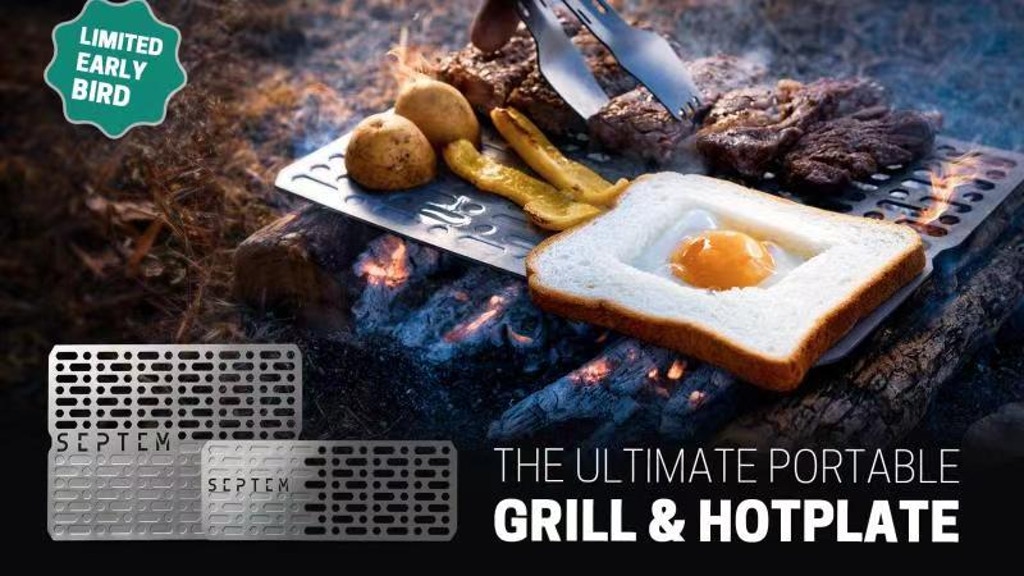 The Septem Titanium Camp Grill has been specifically designed to suit the needs of lightweight camping and bushcraft expeditions. It's large enough to cook two steaks side-by-side but small enough to slide in your pack without taking up any valuable space.
---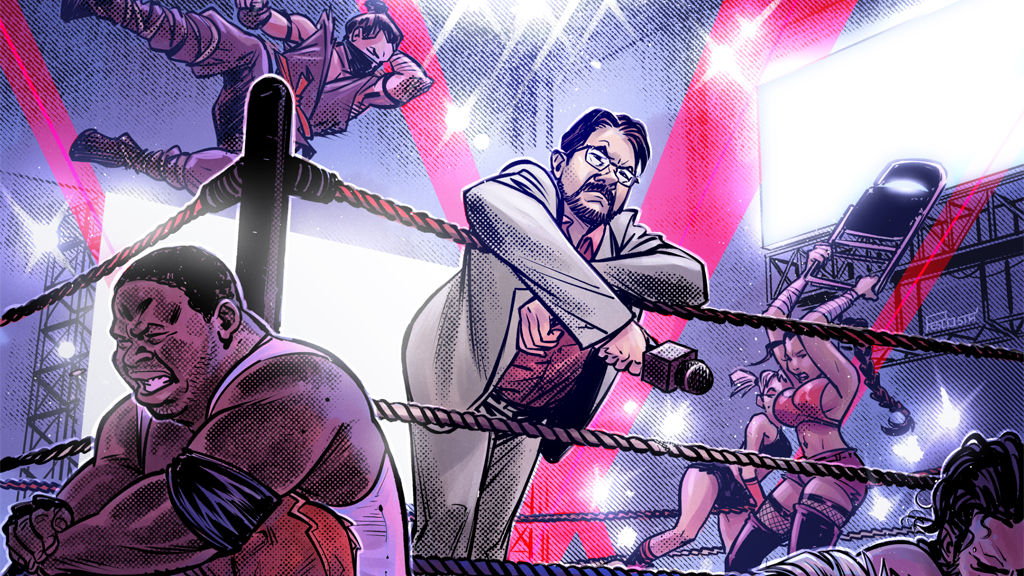 This is a ten chapter graphic novel retrospective of Tony's whole life and career written by Dirk Manning with Tony Schiavone, with each chapter illustrated by a different artist handpicked to best portray that stage of Tony's life and career — both inside and outside professional wrestling!
---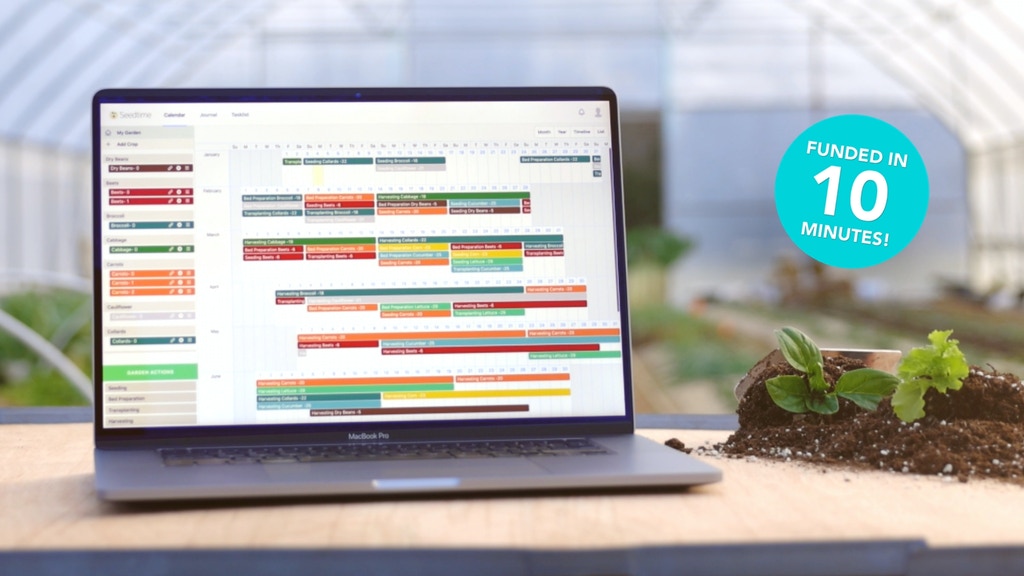 Seedtime is the first garden and small farm planning web-app that lets you easily visualize and customize exactly when to do anything (yup, we're talking seeding, transplanting, harvesting, and more) in your garden all year long – based on your local area.
---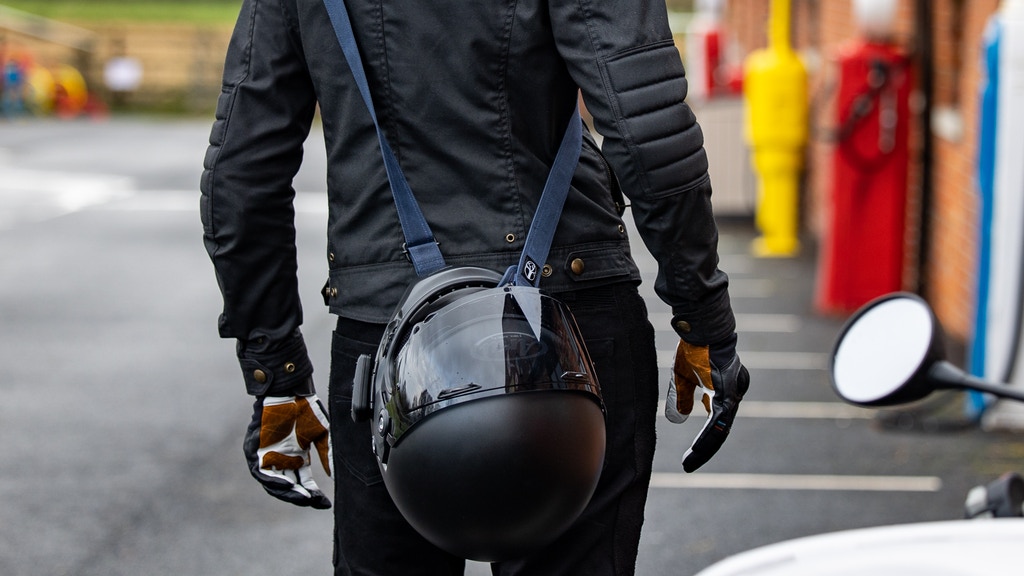 SLING is a helmet carry strap made from premium 'wet' wax cotton – exactly like that used in the best jackets from Belstaff and Barbour – and it comes in 4 colours. With robust quad-stitching on the 8oz strap, diamond-quilting on the padded 16oz shoulder and tongue-pads, and a heavy-duty quick-release buckle for fast deployment, SLING is built for a lifetime of use and abuse.
---