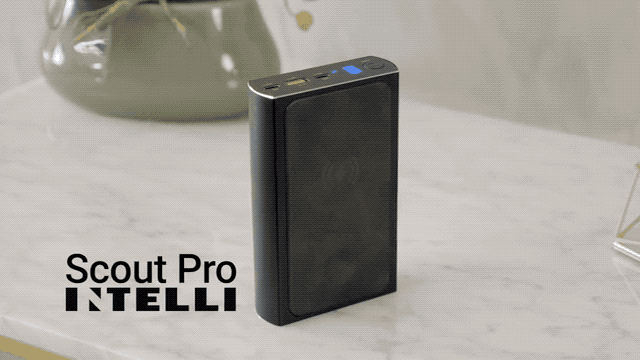 #1 Staff Favorite
Meet ScoutPro, by INTELLI, the ultimate all-in-one portable power bank. ScoutPro, the latest innovation in charging technology, is compact, lightweight, and has up to 200w of power delivery. ScoutPro lets you charge anything, anywhere, and fits in your back pocket. It's simply the most powerful powerbank ever made.
---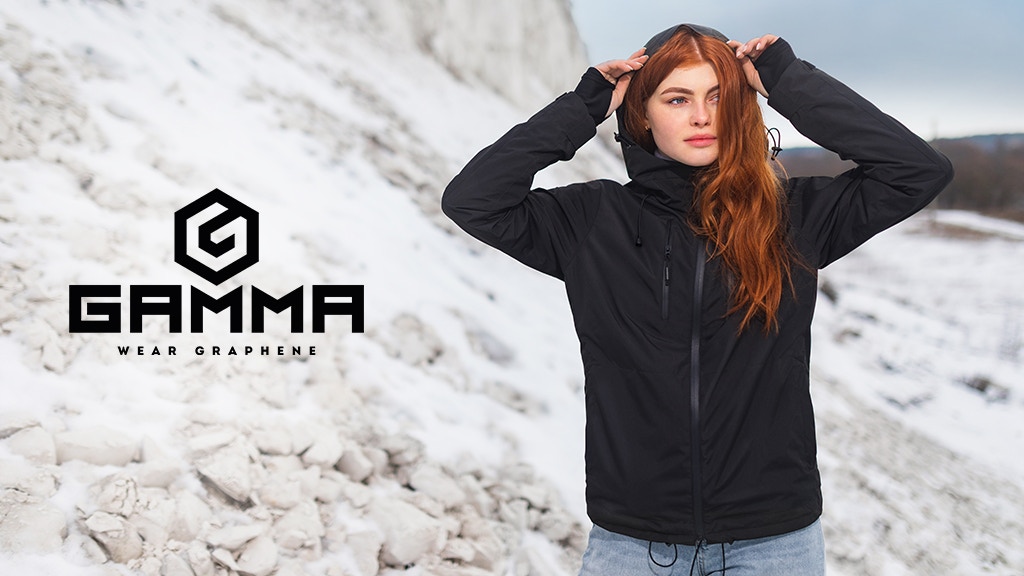 Introducing Gamma, the ultimate all-climate jacket. Gamma Jacket is a durable, lightweight, insulated jacket that doesn't compromise function or fashion. Building on graphene's amazing properties, Gamma is your everyday jacket, your travel jacket, your activewear, and your going-out jacket.
---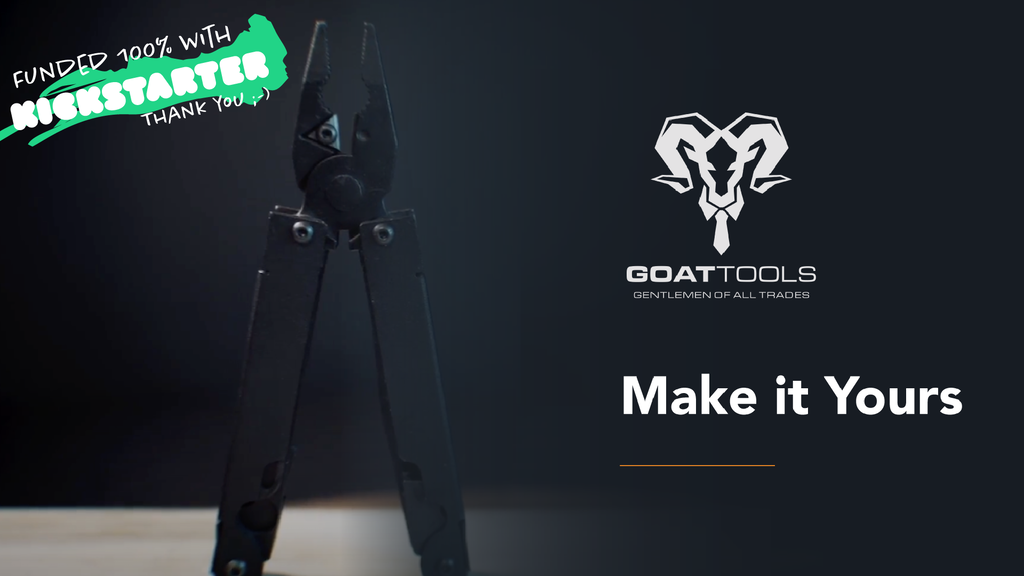 The GOAT Tool is the fully customizable plier-based modular multi-tool that comes with interchangeable parts including a knife blade, scissors, saw, universal bit holder, awl, 2mm hex key, and more!
---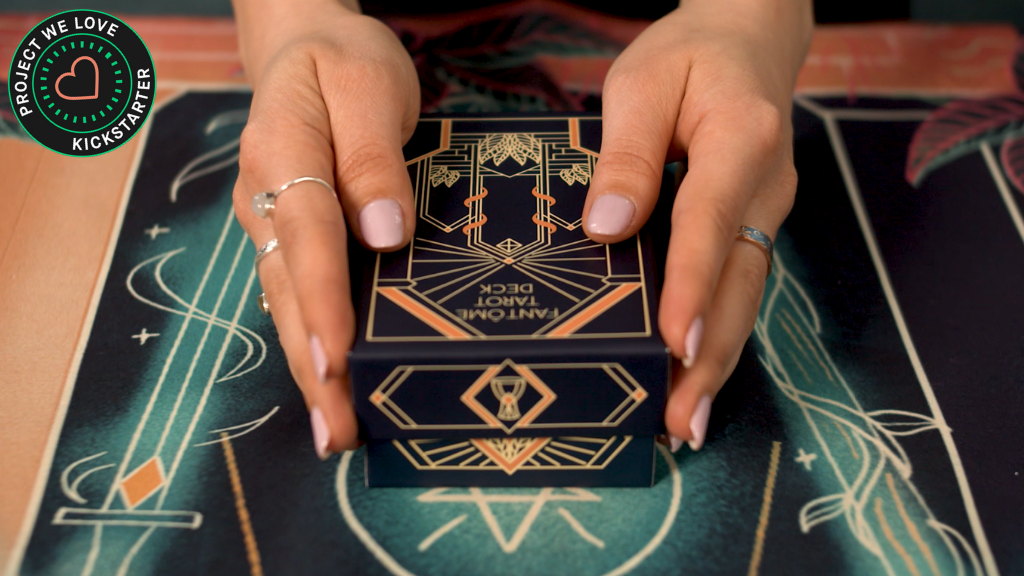 Fantôme tarot deck is a full card deck. As a tool for spiritual guidance, it enables you to receive a tarot reading to connect to your inner wisdom. The name itself honors the guiding hand of tarot and your inner spirit in the cards.
---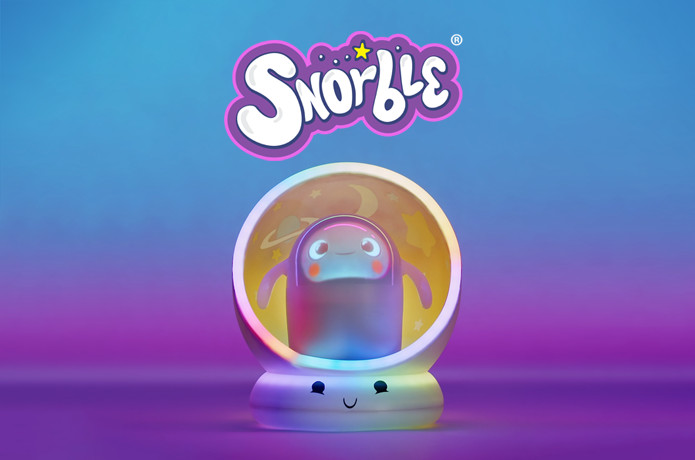 More than just another sleep trainer, Snorble is an engagingly sweet, interactive character who even learns your child's name. Kids love hugging, playing with, and talking to Snorble throughout the day, and they look forward to the bedtime experience Snorble creates at night.
---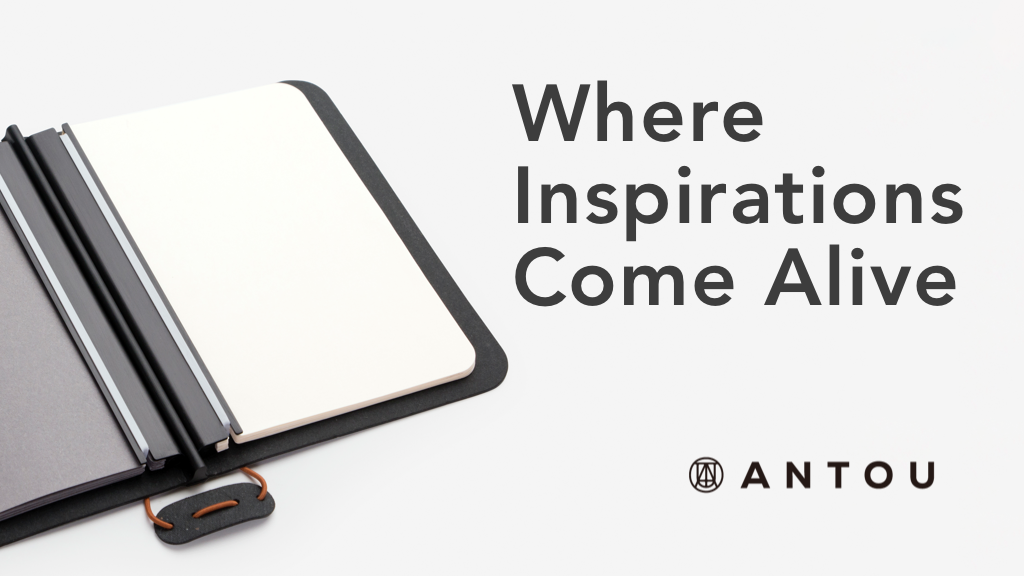 A versatile tool perfect for brainstorming and presentations that takes your creativity to the next level! Book NOTA keeps all the ideas organized with its special binding system, maximizing team productivity and making it accessible for everyone. Collecting ideas has never been so easy!
---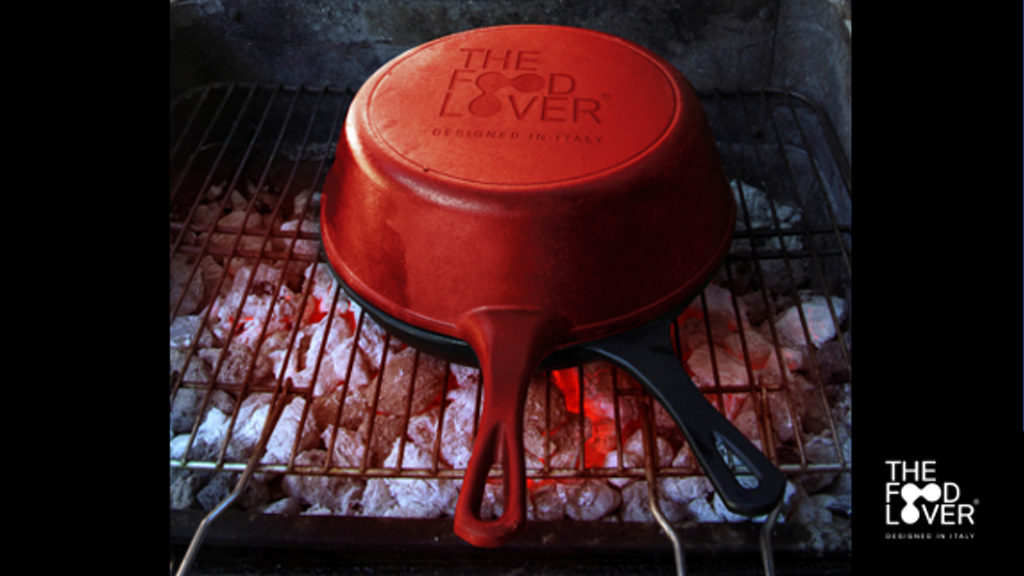 The Food Lover is a revolutionary cooking system: with one pan you get 4 different ways to cook. It's great for cooking meat, pizza and more. Whether you're baking, boiling, roasting or frying – The Food Lover is the only pot you need.
---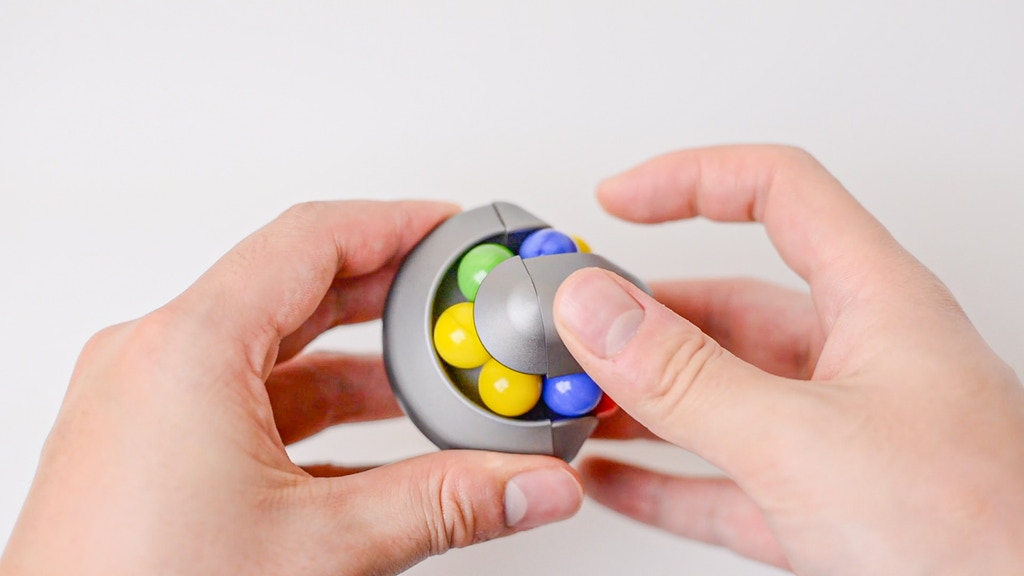 A unique combination puzzle that tickles the mind, soothes the eye, and feels great in the hand. With solid aluminum, it's made to last generations.The dichotomy between simplicity and complexity is what makes the Torshn Puzzle a special puzzle for people of all ages and backgrounds.
---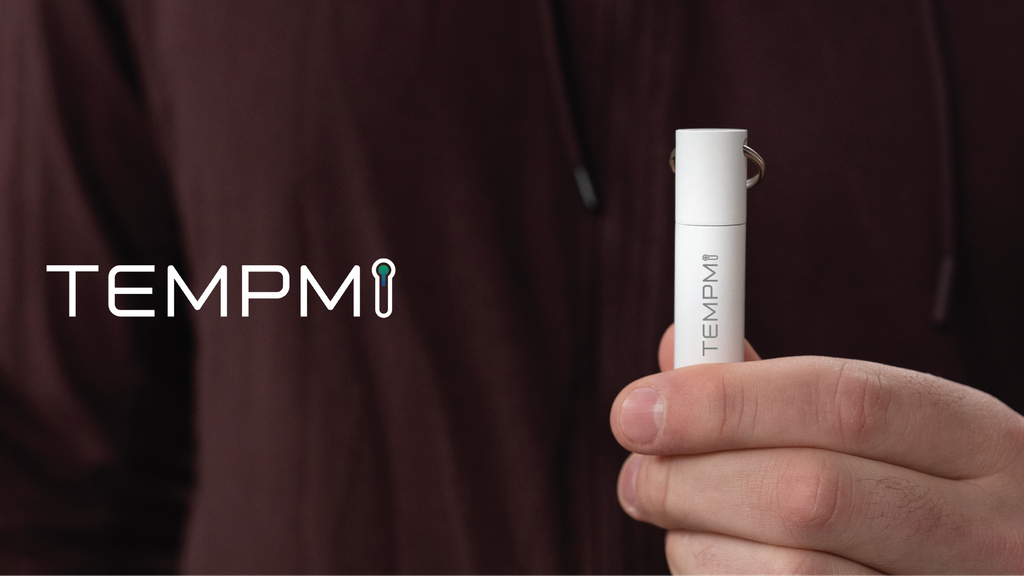 TEMPMi is a game changer. Scanning body temperature with a fast, simple, no-contact gesture, measuring anyone's temperature with the most hygienic way within 0.4 to 1.6 inches. With the usage of thermopile and infrared sensor, TEMPMi can record body temperature with an accuracy of ± 0.5°F / 0.3°C.
---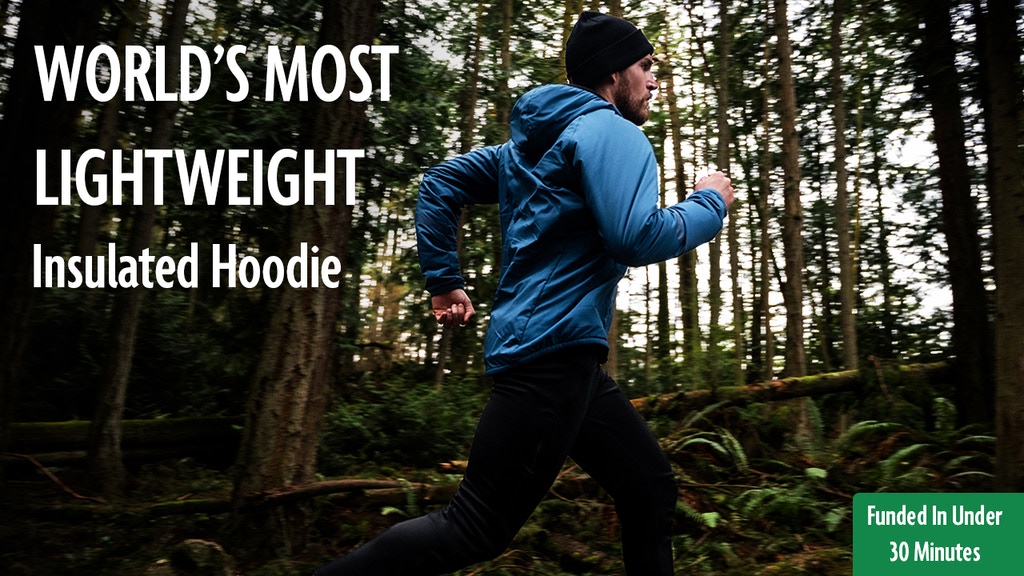 Whether you are running full tilt or sitting around camp or in the city, the Ventus Active Hoodie will help you stay comfortable! Both the unique fabric design and placement and the insulation of this hoodie are built to give you a warm yet breathable experience in any environment!
---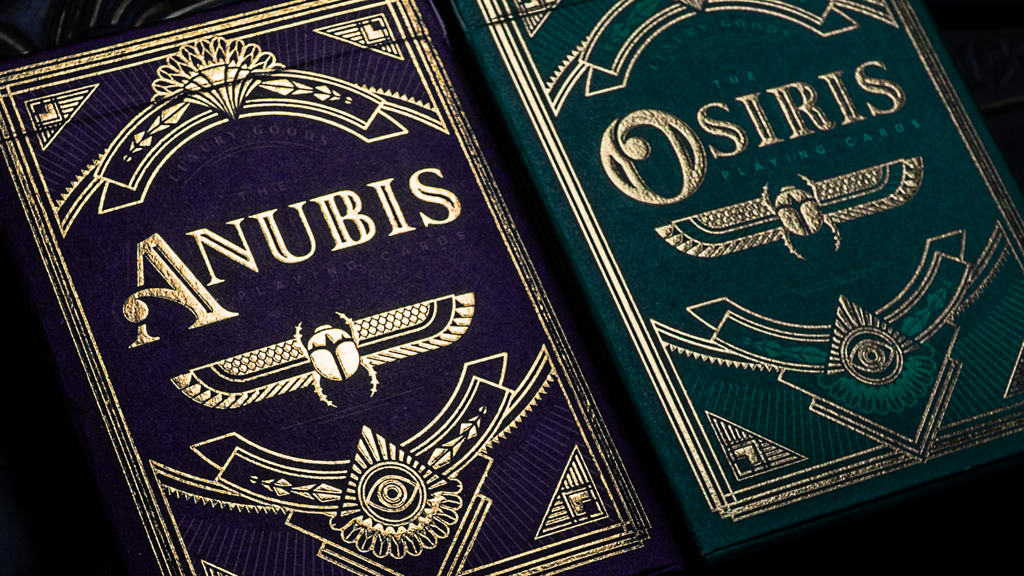 Get these limited edition Anubis & Osiris Luxury Shadows Playing Cards for your collection! Designed by Steve Minty, these new decks showcase a brand-new set of illustrations featuring select Egyptian Gods.
---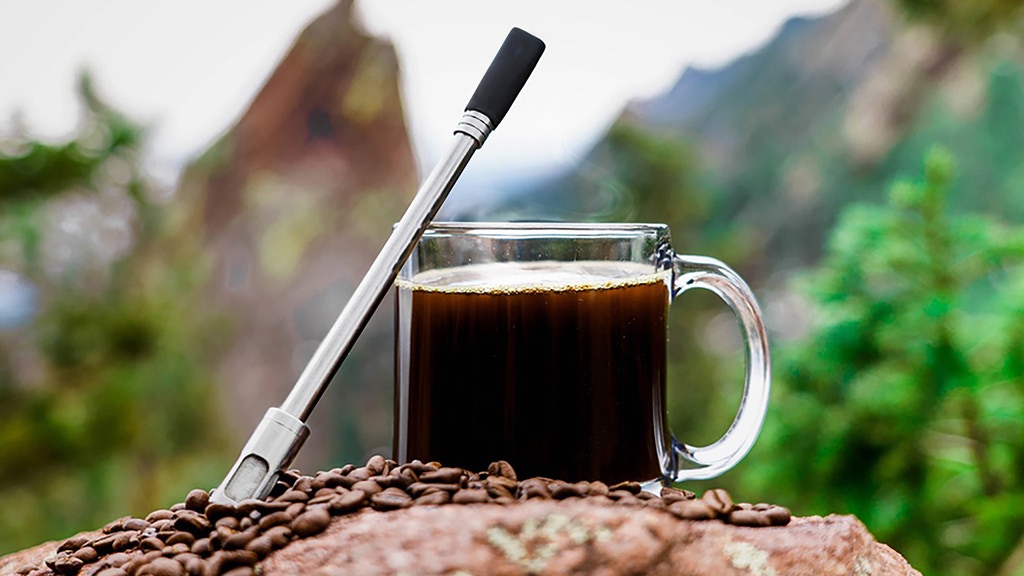 JoGo is a reusable straw that is equipped with a patent-pending mesh filter that allows you to enjoy a robust cup of coffee, loose-leaf tea, or that fresh mojito, anywhere and anytime.
---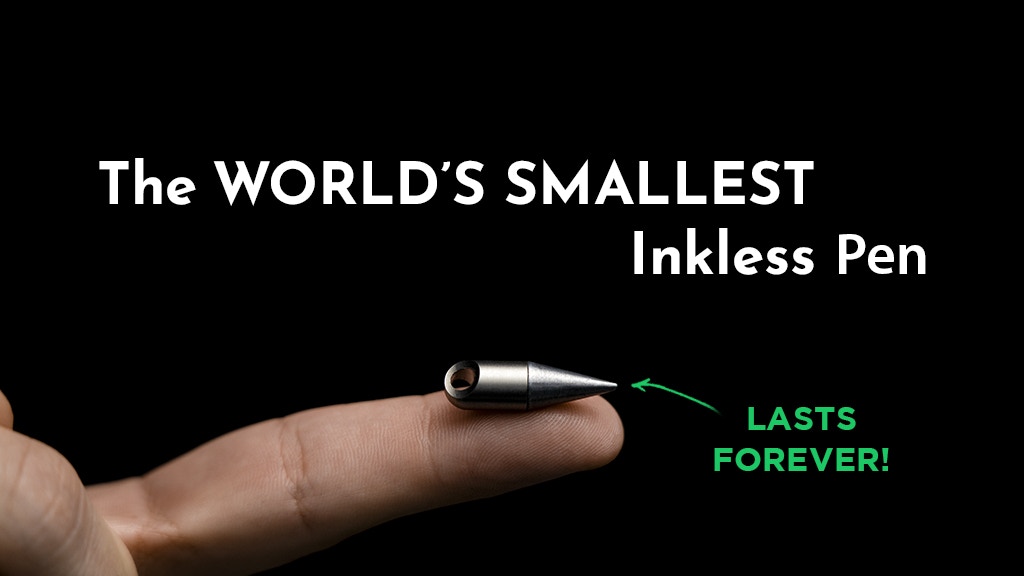 The ForeverPen is the versatile, convenient, and best tool to keep with you everywhere you go! It's the world's smallest inkless pen that's made to practically last forever. Seamlessly attach the ForeverPen on your keys and always have something with you to open a box or write with!
---