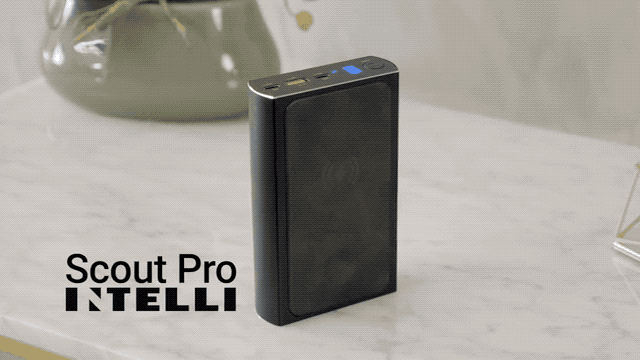 #1 Staff Favorite
Simply the Most Powerful Powerbank Ever Made. 200w PD laptop / phone / tablet fast charging, MagSafe & Apple & Samsung Watch charging. Meet ScoutPro, by INTELLI, the ultimate all-in-one portable power bank. ScoutPro, the latest innovation in charging technology, is compact, lightweight, and has up to 200w of power delivery.
---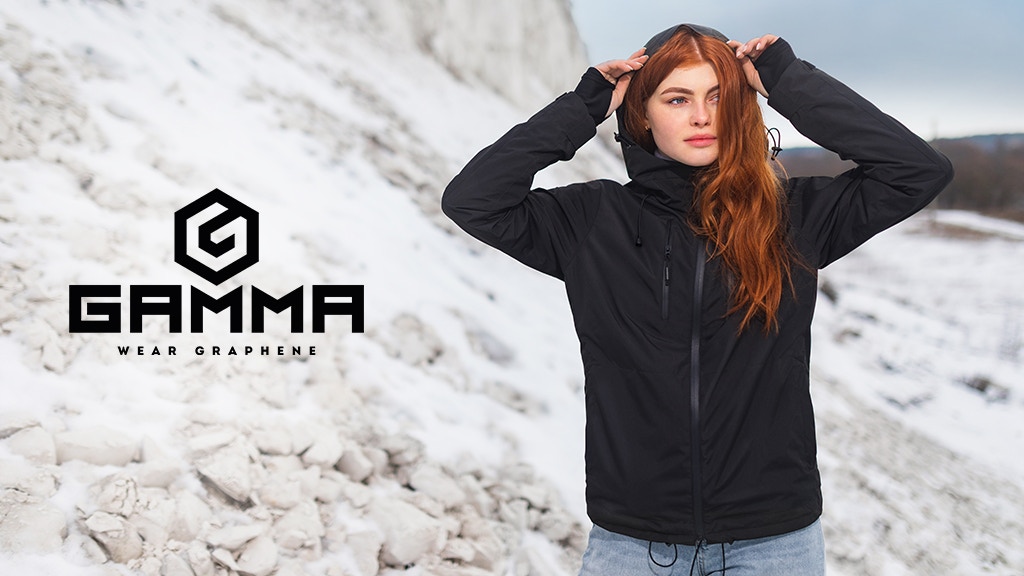 Introducing GAMMA, the ultimate all-climate jacket. The Gamma Jacket is a durable, lightweight, insulated jacket that doesn't compromise function or fashion. Gamma is your everyday jacket, your travel jacket, your activewear, and your going-out jacket.
---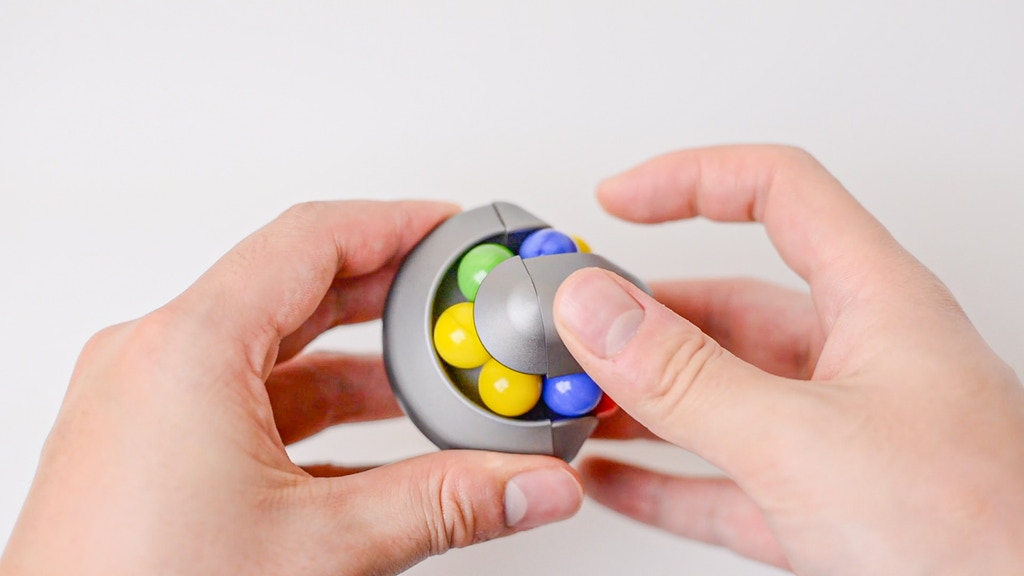 A unique combination puzzle that tickles the mind, soothes the eye, and feels great in the hand. With solid aluminum, it's made to last generations.The dichotomy between simplicity and complexity is what makes the Torshn Puzzle a special puzzle for people of all ages and backgrounds.
---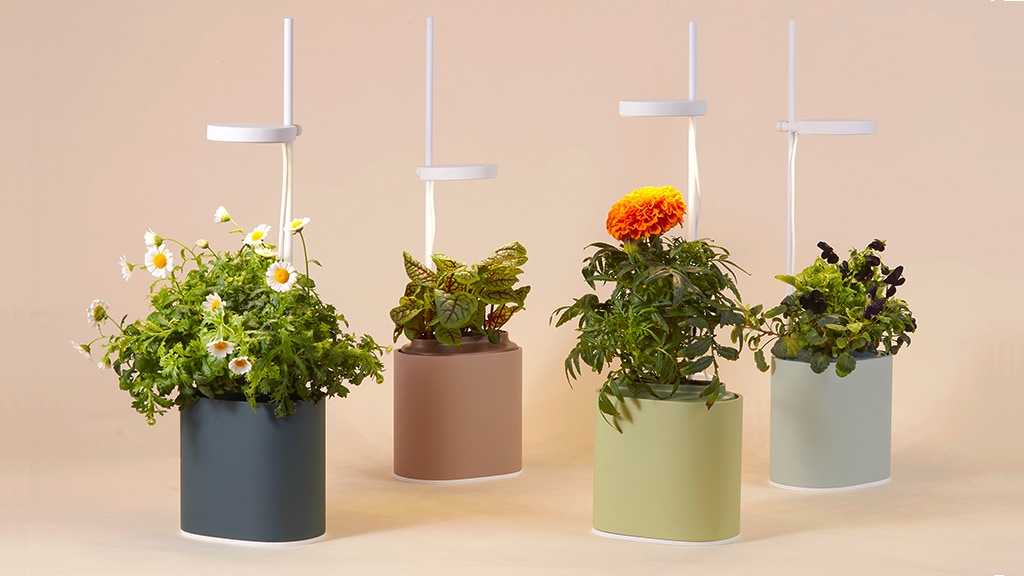 From seed to plant in a tiny smart garden. The easiest and most stylish way to grow plants at home! Plug it, choose your plant pod and add water. There are more than 50 varieties of plants to grow, all carefully selected to thrive in Nano: flowers, decorative plants, fresh herbs, lettuce, and veggies.
---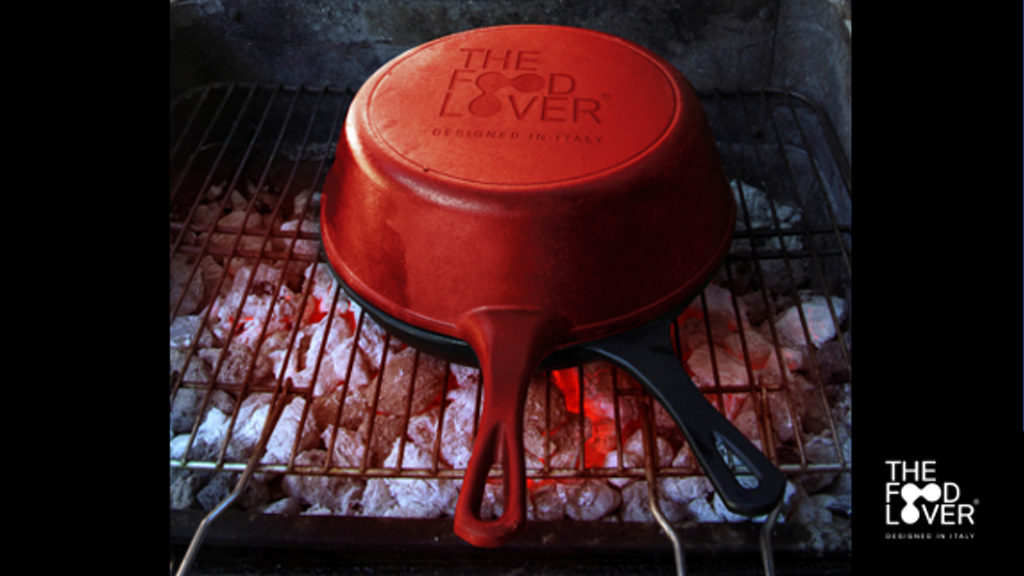 The Food Lover is a revolutionary cooking system: with one pan you get 4 different ways to cook. It's great for cooking meat, pizza and more. Whether you're baking, boiling, roasting or frying – The Food Lover is the only pot you need.
---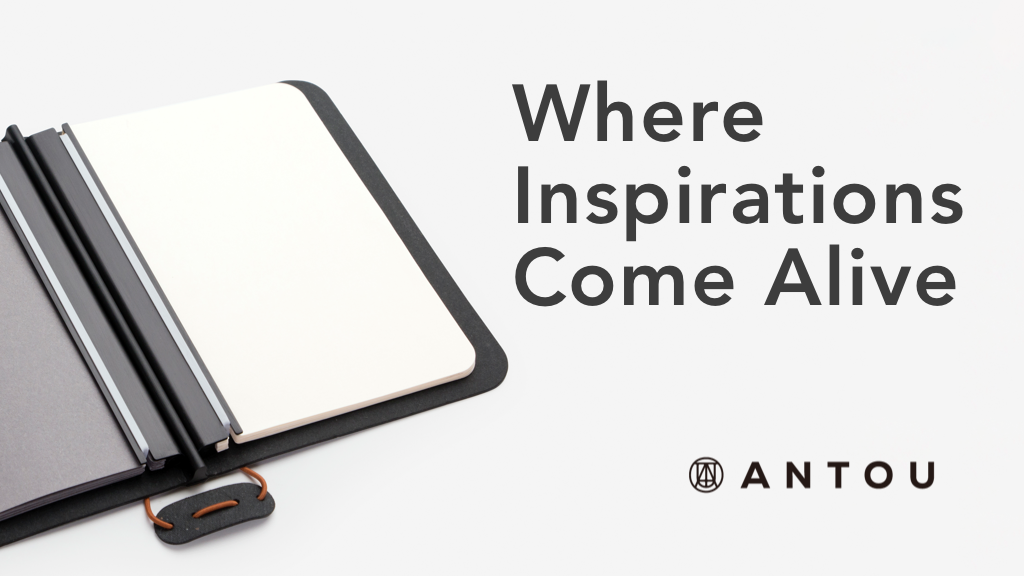 A versatile tool perfect for brainstorming and presentations that takes your creativity to the next level! Book NOTA keeps all the ideas organized with its special binding system, maximizing team productivity and making it accessible for everyone.
---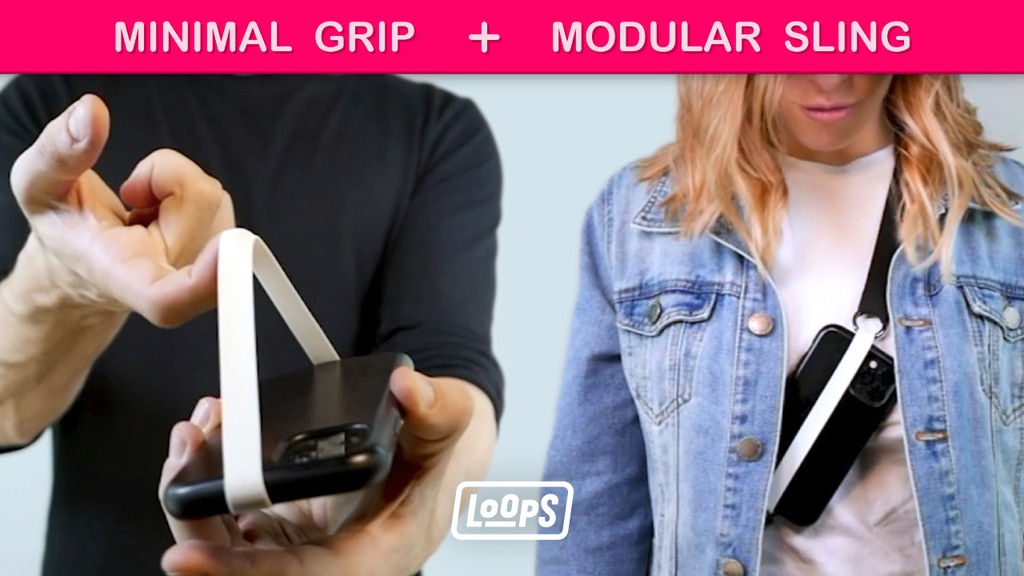 Introducing two new Phone Loops: The Silicone Phone Strap & the Modular Phone Sling. Whether you're working, playing outdoors, browsing at home, Face-timing or capturing precious family moments, Phone Loops' accessories allow you to hold and wear your mobile the way you need it.
---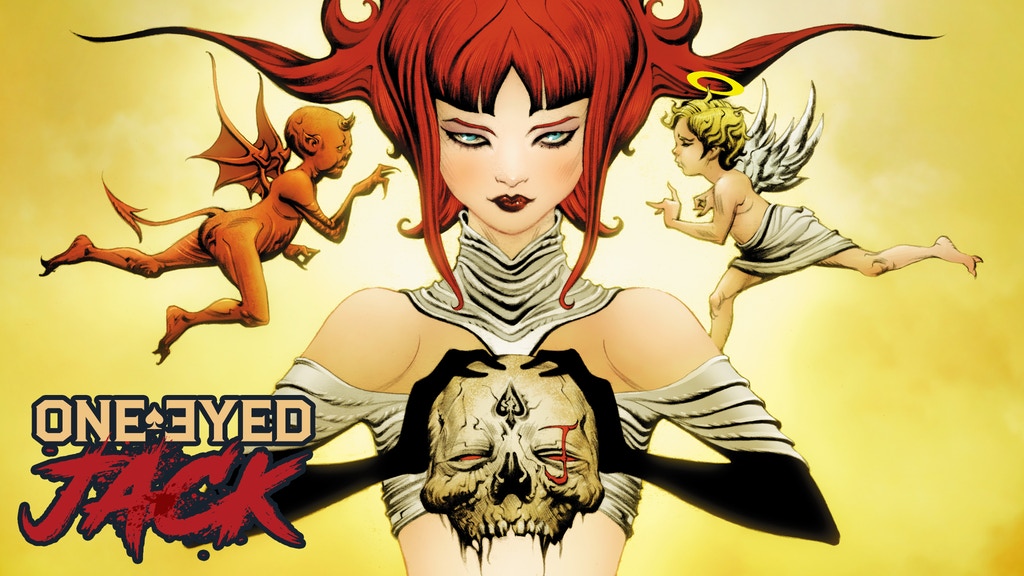 A graphic novel about the Las Vegas shooting in 2017 written by CSI creator Anthony E. Zuiker. ONE-EYED JACK Vol. 2 is the second part in a four-volume series starting at 64 pages that brings you an essay on humanity, morals, and legacy using the Oct. 1st, 2017 Las Vegas shooting as the backdrop.
---
Keep your tongue clean and your breath ultra-fresh with Gunkii, the world's sexiest tongue scraper. Use Gunkii to scrape toxins, bacteria, and dead cells off your tongue for better oral hygiene and digestive health.
---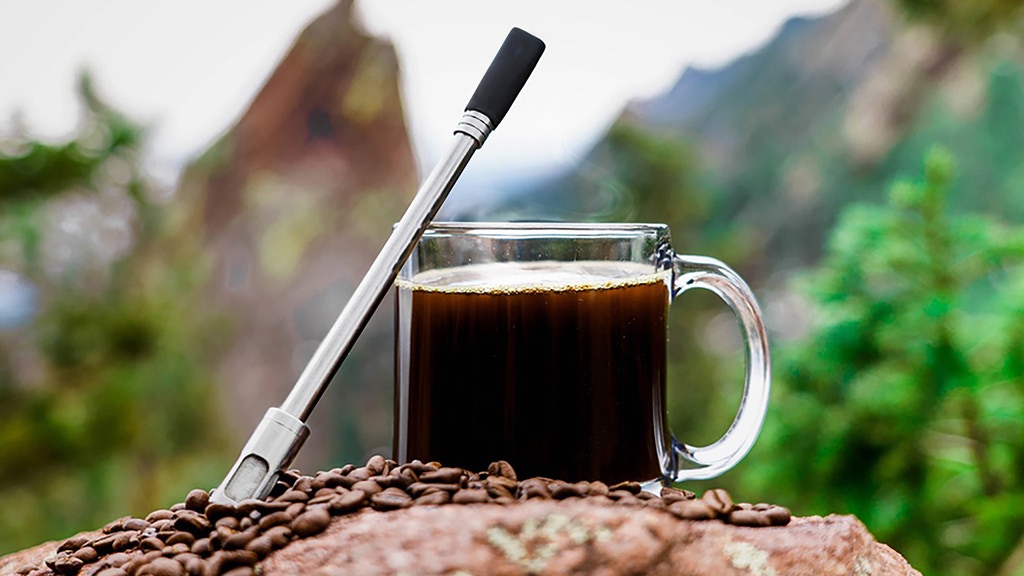 JoGo is a reusable straw that is equipped with a patent-pending mesh filter that allows you to enjoy a robust cup of coffee, loose-leaf tea, or that fresh mojito, anywhere and anytime. Highly Portable, Flavorful, Multipurpose, Teeth-friendly, and 100% Sustainable.
---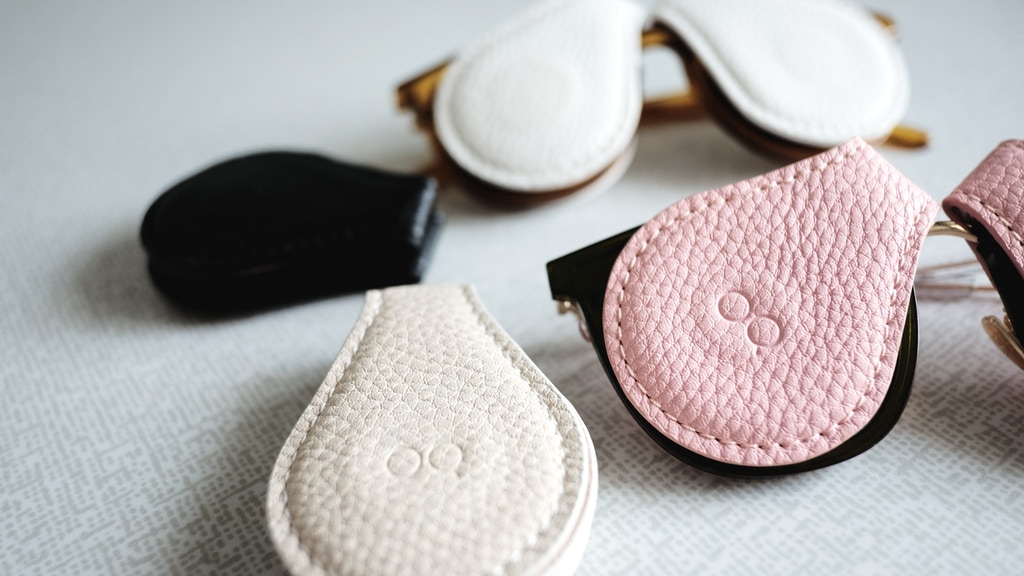 A hand-made, stylish lens protector that's so small and versatile it can even be carried on your keys, or in the smallest of bags. Never again feel stressed about scratching your favorite pair of eyewear! It's 20 x smaller than your average sunglasses or glasses case.
---