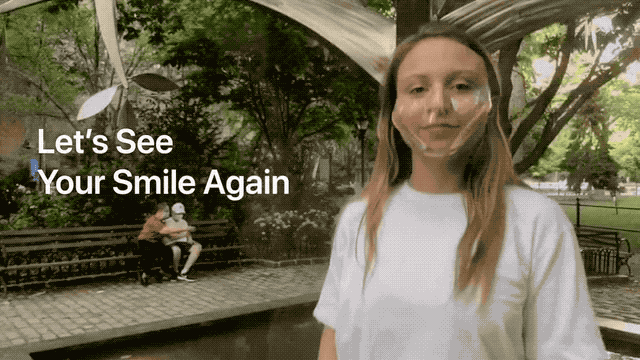 #1 Staff Favorite
SEEUS95 offers you better protection than market-leading masks made from non-woven polypropylene or cloth. It's clear, earloop-free, self-adhesive, and kind to your skin. Made from all-natural and environmentally safer materials, keep yourself and the planet healthy.
---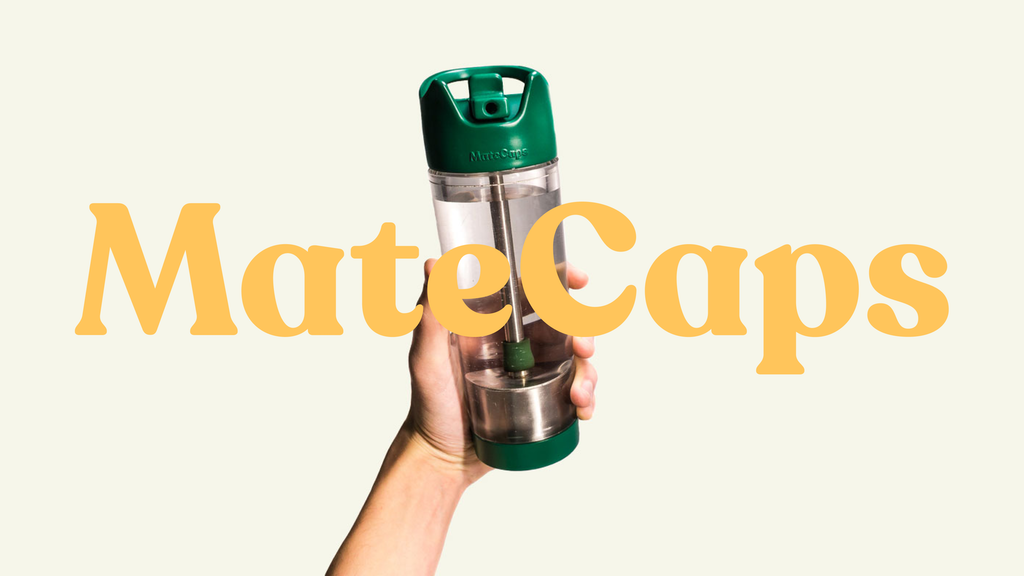 MateCaps created naked yerba mate Caps to enjoy in a multi-use reusable bottle, as a new source of energy and focus without the jitters. It's time to discover a new source of clean energy, the one that would help you focus on reaching your highest potential. Receive super early bird prices saving up to 40% off retail now!
---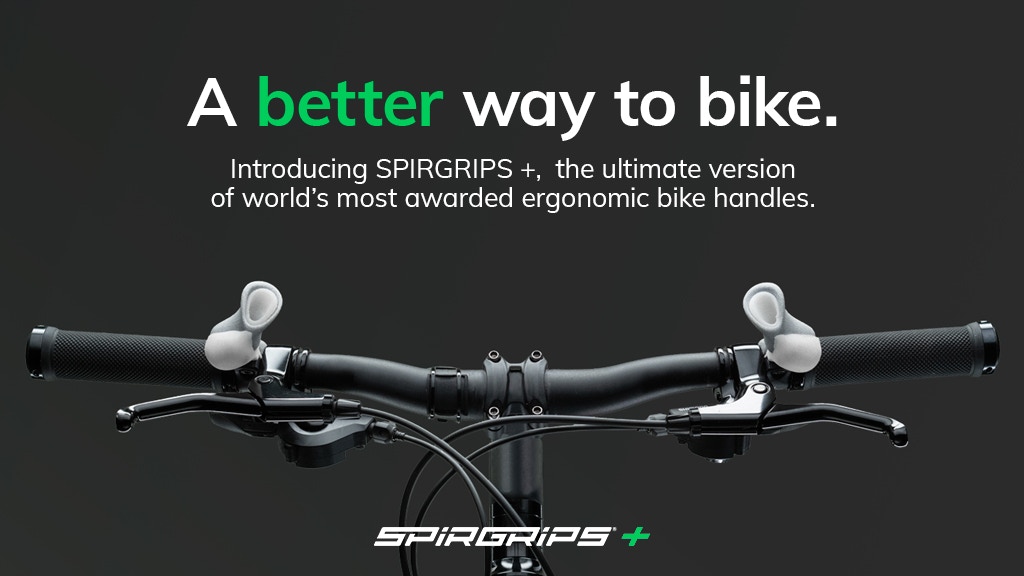 We love cycling, but we hate pain! Spirgrips + are the revolutionary bike handles designed to improve ergonomics while you ride your bike. Their shape corrects the position of your hands, naturally aligning the joints of the forearms. Stop back and wrist pain today!
---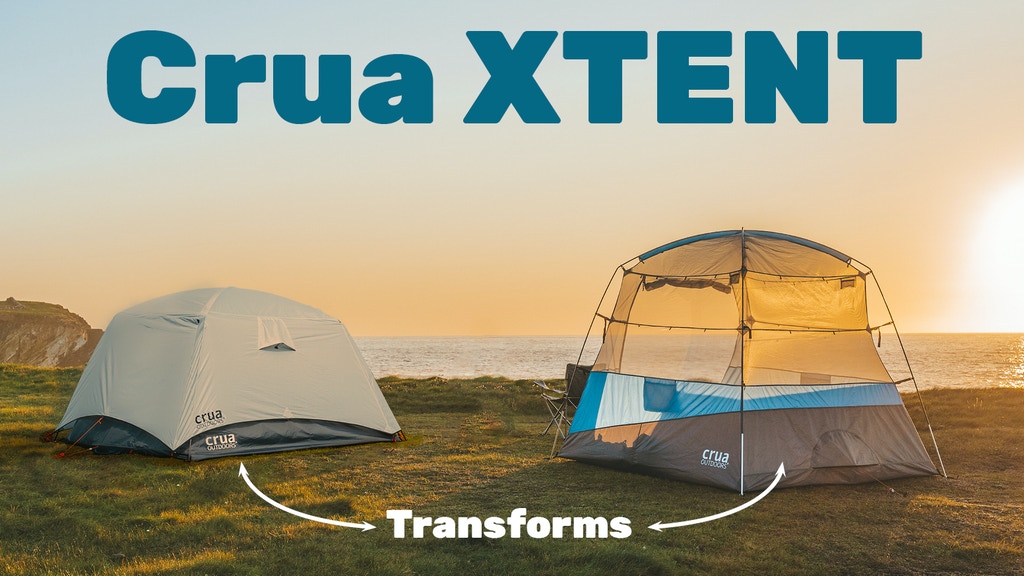 You wanted to be well-rested. To be warm in winter, cool in summer. You wanted space. Space to stand up and no longer feel cramped and awful. And you wanted weather protection. How do you get both? It extends vertically. In a matter of seconds, you can pop-up the XTENT to an extremely roomy, standing tent. We'd like to see another 2-3 person tent do that.
---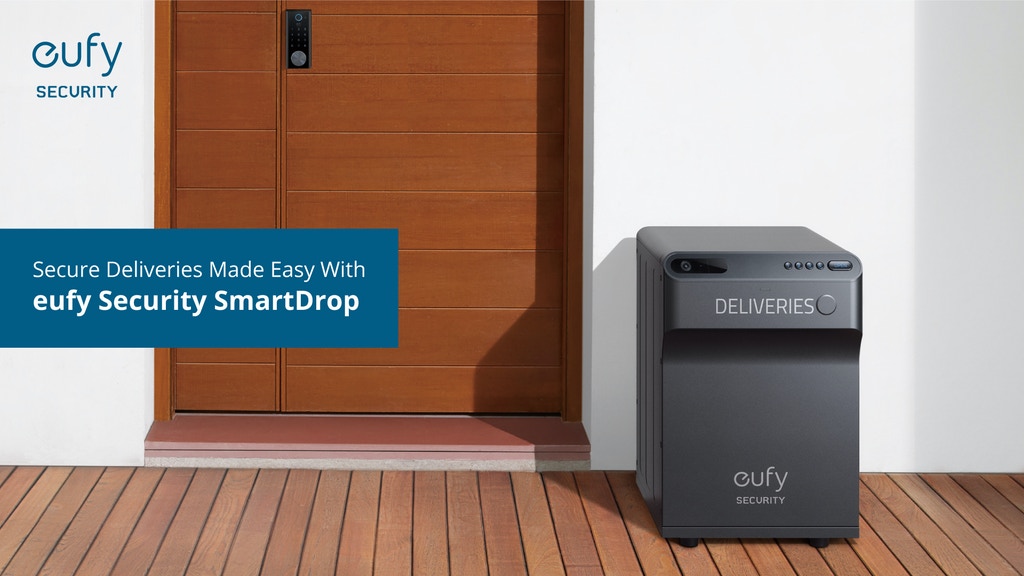 Eufy Security's SmartDrop mailbox is an intelligent solution for protecting your packages. Designed to be idiot-proof for your delivery man, the on-device AI and 1080p camera lets you view and keep track of each delivery from start to finish. Should the courier encounter any issues, you can jump to the live-stream and communicate with them via the 2-way audio. Built using cold-rolled steel and with advanced locking mechanisms, this device will fend off and deter any potential porch pirate lurking in the distance.
---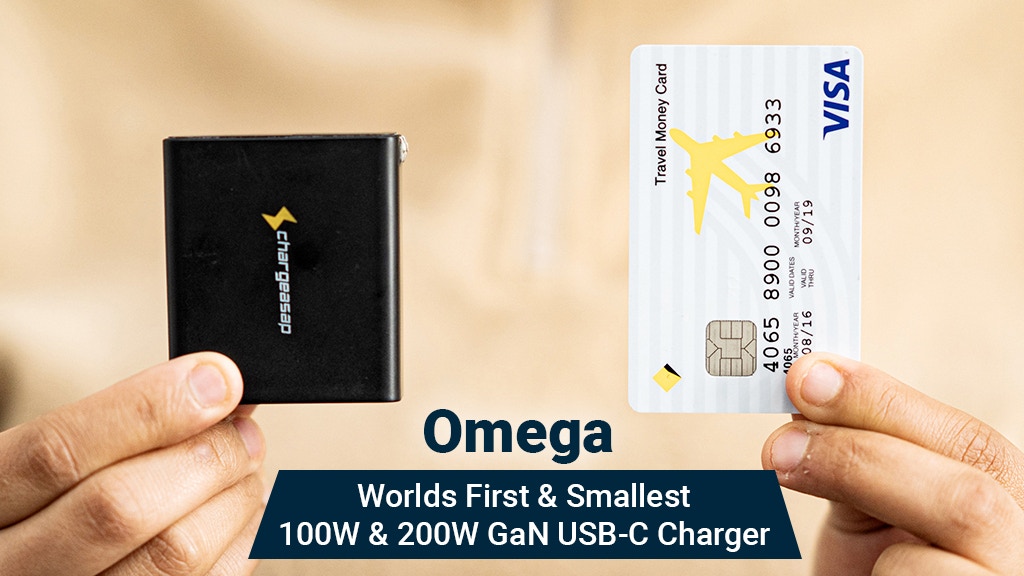 Pocket-sized Omega Charger is the world's first 200W Gallium Nitride (GaN) charger and also the world's smallest 200W charger that is up to 66% smaller than traditional chargers. It comes in a 100W version which is the world's smallest 100W GaN charger similar to a box of Eclipse mints and even smaller than a credit card.
---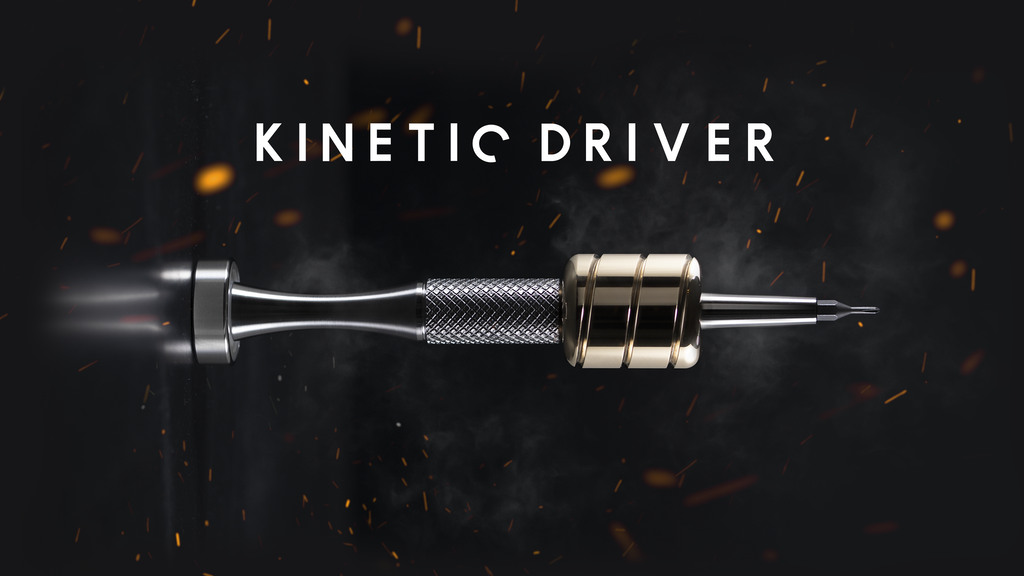 This screwdriver has a brass cylinder with a low CG. It creates a flywheel effect that feels like a superpower. The total weight of the Kinetic Driver is enough to produce the right pressure on the screw, so you don't have to.
---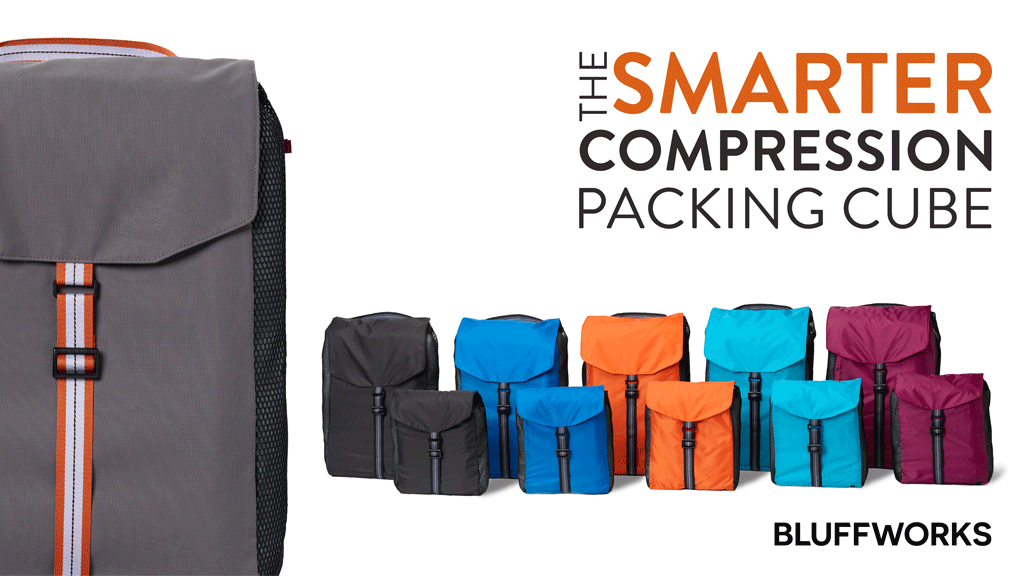 Easily access and organize your clothes and gear, thanks to mesh side panels and full-length side zip. Whether you're packing for a big trip or setting off on an everyday adventure, now you can carry what you need and grab it when you want it.
---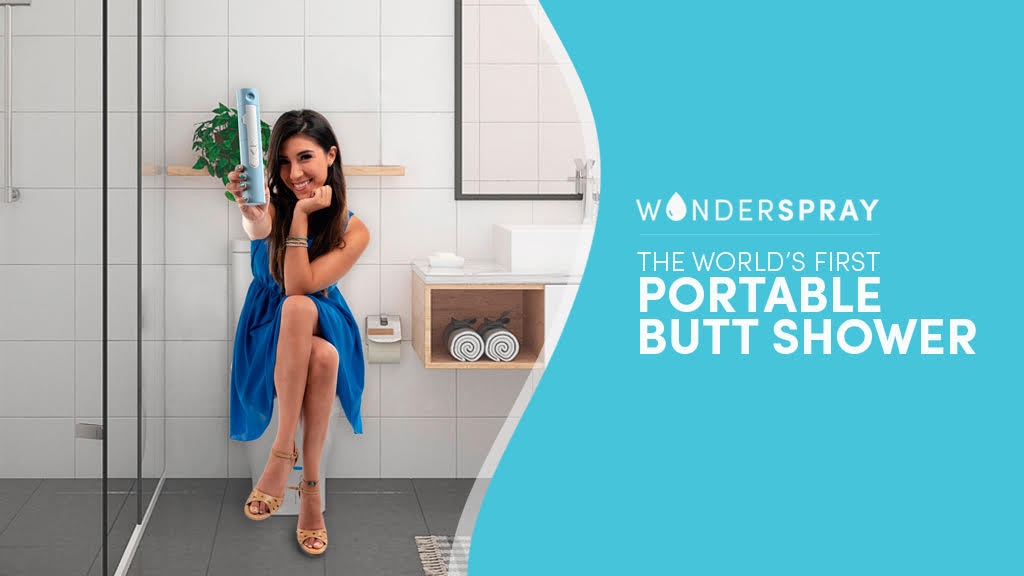 Toilet paper doesn't really get you clean, all it does is smear it around. WonderSpray is a refreshing experience that leaves you feeling like your butt just stepped out of a shower. And since you control what temperature of water you use, your butt will thank you.
---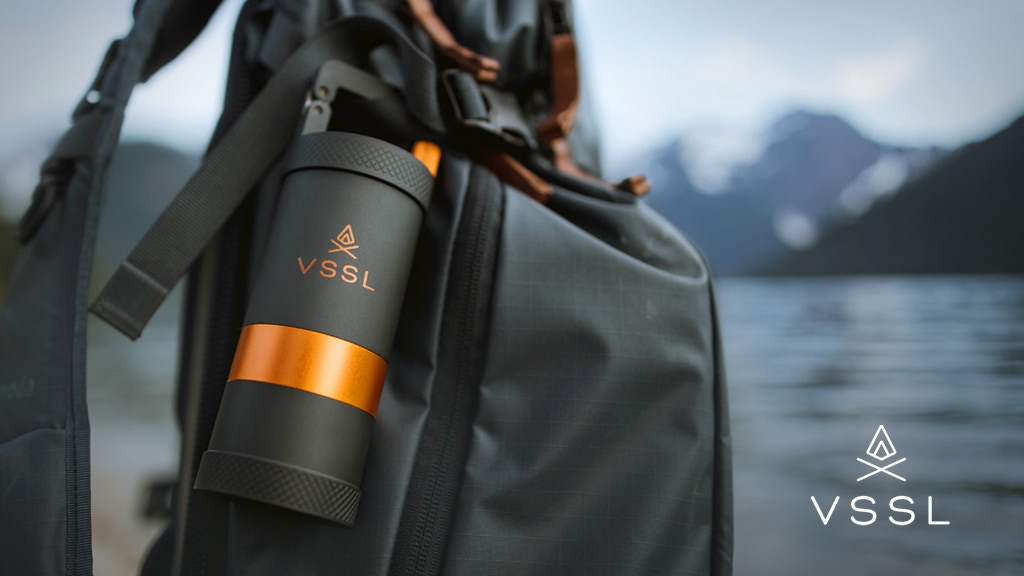 An unbreakable, packable, premium coffee hand grinder intentionally designed for outdoor use. They've elevated the importance of consistently ground beans and provided an excellent coffee drinking experience, from your camp spot to your tailgate.
---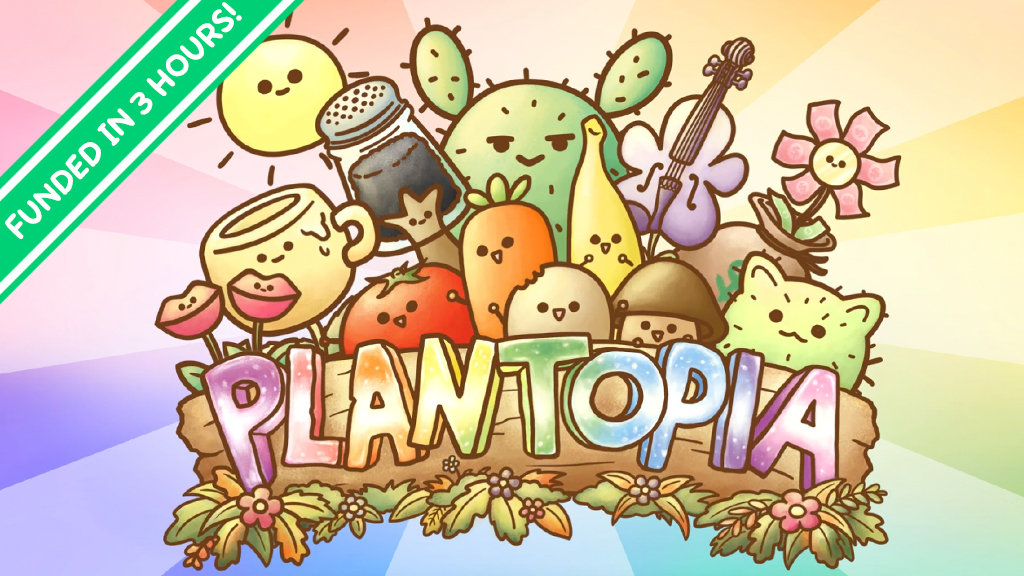 Plantopia is a strategic card game where players harness their gardening abilities to contend for the coveted title of Plantopia's Champion Gardener. Join Potato and friends on their journey and enter the world of Plantopia, where you will manage a garden of unbe-LEAF-ably cute and quirky plants, and maximize their potential to grow the craziest garden on the planet!
---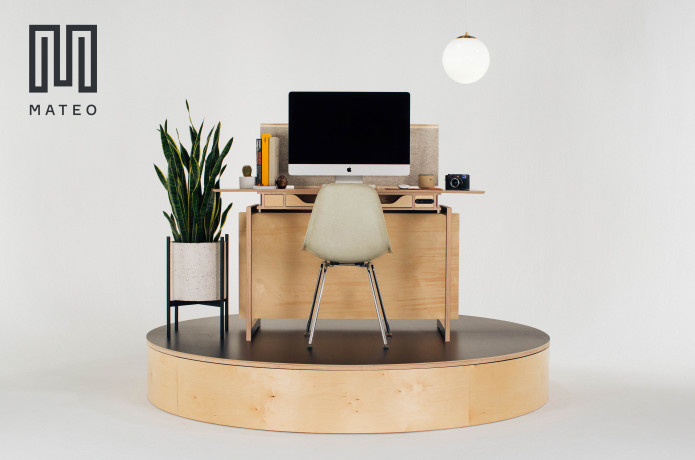 FINAL DAYS! Live a more inspired life with Mateo. A high-quality, beautifully designed workspace that enables a more productive, creative, and curated life.
---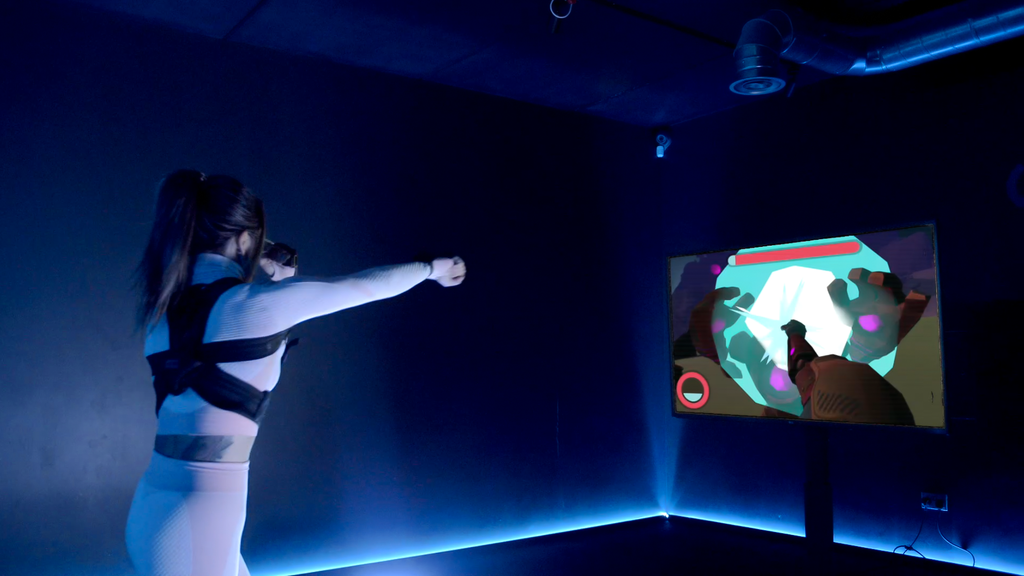 Welcome to the future of fitness gaming. Quell is the first game to offer you a high-intensity, resistance-based combat workout at home. Travel through an exciting fantasy world fighting enemies with your bare hands and get fit at the same time.
---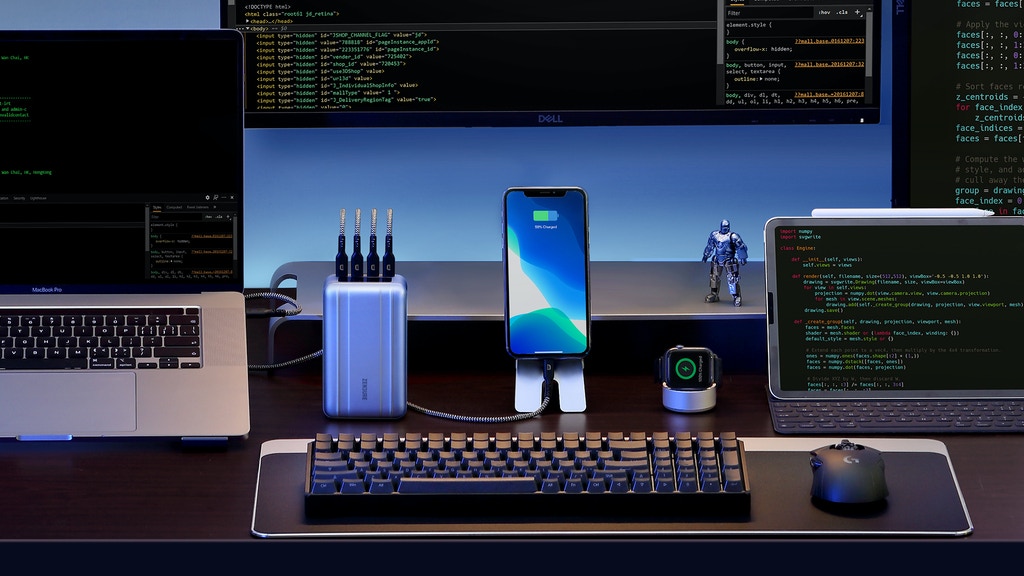 SuperTank Pro is the Ultimate Mobile Power Solution that allows working professionals to set up a workstation anywhere they need. With its high powered 100W USB-C port, SuperTank Pro reimagines your charging experience. Charge your power-hungry 16" MacBook Pro at the same speed as the native power brick.
---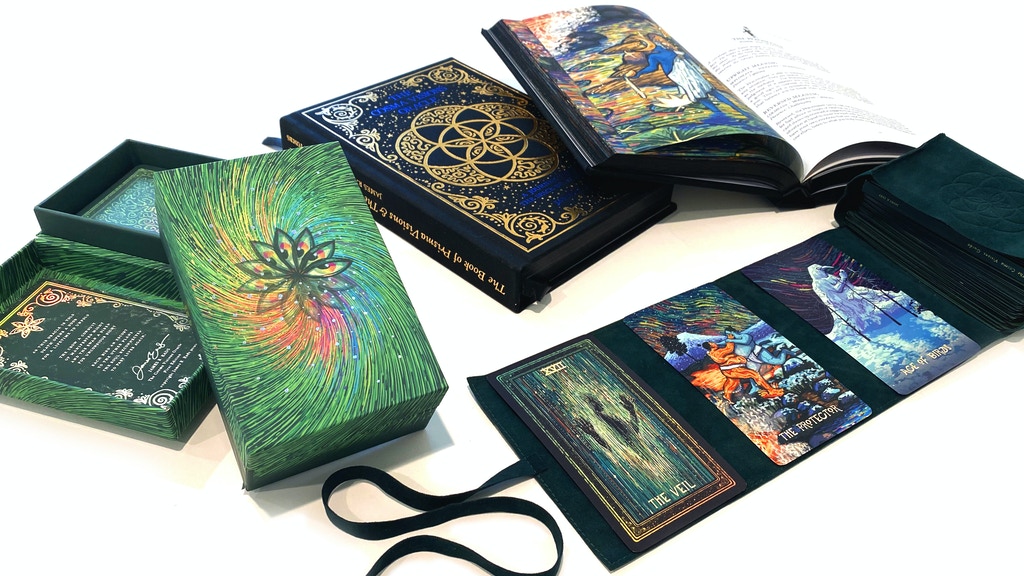 FINAL DAYS! This oracle tells one story of what may happen in the space between lives, re-imagined upon the structure of the classic 78 card tarot deck. There is also a 400-page hardcover book on Cosma Visions, Prisma Visions, and the process of creating a tarot deck.
---