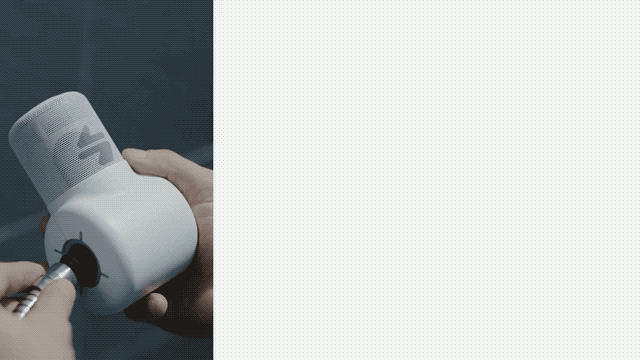 #1 Staff Favorite
3 DAYS LEFT! Shower Power by Ampere is a waterproof speaker that generates 100% of its power from water, so you can listen to your favorite music, podcasts, and audiobooks in the bathroom. Designed to fit any showerhead, it's also made from 100% recycled ocean plastic. We're listening to more content at home than ever before, but there's one place in the house that's tough to get good sound — the shower. Existing waterproof speakers just don't cut it. So, they made a speaker that you'll love using in the shower, every day.
---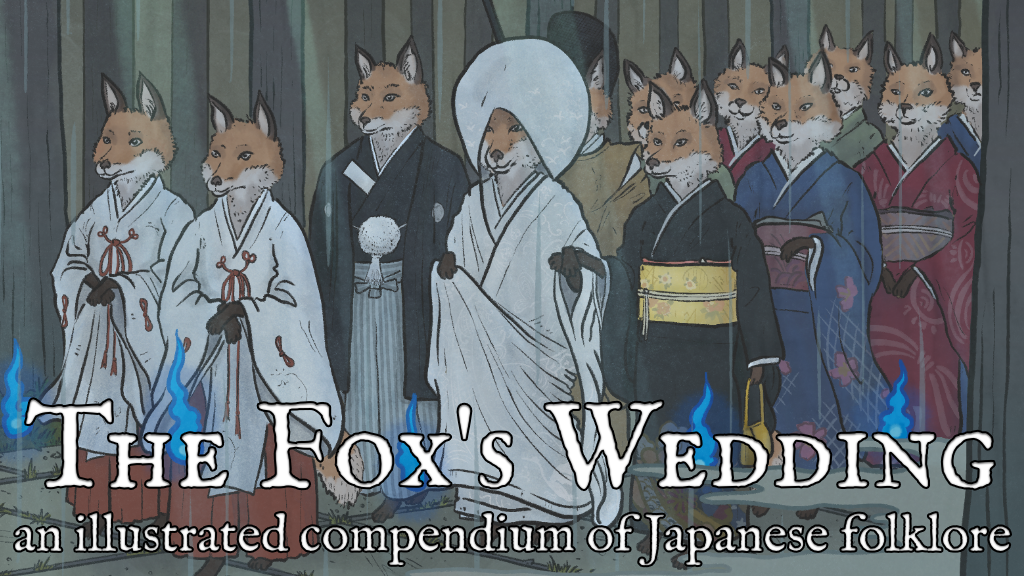 The Fox's Wedding is a fully illustrated compendium of Japanese folklore, with over one hundred entries covering a wide range of ghosts, monsters, and spirits. Every entry in the book is translated and adapted by me from Japanese sources, and many of the stories and creatures in it have never appeared in English before.
---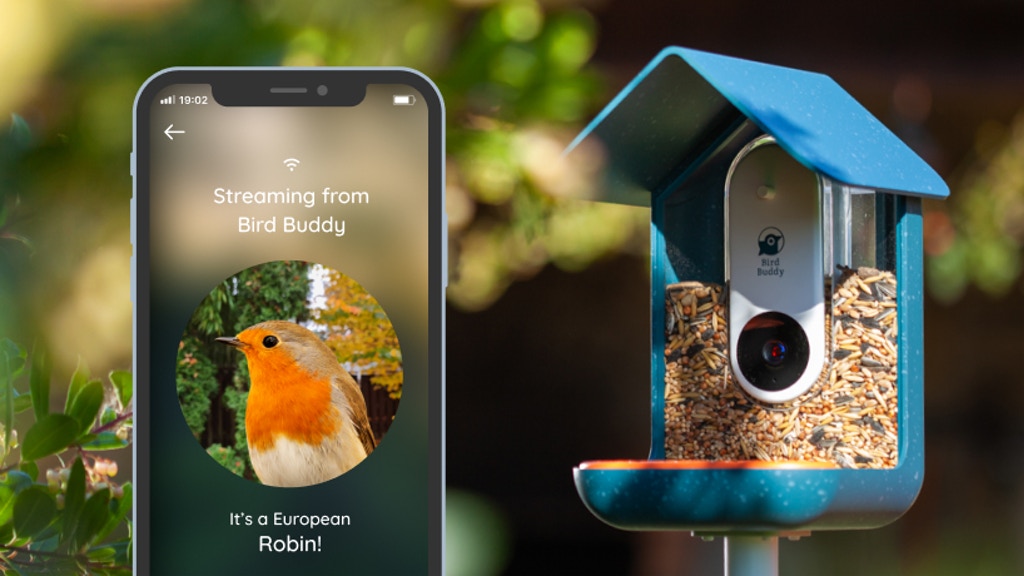 Meet the smart bird feeder that notifies you of feathered visitors, takes their photos, and organizes them in a beautiful collection to admire and easily share. Bird Buddy rejuvenates a traditional concept and enables daily bite-sized connections with nature any time, anywhere!
---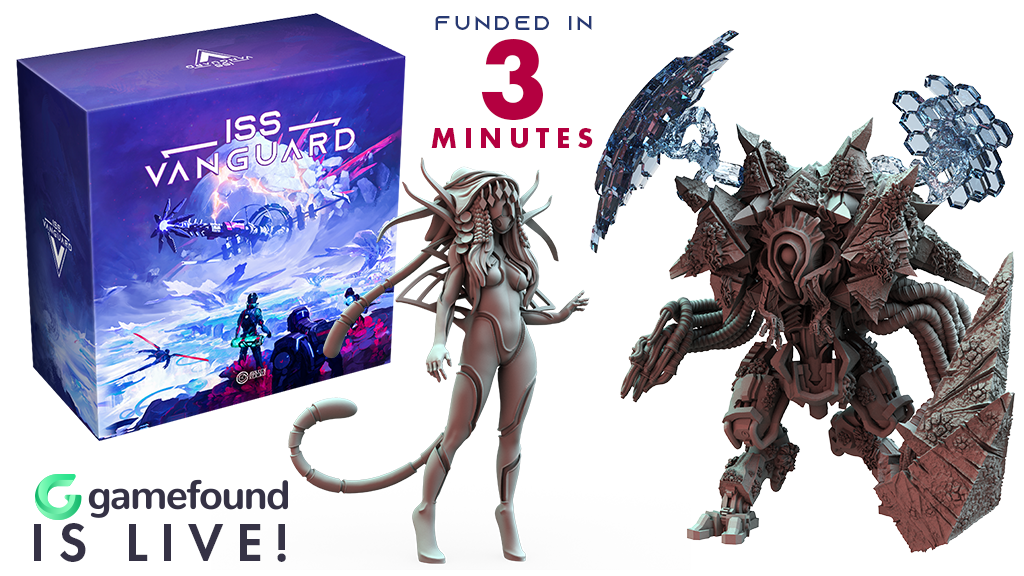 From Awaken Realms comes a 1-4 player co-operative gameplay that will immerse you in an amazing adventure among the stars, as you lead the first human galactic exploration effort.
---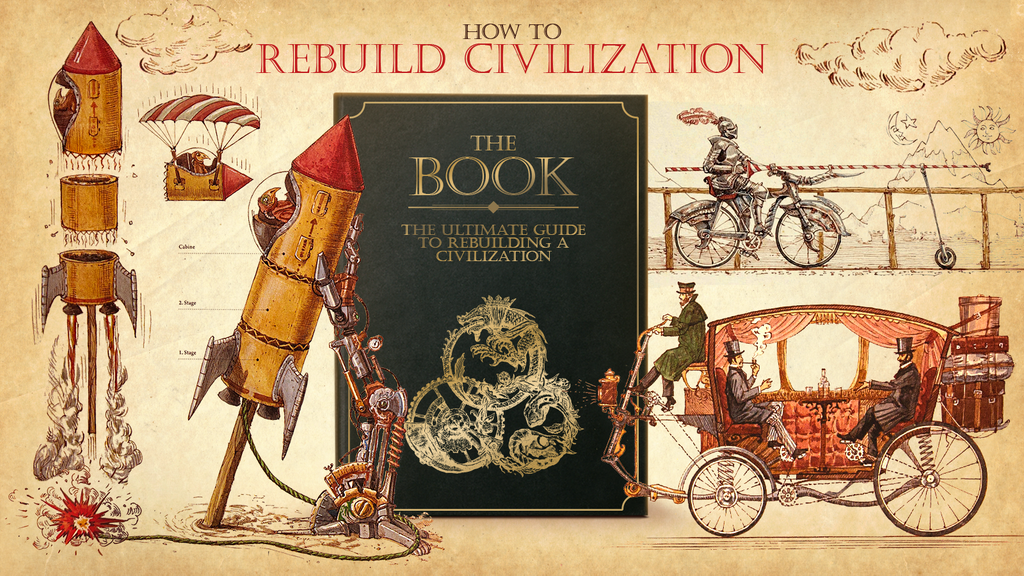 If you are fascinated by technical, military, medical, and artistic inventions, you will love The Book of Incredible Inventions and Discoveries and The Ultimate Guide to Rebuilding a Civilization. It's an illustrated encyclopedia of mechanisms, processes, and materials that have played a significant role in human history.
---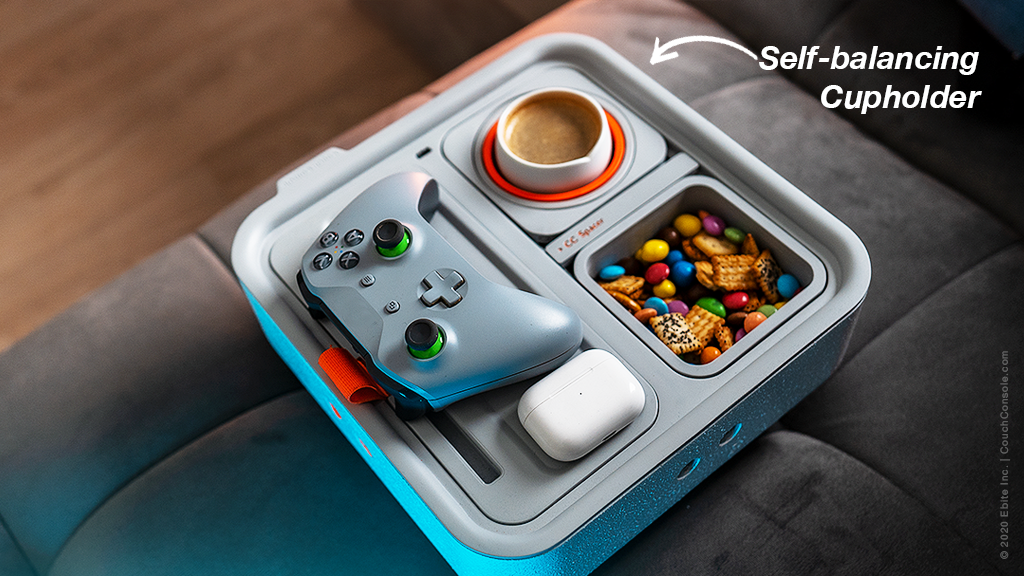 Self-balancing cupholder, snack holder, phone stand, charging dock, remote tray, storage pocket. The Cup Holder will fit most standard glasses, and you can also lock the system. All in a light, compact, and modular pack.
---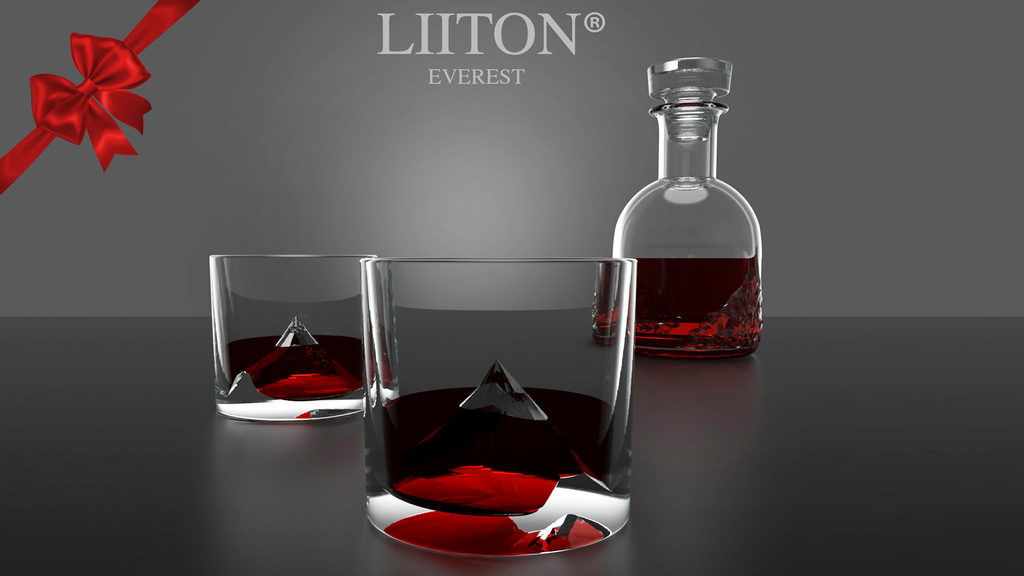 The Everest glass is the only true three-dimensional glass sculpture of Mount Everest in a tumbler. Featuring a precision sculpture of all three mountain faces, the Everest Whiskey Set creates an immediate impression. Unpack your heavy-weighted glasses and decanter, and instantly elevate your cocktail game whether you're serving drinks or showcasing these glasses on your drinks cart.
---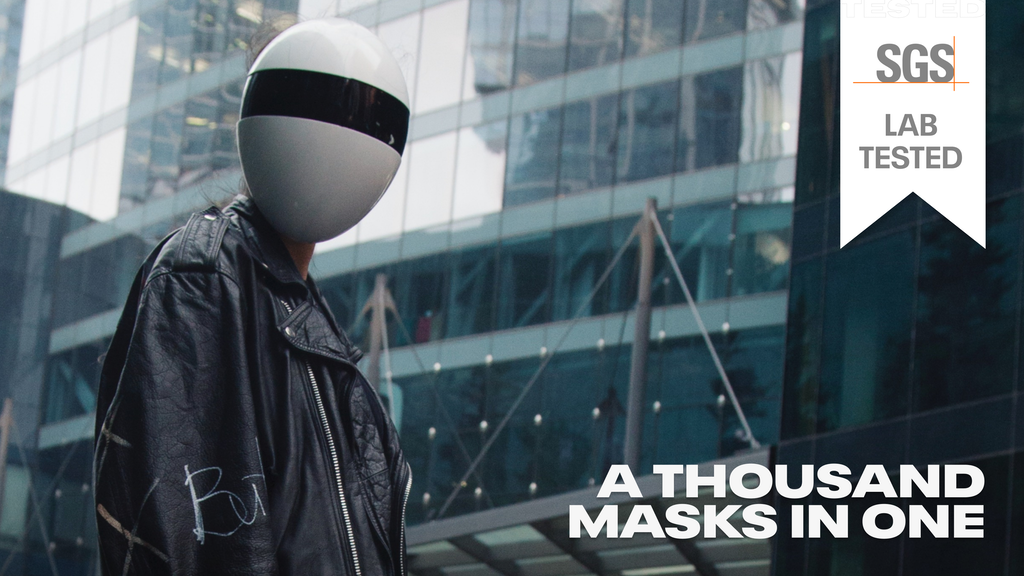 Blanc is the one and only full-face modular mask. It protects your eyes, nose, and mouth from the outside world. All air is filtered through 2 high-efficiency reusable and replaceable HEPA filters, ensuring clean, fresh air with every breath.
---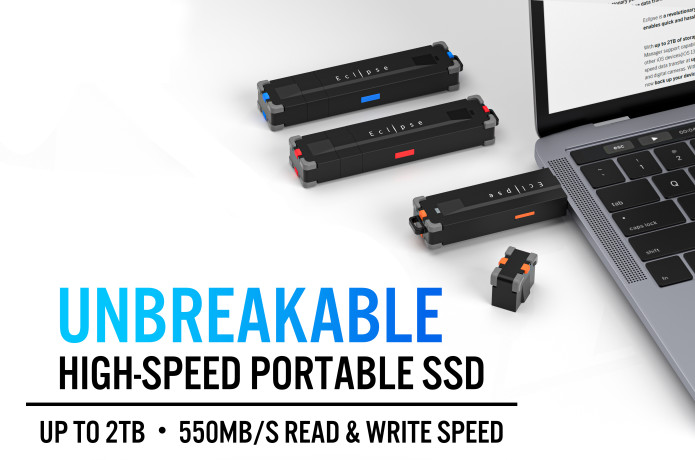 ECLLPSE is a revolutionary portable storage drive designed for cross-device users that enables quick and hassle-free data transfer and data backup on the go. With up to 2TB of storage, it's the world's first and only portable SSD with OTG File Manager support capabilities for seamless data backup and storage for iOS devices using a lightning connector.
---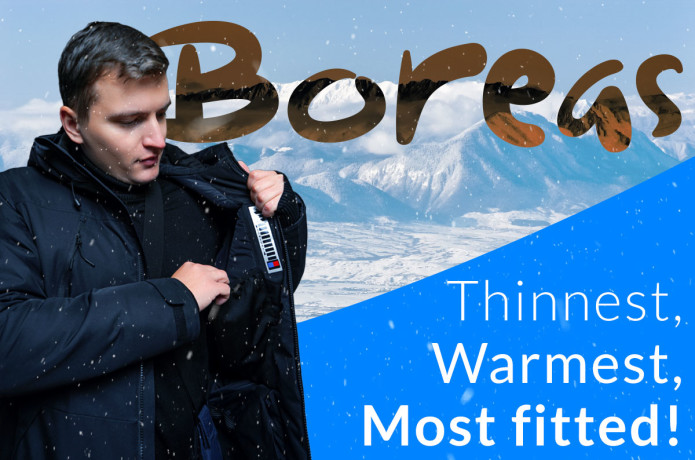 With extreme temperatures in mind, they brought you the thinnest, warmest, and most fitted winter jacket ever made. This jacket consists of silica aerogel, the highly resistant and lightweight material researched and developed by NASA to insulate spacesuits.
---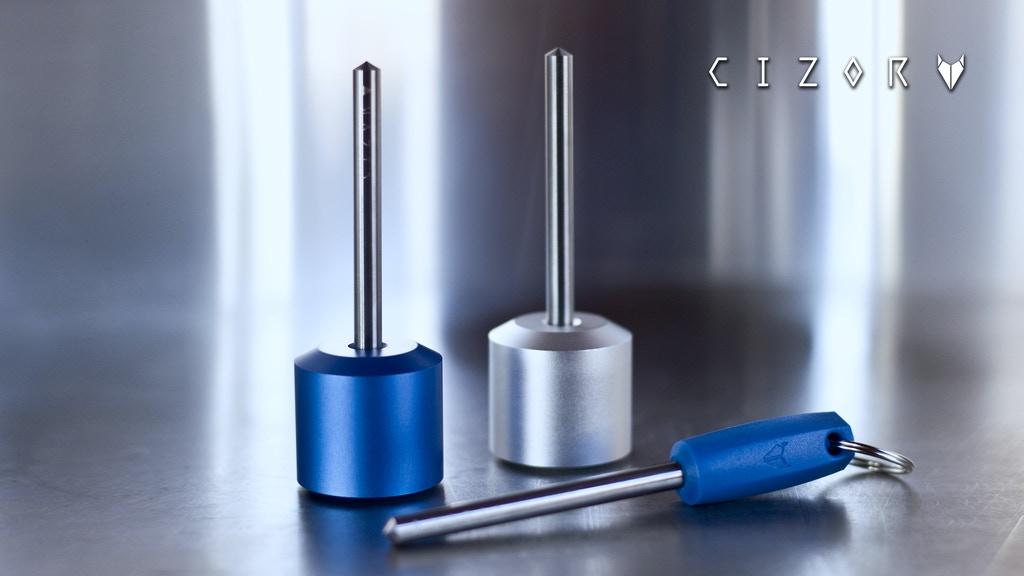 Cizor knives are crafted from one of the hardest man-made materials in existence, tungsten carbide. You may recognize the compact and time tested form factor of the popular Tidashi knife. Carry it with you anywhere, held securely in its silicone cap.
---