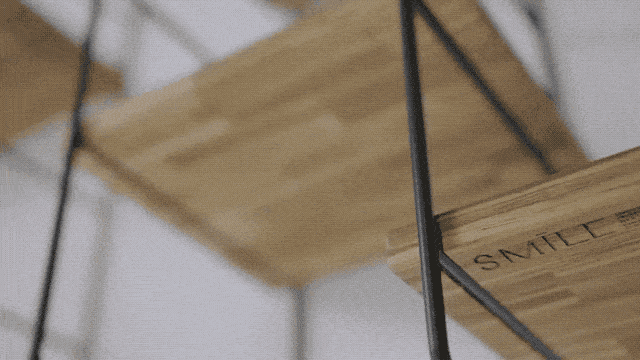 #1 Staff Favorite
SMĪLE is made of 4,276 recycled chopsticks, it is proof that eco-friendly minimalism can look beautiful and be durable. It perfectly suits your home and office. By ensuring sustainable design practices and relying on a circular economy, each SMĪLE shelf is carbon negative, by gathering the raw materials and building your shelf it stores more CO2 from the environment than it takes to make and deliver it!
---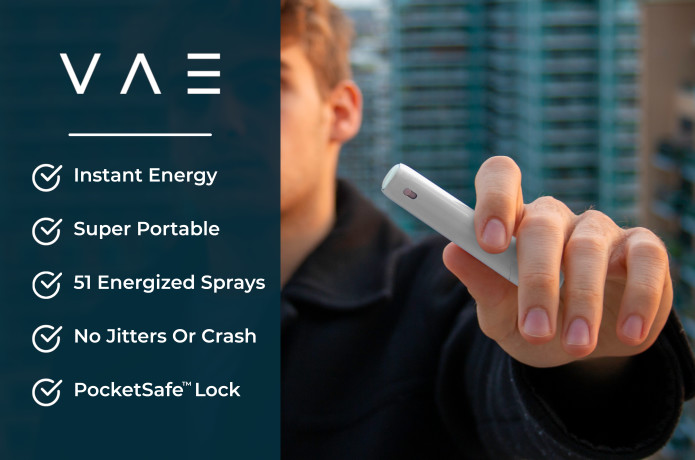 Each VAE packs 51 energizing sprays to keep you alert, focused, and energized in a matter of seconds. Designed to provide 2-3 weeks of energy, VAE is there for you whenever you need it. It enhances cognitive performance, promotes alertness, all on zero calories.
---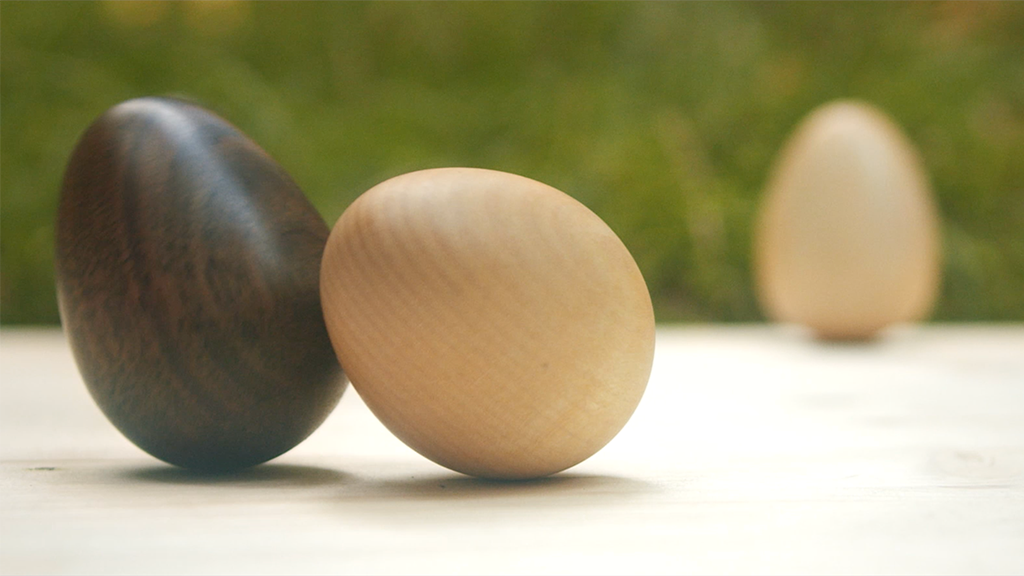 Zen Egg is a tool that helps us to cope with the uncertainties and the challenges we are currently facing. It reminds us to create some time for ourselves only. It supports us to calm down and self-reflect, which in turn helps us to adapt our perception of the world or change our habits and behavior.
---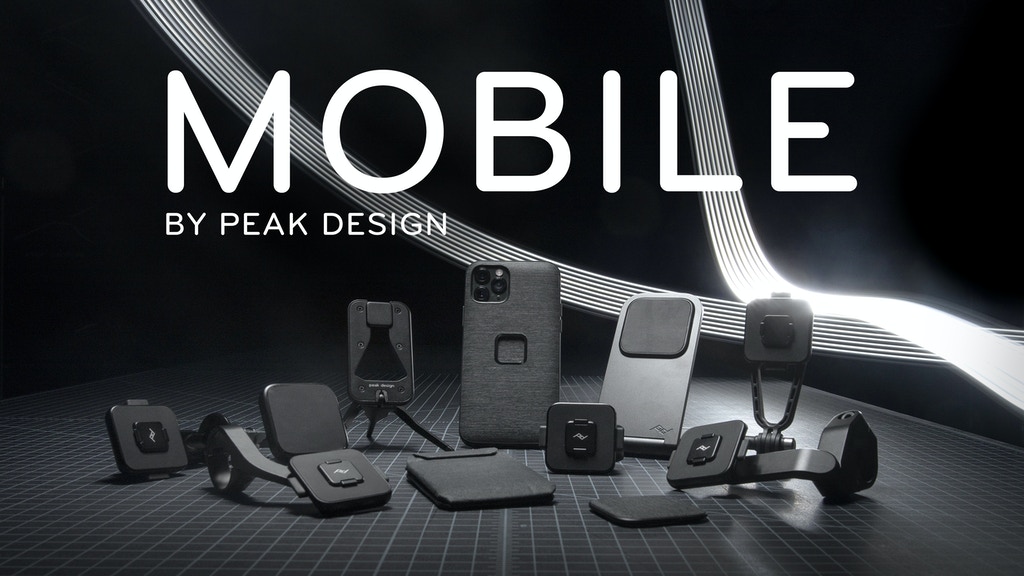 JUST LAUNCHED! The 10th project from Kickstarter legends Peak Design, Mobile by Peak Design, makes your phone easier to handle, mount, view, and use. It puts it right where you need it. It's ruggedly secure and brilliantly easy to use. A single system of accessories for all your needs—accessories that are as thoughtful and elegant as your phone itself.
---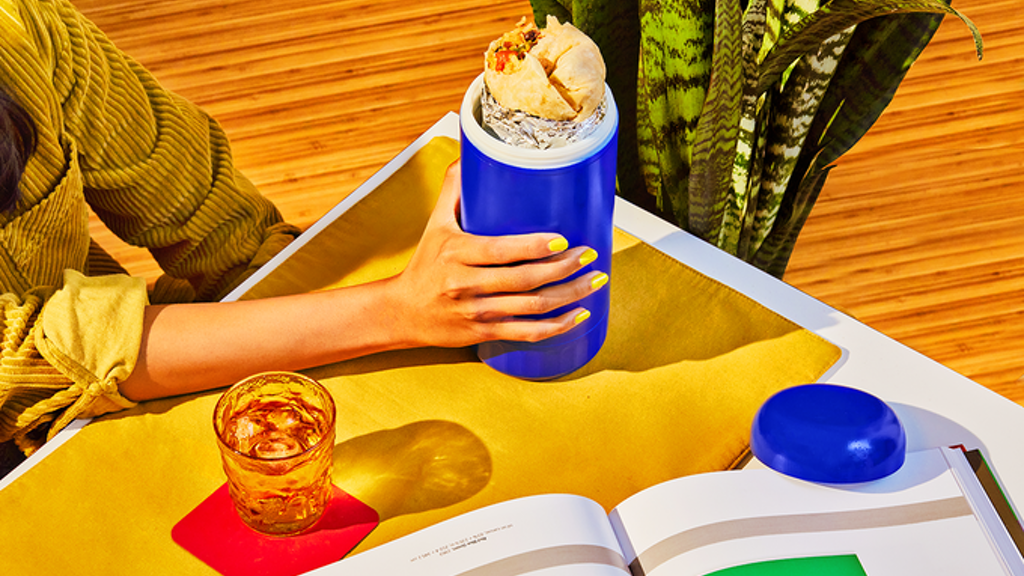 FINAL DAYS! Burrito Pop is the best way to carry, keep warm, and eat your favorite food. You can even store and reheat your buritto all from within the Pop, plus it comes in a bunch of pretty colors.
---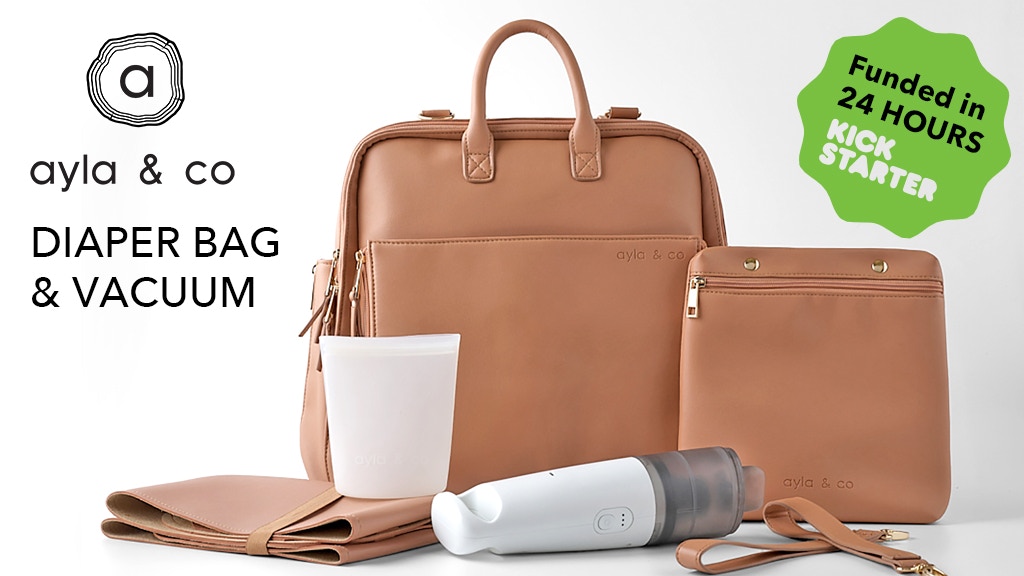 The first diaper bag that pairs parent-friendly features with gender-neutral style to create a diaper bag and vacuum system that helps with life's messy moments. It has a removable inner liner for easy washing and versatile straps to be worn as a backpack, messenger bag, or hung on a stroller.
---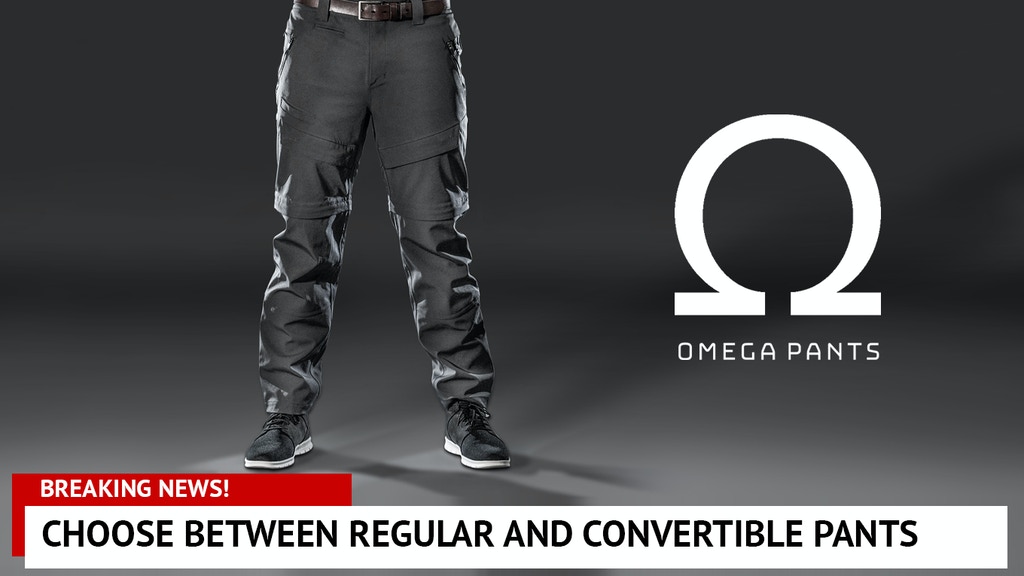 Graphene-X developed these revolutionary pants. They have a 3-layer fabric that stretches and remains completely waterproof. The Graphene supercharges the shell face to resist unheard-of levels of abuse. You can use these pants for skiing and swimming. Yes, they convert into shorts! These convertible pants are ready for anything you'll go up against.
---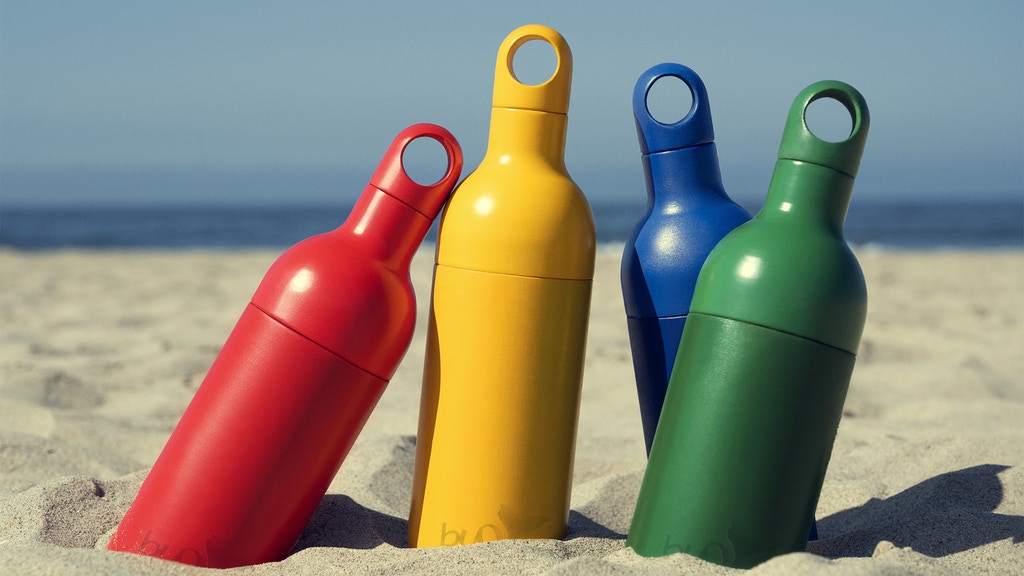 Buoy is on a mission to replace single-use products made from virgin materials with modern-design and highly-functional reusable products made out of recycled materials. Their first product in food wares is the Buoy Bottle – a reusable water bottle made out of 100% recycled ocean-bound plastic.
---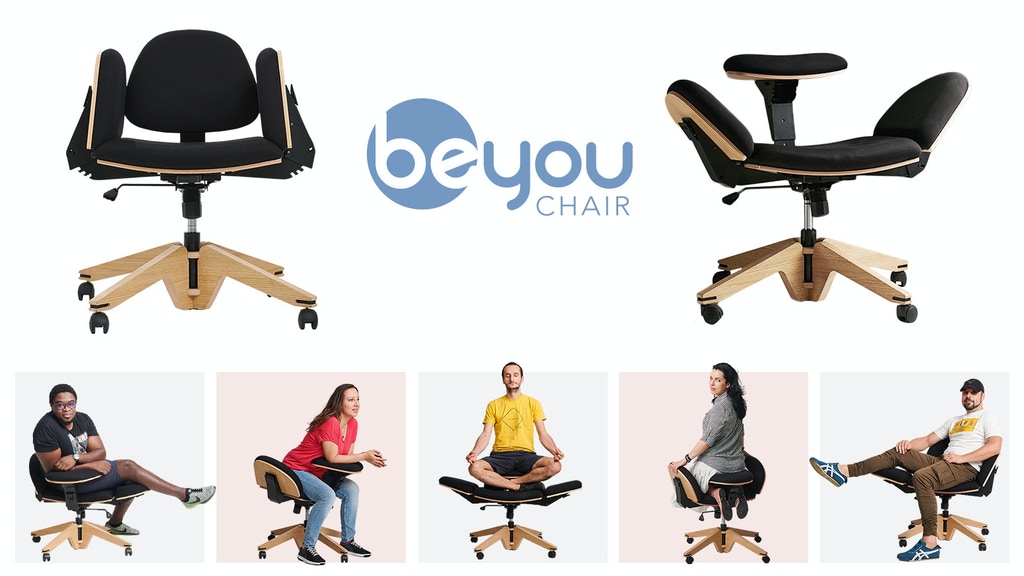 Instead of telling you how to sit, BeYou transforms so you can finally sit comfortably in any position that feels great… to be you. Sitting on your BeYou is just as intuitive as tossing and turning while you sleep. Your body will naturally tell you when it's time to switch positions.
---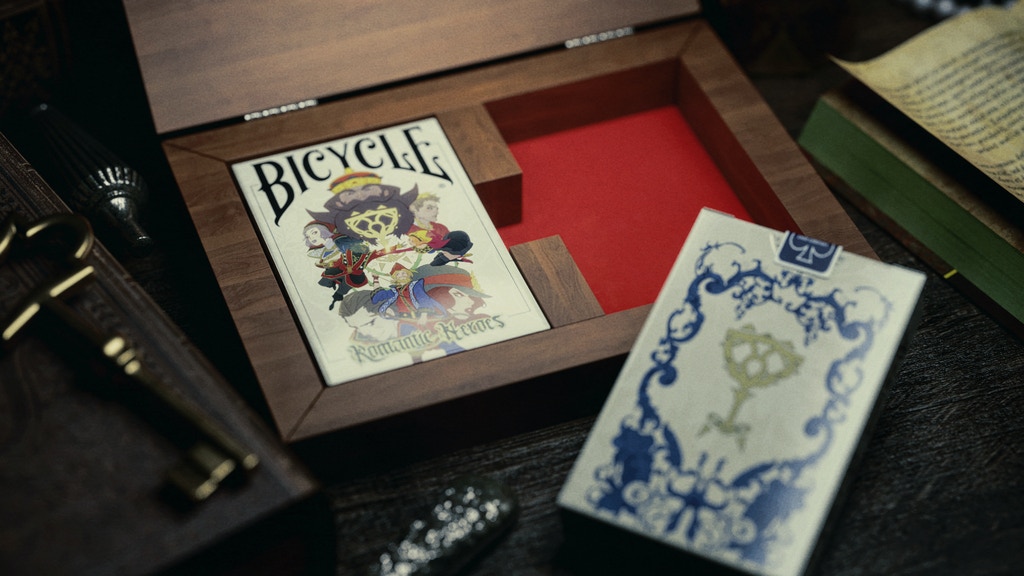 Romantic Heroes is an art-rich 54-card poker deck, featuring dual-identity face cards with a narrative twist. Each card in fact represents a historical character, with its history and its interweaving with the other characters.
---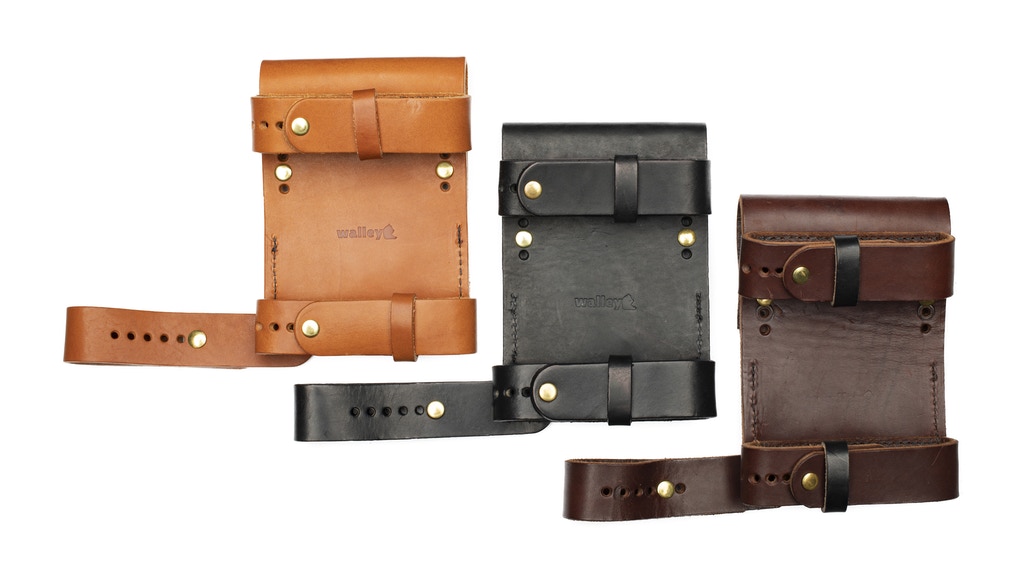 FINAL DAYS! The Bike Walley is adjustable to fit all different styles of frames, different frame thicknesses, and able to fit in different positions. Engineered to securely fit almost every single U-lock size on the market with absolutely no rattling at all, it securely fits the heavy-duty New York Kryptonite series.
---