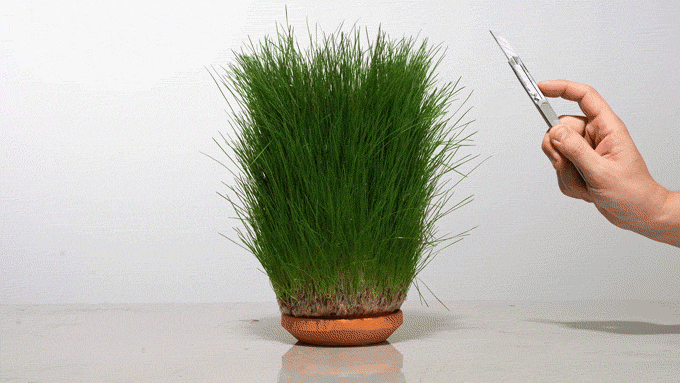 #1 Staff Favorite
The terraplanter works as a water bank. The structure of the material is solid, yet porous. Water is slowly diffused through it and is held by the cells giving the plant time to drink and allowing you to water less often. Roots have constant access to water and air, no soil or dirt needed. 100% natural and reusable.
---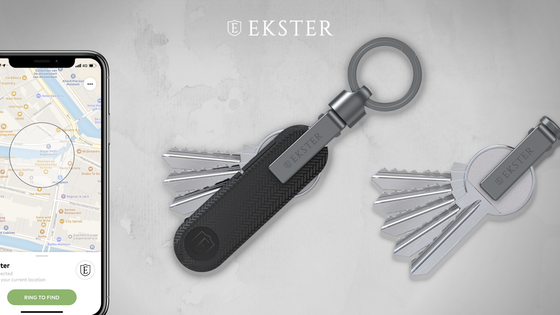 The Ekster Key Holder is a minimalist solution that keeps all your keys organized, secure, and easy to access. It's never been easier to access the right key. It organizes all your keys in a compact, silent stack, which you can flip through with just one hand. Say goodbye to keys jingling in your pockets or scratching your valuables.
---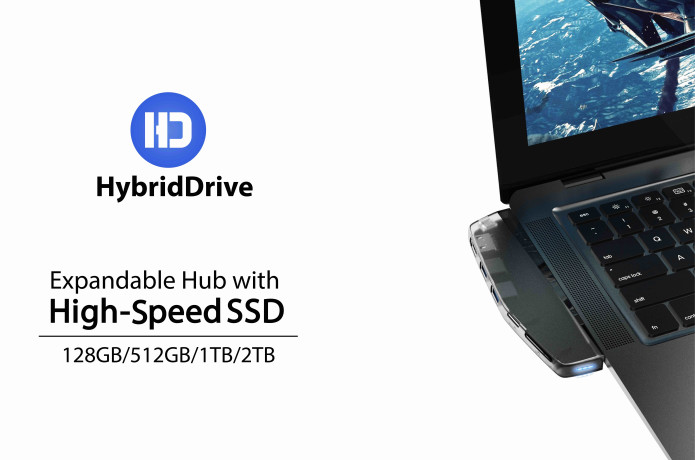 HybridDrive is an instant USB and SSD storage extension. As more laptop devices are converting to USB Type-C, many gadgets and devices have not. HybridDrive acts as a bridge to connect, providing a smooth connection to gadgets that are incompatible otherwise. Besides, up to 2TB SSD storage is included for your disposal.
---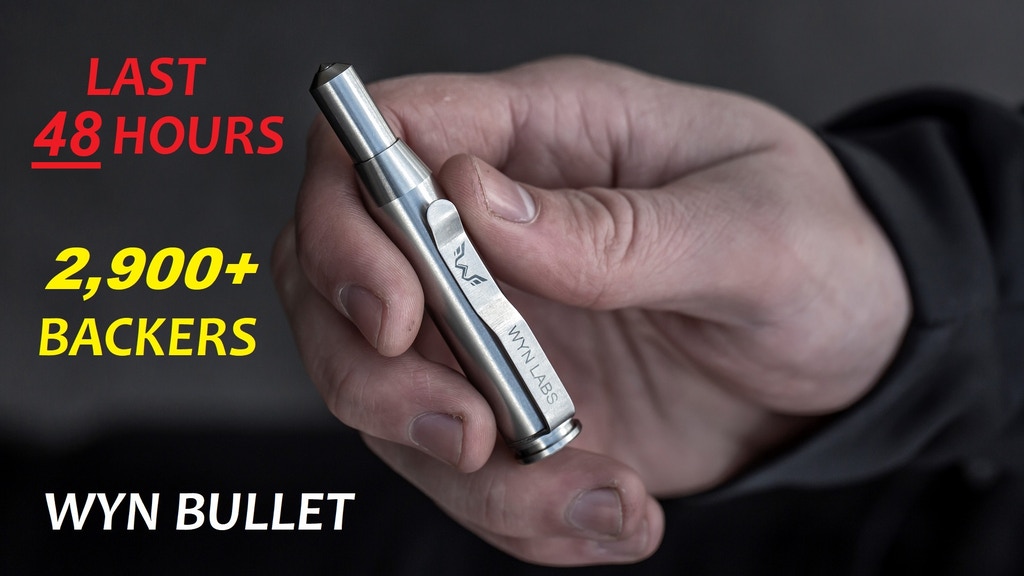 Spring-loaded emergency window breaker. Its patent-pending direct-impact technology delivers a powerful strike directly to a tungsten carbide tip, allowing the vehicle occupant to easily break car windows for emergency escape.
---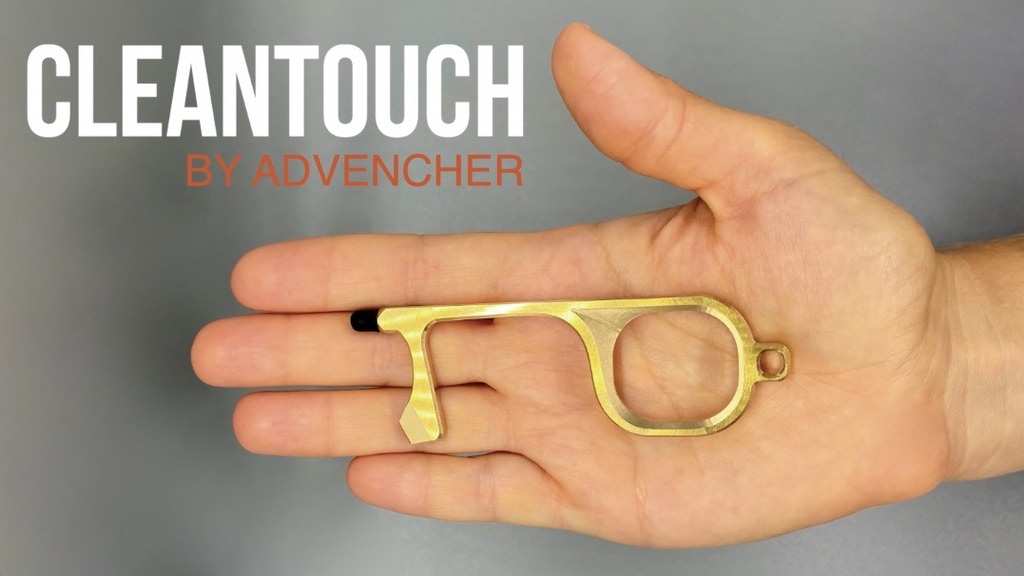 CleanTouch is an everyday carry that is ergonomically designed to be used for public doors, locks, touch screens, and elevator buttons. Washing your hands is extremely important after touching shared surfaces, but when you can't, CleanTouch can keep your hands clean!
---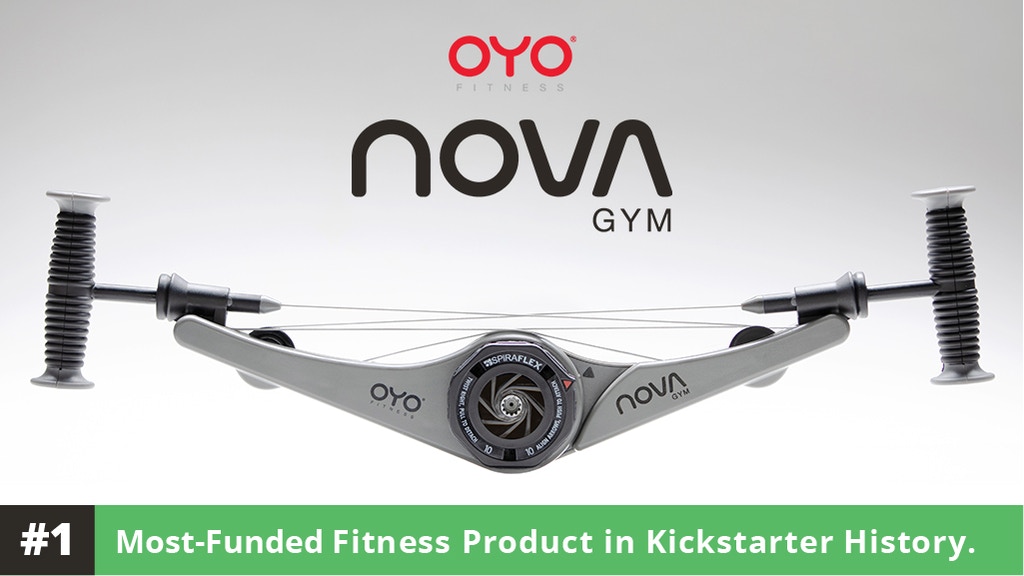 The OYO Nova Gym uses SpiraFlex resistance, which feels smooth and linear like free-weights, without the weight or momentum. SpiraFlex FlexPacks, rated at 10lbs each, snap on to provide up to 40lbs of total resistance, yet the entire unit only weighs 2.5lbs and folds up to fit in your bag or carry-on.
---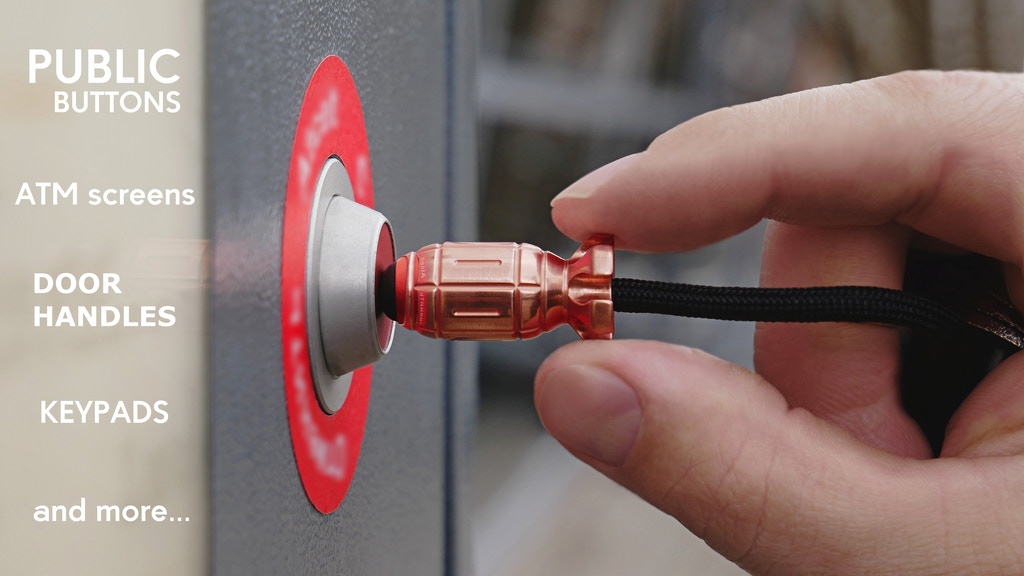 Safe Nuke is an everyday carry tool that allows you to press buttons, touch ATM screens, door handles, self-checkout screens and keypads, car park ticket machine buttons, elevator buttons, and many more without direct contact with your hands.
---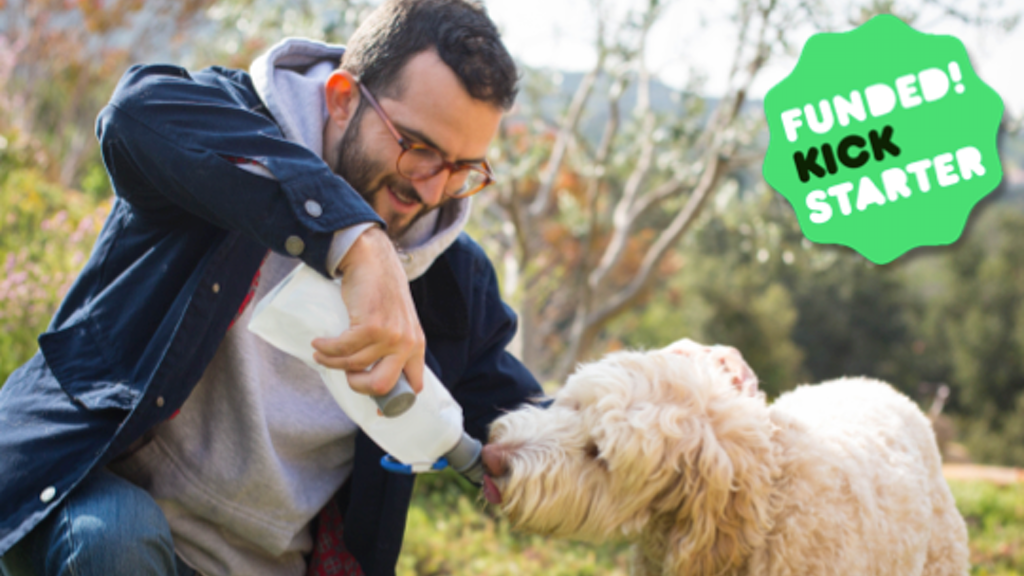 The most convenient way on the planet to keep your dog hydrated around town, on the road, or on the trail. This foldable dog water bottle is the ultimate all-in-one solution for hydrating your pet without the mess or bulk of other bowls and gear.
---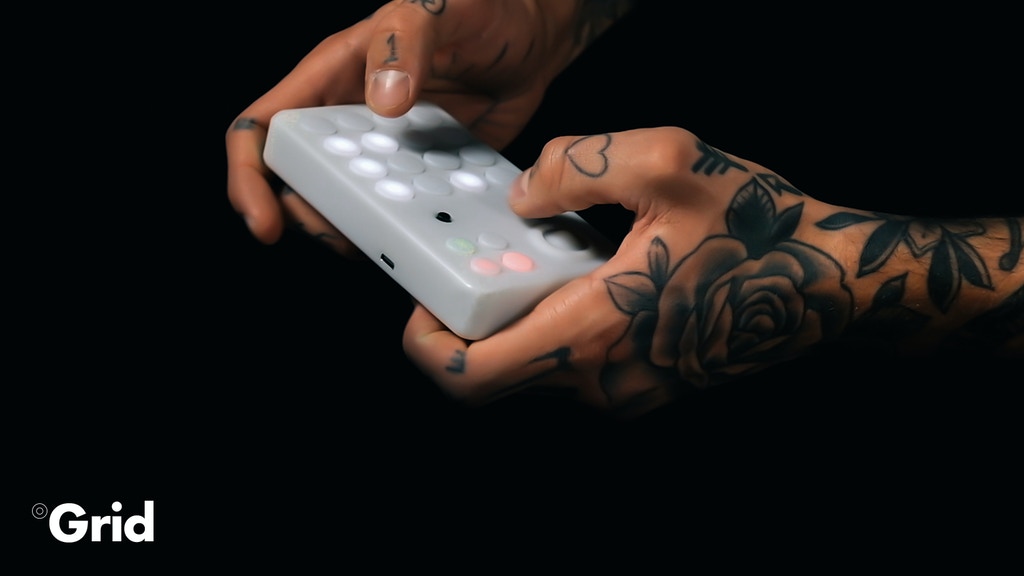 Meet °Grid (offGrid), a palm-sized MIDI/OSC controller that lets you make music anywhere. °Grid gives your apps the natural feel of a traditional instrument using motion, gesture, touch, and velocity-sensitivity. Make beats, play keys, launch clips.
---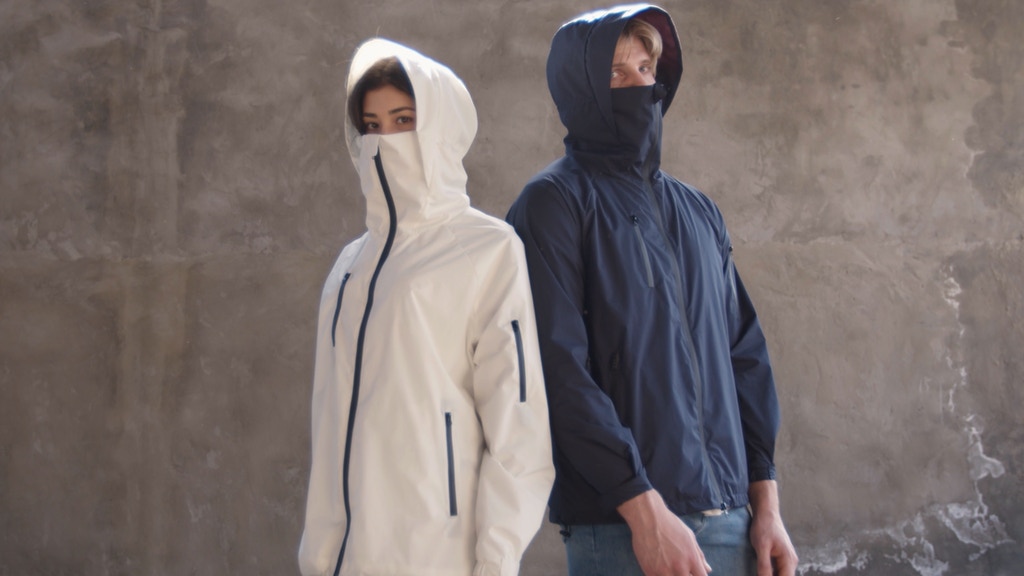 PerX is made from antimicrobial fabric that is strictly tested and certified by INTERTEK. It can reduce 99% of bacteria. It's designed with extra parts (longer neck area to cover the nose) to block raindrops, wind, dust, and airborne particles and substances.
---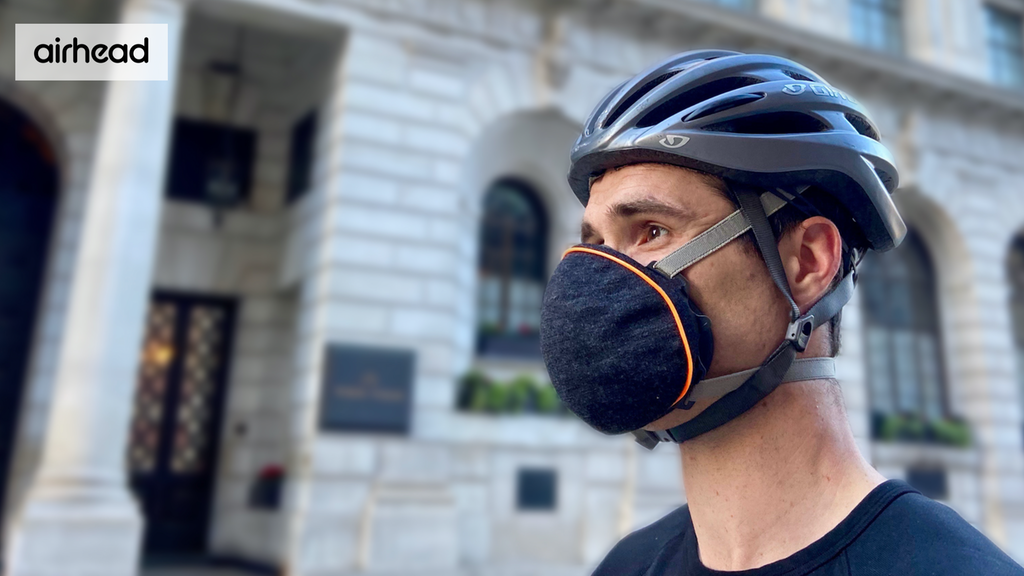 This revolutionary, patented-design filter provides effective filtration of natural pollutants such as fine particulate matter from smoke, dust and pollen. The mask can effectively block pollen particles – don't let your seasonal allergies prevent you from exercising outdoors!
---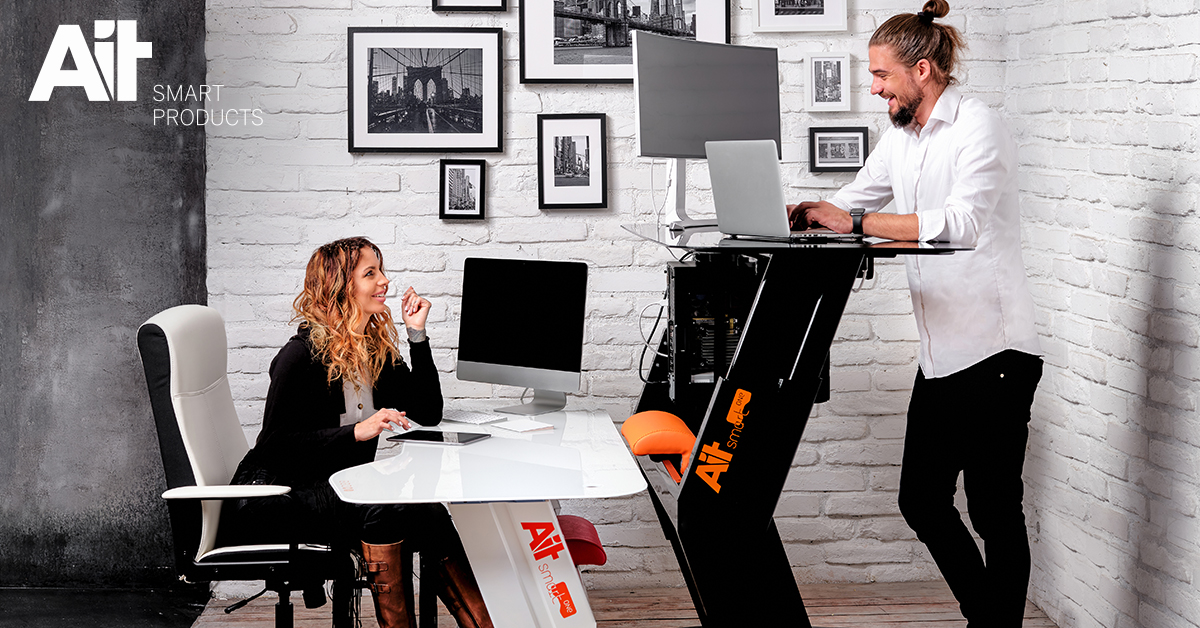 This unique, height-adjustable desks take care of your health and is easily controlled by a smartphone app. Each desk can monitor your time spent sitting and indicate when it's time to get up and continue working in a standing position.
---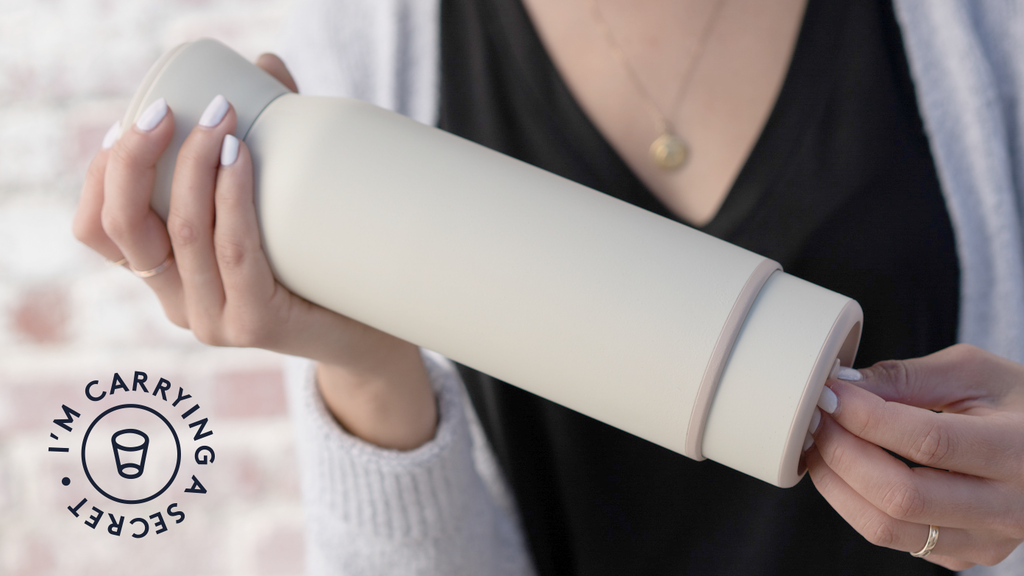 Hitch is the first full-size water bottle with a removable barista-approved cup hidden inside. The bottle and cup are full size (18oz bottle / 12oz cup), double walled, vacuum insulated, stainless steel, leak-proof, and BPA free. With a bottle you'll love, and a cup that's always with you, go zero waste and carry better.
---
You know it, we know it and your cat definitely knows it too: cat trees on the market aren't adapted to real life! You are not limited to one simple configuration create the enriching environment your cat needs. It's up to you to choose where everything goes.
---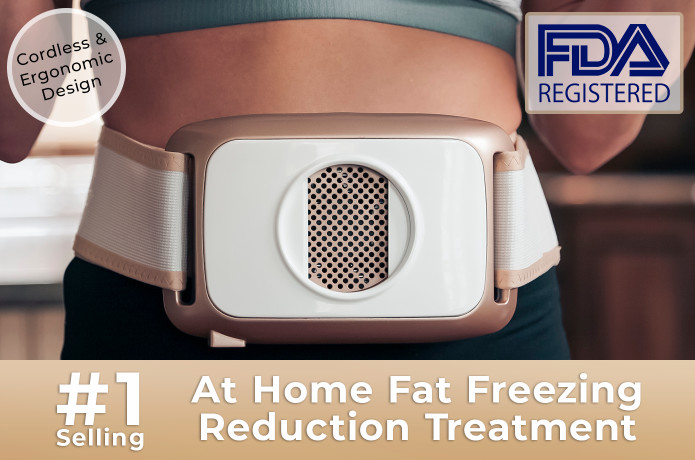 The Fat Freezer CryoShape System has taken 5 clinical technologies and made them available for home use at a fraction of the price. Would you like to freeze fat from your belly, back, waist, arms, inner thighs, and buttocks, giving you a natural and sculpted shape as you've always wanted?
---