#1 Staff Favorite
For many photographers, power is a major struggle. If you're shooting video or working in live-view, a battery charge never seems to last, so you're stuck carrying 4 batteries in your kit. X-TRA battery is 2X the capacity of an LP-E6 battery while still light enough to carry around, has a Charge Level Indicator to see how much charge you have left without mounting the battery in your camera, and more.
---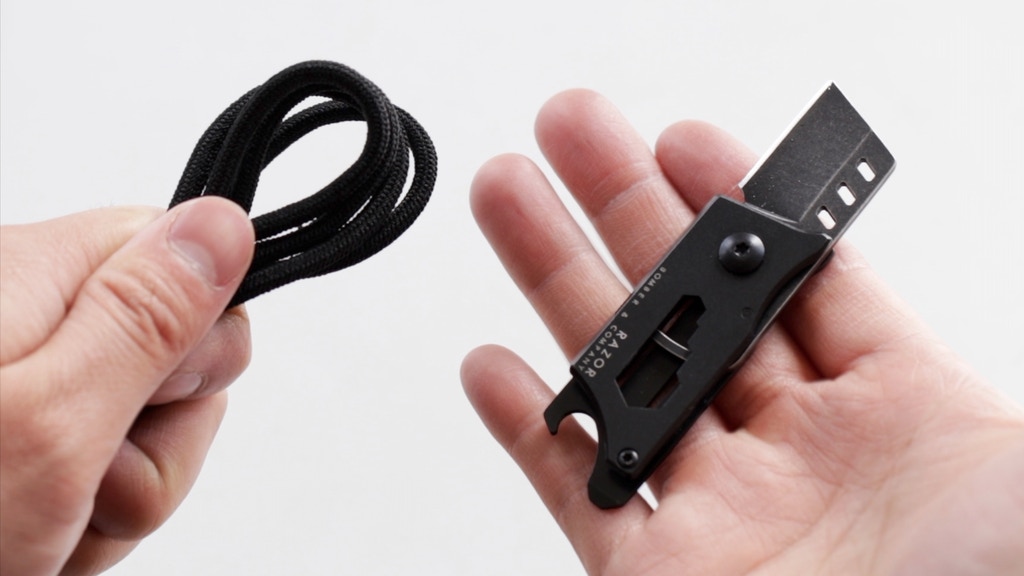 The sharp flat ground straight edge is perfect for thin sharp precision slices and versatility of everyday use. Perforated blades allow cutting and slicing of materials to not stick onto the blade itself. It provides a cleaner, sharper cut.
---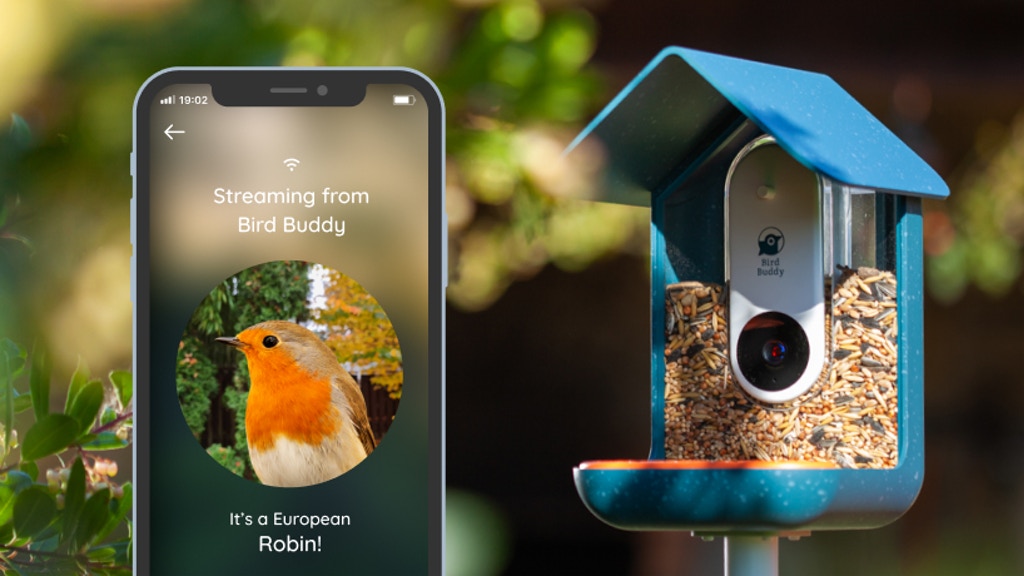 Meet the smart bird feeder that notifies you of feathered visitors, takes their photos, and organizes them in a beautiful collection to admire and easily share. Bird Buddy rejuvenates a traditional concept and enables daily bite-sized connections with nature any time, anywhere!
---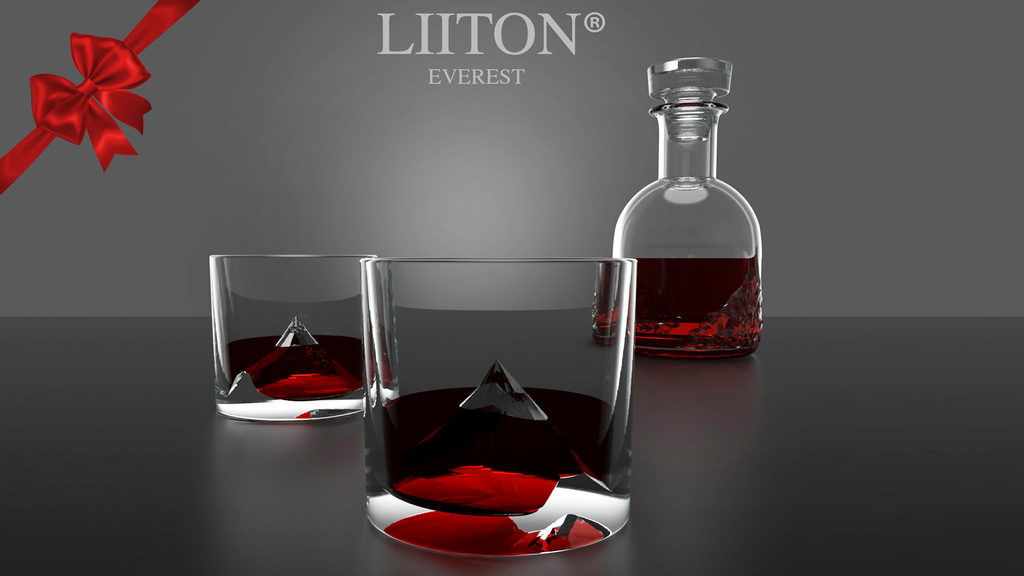 The Everest glass is the only true three-dimensional glass sculpture of Mount Everest in a tumbler. Featuring a precision sculpture of all three mountain faces, the Everest Whiskey Set creates an immediate impression. Unpack your heavy-weighted glasses and decanter, and instantly elevate your cocktail game whether you're serving drinks or showcasing these glasses on your drinks cart.
---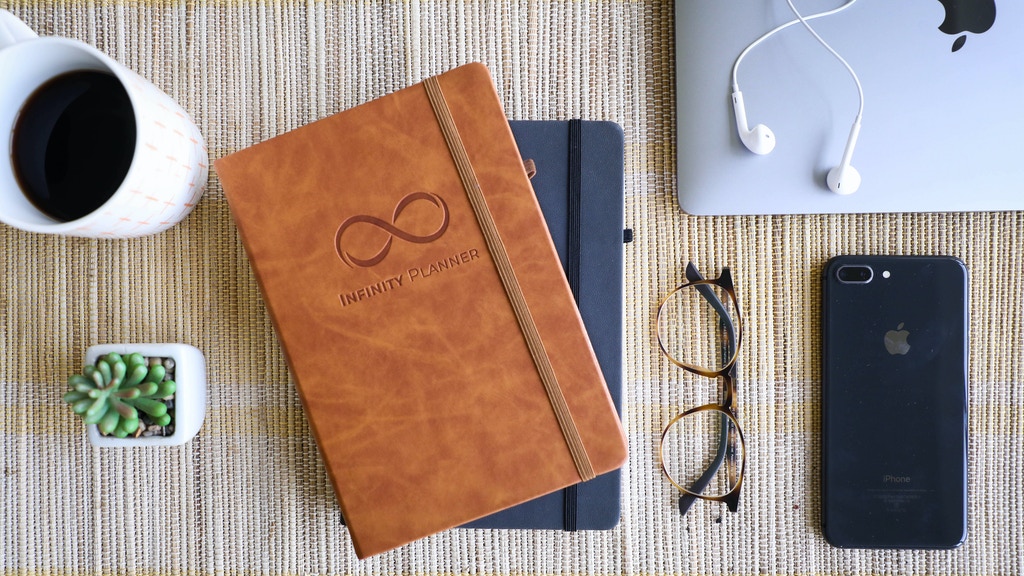 2020 has changed our way of working, so we often find it difficult to have a work-life balance, and days often end up being stressful. The Infinity Planner is more than just a planner. It contains habit trackers, mind maps, Kanban boards, pages to doodle on, financial trackers, and project trackers.
---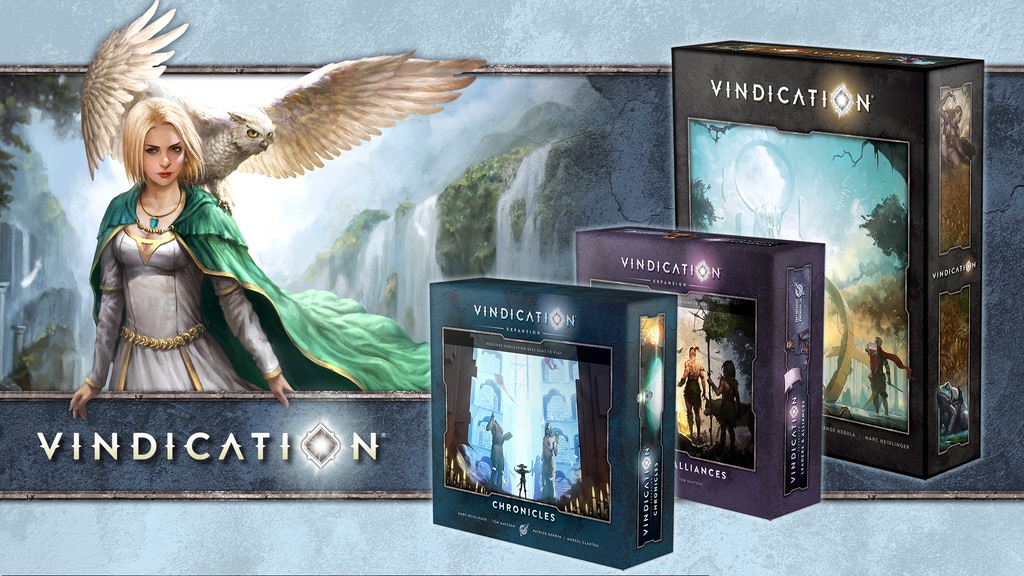 JUST LAUNCHED! Seek vindication after a life of greed and treachery in this critically-acclaimed, fantasy-based tabletop strategy board game for 2-5 players. Gameplay generally takes 15-30 minutes per player. Key game descriptors include high-strategy, tableau-building, resource management, area control, action selection, modular board, and variable player powers.
---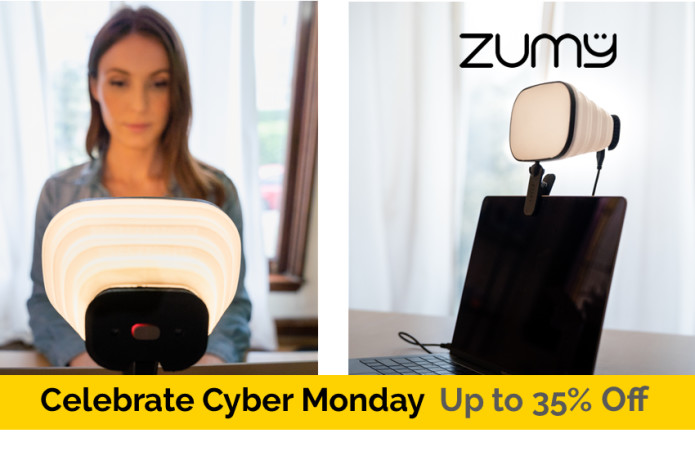 Zumy attaches directly to your laptop for more confident and clear video meetings. Like a softbox that fits in your pocket, Zumy uses multiple layers of diffusion and light separation. At just 5″ x 3″ (120cmx750cm), it easily slips in your pocket or bag.
---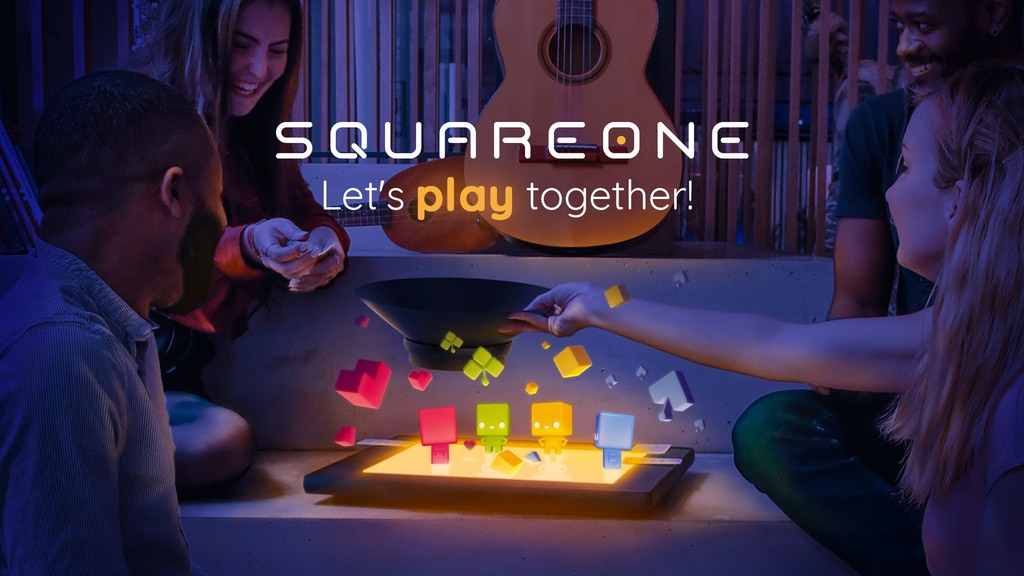 SquareOne is a gaming console that melds traditional board games and video games combining the best of what physical and digital gaming has to offer. The gameplay experience is both interactive and immersive providing you with a platform to have all your board games in one console.
---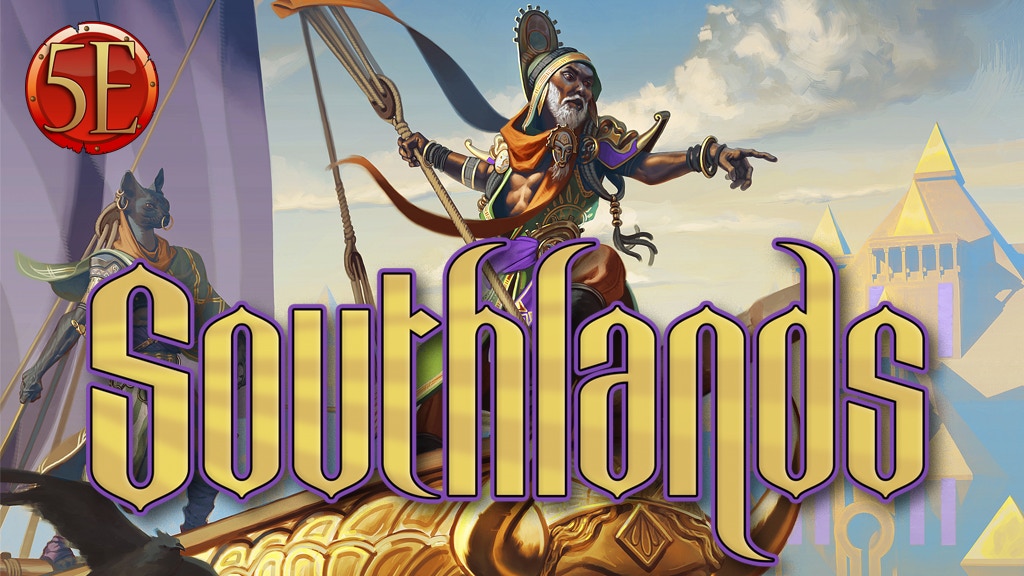 The Southlands feature high adventure in a self-contained and standalone campaign setting, with all the tools at your fingertips for a dozen adventures and even full campaigns! This updated 5E version includes new player options, an updated Worldbook with all-new chapters, and more.
---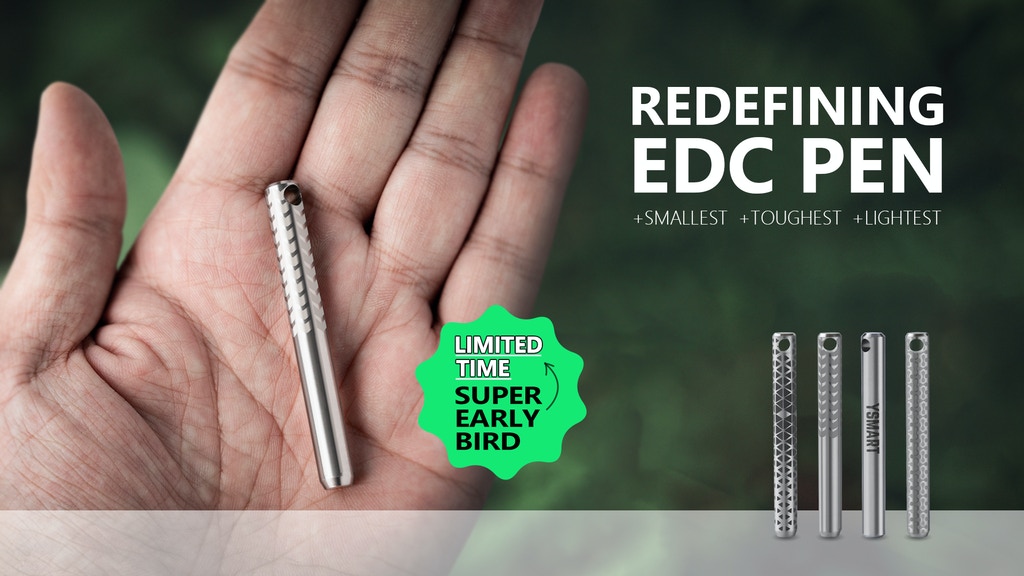 As small as a key, TIPEN 2.0 is even lighter, but this doesn't mean it's fragile. Its Grade 5 Titanium body is waterproof, fireproof, and tough as nails. You can use the Silicon Nitride Ceramics tip to write on anything, and in a pinch, use it to slice and puncture.
---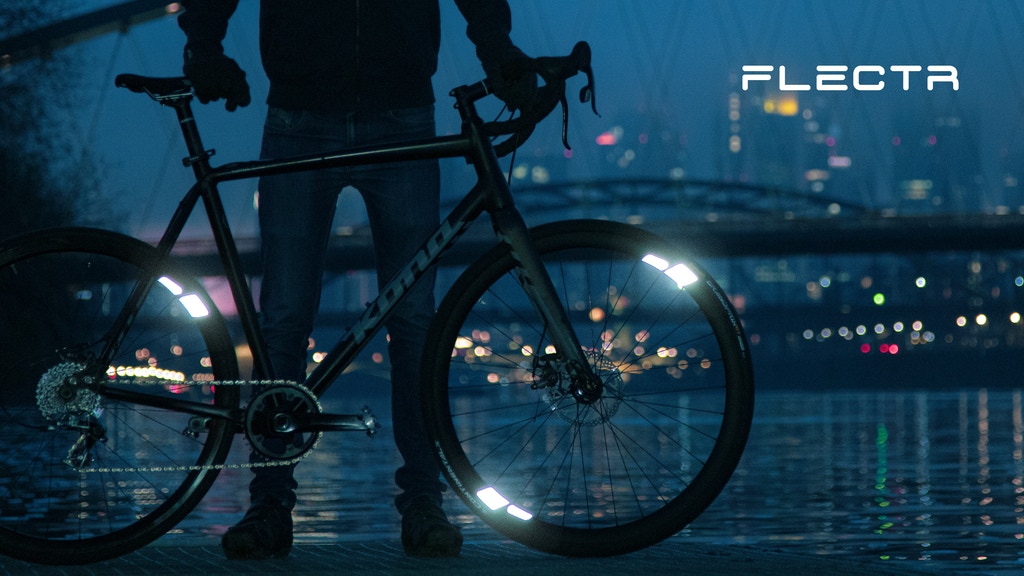 FLECTR 360 reflects car headlights wherever they come from. Sideways, from behind or in front – simply from ANY direction! It magically turns your rims into gapless shining retro-reflectors. Its overlapping design also doubles its reflective power.
---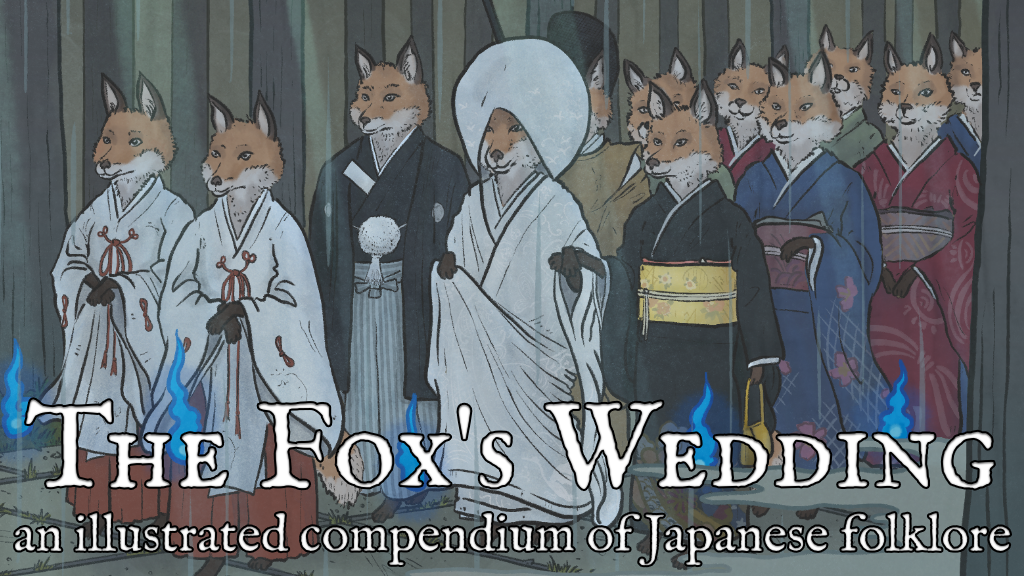 The Fox's Wedding is a fully illustrated compendium of Japanese folklore, with over one hundred entries covering a wide range of ghosts, monsters, and spirits. Every entry in the book is translated and adapted by me from Japanese sources, and many of the stories and creatures in it have never appeared in English before.
---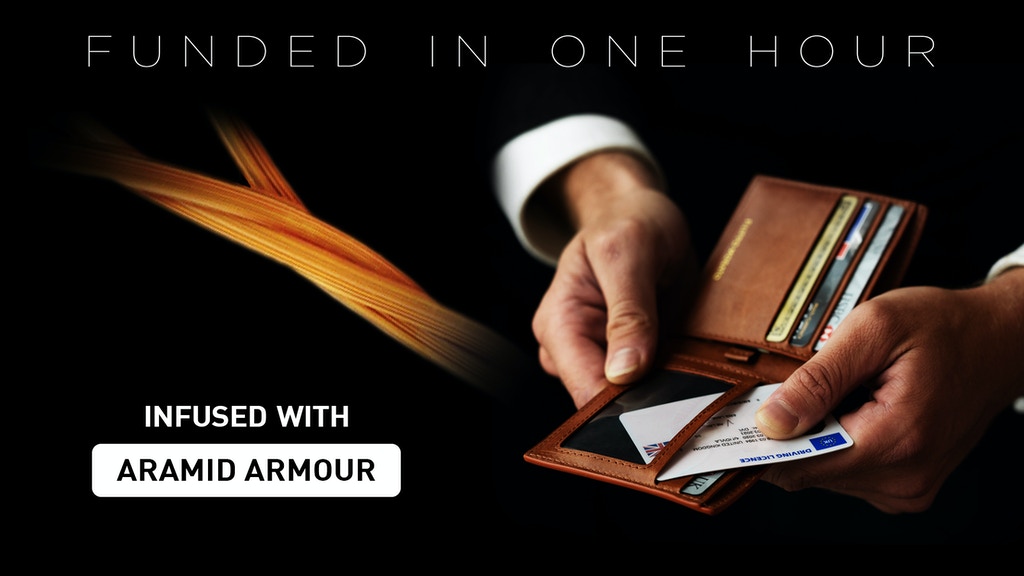 A luxury Italian leather billfold that's engineered to last, lined with specialist ARAMID ARMOUR. With the built-in three-part structure, it's 5x stronger than steel and is comparable only to high-grade Kevlar.
---