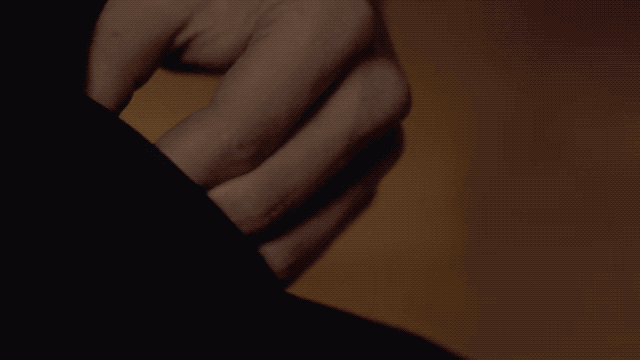 #1 Staff Favorite
Orijin found that many people wear their overstimulation as a badge of honor: the more we do, the "better". They want to steer away from that socially constructed mindset and create a tool to remind us to slow down and be mindful. They used natural materials that work in harmony with the egg's simple yet captivating symbology and design. Balancing at 17mm wide and 23.38mm tall, the Thinking Egg has been ergonomically designed to feel great in your hands while being extremely portable.
---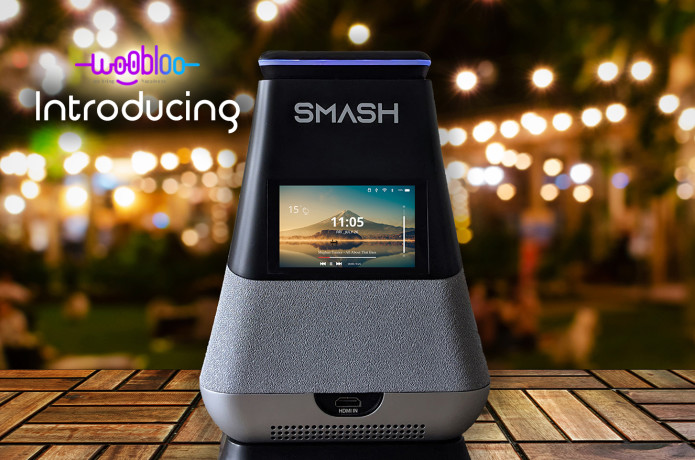 Project movies and TV shows in your living room, bedroom, or backyard with SMASH—a portable smart projector. This is the first smart projector that comes with Alexa compatibility, so you can power the gadget via voice assistant as you relax. Plus, it comes with Bluetooth connectivity to reduce the need for cords.
---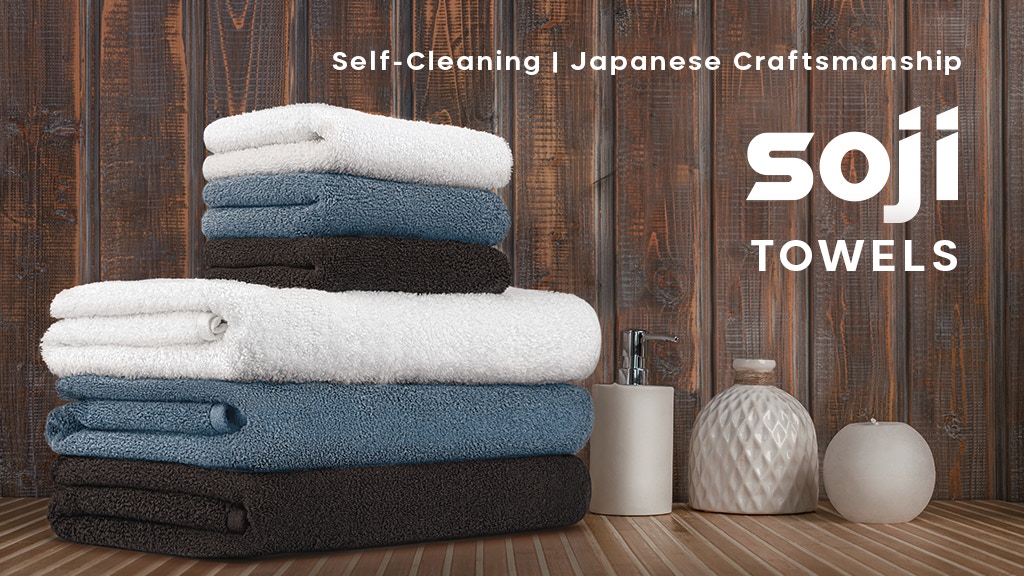 Soji is a silver-infused silver-fused bamboo towel that stays clean — all the time. Big, soft, fluffy, and exquisitely snuggable, Soji is the only towel that will make you excited to leave the shower. There's nothing like wrapping up in a freshly cleaned towel. Now, you can experience that feeling everyday with Soji.
---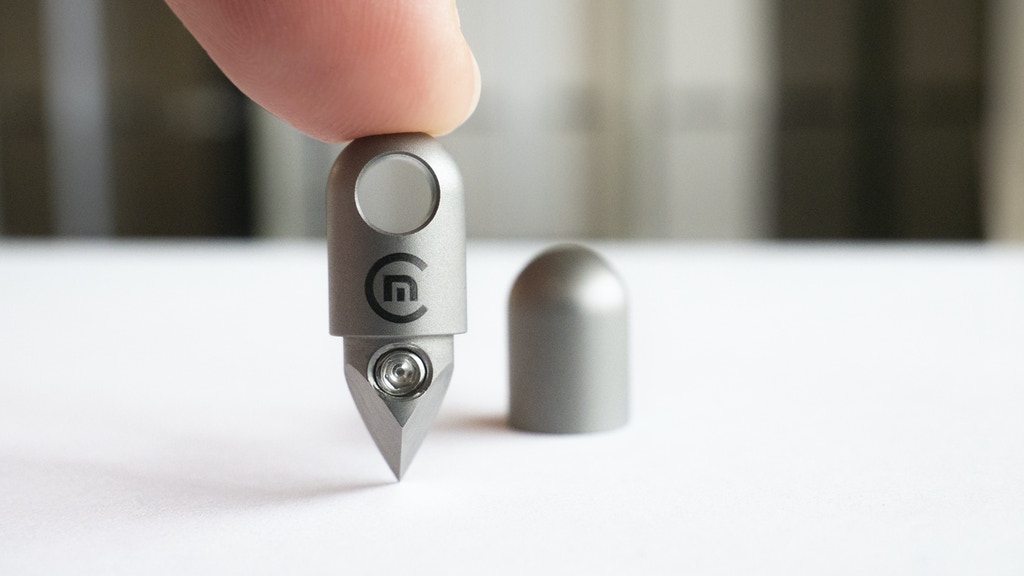 The MicroBlade Pill Ti is a cutting tool hidden in a tiny capsule. It's the perfect everyday companion that doesn't bulk up your pockets. With this little tool, you can easily cut paper, remove stickers, strip wires, cut strings, and much more.
---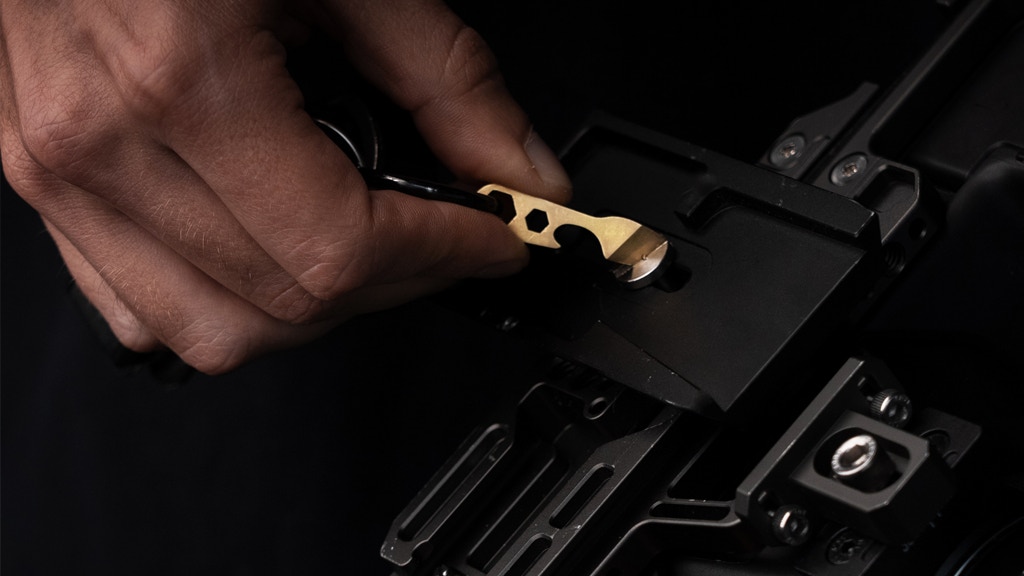 The first Claw sold over 100,000 units, now they're back with another. Designed to help you slash boxes, pop bottles, turn hexes, and more, in under 2 inches of Titanium. It's TSA safe and comes with a lifetime warranty.
---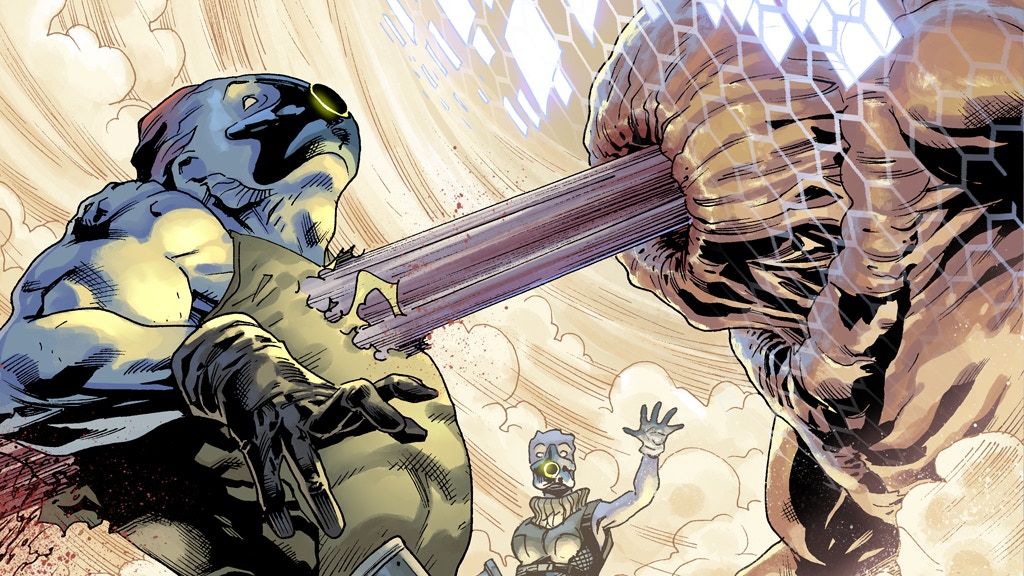 On an alien planet, a mad man releases a deadly monster onto an unsuspecting populace. The creature is the last of its kind. And it comes from the third planet orbiting a yellow sun.
---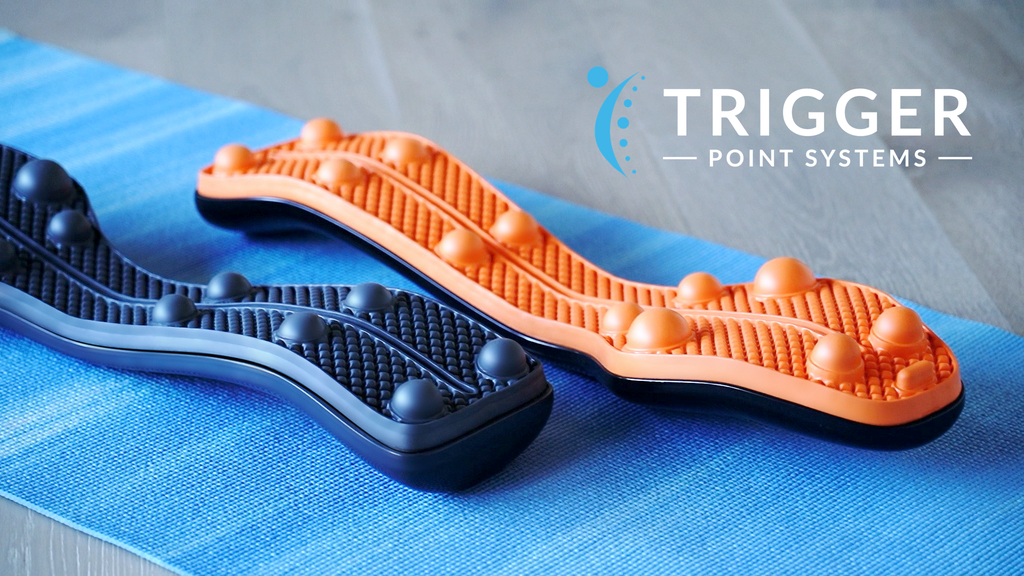 The Trigger Point Rocker is a patent-pending device that combines hands-on clinical experience with thousands of screaming backs, plus the science behind myofacial trigger points on our bodies. After years of research, many prototypes, and real feedback from beta testers, the "ahh moment" is coming to your home.
---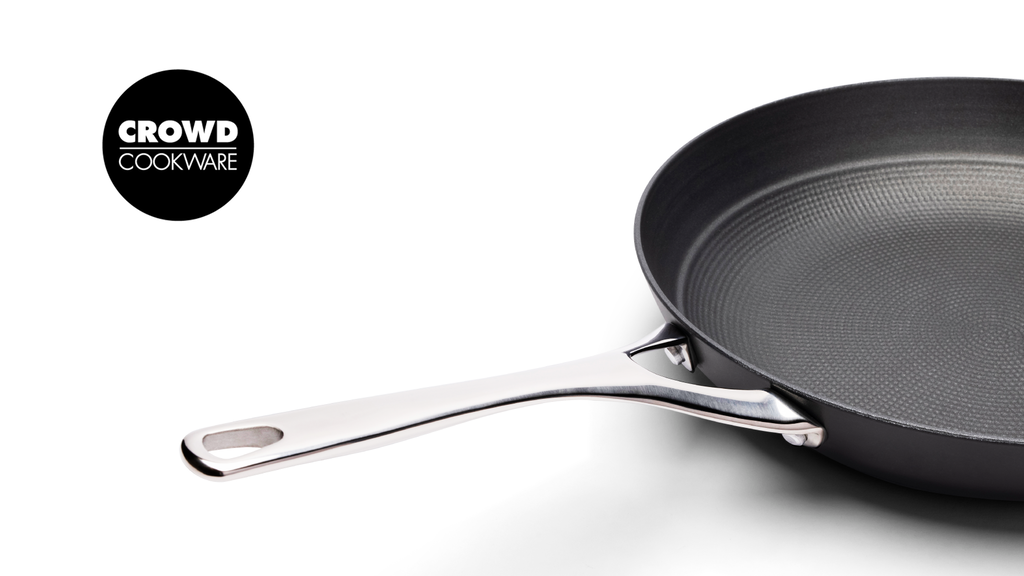 The Buccaneer is a carefully designed, lightweight cast iron pan for everyday use. Equipped with a redesigned honeycomb pattern for the perfect non-stick cooking experience and a handle that remains cool whatever your heat source. All for a fair price.
---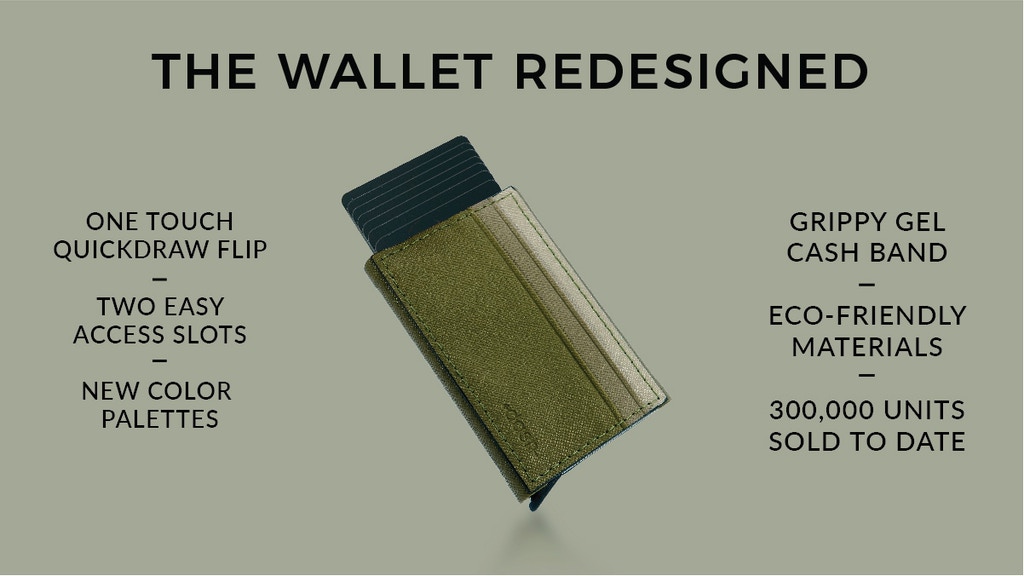 The Dash Wallet saves you time, is lighter than ever, keeps you organized, and is only $19. The ultra-slim profile isn't intrusive no matter what you wear and it weighs under an ounce, so you won't even notice it's there.
---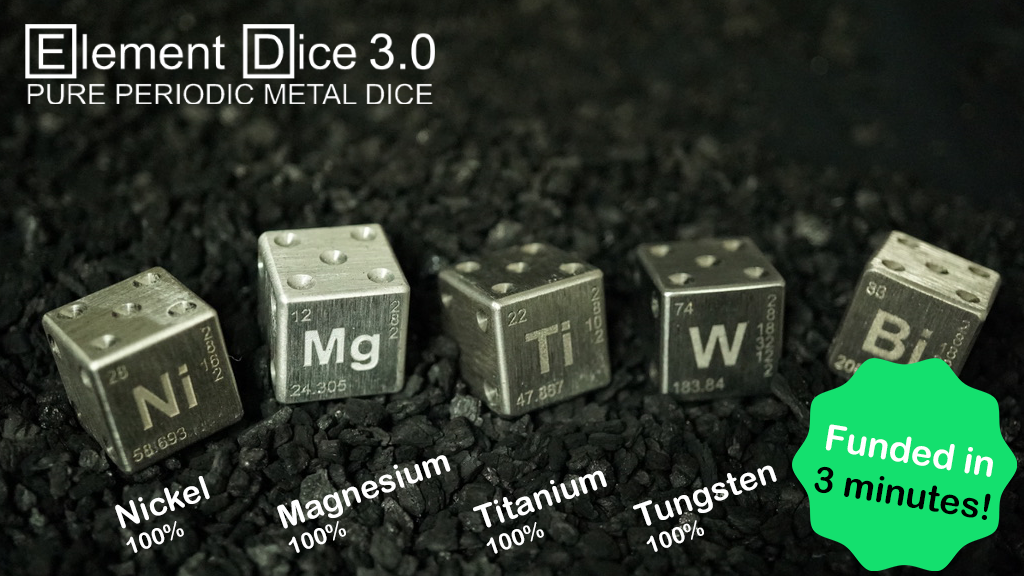 Tungsten dice are VERY hard to process! Pure tungsten rapidly destroys the factories' CNC parts & requires significantly more time to carve, engrave & polish. It costs more to make & process one single Tungsten Die than all the other 4 ED3 elements combined! This is one HEAVY dice! You're gonna love it!
---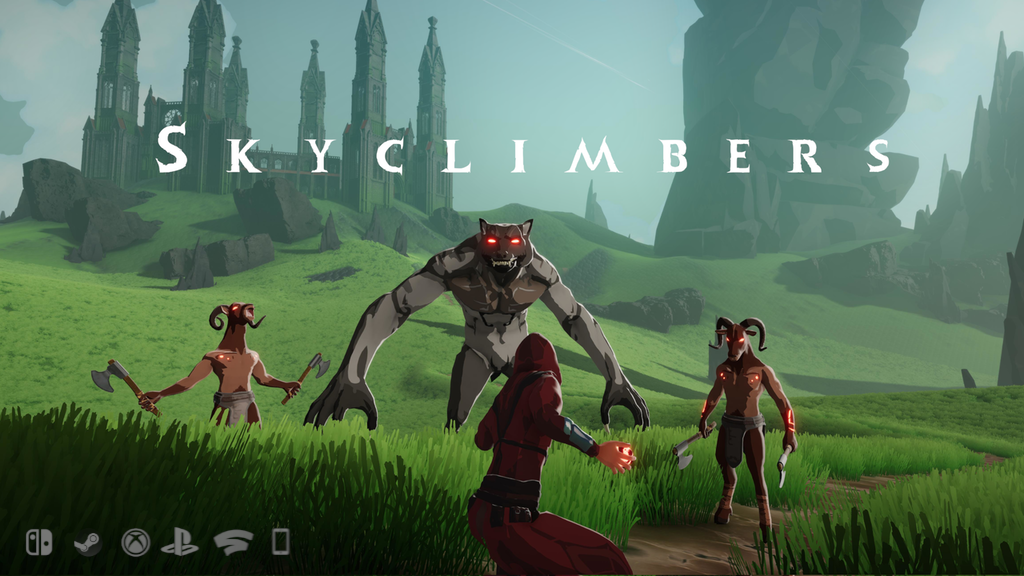 Build your kingdom, choose your class, and evolve your companion in this city building/open-world action RPG that takes place in a procedurally generated anime-themed metaverse.
---