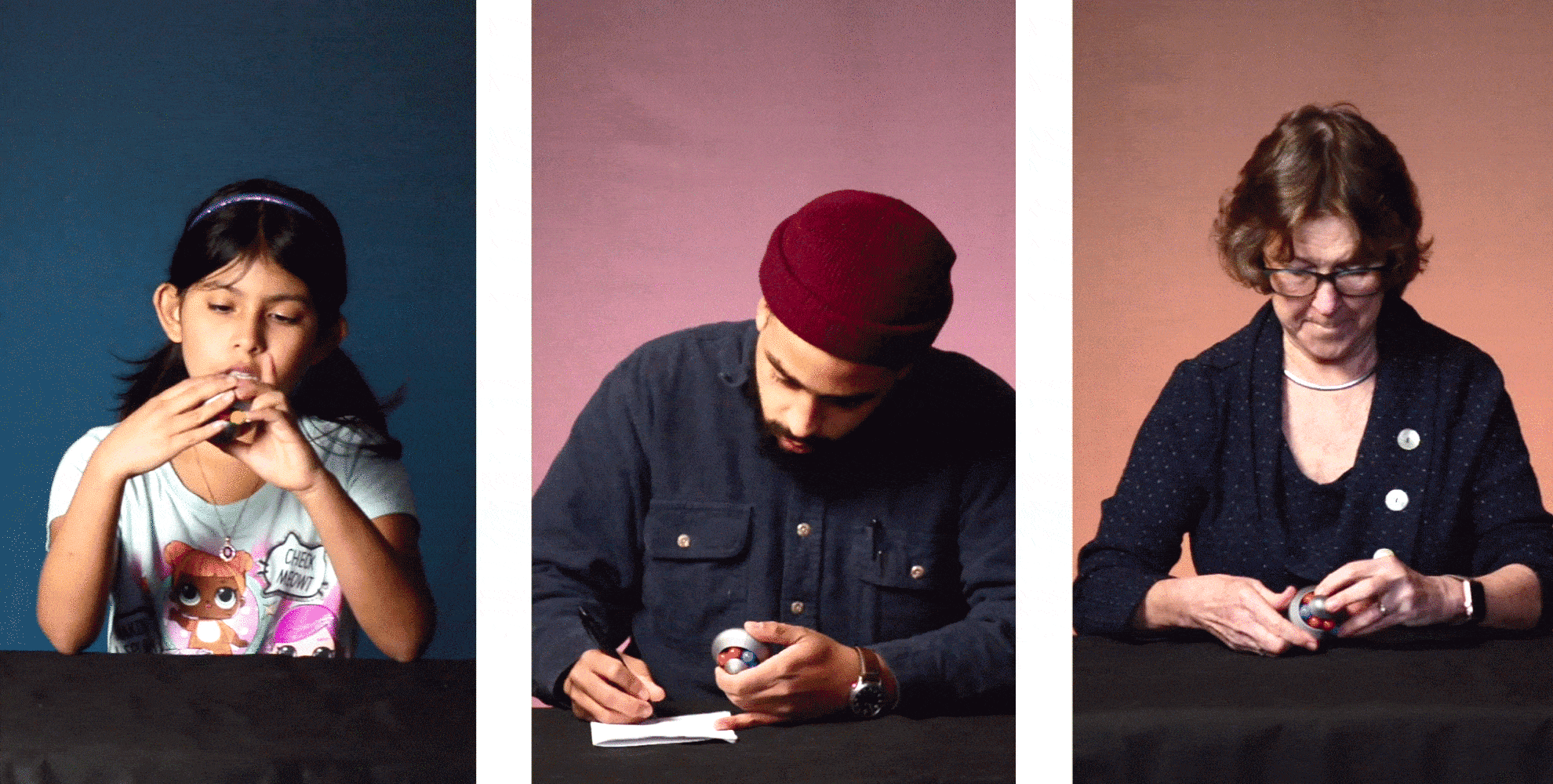 #1 Staff Favorite
A unique combination puzzle that tickles the mind, soothes the eye, and feels great in the hand. With solid aluminum, it's made to last generations. The dichotomy between simplicity and complexity is what makes the Torshn Puzzle a special puzzle for people of all ages and backgrounds.
---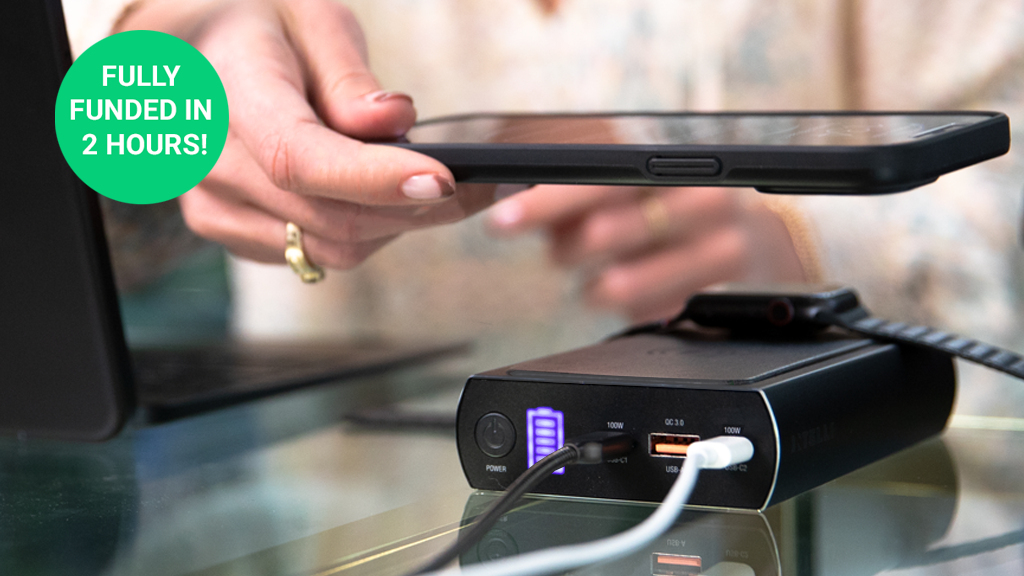 Meet ScoutPro, by INTELLI, the ultimate all-in-one portable power bank. ScoutPro, the latest innovation in charging technology, is compact, lightweight, and has up to 200w of power delivery. ScoutPro lets you charge anything, anywhere. Even laptops.
---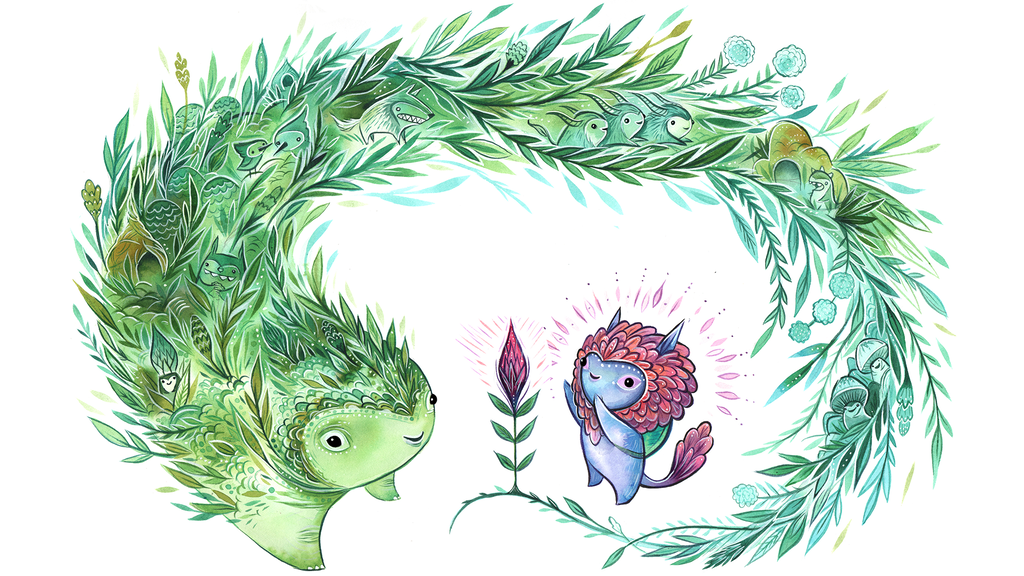 Craft, forage & farm across a whimsical land with new friends in OddFauna: Secret of the TerraBeast, a new open-world sandbox adventure. Befriend strange beasts, dodge dangerous surprises, gather resources, and explore unique biomes to uncover the Secret of the TerraBeast in OddFauna.
---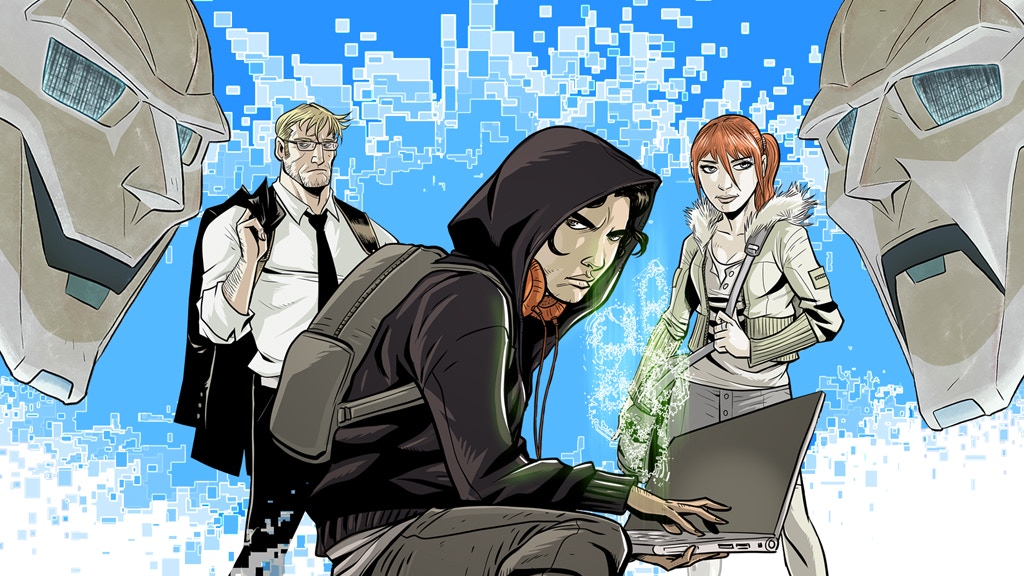 The collected edition of volume 1 of the hit webcomic by Stan Lee, Tom Akel, and Andie Tong! Backchannel touches on so many of the lessons and messages that define and capture the essence of Stan's legacy – inclusiveness, overcoming oppression, change for the betterment of mankind.
---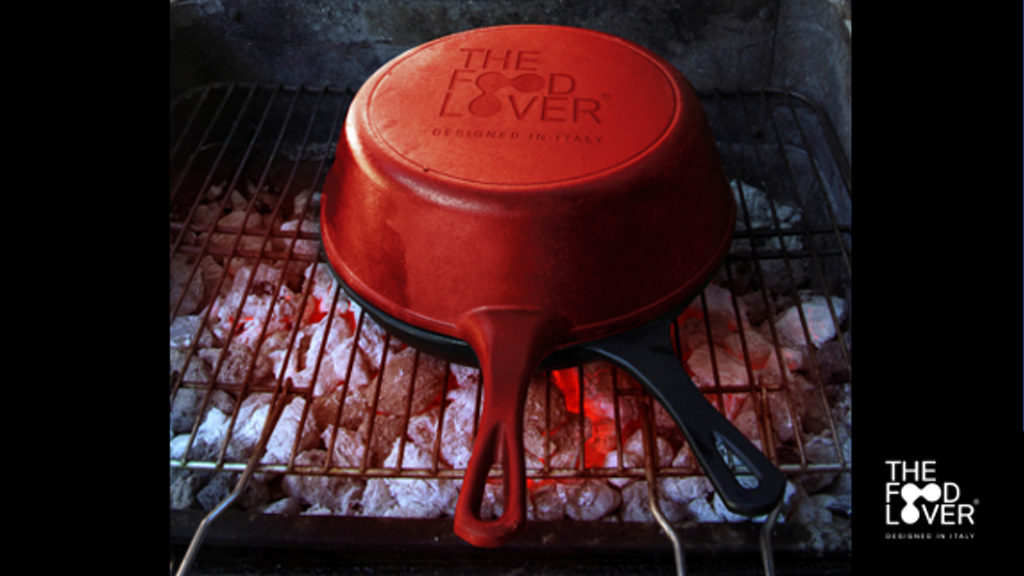 The Food Lover is a revolutionary cooking system: with one pan you get 4 different ways to cook. It's great for cooking meat, pizza and more. Whether you're baking, boiling, roasting or frying – The Food Lover is the only pot you need.
---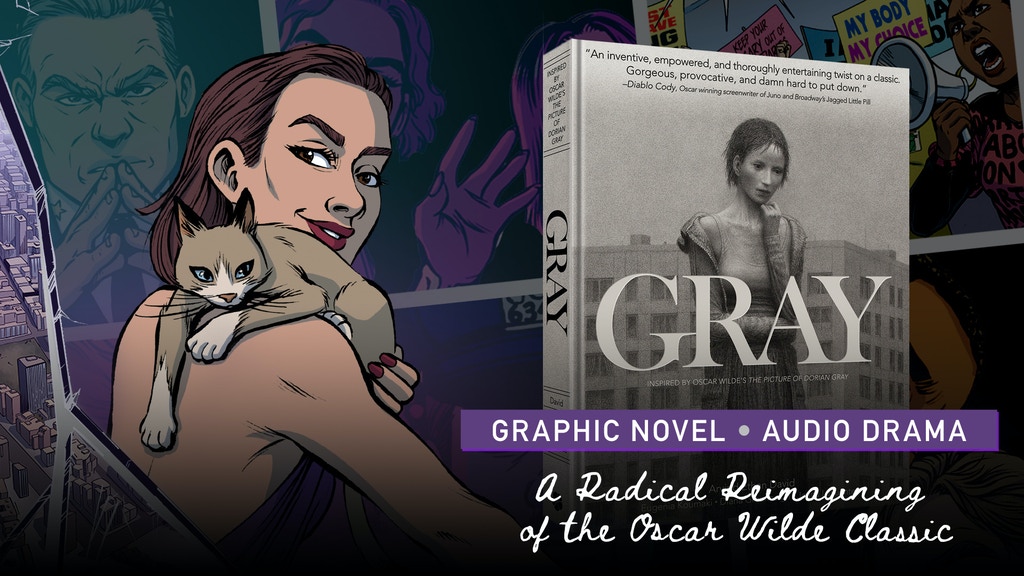 The Picture of Dorian Gray, but not as we know it. Follow the story of Dorian Gray, an immortal creature of magic who's on a mission of revenge against some of America's most powerful men in GRAY, the graphic novel, and audio drama.
---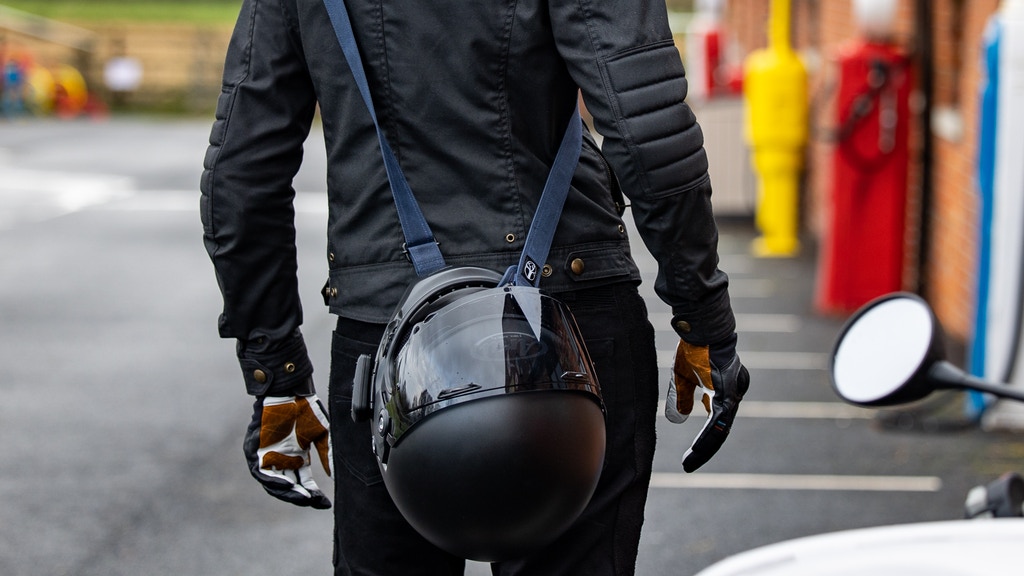 SLING is a helmet carry strap made from premium 'wet' wax cotton – exactly like that used in the best jackets from Belstaff and Barbour – and it comes in 4 colors. With robust quad-stitching on the 8oz strap, diamond-quilting on the padded 16oz shoulder, and tongue-pads, SLING is built for a lifetime.
---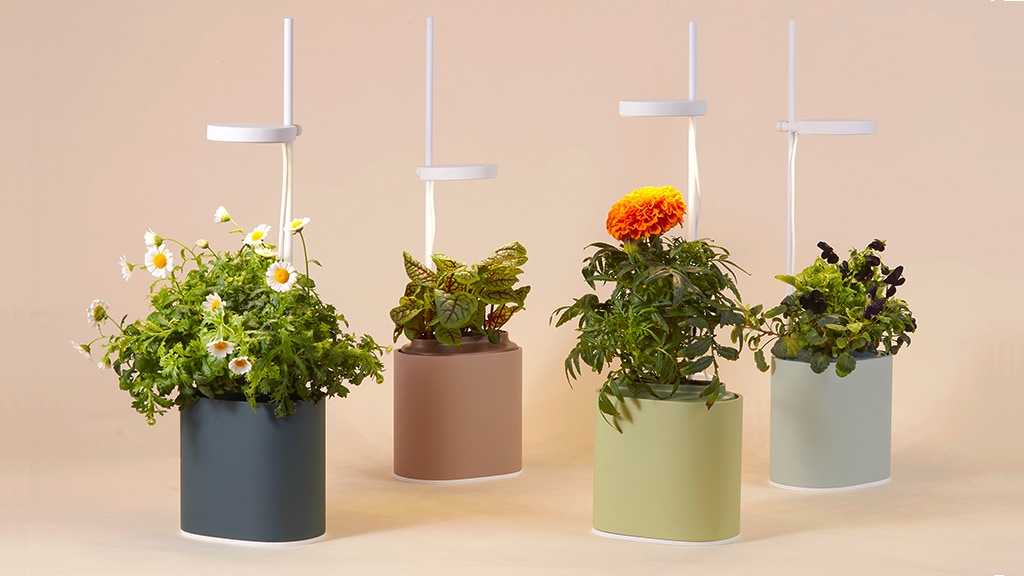 The easiest and most stylish way to grow plants at home! Plug it, choose your plant pod and add water. There are 50+ plant pods available. The Nano garden provides an ideal environment for your plants to grow. 
---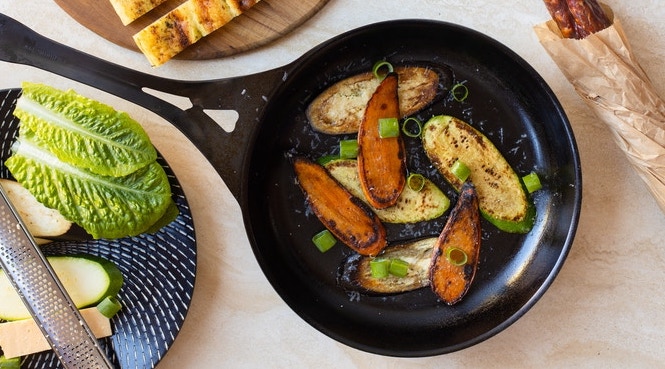 Fire up your summer BBQ game with USA-made skillets for a lifetime of cooking – from $59! The ultimate iron workhorse skillet – light, tough, and built to last. Made in the USA from clean American iron, our new 10″ US-ION™ Quenched™ Lightning Skillet is tough, light, and built to last! 
---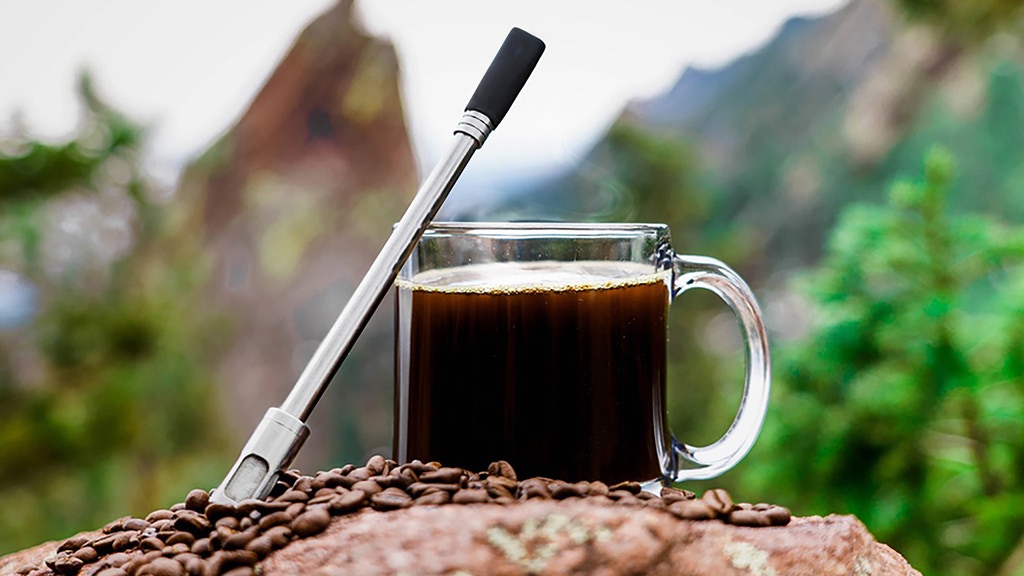 JoGo is a reusable straw that is equipped with a patent-pending mesh filter that allows you to enjoy a robust cup of coffee, loose-leaf tea, or that fresh mojito, anywhere and anytime.
---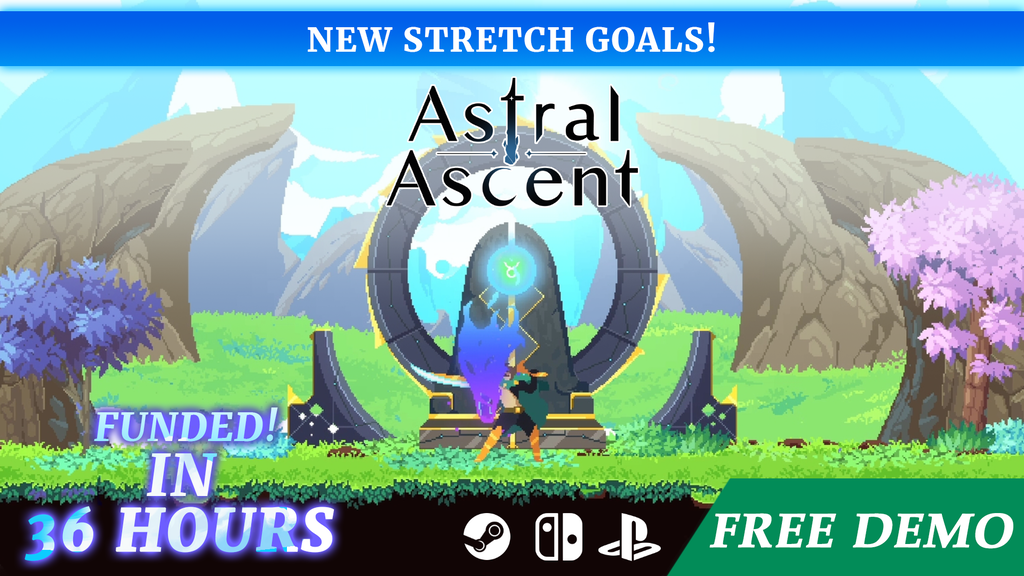 Astral Ascent is a 2D platformer rogue-lite set in a modern fantasy world. As one (or two in local co-op) of four Heroes with colorful personalities, you must escape from the Garden, an astral prison guarded by 12 powerful and vicious bosses—the Zodiacs!
---
Keep your tongue clean and your breath ultra-fresh with Gunkii, the world's sexiest tongue scraper. Use Gunkii to scrape toxins, bacteria, and dead cells off your tongue for better oral hygiene and digestive health.
---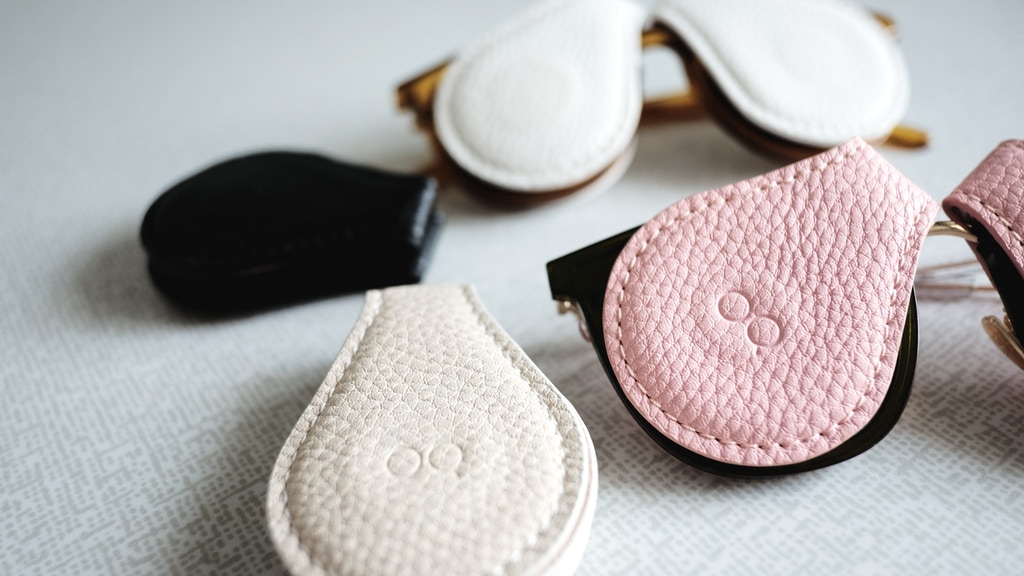 A hand-made, stylish lens protector that's so small and versatile it can even be carried on your keys, or in the smallest of bags. Never again feel stressed about scratching your favorite pair of eyewear! It's 20 x smaller than your average sunglasses or glasses case.
---