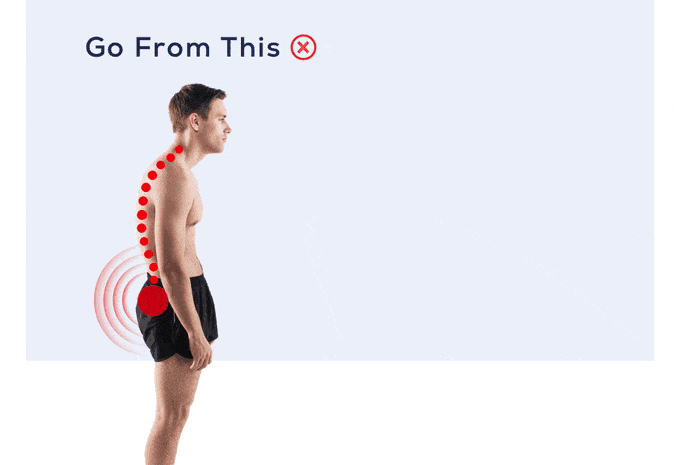 #1 Staff Favorite
The Trigger Point Rocker is a patent-pending device that combines my hands-on clinical experience with thousands of screaming backs, plus the science behind myofascial trigger points on our bodies. After years of research, many prototypes, and real feedback from beta testers, the "ahh moment" is coming to your home.
---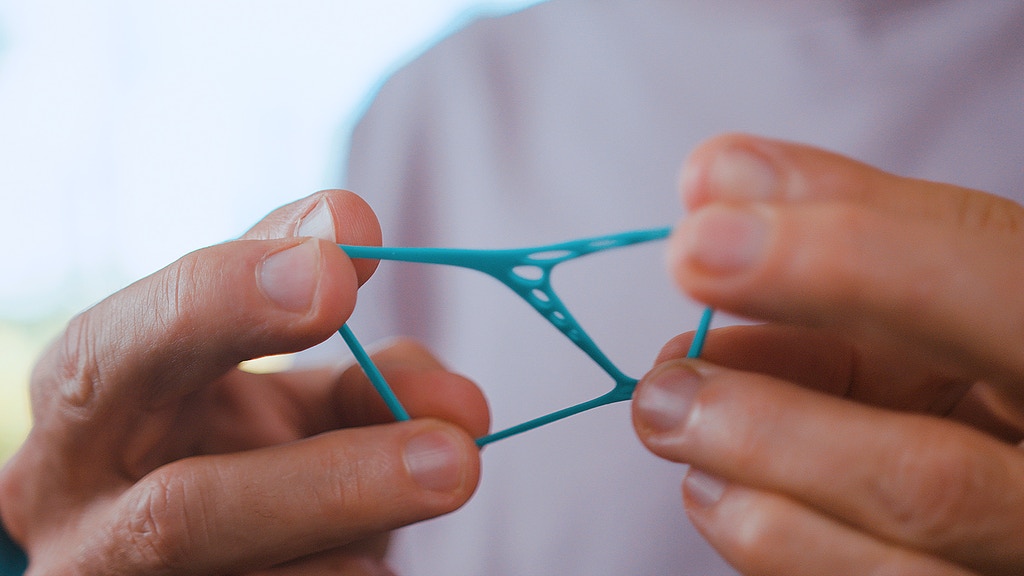 Do you love exercising, but hate when your earbuds fall out? Now, there's a better way… Keepods uses the natural structure of your ear to perfectly anchor your earbuds in place for a comfortable and consistent listening experience.
---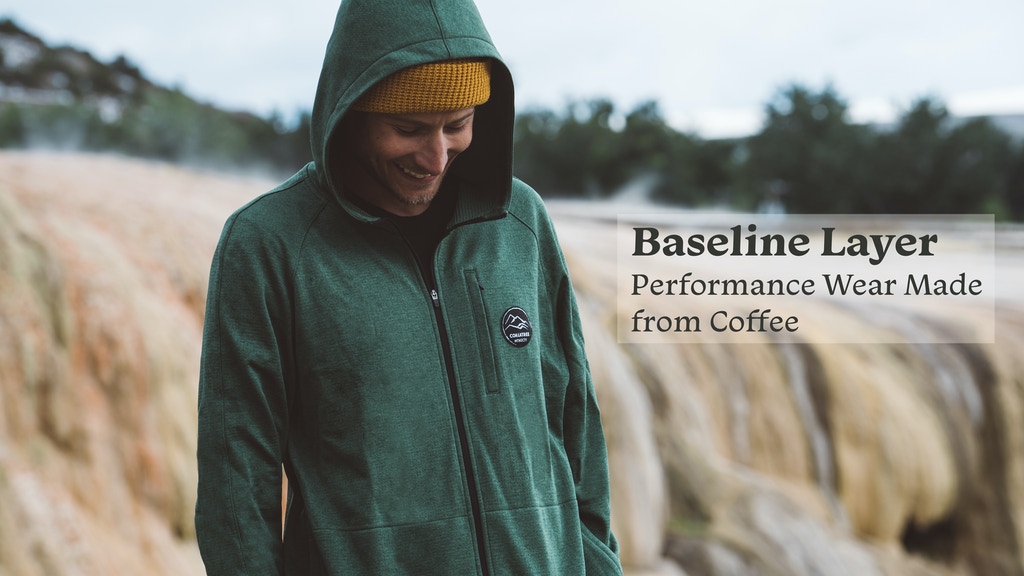 A technical midlayer made with coffee grounds and recycled plastic that doesn't leave any microplastics behind in the wash. This lightweight fleece can be used year-round whether you're at your home office or on the slopes, the Baseline will become your new go-to layer.
---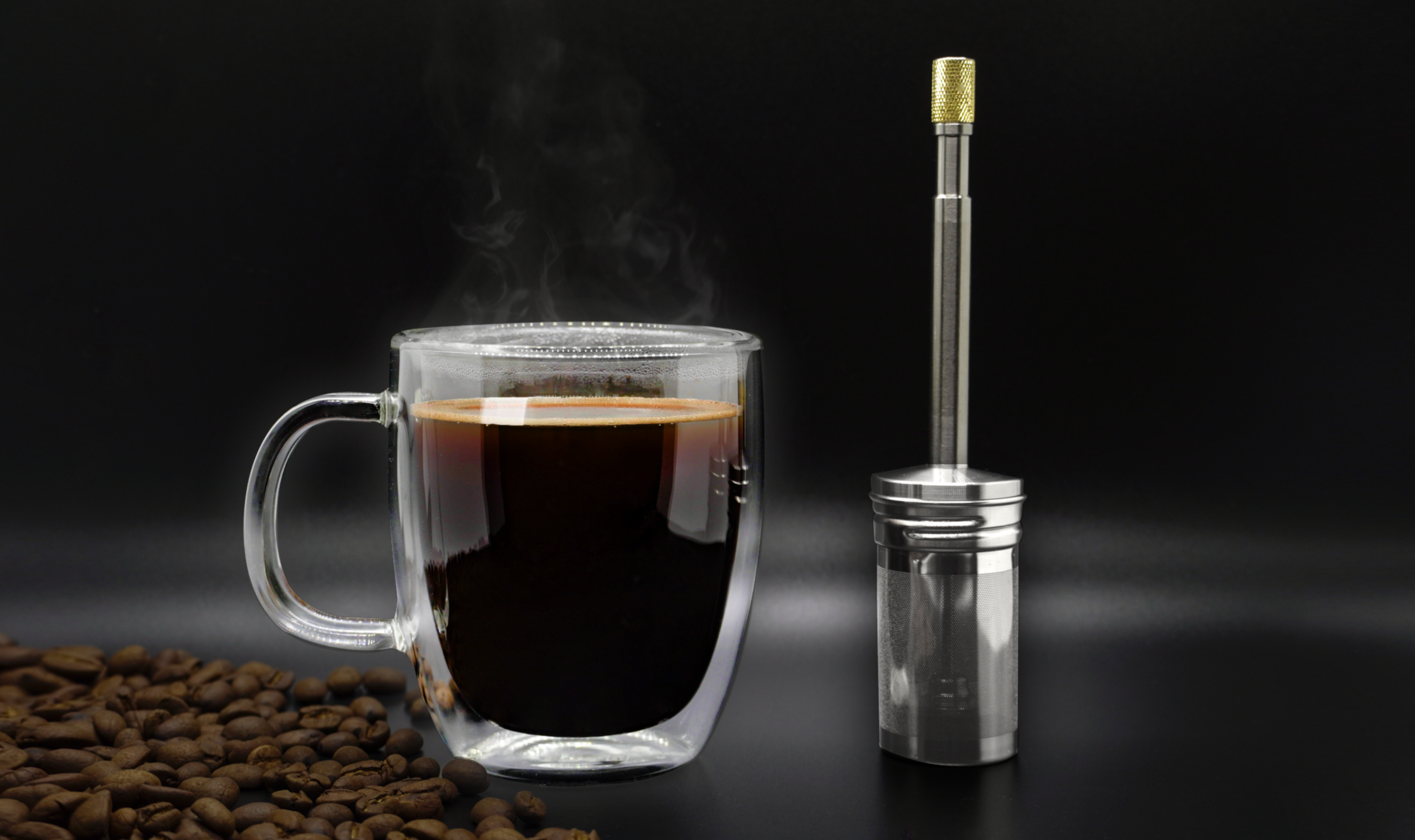 FinalPress will replace the bulky coffee brewing tools while making the same great-tasting coffee with minimal time and effort. It's made of high-quality stainless steel that is light and portable. It's designed to make brewing easy and affordable at home and on the go.
---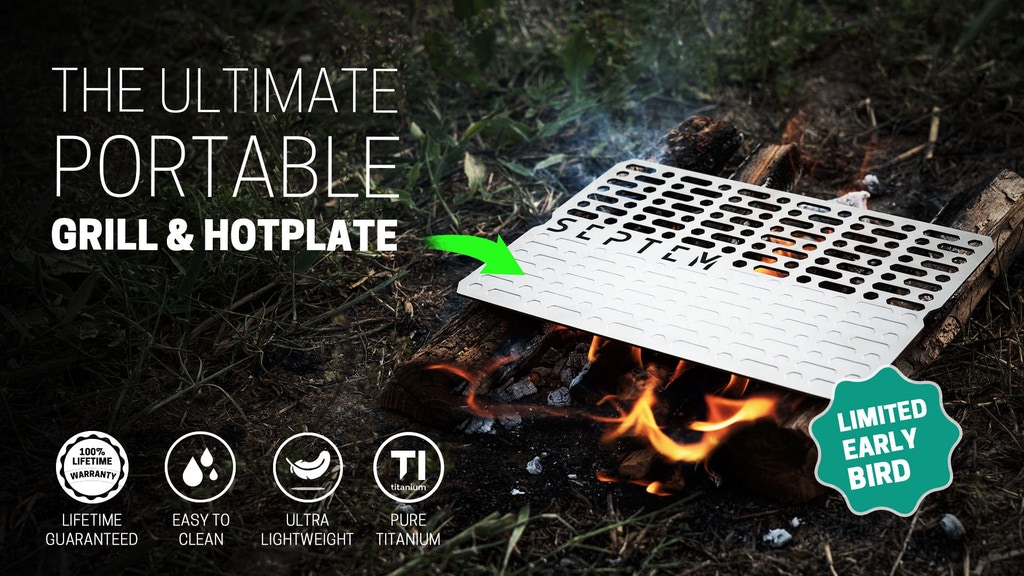 The Septem Titanium Camp Grill has been specifically designed to suit the needs of lightweight camping and bushcraft expeditions. It's large enough to cook two steaks side-by-side but small enough to slide in your pack without taking up any valuable space.
---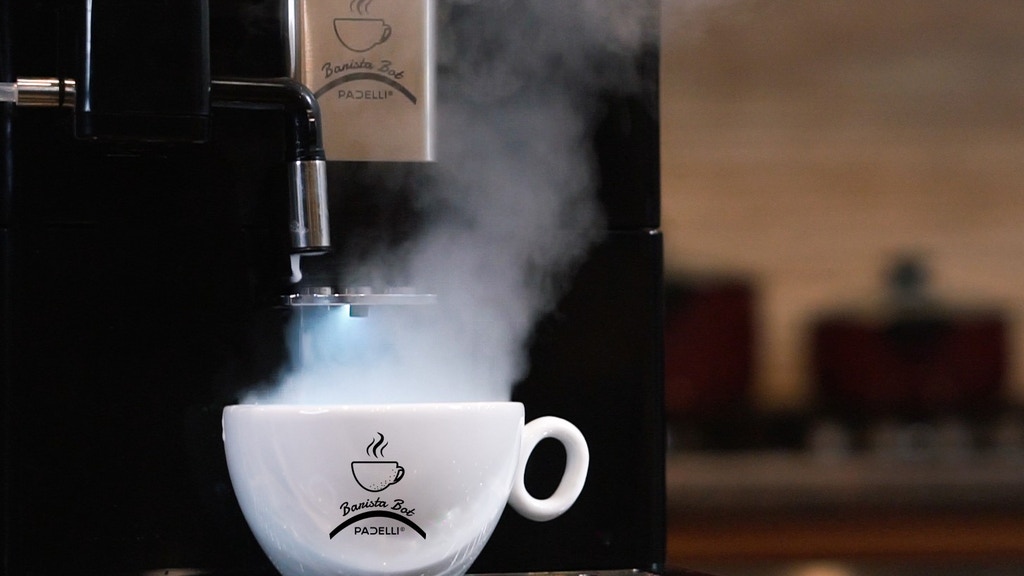 Barista Bot is the first smart full automatic coffee machine that makes up to 16 drinks. Just one touch of a button combines delicious ground coffee, fresh milk, and purified warm water into the perfect cup of coffee.
---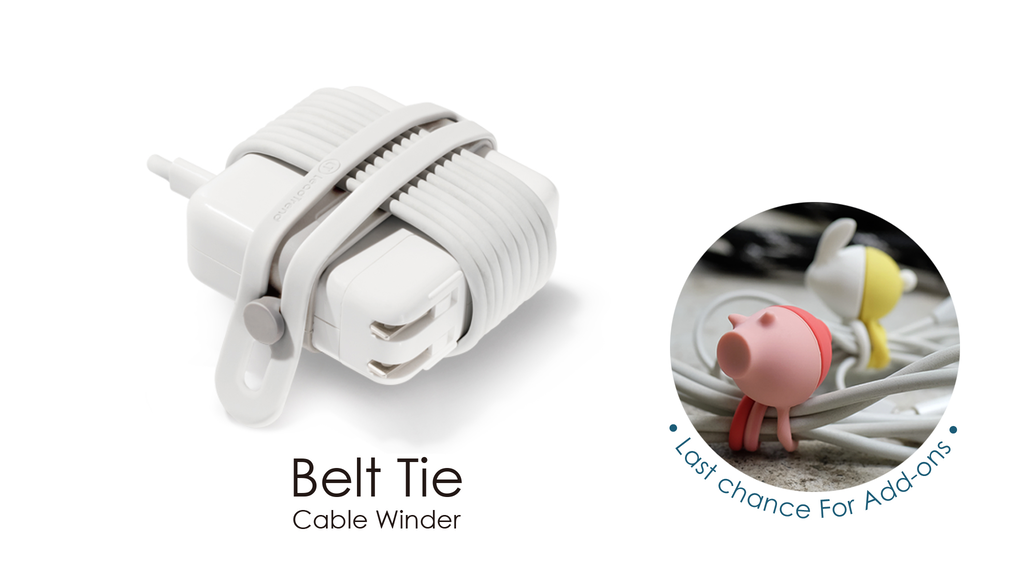 LAST CHANCE! The ultimate and versatile cable winder for all of your chargers, made of elastic and durable silicone strap for keeping your charger cables organized. It works with laptops, iPhones, Nintendo Switches, and much more.
---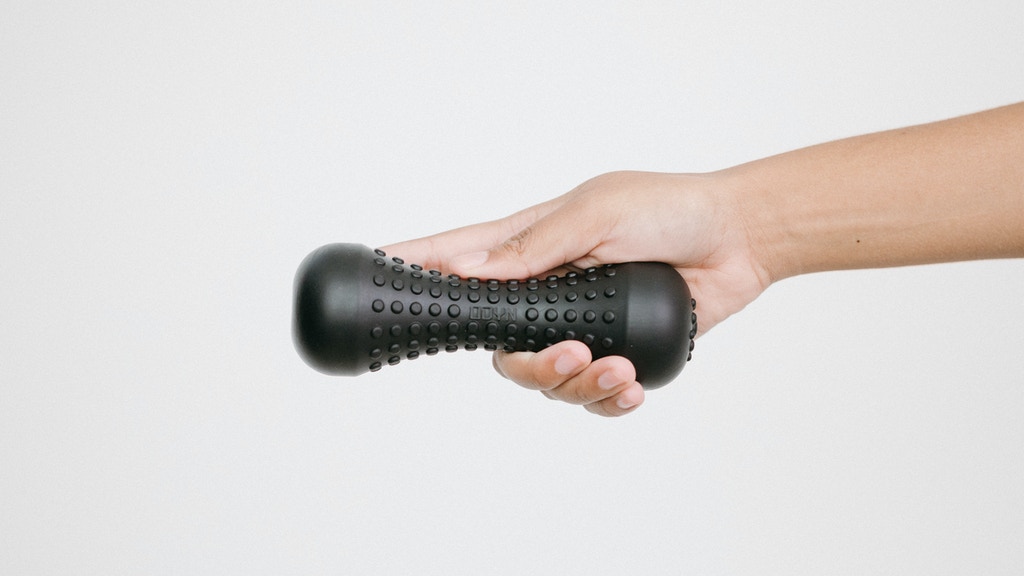 The Hand Roller provides relief to not only your hands, but your neck, back, legs, calves, feet, or any place on your body that needs some love using trigger point massage. Wherever you are, the Hand Roller is your perfect companion.
---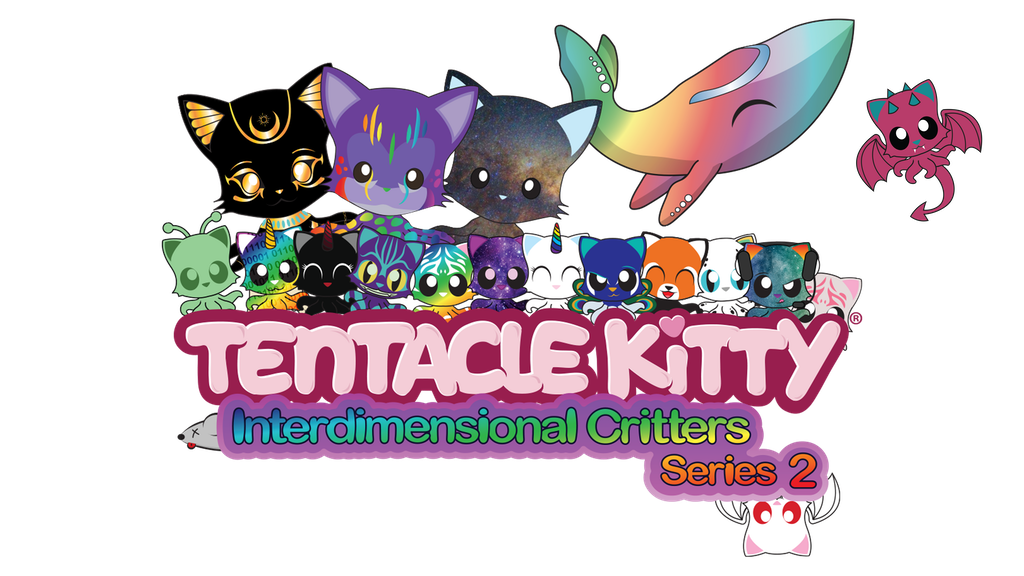 If you love cats, art, and having fun, this Kickstarter is for you! Whether this is your first Tentacle Kitty plush ever (welcome!), or an exciting addition to your colorful, huggable collection you are in the right place!
---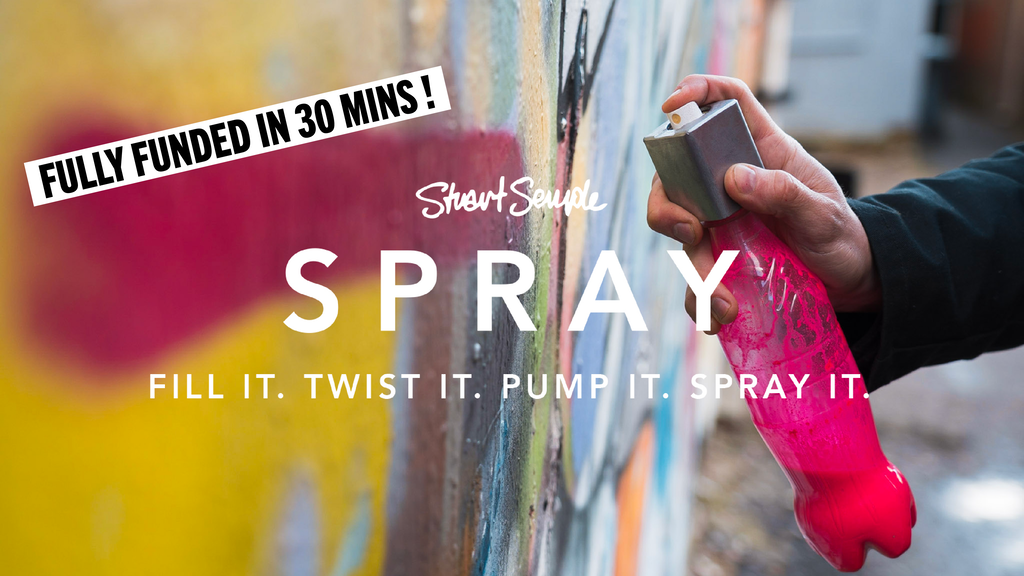 For years, people have wanted spray versions of Stuart Semple's paints. Now you can turn any plastic bottle into an awesome reusable spray can with nothing but air! You can transport this device, use it how you like, with what you like. Simple, eco, and powerful.
---
A good towel is a dry towel. What makes our's damn good at absorbing moisture is the deep honeycomb-like pockets. This tasty texture gives it more surface area and allows air to filter through, helping it to dry quicker. It feels like a soothing bear hug from a waffle.
---