#1 Staff Favorite
Your new high capacity all-in-one SSD storage and adapter — TurboHub combines flexibility with convenience to expand your laptop's connectivity and equip you with all the tools to boost productivity. Equipped with Thunderbolt 3 connector, your TurboHub is designed to work with both Windows and Mac laptops, as well as with any of your devices of today, tomorrow and yesterday.
---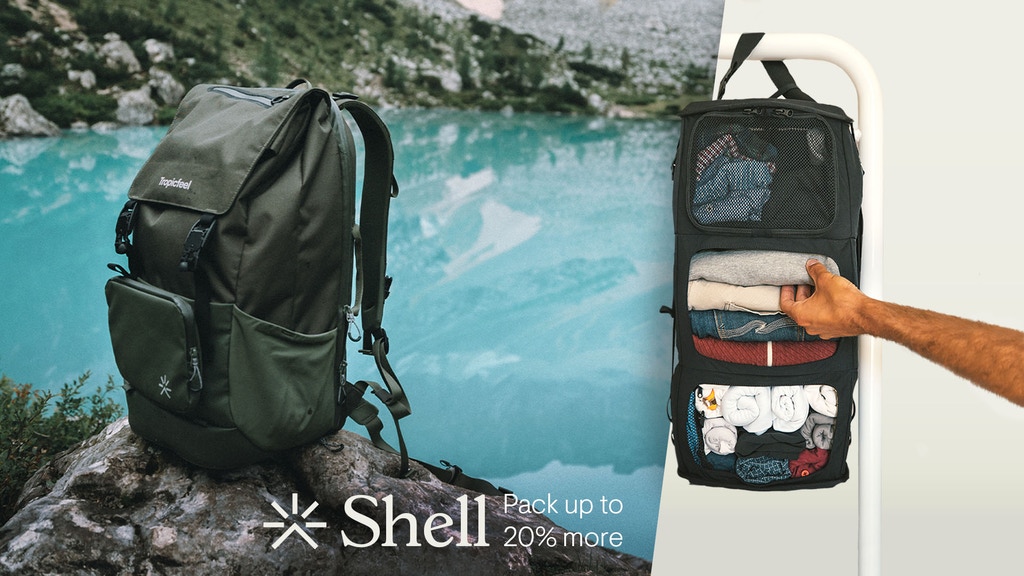 FINAL 48 HOURS! An ultra-versatile, multi-size backpack with a lightweight, weatherproof, yet minimalist design. A backpack for a lifetime, designed to meet modern-day travelers' needs, from your daily journey to work to long-distance hikes across the country.
---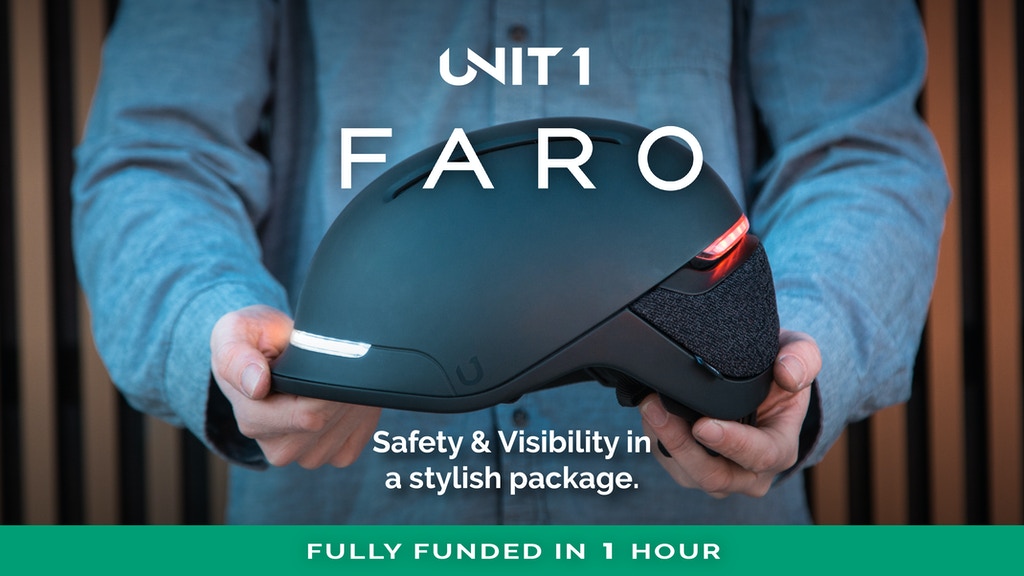 FINAL 48 HOURS! Cycling accidents on the street are often caused by lack of visibility and unclear communication. FARO is the smart helmet that delivers style, safety, and comfort with a state-of-the-art light system, ventilation, MIPS, and fall detection.
---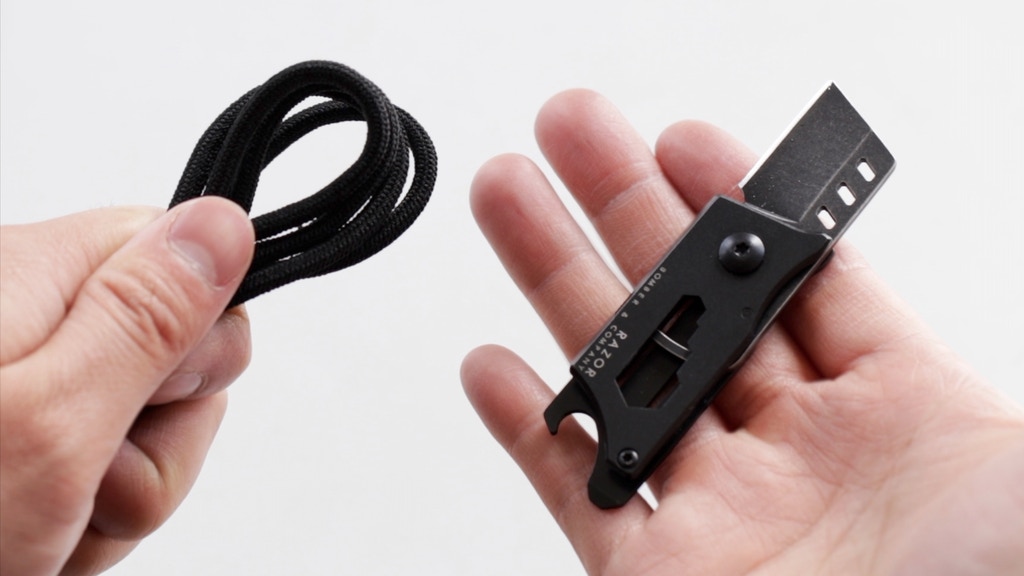 The sharp flat ground straight edge is perfect for thin sharp precision slices and versatility of everyday use. Perforated blades allow cutting and slicing of materials to not stick onto the blade itself. It provides a cleaner, sharper cut.
---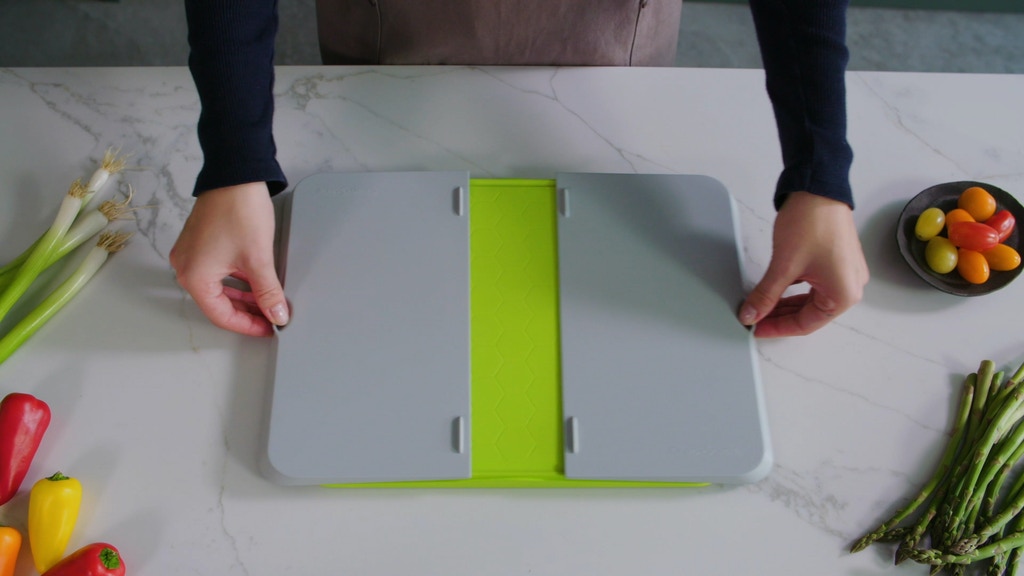 It's a simple, low-cost cutting board that keeps your kitchen workspace tidy. Easily double your food prep area in seconds while keeping it clean with its detachable trays and making it easy to pour what you chop. With rubber feet that hold the board firm on any surface, you don't need to worry about slipping.
---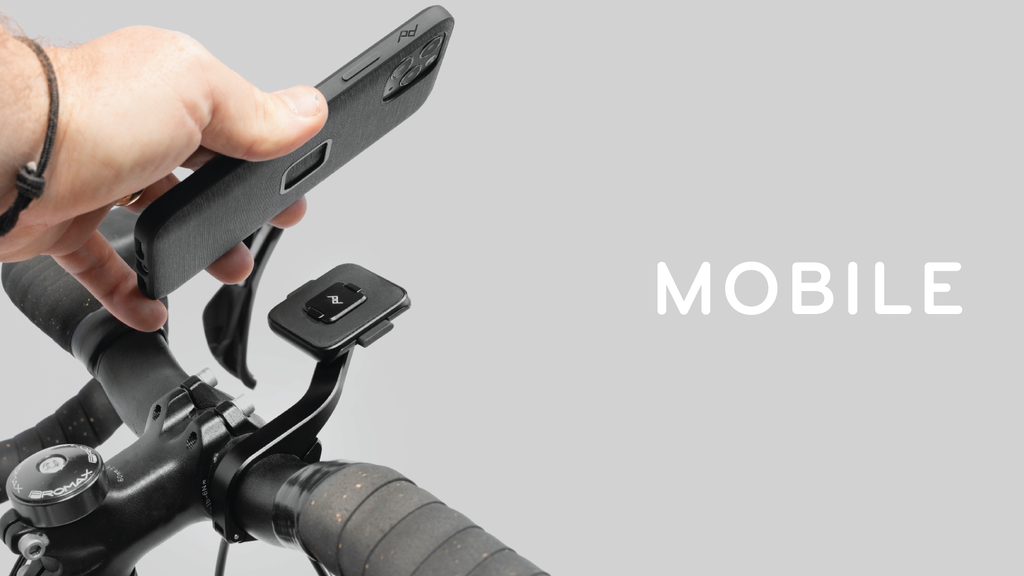 Do you fancy yourself a picture-taking, video-making, face-timing, movie-watching, road-tripping, working-from-anywhere, sort of phone user? They've reimagined every way you interact with your phone and added utility, strength, and thoughtful UX. Mobile by Peak Design is an ecosystem of mounts, cases, accessories, and chargers that put your phone exactly where you need it whether you are creating, commuting, or exploring.
---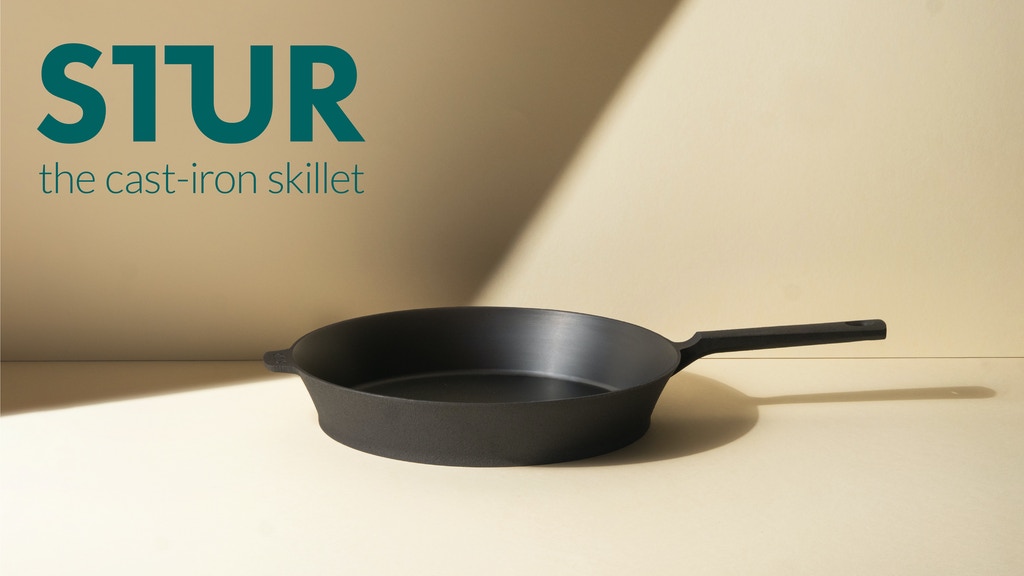 The STUR Skillet is a cast-iron skillet designed for the 21st century: lighter, smoother yet with the same STURdiness as traditional cast iron. Built for everyday cooking and made to last. Developing this skillet was a collective effort, made possible with the help of more than 12,000 cooking enthusiasts from the STUR community.
---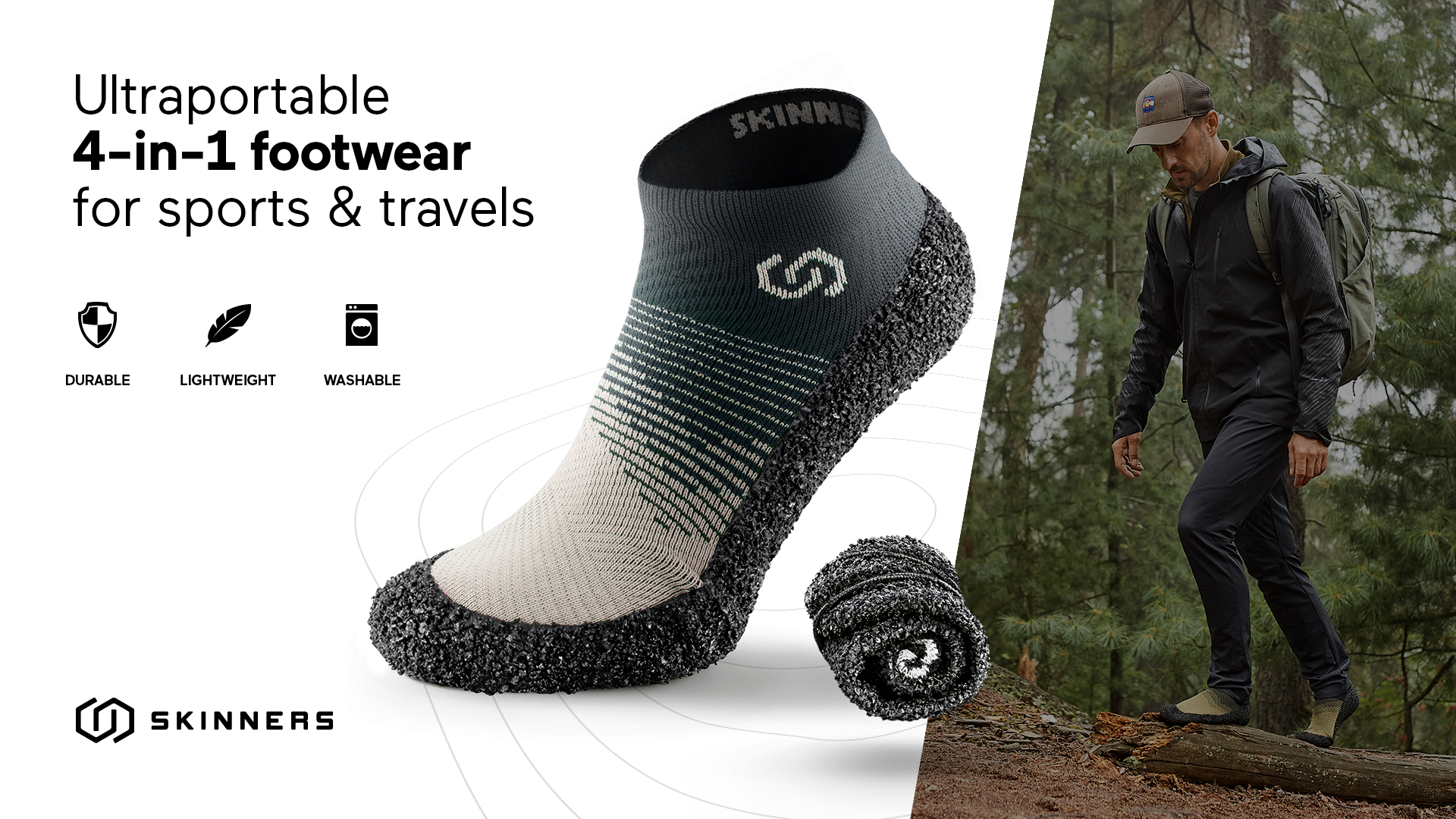 Ultra-versatile, 4-in-1 minimalist footwear with a lightweight, weatherproof, yet durable design. Packed with a perforated insole, long-lasting polymer sole and functional fibers. Designed to keep up with you no matter what adventure you soak into.
---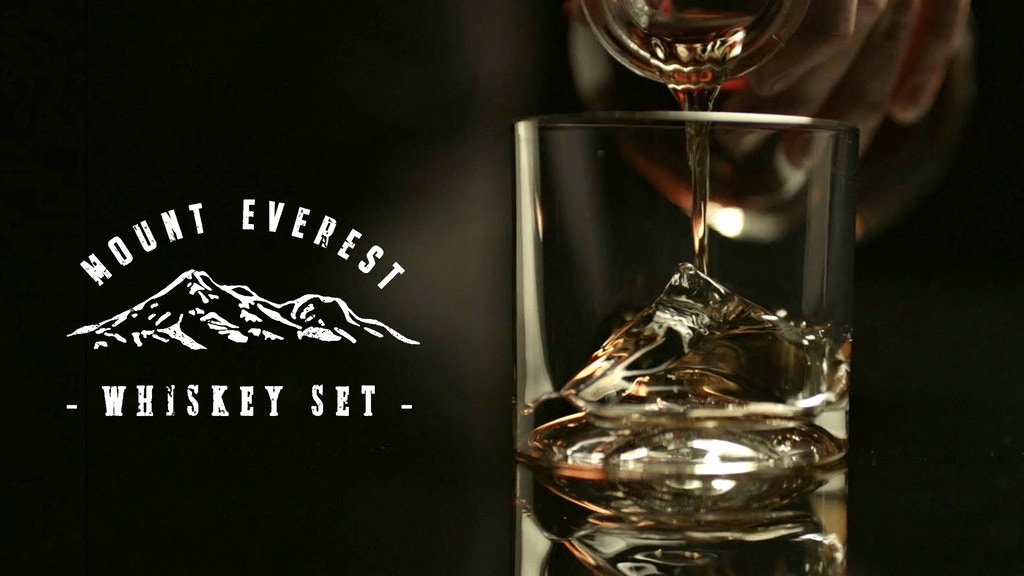 The Everest glass is the only true three-dimensional glass sculpture of Mount Everest in a tumbler. Featuring a precision sculpture of all three mountain faces, the Everest Whiskey Set creates an immediate impression. Unpack your heavy-weighted glasses and decanter, and instantly elevate your cocktail game whether you're serving drinks or showcasing these glasses on your drinks cart.
---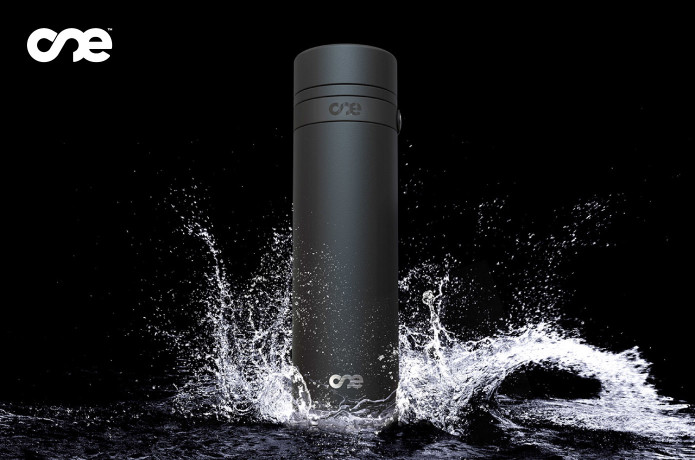 The One Bottle doesn't just remove plastic from the ocean, it helps build a home for those doing the work of collecting the ocean waste we create. The only reusable water bottle that transforms ocean plastic into homes for those in need.
---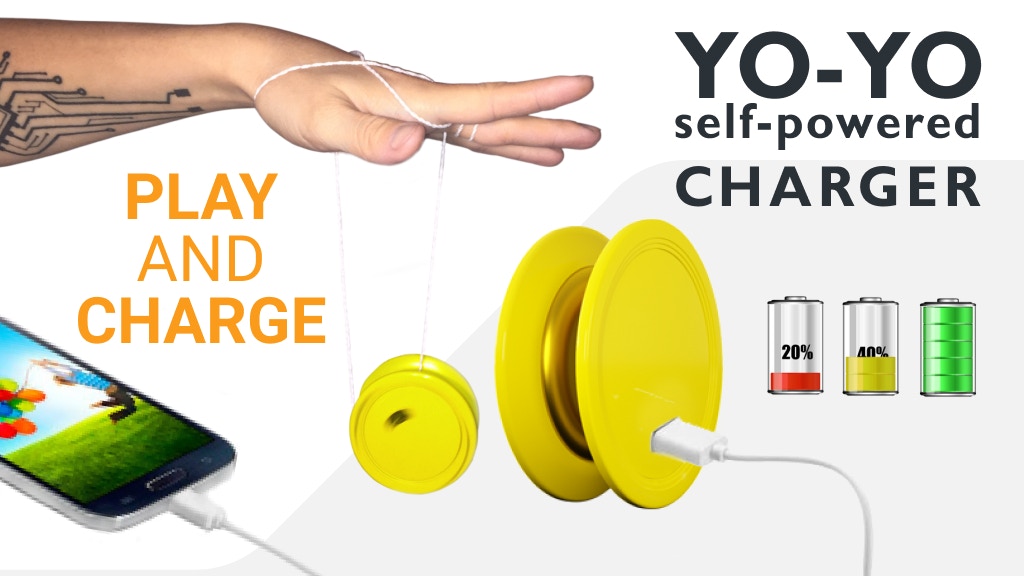 When the battery is dead but it is inconvenient to find a socket, use this YO-YO! It is a battery recharger that recharges through self-generation without a socket.
---